Welcome back to another week of the Ordinary Moments. If you haven't joined in before this is a weekly linky that launches every Sunday morning and is open until midnight on the following Saturday. It's a linky that celebrates any ordinary moments in your life – or the not so ordinary some weeks too. Basically – anything goes. I'll be sharing and commenting on the posts that are linked up during the week and there's a badge at the bottom of the post if you'd like to add it to yours too.
On Friday night Dave and I ventured into London for the Vuelio blog awards. It's something I've never been to before but as I was shortlisted for an award I knew I wanted to be there this year. It was the poshest do that Dave and I have been to in years and I was so excited about it.
During the course of the evening there were drinks, great food, so many people and circus acts – the venue was the Bloomsbury Big Top so it fit the theme perfectly. There was a welcome speech by the Vuelio CEO and the awards were hosted by a comedian, making sure they were announced swiftly so everyone could make the most of the time to dance the night away.
I didn't win my award but I did get to go up on stage to collect Dave's award – The DADventurer – and I couldn't be more proud of him. He's won two awards in the space of just a couple of months and it's the icing on the blogging cake for him. I'll be making sure his award finds it's way to him as soon as I can.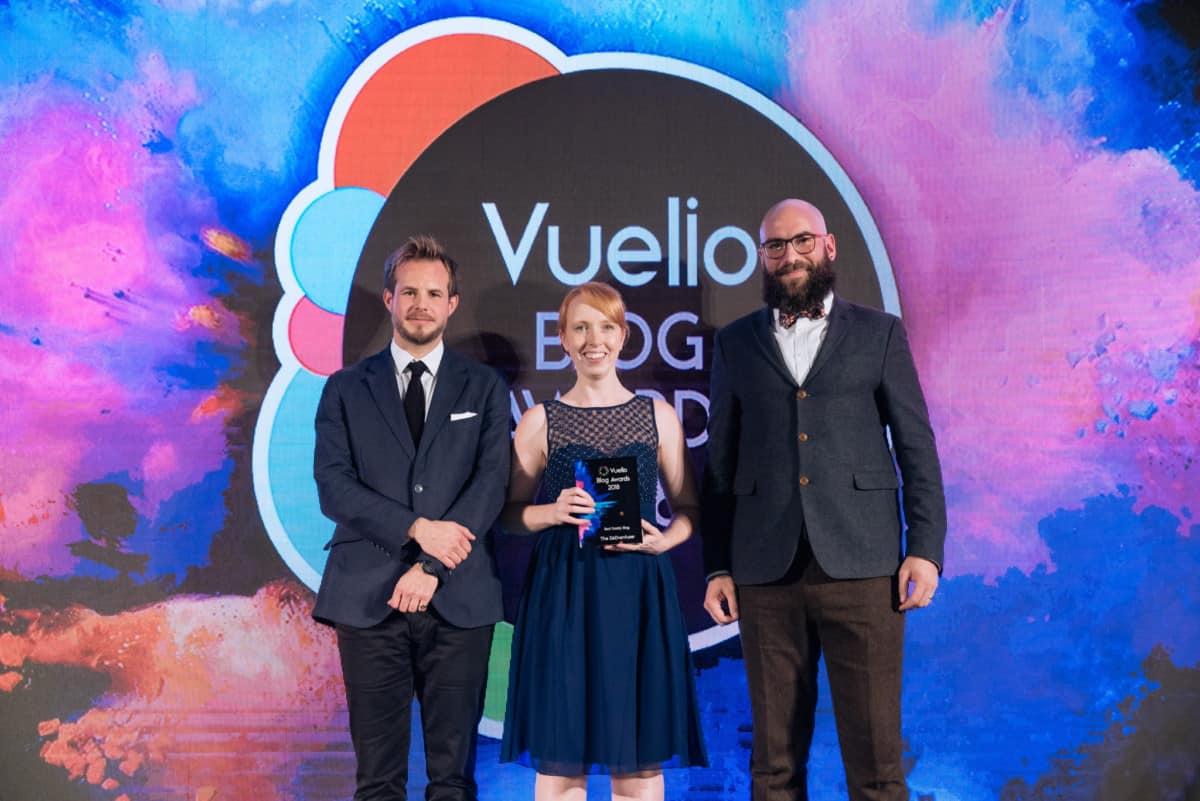 But, the night for me wasn't about winning. It was about celebrating another year of blogging in an industry that is growing so, so fast. It's the first year I've been able to talk to normal people about blogging and for them to understand that it is actually my job and it is a viable career option. It's also the first year where when people ask me what I do I can say that I'm a blogger without hesitation. I am finally standing up and being counted when it comes to the job that I love so much. And it's about time too.
Over the course of the last couple of days I have had so many messages from so many people wishing me luck, rooting for me and then commiserating me on not winning. But, honestly, I didn't need that award on Friday night. It would have been lovely but I feel like a winner already.
To be named as one of the top six Mummy Blogs in the country is incredible and to be at such a great event surrounded by people from every different niche within the industry was amazing.
And, I also do a job that I never even knew existed when I became a parent. I get to stay at home with my children which is something I never thought would be possible for me and I get to work around them, doing what works for all of us. When I take a minute to step back and appreciate that for a moment I know that regardless of awards I am definitely winning as I have never felt this content in any job role I have ever done in the past. So I must be doing something right.
I had such a great night and I may not have an award but I did get to see many other people win awards, I got to meet new people and hear all about other bloggers, where they came from and their goals for the future. At the end of the night I kicked my shoes off and walked back to our hotel barefoot through London, feeling pretty happy with life. The perfect end to a perfect night.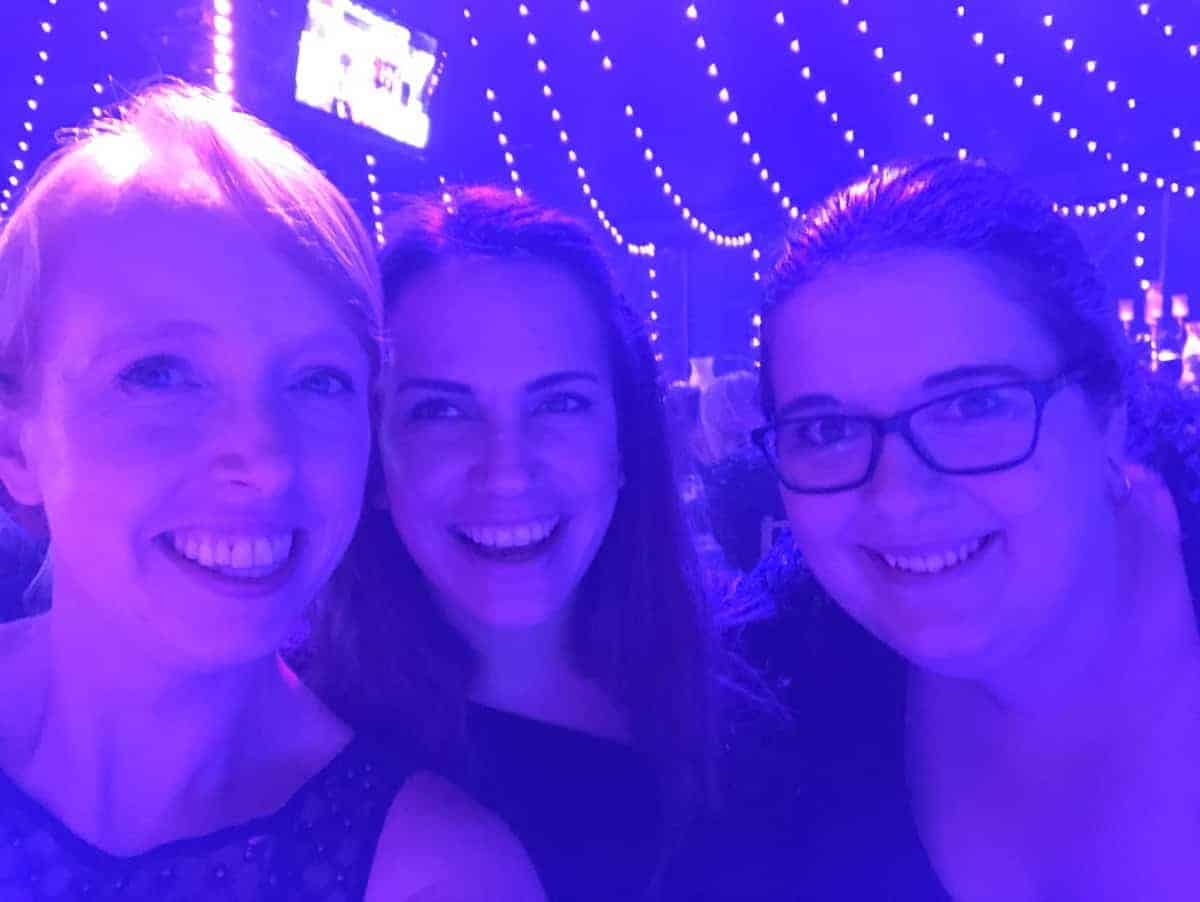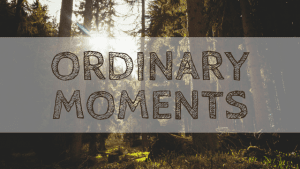 If you have an ordinary moment this week, come and link up – I'm looking forward to reading the moments that you share and will comment and share them on Twitter through the course of the week. Thanks so much for taking part.
[inlinkz_linkup id=808629 mode=1]