It's that time of year where I reflect on all the places that the last 12 months has taken us. The weekends away, the big holidays and the little nights away too. So here is our year in travels:
January
We started the year with a few days at Darwin Forest, a beautiful lodge retreat in Derbyshire. We explored the local area, swam, played crazy golf and relaxed. It was a great way to start January.
The following weekend we headed to the south coast for a family break at the Solent Hotel and Spa. The children had Mini VIP experiences – with LP having her nails done and fluffy robes all round. The hotel was beautiful, with fantastic family rooms and amazing food.
At the end of the month I headed to Manchester for a weekend with Colette. Whilst there I organised a photoshoot with a friend and Colette and I spent so much time working side by side – it was lovely.
February
In February Dave and I headed off to the George Inn in Burford for a quiet night away. The inn was really homely with newly renovated rooms, great food and a really lovely atmosphere.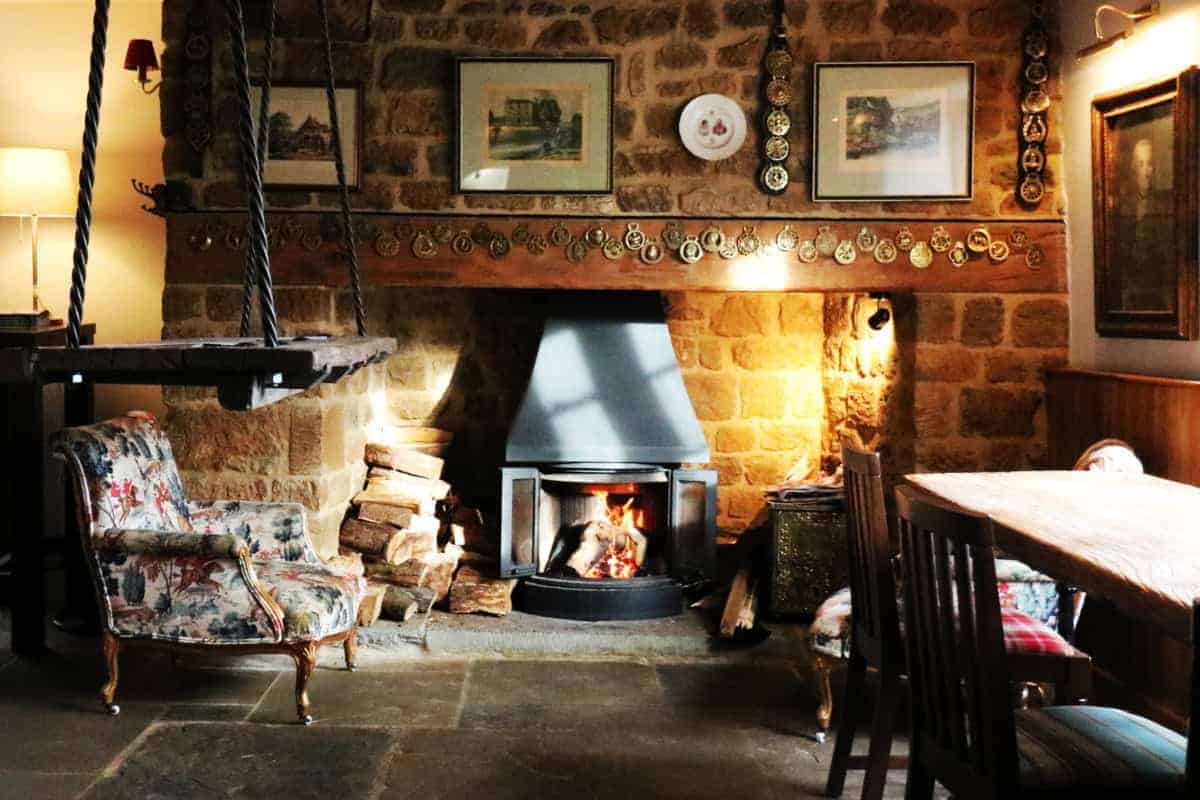 We finished the month with a weekend in Cornwall at the Esplanade Hotel in Newquay. Right on the seafront and with great facilities for families it was a really lovely break away.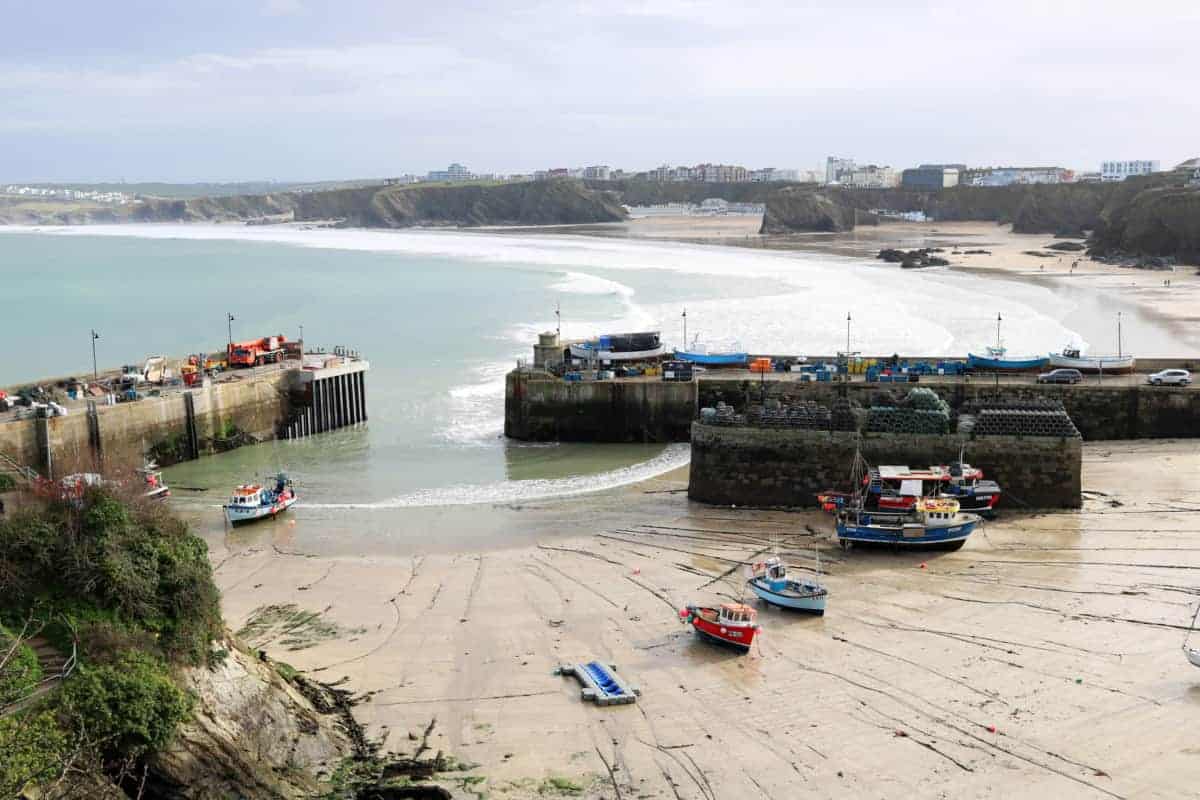 March
In March I went to the Crowne Plaza in Marlow for a spa break with a friend. We went into Marlow, wandering around the shops and had brunch before spending an afternoon enjoying the spa facilities at the Crowne Plaza, having a massage and going out for dinner in the evening.
April
We spent the first week of the Easter holidays in Staffordshire with friends where we went to Alton Towers and Trentham Monkey Forest, Jodrell Bank, Crewe Heritage Centre and so many other places whilst having plenty of downtime too. It was a lovely week.
We had a weekend close to home at the Wellington Arms, a pub with beautiful hotel rooms. The Wellington Arms was so family friendly and a stone's throw from Wellington Country Park, a fantastic family day out.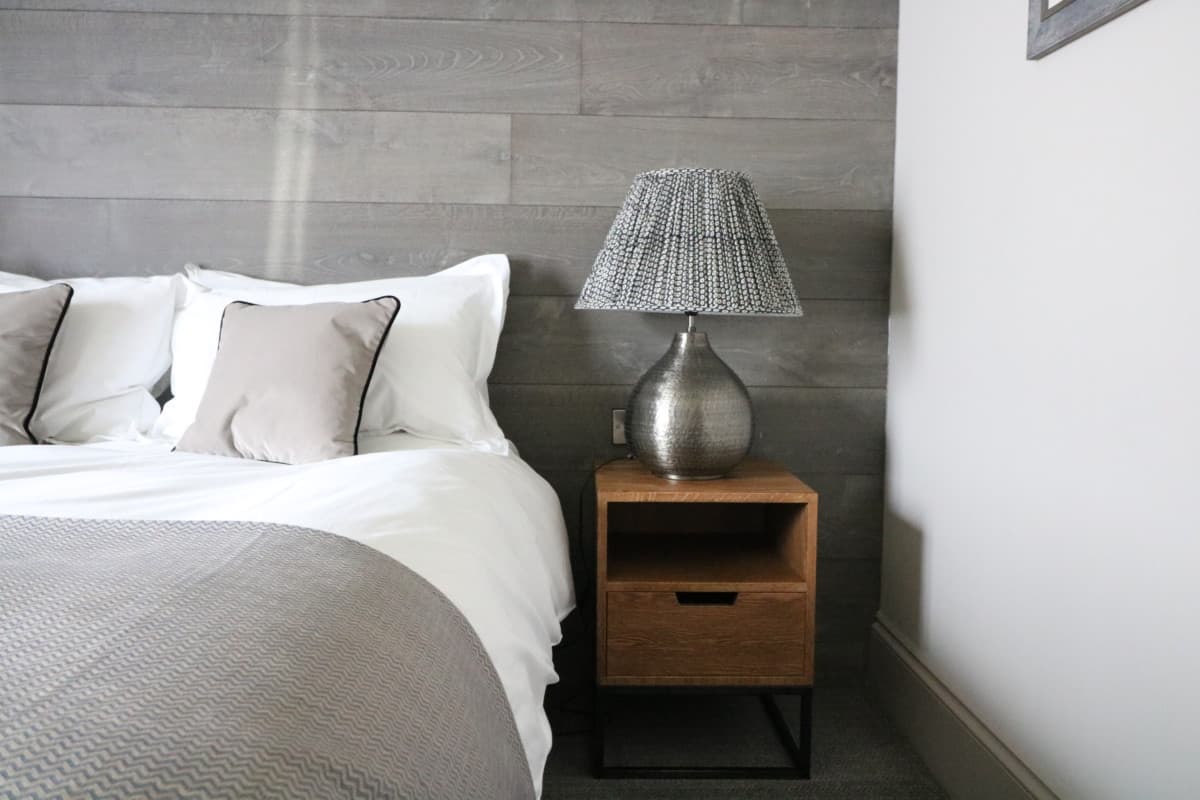 May
In May I travelled up to Manchester for the Blog On conference and got to spend time with Colette and her gorgeous family at the same time. It was a really lovely weekend.
Soon after it was the Flea Retreat in Wales which was a really great weekend. I came away as inspired as I had on the first Flea Retreat last year and loved having a really good chunk of down time and blogging sessions with so many lovely bloggers.
I whizzed straight from the Flea Retreat up to Accrington for my Studio Ambassador emersion day. It was such a nice way to spend 24 hours and I got to explore part of the country I hadn't been to before as well. It was the start of a really lovely partnership with Studio.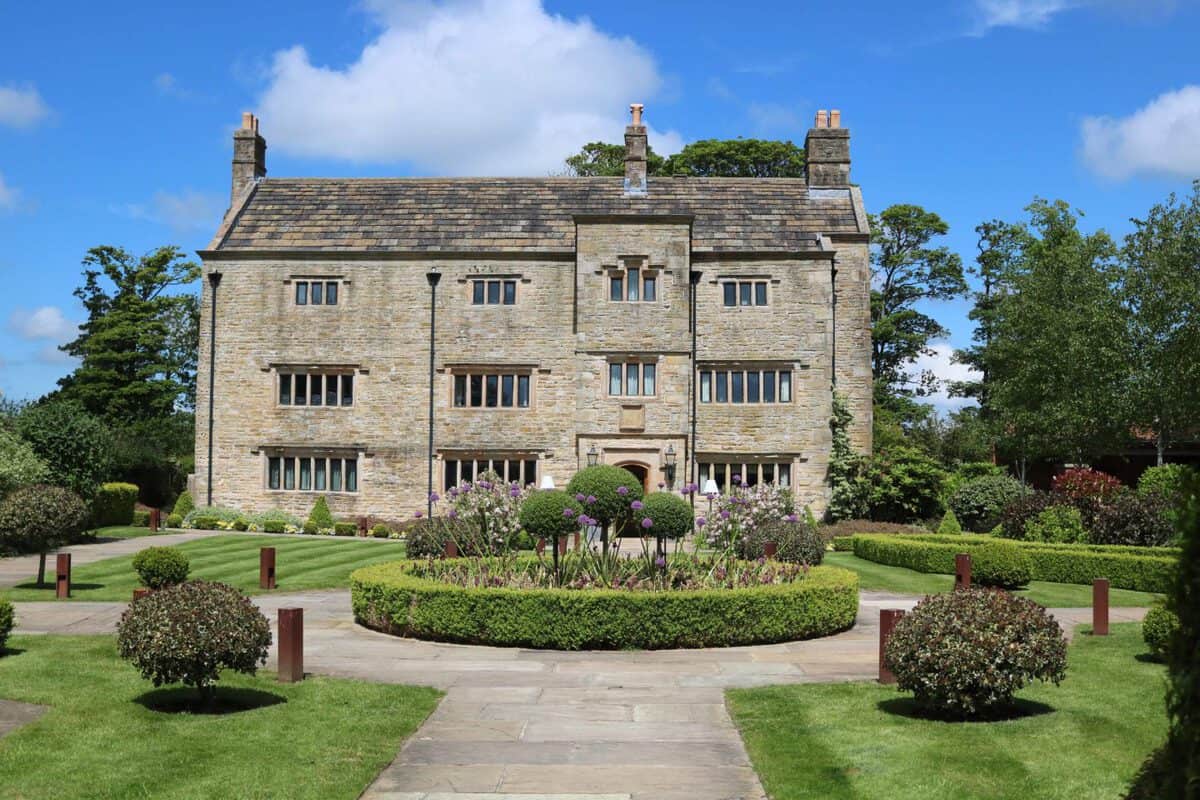 We had time together in May too – including a weekend at the Langstone Cliffs hotel in Dawlish. It was such a lovely coastal break with lots of time on the beach, playing in arcades and relaxing.
We finished the month jetting off to Rome for the half term holiday. We had five nights with the children exploring the city, eating our body weight in ice cream and taking so many photos. It was a fantastic holiday.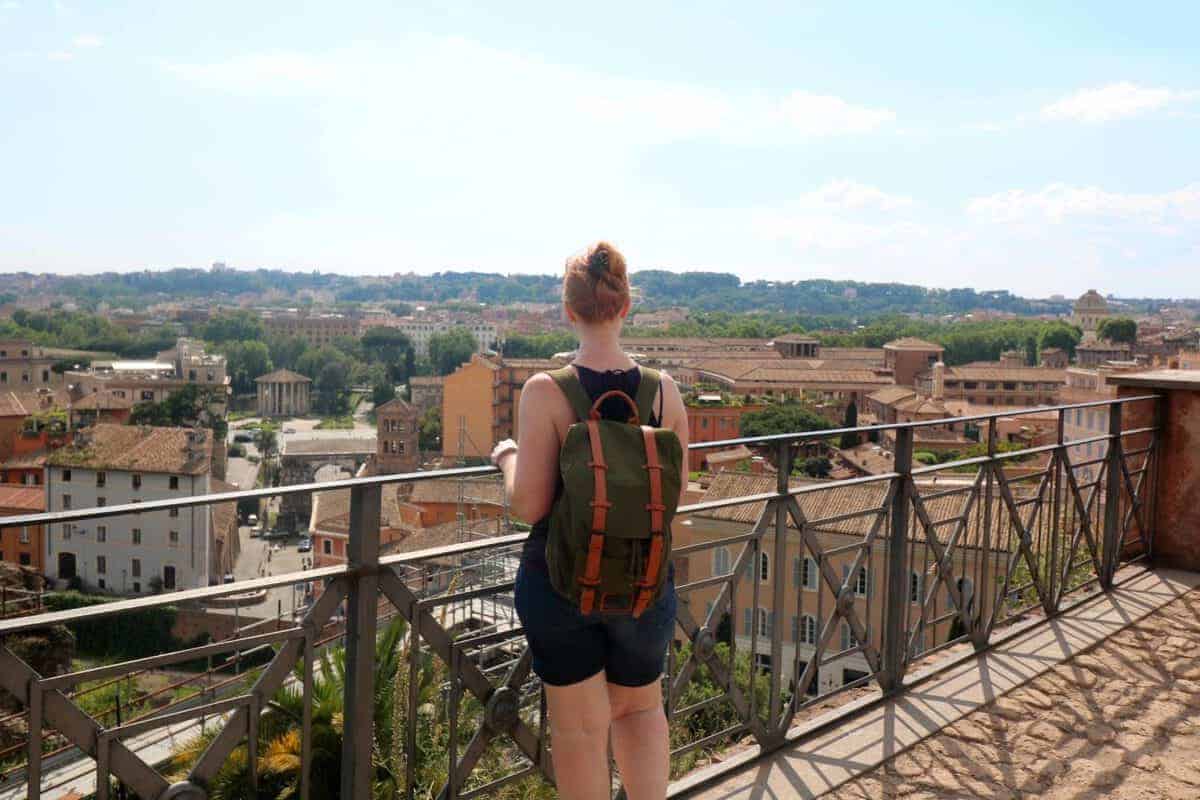 June
In June we had our first ever trip to Blackpool and I think I left a bit of my heart there. A beautiful beach, so much to do and perfect weather – it was a fantastic weekend and hopefully the first trip to Blackpool of many.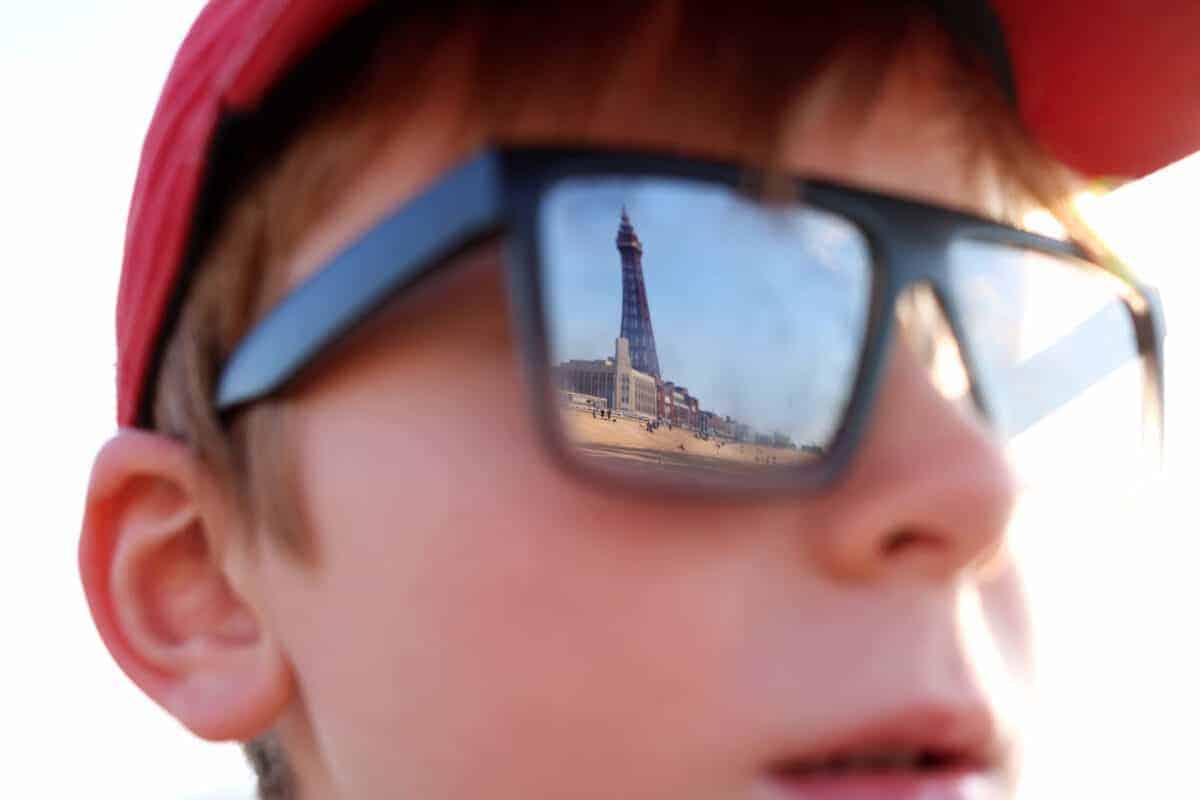 We also had a local weekend away, staying at the Hilton Bracknell and having a day at Legoland to see if the Hilton would be a great family base for a weekend of Lego based fun. It didn't disappoint!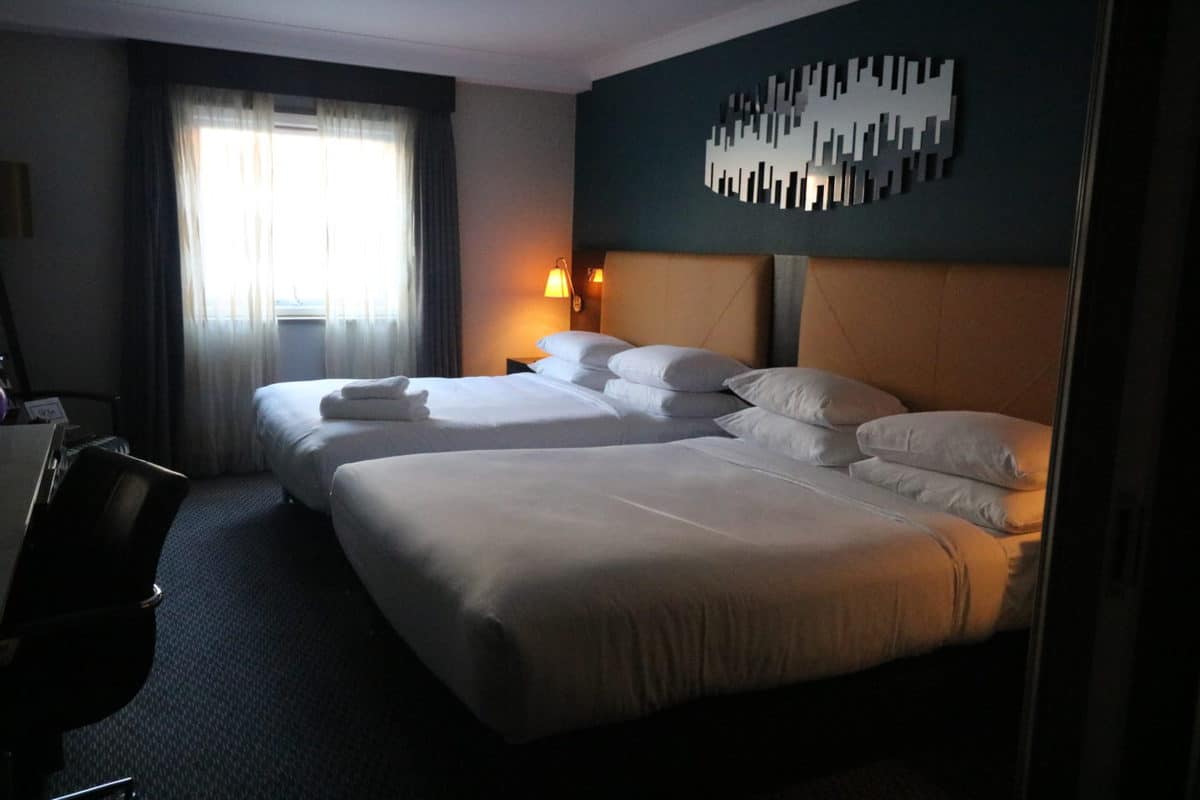 July
We started July with a sleepover on the Golden Hinde. It may have been the worst night's sleep we have ever had but it was a really great experience and we learnt so much about the ship and its history as well as life at sea.
We finished July by flying out to Mauritius – the longest flight any of us had ever been on. We stayed there for two weeks and had a really great time, seeing loads of the island, doing so much and relaxing too. It was perfect.
August
In August Dave and I went to Leeds to see Ed Sheeran. We ended up booking a hotel about half an hour away to make the journey home a little shorter the next day. It was such a great concert and it may be the shortest time we have ever spent in a hotel – getting there after midnight and leaving again early in the morning!
The children and I then went to Norfolk for a week with our best friends to stay at Potters Resort. It was such a great place to stay, with so many activities and all our food included in the price too. It was wonderful.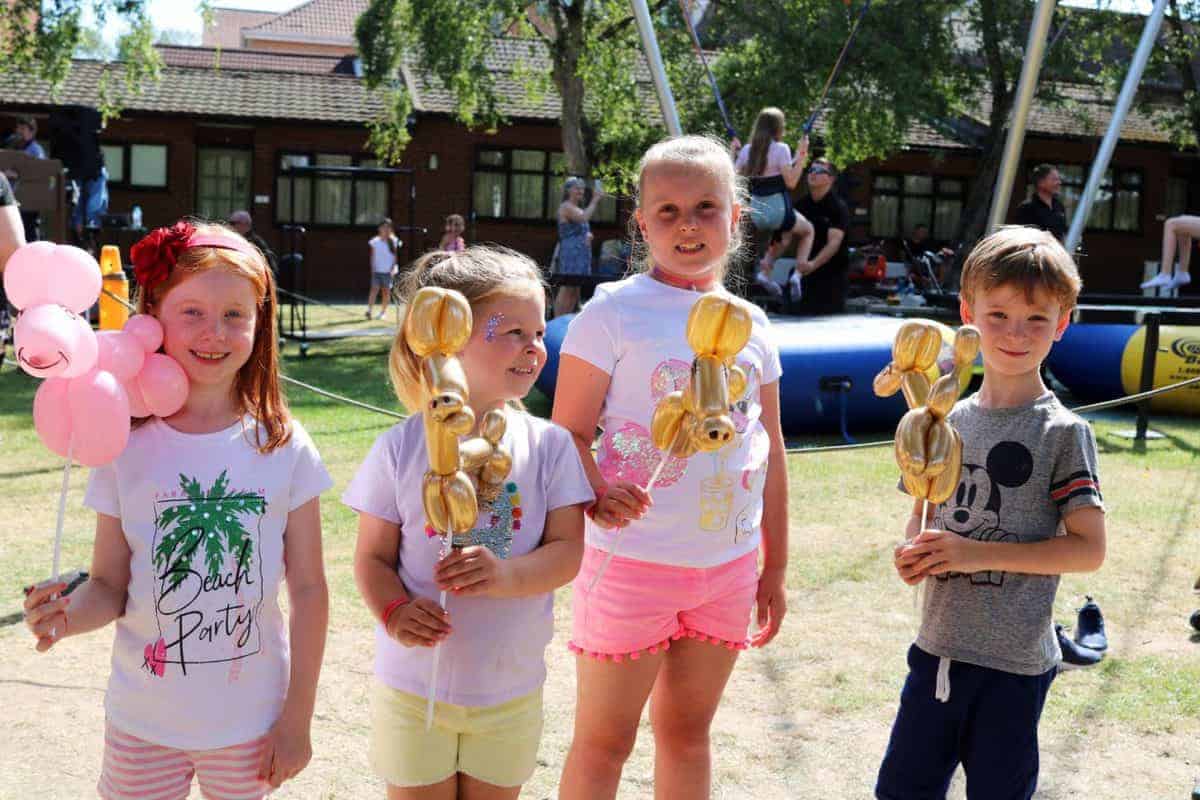 We finished the summer with a weekend at Puy du Fou in Nantes. It was such an amazing weekend and a place that you really have to experience to fully appreciate. It was mind blowing!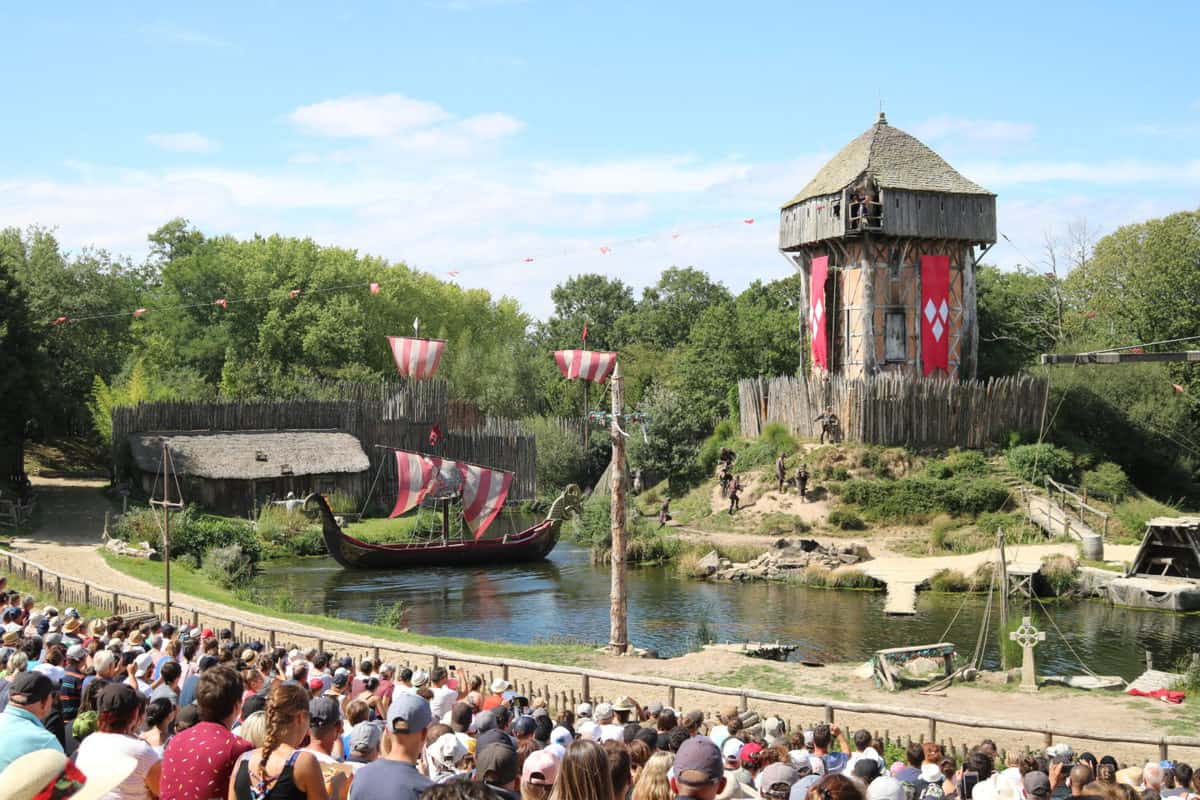 September
In September we spent a weekend at Knoll House hotel and had our first real experience of Dorset. It's such a beautiful part of the country and we can't wait to go back.
October
At the start of October I had an overnight stay in London to do Tough Mudder with some blogging chums. It was a great experience and I'm so proud of myself for doing it even if it did take everything I had at time physically and mentally.
For my birthday we went to Birmingham for a couple of nights and spent a day at Drayton Manor, one of the children's favourite places. It was such a nice weekend – and an annual visit to Drayton Manor has become a bit of a tradition too.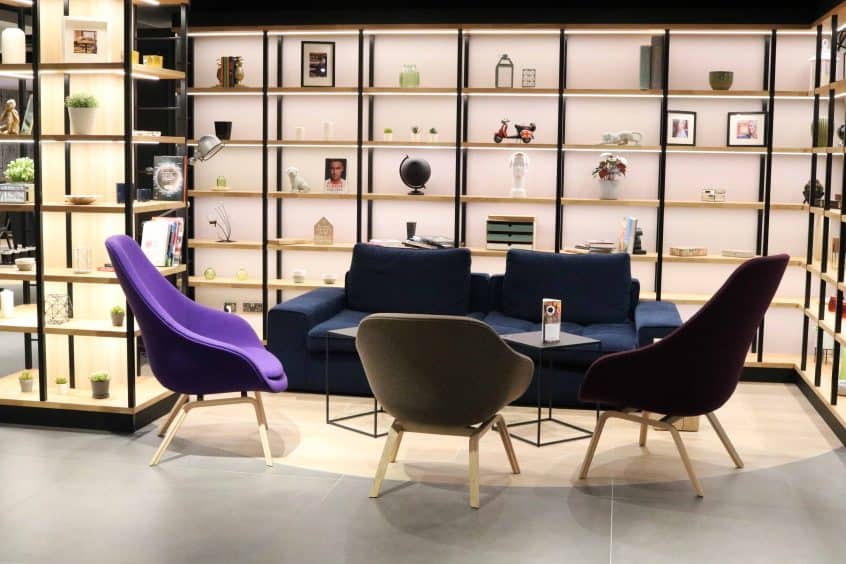 We finished October by spending half term glamping in Devon. It was a bit of a disaster and one of the only times we have ever cut a holiday short. It was so wet and we just couldn't get warm. But, we did have a couple of really nice days out and the children loved the adventure of it all.
Strangely for us, we haven't been away at all in November or December. But, we have enjoyed a slower pace and pottering around at home. The end of the year is always hardest for the children – with the weather being miserable, the days being darker and settling into the school year. Time at home is just what we all needed.
So there you have another year of travels. We have been to so many more places than we expected this year – with three trips abroad and so much time spent in hotels. I wonder where next year will take us?