*This is a paid post as part of my role as a Studio.co.uk Ambassador
Have you heard of Studio? I can't remember when I first heard of them because I grew up with their catalogue being an integral part of our festive season. Christmas began when the Studio catalogue landed on the doormat and I'd circle everything I loved in it with a marker pen. Since then my love of Studio has grown – with me placing my own Christmas orders each year and looking through the catalogue with excitement and a slight bit of nostalgia every time it came through the door.
But it's not just my love of Studio that has grown – the company has grown massively too. The brand have regular catalogues throughout the year, seasonal styles that are updated as often as the High Street and even it's own WOW magazine. Studio now has 1.9 million customers placing 6 million orders per year – and I am so proud to be one of them.
But, one thing that hasn't grown though are Studio's prices. Everything is at a great price point to make even the latest trends affordable to everyone. The Studio tagline is We Do Wow and they really do live up to that.
As such a big fan of the brand you can imagine how excited I was when an email landed in my inbox inviting me to be an ambassador for them this year. It's not often you get to work long term with a brand that you genuinely love and so I didn't have to think twice – I'm so excited to be working with Studio over the coming months.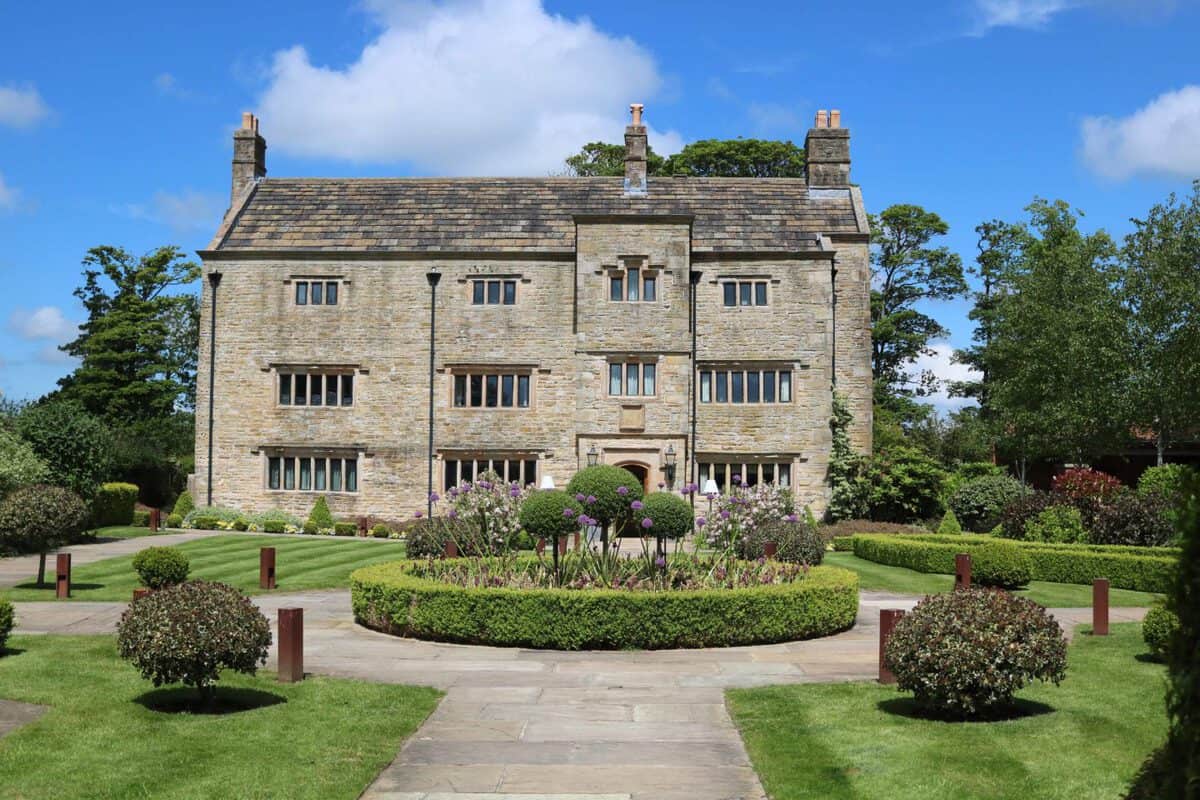 Last week I made my way up to Lancashire to meet the Studio team, find out more about the brand and see their shiny new rebrand too as well as meeting the rest of the Studio ambassadors. It was such a lovely day, kicking off with breakfast and presentations at the Stanley House Hotel. It was interesting to hear about Studio, their roots and the direction they're going in when it's a brand I already feel like I know so well. The new branding looks so fresh and bright, carrying on through every inch of their website.
I found out that Studio are the fashion sponsor for This Morning and got to see their intro video too which was fun, fresh and uplifting to watch. It really gave a feel for the Studio brand.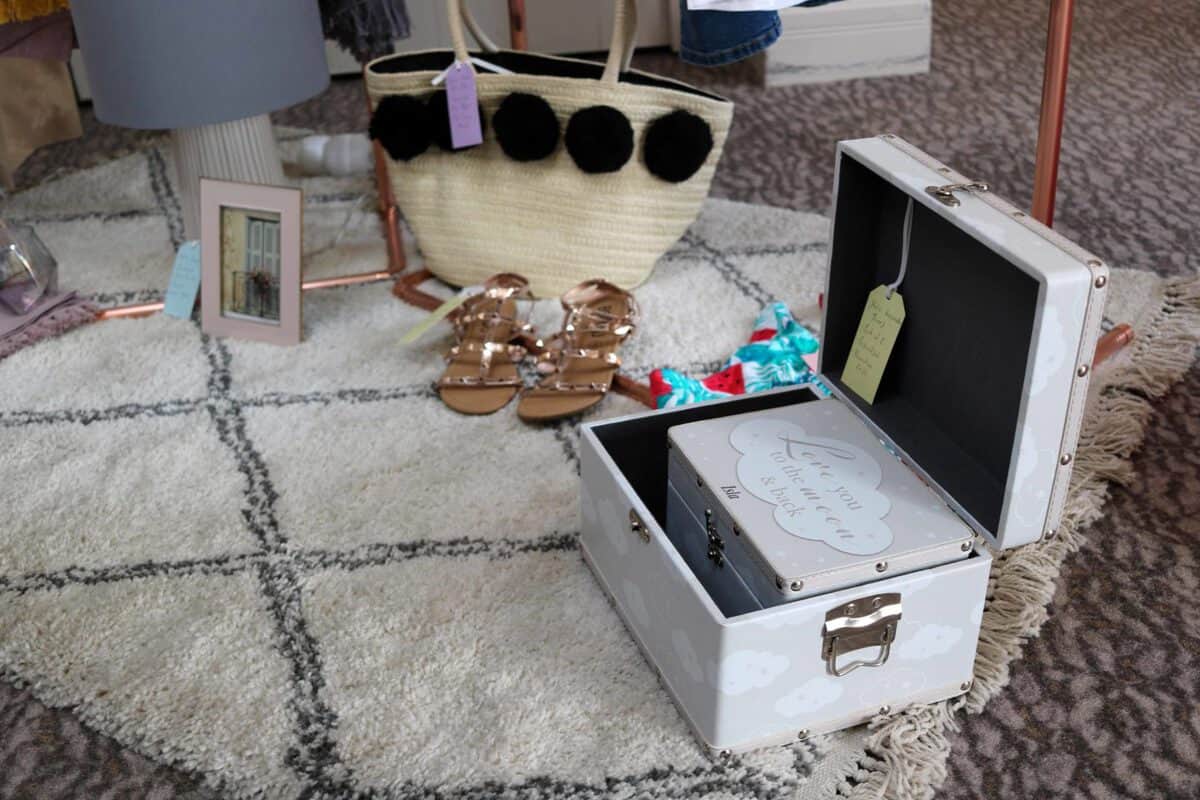 Throughout the day at Studio we got to see the product ranges that they offer – from clothes and homeware to toys and furniture – as well as seeing models taking part in photoshoots. The whole process was incredible to watch and it was eye opening to truly see behind the scenes.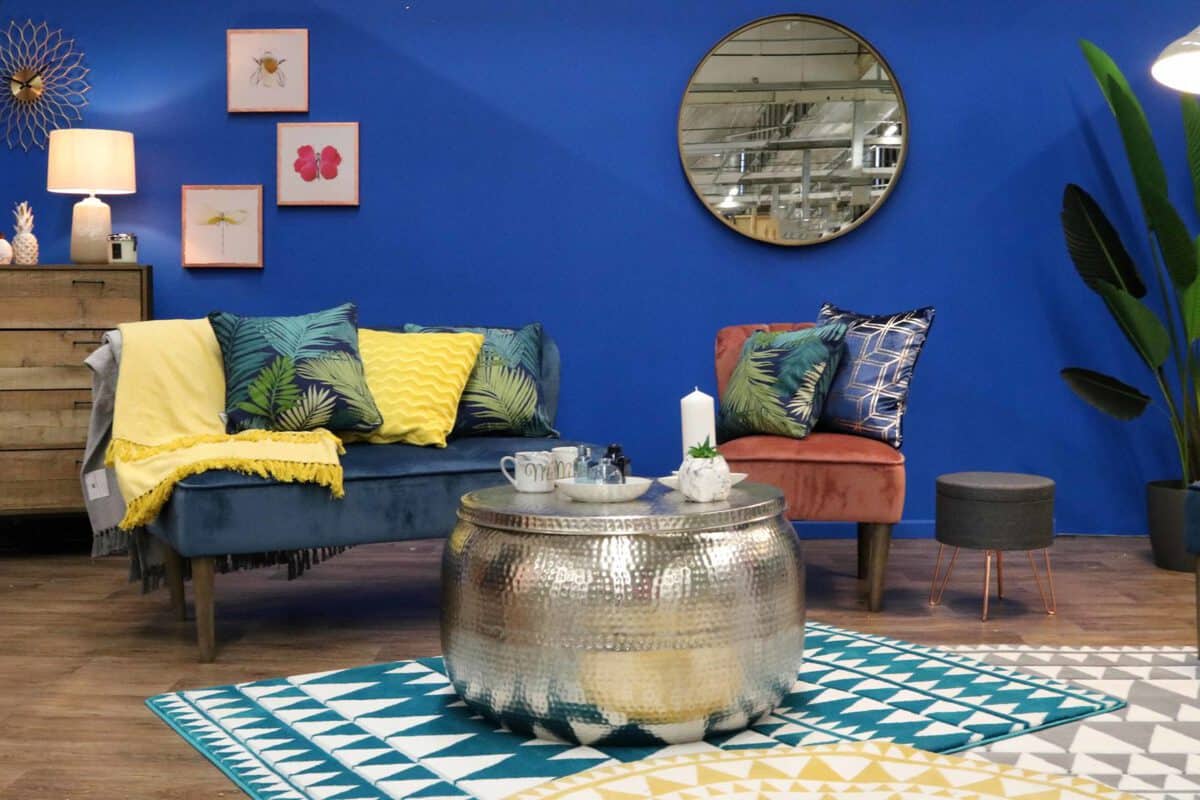 During the day I realised that Studio really is incredible value for money. They offer personalisation on thousands of products at no extra cost and they have product ranges to suit every style and trend.
At the end of the day we were given a bag of gifts from Studio and when I got home the children were so excited to see that they had new pyjamas and pencils – complete with their names on.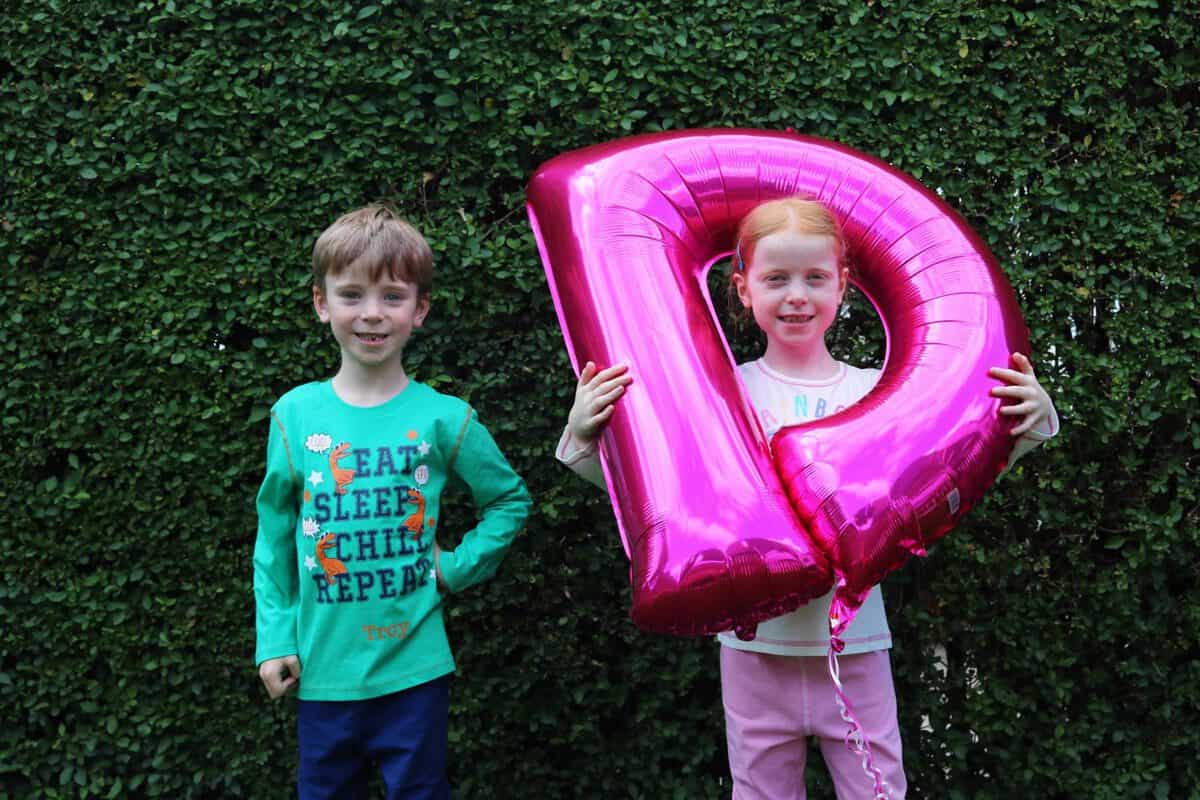 As our children don't have the most common of names they are used to not having personalised things. Gift shops never have their names in stock. So to have personalised pyjamas and a whole set of great quality pencils with their name on each one was so exciting for them. Studio can make children happy whatever their name is.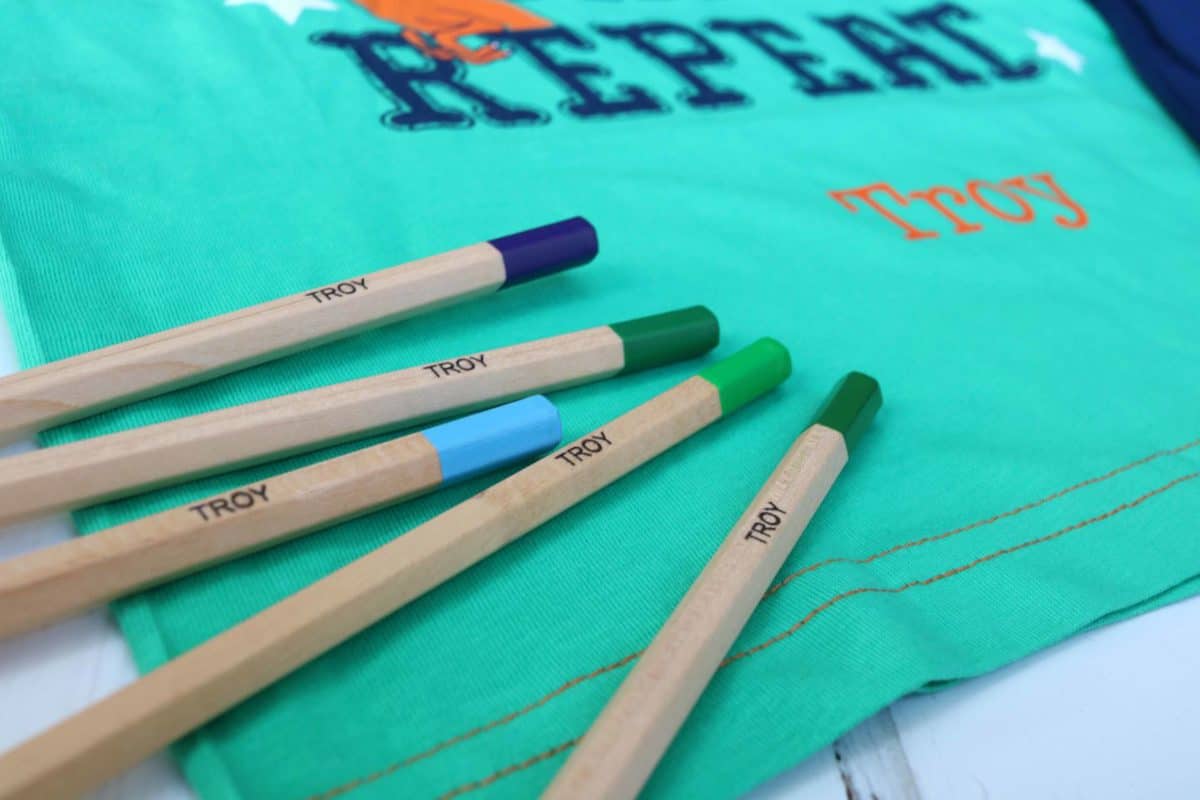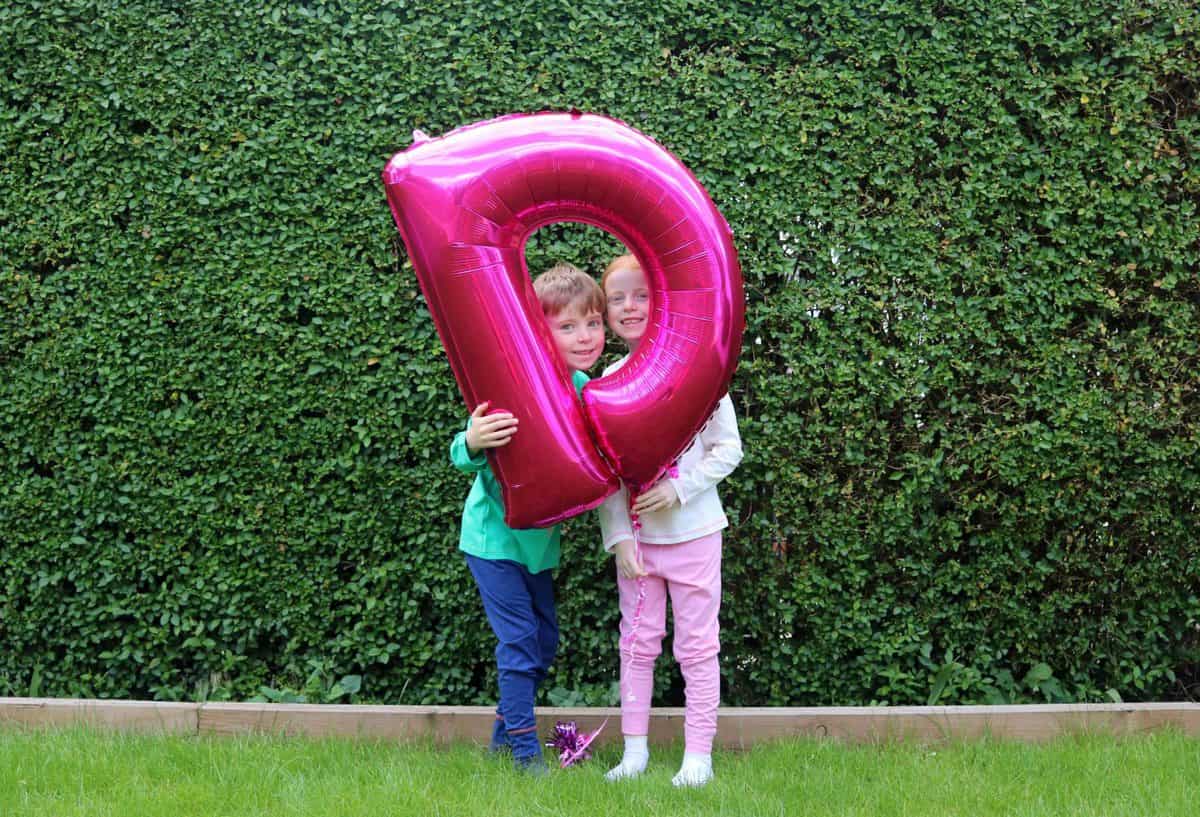 I was also given gifts for me – a beautiful super soft robe embroidered with my name and pyjamas too. I was really impressed with the quality of all of our pyjamas. They were made of beautifully soft fabric and the sizing was good too.
To go with my loungewear was a beautiful rose gold water bottle and a makeup bag with my name on. I don't think I will ever get tired of the novelty of having things with my name on and it shows that Studio can personalise pretty much anything. Plus, the products I received really showcase the Studio value too – the water bottle is just £9.99, the personalised children's pyjamas are £5.99 and my super soft robe is just £9.99 too. I do love a bargain.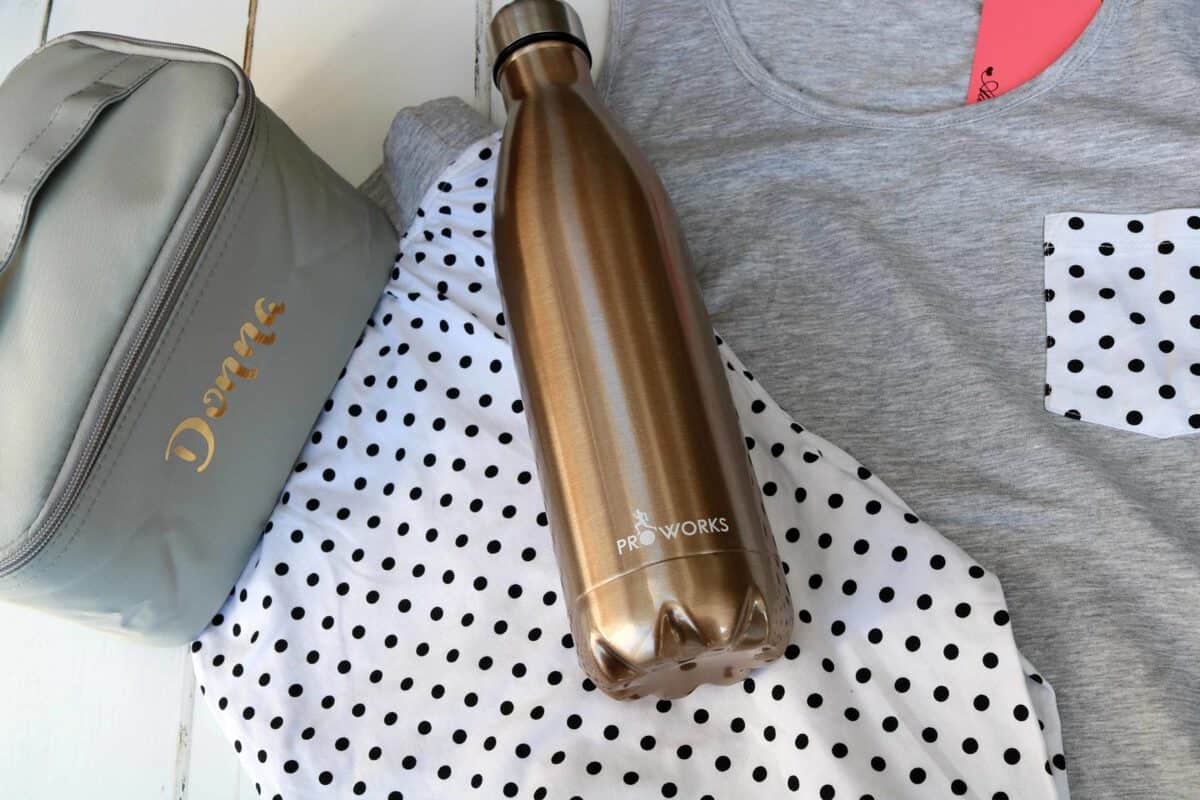 I'm so excited to be an ambassador for Studio – as are the children! Over the coming months I'll be sharing more from their ranges, with a different theme each month. I can't wait to introduce you to more styles and trends from a brand that I have loved for so long and one that really does give fantastic value for money. You can find out more about Studio here.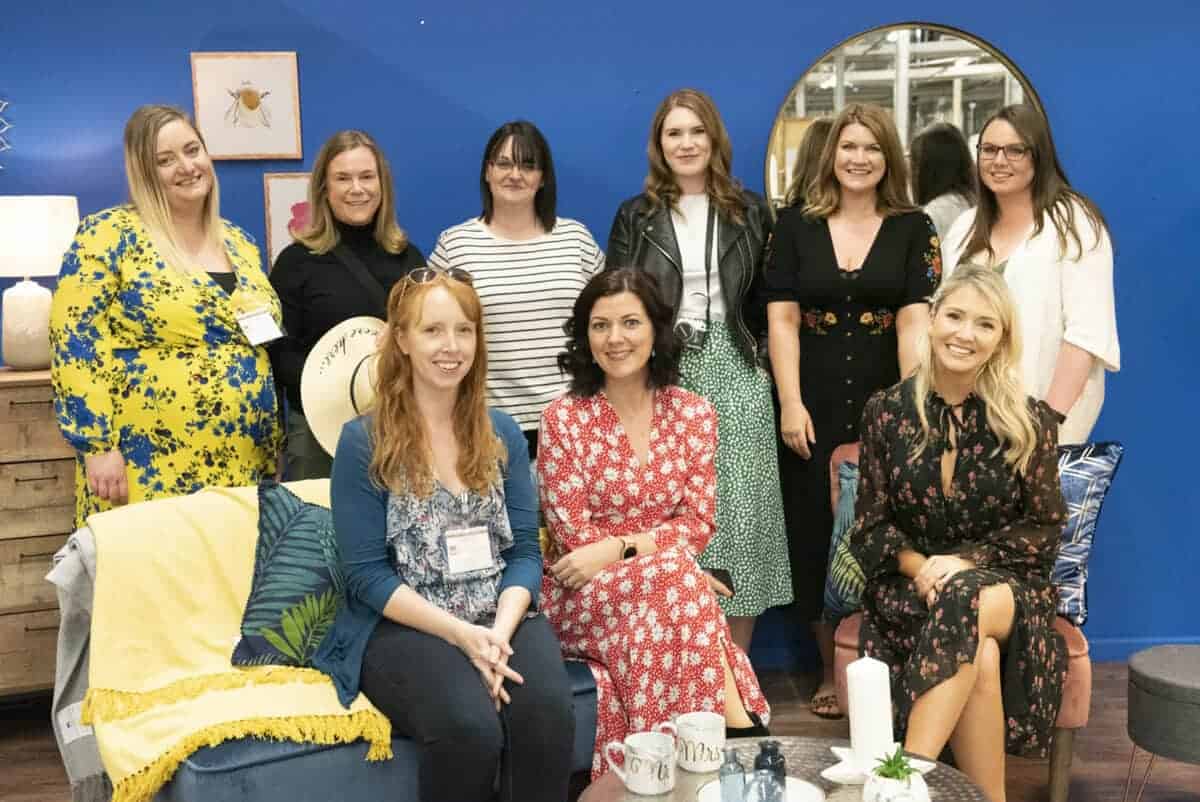 I'm looking forward to getting to know my fellow ambassadors better over the coming months and seeing the content they create too – from fashion to family and interiors. Make sure you take a look at their sites for even more inspiration: Apartment Number 4, Boo Roo and Tigger Too, Soph Obsessed, Rachel The Hat, Ellie Polly, Sparkles & Stretchmarks, Emma Plus Three, The Ordinary Lovely and Fifi McGee.