Welcome back to another week of the Ordinary Moments. If you haven't joined in before this is a weekly linky that launches every Sunday morning and is open until midnight on the following Saturday. It's a linky that celebrates any ordinary moments in your life – or the not so ordinary some weeks too. Basically – anything goes. I'll be sharing and commenting on the posts that are linked up during the week and there's a badge at the bottom of the post if you'd like to add it to yours too.
A couple of weeks ago I flew up to Manchester for the weekend to spend a few days with Colette and her gorgeous family. We meet up every few months with the children but we never really get time together – to work, to relax and just spend time together so it was something I was really looking forward to.
I dropped the children off at school on the Friday and then headed to the airport where I spent some time working until my flight and ended up in Manchester just after lunch. Colette picked me up and we then had a really nice, relaxed Friday evening at her house with her children and her Dave when he got home from work.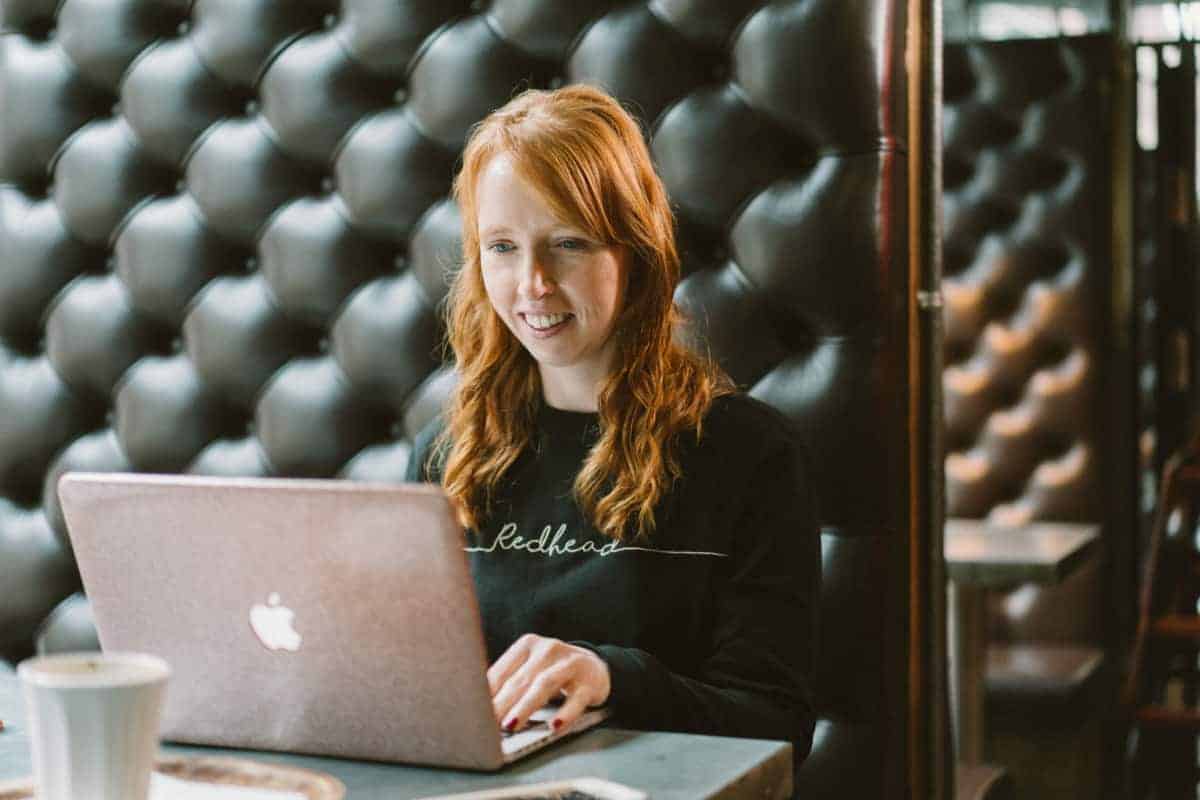 On Saturday we went to Leeds, somewhere I had never been, and pitched up in Hotel Chocolat where we spent the best part of the day. There was great light upstairs to work by and we worked, drank cocktails, had hot chocolate and chatted so much.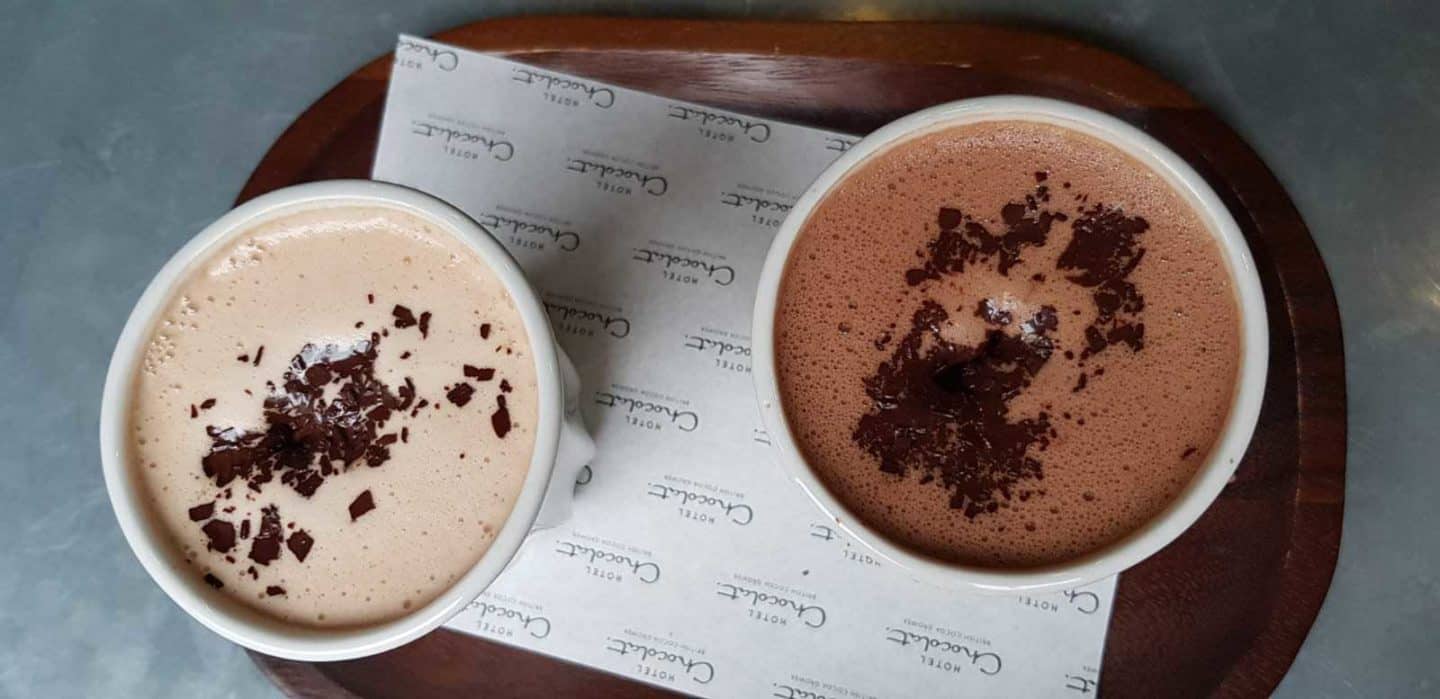 During the day Tom came to take me for a little photoshoot – we walked around Leeds taking photos and I have so many of me that I love. I've always wanted marketing photos that look like me, not posed and just natural and he did a great job.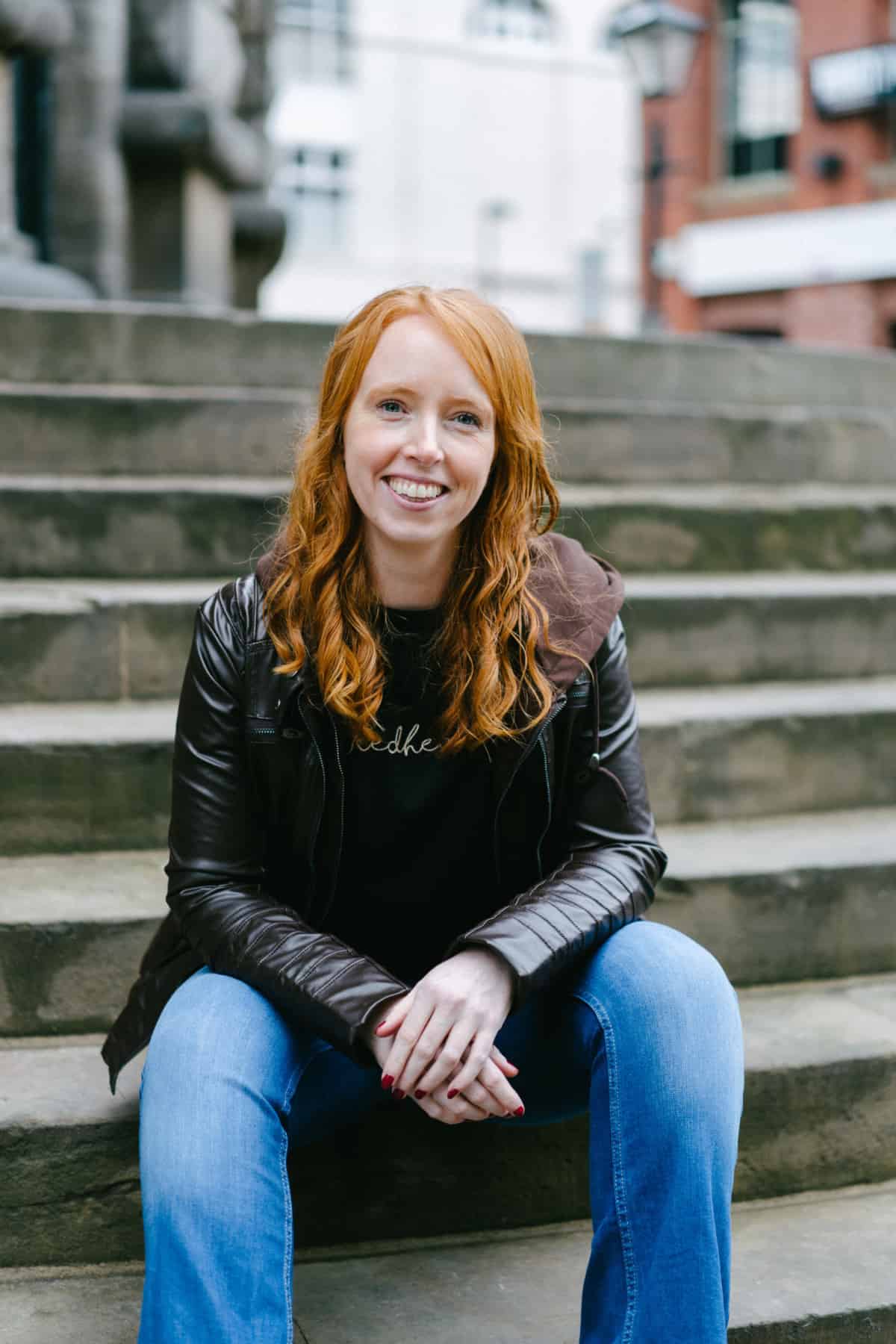 Sunday took us into Manchester where we had brunch at Trof – which was amazing – followed by a few hours in Teacup Kitchen where we drank tea, ate cakes and worked side by side. It was a lovely way to spend the day.
When we got back to Colette's house we went to the park with the children before I had to head back to the airport to head home. It was such a nice weekend and it made me really appreciate how nice it is to have so many colleagues who are also my closest friends – despite living at opposite ends of the country. I hope we have another weekend like it before too long.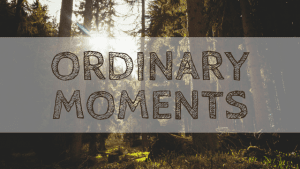 If you have an ordinary moment this week, come and link up – I'm looking forward to reading the moments that you share and will comment and share them on Twitter through the course of the week. Thanks so much for taking part.