Welcome back to another week of the Ordinary Moments. If you haven't joined in before this is a weekly linky that launches every Sunday morning and is open until midnight on the following Saturday. It's a linky that celebrates any ordinary moments in your life – or the not so ordinary some weeks too. Basically – anything goes. I'll be sharing and commenting on the posts that are linked up during the week and there's a badge at the bottom of the post if you'd like to add it to yours too.
It feels like we have settled into our current all over the place life. It's a weird month for us but we are now half way through – and it's going well.
The children are settled in at school, in a good routine and loving being back with their friends. They tell us new things they've learnt each day and are always reading new books and trying new things for lunch. School is good for them and it's lovely to see after months of home school and lockdown.
Our living situation is something we've got used to as well. We have a nice rhythm of going to school in the morning, then I go to the house, I pick the kids up from school and then we go back to the flat for the evening. The next day it starts all over again.
At the weekends we have a food shop delivered to the flat and spend the rest of the time out and about or at the house. The children like being at our house as they have all their things here and they're comfortable despite the mess upstairs. Sometimes there really is no place like home.
They're also back in the swing of swimming lessons and gymnastics lessons which makes the week feel pretty full compared to the last six months. The children are having the best time and it's so lovely to see.
The loft conversion is going well – we have a dormer, we have electrics and the stairs are getting delivered on Monday. It should all be decorated and ready for us to move into after half term. How amazing is that? I'm really impressed with how quick it's all going – and that so far there haven't been any major hiccups either.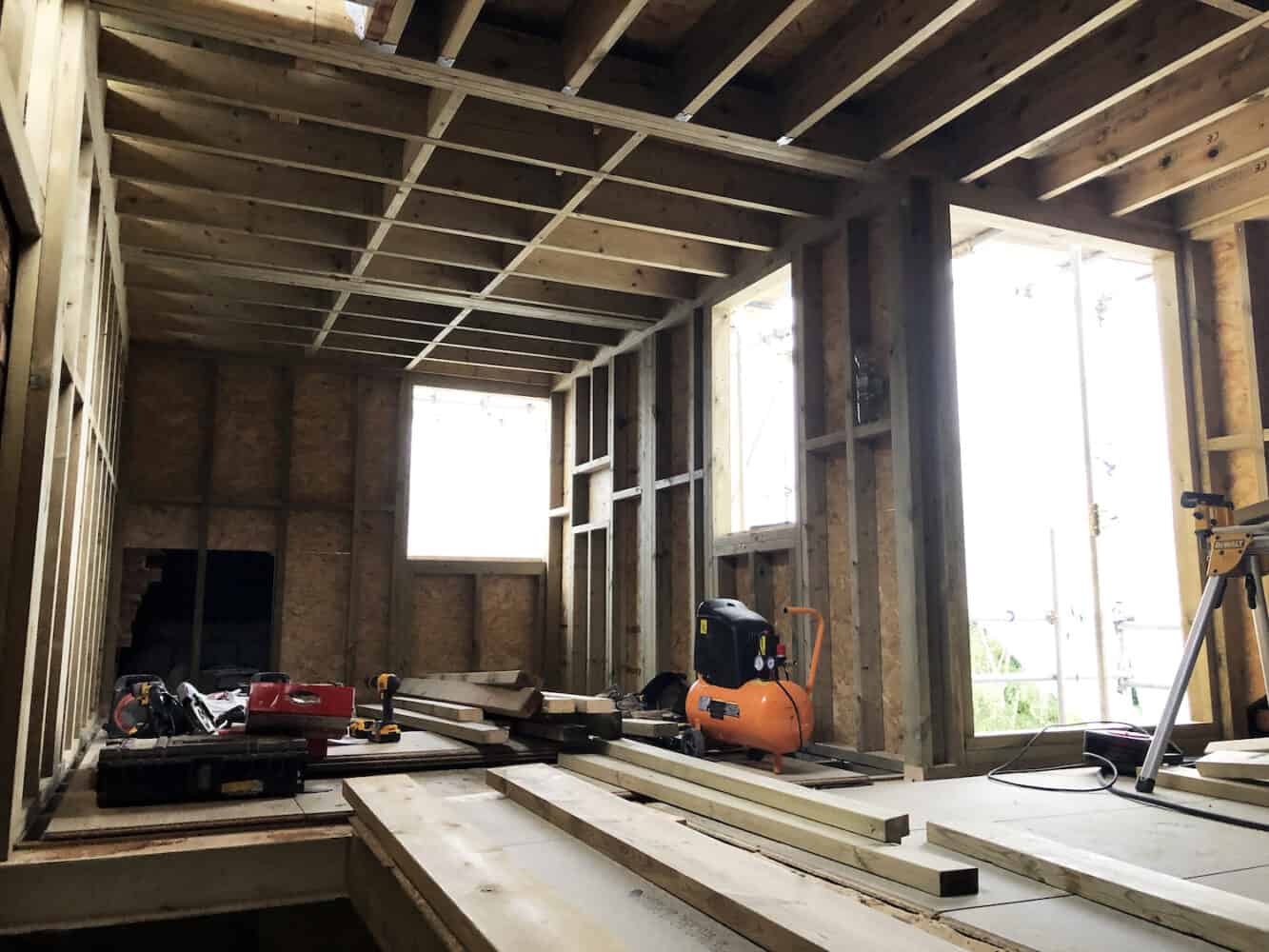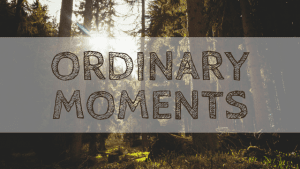 If you have an ordinary moment this week, come and link up – I'm looking forward to reading the moments that you share and will comment and share them on Twitter through the course of the week. Thanks so much for taking part.
You are invited to the Inlinkz link party!