This week saw a mammoth event in our lives. It was the first time both LP and Little Man had parents' evening at school – with LP in Year 1 and Little Man in Nursery. I timed them twenty minutes apart, right at the start of the evening knowing that as the evening progresses the sessions tend to get later and later.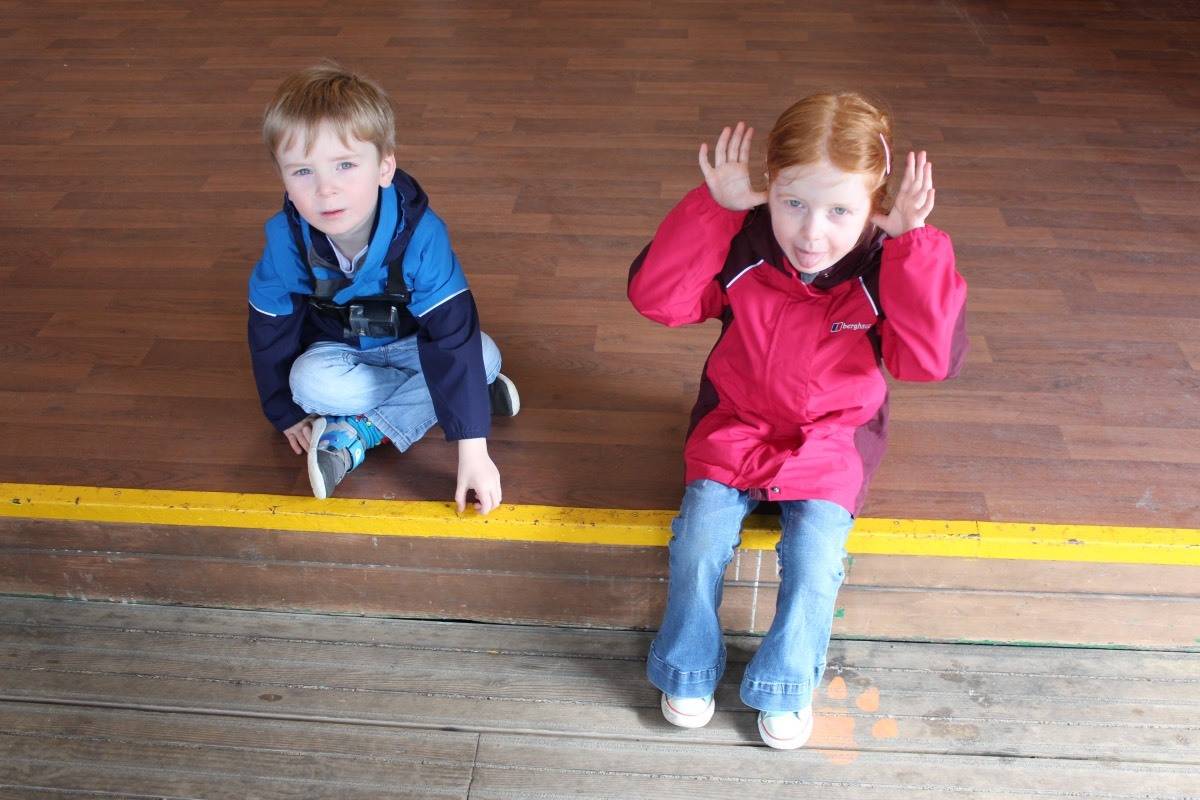 LP's teacher was so lovely. She has always reassured me that LP has no problems and it was the same story this week. LP is keeping up with her classmates, has a natural love of learning and is excelling where reading, writing and maths is concerned. She always listens, is quite shy so doesn't answer questions unless asked directly but always knows the answers.
On top of this, everyone loves her. She's polite, funny, friendly and kind. She is a joy to have in the class and is friends with everyone – she is always the first to go and play with someone who is on their own. In all honesty, LP sounds a lot like me when I was at school – I loved school, I loved to learn and it was only when I was at secondary school that I grew to dislike school.
Little Man is the polar opposite of LP, always the first to put his hand up to answer a question and the only problem being his speech where his teachers and friends can't always understand him. This is something we're working on, and we're waiting for a speech therapy referral too but he is beginning to get frustrated by people not understanding him both at home and at school – I hope we get through this swiftly and smoothly.
But other than that, Little Man is well liked, always happy and loves nursery. Plus, he's gone through all the mark making type learning they can do and they've started teaching him phonics ready for school in September. He can write his name and he's just so proud of everything he achieves.
Parents evening made me so proud of my two little people. I'm so glad that they are so happy at school, that they enjoy it and they have friends – plus, they are learning things too. But, I am more proud that they are turning into such well rounded people. They have good manners, they are lovely to be around and they are always happy to help anyone that needs it. Really, what more could a parent ask?
We're taking them out next week for dinner and a movie to celebrate. We have definitely started our parents evenings off on a high – and I couldn't be happier.
If you have an ordinary moment this week, come and link up with myself and Katie – we love reading your posts each week.
[inlinkz_linkup id=704276 mode=1]