May half term is one of my favourite school holidays. The weather's usually nice and it brings with it the prospect of the summer holidays just around the corner. But, it can often be hard to know what to do on the sunny days of May half term so I thought I'd put together some ideas and suggestions.
When is May half term in Surrey?
May half term, in the middle of the summer term 2023, in the Surrey school holidays runs from 29 May to 2 June 2023 which is the same as many of the neighbouring county half terms this year. Make sure you check term dates on your school website.
Days Out in Surrey
If you're just looking for a day out to enjoy over the May half term holiday dates then we have a lot of inspiration for you and these posts should be helpful: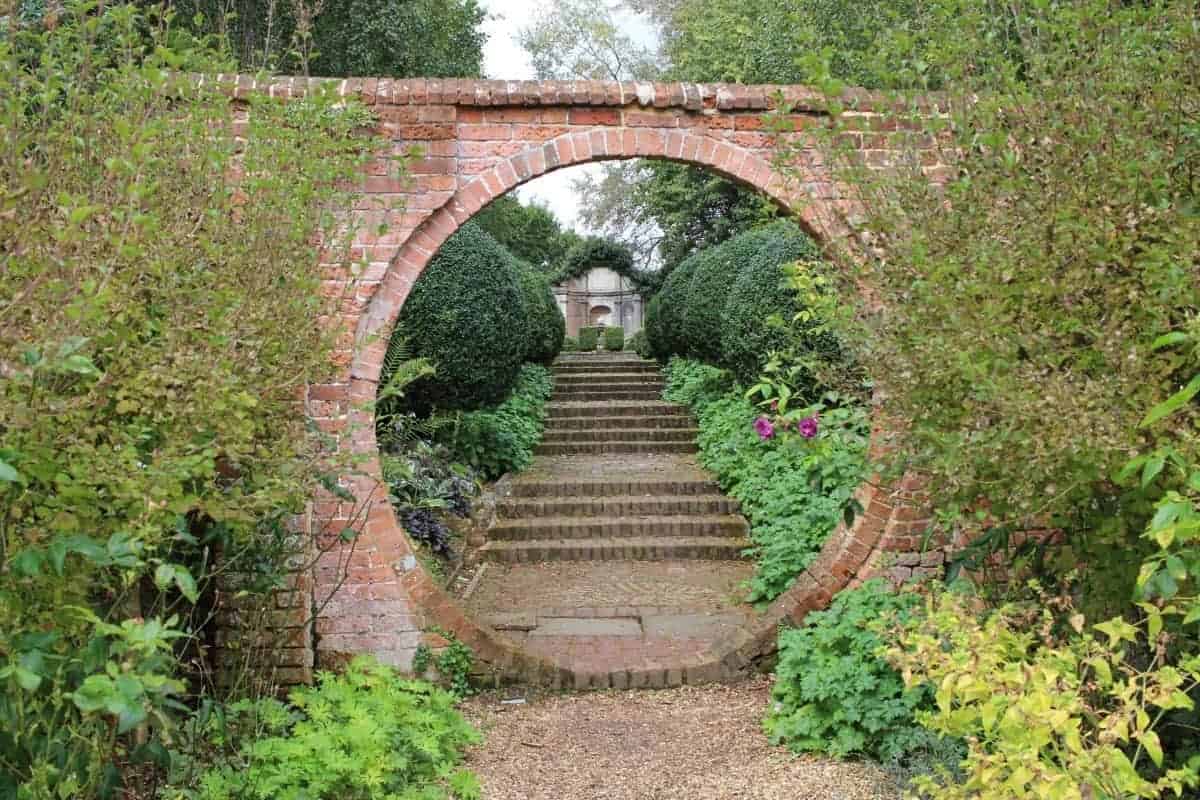 If you're happy to go a little further afield then these posts may be helpful too:
---
Afternoon Tea in Surrey
If you fancy going for afternoon tea as a half term treat there are plenty of places to choose from and these guides may help you find somewhere perfect!
---
National Trust Events in Surrey
National Trust is one of our go to places during any school holiday and they always have so many events and trails on to keep the whole family entertained. Here are a few options for half term fun at National Trust this May:
Winkworth Arboretum – Hascombe Road, Godalming, Surrey GU8 4AD
Become a Nature Detective – Saturday 27 May to Sunday 4 June – £2 per child.
This May half term, discover the arboretum through the minibeast trail. Enjoy nature and explore the hidden world of the insects that call Winkworth home.
Read about our time at Winkworth Arboretum here.
---
Claremont Landscape Garden – Portsmouth Road, Esher, Surrey KT10 9JG
Artsy Craftsy at Claremont – Saturday 27 May – Sunday 4 June – £2 per child
Oh no, we've lost our artsy craftsy bits and bobs around the garden. Find the creative clues as you help to find the missing items.
Read about a visit to Claremont Landscape Garden here.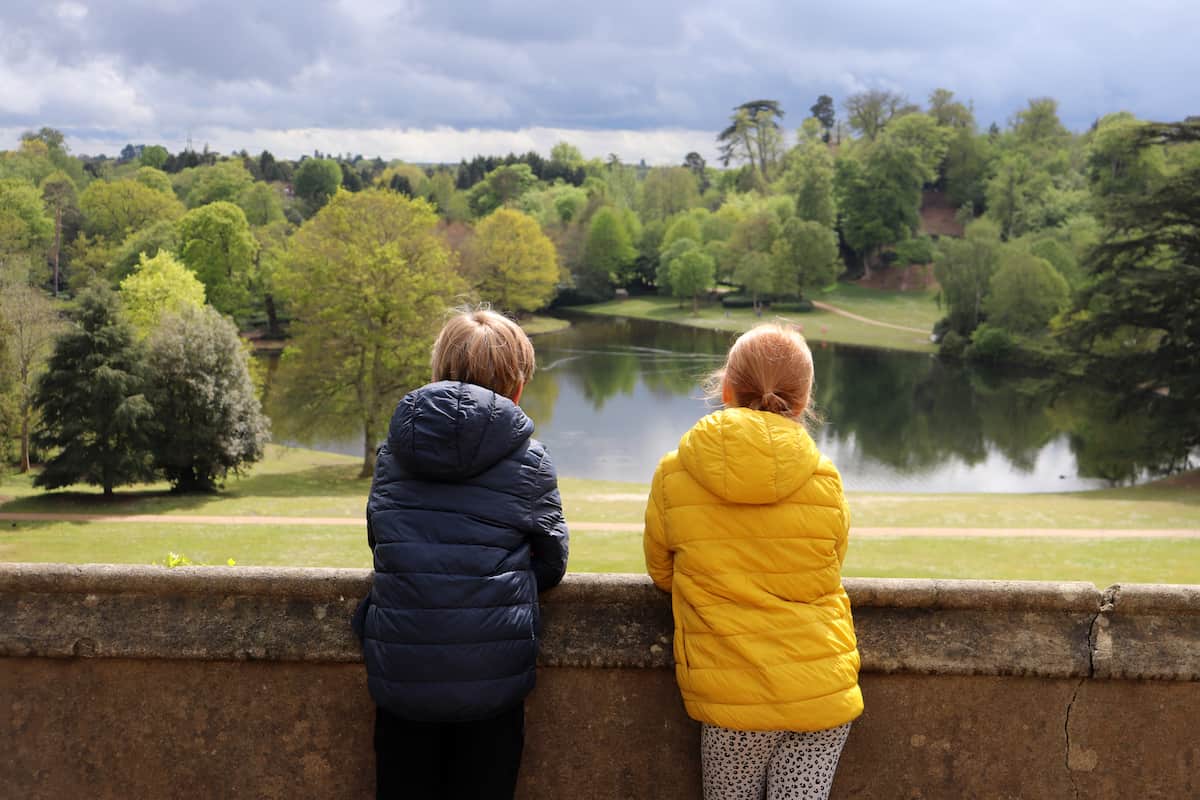 ---
Days Out with Half Term Activities in Surrey
Denbies Vineyard – Bradley Lane, Dorking, Surrey RH5 6AA
The Brick People – 29th and 30th May 2023 – £3.75 per person, under 6's go free.
Denbies Nature Train Ride – 29th May to 2nd June – £5.50 per adult, £9.50 per child.
---
Brooklands Museum – Brooklands Drive, Weybridge, Surrey KT13 0SL
Marvellous Inventions – 27 May 2022 – 4 June 2022 – 10am to 5pm
Visit Brooklands this May half term to discover marvellous inventions, inspired by the brand new Barnes Wallis exhibition.
You can read about our trip to Brooklands Museum here.
---
Chessington World of Adventures – Chessington, Surrey KT9 2NE
MARDI GRRRA! – 27 May 2023 – 25 June 2023
The brand new family-fun street carnival with a WIIILD twist. Get ready to throw your beads in the air, because it's time to hit the streets and bring on the celebrations at Mardi GRRRA! – new at Chessington for 2022.
You can read about a day we spent at Chessington here.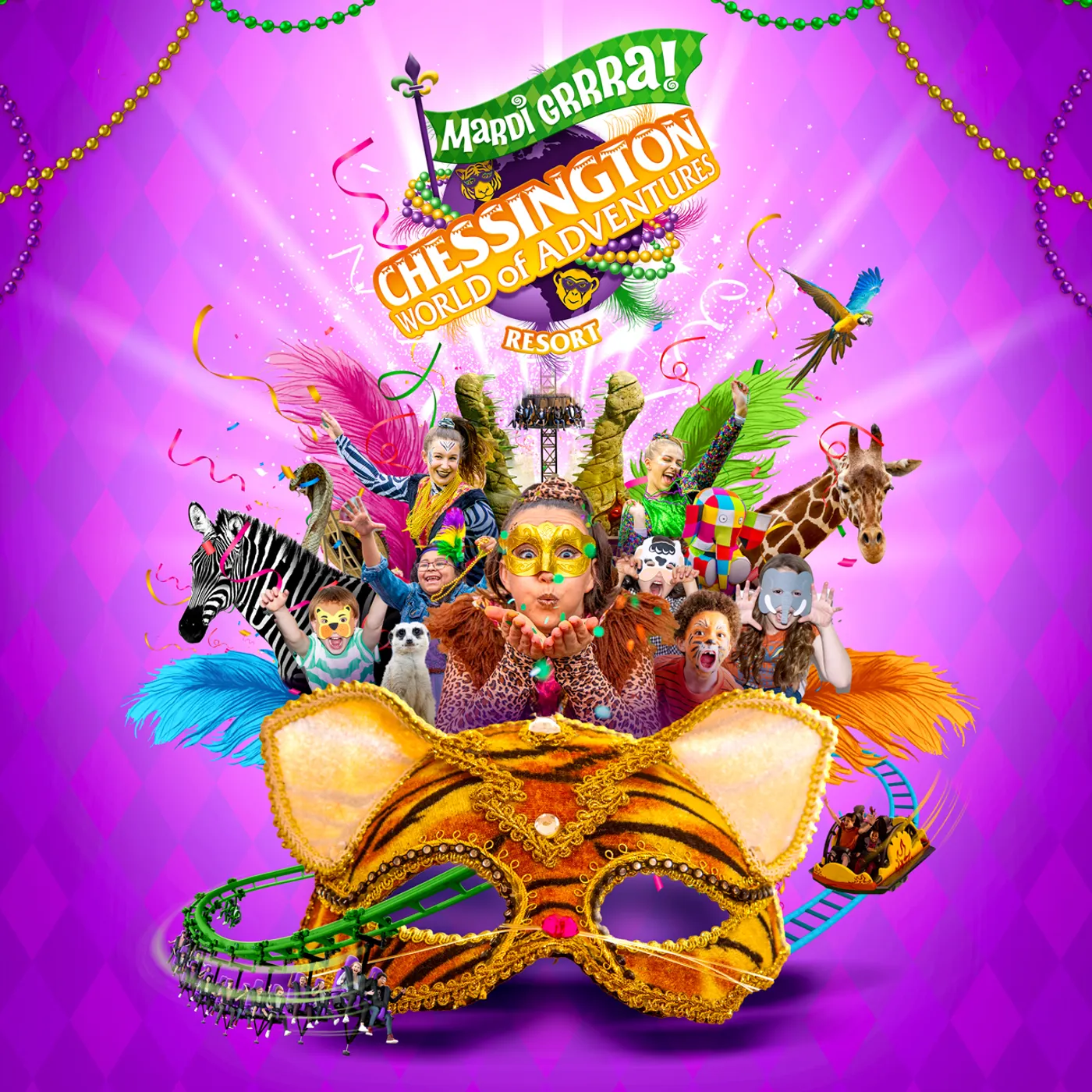 ---
Thorpe Park – Staines Road, Chertsey, Surrey KT16 8PN
Mardi Gras – 18 May 2023 – 11 June 2023
Spice up your life as Thorpe Park Resort brings you a taste of New Orleans with the new Mardi Gras event! With Louisiana vibes, world-class rides, authentic street food and more beads than Mr T has gold chains, Mardi Gras is set to be the most exhilarating, fun-filled celebration you'll attend this spring.
You can read about a day we spent at Thorpe Park here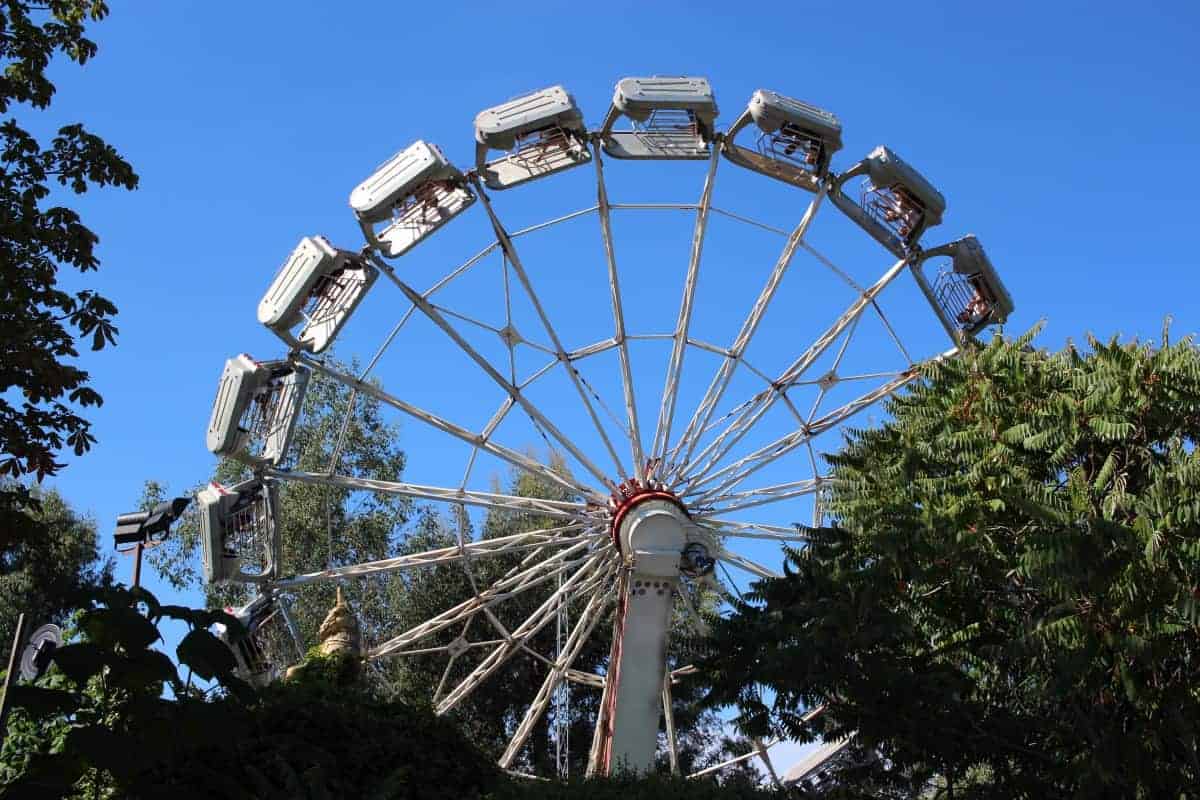 ---
Gatton Park – Reigate, Surrey RH2 0TW
Summer at Gatton: Picnic in the Park – Sunday 4th June 2023 – 12pm – 5pm – £6 per adult entry, children go free
Celebrate the start of Summer with a picnic on the parterre, or take your hamper to the lakeside or Japanese gardens. The Park will be open to explore, with walks around the rock garden, Japanese garden, lakes and more. Refreshments including tea, coffee and cake available in Gatton Hall, or to take away. There will also be a small plant sale. Children's activities and guided walks.
Read about a trip we took to Gatton Park here.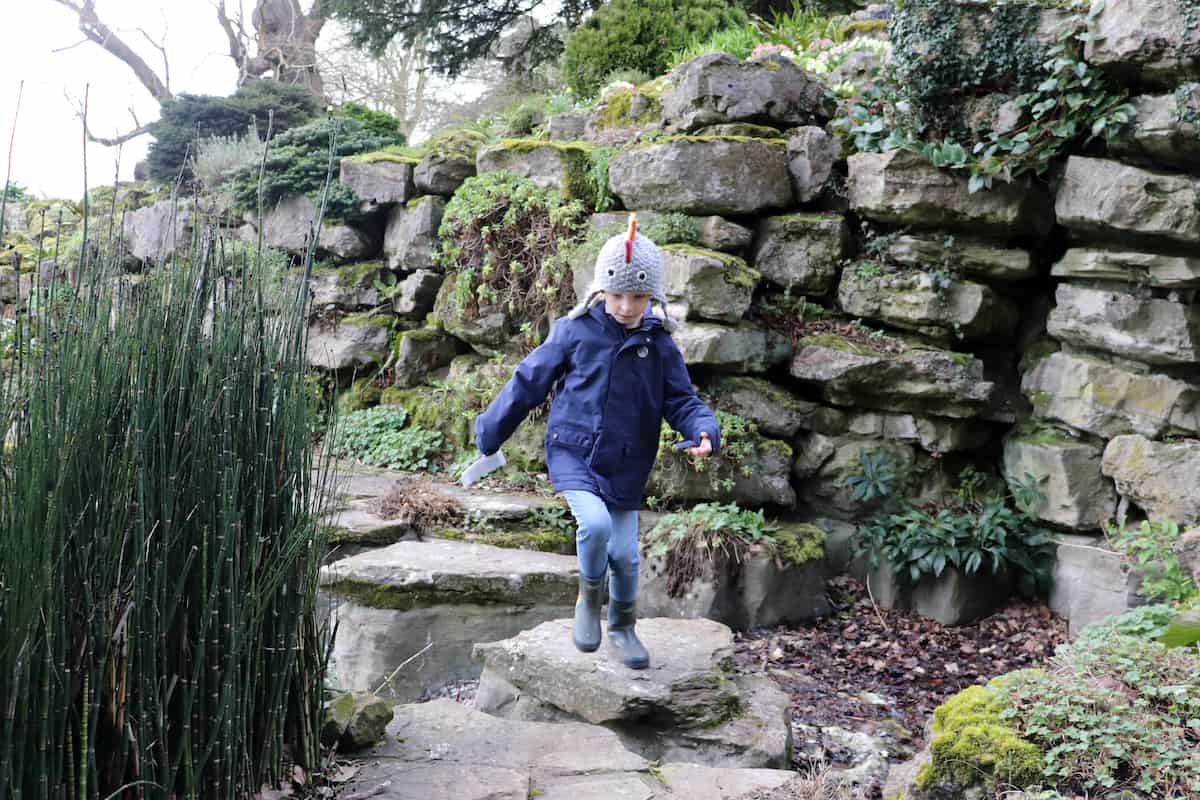 ---
Godstone Farm – Tilburstow Hill Road, Godstone, Surrey RH9 8LX
Come and Play the Nature Way – 27 May 2023 to 4 June 2023.
This May half term at Godstone Farm it's all about getting back in touch with nature! Activities include a woodland spirit trail, rainbow colour walk and discovering the wonder of nature origami. There will be character meet and greets and some fabulous nature inspired crafts too!
You can read about our visit to Godstone Farm here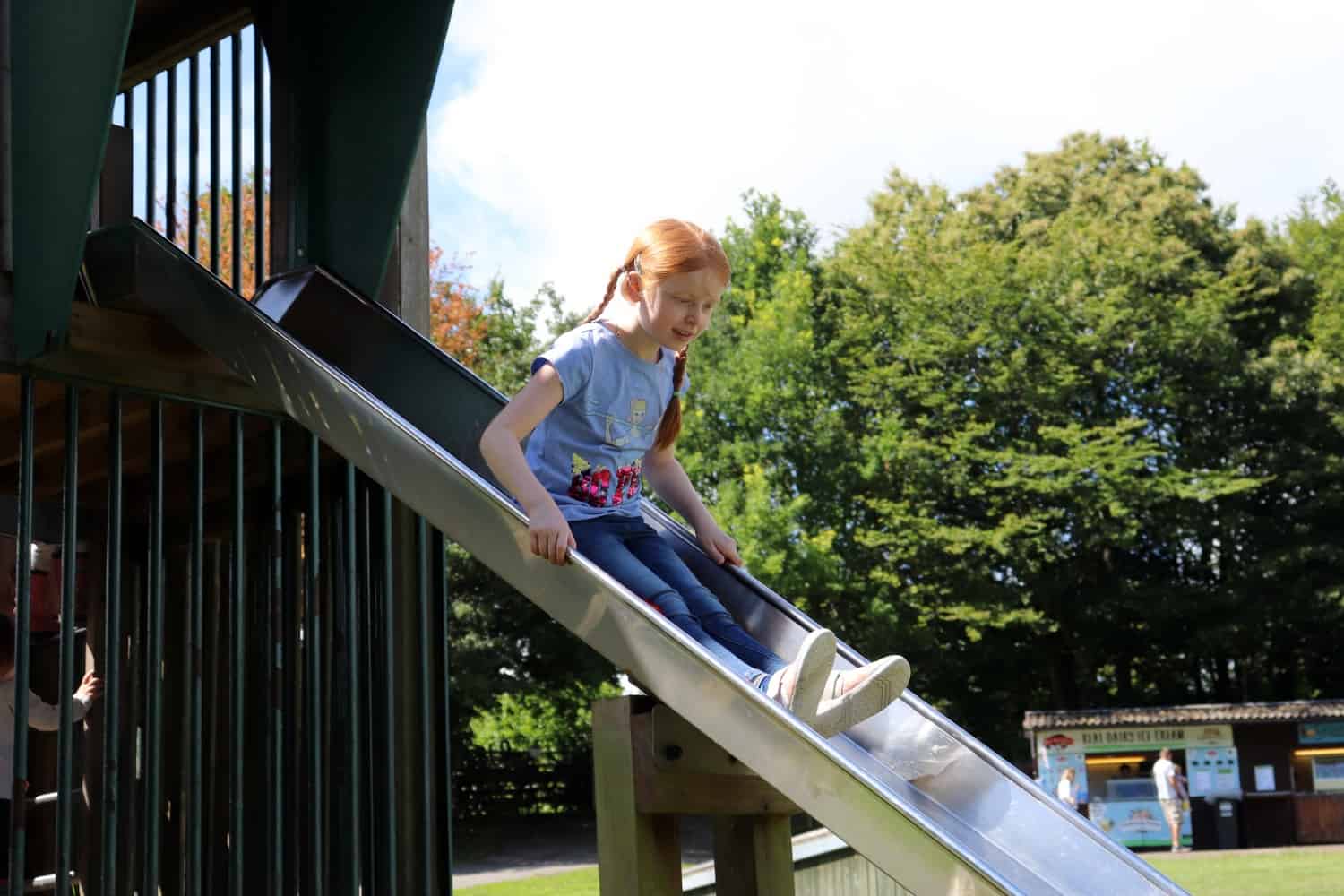 ---
Birdworld – Holt Pound Lane, Farnham, Surrey GU10 4LD
Birdworld Explorers – 27 May 2023 to 4 June 2023
Train with the Explorers then head off on your own adventure to test your new-found skills.
Navigate the exciting new trail
See how many creatures you can spot on the trail
Test your nature knowledge
Learn eco tips and tricks to take home
You can read about a visit we made to Birdworld here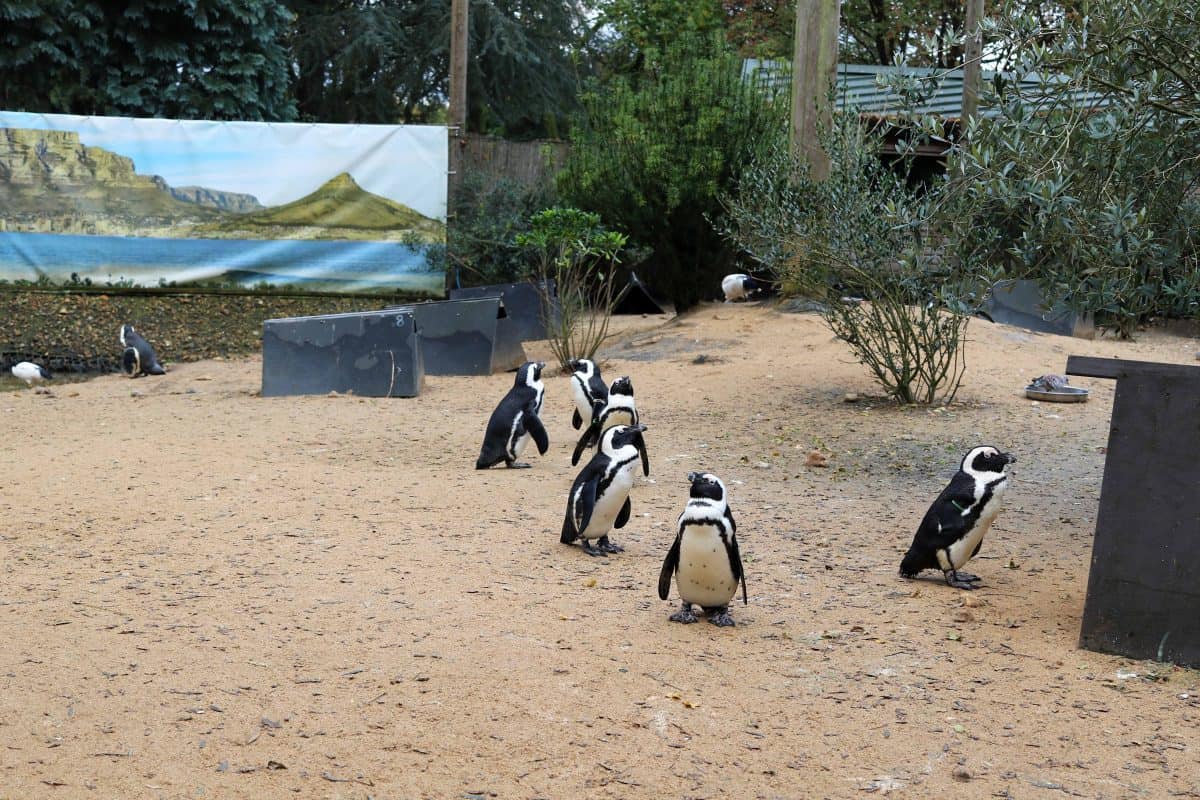 ---
Syon Park – Brent Lea, Brentford TW8 8JF
Half Term Fun at Syon – Thursday 1st to Sunday 4th June
Visit Syon Park for family trails, crafts and activities. No need to book, just turn up and have fun!
You can read about our trip to Syon Park here.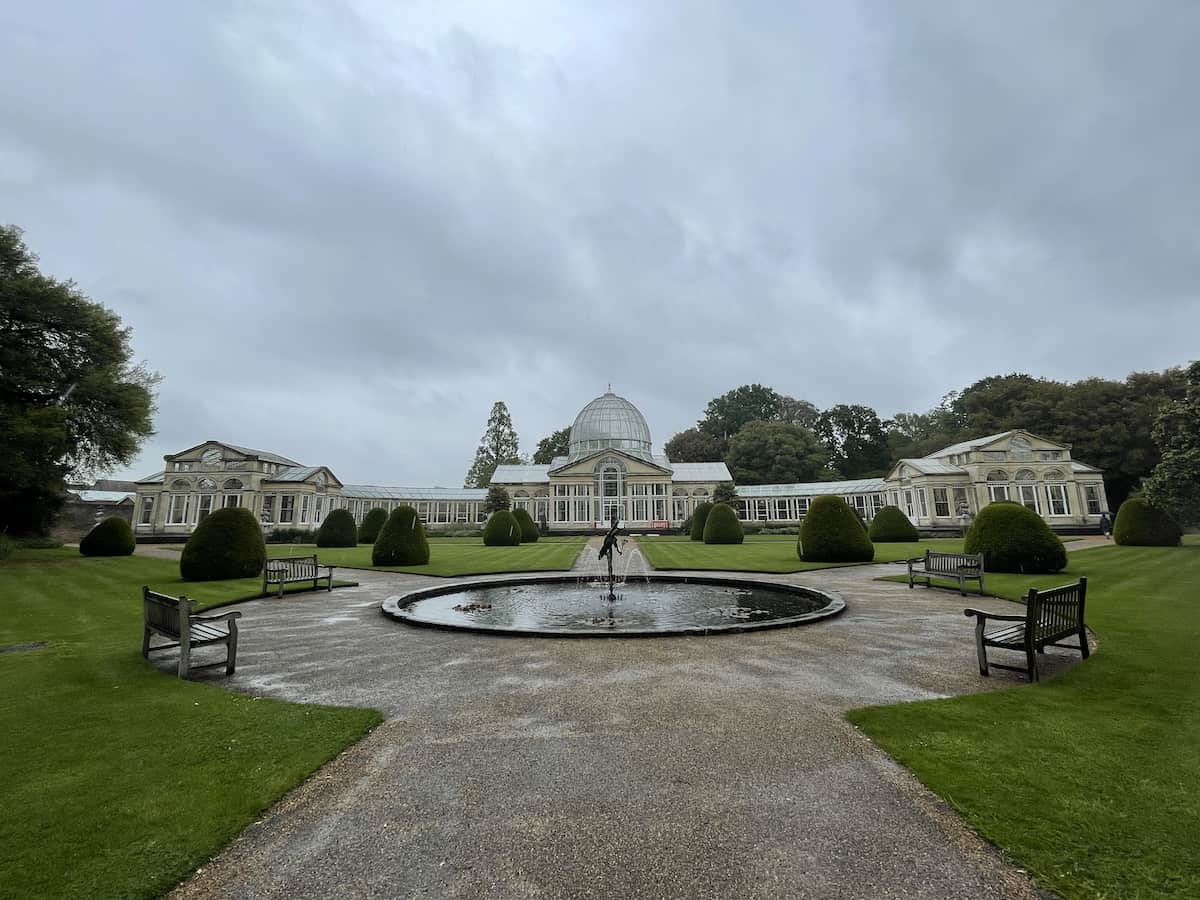 ---
RHS Garden Wisley – Wisley Lane, Wisley, Woking, Surrey GU23 6QB
May Half Term – Sow Awesome – 27 May 2023 to 4 June 2023 – 10am – 5pm
Explore the World Food Garden at RHS Hilltop – The Home of Gardening Science to find out where food comes from, with plot to plate and grow your own vegetable activities. There will be a garden trail, daily activities and interactive performances to help you discover more about growing your own.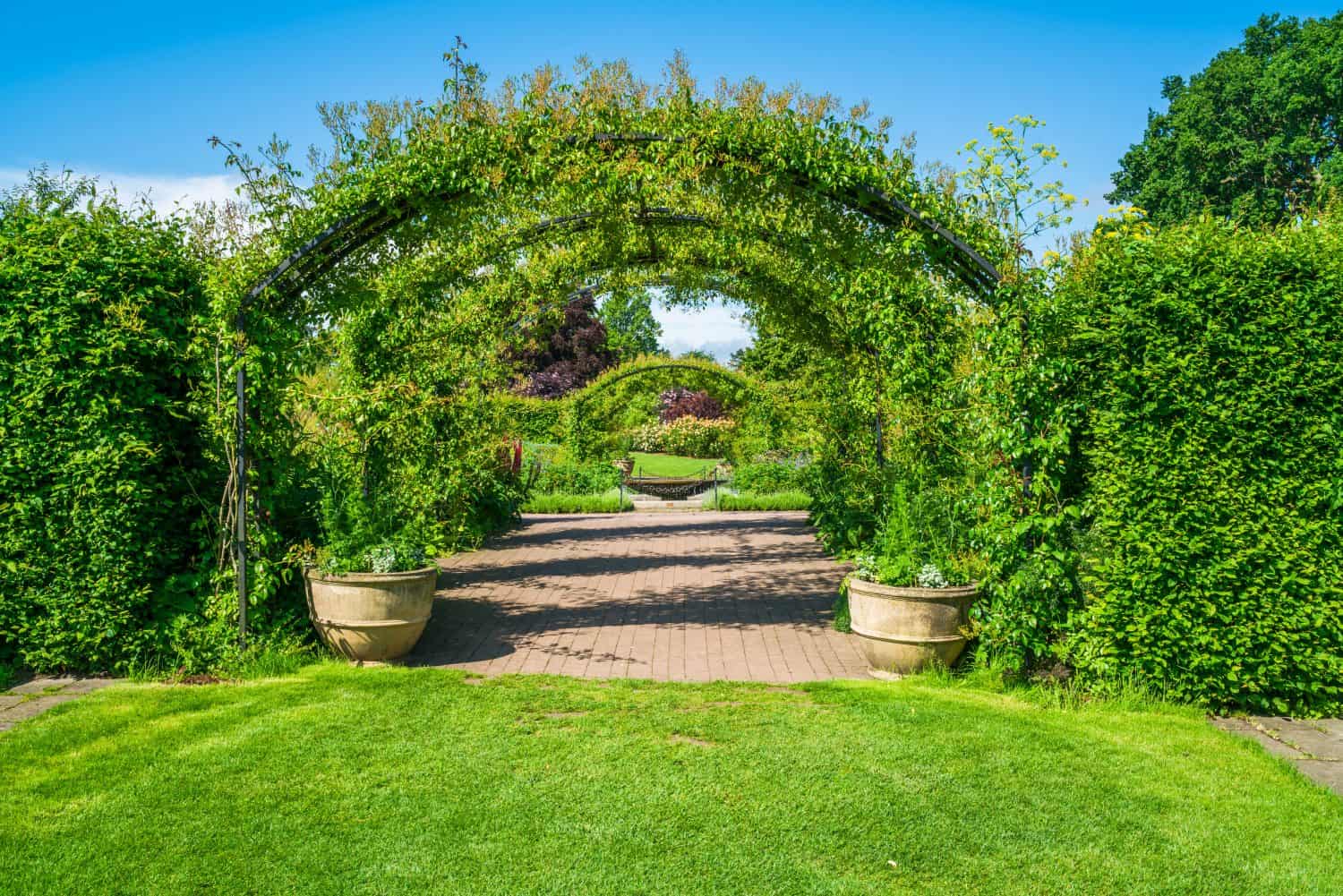 ---
Bocketts Farm – Young Street, Fetcham, Leatherhead, Surrey KT22 9BS
Superheroes Week – 27 May 2023 – 4 June 2023
Learn superhero skills at the superhero academy with live shows daily
Create a superhero badge and mask
Enjoy the bubble diso
Meet birds of prey
Pan for gold
You can read about our trip to Bocketts Farm here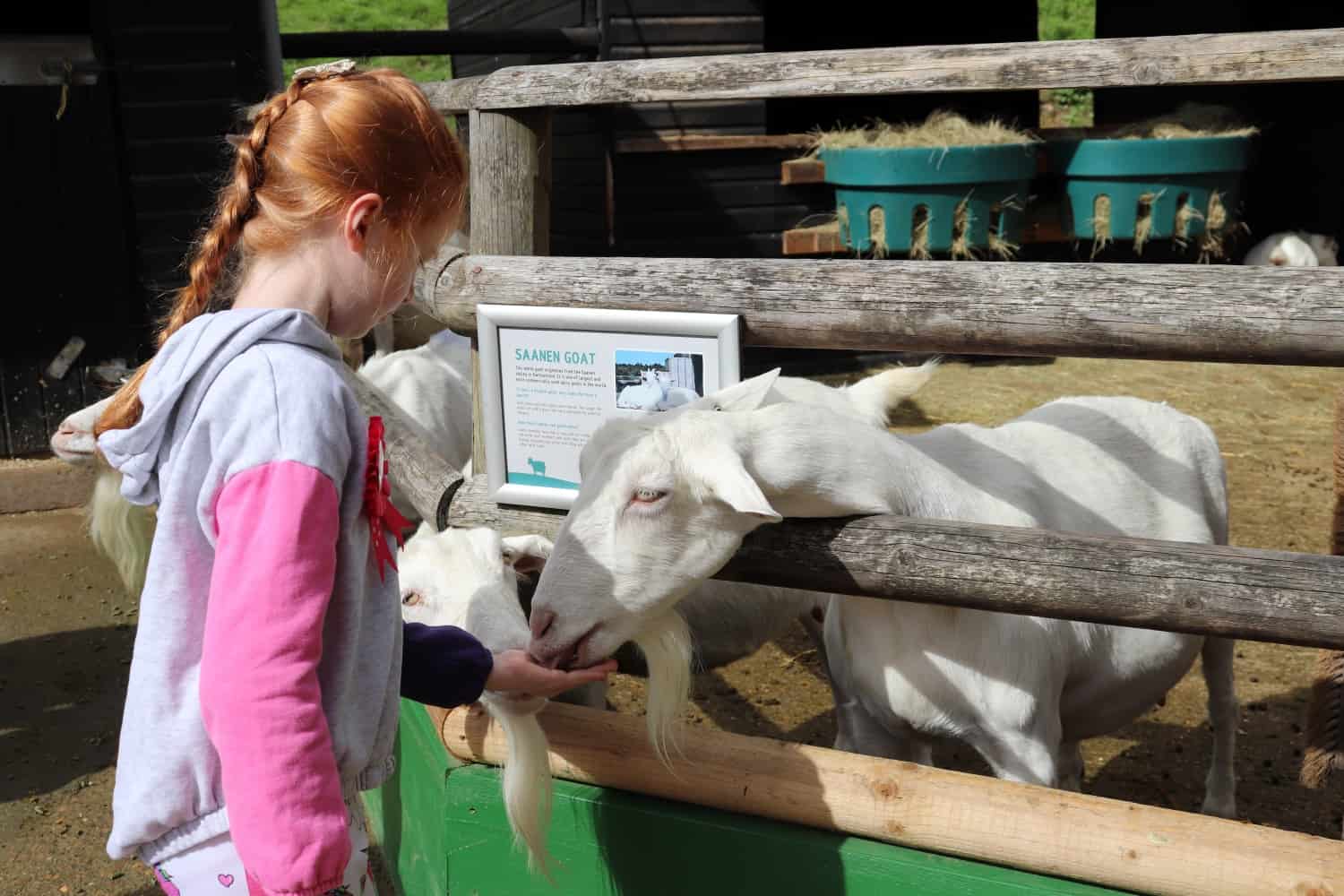 ---
Treasure Trails
If you want to get outside but you don't really know where, we love Treasure Trails. It's an adventure that the whole family can get involved in. Solve a mystery, save the day or be a spy! It's great fun and we always really enjoy it. Here are some of the Surrey Treasure Trails – you can see the full list here.
You can read about one of our Treasure Trail adventures here.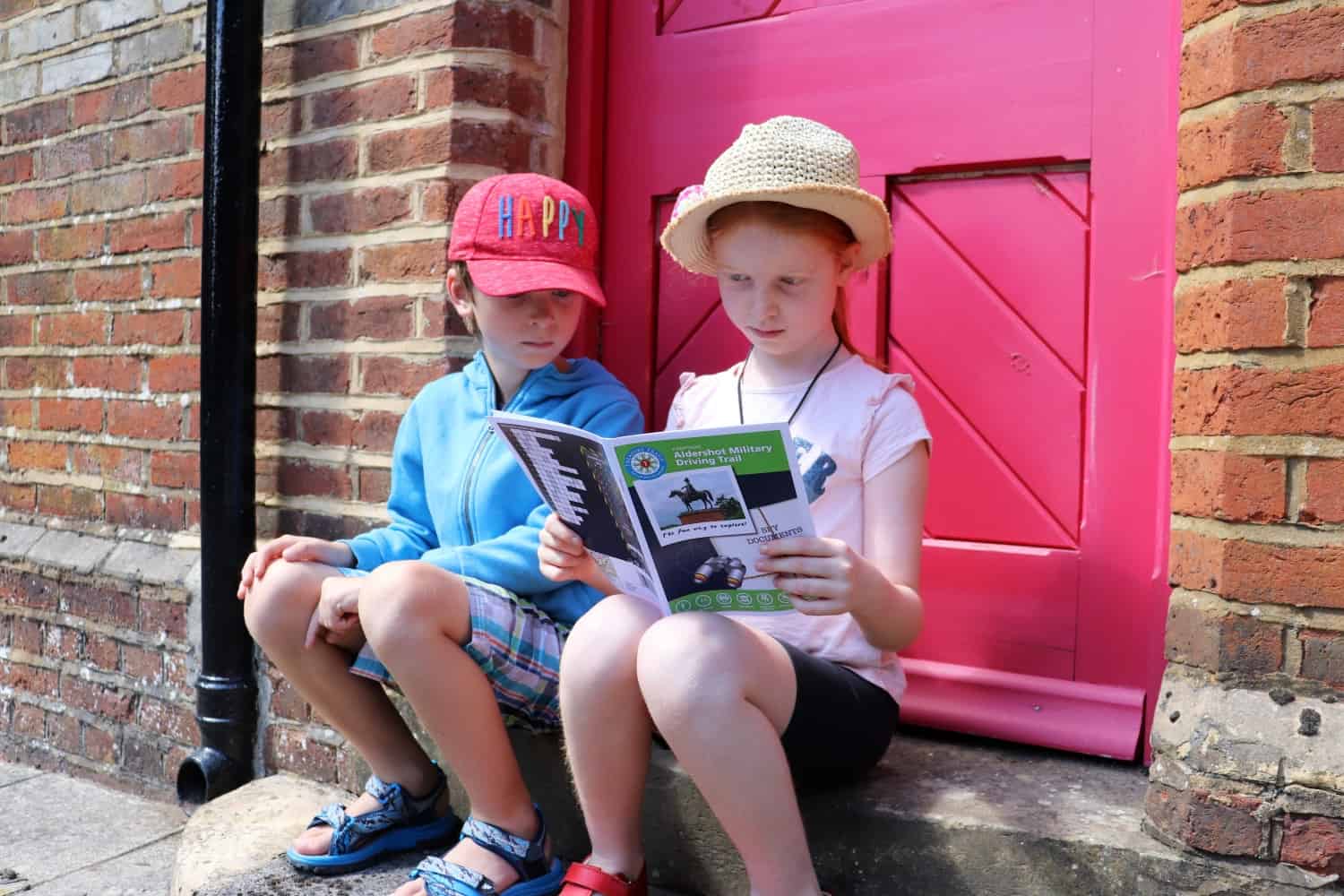 ---
Theatre Shows
Going to the theatre is a great activity that the whole family will enjoy and Surrey has a lot of great theatres to really make the most of. Here are the family shows on during May half term:
Painshill Park Outdoor Theatre – Portsmouth Road, Cobham, Surrey KT11 1BE
Outdoor Theatre: Robin Hood Adapted by Oliver Gray – 3 June 2023 – 1hr 50mins with 20 minute interval – Suitable for age 5+
---
Rose Theatre Kingston – 24-26 High Street, Kingston upon Thames, Surrey KT1 1HL
Hey Duggee! – 31 May 2023 – 4 June 2023 – 55 minutes, no interval, best suited to age 3+
---
Harlequin Theatre Redhill – Warwick Road, Redhill, Surrey RH1 1NN
Goldilocks & the Three Bears – 1 June 2023 – 2 hours with interval
Woman Like Me: the Little Mix Show – 2 June 2023 – 1 hour 50 mins with interval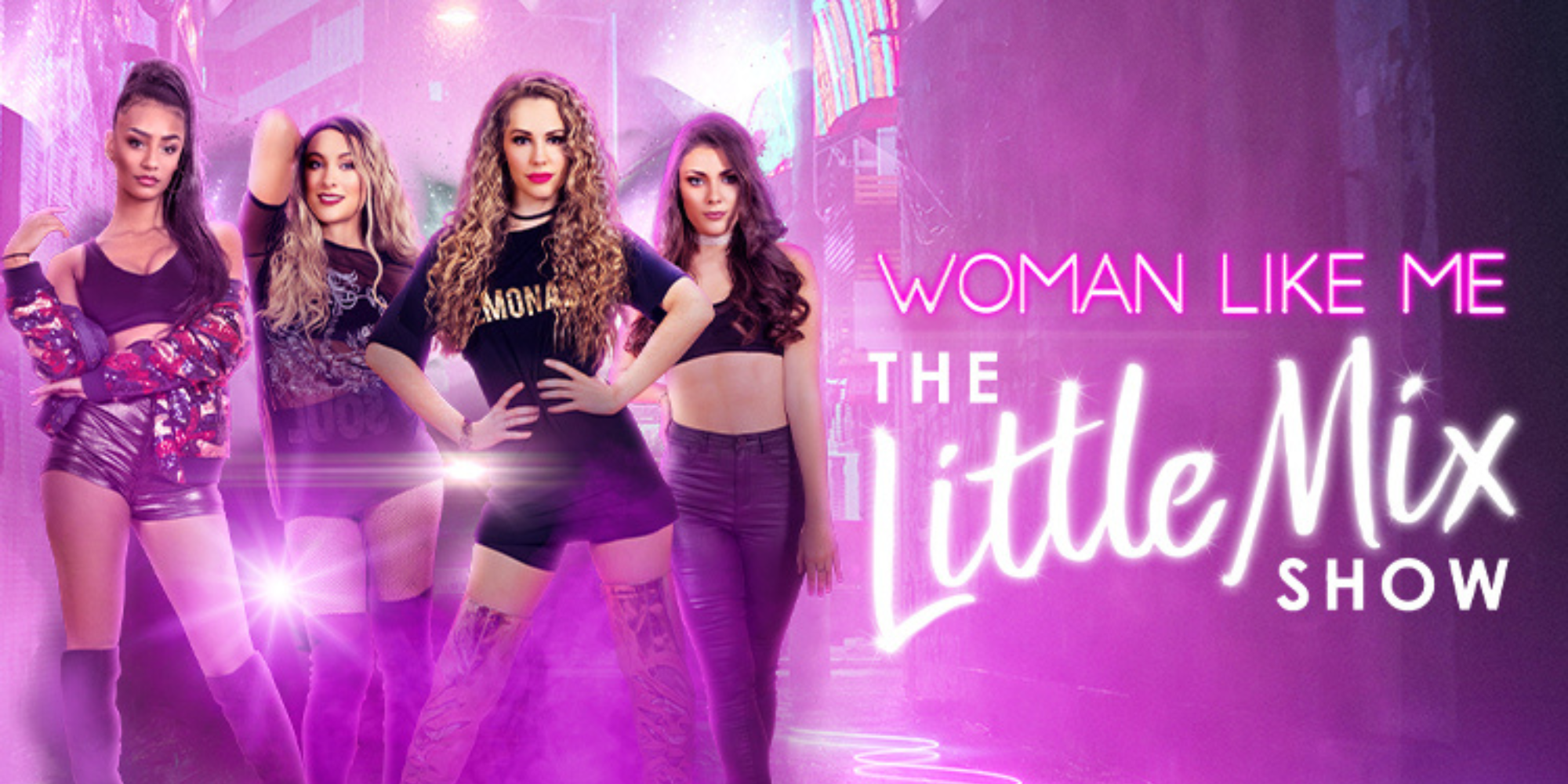 Rapunzel – 3 June 2023 – 2 hours 20 mins with interval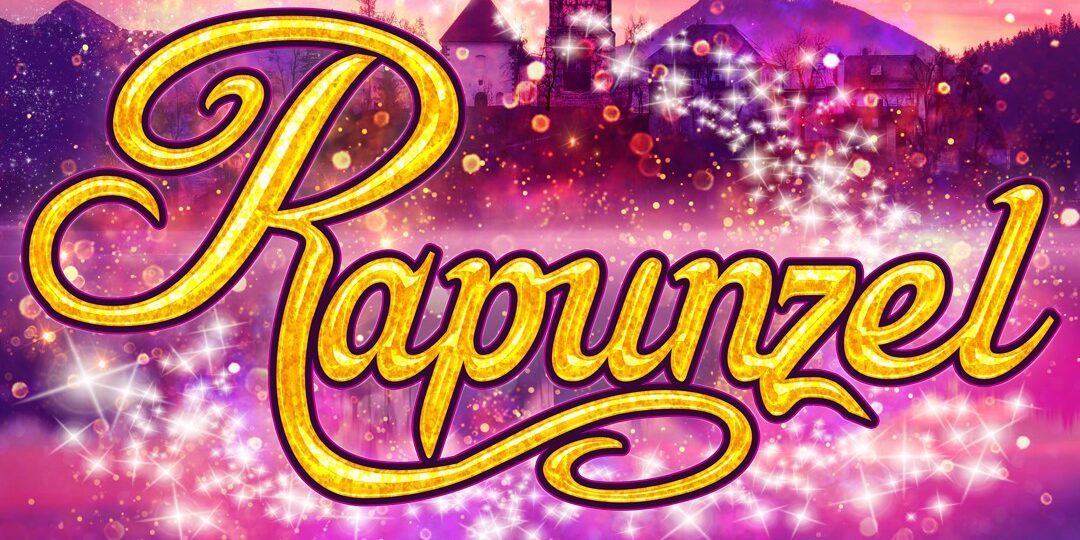 ---
Camberley Theatre – Knoll Road, Camberley, Surrey GU15 3SY
The Little Mermaid – 30 May 2023
---
New Victoria Theatre Woking – The Peacocks Centre, Woking, Surrey GU21 6GQ
Pigs Might Fly – 30 May 2023 and 31 May 2023 – 50 minutes, aimed at 3-11 year olds
---
New Wimbledon Theatre – 3 The Broadway, Wimbledon, Surrey SW19 1QG
Pigs Might Fly – 3 June 2023 and 4 June 2023 – 50 minutes, aimed at 3-11 year olds
---
Indoor Activities Surrey
If the weather isn't great over half term then you may want to do something indoors that still gets you out of the house. Here are some ideas:
Leisure Centres in Surrey
Leisure centres can be a fantastic place to spend time as a family and they've come far over recent times, now having so much more than just swimming pools. Many have indoor climbing facilities, soft play centres and even trampoline parks within them! Here are all the ones in Surrey to choose from:
You can read about out climbing experience at Places Leisure Camberley here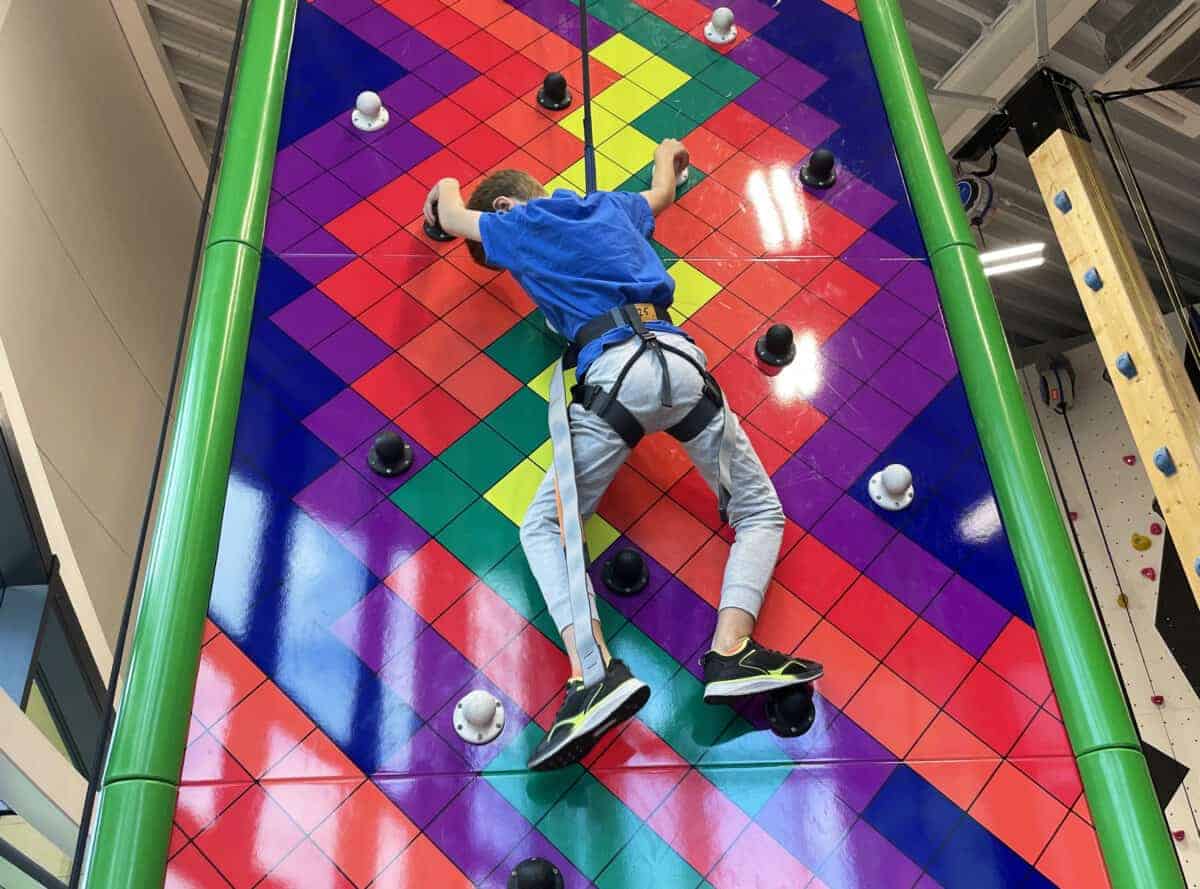 ---
Roller Skating in Surrey
If your children love to skate then you may want to find a skating session or a skate park where they can practice their skills and meet new people too. This post may help: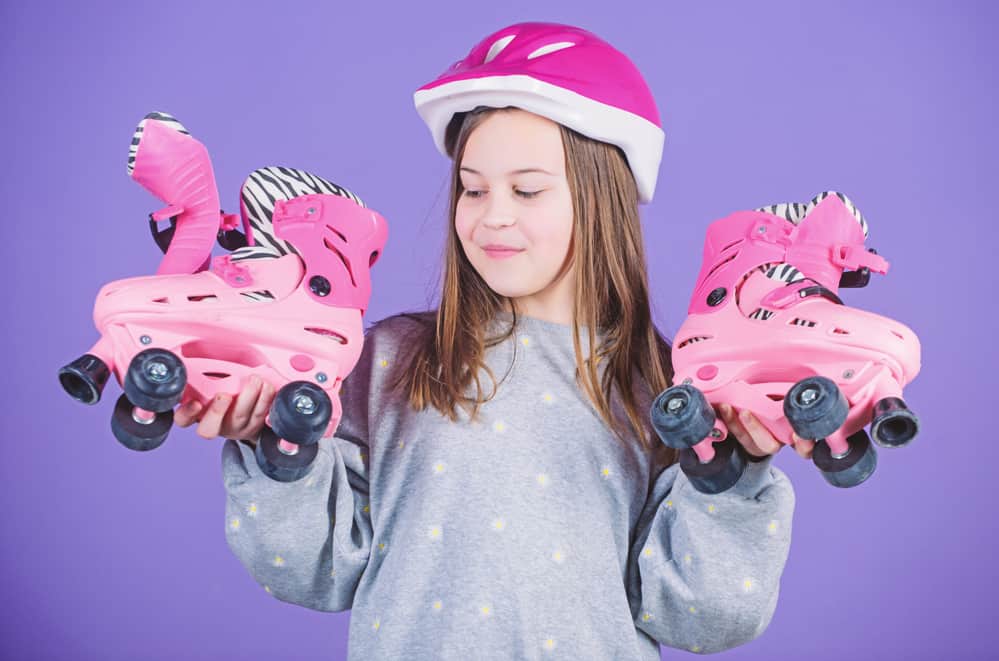 ---
Trampoline Parks in Surrey
Trampolining is a fantastic activity that children love and it's perfect for a wet weather day. Here are the trampoline parks in Surrey – and many of the leisure centres above offer trampolining classes too. It's great fun for all ages.
You can read more about trampolining options in Surrey here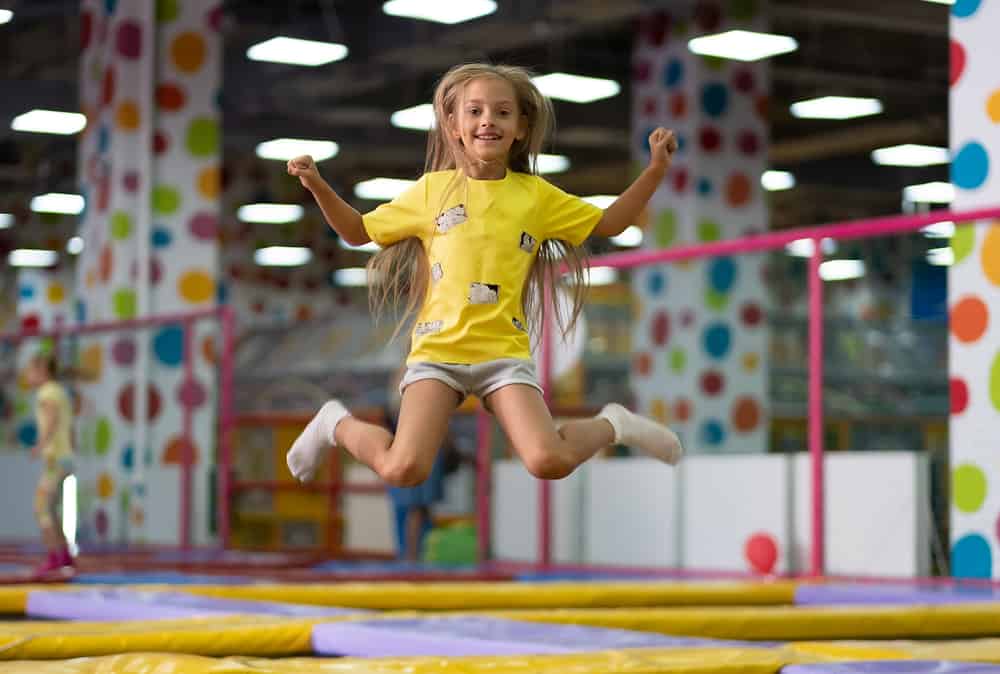 ---
Soft Play and Indoor Play Centres in Surrey
Soft play and other indoor play centres are fantastic for children and are great for bad weather days too. We have so many great indoor activity hubs in Surrey from typical soft play centres to role play dressing up experiences.
You can read more about indoor play centres and soft play in Surrey here
---
Shopping Centres in Surrey
Shopping centres are a great place to spend time. You can wander round the shops, grab some lunch and there are often organised activities and events in to make the most of as well.
---
Pottery Painting in Surrey
Pottery painting is a fantastic activity for the whole family as well as being a calm and relaxed experience. Children of all ages will love it and it's so nice to have something to take away with you afterwards – or pick up a few days later when it's been fired! Here are our Surrey pottery painting destinations.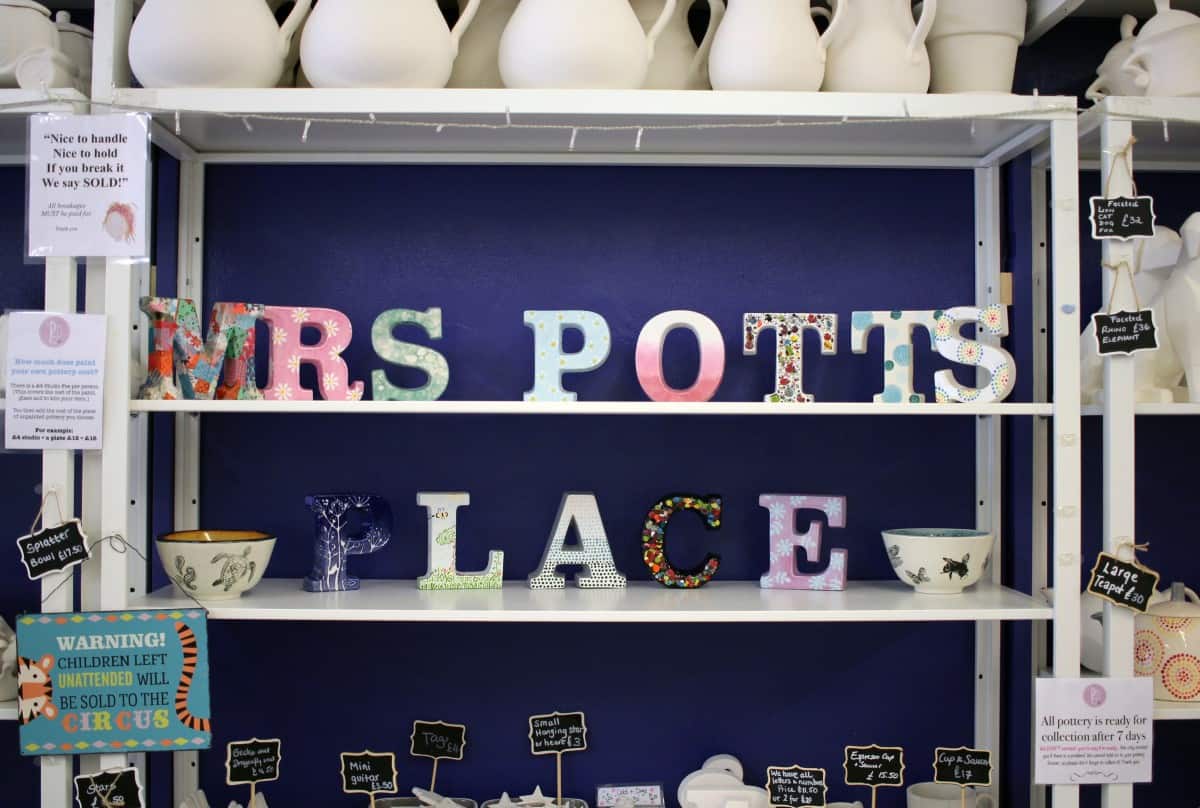 ---
Bowling in Surrey
Bowling is another great activity for the whole family and perfect when the weather isn't great. Here are the Surrey bowling alleys to choose from.
You can read more about where to go bowling in Surrey here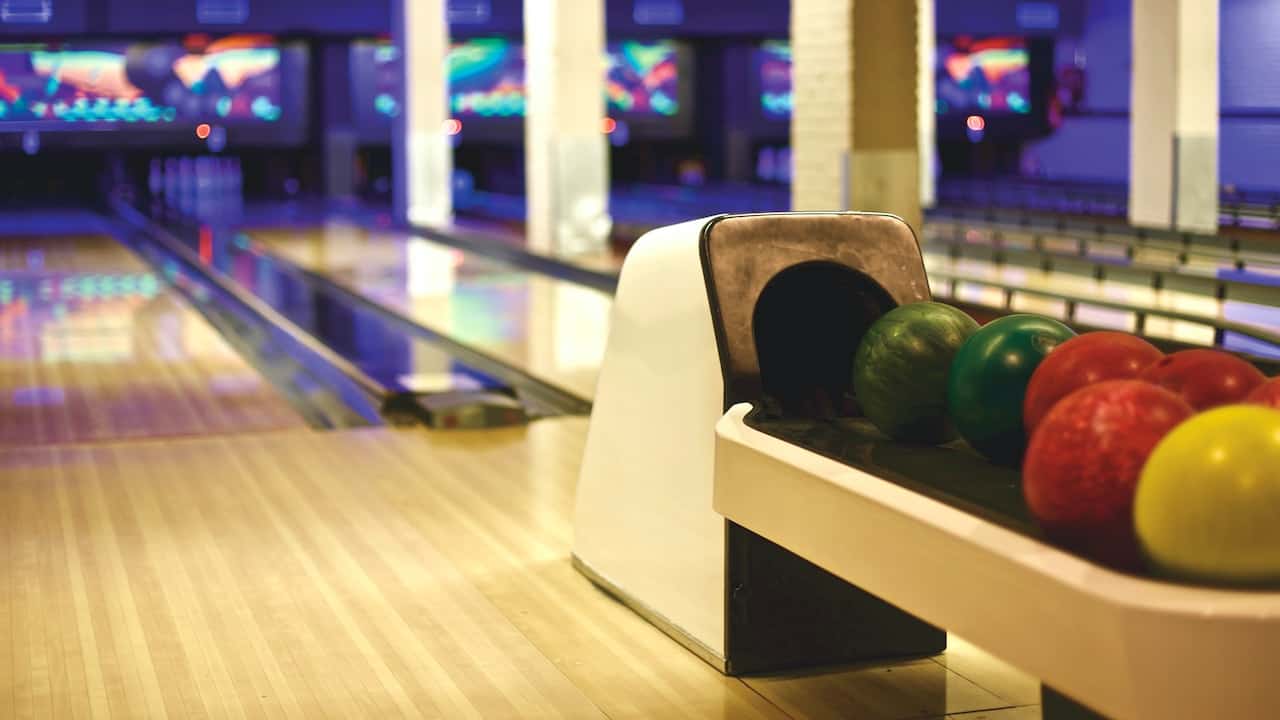 ---
Laser Tag in Surrey
Laser Tag was such a new thing when I was a child but they've grown massively in popularity over recent years and now laser centres are everywhere. Here are both indoor and outdoor laser tag sites across Surrey.
You can read more about Laser Tag options in Surrey here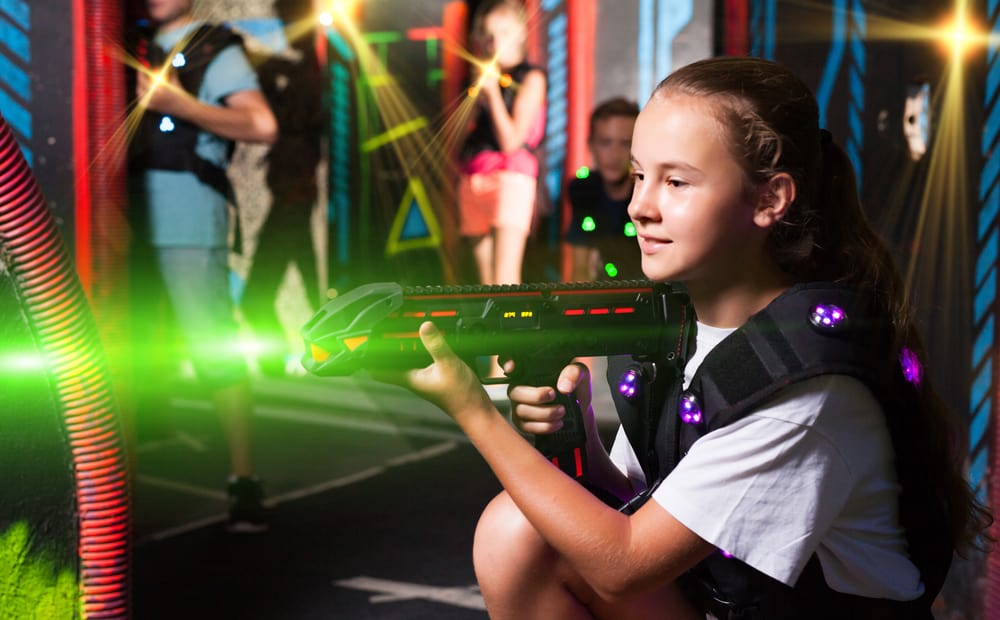 ---
Climbing Centres and Aerial Adventures in Surrey
Climbing is another great family activity and we have so many centres across the county – plus those included in the leisure centres above. Here are some more indoor and outdoor centres to give you some climbing inspiration.
We've written more about climbing centres in Surrey here
---
Cinemas in Surrey
Most cinemas have reduced tickets at weekends and in school holidays, a great budget activity that the whole family can enjoy together
Vue – Mini Mornings – Camberley – Croydon – Staines
At Vue's Mini Mornings you can see the best kids and family films from only £2.49 each. Mini Mornings run every Saturday and Sunday morning from 10am plus every day in the school holidays.
Odeon – Odeon Kids – Kingston – Epsom – Guildford
With special Odeon Kids screenings of the most spellbinding fairy tales and animated films, grown-ups pay kids' ticket prices, making it a great value day out for the whole family.
There are many other cinemas in Surrey – Everyman, Empire and Harlequin to name a few, but they all seem to have the same ticket prices and offerings during school holidays.
---
Holiday Clubs and Camps in Surrey
If you need to work over the holidays and need childcare then holiday clubs are a really popular idea – and there are so many across Surrey that you're bound to find one perfect for your children that's close to where you live or work. This post may be helpful:
I've also put some of our top choices for May half term below:
Where: Woking Leisure Centre
When: 9am – 3:30pm with extended hours available
Ages: 4 – 13 year olds
Sports, games, arts & crafts, competitions and more. The holiday camps are jam packed with exciting things to keep kids active and entertained during the holidays – it's cool, it's fun, and definitely not boring!
---
Where: YMCA Sports and Community Centre, Redhill
When: Most school holidays
Ages: 4-12 year olds
The focus is on having fun in a warm and welcoming environment while learning new skills and enjoying a range of activities including sports, crafts and games. Children have access to a new outdoor play area, a fantastic sports hall and dedicated children's activity rooms.
---
Where: The Quays, Coleford Bridge Road, Mytchett, Surrey, GU16 6DS
When: Most school holidays
Ages: 7+
Mainly land based bush craft activities. These include making bow and arrows, crafting wooden mallets, as well as cooking chocolate baked bananas, toasting marshmallows and drinking hot chocolate along with many other land based activities like obstacle courses, orienteering, team games and shelter building.
---
Where: Ashford Park Primary School, Ashford – Danetree Primary School, West Ewell – Knaphill Lower School, Woking – Manby Lodge Infant School, Weybridge – St Edmund's Primary School, Godalming – St Joseph's Primary School, Guildford
When: Most school holidays
Ages: 4 – 13 year olds
Experience all the fun and excitement of a Royal Celebration with KOOSA Kids May Half Term Holiday Clubs. With a mixture of active and non-active games and activities, the Winter Olympics Spectacular caters for all tastes and interests.
---
Where: St Polycarp's, Farnham – South Camberley Juniors, Camberley – Lakeside Primary School, Frimley
When: Most school holidays
Ages: 4 to 12 year olds
The daily activity programme incorporates a balance of sports activities, creative fun and messy play with 'chill out' time, competitions, challenges and theme days. Activities include: Crossbow Challenge, Archery, Messy Play, Free Play, Water Play, Arts and Crafts, Sports, Cookery, team games, dress up Fridays, parachute games and more.
---
Where: Prior's Field School, Godalming – Amesbury School, Haslemere – Holy Cross Prep School, Kingston – Manor House School, Bookham – Lingfield College, Lingfield – Surbiton High School, Surbiton – Hinchley Wood Sports Ground – Sutton High, Sutton –
When: Most school holidays – Check website for dates
Ages: 4 – 14 year olds
At Ultimate Activity Camps, children will enjoy a fantastic range of sports, games and art activities every week led by engaging staff at amazing locations. Fun is at the heart of everything they do.
---
Where: Places Leisure, Camberley – Westcroft Leisure Centre, Carshalton
When: Most school holidays
Ages: 4 to 12 year olds
Fit For Sport's holiday camps have been running for over 30 years and are designed to engage all children through multi-sports, games, arts and crafts and more so that they can make friends and keep active throughout the holiday.
You can read our Fit For Sport review here.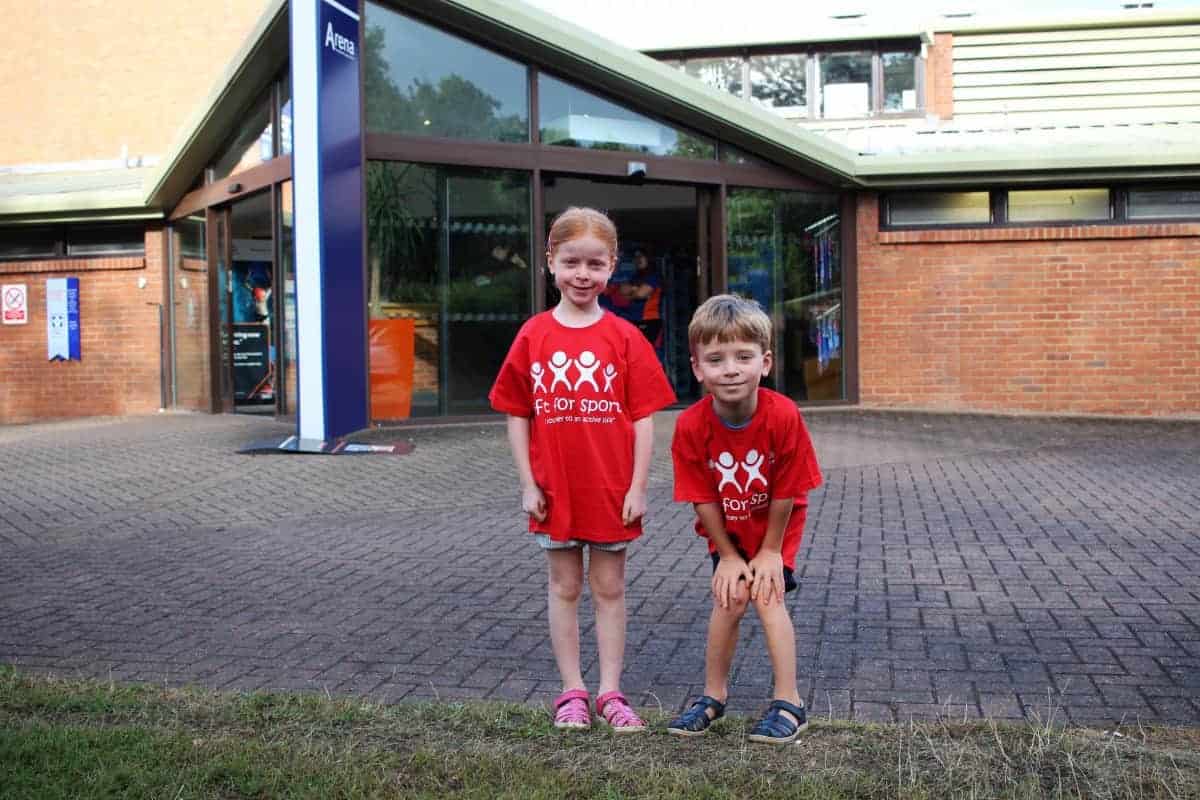 ---
Where: Twickenham Preparatory School, Hampton – Elmbridge Xcel Leisure complex, Walton – Our Lady of the Rosary RC Primary School, Staines – Walsh CofE Junior School, Ash –
When: Most school holidays
Ages: 4 to 12 year olds
Premier Education have a range of fun and exciting holiday camps to keep children active. Each Holiday Camp features a range of activities and with a choice between a Multi-Activity camp, Multi-Sport camp, Performing Arts camp, or a Sport-Specific camp.
---
I hope that's given you some inspiration for family friendly things to do over the May half term holidays before the kids are back at school for the last half term of the year. I'll add more suggestions as I come across them and if you know of anything going on in Surrey that I've missed please do get in touch and let me know.