We finished our Bank Holiday weekend with an afternoon at Hatchlands Park. We've realised since lockdown eased that it's best to visit National Trust sites in the afternoon as there's always so much more ticket availability as everyone wants to visit in the morning.
The weather was hideous over the Bank Holiday. Rainy and with the strongest winds we've seen in a while. But we made the most of a dry spell and went for a really nice walk around the Hatchlands Park grounds. It's one of our closest National Trust sites and one we always love visiting.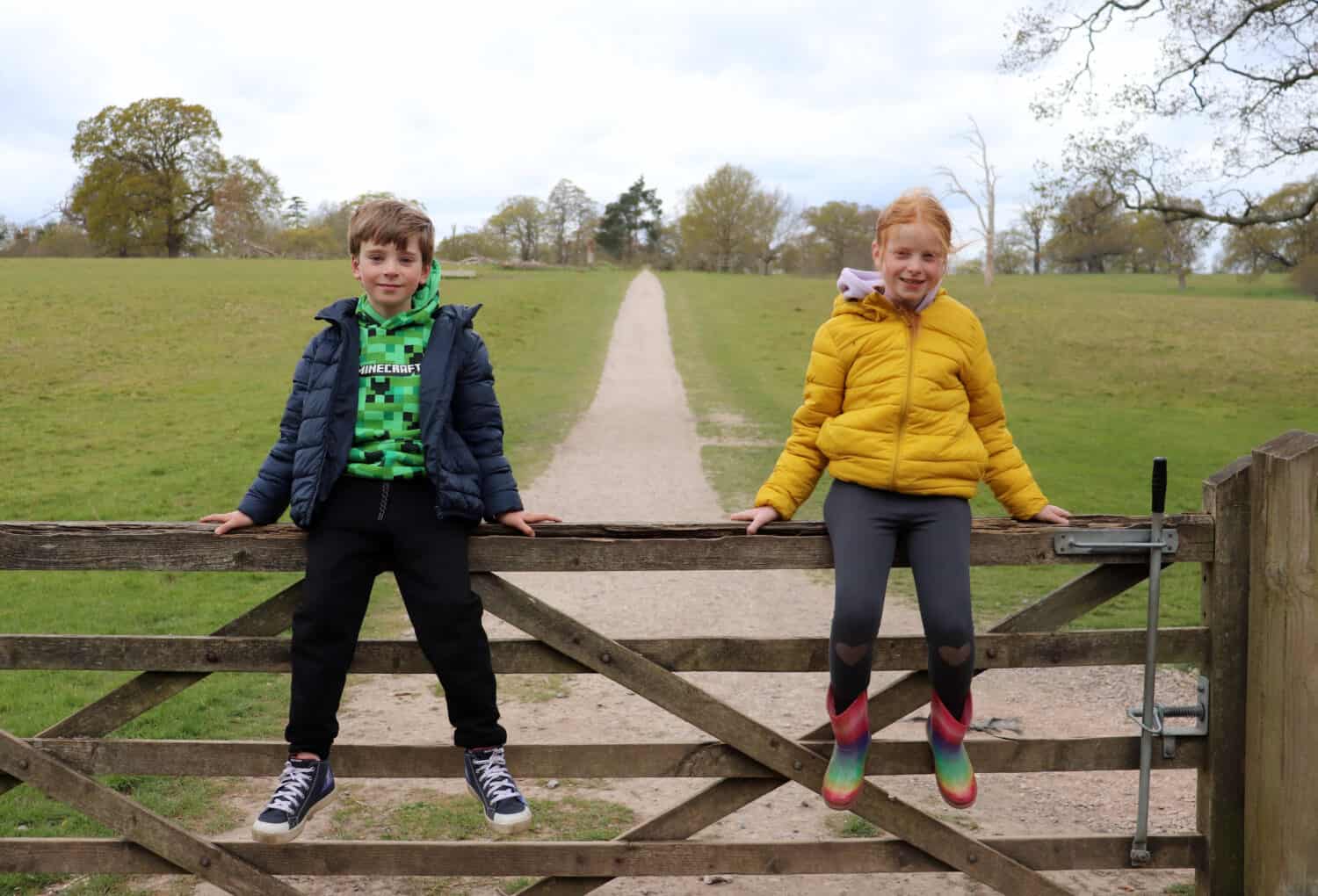 This time, we followed the route we'd taken when we'd visited for their Easter trail a few weeks ago and it made a walk that was just the right length for little legs. Plus, it took us past the amazing Hatchlands Park play area. This has been expanded over recent years and the children love it.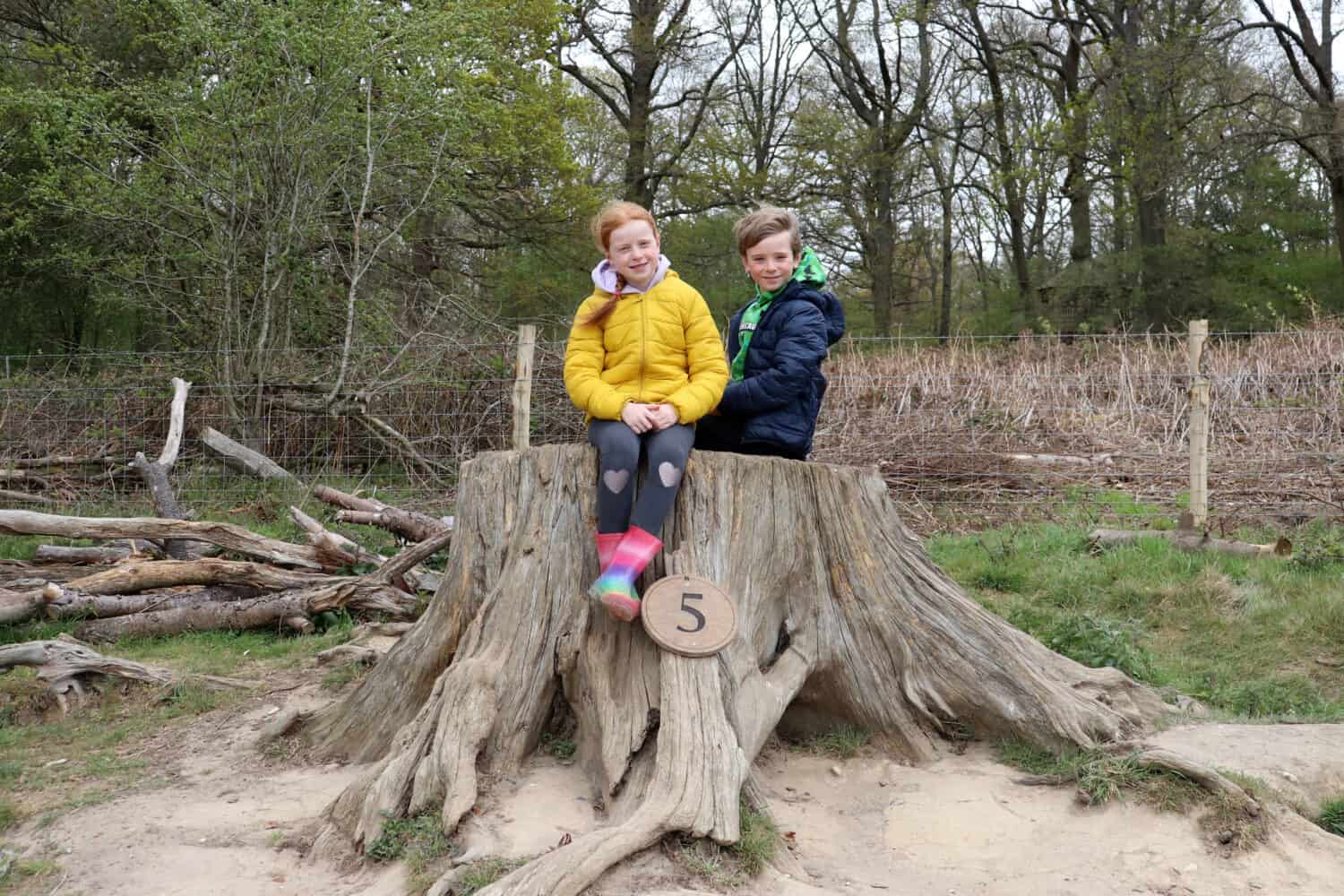 Wizard Wix's Willow Warren
The Wizard Wix's Willow Warren play area is fantastic. It's been improved massively and bares very little resemblance to the basic trim trail Little Man loved as a toddler. It now has space for all ages to enjoy together.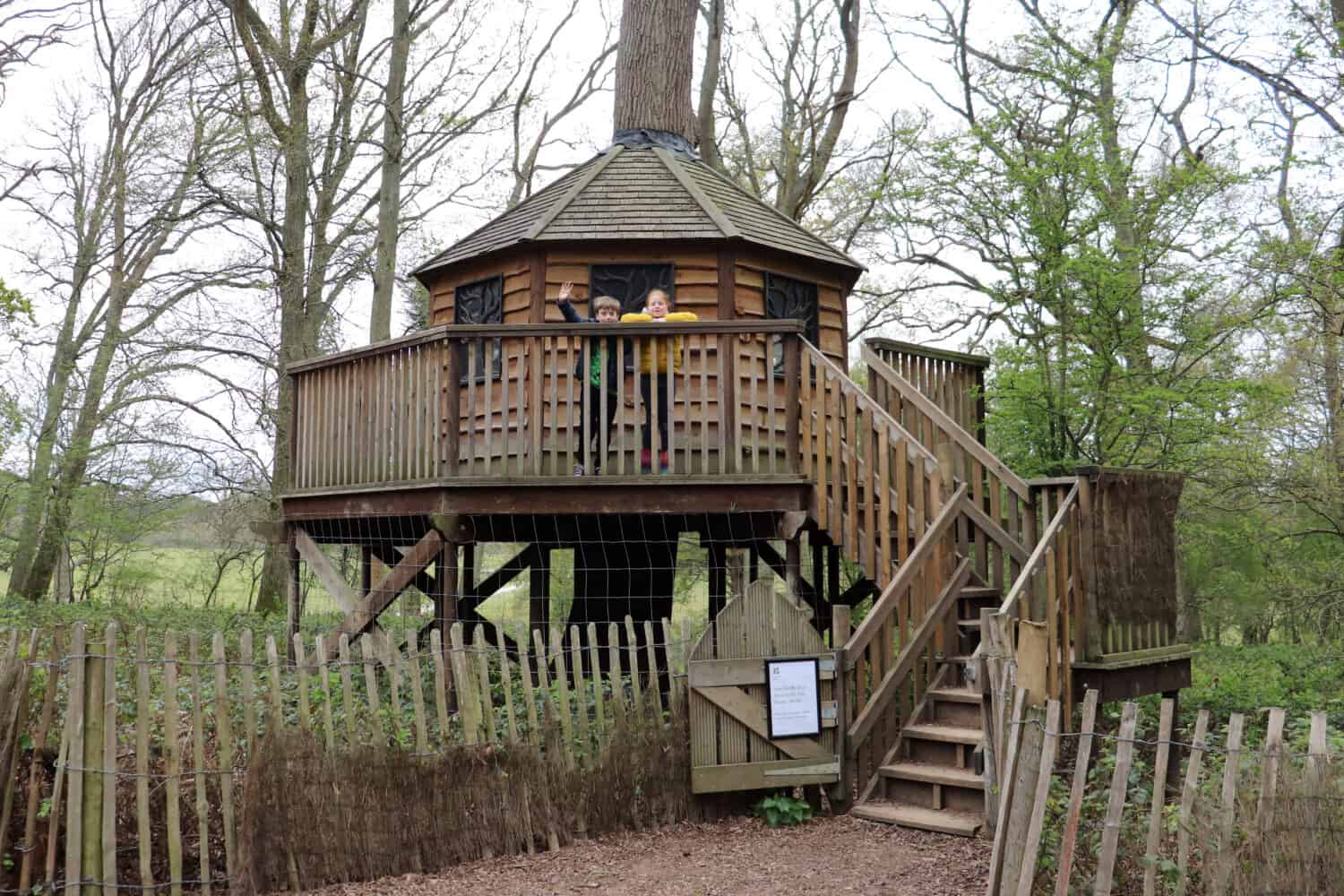 There's a big treehouse, a smaller house with a pipe to climb through and so much to climb on and explore. The children absolutely love this area and it's a great place to spend some time and break up a Hatchlands Park visit. There are picnic benches to make the most of and the children will happily spend and hour or two playing and having a little adventure.
Hatchland Park has so much land to explore with formal gardens and heath land, as well as the main cafe, shop and toilets right next to the manor house. We're looking forward to seeing inside the house again when lockdown restrictions ease. Until then it's a fantastic place to get some fresh air and enjoy the great outdoors.