I love making festive recipes, including plenty of sweet treats, and so I thought I should create a page where you can find all our Christmas recipes in one place. I'll be making more in the future and will add them here each time I publish a new one. If you have anything you'd like us to create please do get in touch and I'll add it to my list!
Slow Cooker Dishes
---
Non-Slow Cooker Dishes
---
Slow Cooker Desserts
Fudge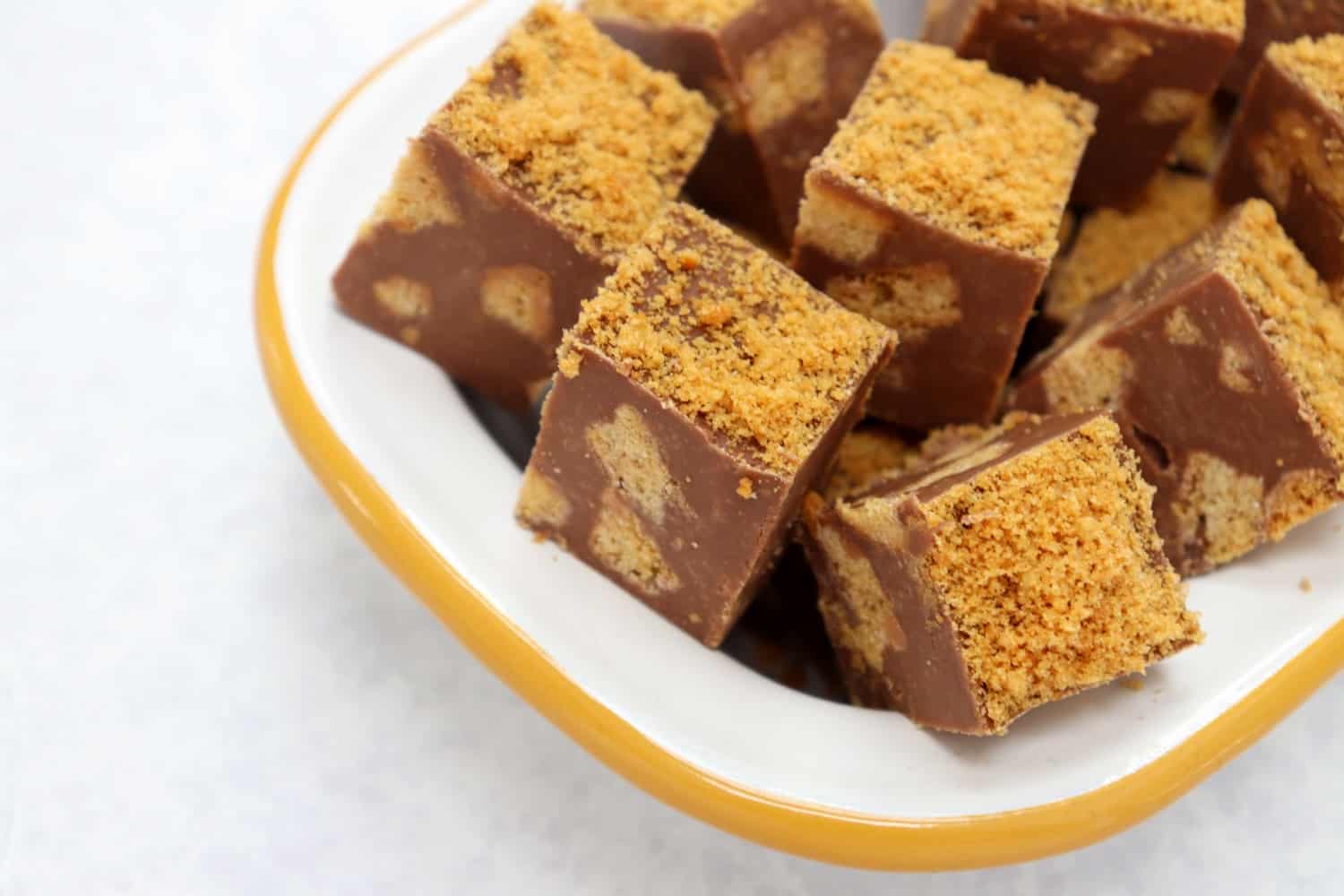 ---
Oven Baked Desserts
---
No Bake Desserts
---
Baking
Individual Cakes and Muffins
Cookies and Biscuits
Loaf Cakes
Pies and Tarts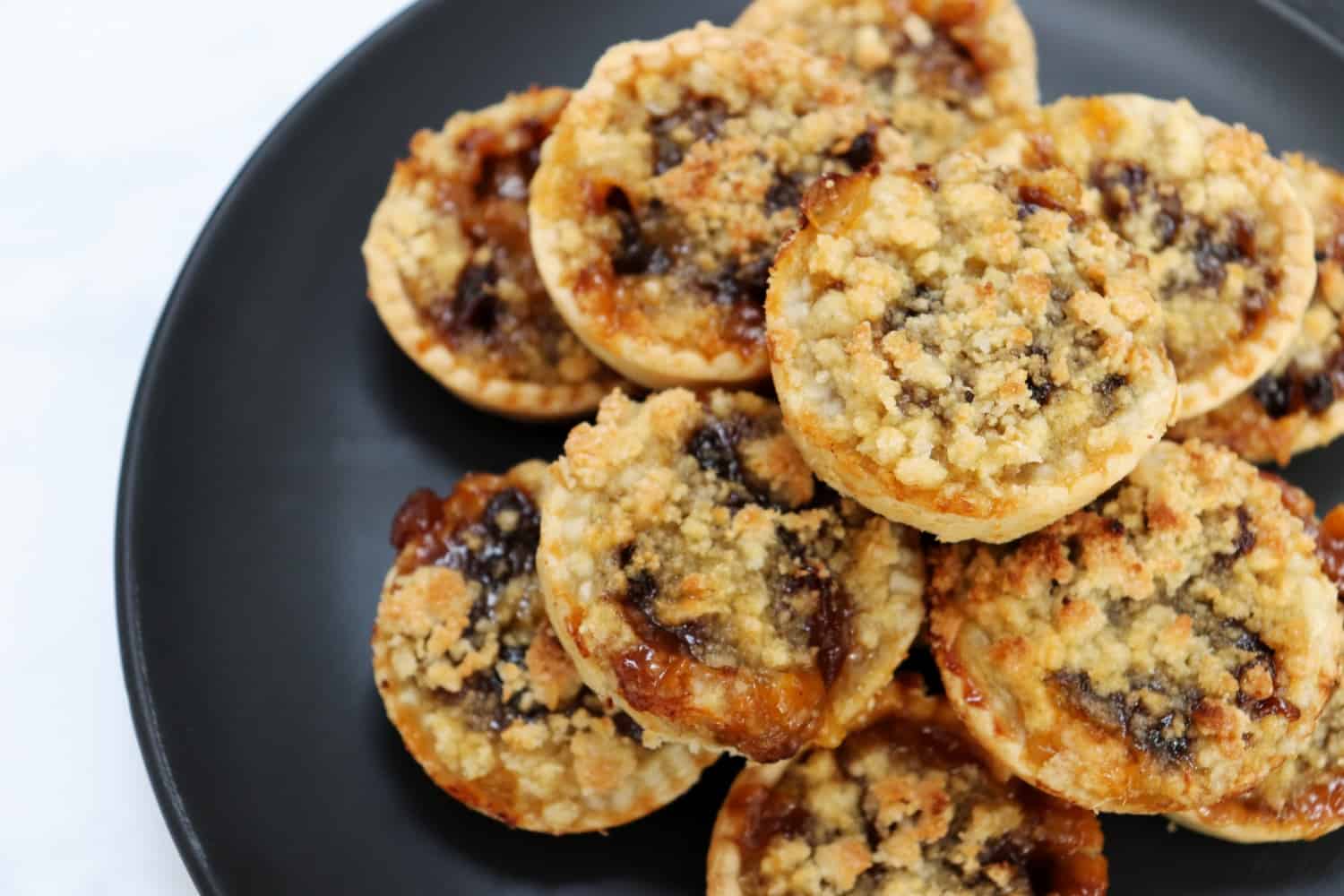 Flapjacks
Brownies
Traybakes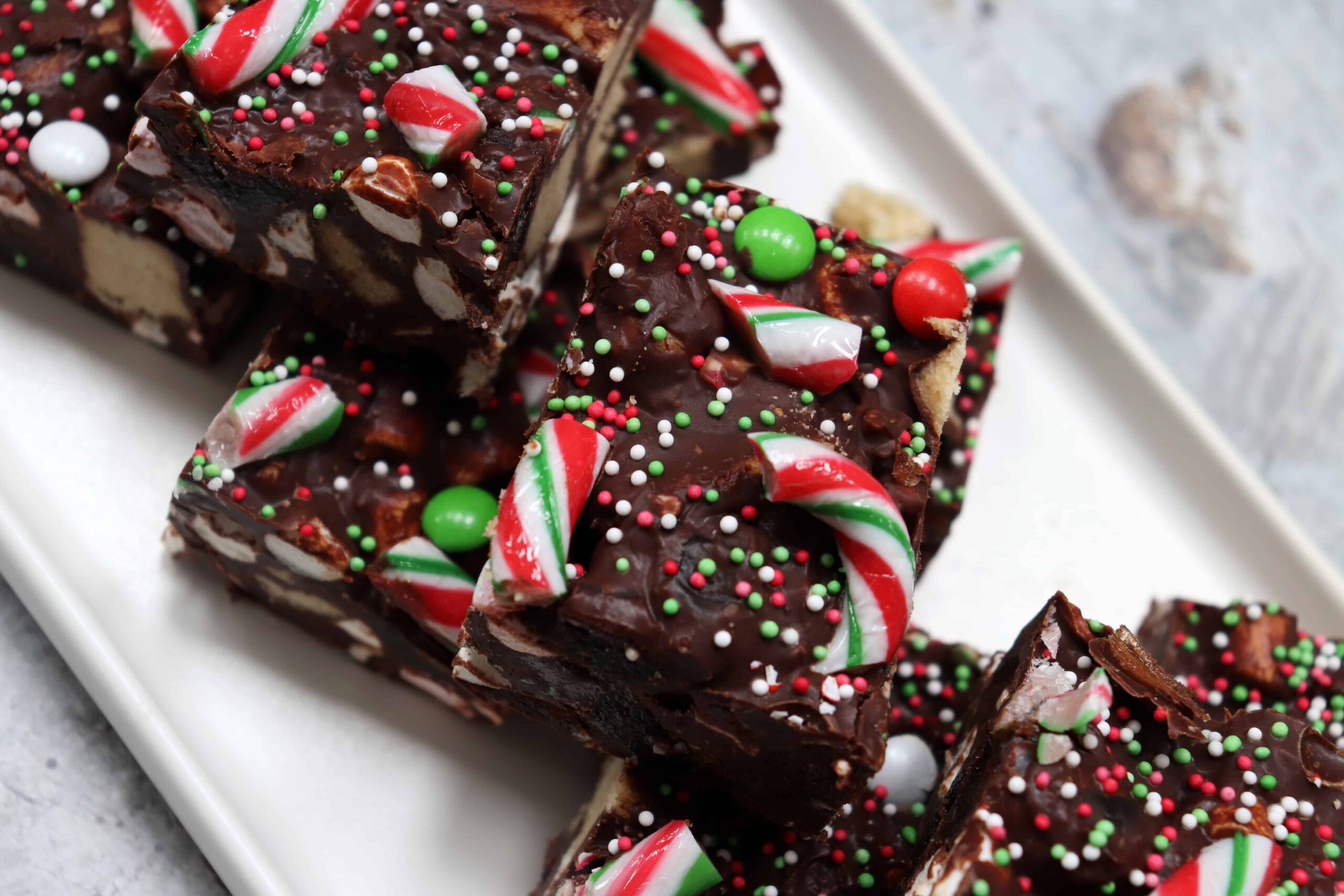 Pinwheels
If you're looking for even more recipe inspiration, you can see all our recipes to date here.