I thought it would be useful to have all our Slow Cooker Recipes in one place so I've organised them below into categories to make it easier to find anything you may be looking for. If you're just looking for our latest recipes you can find them here.
Plus, we've also written about what you can cook in a slow cooker in case you have no clue and need some inspiration!
Our Slow Cooker Recipes
Beef
Lamb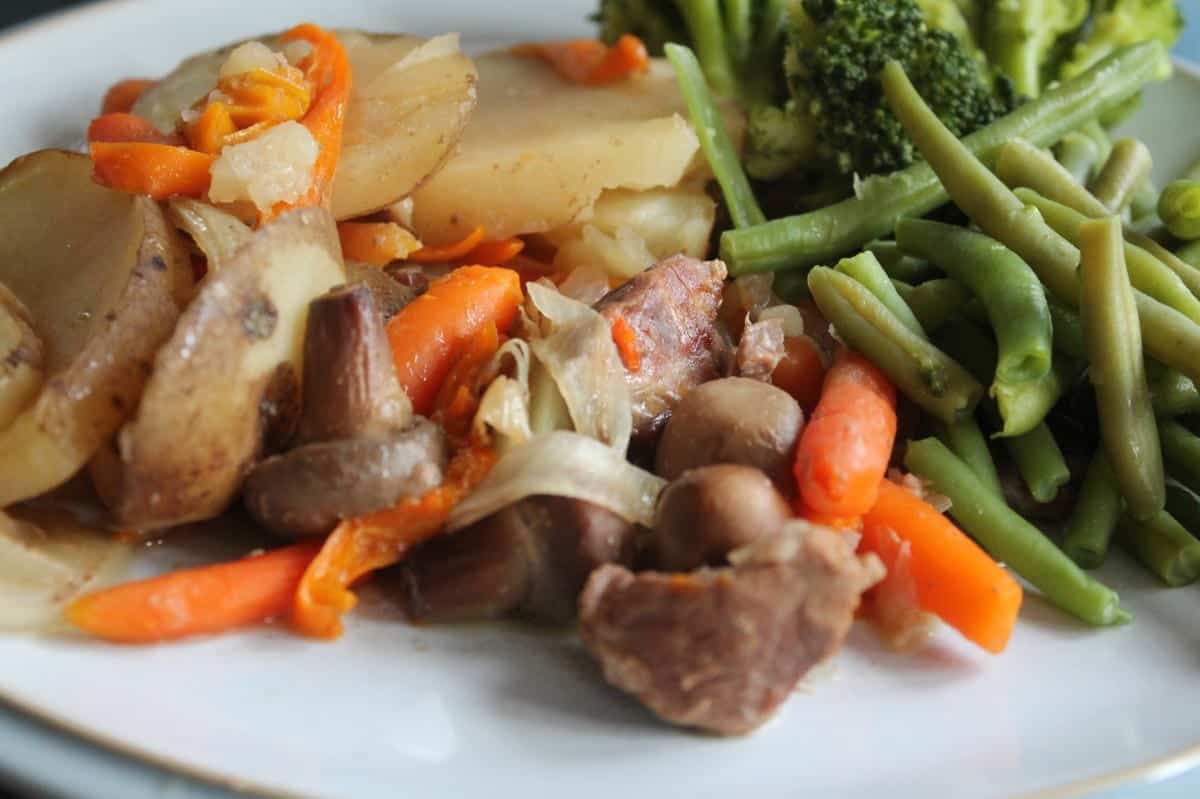 Chicken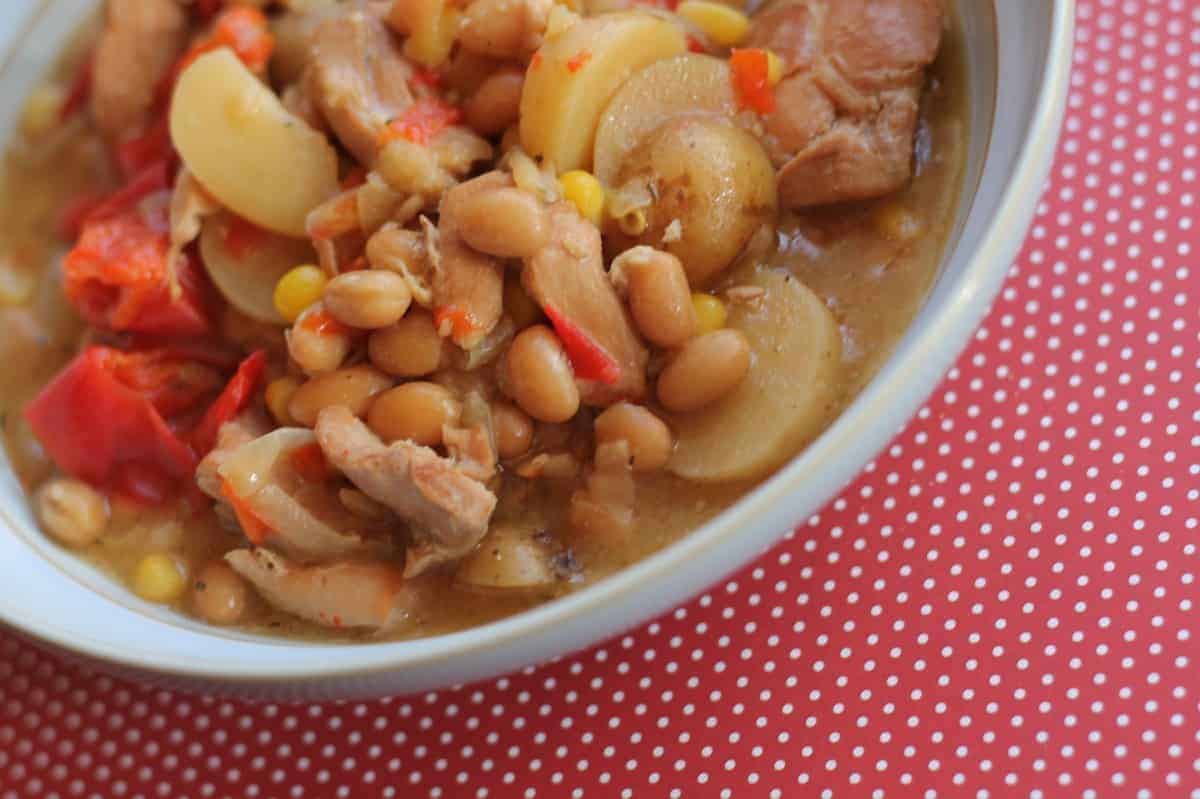 Pork
Fish
Vegetarian
Slow Cooker Desserts
You can also find our bank of 60+ slow cooker fudge recipes here. There's a flavour to suit everyone and you can make any of them in just forty minutes. Happy cooking!