*This is a paid post
The summer holidays will soon be upon us and, like many people, we are always looking for ways to save money over the six week break. It can be such an expensive time for families and so we are always looking for budget friendly activities, discounted tickets and restaurant offers to make the most of.
How to save money this summer
I thought it would be useful to put together some of the ways that we look to save money over the summer whilst still enjoying a summer holiday, days out and a family meal or two either close to home or when we're away for a few days.
Saving money on days out
Days out are something we all love to do over the summer but they can prove to be really costly, especially if you have multiple children to entertain!
The first thing we always do for any day out is to take a packed lunch including plenty of drinks, set a budget for things like ice creams, and work out the most cost effective way of getting to any destination. This is usually by car for us but we have also invested in a Family and Friends Railcard that drastically reduces the cost of rail travel when travelling with children.
I keep a look out for special offers for days out on social media and also look on sites like Groupon for deals on local days out. Failing that, I save up Tesco Clubcard vouchers to use towards the cost of days out. These really reduce entry costs.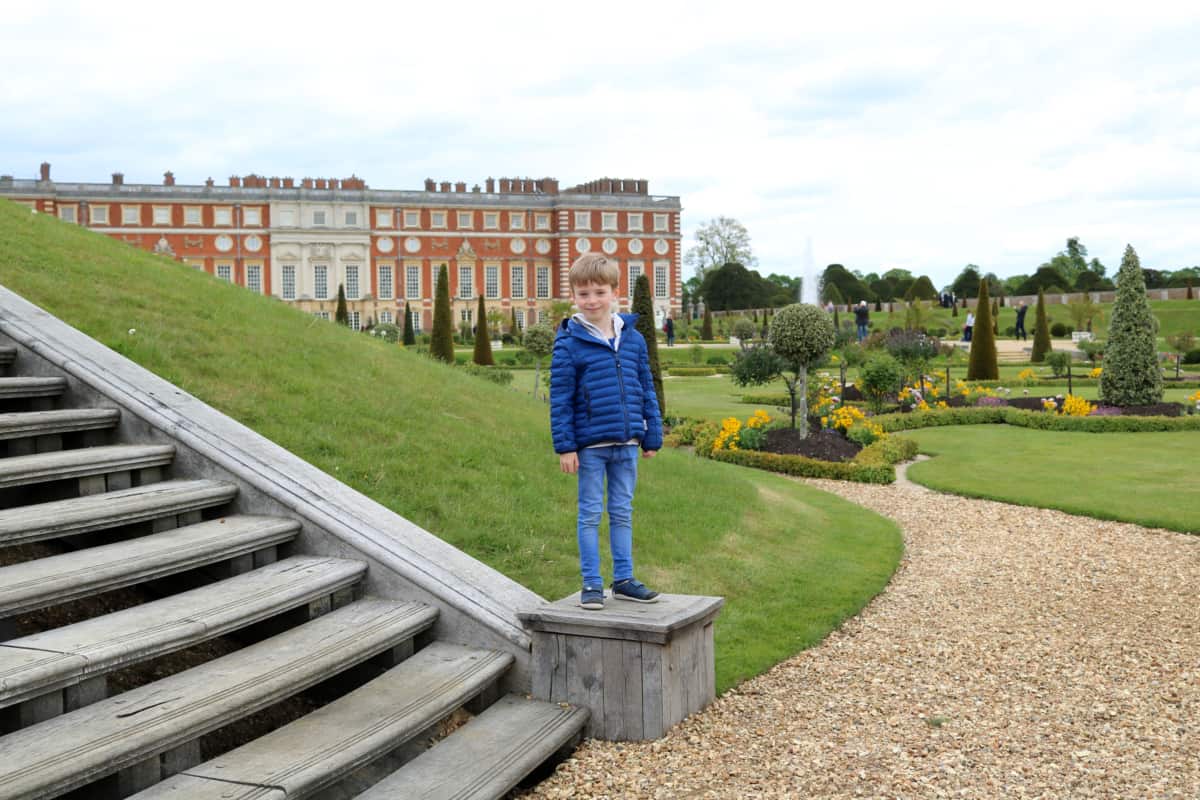 You could also consider investing in an annual pass for days out, allowing you to visit either the same attraction as many times as you like or various attractions multiple times. Last year we bought a Historic Royal Palaces annual membership after looking at going to Hampton Court Palace for the day. The annual pass wasn't that much more expensive but allowed us to also visit Kensington Palace and the Tower of London – giving us three days out that we could visit for a year instead of just one.
Another great option is the Royal Greenwich Museums pass – which gives entry to the Royal Observatory, Peter Harrison Planetarium, Cutty Sark and exhibitions at the National Maritime Museum as well as 50% off the Cutty Sark Rig Climb Experience.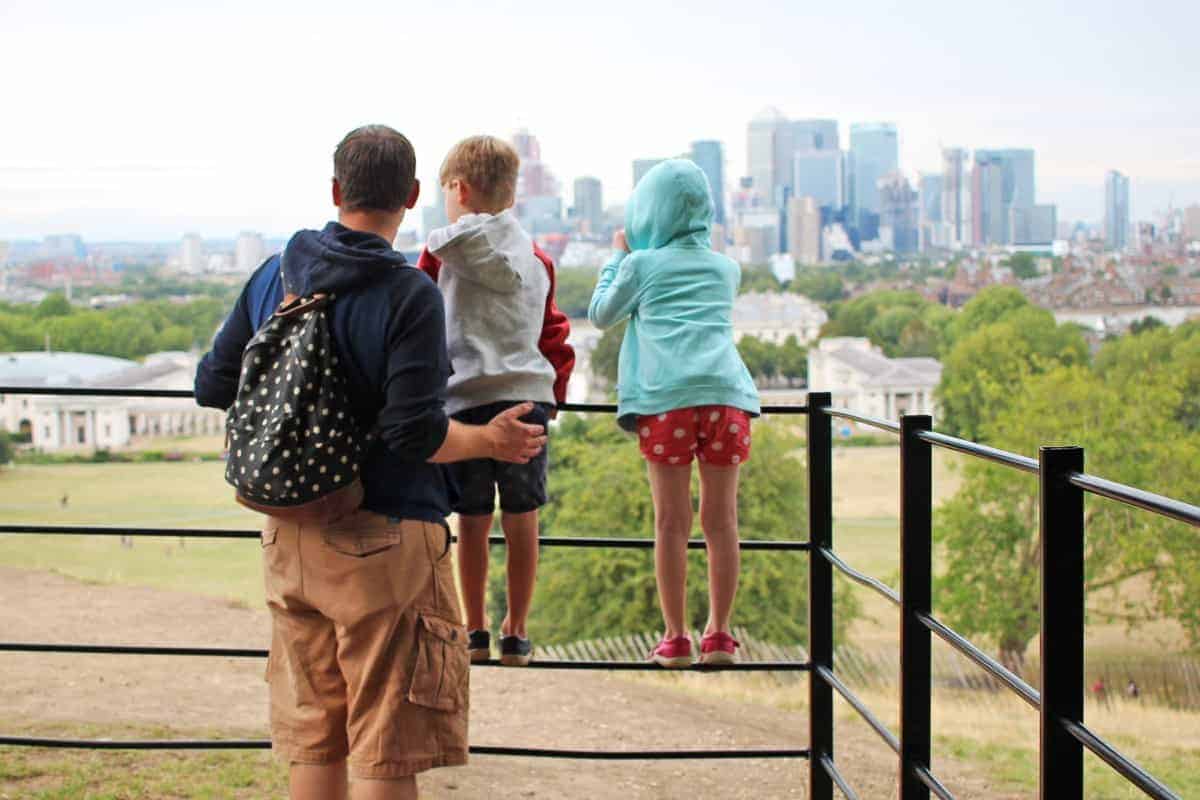 We also love National Trust and English Heritage membership. For around £8-£12 a month depending on how many adults are in your family, you get access to so many days out across the UK. We always take a picnic and with car parking being free at the vast majority of sites too, they are great value ways of having wonderful, affordable days out as a family.
Merlin Annual Passes are another popular option although they are quite expensive to buy they can work out great value with access to 29 different attractions across the country from the big theme parks – Thorpe Park, Chessington World of Adventures, Legoland and Alton Towers – to Sea Life Centres, Legoland Discovery Centres, Dungeons and even fantastic Blackpool attractions.
Saving money when eating out
Eating out as a family is often so expensive and something reserved as a real treat. We've used tastecard for years to get buy one get one free meals or 50% off our bill and they have great restaurant deals in London and across the country too.
We often look out for restaurants doing 'Kids Eat For £1' or similar offers over the school holidays which drastically brings down the cost of eating out. We also mostly just have table water at restaurants, making the overall cost of a meal that much more affordable.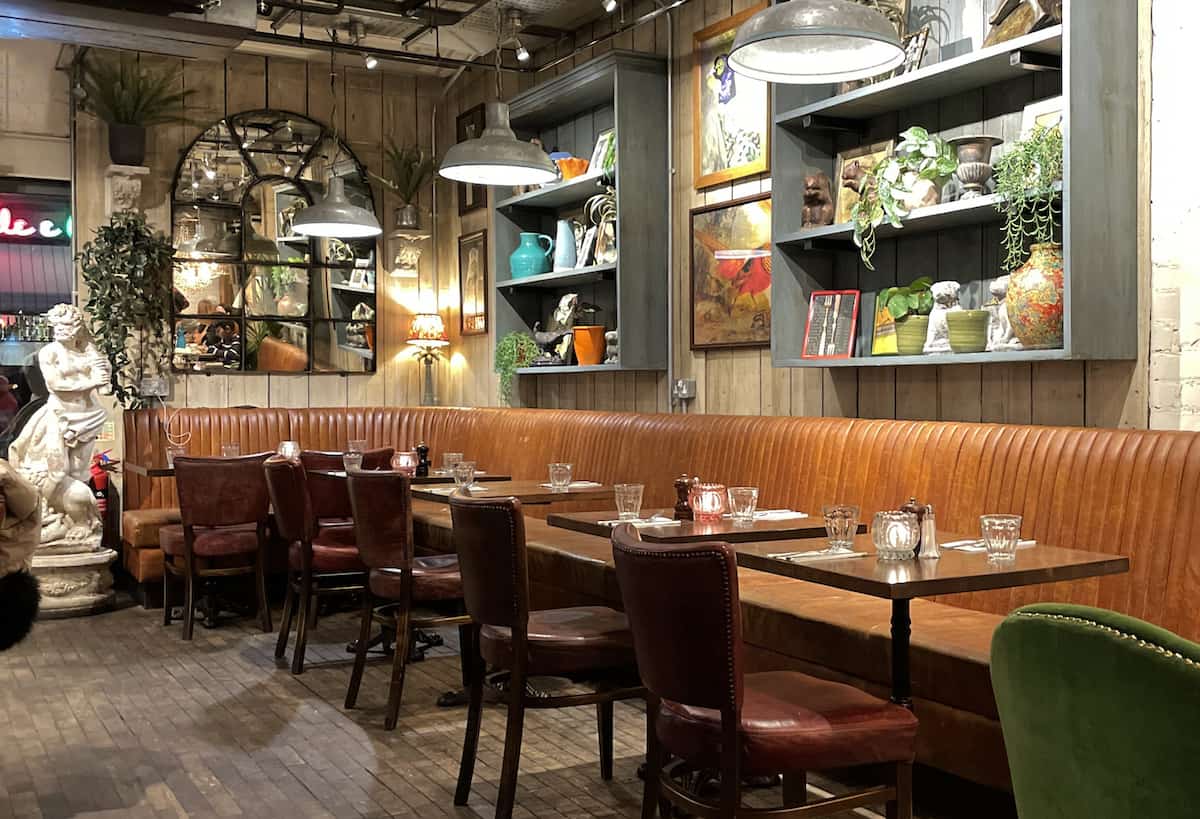 Another way we save money eating out is to have lunch instead of dinner, or to just eat slightly earlier in the day. Many places have set menus that finish at 5pm and some have weekday only set menus so you can make meals more affordable by avoiding weekend dining.
Saving money on holidays
We usually book our summer holiday a year in advance to spread the cost and plan ahead. But, there are always fantastic last minute deals available on holidays both abroad and in the UK. Even companies like Center Parcs offer last minute availability breaks that make the holidays much more affordable.
If you're looking at UK holidays, going away Monday to Friday is often much cheaper than including a weekend in your break. Also, if you choose a self catering holiday you can make the break much more affordable, doing a grocery shop and cooking as you would at home – just with extra treats as you are on holiday after all!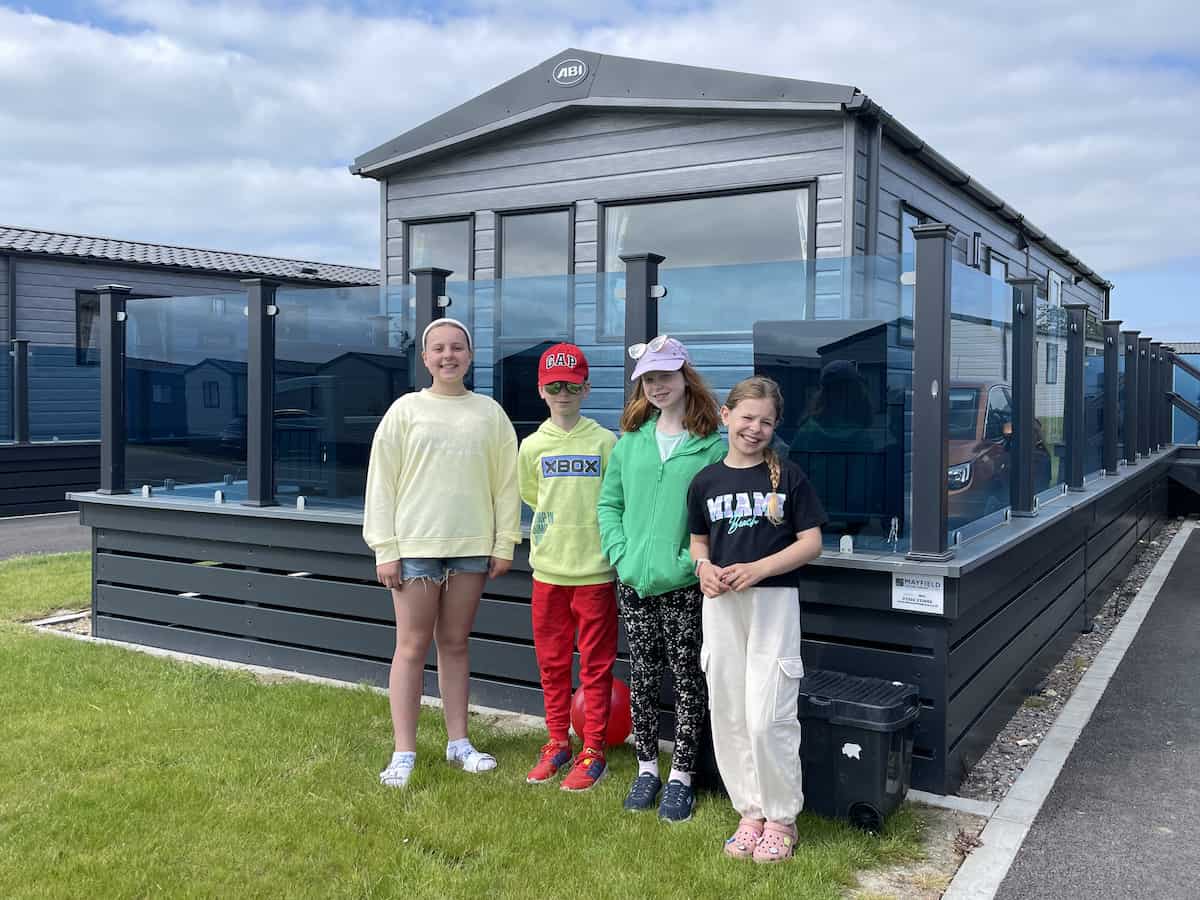 I hope that helps with your summer planning. One thing we've realised is that the children love days at home almost as much as they love being busy. So a good mix of plans and downtime will be fine – you don't have to be busy, spending money, every single day of the holidays. When it gets here, I hope you have the best summer holidays together.