We spent February half term in Devon and Cornwall, part of the country we always intend to visit again but never find the time. Going out of season worked well for us and gave us an opportunity to relax, unwind and catch up with friends whilst the area wasn't too busy.
We drove down to Devon on Saturday morning, stopping at Knightshayes House National Trust on the way to stretch our legs and break up the journey. It's a beautiful house, with so much land around it and lovely formal gardens.
Late that afternoon, we found ourselves in Torquay, staying at Kethla House, a lovely B&B just a short walk from the seafront. Our family room was perfect for our needs and it made a great base for our weekend away.
After a quick trip to the beach and a Beefeater dinner on Saturday night, we spent Sunday visiting the local sights. Our first stop was Berry Pomeroy, an English Heritage castle ruin that was great to explore, with a really good audio trail to keep us all engaged.
We then went to Totnes Castle, another English Heritage site, and the oldest Motte and Bailey castle in the UK. We got to climb up to the top and even walk around the empty moat afterwards. It's well worth a visit if you're in the area.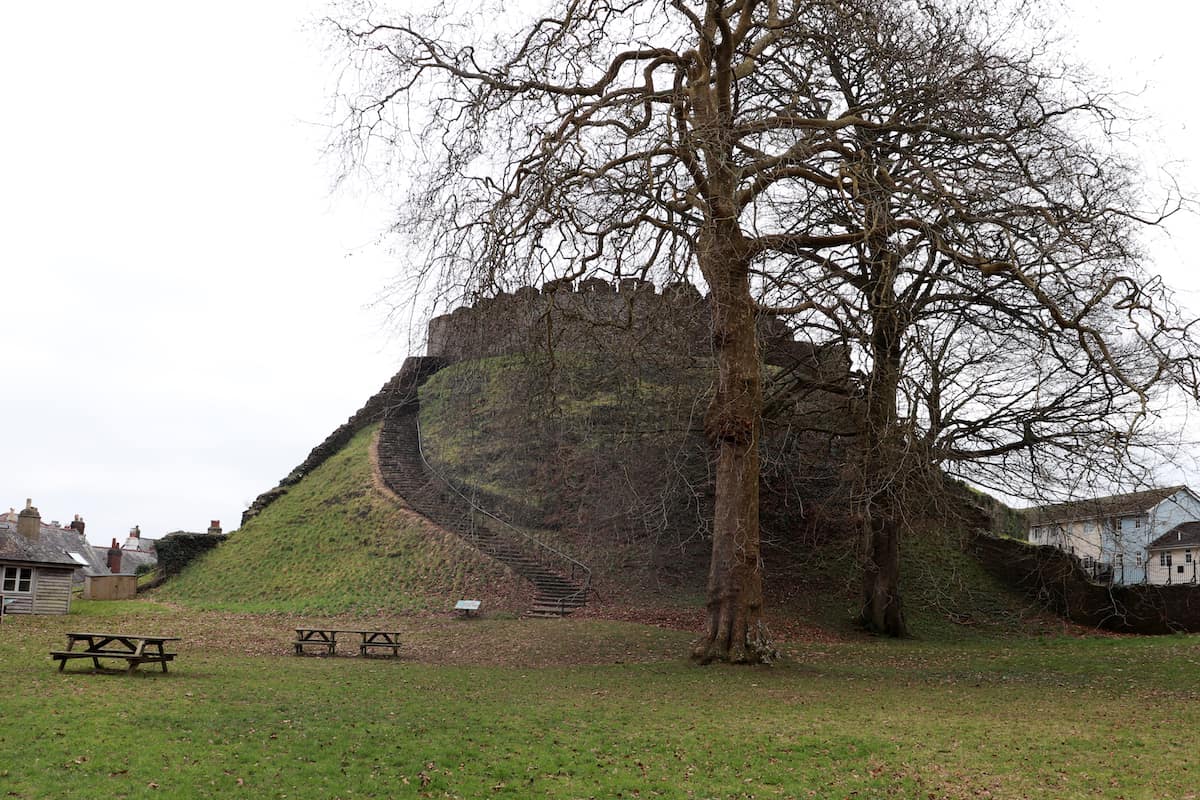 The rest of the day was spent in Paignton – where I was shocked to find all the public toilets are chargeable but that didn't dampen our day. We went to the pier, walked along the seafront, found some play areas to play in and did a Treasure Trail. It was a lovely day exploring somewhere new.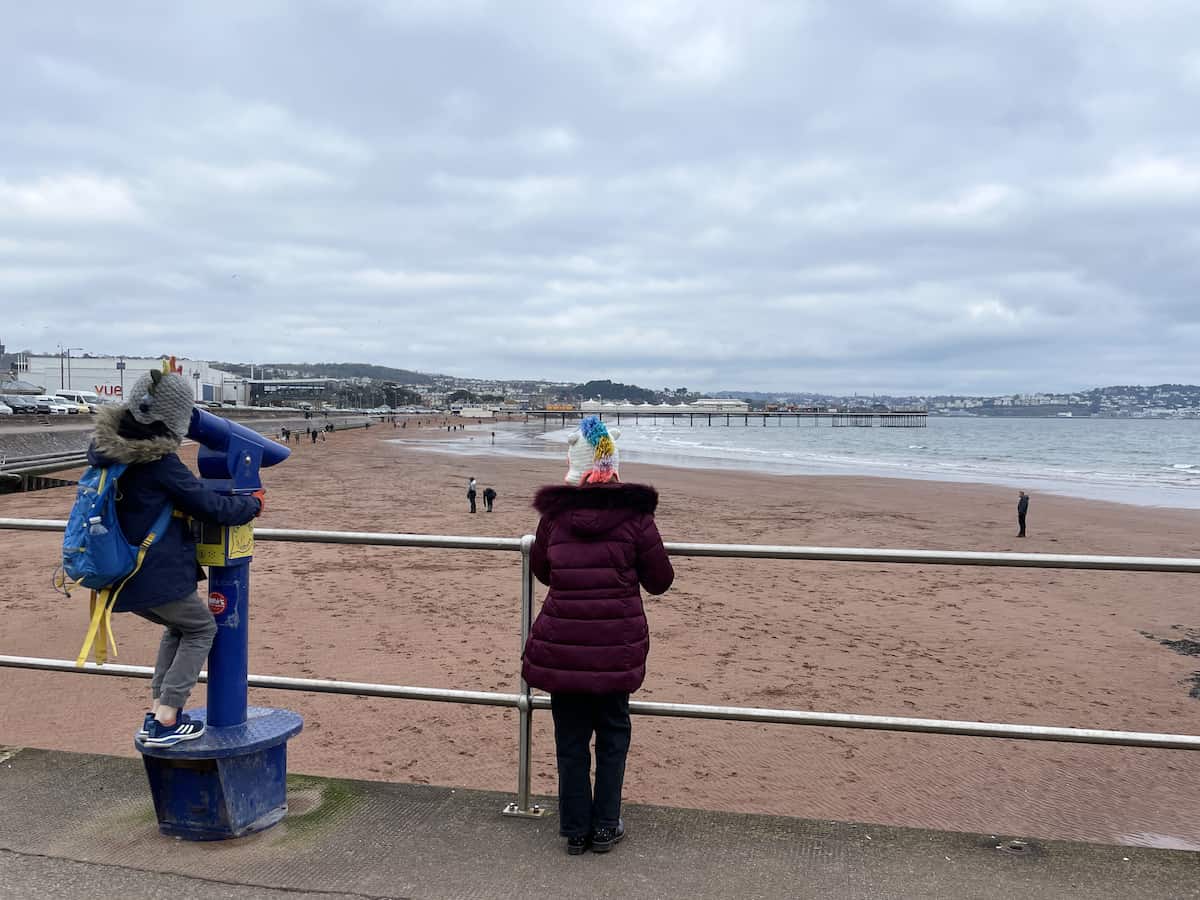 In the evening we drove to Torquay Harbour where we had seaside fish and chips and played in the arcades. It was such a nice end to our brief stint in Devon and we won so many souvenirs in the 2p machines too.
After checking out from Kethla House, we drove to Cornwall and spent the afternoon at Cardinham Woods, a Forestry Commission site, doing their Zog Trail. We met up with friends and it was such a nice day and a great start to our time in Cornwall.
Our base for the week was Retallack Resort near Bodmin and we picked up a food shop on the way. The resort couldn't have been a better location. It was really central and our lodge was fantastic – modern and spacious.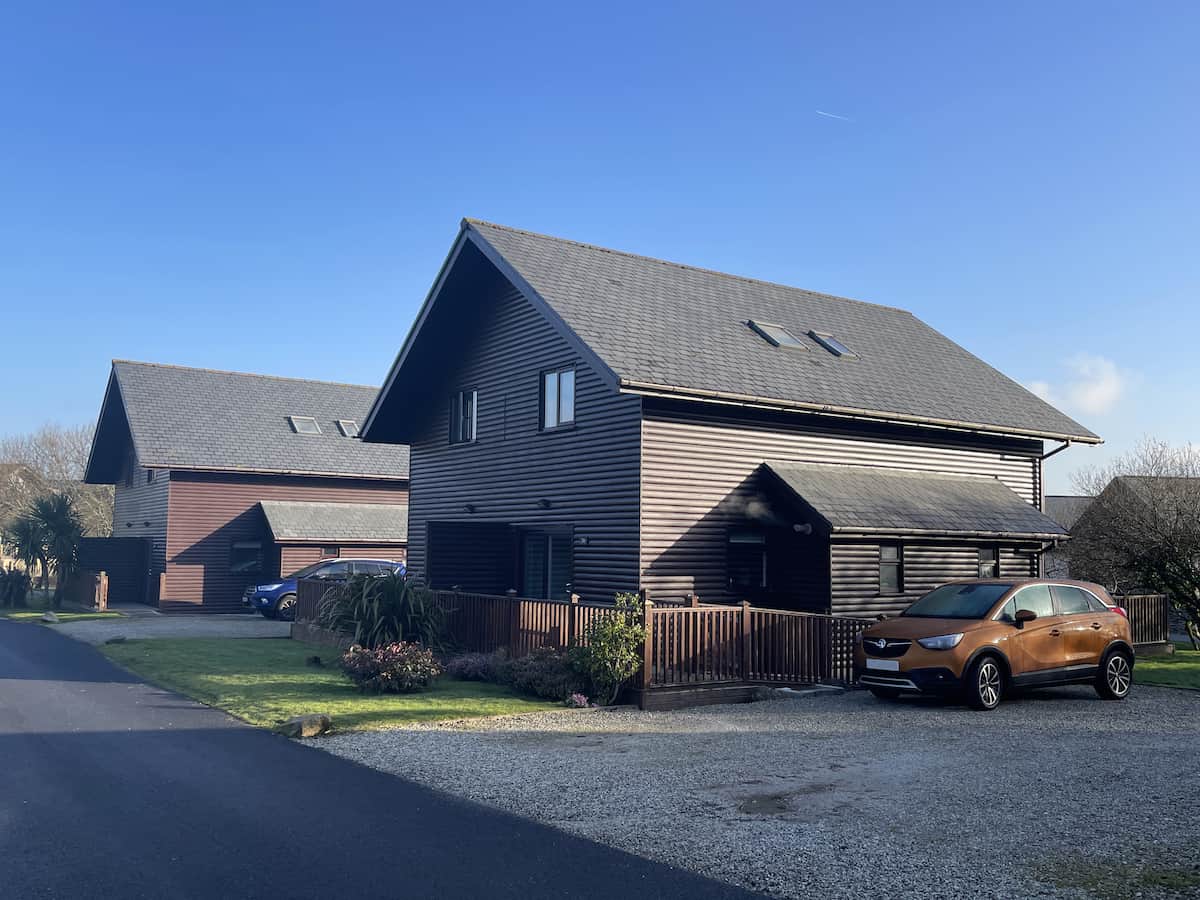 We spent our first full day in Cornwall at Lands End as we hadn't been since the children were tiny. We took bright, squinty photos at the signpost, explored the Wallace and Gromit attraction, saw a 4D movie and visited the 200 year old farm. It was such a nice day out.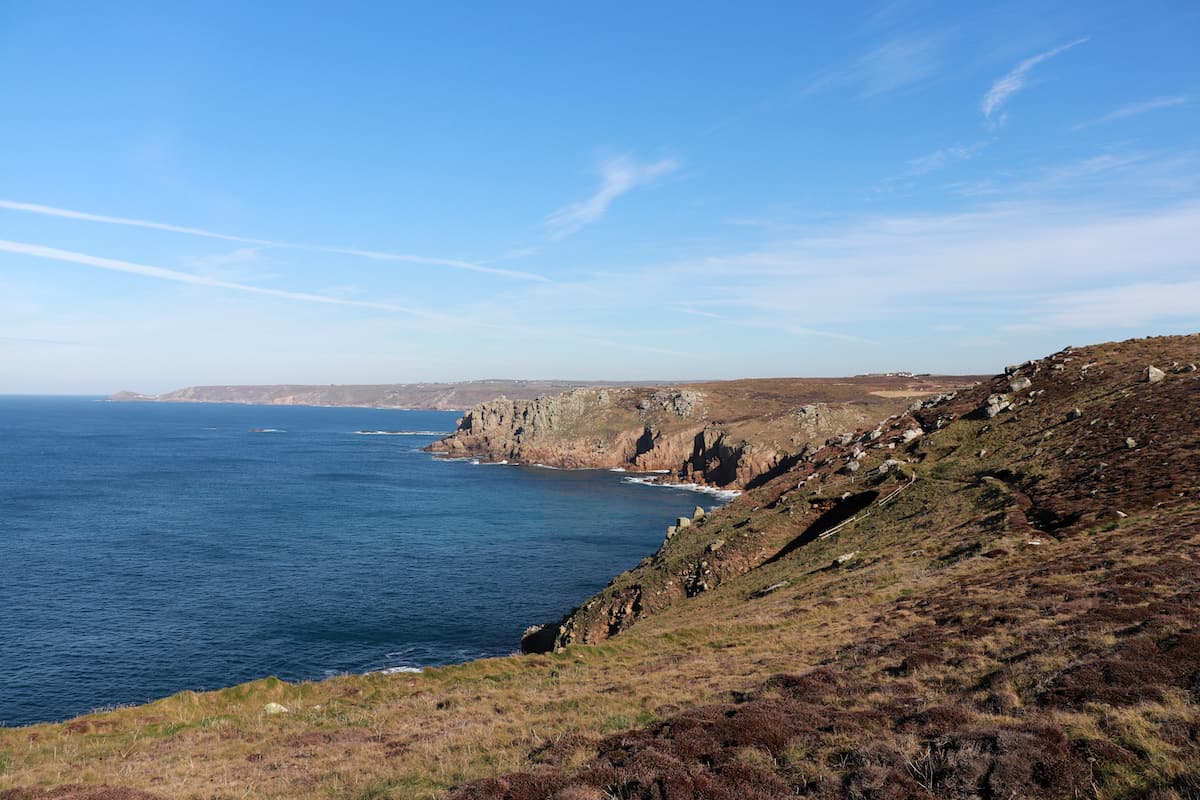 On the way home we stopped off in Penzance for another little stint in the arcades, winning loads more sweets and toys in the 2p machines. It's always a highlight of a seaside holiday!
We had a day at the Cornish Seal Sanctuary and it's always such a nice day. Learning about the rehabilitation and release of seals as well as getting to know the sanctuary's longer term residents, it's a really lovely family day out – with playing and keeper talks too.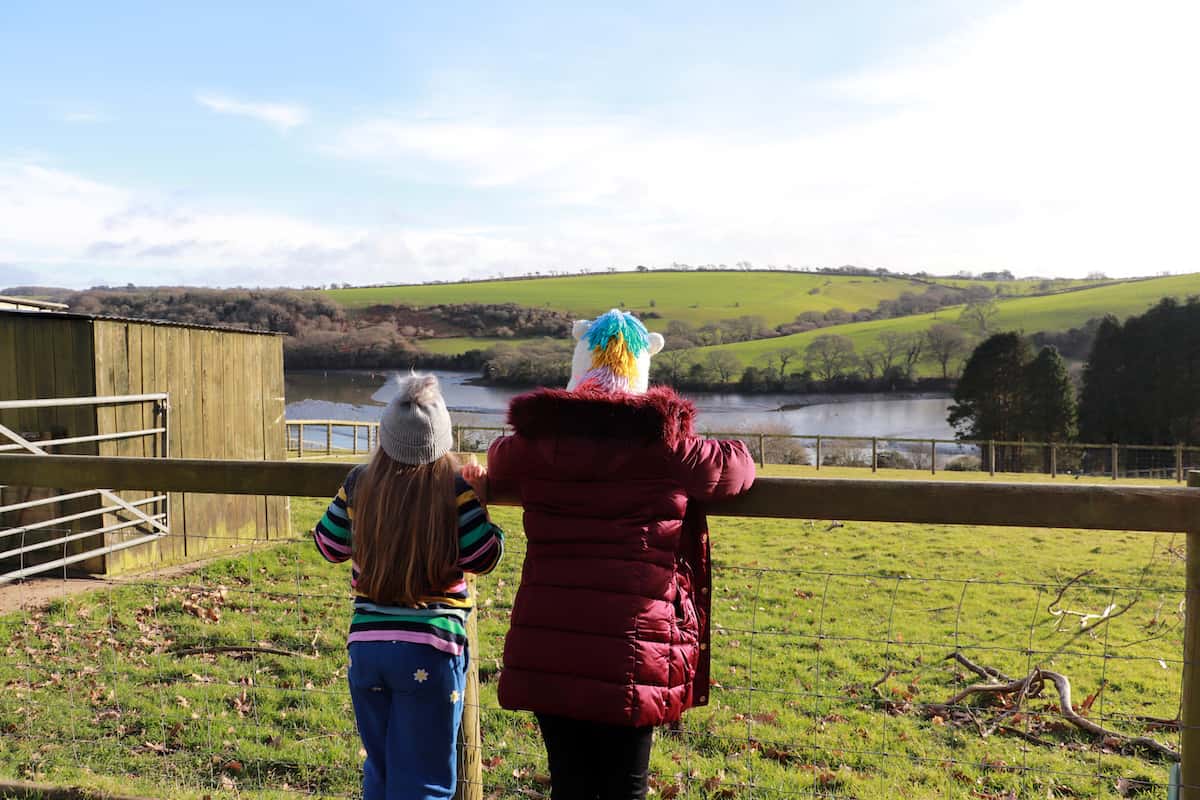 Our last full day in Cornwall was spent at the Eden Project where we explored the biomes and climbed to the top of the rainforest biome, seeing everything from above. It was such a nice day out.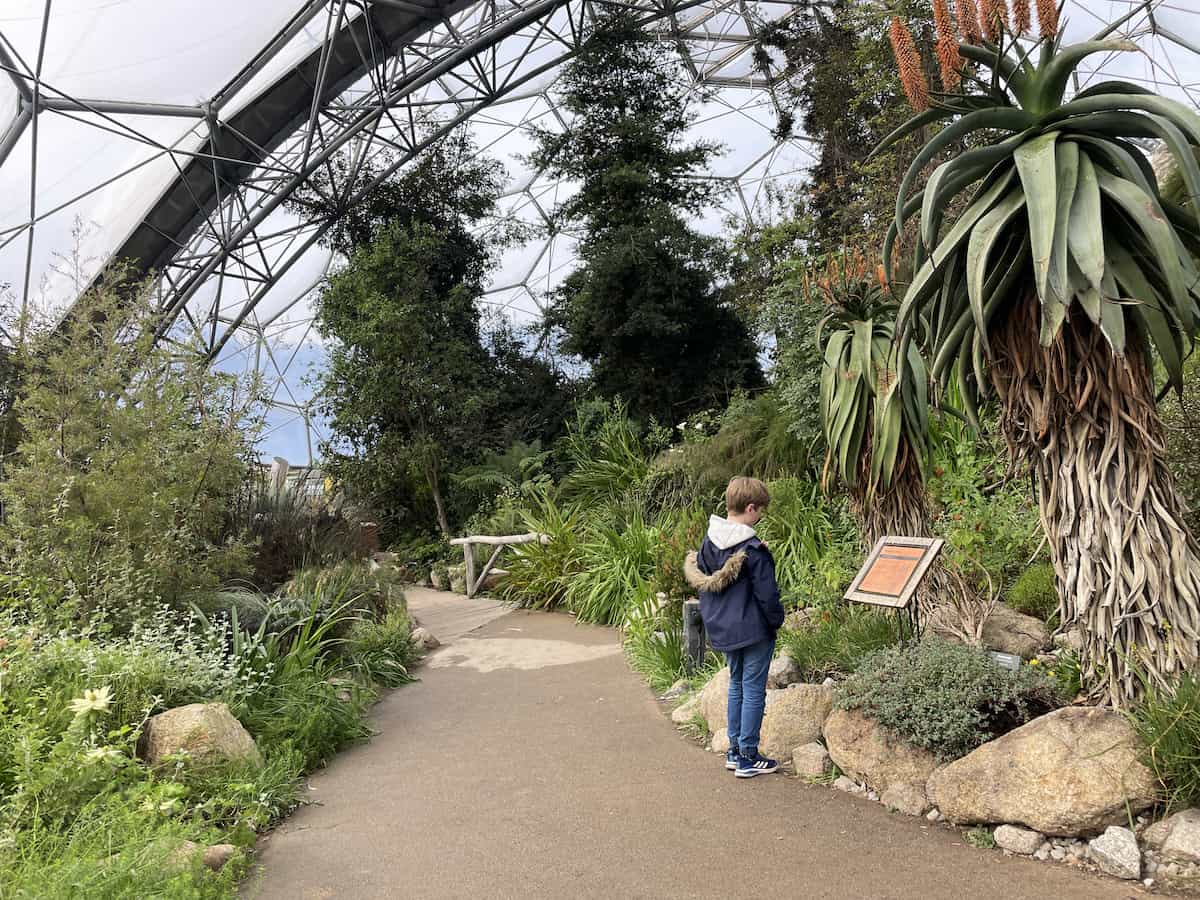 We then drove into Newquay and found a really lovely arcade before we went for Afternoon Tea at the Esplanade Hotel. This was such a great treat and a lovely way to finish our holiday.
Then, on Friday morning, we drove home, stopping at Stourhead National Trust on the way for a leg stretch. It's definitely somewhere we'll visit again in the future – it was beautiful!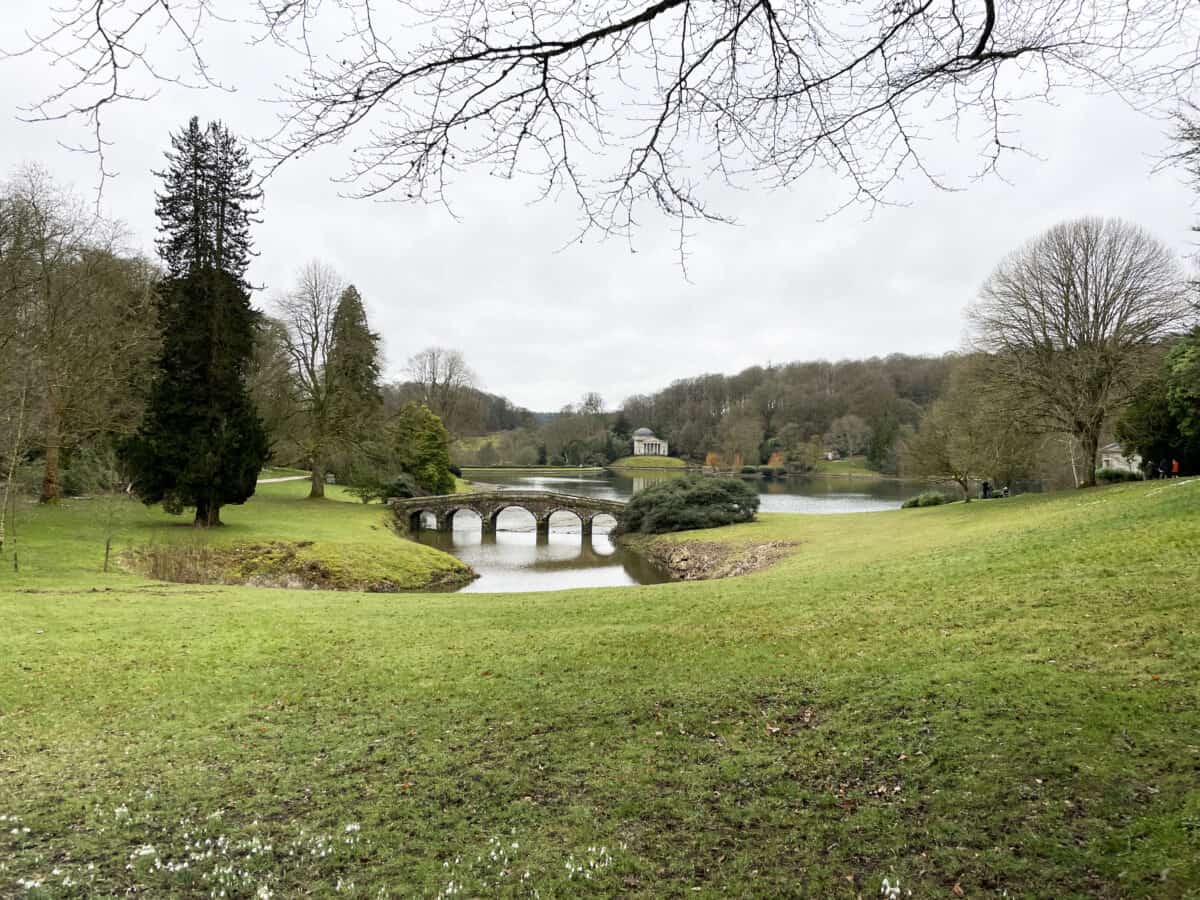 We're already planning our next trip to Cornwall. I just wish there were more school holidays each year – so many places to see, and not enough opportunities to see them!