We booked a few days away in Cornwall for February half term and to break up the journey we booked two nights at Kethla House in Torquay. The bed and breakfast looked great on Hotels.com and we couldn't wait for our trip.
What is Kethla House?
Kethla House is a pretty traditional but modern guest house just a short walk from Torquay seafront. It has a dining room for breakfast and then individual en suite rooms for guests – there's no other communal space, it's purely bed and breakfast.
The Kethla House rooms
Kethla House has rooms for all group sizes and we stayed in a family room – Room 5. It consisted of a double bed and a set of bunk beds as well as a little en suite shower room.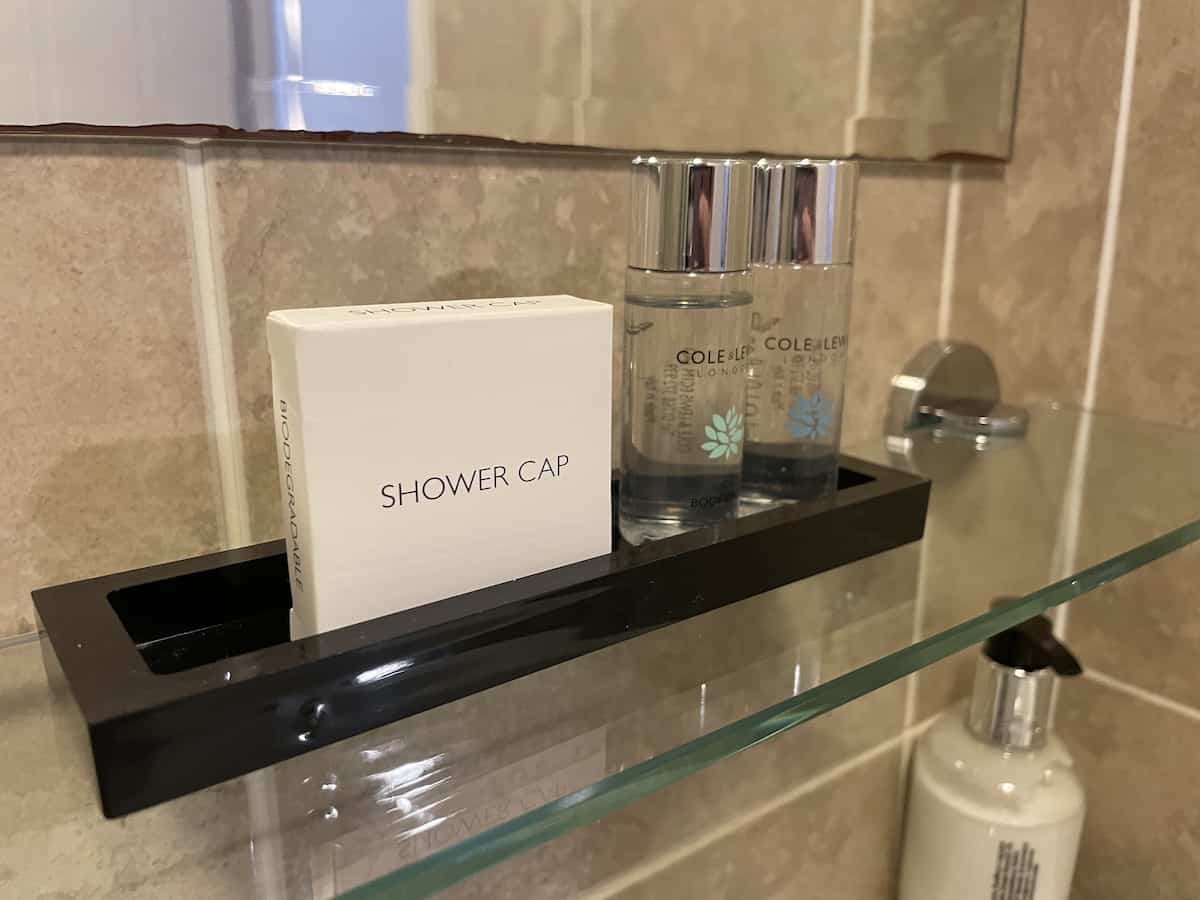 The room was really comfortable and had a small TV, plenty of storage space and tea and coffee making facilities as well as a mini bar of snacks and drinks that's provided on an honesty basis – with money left in the room or paid on check out.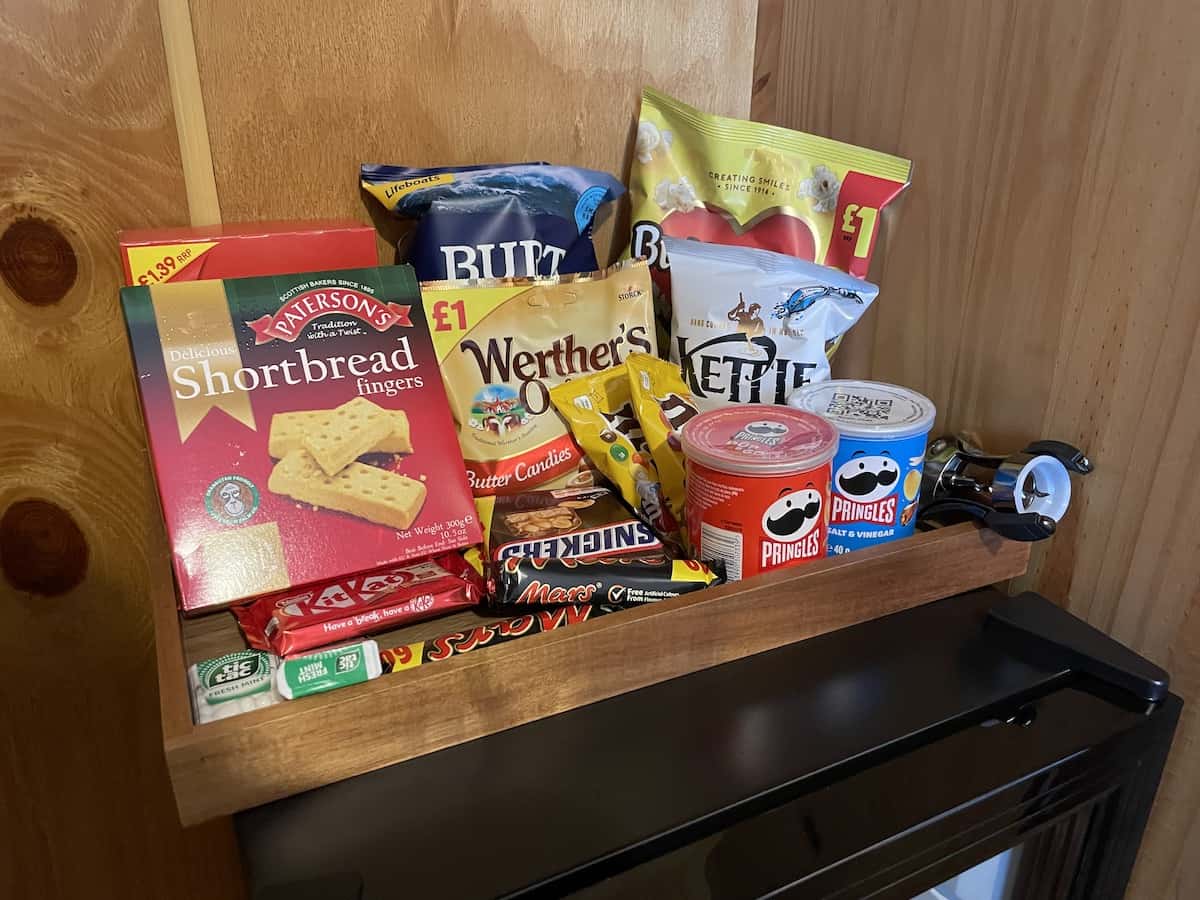 Breakfast at Kethla House
Our stay at Kethla House was lovely but the highlight was the breakfast. It's ordered the night before and prepared fresh for your dining time in the morning. It's a system that works really well.
The breakfast choices are a full English breakfast, or any combination of the food items, a vegetarian version, a continental breakfast which consists of fruit salad, a pain au chocolat, croissant and pancake or eggs benedict. There's also the option of smoked salmon or kippers with scrambled or poached eggs.
There's also a selection of cereals, yogurts and fruit juice to help yourself to and tea and coffee served at the table. It's a fantastic breakfast offering and a really lovely way to start the day.
Parking ay Kethla House
Kethla House has three parking spaces on site which are available on a first come, first served basis. We parked there on one day but then on free on street parking the following day. There's plenty of free parking around so that wasn't an issue.
Kethla House is well situated for a break in the Torbay area and we loved using it as a base to explore Torquay, Paignton and the surrounding area. It's definitely somewhere we'd stay again and wouldn't hesitate to recommend it to others looking for a Devon break.
Find out more about Kethla House on their website and for reference, the address is: 33 Belgrave Road, Torquay, Devon TQ2 5HX