This has been such a lovely month for LP and Little Man. It's been full of sunshine, adventures and counting down to the end of term. I can't believe that this time next month we'll be a good chunk into the summer and already back from our summer holiday!
We started the month with a weekend in Blackpool, somewhere we had never been before. We went to all the Merlin attractions, went up the Blackpool Tower and spent so much time in the arcade too.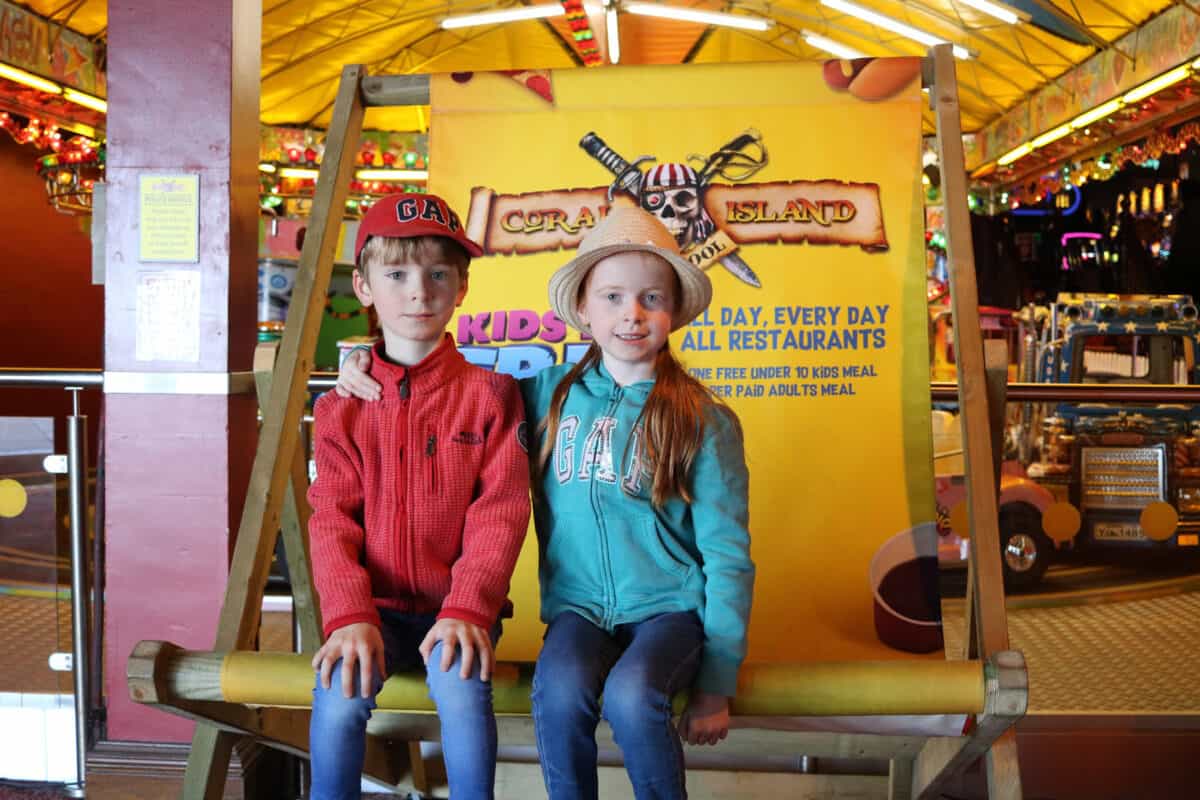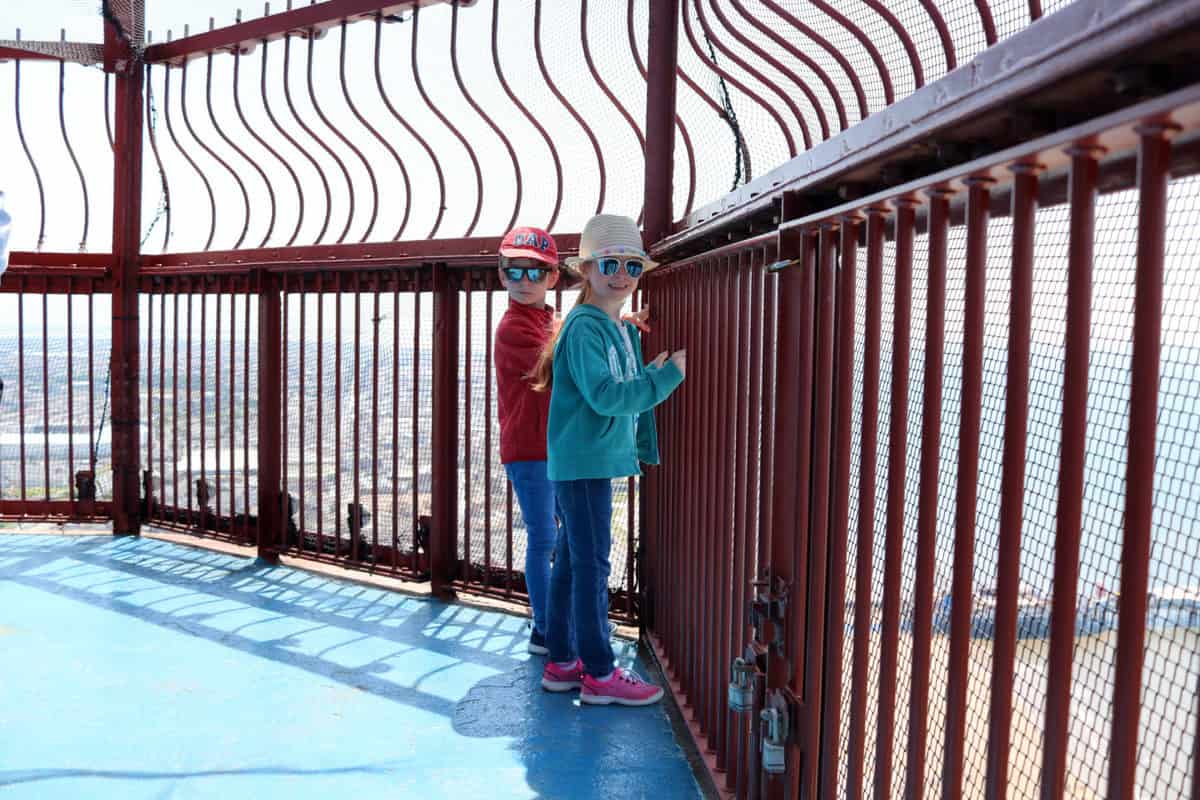 There was time for playing on the beach, eating ice creams and wandering along the pier. LP and Little Man love a weekend by the sea so this was lovely.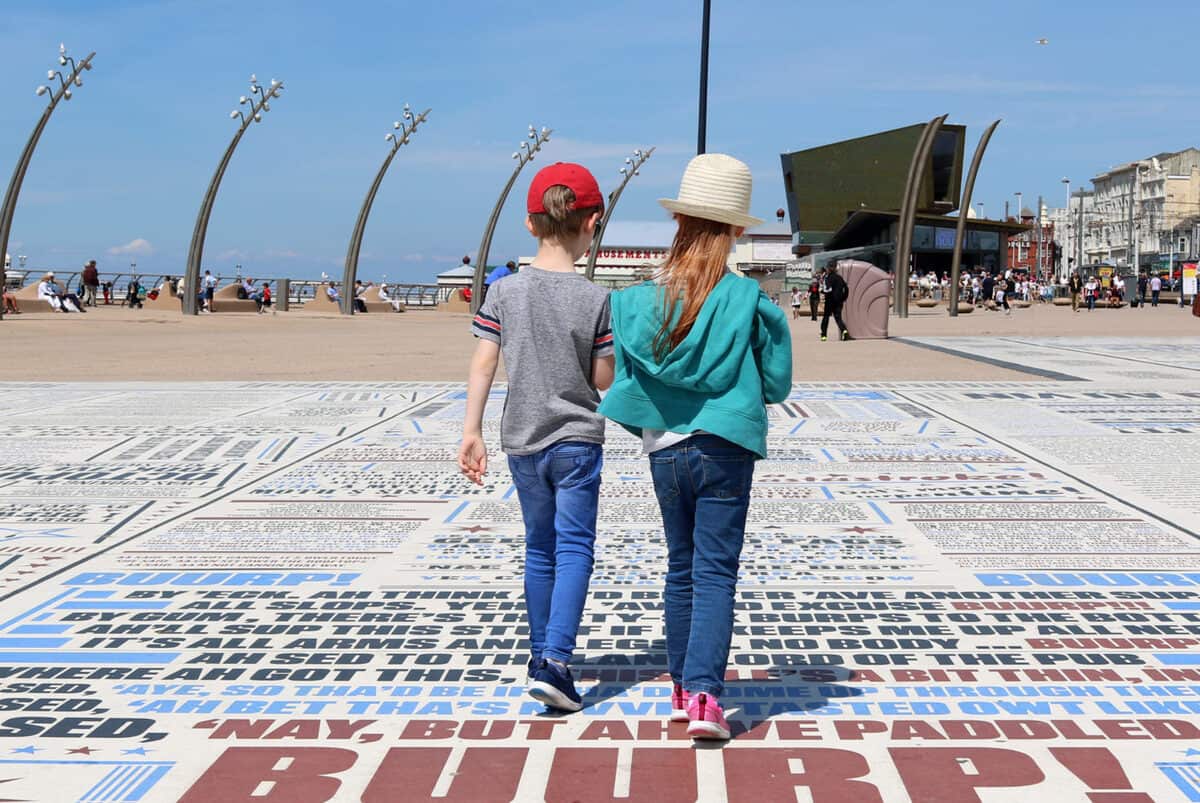 We got a chance to explore a National Trust property on the long drive home and the children loved playing in the adventure playground and having cake under the trees.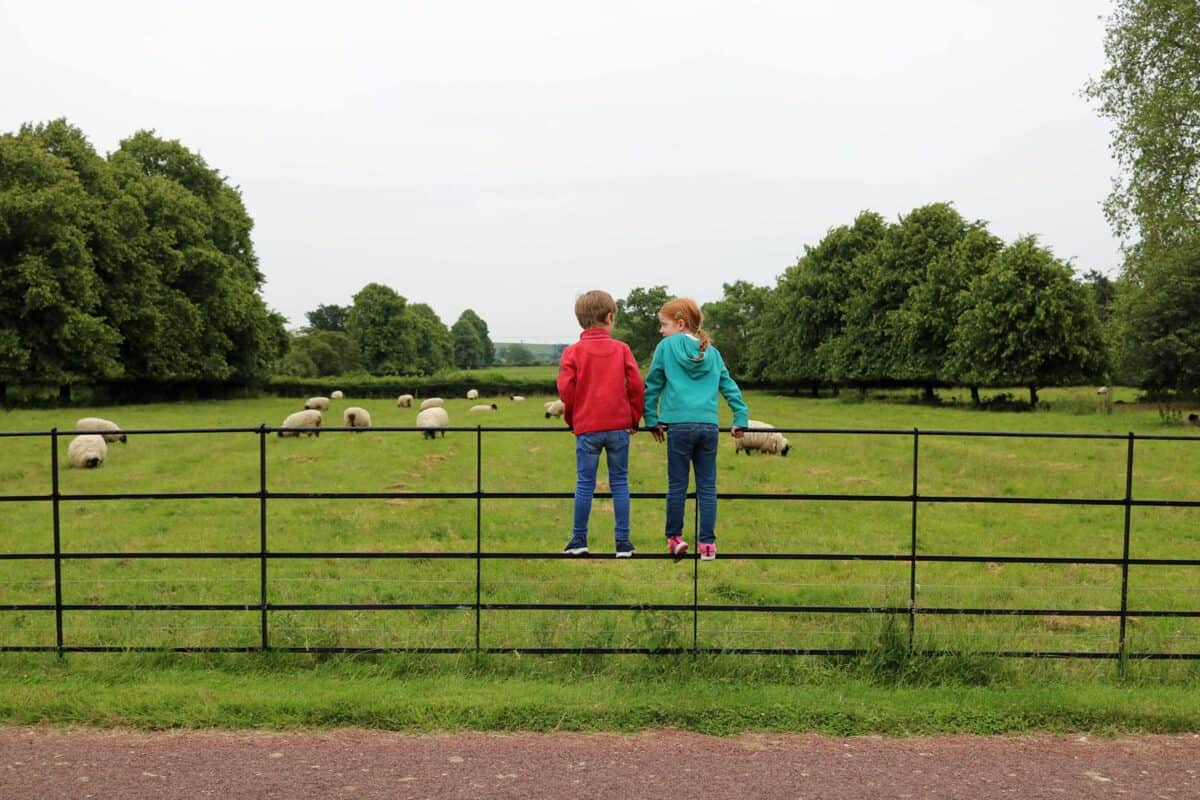 We also spent a weekend on the Golden Hinde ship in London which was a really incredible experience – even if the sleep was lacking. The children loved it and really enjoyed doing all the activities together.
Around the big adventures we also had plenty of down time – a day at Legoland, time in the garden at home and little trips to the park as well as barbecues with friends. It has been such a lovely month and one we would have happily stretched out for just a little longer. How has your July been?