*This is a paid post
It won't surprise anyone to hear that we love going on holiday and are always planning our next trip. Dave and I have passports full of travel stamps and visa pages and the children's passports are starting to fill up as well! After going to Mauritius this year and booking the Dominican Republic for 2020 I'm already starting to think about where we'll go next. And Kenya is high on our list.
When I was a child, my older brother went to Kenya to help build a school as a teenager. He saw so much whilst he was there and he told me what a beautiful country it was. He got to see wildlife that we only see in zoos here and it was an incredible experience. He got so close to crocodiles, elephants and rhinos, something he never forgot. Ever since then I have had an urge to visit too and it looks like it could be a wonderful family holiday.
Kenya has so much to offer anyone looking for a great vacation. There's the savannah, lakelands, the Great Rift Valley and mountain highlands as well as coast on the Indian Ocean. It's a country I would love to experience for myself and show to the children too. Dave and I have only ever been to northern Africa – Tunisia and Egypt – which is such a different landscape to the mix of terrains that Kenya offers.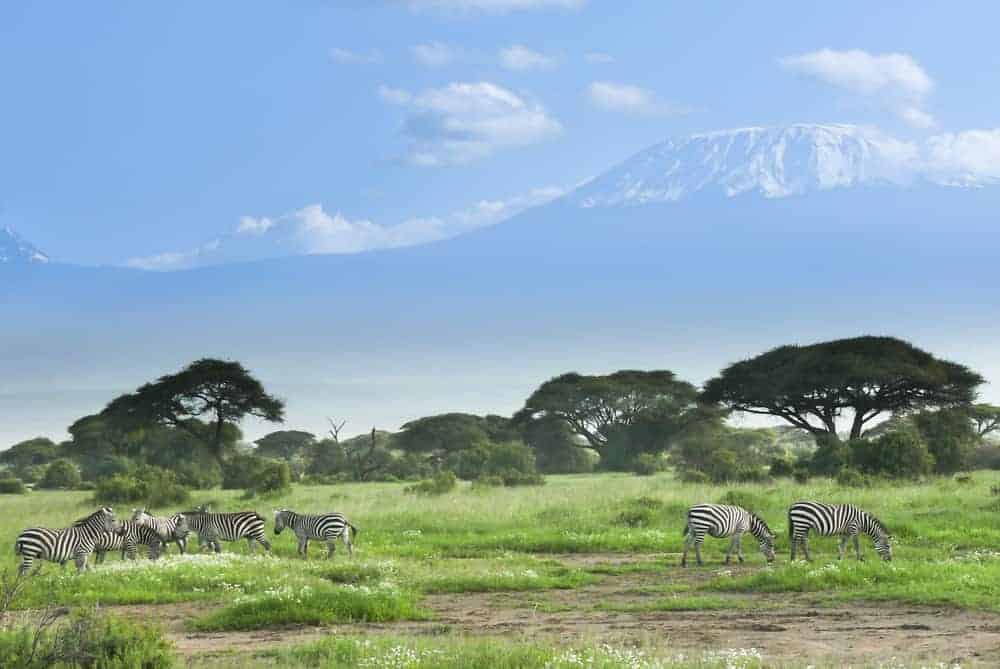 Unlike our other family holidays so far, we need complete a visa application to visit Kenya. It's something that I'll do as soon as our holiday is booked – and that will be as soon as the flights are released! You have to have an arrival and departure date as well as at least one night's accomodation booked to apply for the visa. It's definitely a priority for us.
How do you apply for a Kenyan Visa?
Applying for a visa for Kenya is quite a simple process. The e-Visa website has a form you can complete followed by making the relevant payment online. Once approved, the documents are sent to you by email ready for you to travel. It really couldn't be easier.
Once the Kenya visa is approved we can start making plans for our time in Kenya. I would love to spend half our trip experiencing everything Kenya has to offer. Kenya is home to incredible wildlife like lions, elephants and rhinos and safaris visit the Maasai Mara Reserve and Amboseli National Park with views of Mount Kilimanjaro. This would be a once in a lifetime experience for us as a family and I would like to get as much from the trip as possible.
I am sure that a guided safari tour will be high on our list of options for the first half of the holiday. It would be incredible to see all the big mammals in the wild and, as much as the children love visiting zoos, there really is nothing like seeing animals in their natural habitat.
The second half would be spent in a beach resort. We love an all inclusive beach break and it would be a great way to end our holiday. We'll relax, swim and play in the sand. Being by the sea is always a highlight of our holiday and it will be nice to relax after the busy week before. The children love lazy beach days, feeling the sand between their toes and spending hours in the sea. They'll smell like sun cream, get sun kissed shoulders and salt in their hair. It will be perfect.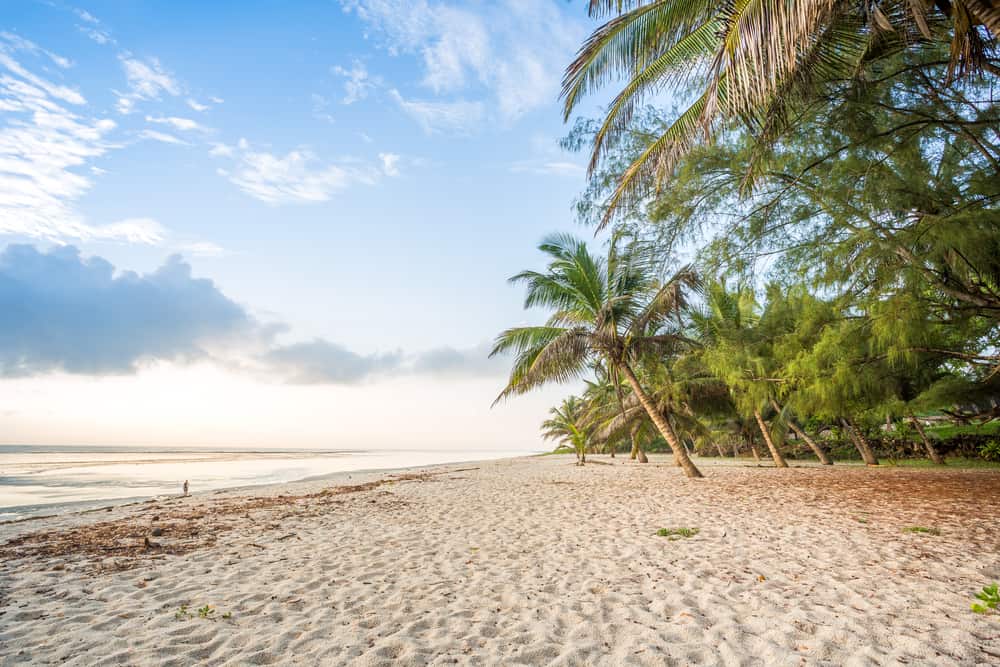 The children can't wait to visit Africa. They've seen it on TV and read about it in books. They imagine all the scenes from The Lion King, the plains, the watering holes and the animals.
I can't wait to book our break, organise our visa and get on the plane. This is going to be one incredible holiday and I'm sure we'll be doing so much holiday planning between now and when we travel. We'll be searching for the cheapest flights, looking for family friendly accomodation options and booking excursions. If you've ever been to Kenya I'd love to know your experiences and the sort of things you did whilst you were there.