*This is a paid post
When planning our loft conversion project one of the main things we had to decide on once the floorplans had been finalised was what flooring to have. We had to choose flooring for the new hallway, stairs as landing as well as for the new bedroom, walk in wardrobe and shower room. But where do you start?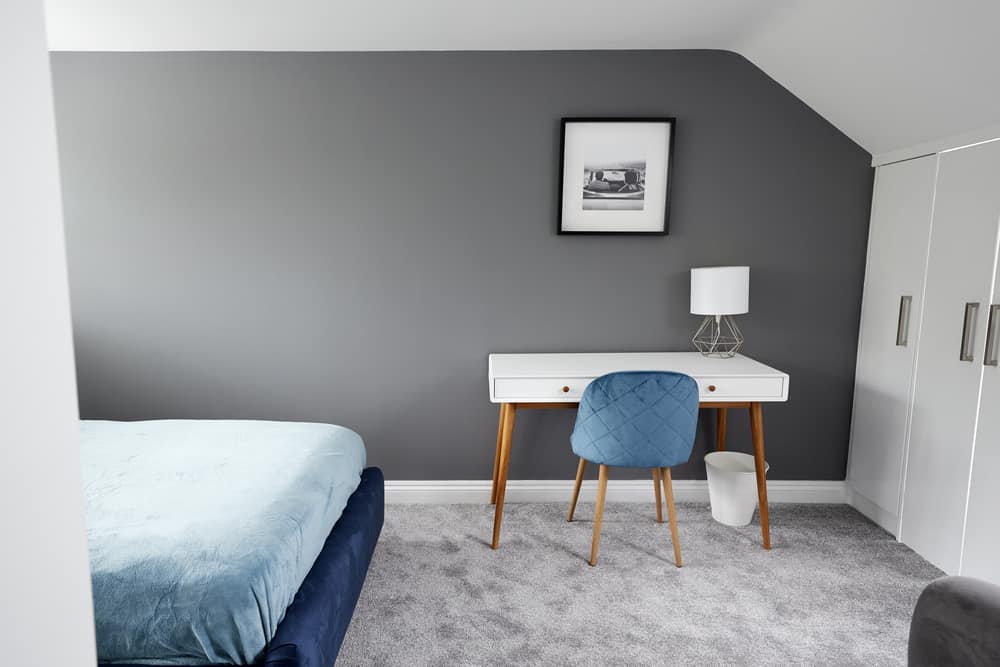 Where do you start when choosing flooring for a loft conversion?
When deciding on flooring for an area it's really important to first decide how you will be using the space. Is it a high traffic area? Is it somewhere that doesn't get used often? Does it need to be easy to clean? Or does it just need to be super comfortable?
Once you've worked out how you'll be using the room you need to decide ona budget. Flooring varies massively in price depending on the type and quality you go for, the preparation involved, whether you need underlay or special adhesives and whether you are fitting it yourself or paying a professional.
What flooring options are there?
The main flooring options for any room are carpet, wood, laminate, vinyl or tiles and each comes in a vast range of types and quality depending on where you purchase it and the price you are prepared to pay.
With loft conversions you also need to think about the floor below and whether the flooring will add any extra noise or disturbance to your home. For that reason we chose to have carpet through the majority of our new loft conversion to give as much sound insulation as possible.
Many people, though, choose to have wood flooring, a good quality laminate or even a high end vinyl floor like Karndean. Solid flooring, as opposed to carpet, is so easy to clean. It also looks fantastic and has a really modern finish to it.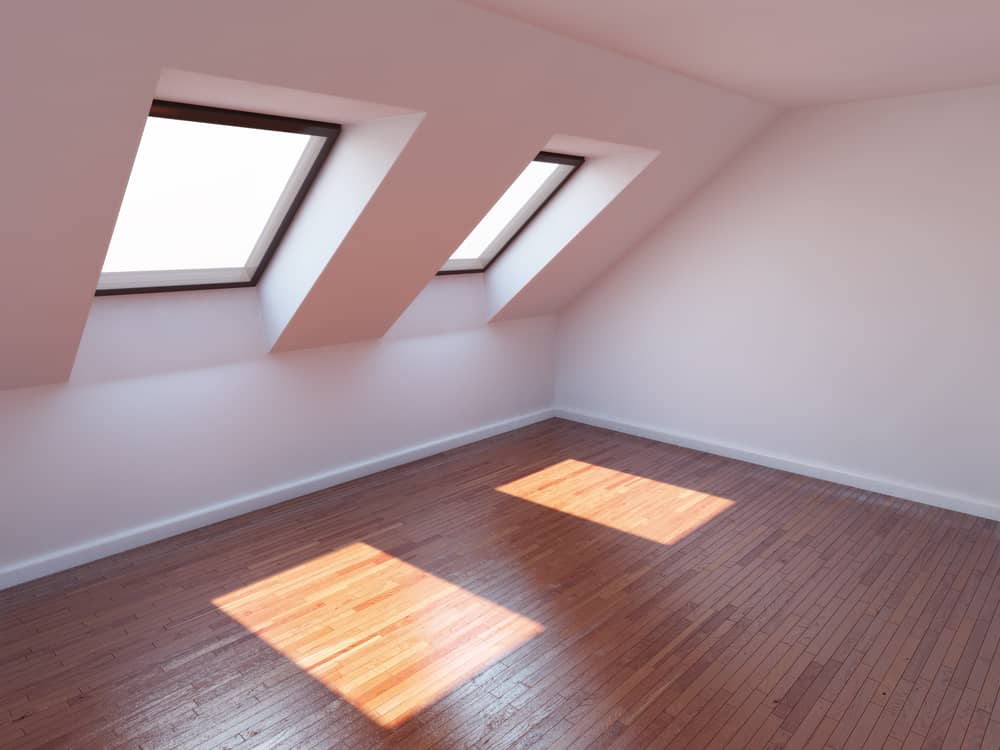 Wood flooring also comes with so many different options – engineered wood, solid wood, reclaimed wood boards and different layouts too – with herringbone, parquet or just traditional boards laid usually in the opposite direction to the joists.
For our shower room we chose tiles although it would have been cheaper to have a vinyl floor we really love the feel and finish that tiles give to a room.
What is the best flooring for a loft conversion?
As you can see, there really is no right or wrong answer when it comes to a loft conversion. Flooring is very much a personal choice and every person and home will have different needs and requirements.
One thing is for sure, flooring is something you will want to last for years. It's quite an expense and costly if you make the wrong choice. I would always recommend going with what you personally think will work best for your space and situation.
Then, get the best quality flooring you can afford and get someone reputable to fit it too. There's nothing quite like buying an expensive floor and having it ruined at the final hurdle!
If you're in the process of having your loft converted at the moment – I hope it goes well and I hope it ends up being a space that you can't imagine living without. And with flooring that suits your needs perfectly too.