*This is a collaborative guest post
Europe is a wonderfully historic vacation destination, made all the more special by family connections. So many of us can trace our family's heritage back to somewhere in Europe, and these links and familial roots can be a great foundation to build a vacation around.
There are so many wonderful places to visit on a European cruise adventure that it can be hard to choose, from hilltop villages in Tuscany to sun-bleached island paradises in Greece, and everything in between. Take a look below at some of the most special, interesting and historic countries and places to see, and take the time to reconnect with your roots and heritage as well.
Italy
Italy's history and heritage is pretty much unrivalled anywhere in the world. This small peninsula boasts an extraordinary history, and is drowning in art, culture and heritage wherever you turn. The capital, Rome, is an ancient glory, the seat of the Roman Empire and the Catholic Church, filled with monuments from antiquity, glorious cathedrals, stunning architecture around every corner and some remarkable art galleries and museums to match.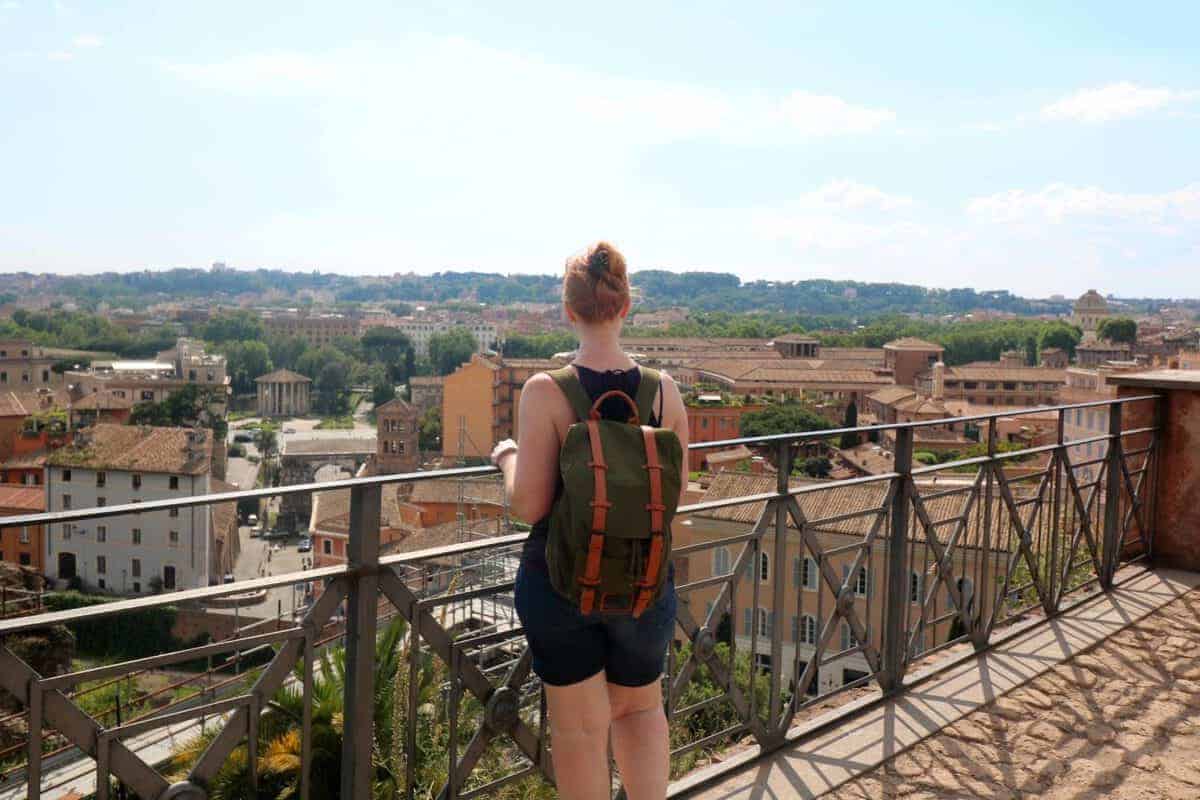 Florence is one of the most cultural cities in the world, with more art galleries than seems possible holding some of the finest and most significant works of art that still exist. Venice is romance and picture-perfect views, with gondoliers singing their way around canals and the might of the Venetian Doges still evident in the majesty of St Mark's Square. In reality though, even the smallest Tuscan hill town or Sicilian village is a delight to visit, and a vacation in Italy is an absolute treat.
France
The world capital of haute cuisine and fine dining, France is a food lover's dream. Whether you are a wine fanatic, obsessed with cheese or a true all-round gourmet, France is the perfect place for you. Visit Champagne, for elegance and sophistication, or Burgundy to discover the world's best vineyards.
Every region of France boasts a delicious delicacy, from fresh Moules Frites in the north and Quiche Lorraine in the east, to Sole Meuniere in the west and cassoulet in the south, and towns like Dijon, Armagnac and Pont-L'eveque will be instantly familiar to gourmands. Of course, France is not just about food, and with cultural Paris, sun-drenched Nice and vibrant, edgy Toulouse there is plenty to keep just about anyone happy on a vacation to France.
Spain
Spain is one of those countries that seems to have it all. Gorgeous weather almost year-round, beautiful sandy beaches on the Costa del Sol, stunning Moorish architecture in Seville and Granada, a mouth-watering array of regional cuisines and some of the best restaurants in the world, plus two cultural powerhouse cities in the shape of Madrid and Barcelona. Whether you are looking for the Gothic style and dynamic nightlife of Barcelona, the elegance, style and sophistication of Madrid, or the decadent beach life of Malaga, Spain offers it up alongside so much more.
Don't miss out on Spain's wonderful traditions, either. Running with the bulls in Pamplona might be too much for many travellers, but the La Tomatina, the Festival of Tomatoes in Valencia is a joyful delight, and not to be missed. Finally Spain's culture is not confined to museums and galleries, and some of the most exciting and vibrant music festivals in Europe are held here, from Primavera Sound to Benicassim, as well as the ravers' heaven of Ibiza.
UK and Ireland
For a pair of tiny islands perched right on the edge of the continent of Europe, the UK and Ireland sure pack a punch. Britain and Ireland have been continuously populated since around 12,000 BC, and have together contributed to one of the most fascinating, deepest and influential cultures of all time.
London is one of the world's most exciting cities, boasting a buzzing nightlife, superb bars and restaurants, and a world-renowned cultural scene. London's museums, galleries and theatres are rightly famous, and a trip to the West End is a rewarding experience. Further afield in England, the glittering spires of Oxford and Cambridge universities draw many travellers in, while cities like Bristol, Manchester and Newcastle provide excellently diverse experiences. For nature lovers the Fens of Norfolk and Suffolk, the moors and dales of Yorkshire and the craggy coastline of Devon and Cornwall are all spectacular, while the ancient delights of Stonehenge or Roman Bath Spa are perfect for history aficionados.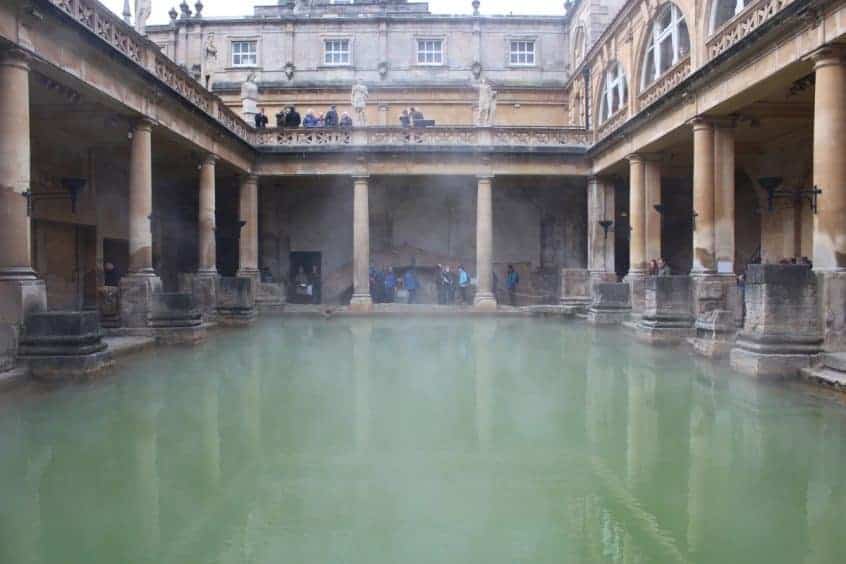 For a touch of Celtic charm the lochs, mountains and spectacular coastline of Scotland is the best place for the more adventurous traveller to explore, while Ireland's green, lush beauty is hard to resist. Taking in the magic of the Ring of Kerry or driving the Wild Atlantic Way from Cork to Derry are experiences that will leave you breathless.