*This is a collaborative guest post
Europe is renowned for its café culture and deep variety of pastries.
We all know the standards like croissants, eclairs and apple turnovers. But outside of the aisles of Sainsbury's, there is a world of soft, flaky, calorific goodness waiting to be tried. Now is the best time for you and your kids to get creative in the kitchen.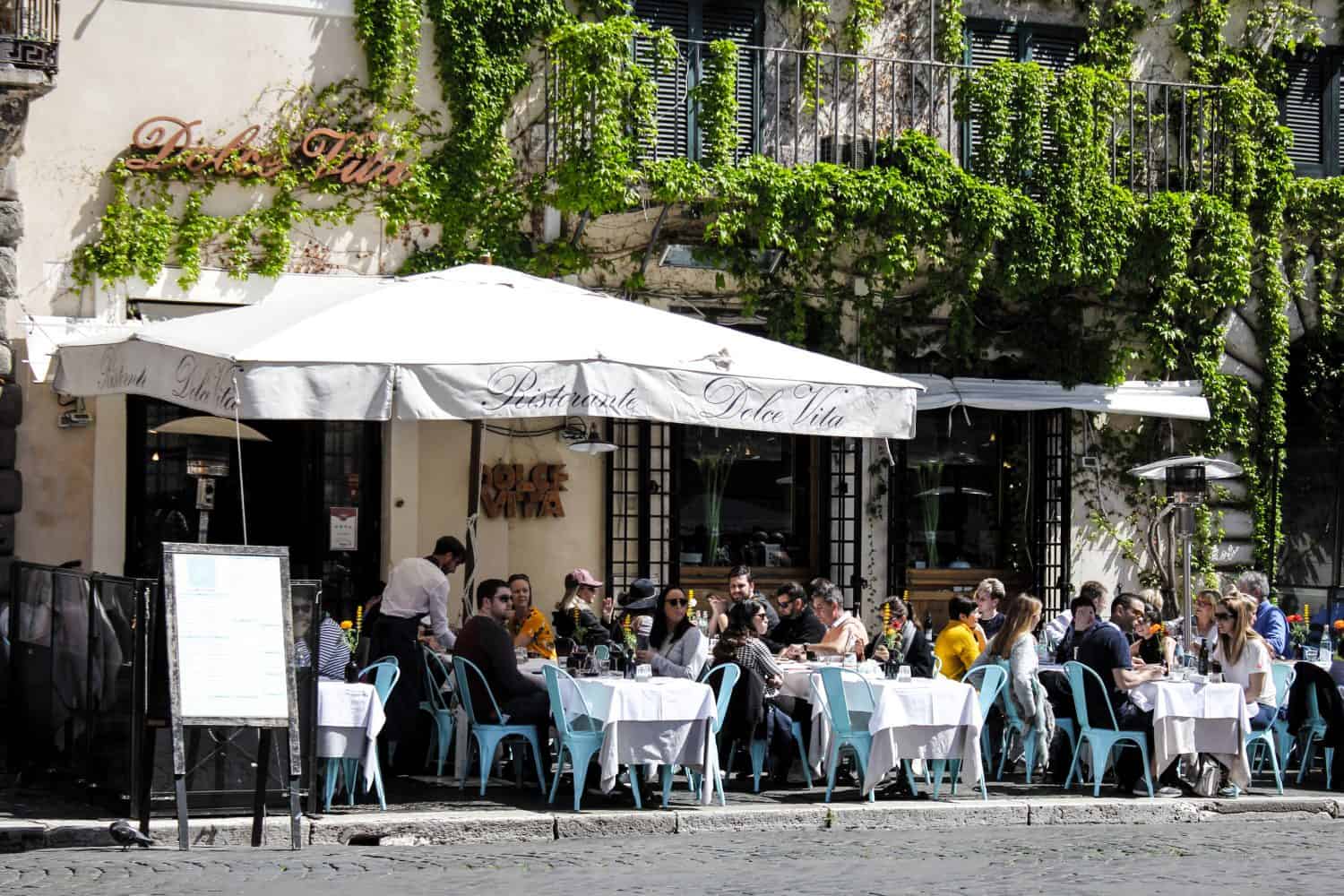 With that in mind, I've created a list of the five most indulgent continental pastries.
Topfenstrudel, Vienna
Outside of oompah bands, skiing, schnapps and lederhosen, there's isn't much that Austrian's love more than a good strudel.
And out of all the strudels they love, their absolute favourite is Topfenstrudel.
It's easy to see why with this puff pastry filled with peach, raisins and soft quark cheese, you can walk out the bakery feeling like you've just over indulged whilst also getting a good portion of your 5 a day.
Then once you've topped it off with a serving of ice cream, just in case you haven't suitably satisfied your sweet tooth, you've got all the hallmarks of the perfect pastry.
You'll adore this Viennese Topfenstrudel Recipe.
Kanelbulle, Stockholm
Do pastries mirror the countries that they were created in? Well, if you're the Kanelbulle (Sweden's most famous pastry) then the answer is yes.
The warm light golden tones of the pastry actually resemble the same tones that you see walking around Gamla Stan, Stockholm's Old Town. Then there's dough that is as soft and delicate as the Swedish accent. Then if you roll all of that up with just a generous coating of cinnamon and sugar and you've got a pastry that's as sweet as a trip to Sweden.
Here's an authentic Swedish Kanelbulle Recipe. It's best to serve this traditional breakfast delight with buttercream and a dark chocolate espresso blend.
Sfogliatella, Naples
Weirdly nuns have a bit of a sweet tooth and have a bit of a habit (pun absolutely intended) of producing really delicious pastries. And the Sfogliatella is no different.
It was created at the turn of the 18th century by Santa Rosa nuns who originally used black cherries and custard cream as a filling. Now it tends to be filled with heavenly layers of cream with hints of ricotta, cinnamon and plenty of candied fruit. Which is no less delicious than the ones made by the Santa Rosa nuns.
Today, you'll be sure to find Sfogliatella riccia at any café in Naples. This breakfast pastry complements the classic Neapolitan espresso. Sfogliatella is served warm, crispy and coated in icing sugar. No wonder it's one of Italy's most popular pastries.
You'll love this Sfogliatella Recipe.
Beignet, Paris
Parisian's are pretty good at pastries aren't they. I mean they pretty much invented cafe culture didn't they, so they've had plenty of practice.
Of all Paris's pastries, hands down the best and most indulgent is the Beignet. These yummy deep-fried choux pastries are definitely indulgent. Beignets belong to the fritter family. As they are yeasted square doughs, which are slightly less glazed and sweeter than regular doughnuts.
Here's a simple Beignet Recipe to get you started. Best served hot and coated in icing sugar with a sweet caramel-based espresso.
Cannoli, Palermo
"Leave the gun, take the Cannoli" – The Godfather.
If a pastry can make a gangster leave a gun behind it has to be pretty good, doesn't it?
And Cannoli is just that good.
The crisp shells flavoured with Sicilian Marsala wine, cocoa and suet combined with ricotta have made it one Italy's most loved pastries. The fresh ricotta tends to be complemented by Greek yoghurt, orange blossom water, chocolate, candied pumpkin, candied lemon or pistachios.
Here's a Classic Cannoli Recipe.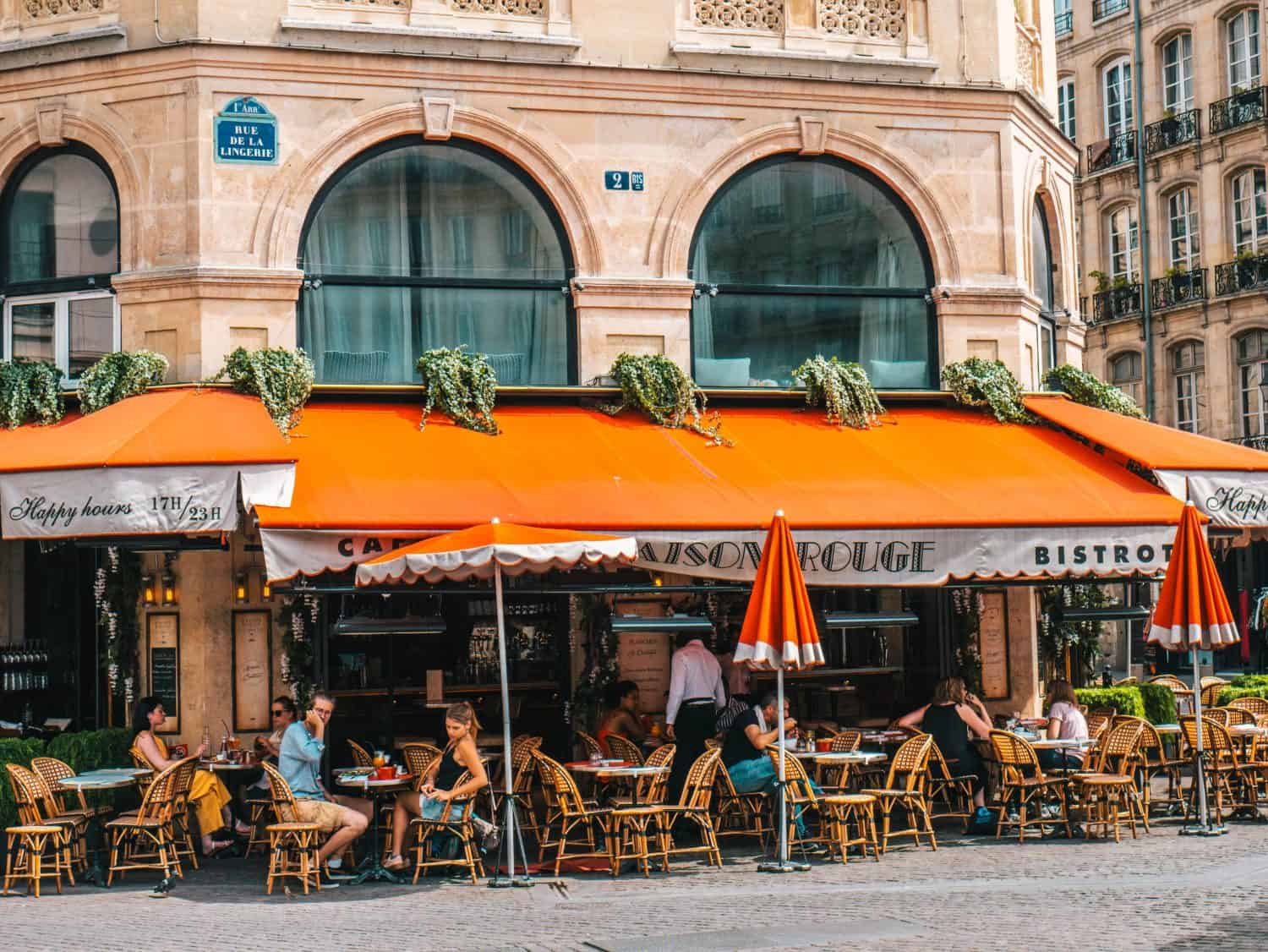 So, if you've been inspired to bring the European café culture home and get baking, then why not start with any of the above.
There's a wide variety of discount baking books available at The Works and all these yummy recipes are simple to make with accessible ingredients.