*This is a paid post
Throughout my life there have been certain smells that have instantly transported me back to different times through the years gone by. The smell of chalk on a blackboard always reminds me of my early school days and the perfume I wear always takes me back to my wedding day.
But there are so many fragrances that evoke fond childhood memories of time at home as a young child. The smell of pastry straight out of the oven always reminds me of coming home to fresh bakes in the kitchen and there really is nothing more homely and comforting to me than the smell of fresh linen, that line-dried smell that encompasses the whole of summer and childhood in each wonderful breath.
My childhood home used to always smell of vanilla, I'm not sure whether it was products my mother wore or candles around the house but, the smell of vanilla will always take me back to being in that family home again. Even now, when I put vanilla essence in baking or I smell a vanilla candle burning I'm instantly little again.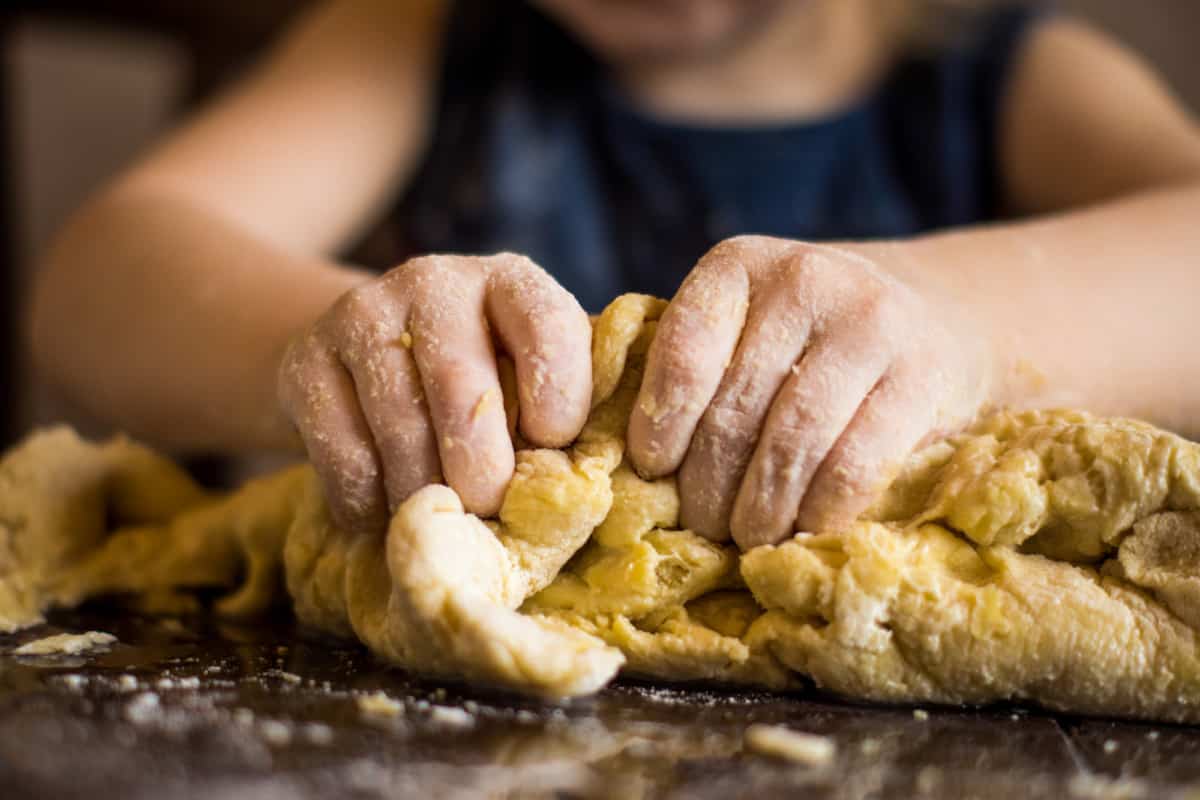 It's so lovely to have scents that remind you of different times in your life, childhood especially. Parks Candles sent me some candles and the Baby Powder scent took me right back to childhood bath times – standing on the bath mat covered in baby powder with little clouds of it disappearing into the air.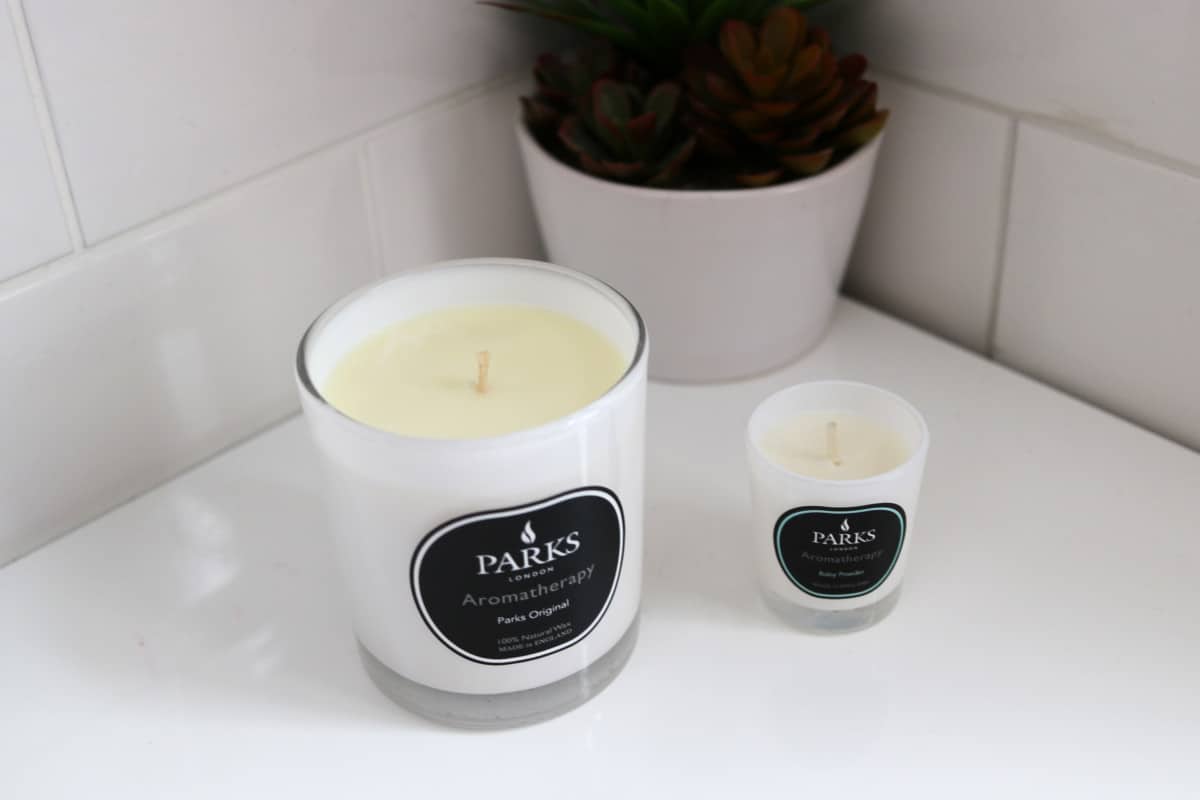 That smell also reminds me of my own children as babies. We didn't use baby powder but that smell is still so reminiscent of the new baby smell, that clean, fresh, natural smell that all babies have. It's a smell you never forget and one that reminds you of your own childhood until you have children of your own.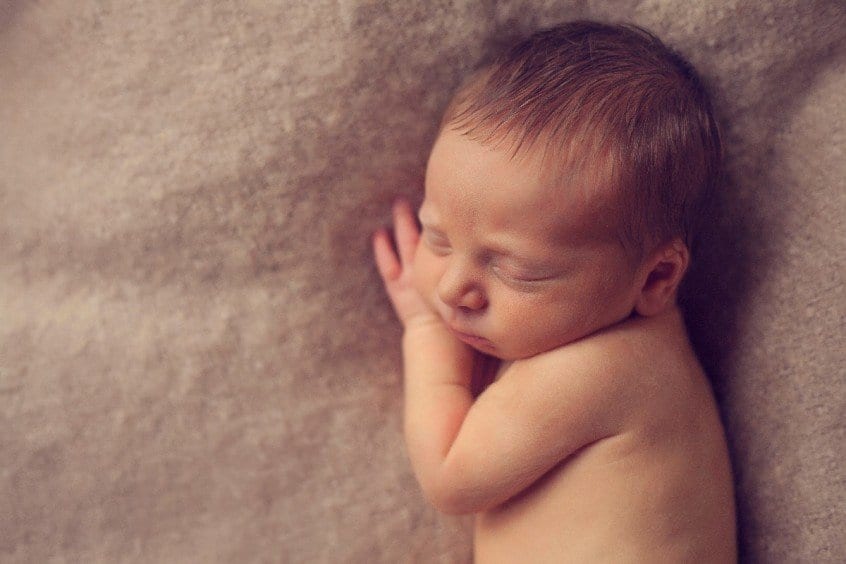 As an adult, and a parent, it's lovely to be taken back to those moments, reliving the happiest and most cherished parts of life through our memories and the fragrances we associate with them. Candles are such a lovely way of doing this – whether it's the smell of the seaside taking you back to family holidays, the smell of pine trees reminding you of a perfect Christmas or the smell of lavender reminding you of a relative you haven't seen in far too long.
Parks Candles have a really lovely range of beautiful candles that would make a wonderful gift and all Mothers Day orders placed on their website before Mother's Day include the free gift of a baby powder votive. I know every time I smell my own baby powder candle burning I'll be remembered of those blissful, and now hazy, early baby days. You can see their full Mothers Day gift range here.