*This is a paid post
Is there anything better than loungewear? I'll be honest, I loved loungewear long before the pandemic and the fact that it now takes up a big chunk of most wardrobes makes me so happy. Both versatile and comfortable, loungewear is something I could happily live in – and now LP thinks so too!
We've recently discovered the Glamify loungewear range and absolutely love it. I love finding new places to shop but especially if they cater for children too. It's great being able to do one order and update the whole family's wardrobes in one go – or at least the wardrobes of LP and I.
Thanks to Glamify, LP now has a beautiful loungewear set, her very first one! Complete with a statement shoulder pad design and in a gorgeous stone colour, it suits her perfectly and is her new favourite thing to wear. She's definitely a girl after my own heart!
Glamify now also have matching Mummy and Me styles available so that in the future I'm sure LP and I will be twinning in co-ordinated loungewear sets! She absolutely loves it when our outfits match and I think that's something that many children would love too.
For now, I've been living in my grey waffle hoodie and joggers set. It's the most comfortable loungewear I have ever worn and it looks great too. The waffle texture adds so much style to the set and makes it so different to other loungewear sets I've had in the past.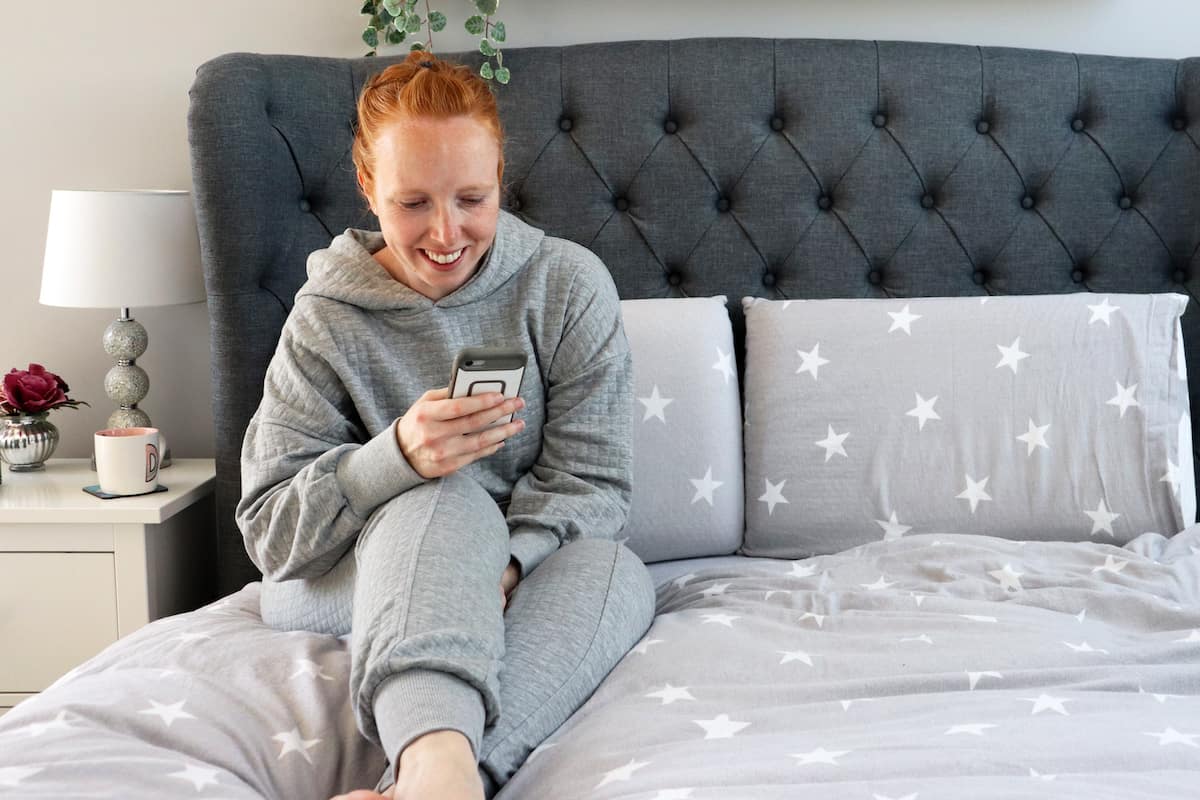 I love loungewear for so many reasons. Throwing on a set of loungewear takes minimal effort but can look great at the same time. It's something you can wear to pop to the supermarket, chill out with friends or wander around the shops. It's practical to wear and something I just wouldn't be without.
Over the last year LP has come to love loungewear too. She now understands that on days where we're not doing much, loungewear is a great alternative to a PJ day, especially if we have to pop out for any reason. She loves the comforting feel of a sweatshirt and joggers but also how she can still move so well in it. The perfect outfit for playing in the garden or a trip to the park!
For me, loungewear is easy for both myself and LP. Glamify's range, especially, washes well, comes in a range of colours and can be dressed up or down to suit whatever you're doing. It can be worn just as well outside the house as in and the loungewear sets can easily be split and worn separately to make even more outfit options.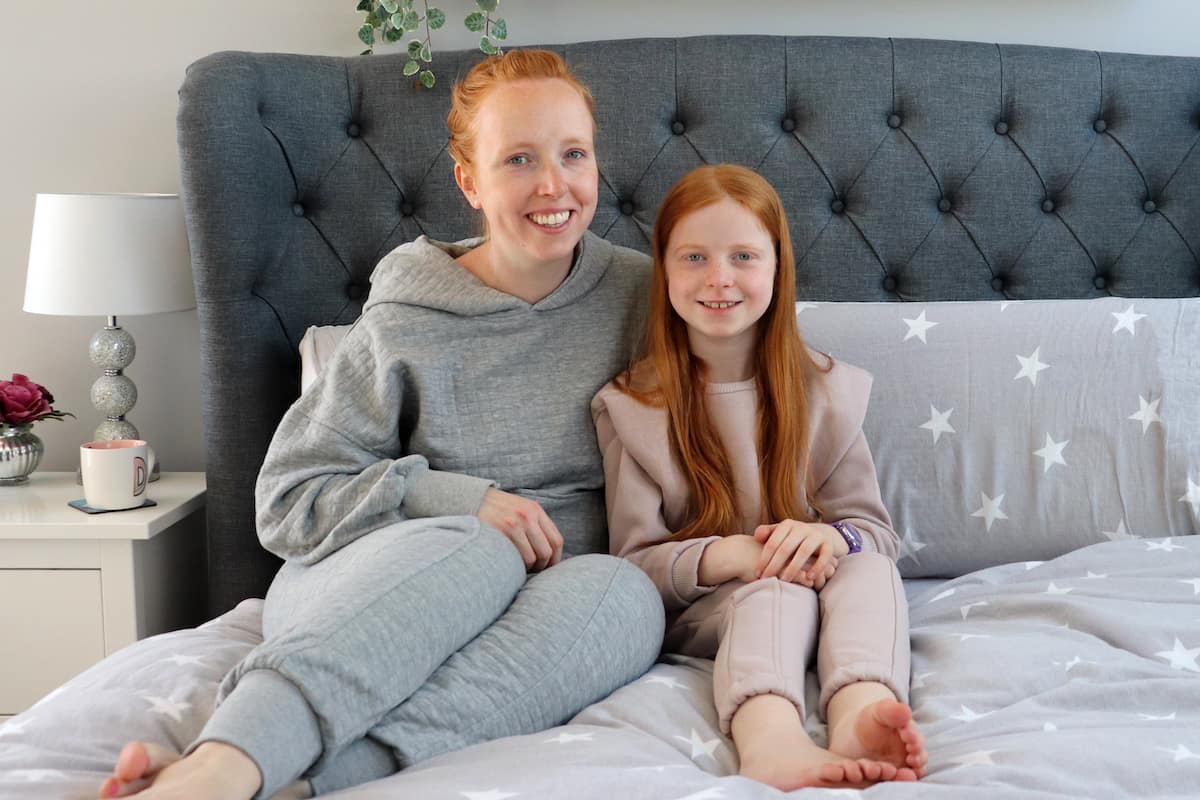 There are so many things in life that I want to pass down to the children. Family recipes to bake together, a love of reading, favourite movies from my childhood. And now, a love of loungewear. It makes me so happy that LP is following in my footsteps, happiest lounging around at home, reading a book and wearing her most comfortable clothes.
I know that LP and I will be embracing loungewear for a long time to come and we've loved discovering Glamify in the process. I'm looking forward to buying LP more sets in the future and adding to my own ever expanding loungewear collection. If you're like to invest in some great quality, great value loungewear, you can see the full Glamify range over on their website.