*This is a paid post
Any regular reader will know that I have a long running love of loungewear. Long before the pandemic I would get changed into loungewear as soon as I got in from work or the school run, having a designated outdoor wardrobe and then loungewear and PJs for at home.
But, since the pandemic, loungewear has morphed into outdoor clothing too. I have been filling my wardrobe with loungewear sets that I can happily wear to run errands, to relax in a friend's garden or to go for a walk with the kids. Loungewear is my favourite – both in and out of the house.
Loungewear has become such a practical thing to wear. It's great for exercising in, doing odd jobs around the house, going to the supermarket or even just relaxing and watching TV. You can layer loungewear easily for colder days and strip the layers off when it's warmer. Loungewear is just such an easy choice, whatever you're doing.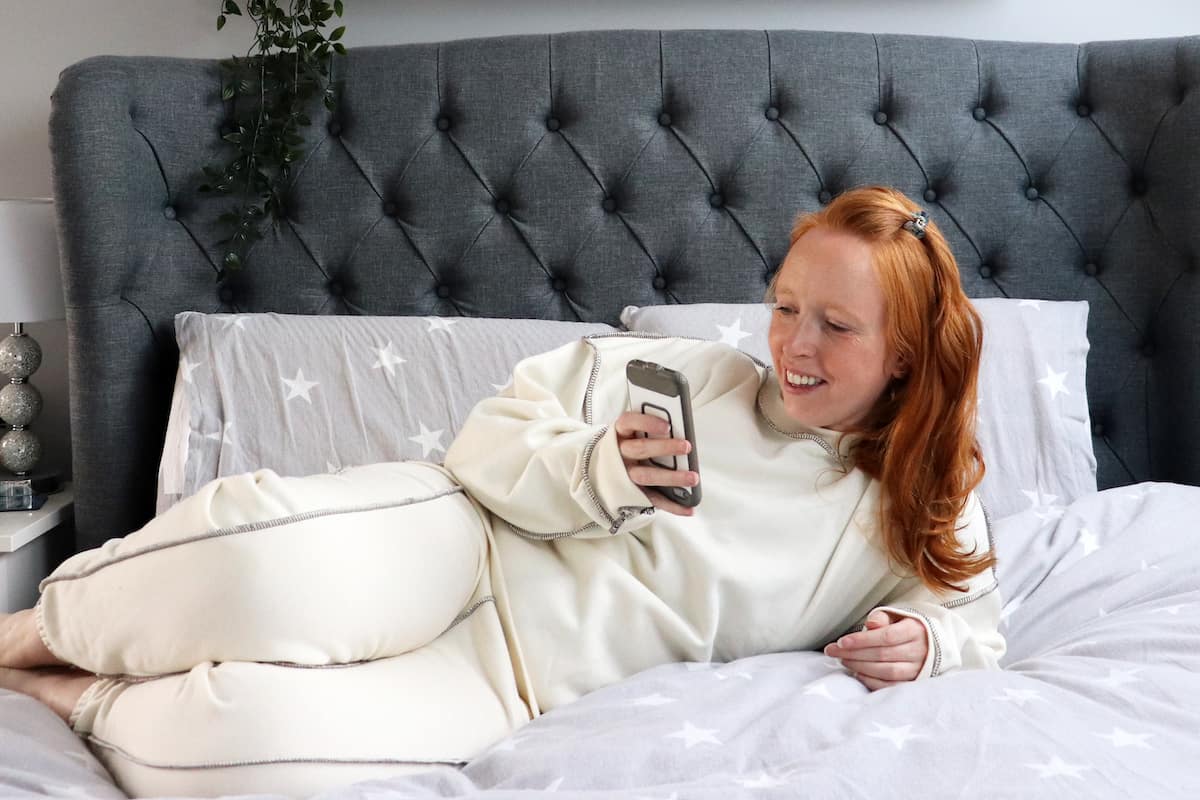 I've recently been introduced to MREP who have a fantastic range of clothing, and a great loungewear section, that is perfect for anyone looking to update their wardrobe. All their pieces are true to size, fit well and are just so comfortable too.
Everything from MREP is on trend, easy to wear and looks great. They have clothing to suit every occasion from downtime to big nights out but there's no doubt really that loungewear is always my favourite section when I start to browse a clothing brand website for the first time.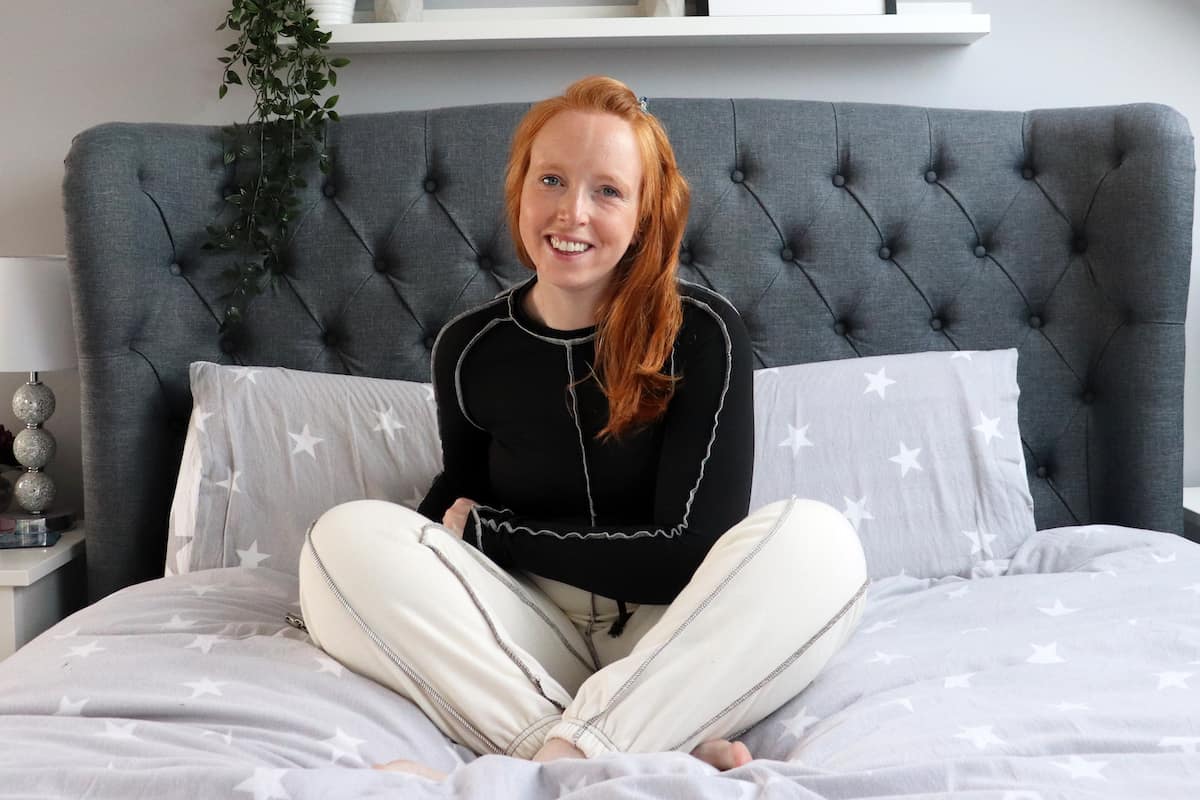 MREP loungewear sets come in a really wide range of colours and styles to suit every personality and occasion. I love the contrast stitch loungewear range and really like light colours for relaxing at home, saving darker colours for out and about or being active.
I love cream, light grey and baby blue for relaxing at home, going well with our furnishings – making sure I can relax fully and not clash with the decor! But khaki, black, brown or dark greys are staples when I'm out and about, popping to the shops or getting jobs done.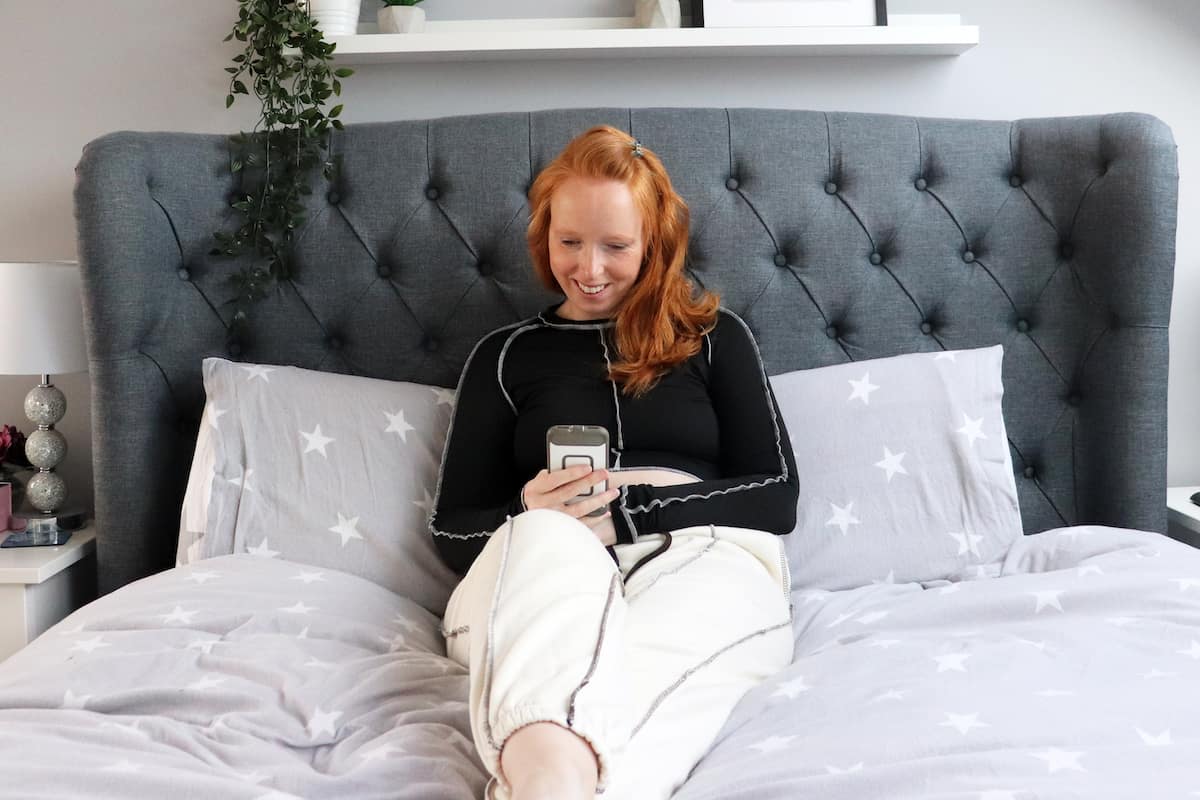 The oversized style of this loungewear set gives a really generous fit, whilst the contrast stitching adds interest and makes the set so different to just a normal pair of joggers and a sweatshirt. The joggers have good sizes pockets and a drawstring waist which make them just so practical and super comfy too.
I also love MREP's range of contrast stitch tops that come in so many different styles. My long sleeved top is a perfect piece of activewear, moulding itself to me, fitting like a glove and with sleeves that come all the way to my hands which is always something I love.
I've loved my first MREP experience and know that I'll be investing in more pieces from their range when I next update my wardrobe. Comfortable, timeless and the type of wardrobe staples that I'll wear again and again. I hardly taken the joggers off since they arrived!