We live just down the road from Wellington Country Park and have always intended to visit but never really got around to it. We decided that we'd go for LP's Birthday if the weather was ok and thankfully on the day it was cloudy but dry by the time we got ready to leave home.
Where is Wellington Country Park?
Wellington Country Park is a fantastic day out between Reading and Basingstoke in Berkshire and just over the Hampshire border, is easily accessible and has plenty of parking – which is free of charge. There are charges to go to Wellington Country Park though and under 3's get in free.
What were our first impressions of Wellington Country Park?
The main reception at Wellington Country Park has a cafe, shop, places to buy tickets and also the desk to arrange camping pitches as Wellington Country Park also has touring facilities available. One highlight of Wellington Country Park is the animal farm and you are able to buy some animal feed for £1 a bag before you go into the park – this was £1 well spent – definitely pick some up on your way in.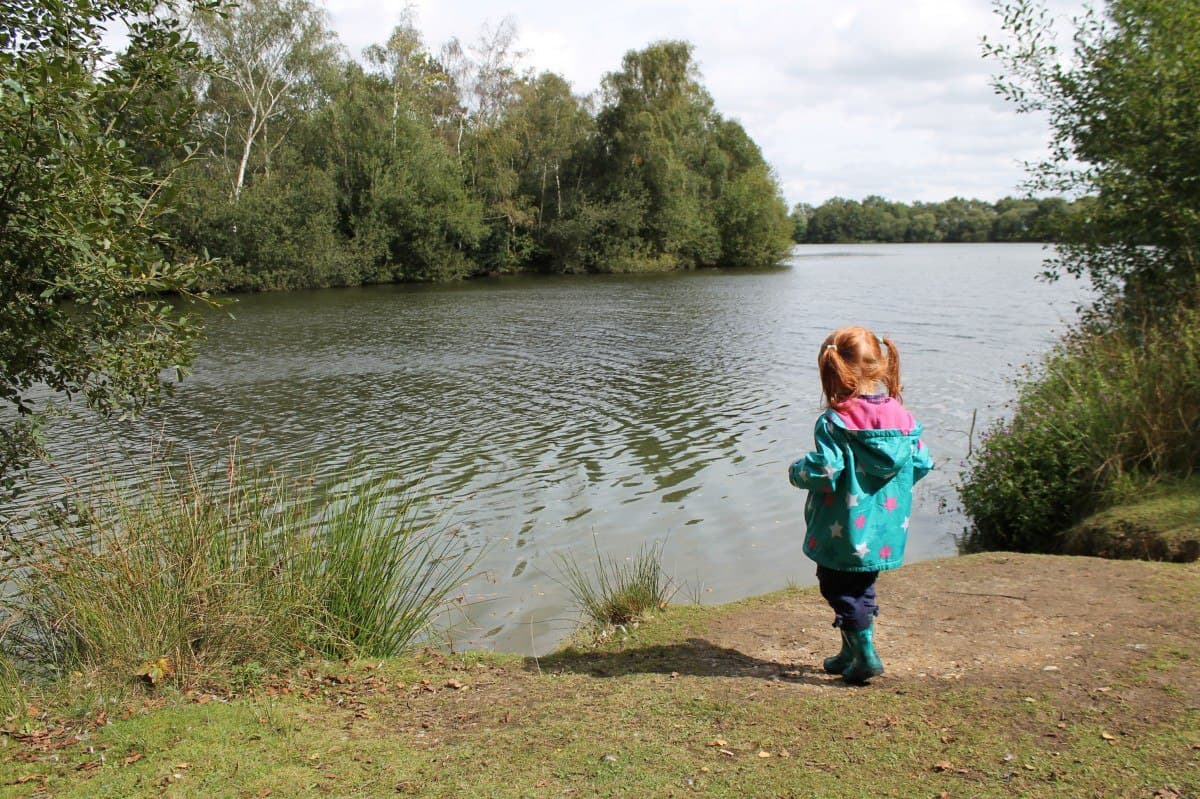 As soon as we went into the park I was amazed at the variety of activities on offer and how big Wellington Country Park was. I have been to a lot of other country parks in the past and usually they are just green areas with an adventure playground attached. Wellington Country Park couldn't be any different!
What is there to do at Wellington Country Park?
Throughout Wellington Country Park there are adventure play areas and assault courses aimed at kids of all ages across the site with a designated toddler play area and different climbing frames and slides to suit all abilities. LP was in her element on the slides, climbing frames and bouncing/spinning things – she could have easily played all day.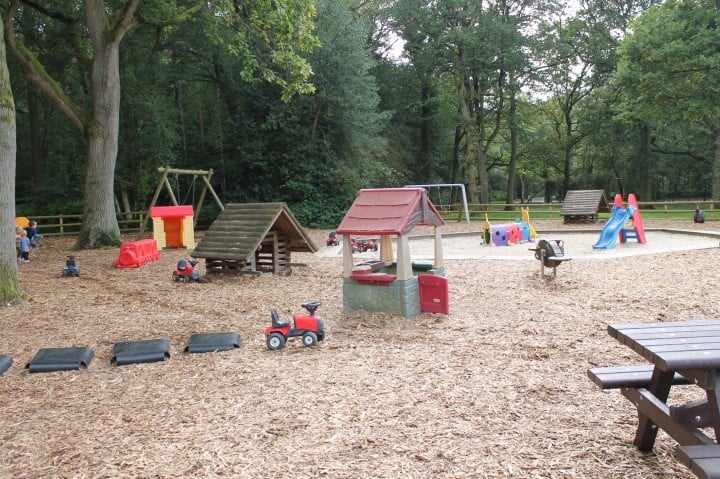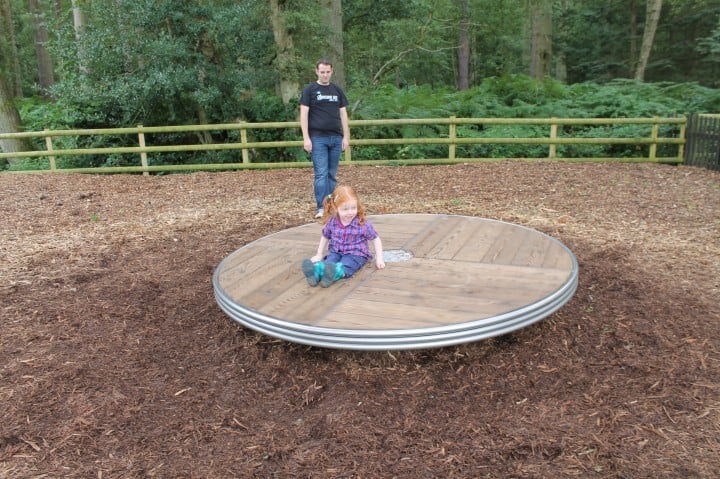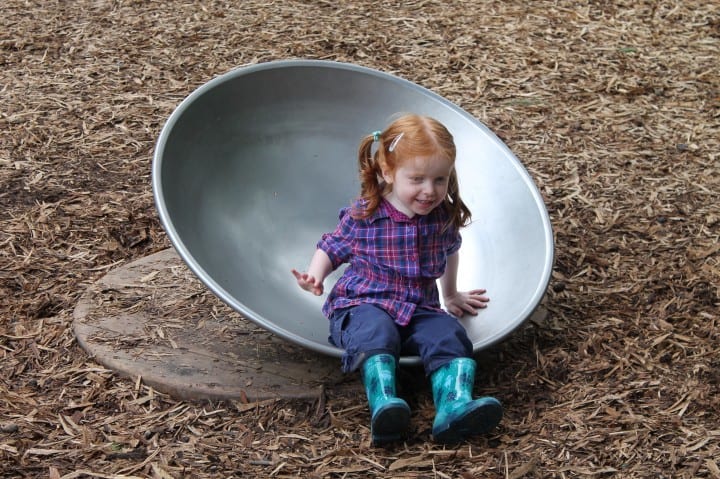 Wellington Country Park is set around a beautiful lake which is perfect to walk around, surrounded by nature, and the activities are set most of the way around the lake so that they fit in well with the surroundings. There's even a wooden gazebo on a hill to give you a great view of the lake and surrounding areas as well as plenty of benches throughout the park and around the lake.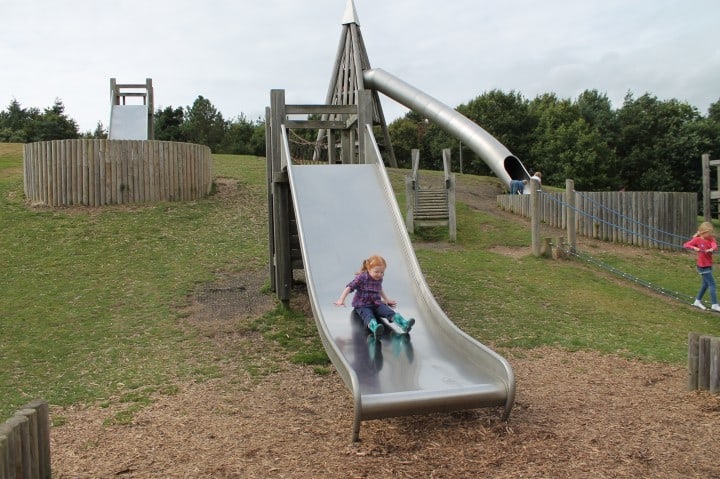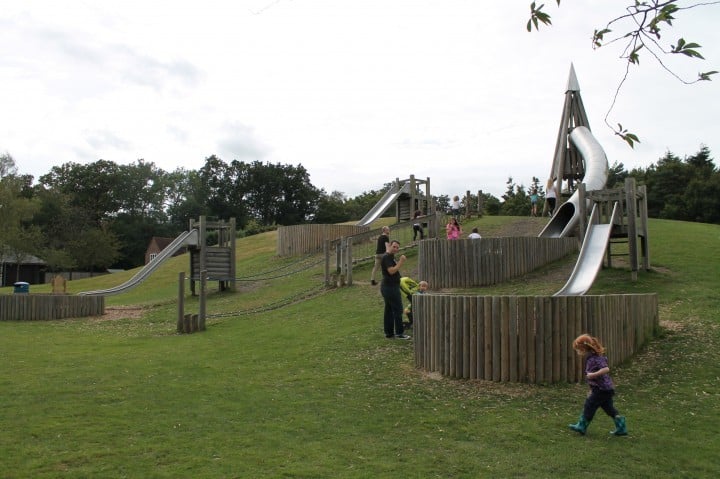 What was our favourite part of Wellington Country Park?
One of our favourite parts of Wellington Country Park was the farm and petting zoo. Full of cows, sheep, goats, pigs, alpaca and loads of different species of chickens as well as petting area with guinea pigs, rabbits, tortoises and rats. Both LP and Little Man loved this area which was all set around the central petting area barn and had a good amount of green space for the children to run around whilst they looked at and fed the animals.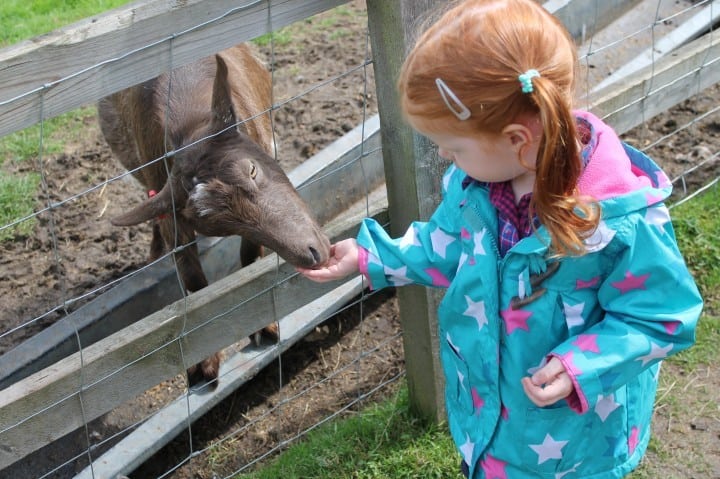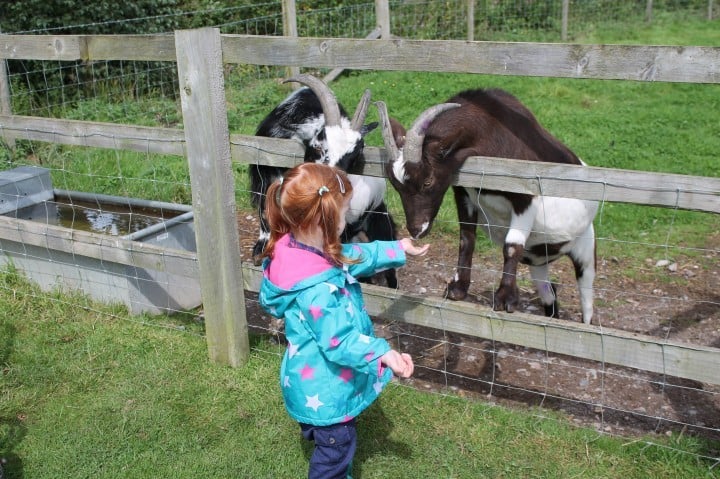 What dining options are available at Wellington Country Park?
We had lunch in the Wellington Country Park cafe and found the prices to be in line with most other tourist attractions – offering a children's lunch bag of sandwich, drink and 4 snacks from a selection for £4.00, burger and chips for £7.50, a panini for £5 and a small pot of tea for £1.65. They're standard prices but the food was fine, no complaints. There was also a play area in the cafe and plenty of highchairs available although hot food is only served until 2:30pm.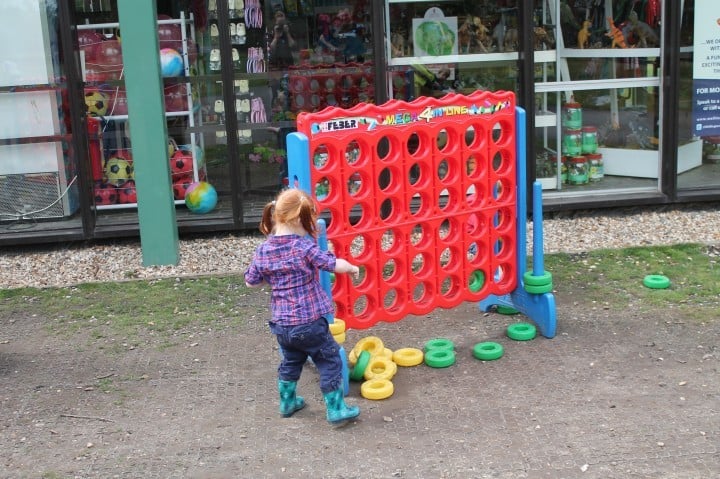 There are dinosaurs at Wellington Country Park!
After lunch we had a look round the dinosaur area which was amazing! The dinosaurs aren't to scale but they're impressive models and it was cute to see LP running past them with her scared face on! It was like a museum exhibit in the middle of the forest, so different from anything we've been to in the past.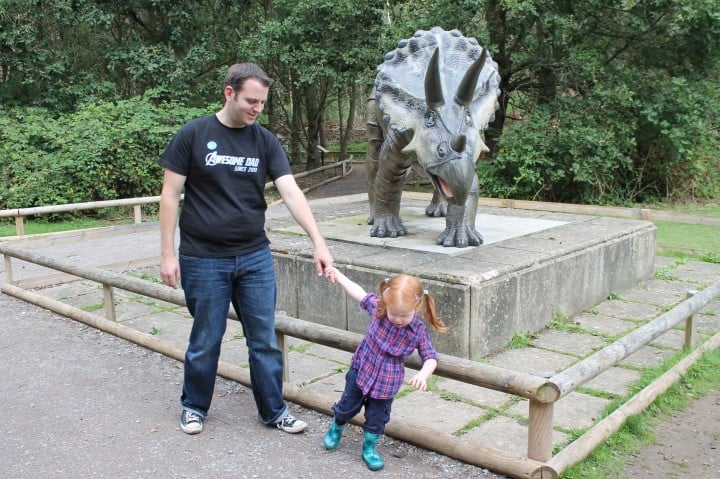 LP and Little Man then played in yet more adventure playgrounds and they both had their favourites – Little Man loved the tunnel and LP really enjoyed carved wooden horses – To be honest, LP just loves to play!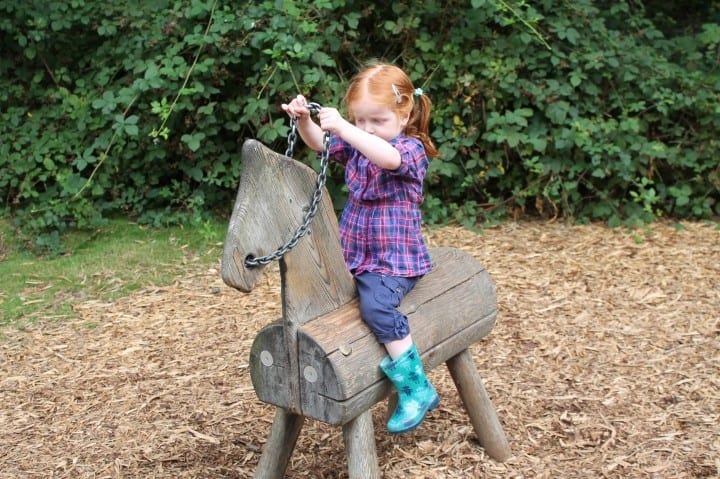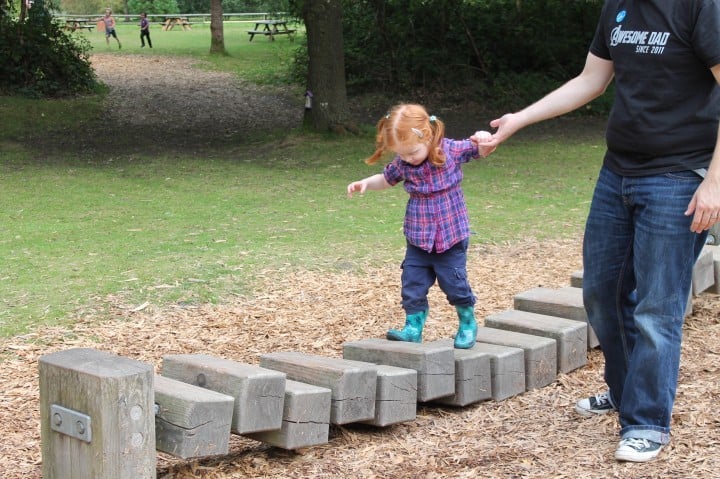 On the way back to the car we went to the toilets which were fine although muddy from the recent wet weather. LP had a play on the giant trampoline jumping pillow before we headed home. This is something she hasn't been on before and she loved it once she knew to bounce on it.
What were our overall thoughts of Wellington Country Park?
All in all we had a fantastic day – both children were exhausted and LP had a fantastic Birthday at Wellington Country Park. When the children are older there are so many other activities for them too – Mini golf, train rides and so much more. There's even an indoor soft play area for when the weather isn't so good!
As we are so close we are now looking into investing in a season ticket – For £59 per person, with unlimited entry to the park, three free train rides, three free tickets for friends and discounts in the shop and cafe it really would be a great investment for us.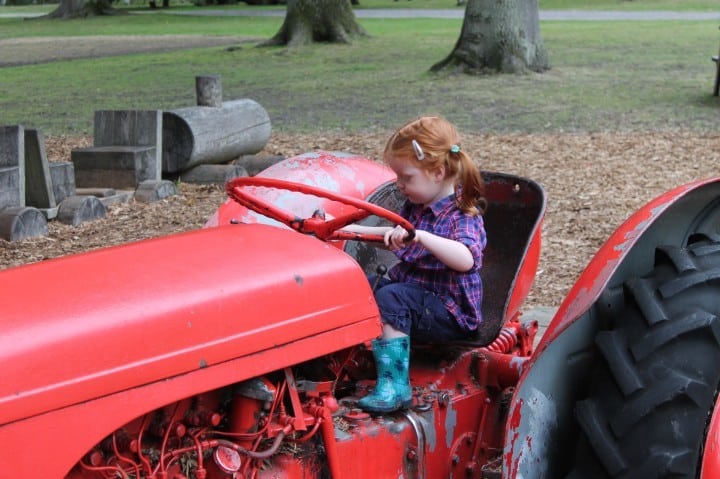 When I google Wellington Country Park I saw their tagline for the first time – 'Berkshire's biggest playground'. Wellington Country Park definitely lives up to it's name. It's one of the most beautiful and well thought out country parks I have ever been to. It's clean, well maintained and a really great day out for the whole family. I honestly cannot fault it and cannot wait to go again.