One thing we really love to create recipes with is fresh rhubarb – mainly because we grow it in the garden and always have an excess of it. It's so lovely to find new things to make and bake and something the children always love as they get to see the rhubarb's journey from the garden to their plate.
I thought it would be nice to put together all our rhubarb recipes in one place to give you more inspiration when you next have rhubarb to use up.
Our Rhubarb and Banana Loaf Cake is a great way to use up both rhubarb and overripe bananas. Full of fruity flavour, it's a fantastic bake that works well alongside a cup of tea or for dessert, served with custard.
This Rhubarb and Apple Crumble Cake is another great dessert bake. The crumble topping instantly makes it seem fancier than a typical bake and adds much more interest than a typical loaf cake. It's delicious and perfect for any occasion.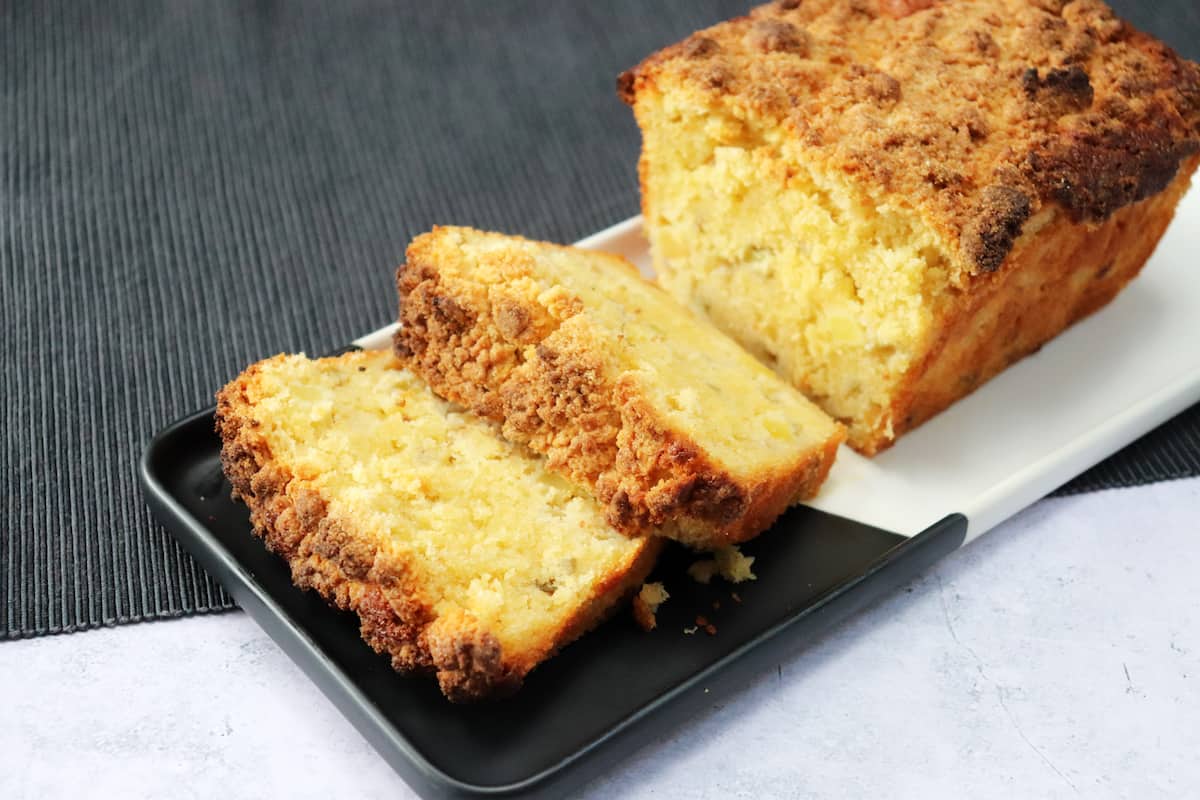 Another great loaf cake is this Ginger and Rhubarb Cake. Full of ginger and fruit flavours, the glace ginger adds a really lovely texture to the bake and it's a firm family favourite. Perfect to enjoy as part of an afternoon tea spread or for dessert.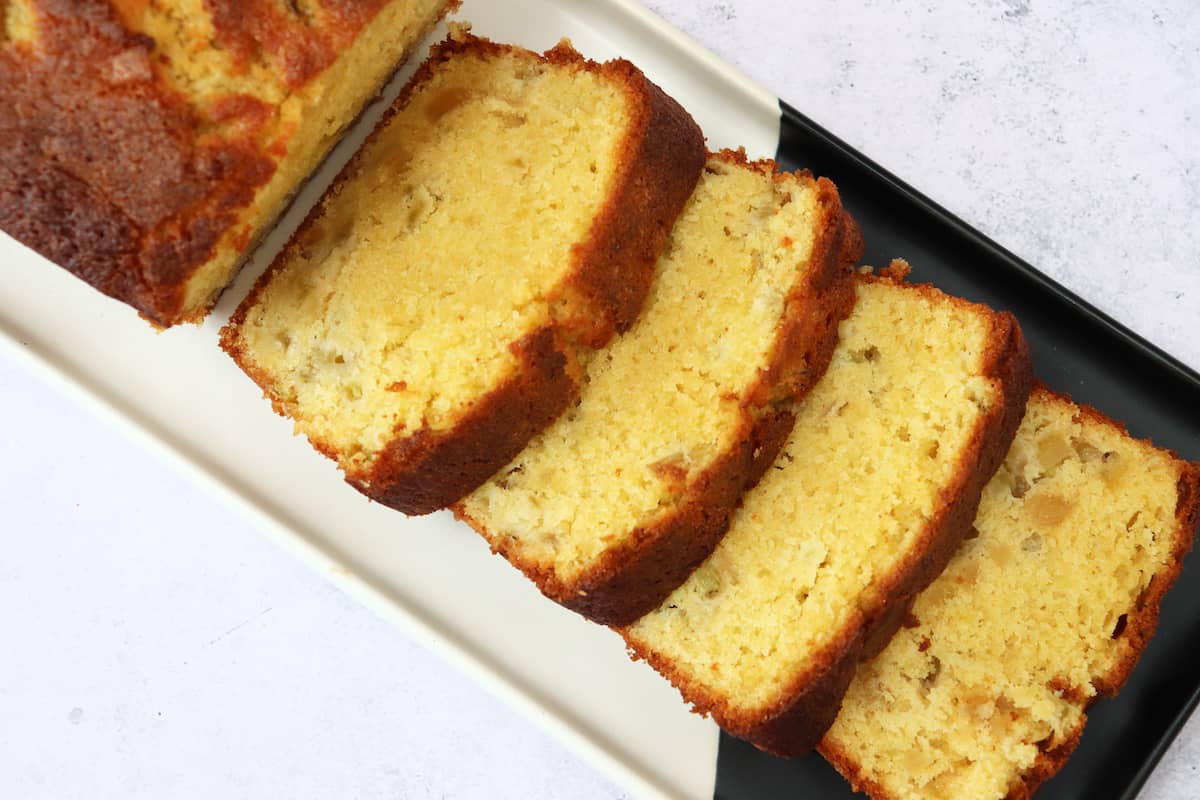 We love adding yogurt to bakes and this Rhubarb and Yogurt Loaf Cake is light, moist and delicious. Full of fruit flavour, it's a bake that everyone will really enjoy and a great way of using up rhubarb throughout the rhubarb season.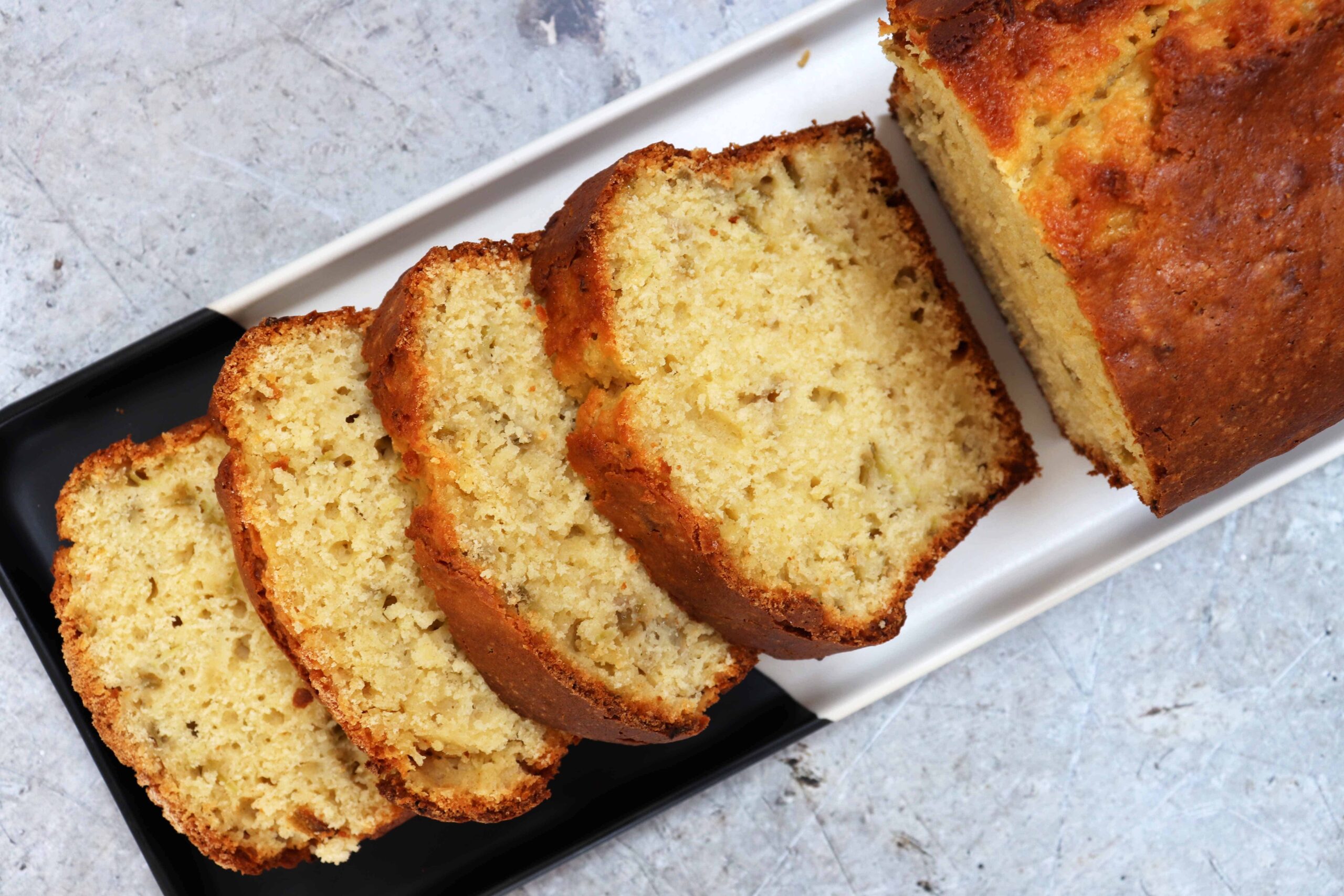 If you prefer individual bakes, these Rhubarb and Orange Muffins are perfect for lunchboxes, taking on a picnic or even having for breakfast. Simple to make and delicious.
Another fantastic individual bake recipe are these Banana and Rhubarb Muffins. Great for using up not just rhubarb but overripe bananas too, they're delicious for breakfast, picnics or a snack at any time of the day.
For something different, a sweet Rhubarb Flapjack could be just the thing. Full of rhubarb flavour, this flapjack is reminiscent of cake but with that wonderful flapjack texture. Moreish and delicious.
This is a super easy bake that you can make for a gathering. Full of flavour, it's great by itself or served with custard. The glace ginger gives it a lovely flavour that compliments the rhubarb perfectly.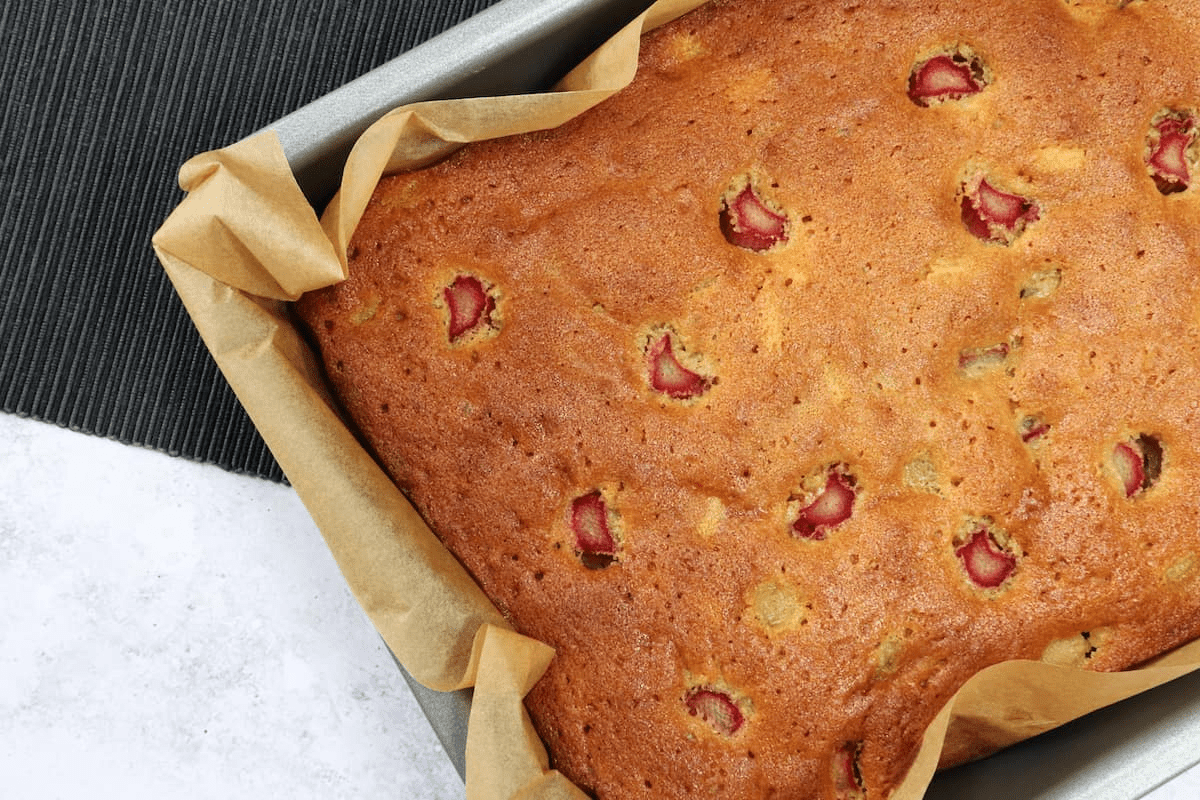 You can't go wrong with a classic rhubarb crumble and our Oaty Rhubarb Crumble is delicious. With oats added to the crumble topping, it's the perfect dessert. We love to serve the lovely tart rhubarb crumble warm with vanilla ice cream, whipped cream or custard and it's a staple pudding in our house.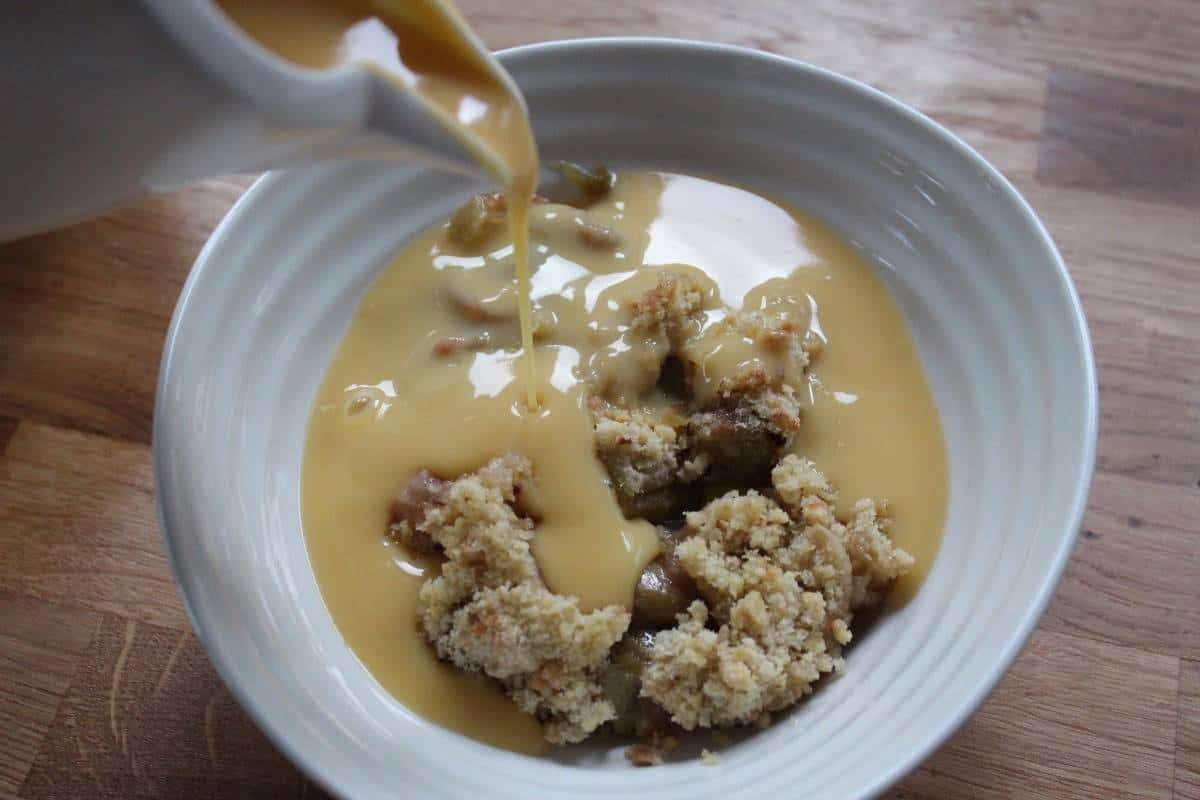 If you have an Air Fryer, then Katy Kicker's Air Fryer Rhubarb Crumble could be a great alternative and she also has a delicious Rhubarb and Pineapple Crumble recipe too.
For a dessert that's ready when you are, our Slow Cooker Rhubarb Crumble is pretty wonderful. Leave it to cook and it'll be ready straight after dinner – hearty, warming and so tasty too.
If you like a more traditional crumble, this Rhubarb and Ginger Crumble is oven baked, full of flavour and really nice and warming. Perfect for the colder months and to simply enjoy through the autumn.
Another great option is our Rhubarb and Gooseberry Crumble which is such a fantastic flavour combination. A timeless classic that the whole family will love.
Here are some other fantastic rhubarb recipes I've found online:
So there you have all our favourite rhubarb recipes – and we'll be adding more as time passes. I'm slowly but surely working through out family favourites to put them online and hopefully I've made at least one recipe that you can't wait to try. If you're looking for more recipe inspiration, you can see all our recipes to date here. Happy baking!