This time last month we were in Florida, halfway through our holiday. Now, we've been back at school just over a week, Dave and I are back to work and we're all back in a routine. How things change in a month!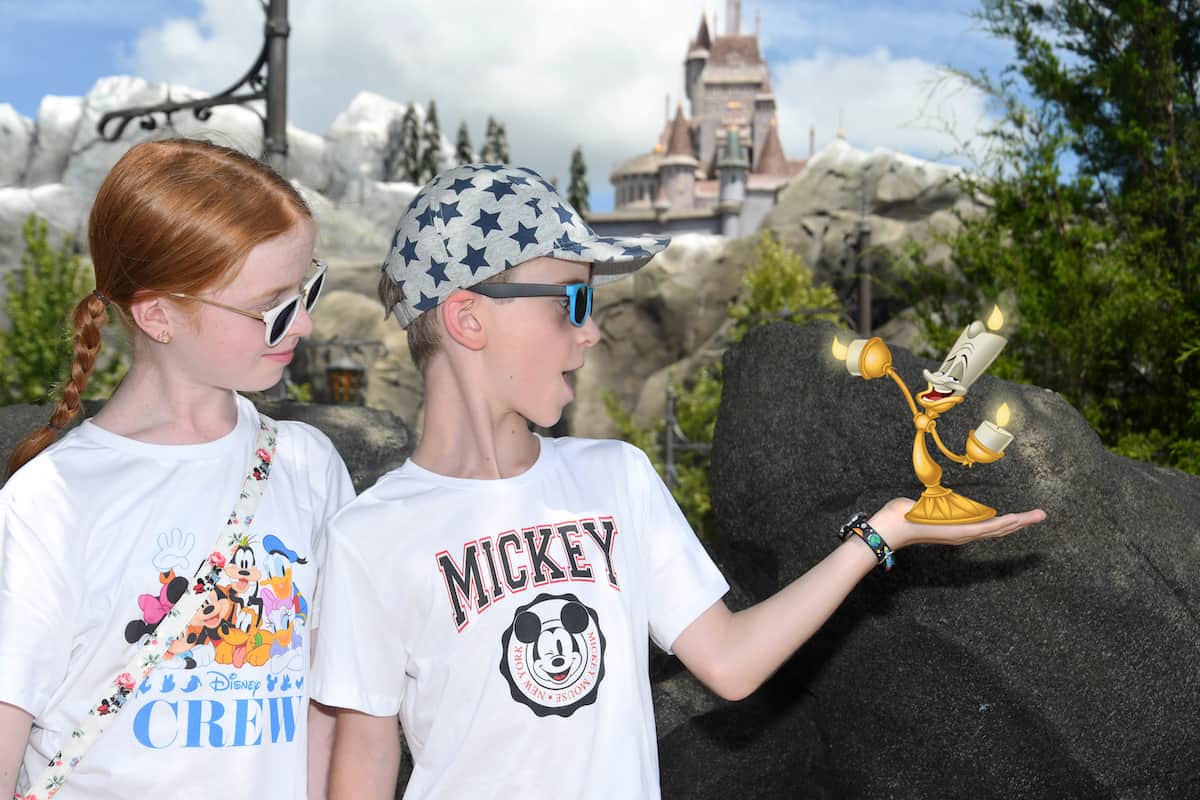 This has been a pretty big month for LP and Little Man. We spent three weeks in Florida and when we came back it was LP's birthday and then the start of a new school year. But now, LP and Little Man are at different schools so it's a whole new chapter for them both.
LP and Little Man are both growing up and are getting their own interests and hobbies. But, they are still super close and love each other's company. But, instead of playing toys they'll build a Lego set together or sit side by side playing Minecraft. What they do has changed but their togetherness hasn't.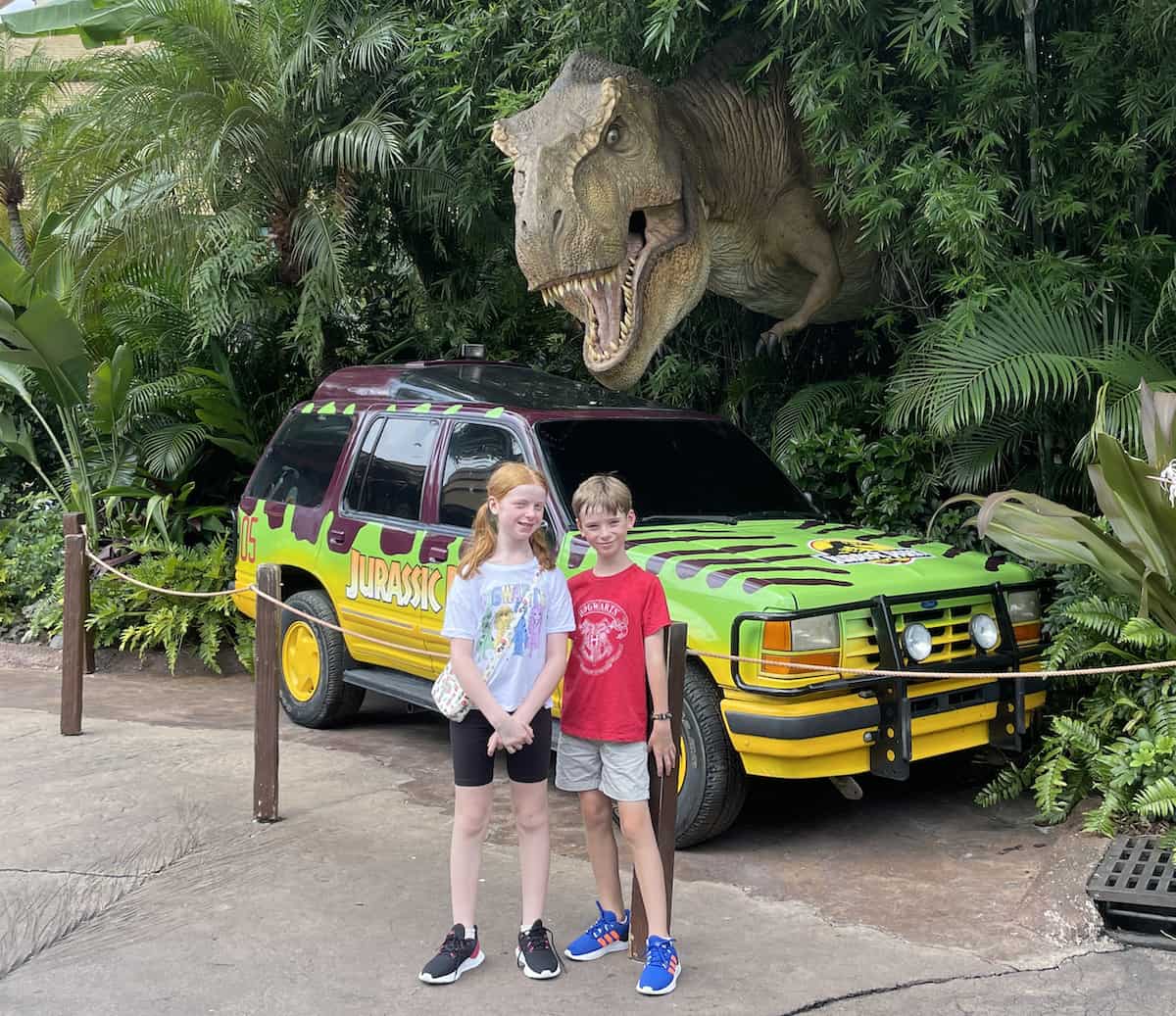 Our holiday gave them both a chance to make big memories together, going on theme park rides, swimming with dolphins and watching shows. Plus, they had sleepovers most nights despite having their own bedrooms. It was lovely seeing them being together through choice rather than circumstance.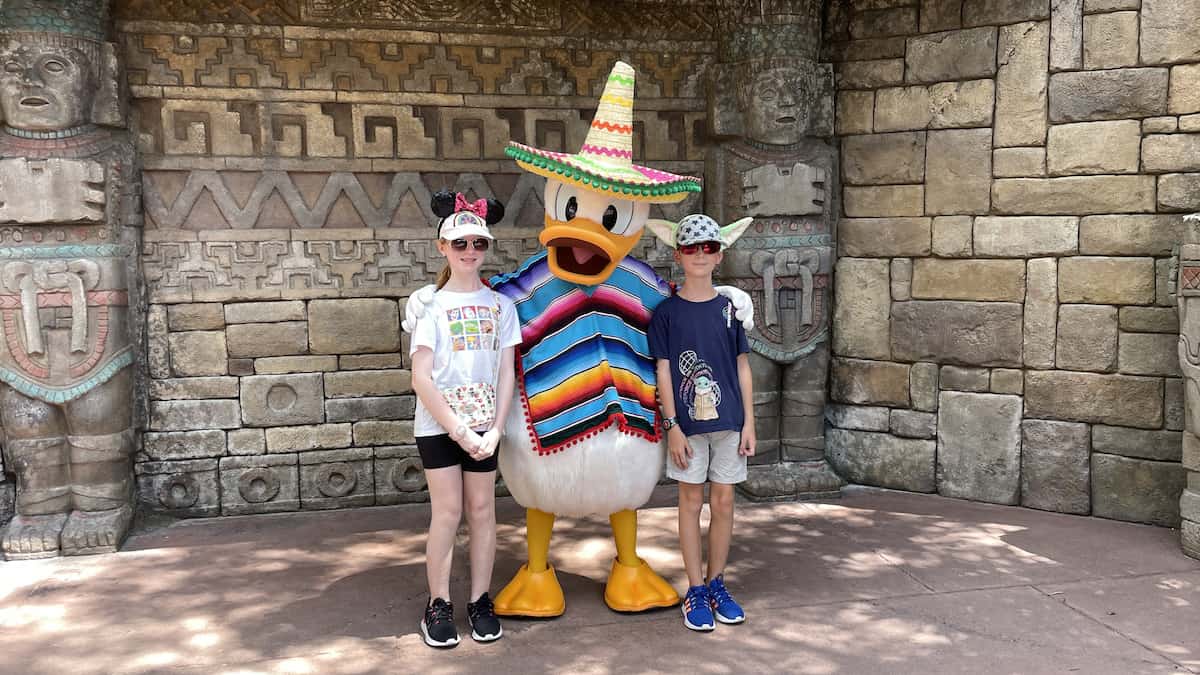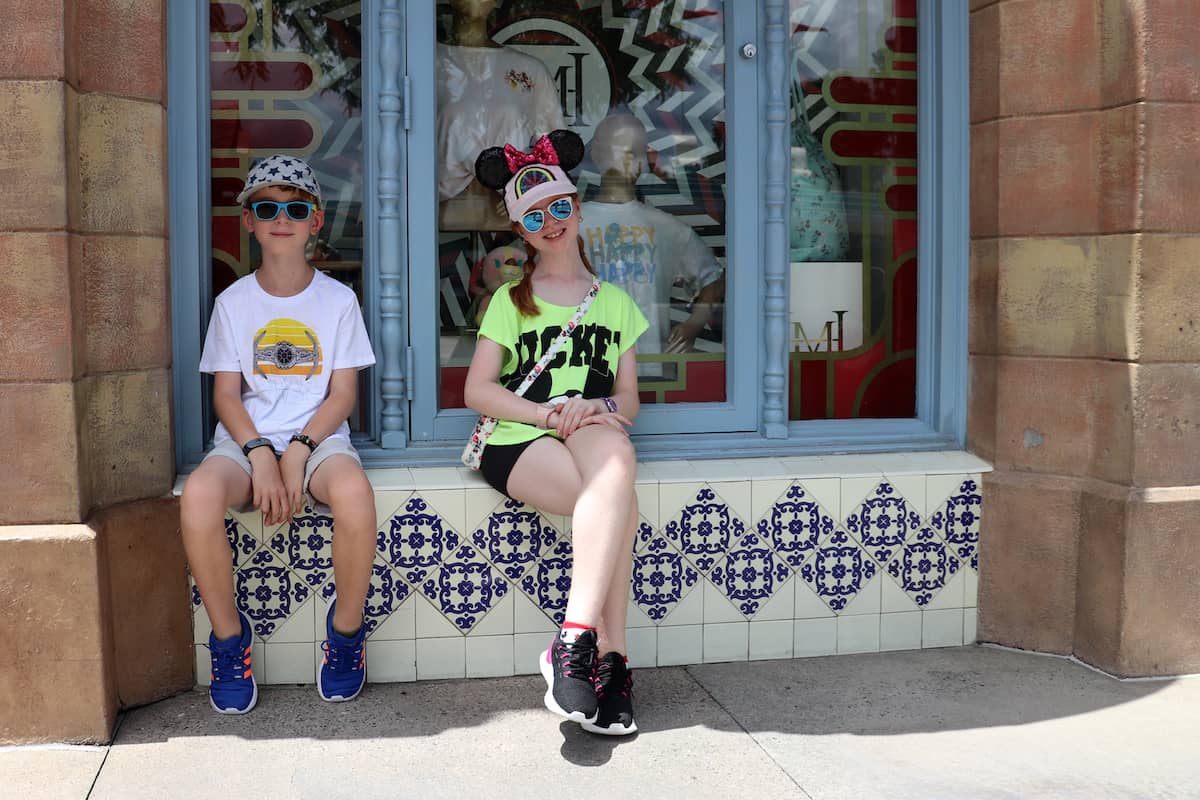 Now, LP is off at secondary school but neither her nor Little Man seem to mind this new stage. They catch up on their days, play together and chat the same as they always have – they just don't see each other during the school day any more.
It's been such a lovely month and I'm glad to see that nothing has really changed with LP and Little Man. They are really good friends, they look out for each other and they care about each other. They're getting older but some things I don't think will ever change – and it's lovely to see.