Dear Little Pickle
I have been writing these letters to you since your very first birthday and each year the time seems to go just that much quicker. This year is no different. Your last birthday feels so recent and yet you're already eleven, and starting secondary school in a few days time.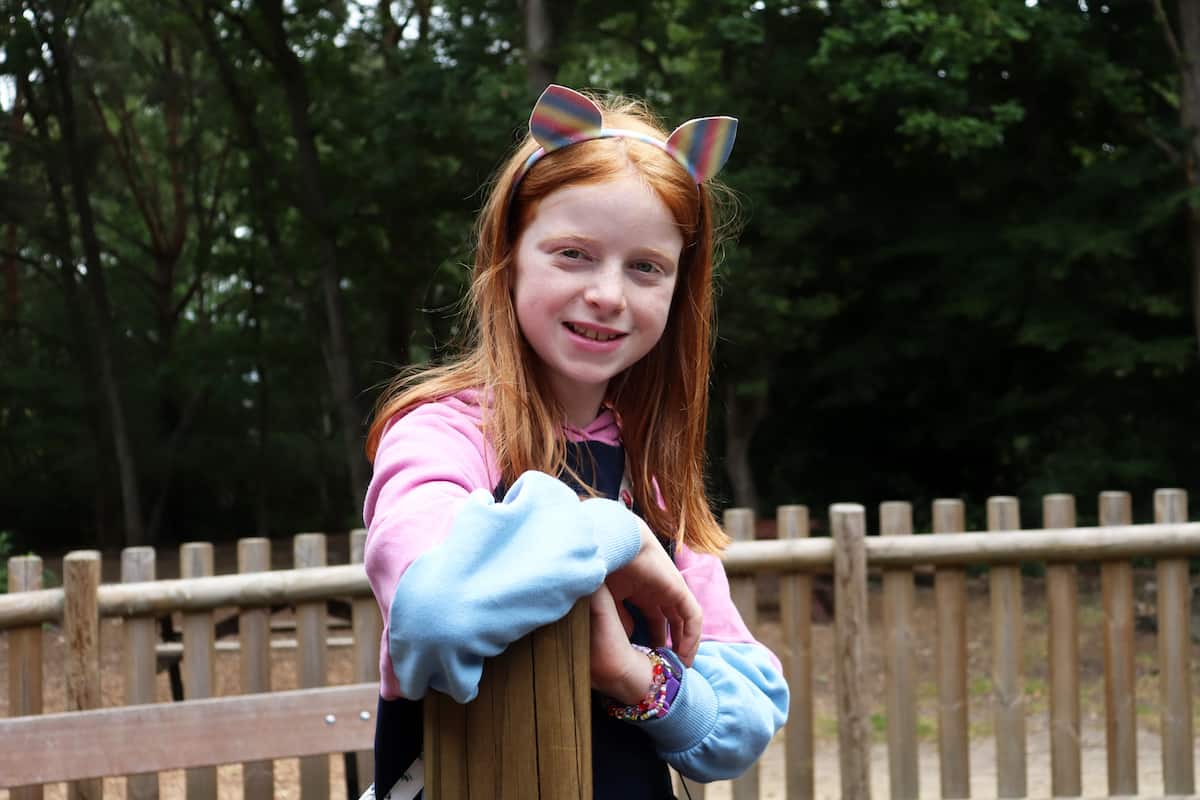 Last year I wrote to you and it felt like a momentous occasion. Ten whole years of our Pickle. But this year doesn't feel less of a big deal. Each year seems so important, so huge and such a milestone. Another year older. Eleven whole years of loving you and watching you grow.
This year has been the most normal one you've had since the pandemic. A whole year spent at school, being able to travel again and not needing to wear masks or distance ourselves very much at all. It's been a really good year – despite you having covid a couple of times.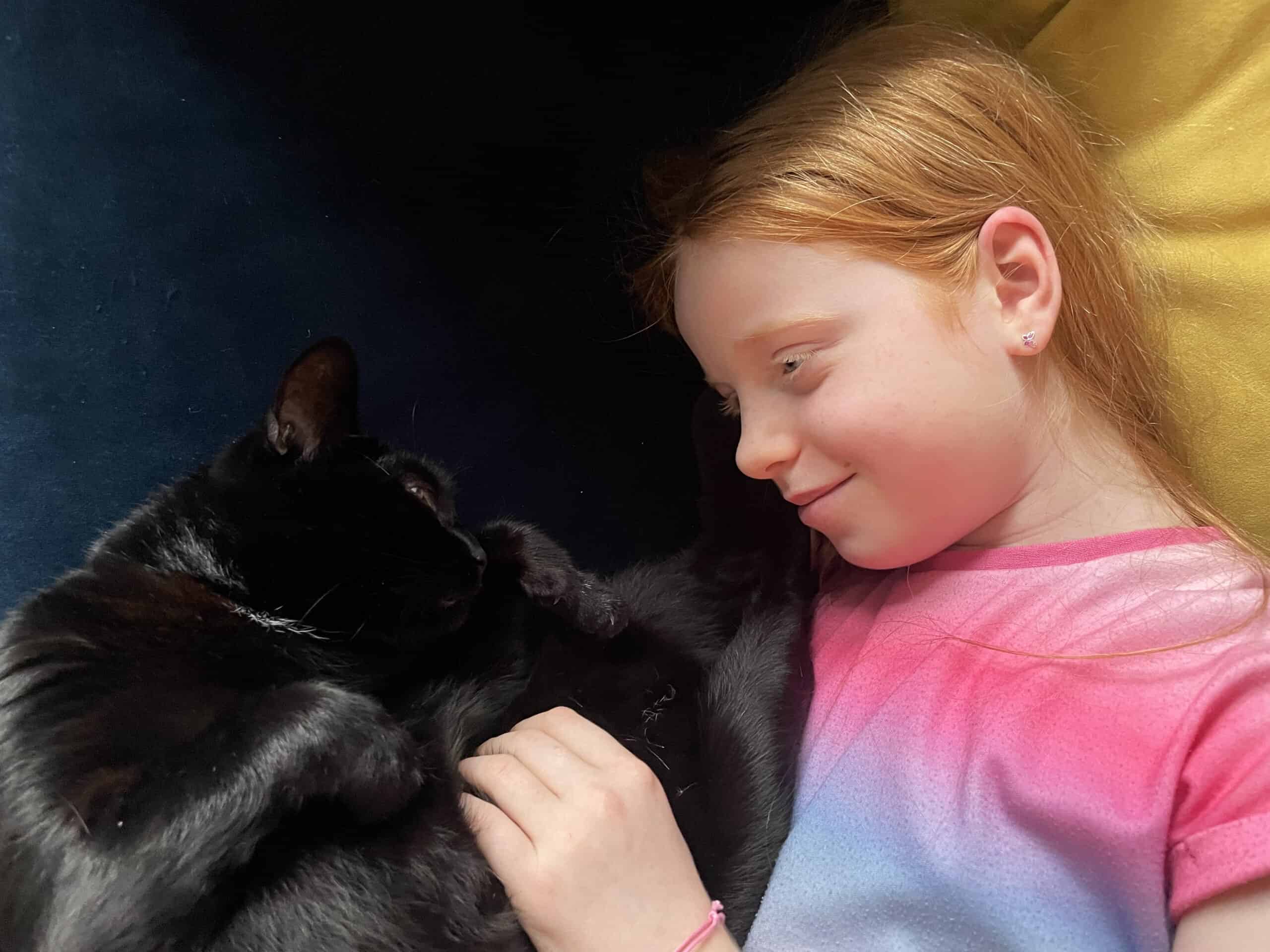 You finished your last year of primary school and are so pleased to be moving on to your next big adventure. But I know you'll miss primary school. It's somewhere you loved, with teachers who helped you learn and really understood you. It's somewhere you made friends and where you really started to become this awesome little lady we know and love.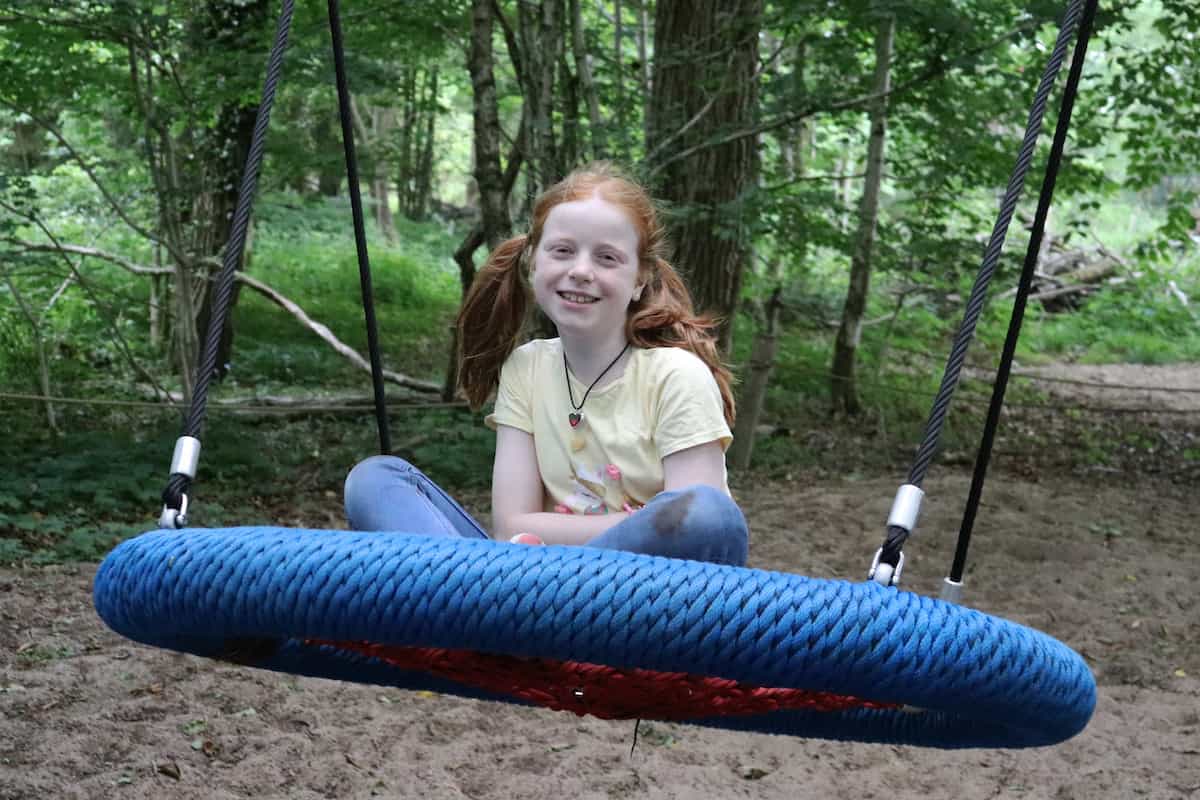 You have always loved school. You are good at it, keeping up with your peers despite being the youngest in the year. You always do your best – and your best has been pretty amazing. You are studious, focused and have a real thirst for knowledge. Plus, you are kind, helping your classmates and always looking for opportunities to lend a hand and be a little selfless.
You are an all round good egg and I know that you will be missed at primary school too. Your brother especially will miss you being there with him, will miss you walking to school with him and will miss seeing your face across the playground.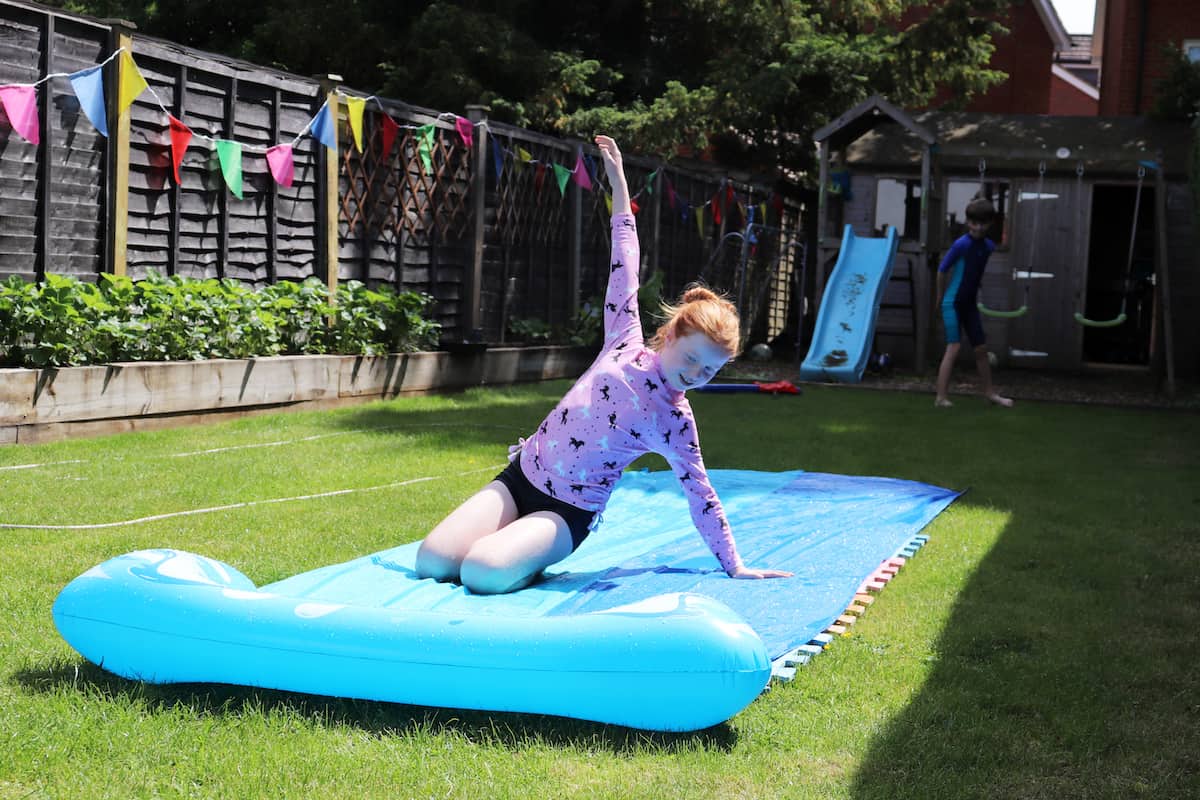 But, your brother does annoy you at times. This year has probably been our hardest so far on that front, with you and Little Man annoying each other, moaning at each other and having little sibling squabbles. It was bound to happen at some point but, thankfully, the times where you grate on each other are outweighed by the times you play happily with each other, work together as a team and get on nicely. You are still really close and love each other – you just annoy each other too.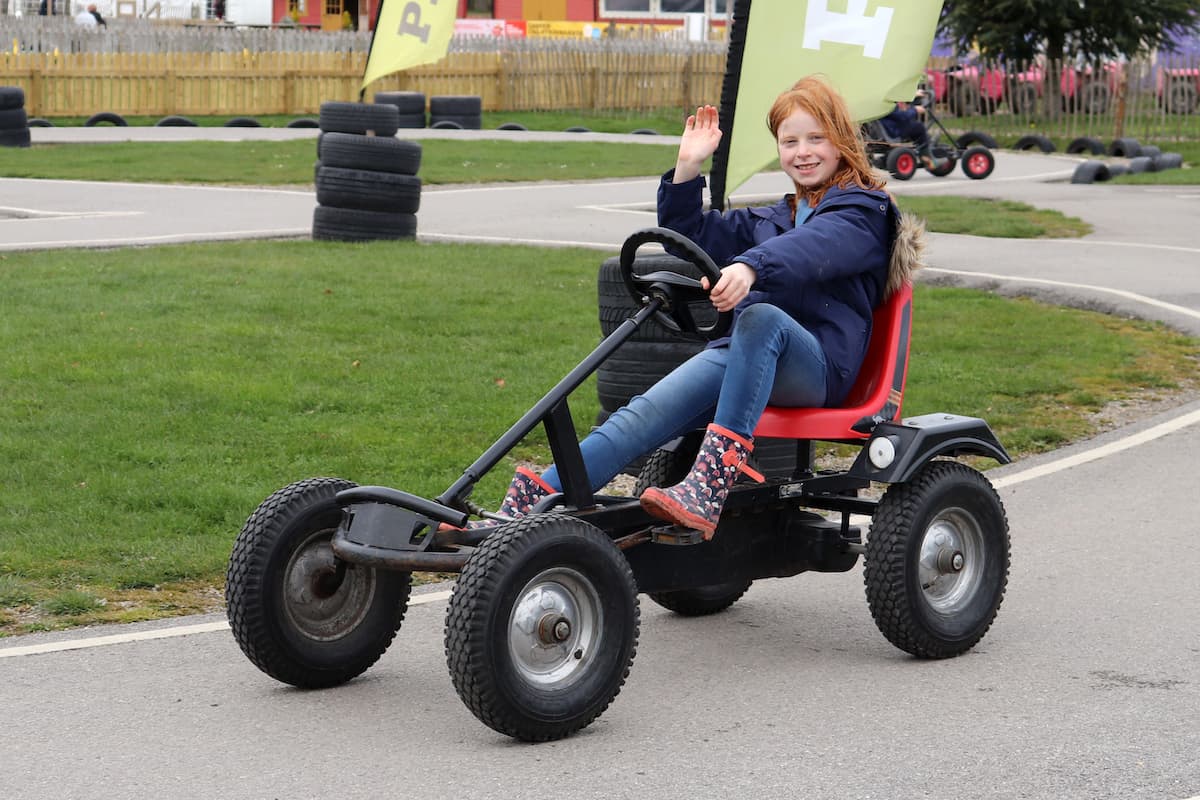 You're still in the right size clothes for your age which still surprises me after so many years wearing clothes much smaller than your years. You are now 144cm tall – 4ft 7 – and have size 4 feet. You have filled out, gained curves and seem to constantly be growing. Our Little Pickle really isn't that little any more and it's lovely to see you grow and develop your own personality. You make us laugh all the time and still know so much. You're fantastic at crosswords – even teaching me the word leviathan the other day!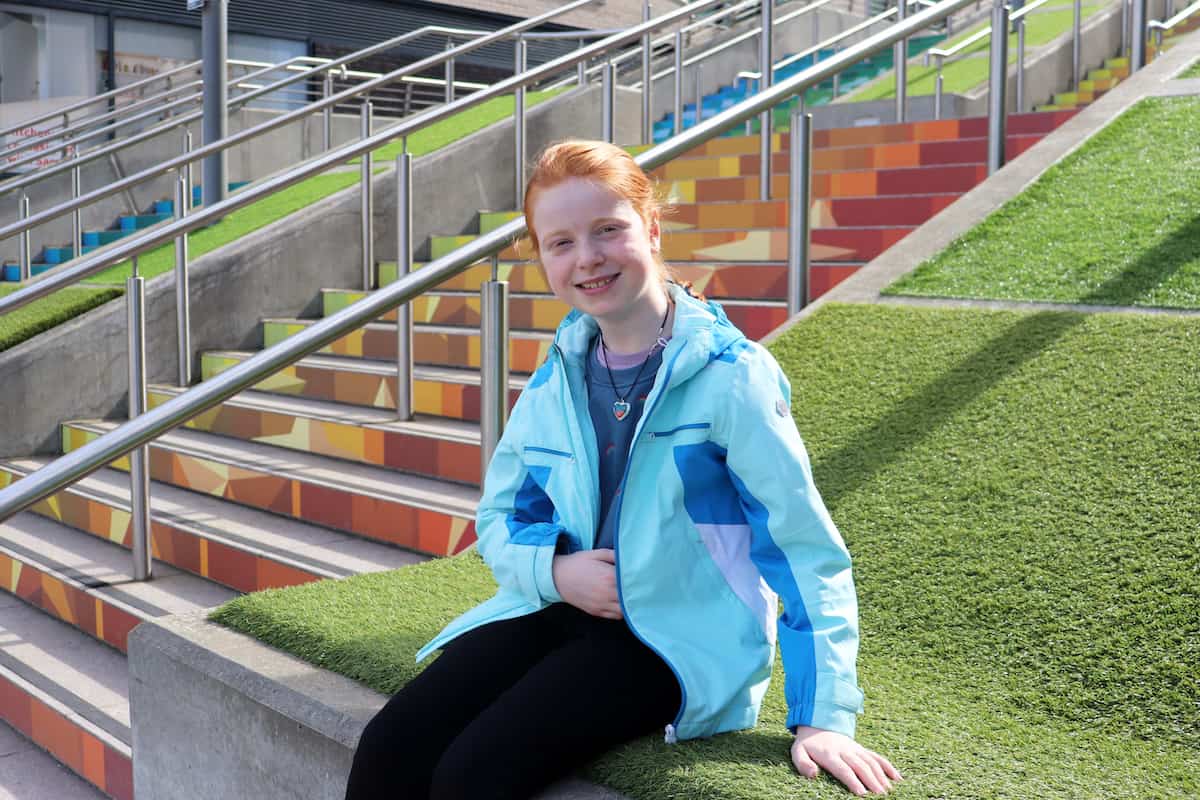 Although pink is still very much your favourite colour, you often tone it down now, going with what you feel is more socially acceptable. You didn't want a pink pencil case or pink bag for secondary school – although a year ago they would have been your top choices. So instead, you have ones that are more conservative but with splashes of pink. Conforming yet showing your personality too. I like that you want to fit in but also want to be you and we are forever telling you that you can't always fit in when you were born to stand out.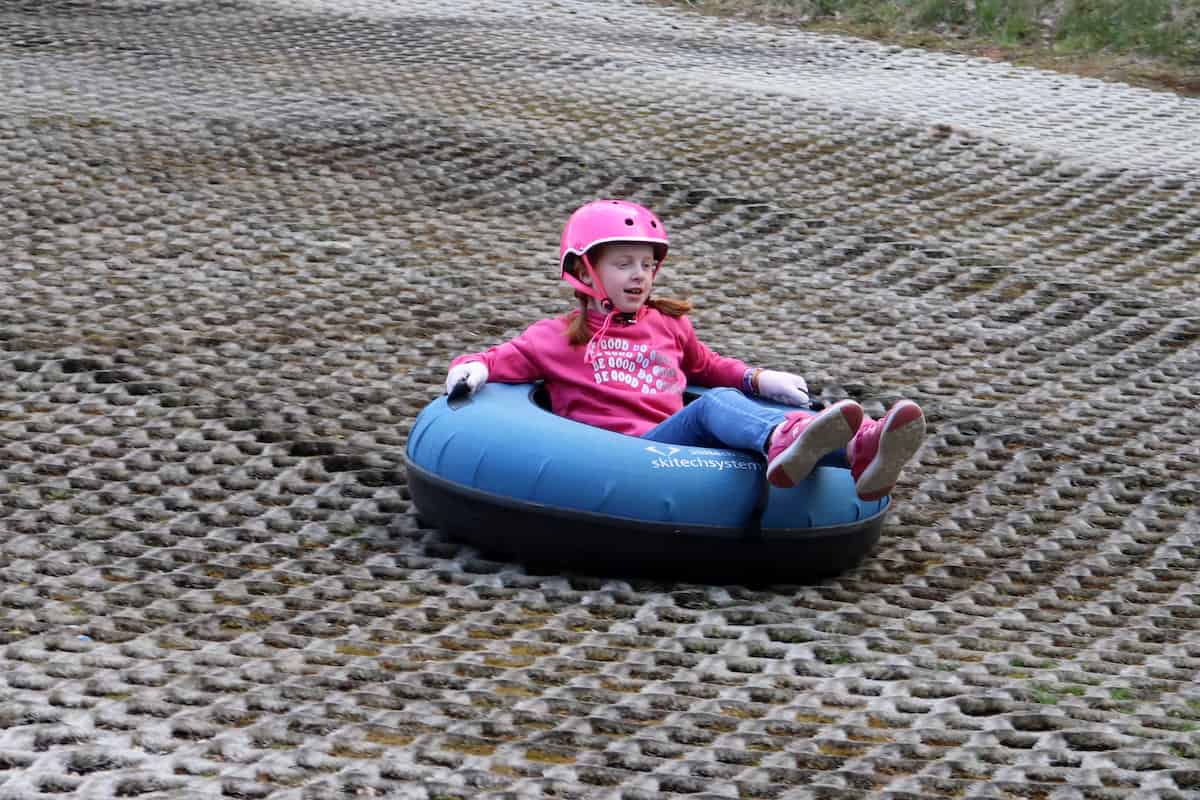 This year you got a phone and it's opened up a whole new world for you. You're constantly talking to your friends but have been really understanding about all the limits we put in place with it. You know it can't be in your bedroom overnight and it basically doesn't work between 7pm and 7am. It also has very few apps on it and the safest of internet settings. We're being really strict with it but you know that, in time, we'll ease the controls as we trust you more with it.
You've also moved more away from toys this year, flitting between screen time and creative activities. You love to paint and make clothes for dolls and cuddly toys but you also love Roblox, Minecraft and occasionally Fortnite. I'm always saying how those games are addictive, how you get so absorbed in them. And often, after playing them and being told to have some time away from the screen to do something else, you're really moody and annoyed. You would play screens constantly if we let you.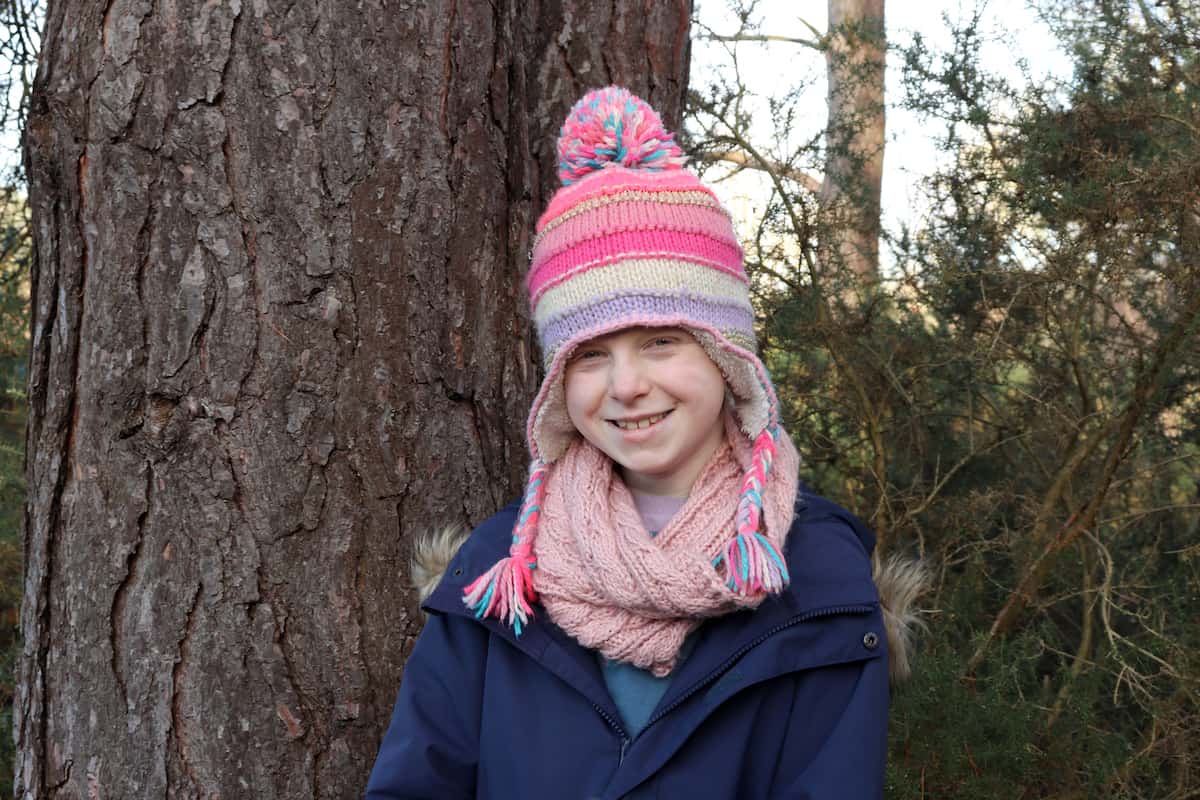 But LP, I know you understand that it's our job as parents to try and give you balance in your life. To help you develop other interests and to become a well rounded grown up one day. I hope that, in time, you'll appreciate that we did more with you than just giving you a screen to sit in front of and, I know that I will always appreciate the times we spent together, away from screens, too.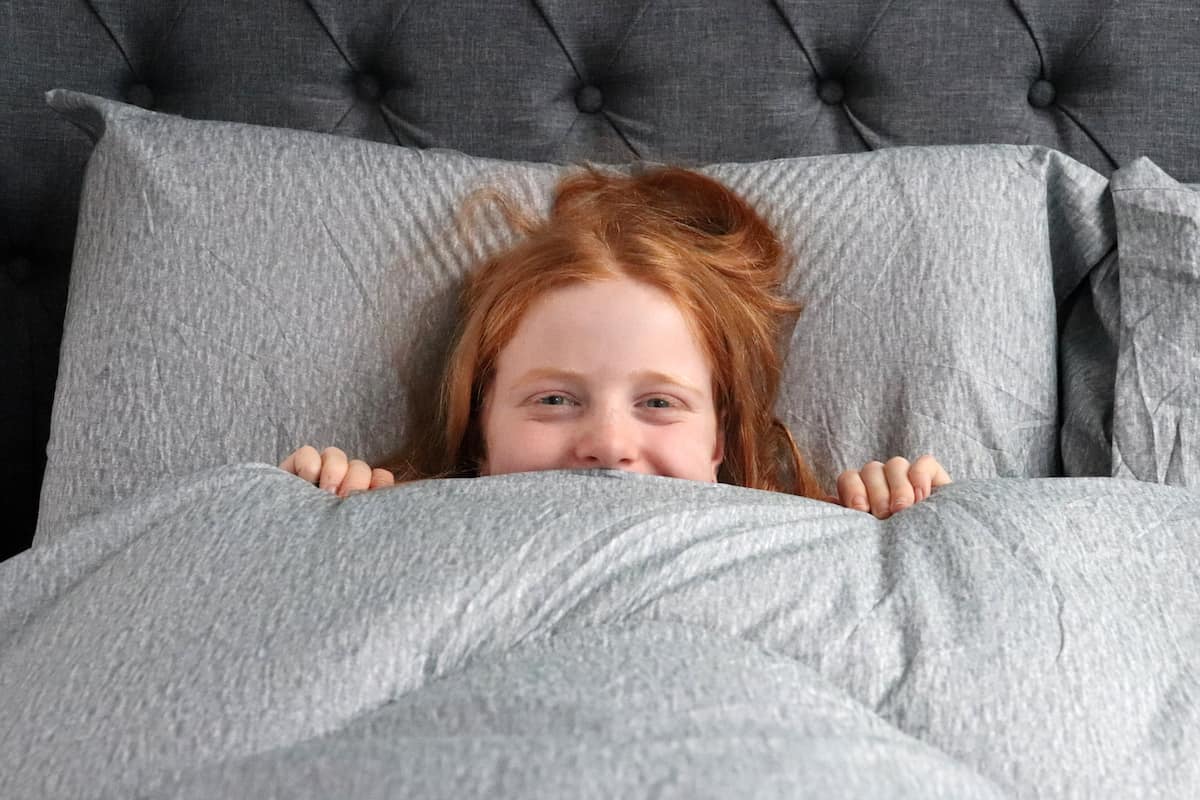 We still often bake together or cook dinner together and you're pretty competent in the kitchen. We'll put music on and have a dance whilst we cook and these will always be some of my favourite memories. Me and my Pickle, dancing round the kitchen to Taylor Swift or Little Mix.
You have really developed a love of music this year, always asking Alexa to play songs and often listening to music on your headphones on car journeys. You have an eclectic taste thanks to our taste in music, flitting from girl bands of recent years to Oasis or Coldplay. I love hearing you sing along to songs, often not realising you're doing it.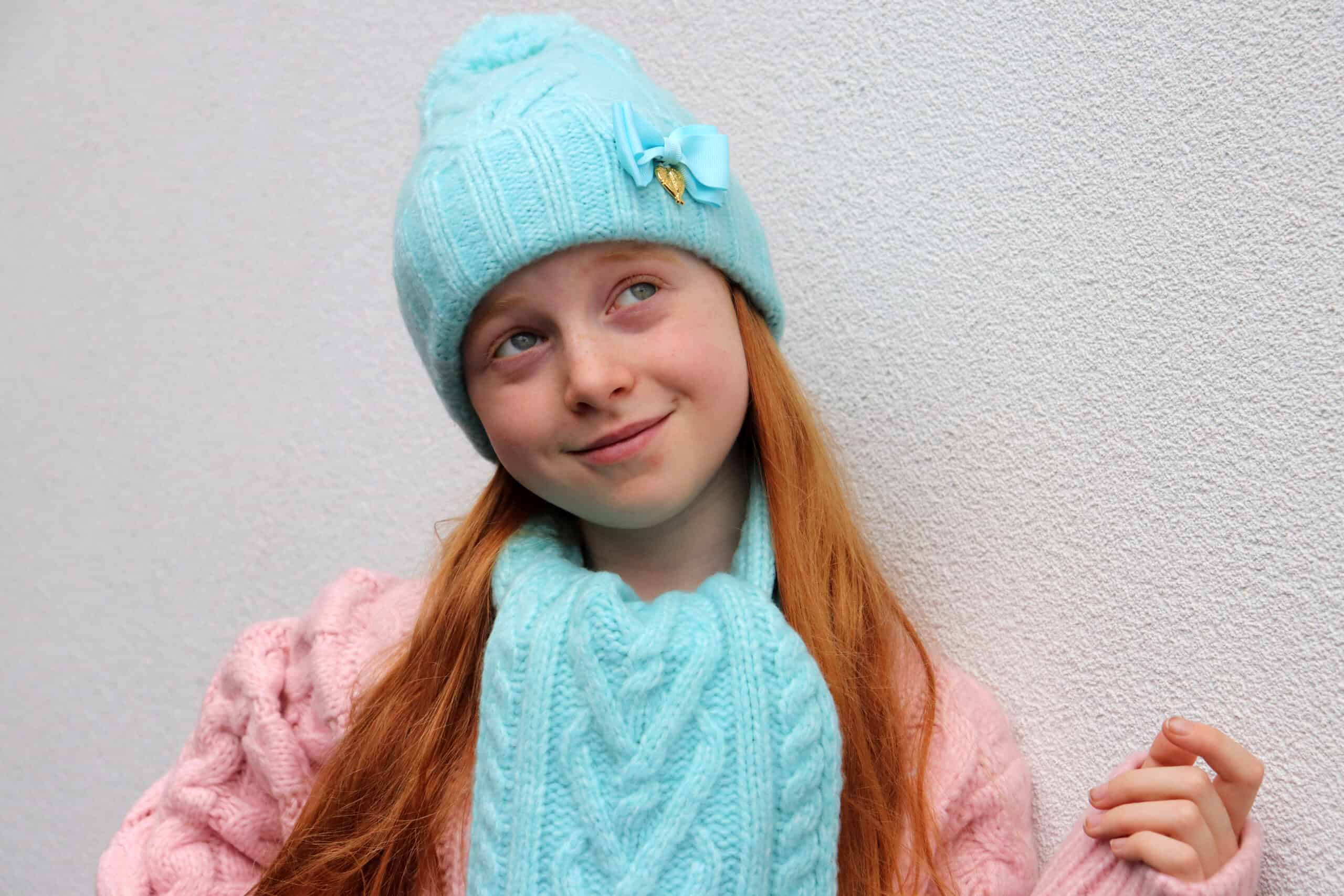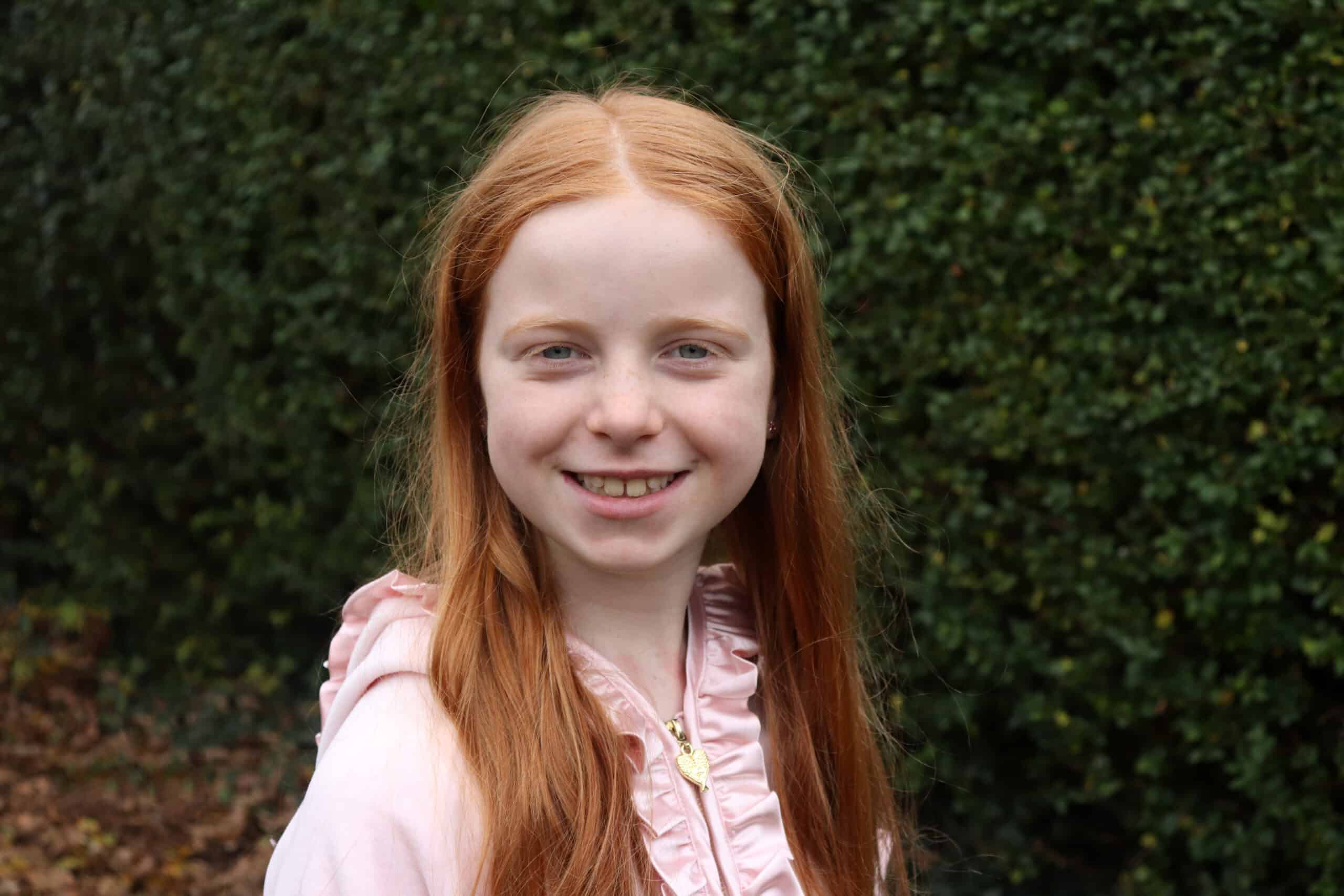 You still go to swimming lessons each week – and are like a fish. I don't think you'll be needing lessons much longer. You have also discovered a local youth club at a church which I think you'll be going to more often from September.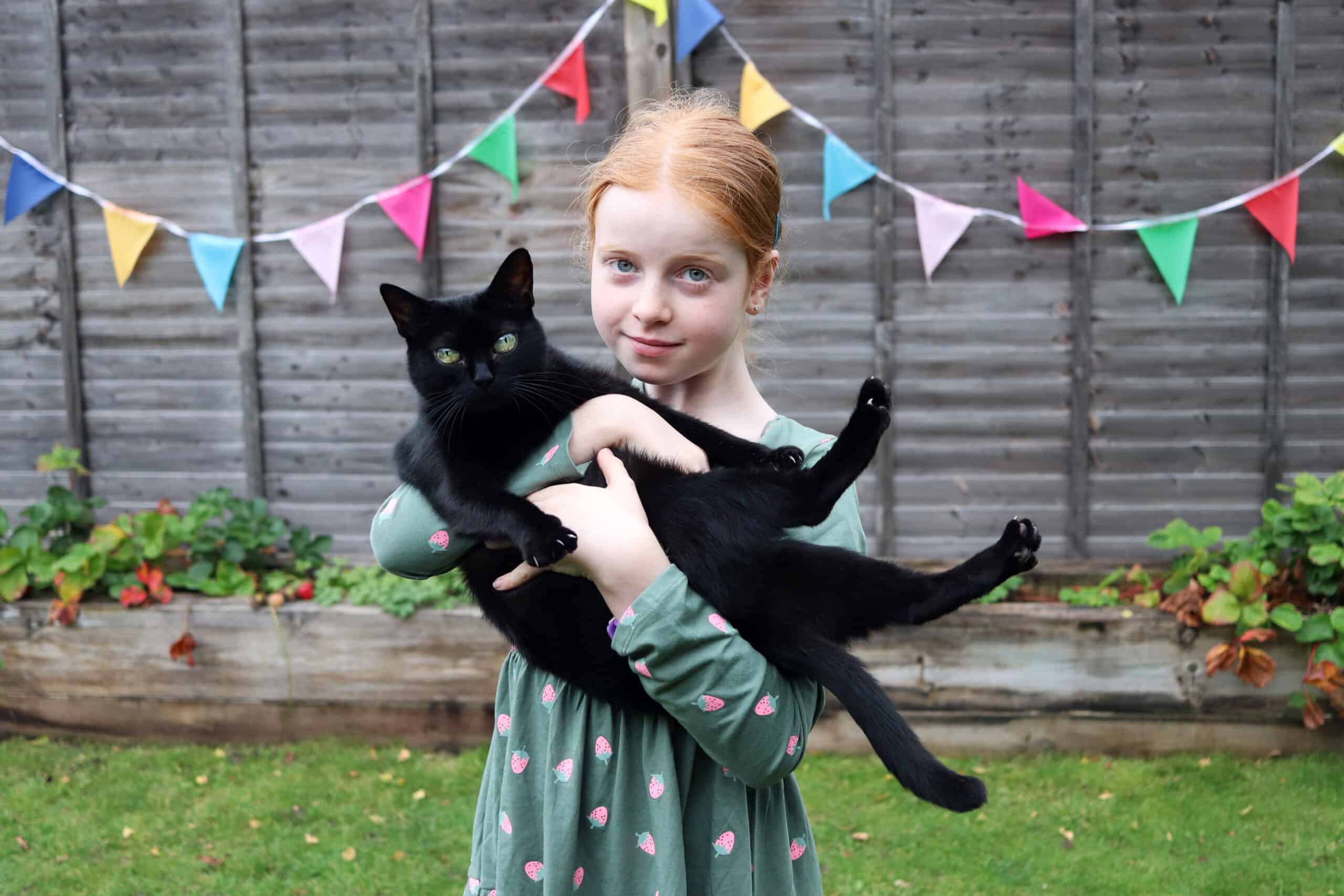 This year we went to Legoland Billund – and you cried when we got to the airport as we'd kept it a surprise and you weren't that keen on surprises at 4am. But, we've learnt from that – and from the minute we arrived we had such a great time. It was so nice to be abroad again after years of the pandemic.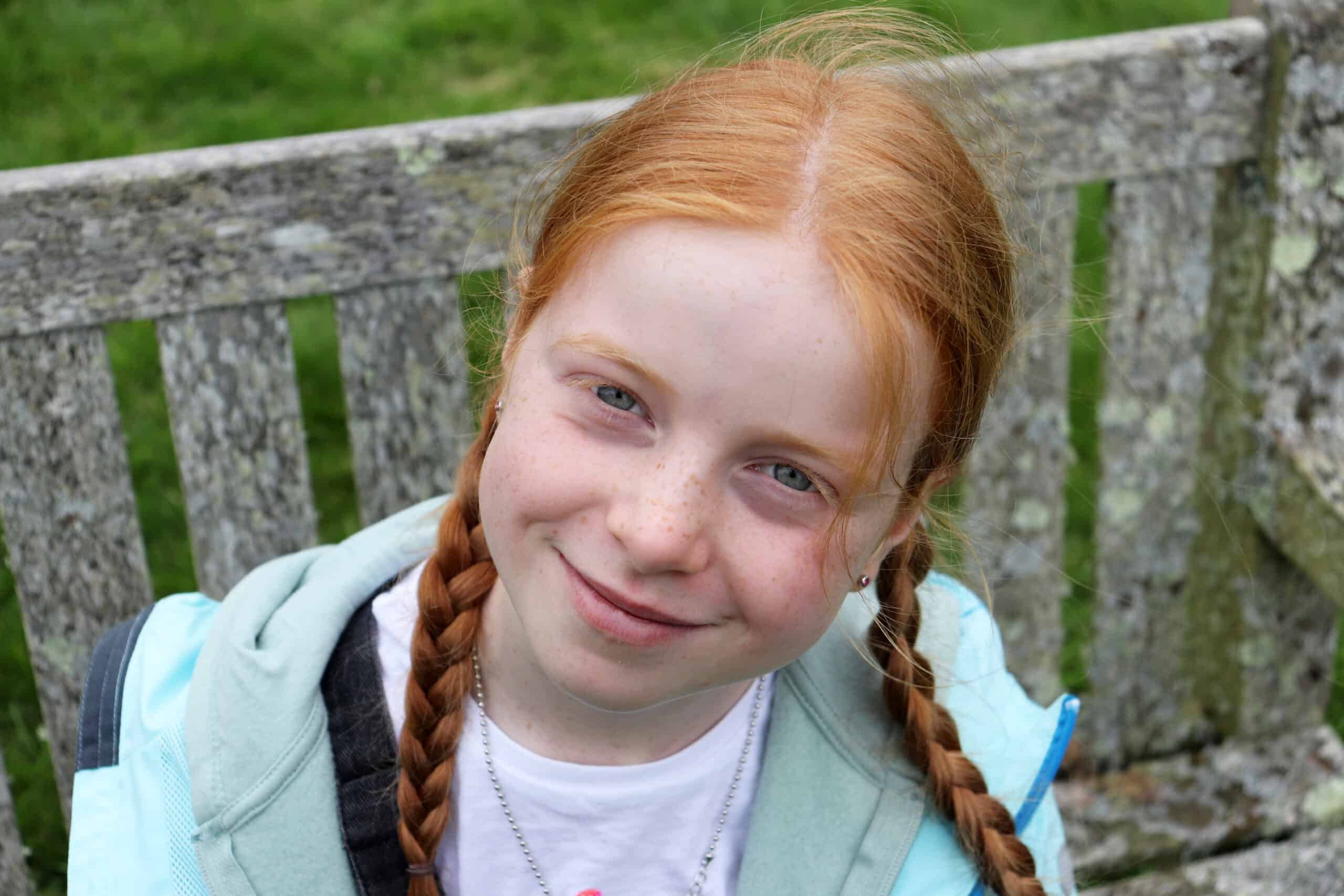 We have also just got back from spending half the summer in Florida. It was our longest holiday yet and one that we all really needed. We did so much, had so much time together and really appreciated such a big holiday. It's one we'll be talking about for years.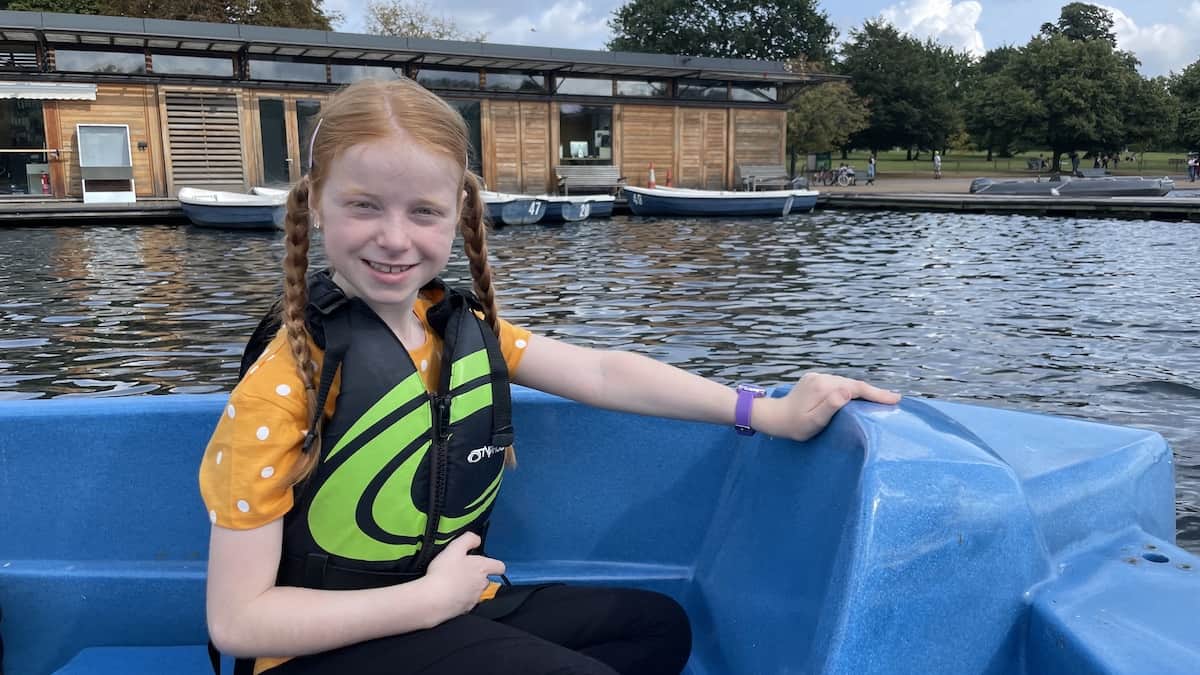 And now LP, you are eleven, off to secondary school and with the whole world ahead of you. You are an absolute joy. You bring so much light to our lives and it's such a privilege being your parents. We love you so much, love spending time with you and appreciate you being there. Being your parent is never any trouble. You just make us so incredibly happy.
Happy Birthday Pickle. Eleven already!
Love always,
Mummy and Daddy xx