It really feels so recently that I wrote about LP being off on a new adventure at the start of Primary School and yet, here we are, with her leaving that same school so many years later.
LP has been at the same school since she started nursery in 2014, a few days after her third birthday. It was hard at first. She'd cry daily and not want to go in and leave her brother and me behind. But, by Christmas, she had settled in and there's been no stopping her since.
She moved up to Reception in 2015 and she was so little. A few days after her fourth birthday, with age 3 uniform that swamped her, even now I'm not sure she was ready for school just then. But, after another hard first term she found her groove and got into it.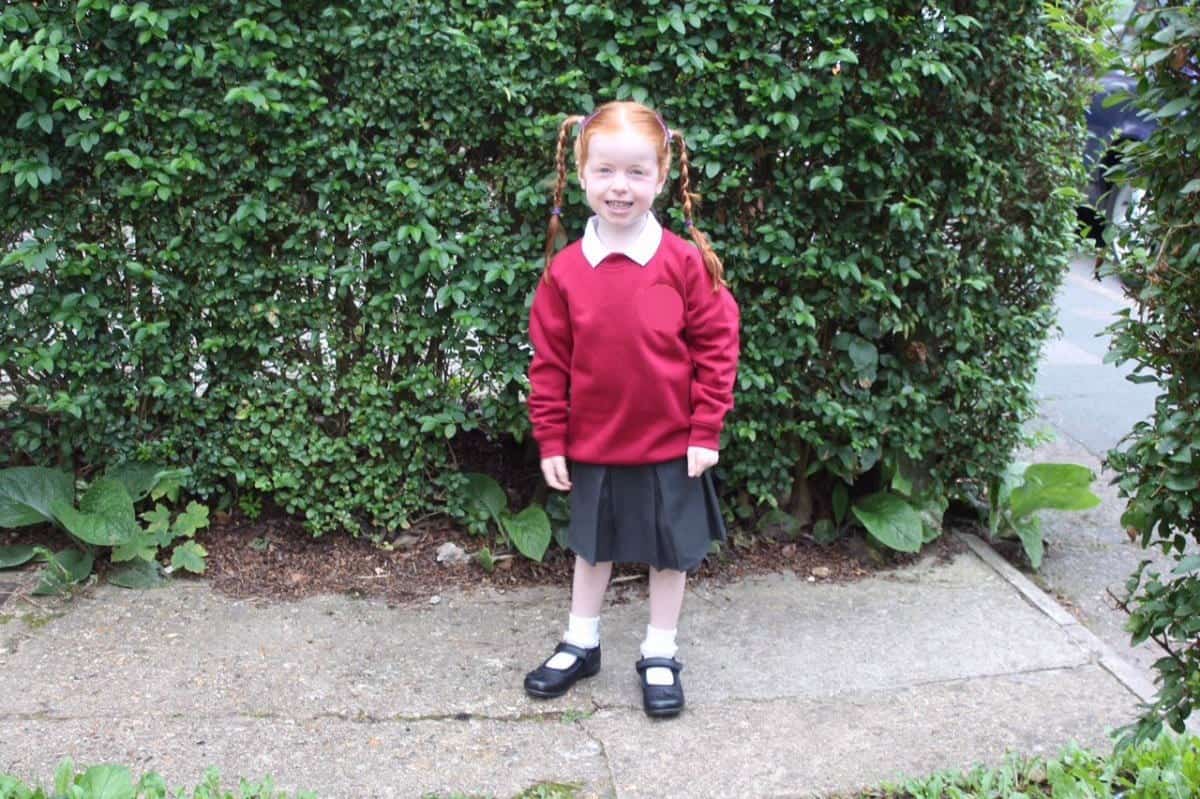 School was exhausting for her but at the end of that first year I wrote about her experience of school and what the right decision is for summer born babies – whether to send them to school or keep them back a year. For us, even though LP has always been young and petite, she loves school and I couldn't imagine her not going off to Secondary School in September. She's ready for it.
Since Year 1 each school year has flown by. She's always taken school really seriously, worked hard and given it her best. She does well at school, enjoys it and really embraces learning. She loves to read, loves to write and just loves to learn. It's always been a joy to watch.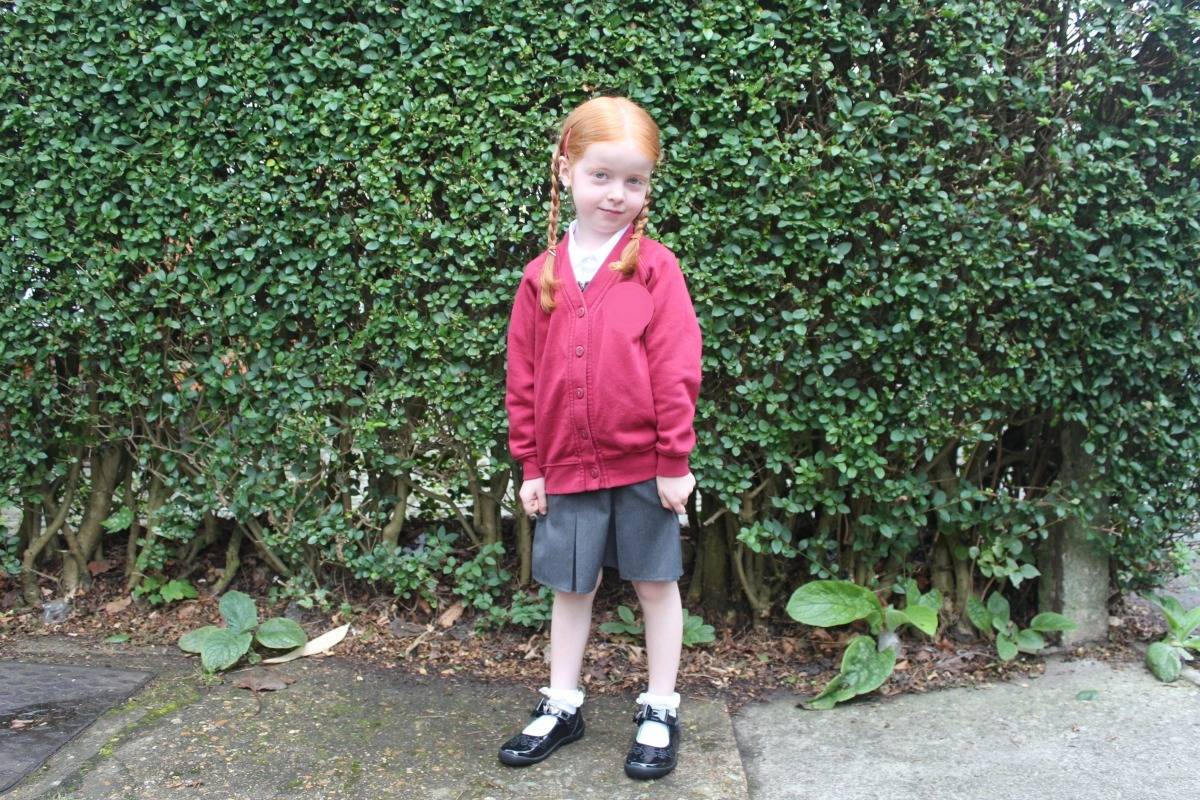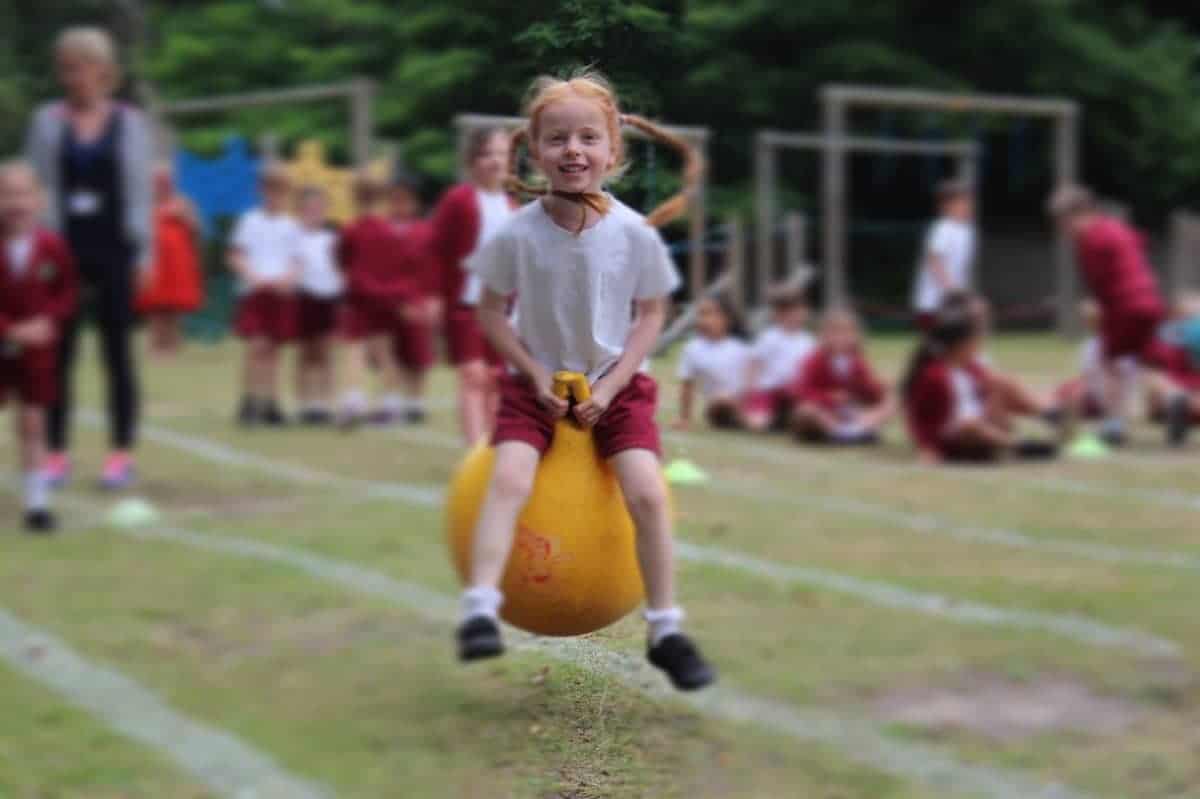 LP's school parents evenings have always been wonderful. There is never a bad word spoken. She's always been exactly where she needs to be and, despite being the youngest in the year, keeps up with her peers.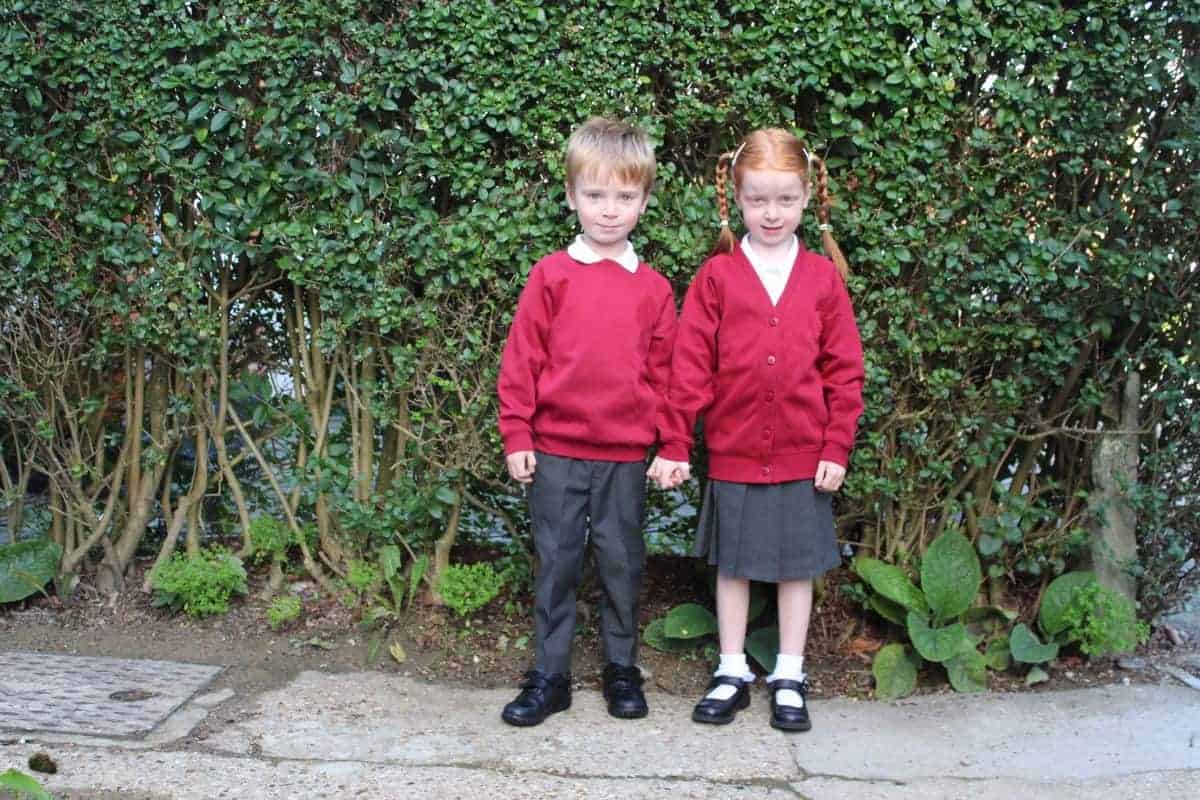 LP has always loved her school. She moved seamlessly from the infants to the juniors and has always got on well with her teachers and classmates. There have been some favourite teachers along the way and I know they will always remember LP just as she will always remember them. Teachers really make or break the school experience for kids and I'm glad to say that LP's teachers have made it for her. They have been great and there have been so many times when we have really appreciated them – not just on a day to day basis but the times they've gone above and beyond and through the pandemic.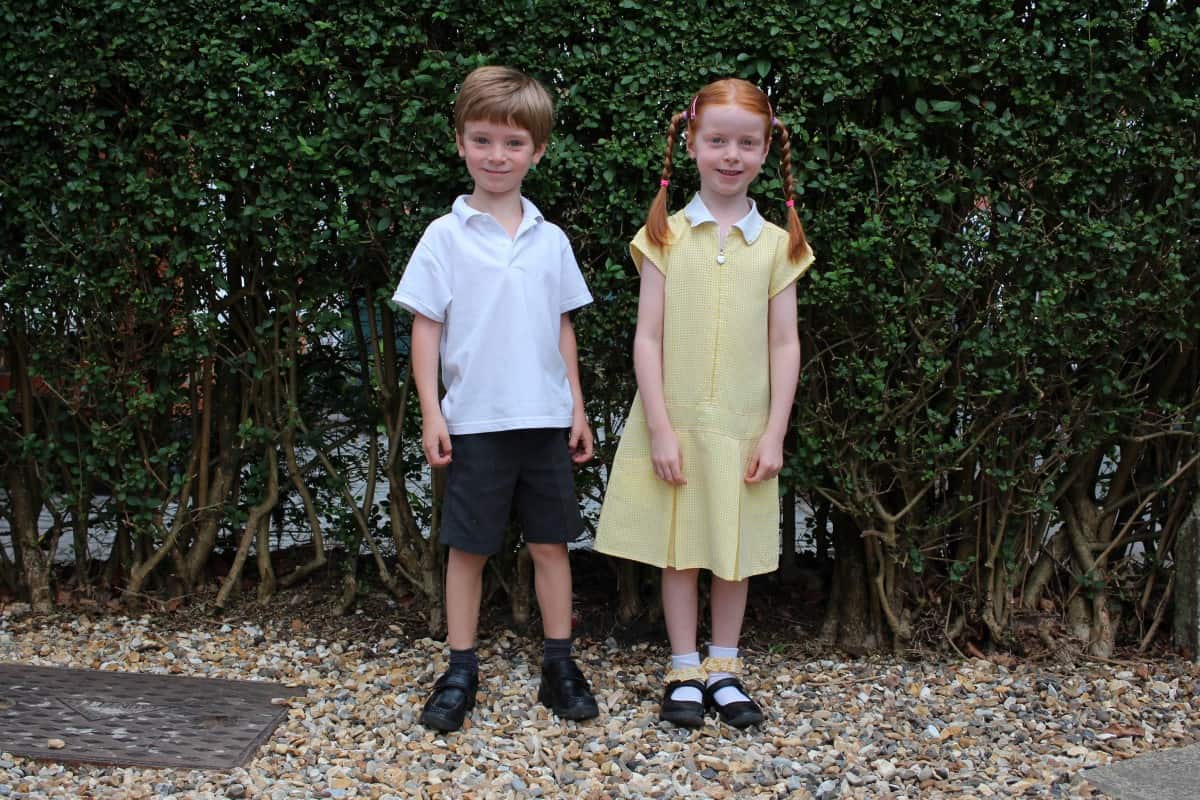 The children's school isn't the best one locally if you look at league tables and results, but it's been great for LP, and Little Man when he followed in her footsteps. I always said I would move the children if we ever had any issues but we never have had – LP and her brother have both had great foundations at their school, have met so many people who care about them and LP is now in a really good position ready for Secondary School in September.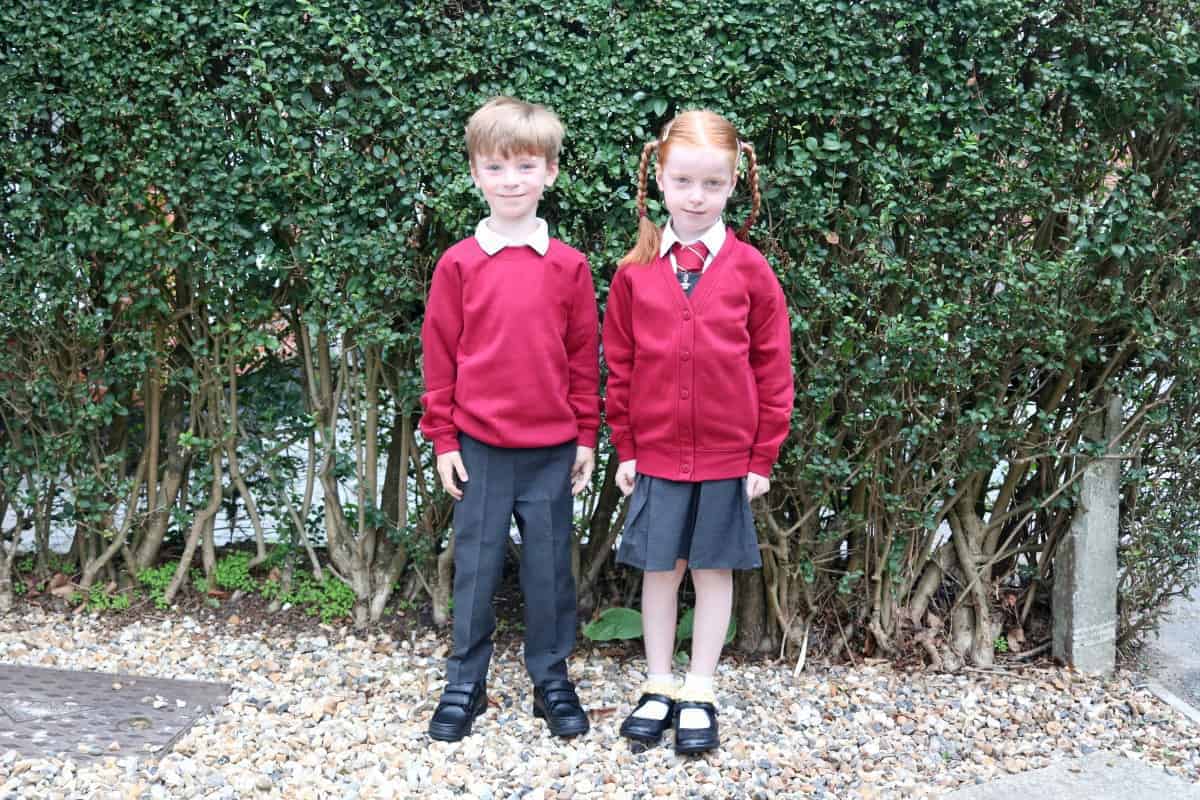 The hardest part of LP's education so far was the pandemic. I remember the first weeks of school at home being full of tears – from both her and me. It was so hard, so frustrating and such a juggle. But, we got through it, and thankfully after those first weeks it got much easier. I'm sure I'm not the only one who focused on the fun side of learning. We did what we could to get through and LP came through it pretty unscathed.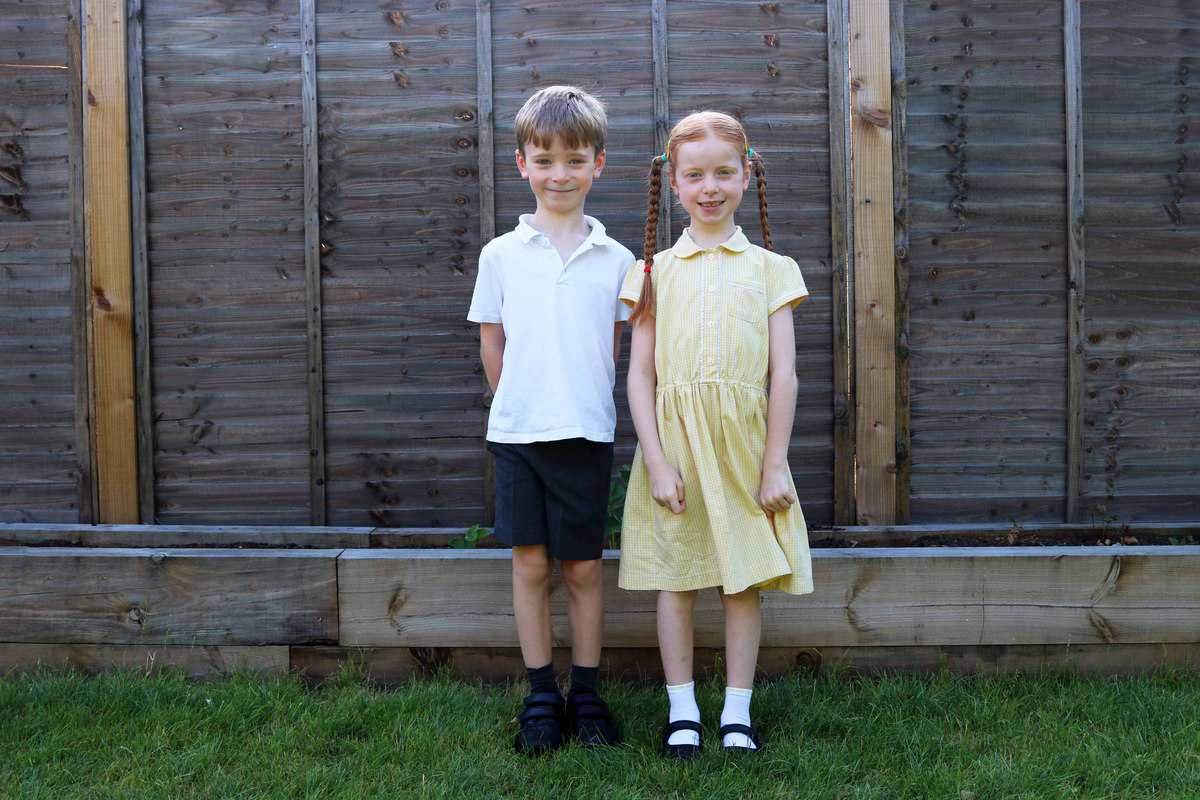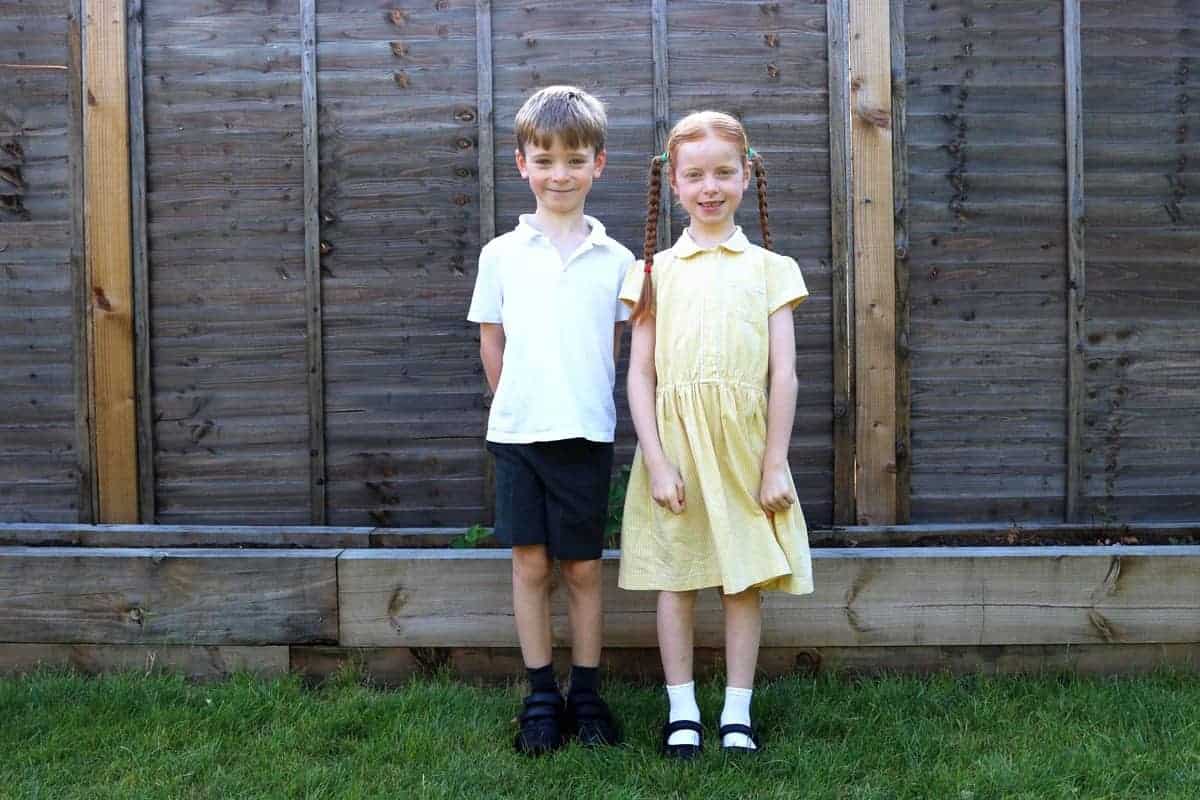 At times like this, at the end of an era, you always look back at the good bits and the bad bits. The things that you'll always have fond memories of and the bits that you'd change if you could. For me, I'll miss so many things. Walking LP to school, the familiar faces at the gates of the parents without a younger child to carry on walking to school.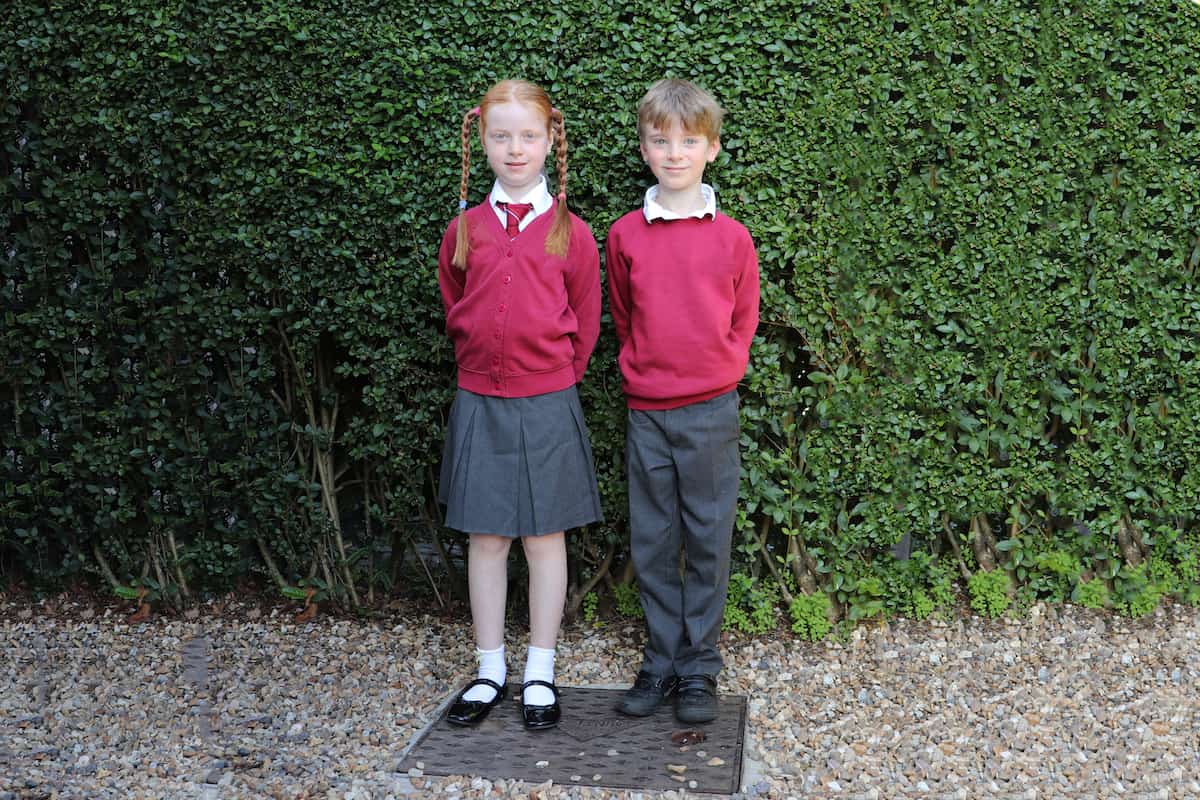 I'll miss sports days, parents evenings with just one teacher who knows LP so well. And I wonder what she'll miss? LP is going off to a school with plenty of her friends, a bigger school and so many different subjects, rooms and teachers. It'll be a huge transition for her but one that I know she's ready for.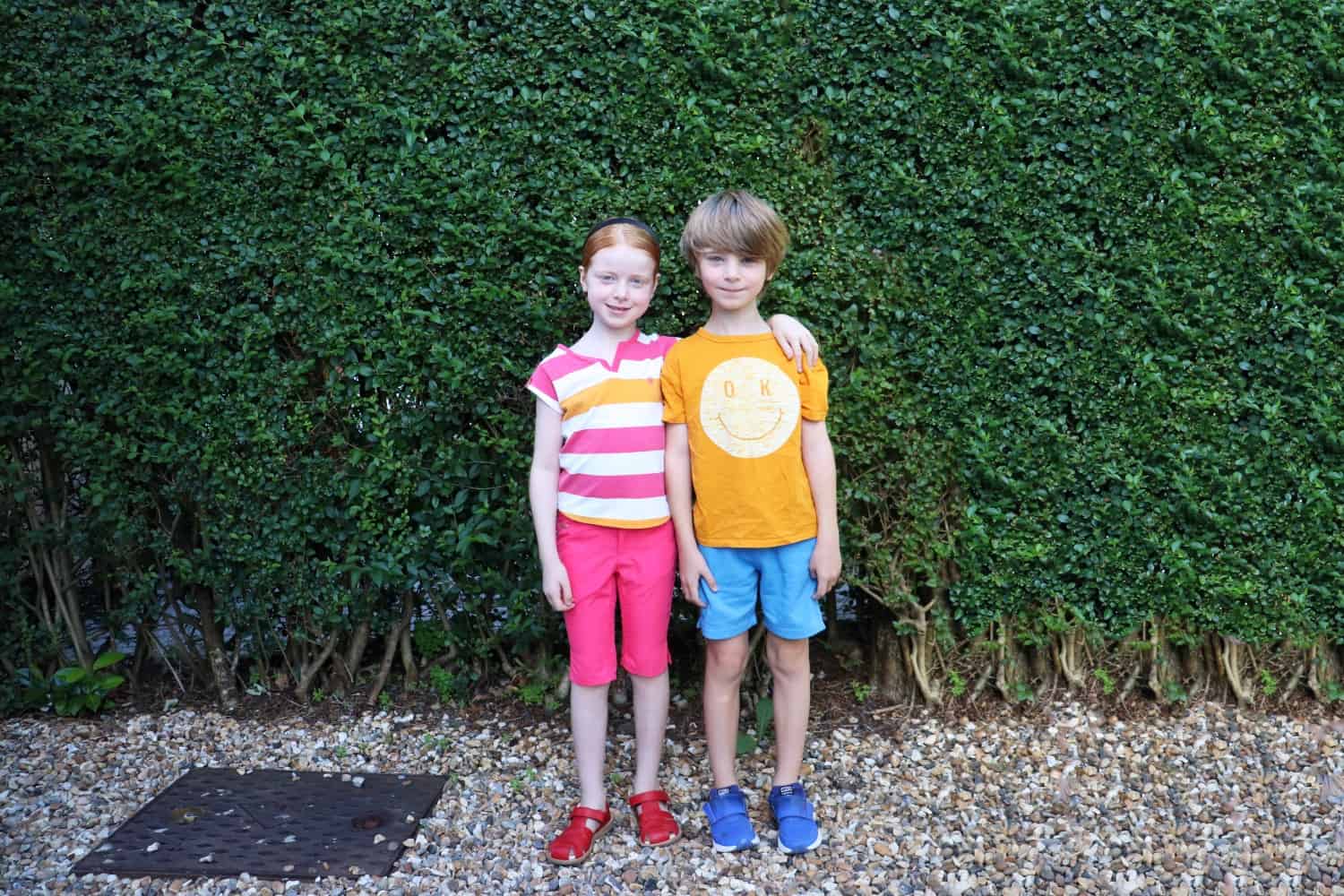 LP has loved Primary School and I think that the school has loved her. From Mrs Honey's nursery class, to singing in the choir with Mrs Summers and having the opportunity to sing at the O2 with Young Voices. Her school experience so far has been a pretty positive one and it's something I am so thankful for.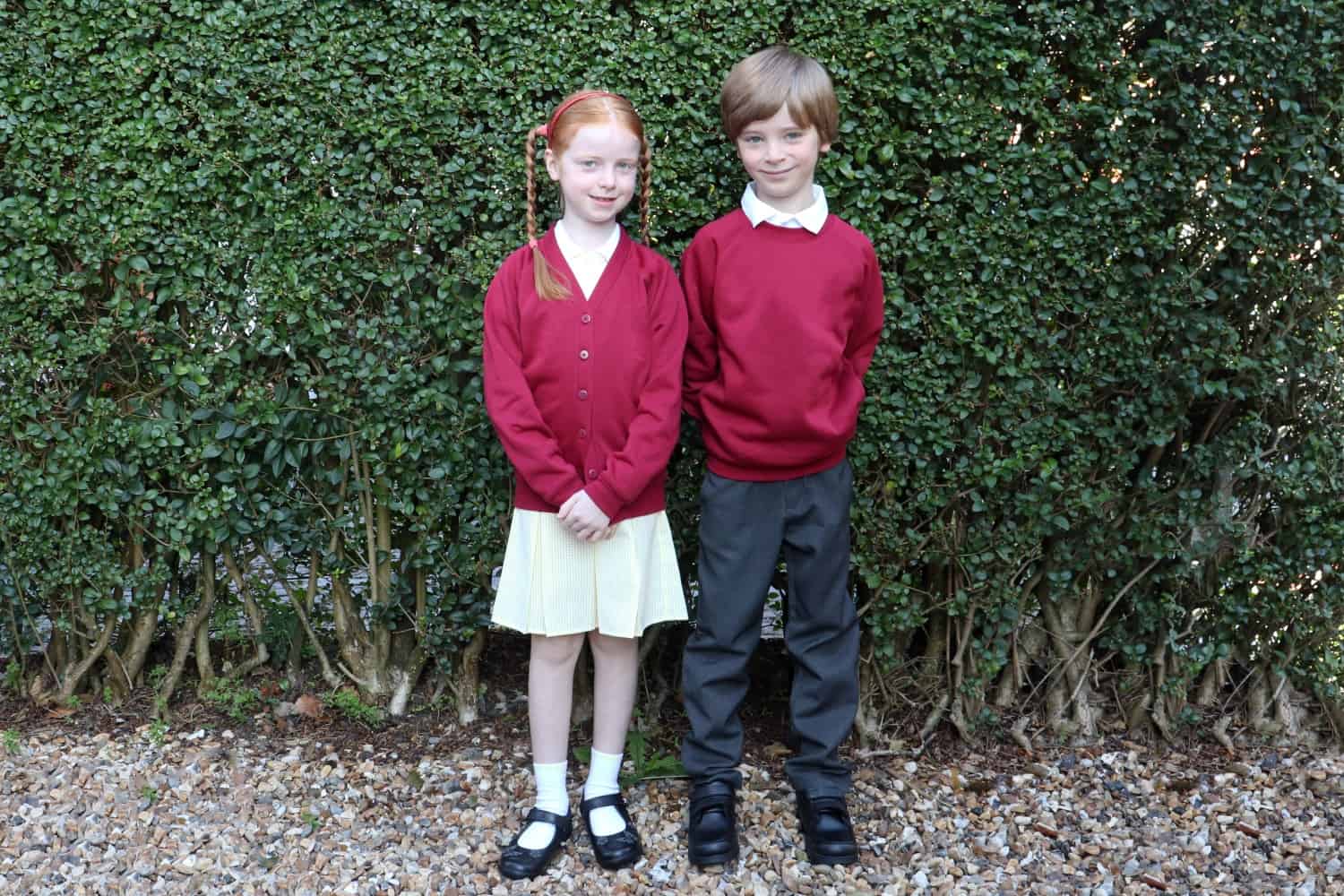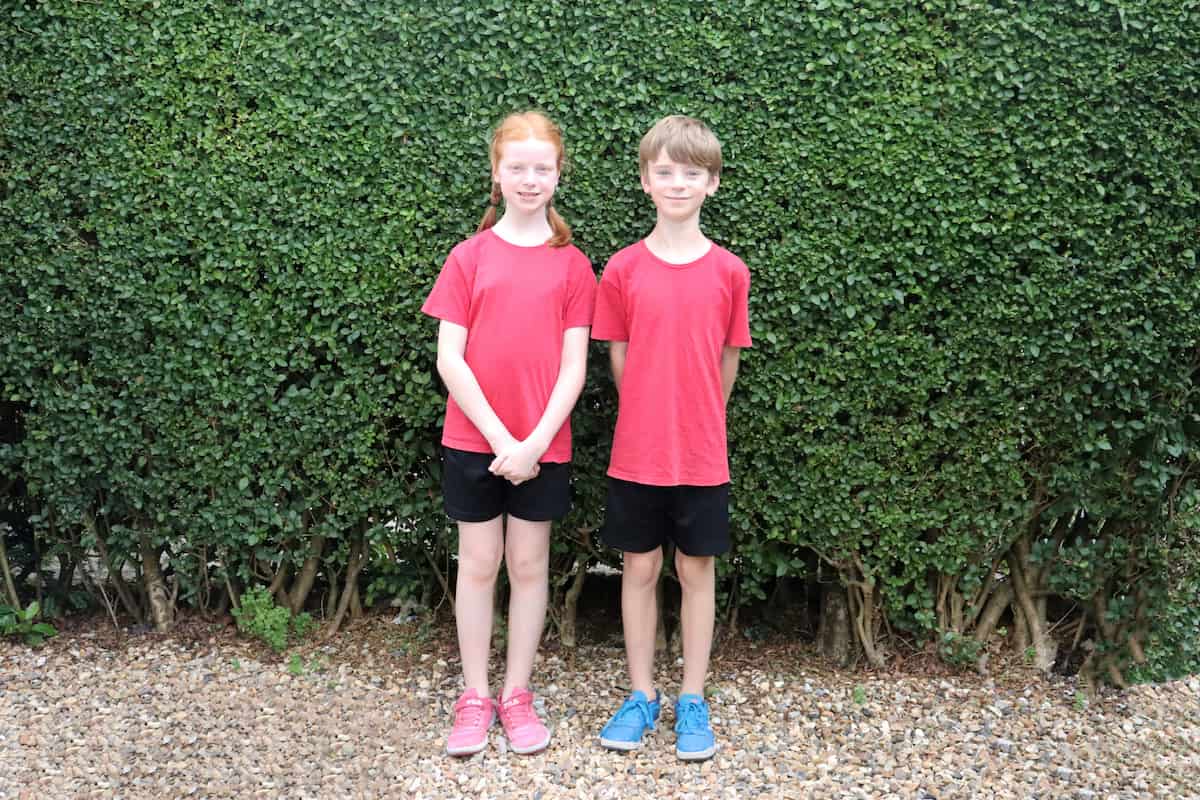 Now, I cannot wait to see where Secondary School takes this gorgeous girl of mine. What will she learn? What will she want to be? Really, it doesn't matter, as long as she's happy. And she's leaving Primary School so happy, with a smile on her face and the world at her feet as one chapter closes and another one is about to begin.
LP, I could not be more proud of the young lady you've become. You have done your school, and us, proud.