Disclosure: We were sent the featured products for the purpose of this post however all opinions are my own.
Three months ago I had never been to a gym – aside from a couple of legs, bums and tums sessions just before I got married. I had never used machines in a gym – never even used a changing room in a gym – but earlier in the summer something clicked. I wanted to not just lose weight, or tone up, but I wanted to make a lifestyle change.
So I joined Pure Gym Camberley and aimed to start going to the gym regularly. I would always try to go three times a week but due to childcare this was sometimes twice a week and there were a couple of occasions where I didn't go for a week or two – when we went on holiday and again at the start of the new school term when our new routine took some getting used to.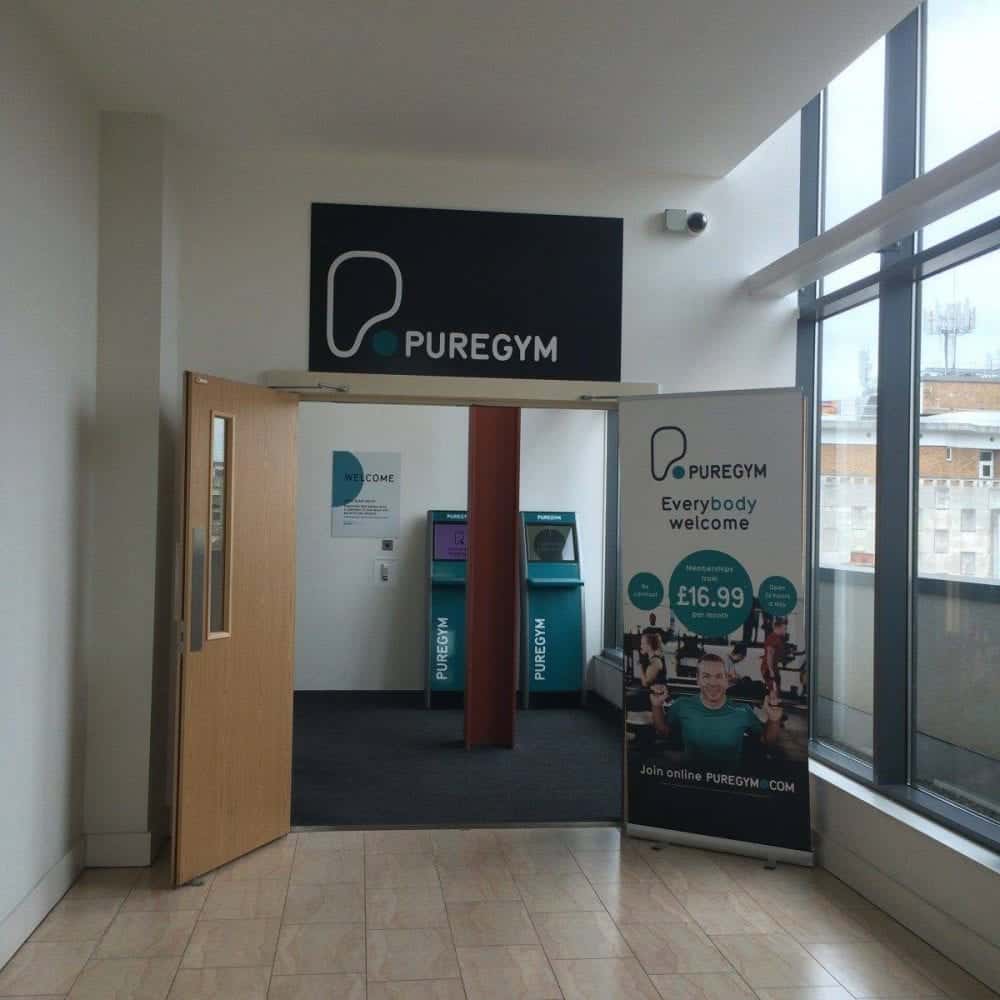 But, PureGym Camberley has been consistent for me. The one that I go to, in Camberley, is one of many Pure Gyms around the country. It's easy to find in the town centre and has parking close by. You can also get free parking if you validate your ticket when you leave the gym. There's also lots of local public transport options and even bike racks right outside. It's a convenient option for anyone in Camberley and the surrounding areas.
What is Pure Gym Camberley like?
When I first went to Pure Gym I expected there to be a reception, to have to speak to people and be let in and out. The great thing about Pure Gym is that you can visit at any time of the day – or night – and never speak to anyone if you don't want to. You access the gym and changing rooms with an 8 digit code that you are given when you sign up online. I'm always in my own little bubble when I go to the gym and this is perfect for me. I'm used to going in, working out and then leaving again.
Can I have a gym induction at Pure Gym Camberley?
You can join an induction class when you first go to the gym. This will show you what part of the gym and equipment to use for different aims. These are things like building muscle, losing weight, improving fitness etc. I had an induction and felt confident afterwards that I could use the machines properly and have the work out that I needed with my own goals in mind.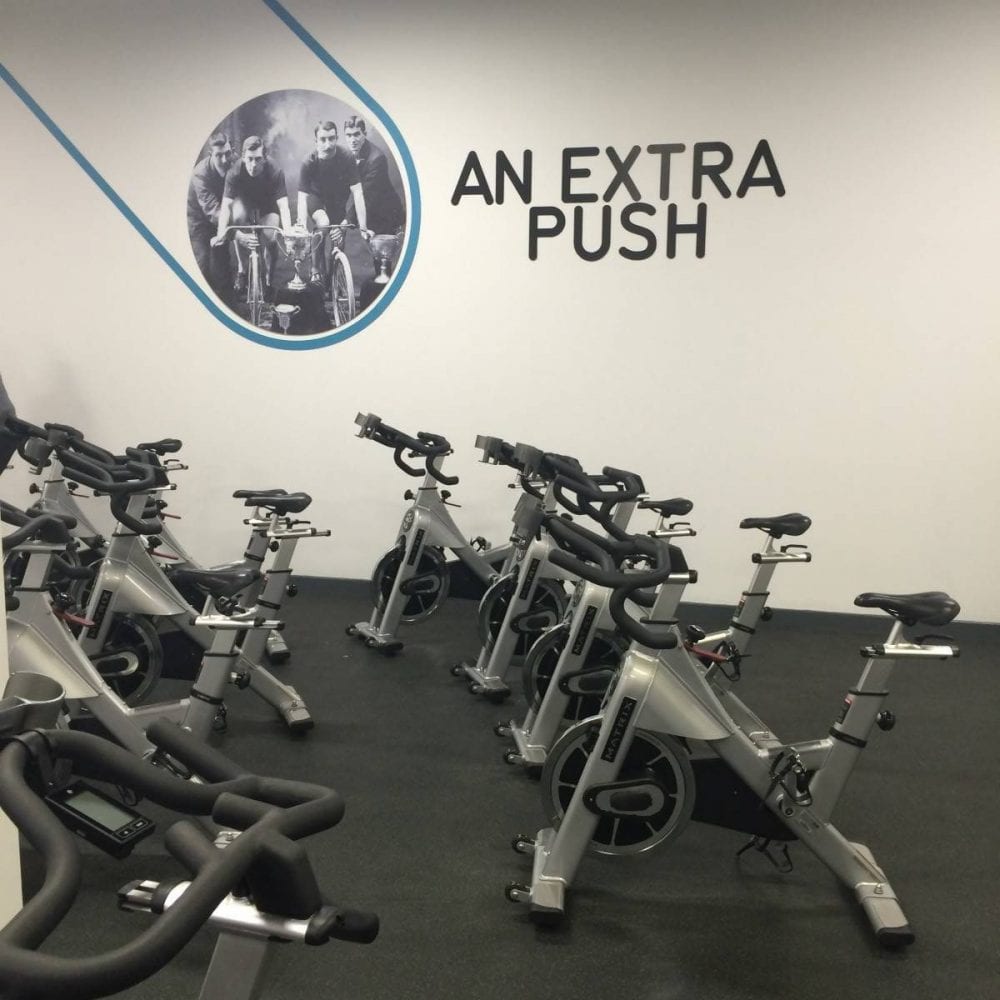 Does Pure Gym Camberley have exercise classes?
Pure Gym also has a lot of classes throughout the week. There are morning, day time and evening sessions to fit in with anyone's routine. I love going to Spin classes after work and have seen that Spin is also available early in the morning and at lunchtime. They really do cater for everyone. All of the Pure Gym classes are run by fully qualified personal trainers. They can also be hired to work with you on personal training sessions.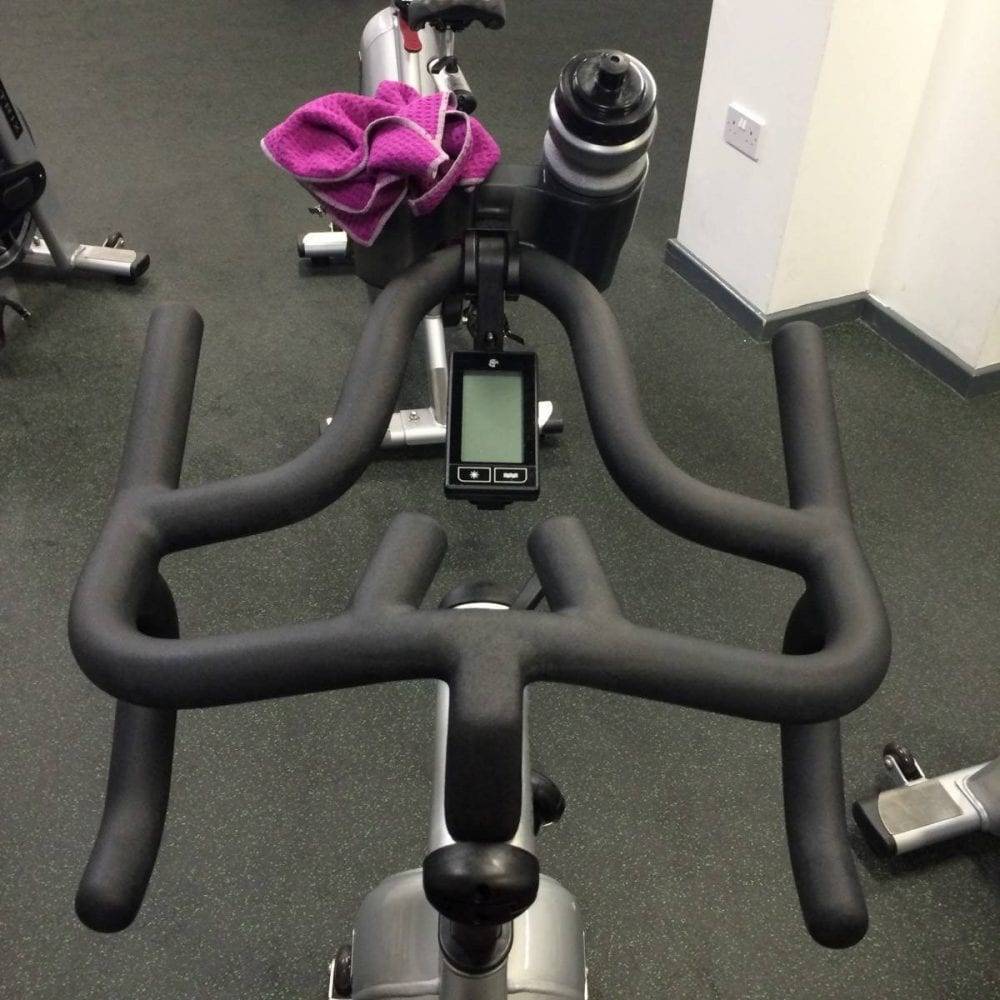 Are there machines at Pure Gym Camberley?
At Pure Gym I've been using a wide range of machines and love the cardio options available. There have always been free rowing machines, running machines and cross trainers whatever time I have visited the gym.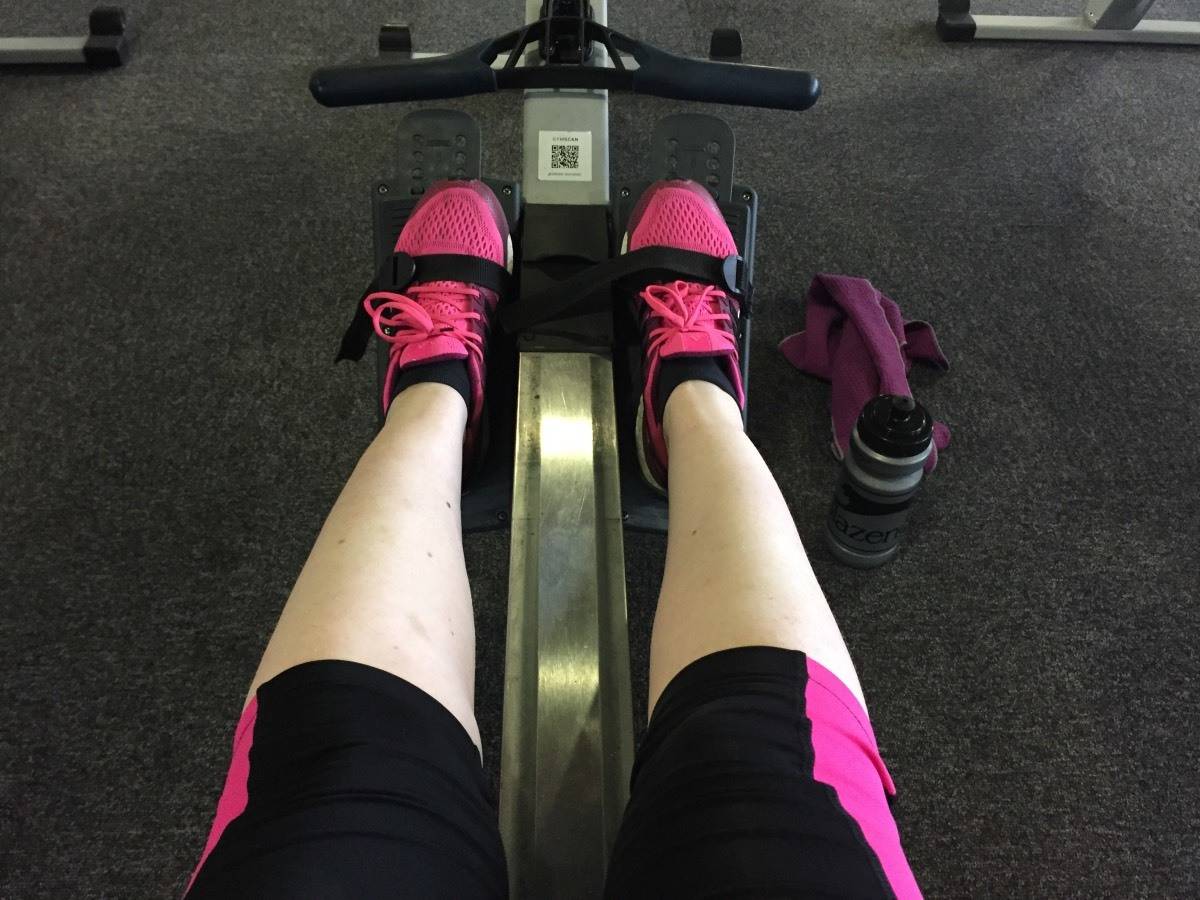 I've also used a lot of the weight machines which are something I wouldn't have tried without the induction. I am so glad that I can now use them regularly. All of the machines have diagrams on them, making it simple to try new things. Most important of all, the machines are all well maintained. They let you work out in the best conditions and completely safely too.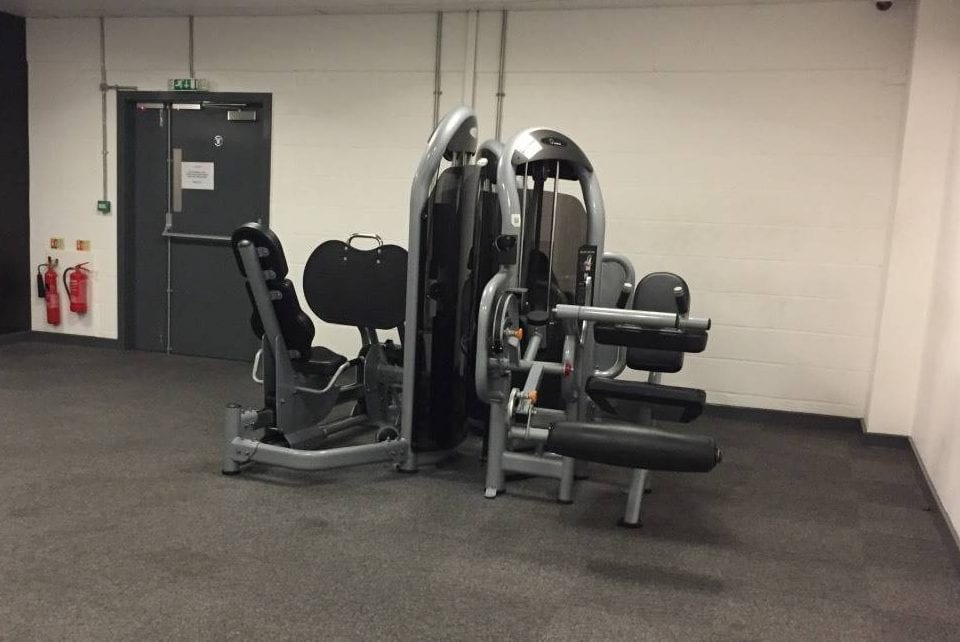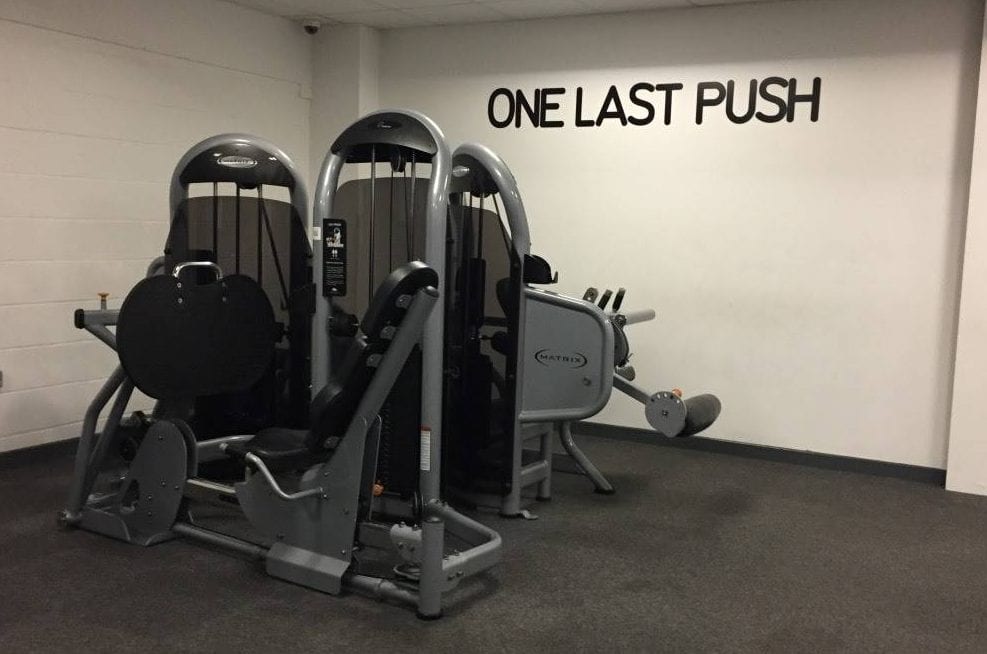 As well as machines, Pure Gym Camberley has many areas to exercise. There are places to warm up and stretch, doing exercise routines and to try something new.
What are the Pure Gym Camberley changing rooms like?
Pure Gym's changing rooms are clean and bright, nice to use and with enough space even at peak times. There are also plenty of lockers in the gym. These were both in and out of the changing rooms. It would be nice if there were more lockers in the changing rooms.
For someone with a busy life, trying to fit a gym membership around work and childcare, Pure Gym ticks every box. It's there when I need it – whether that's after work or in the early hours of the morning. Plus it's a nice environment to visit and exercise too. As a woman visiting the gym by myself I have never felt intimidated or nervous. I always feel comfortable to exercise for as long as I want to each time.
How does Pure Gym membership work?
Pure Gym Camberley lets me carry on my membership as long as I want to. I can cancel at any time and it costs just £17.99 a month. They do charge a joining fee but often have no joining fee promotions – like they do at the moment. Plus, if you live in one place and work in another area you can have a multi-gym membership. This will allow you to access more than one gym to suit your lifestyle.
Before joining Camberley Pure Gym I didn't know what to expect and had nothing to compare it to. But now, having looked at the cost of other local gyms and what they offer I realise that Pure Gym is a really affordable gym with everything I need. There really isn't anything else I could ask for. Plus, now that I am in such a good routine with the gym, Dave has signed up to Pure Gym in Park Street too. It really has changed our lives.
PureGym is one of the only gyms in Camberley Surrey. You can find out more over on the Pure Gym website. You can even get a Puregym Camberley day pass to try the service for yourself. You can also find the PureGym Camberley timetable here.