Disclosure: We were sent the featured products for the purpose of this post however all opinions are my own.
A few months ago we reviewed a selection of products from Pampered Chef and following on from those reviews Pampered Chef have now bought out a selection of gardening products to help people tend to their kitchen gardens. We've been sent the Gardening Favourites Collection to review and I couldn't wait to start using it in our garden.
The Gardening Favourites Collection comprises a Garden Transplanter, Garden Cultivator and Pruning Shears all in a garden tote bag. The bags helps keep all your garden things together neatly and is a great storage tool as well as being able to use it to carry your gardening things from place to place around the garden.
I will be using the gardening bag going forward to keep the tools together as well as great storage for gardening gloves and other useful things like string and plant tags.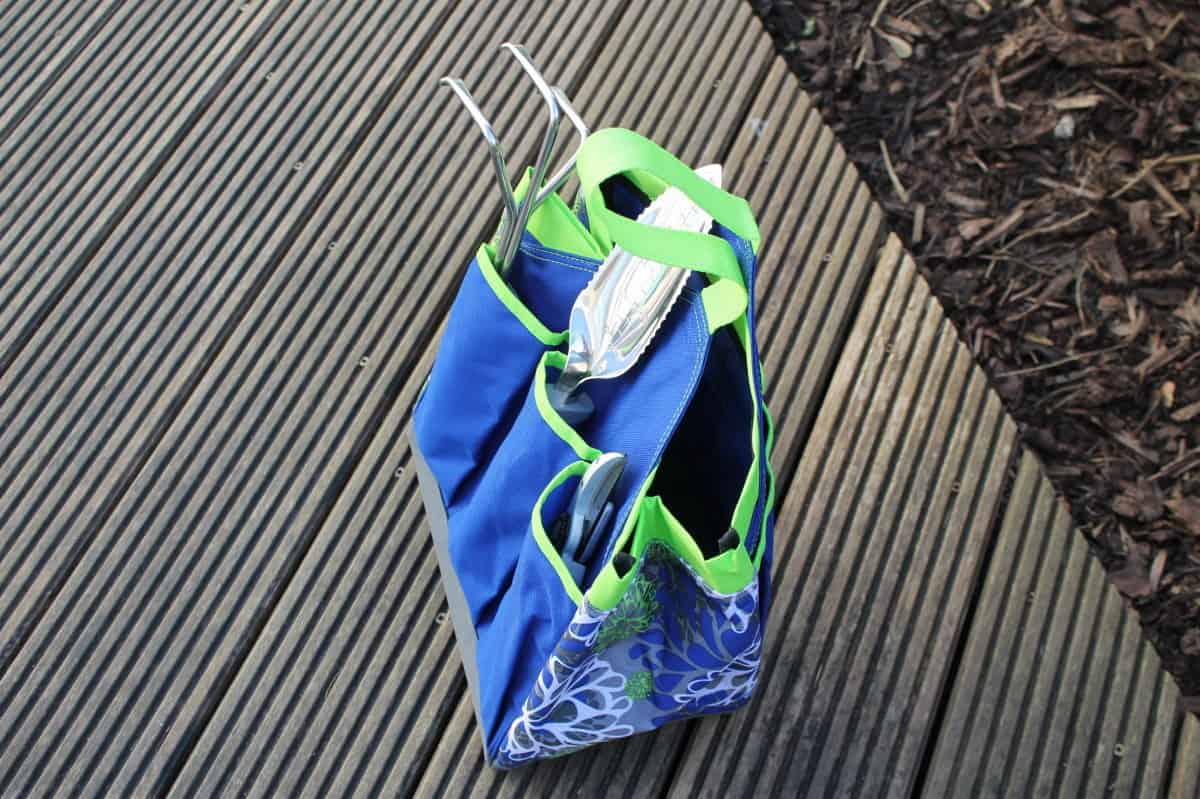 The first thing I noticed about the transplanter, cultivator and pruning shears is how good quality they are. Each one is sturdy, robust and well made. They are each made of stainless steel with rubber handles and each feature a hole for easy hanging to increase storage options.
The Garden Cultivator is perfect for breaking up soil, evening the top layer of soil and removing weeds. It's comfortable to hold and a great size for working in the soil without being too large and cumbersome.
I have been using the Garden Transplanter like I would a trowel but it is so much more diverse. It is longer and slimmer than a trowel, perfect for digging plants out of the ground and moving them somewhere new or digging plants into the ground that have been grown in pots – we've just transferred our potted strawberry plants into one of our vegetable patches and the Garden Transplanter was the perfect tool for the job.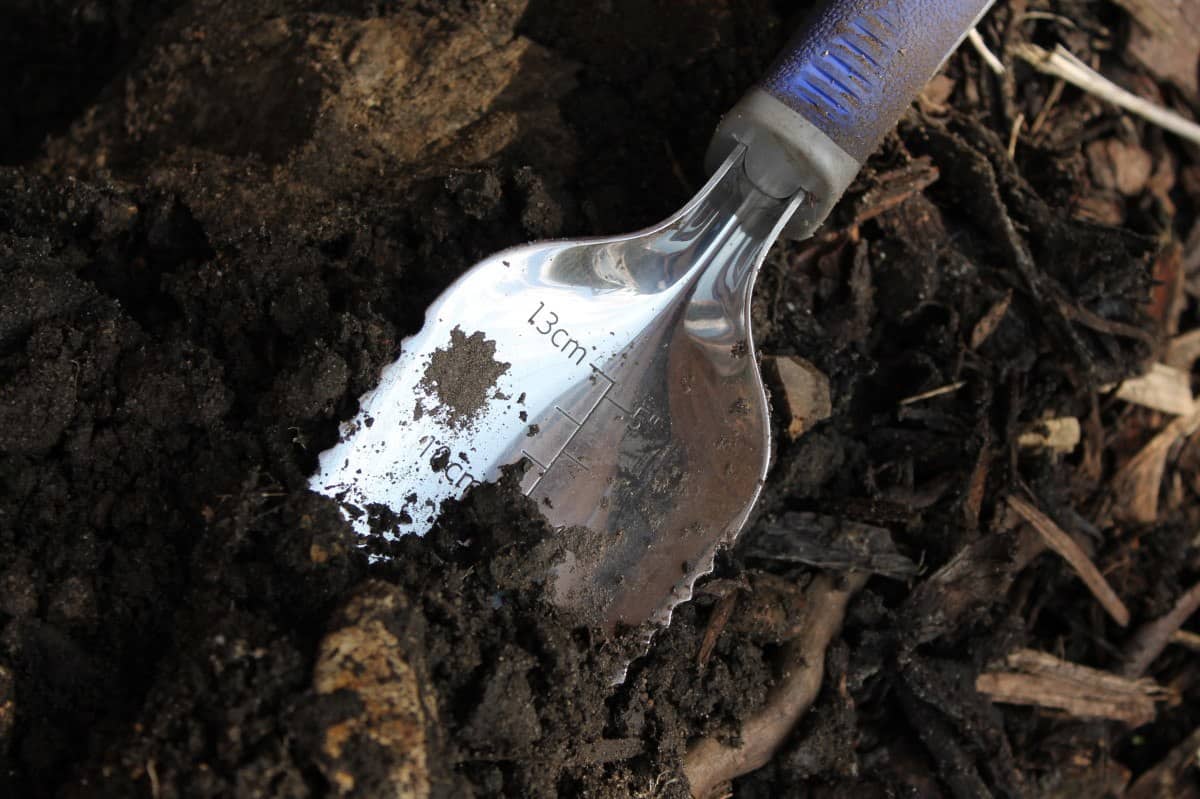 The Garden Transplanter also has depth measurements on it so you can gauge exactly how deep you are digging – great for planting seeds at the right depth or transferring seedlings.
The Pruning Shears have been in constant use since they arrived. They are really well made and work well, making pruning even the toughest of bushes an easy task. They feature a safety latch which works well and are comfortable to hold, featuring shock absorbers to make cutting even easier.
The Garden Favourites Collection would make a great gift for any gardener and the set works beautifully together however if you didn't want the whole set then the three tools are available to purchase separately. If you would like to purchase any of the above products or anything else from Pampered Chef you can find your local Pampered Chef Consultant here.
The Garden Favourites Collection has an RRP of £92.00, the Garden Cultivator has an RRP of £23.00, the Pruning Shears have an RRP of £28.00 and the Garden Transplanter has an RRP of £23.00.