*This post is a collaboration with Kia, but all thoughts and experiences are my own
Did you know that the music you listen to in the car can directly affect your driving style? Kia recently published a study for their Drive Style Playlist Campaign that shows your driving can be influenced by the music playing in the cabin when you're driving electric cars.
The experiment showed that classical music, like Beethoven's Symphony No. 9, could make you a more efficient driver in an all-electric Kia EV6.
Now that we do the school run on foot, we don't spend a huge amount of time in the car as a family. But, when we do, it's usually for a big adventure.
We go on breaks away fairly often around the country or on day trips that will see us spend at least a couple of hours in the car. For these journeys we always have songs that we have to make sure are on the stereo.
As a family we have a really eclectic taste in music – from Coldplay and Ed Sheeran to The Beatles, Oasis and The Beautiful South. So, when the stereo is on, pretty much anything goes!
Our Drive Style Playlist
We love listening to road trip themed music on a long drive and the first song that pops to mind is Drive My Car by The Beatles. We love giving the kids a musical education from the decades before they were born and The Beatles are always top of our list! Drive My Car is always an upbeat but relaxed way to start any road trip.
We also love Highway To Hell by ACDC, Fast Car from Tracy Chapman and Rockin' All Over The World by Status Quo. Big name tunes that we can all sing along too whilst chatting or playing the car number plate game.
LP has a new found love of Pink so Get The Party Started is always a hit, along with Bohemian Rhapsody by Queen, Don't Stop Believin' by Journey and Life Is A Highway by Tom Cochrane. A family sing along definitely makes motorway miles go that bit quicker and they're the perfect way to feel more enthusiastic when the journey is starting to feel really long.
One Way Or Another by Blondie, Go Your Own Way by Fleetwood Mac and Shut Up and Drive by Rihanna are all songs that the kids love singing along to – although they'd be hard pushed to name the artists! They're songs that always make us feel happy regardless of how long we have until we reach our destination.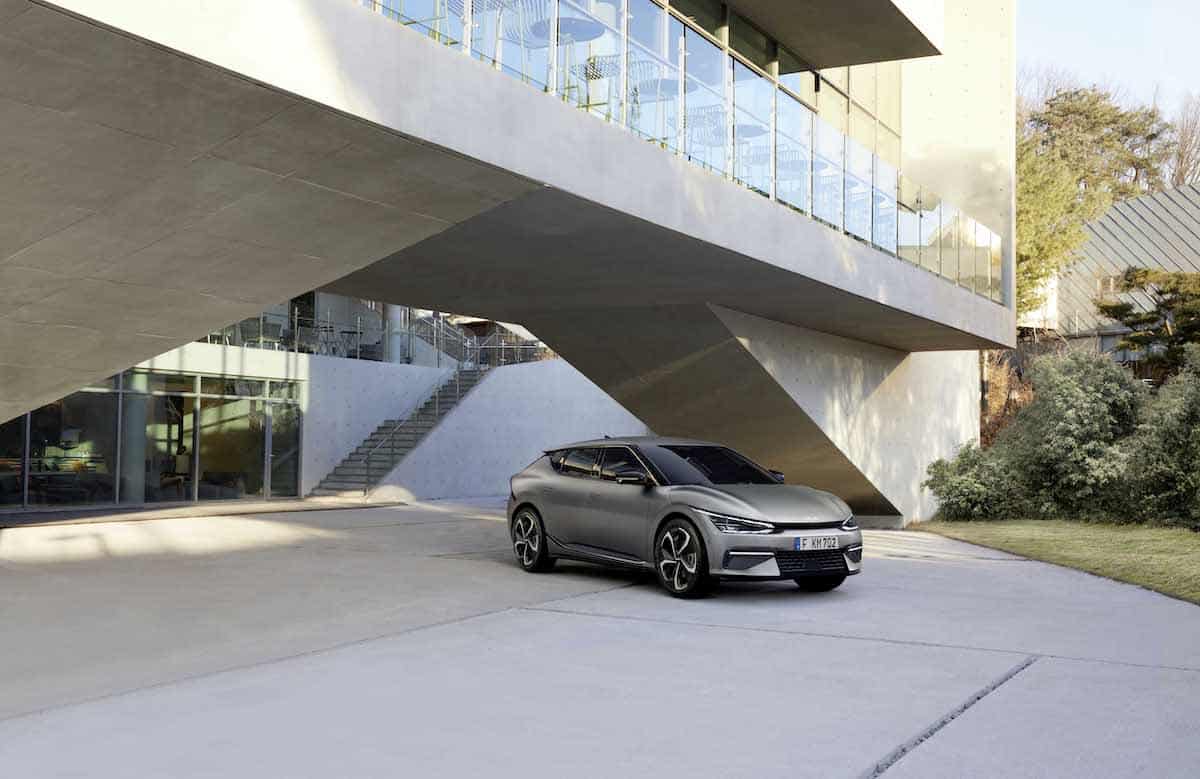 American Pie by Don McLean, Girls Just Wanna Have Fun by Cyndi Lauper and Wake Me Up Before You Go Go by Wham are some of my favourite songs for road trips.
I often read in the car and tune out from the music playing but I can guarantee that if the right song comes on, I'll put the book away and sing along with the rest of the family!
If we run out of songs we'll put The Greatest Showman soundtrack on. It's always in the car and something we listen to on short journeys. It's turned into a bit of a soundtrack to life and something all four of us will sing along to, knowing every song so well.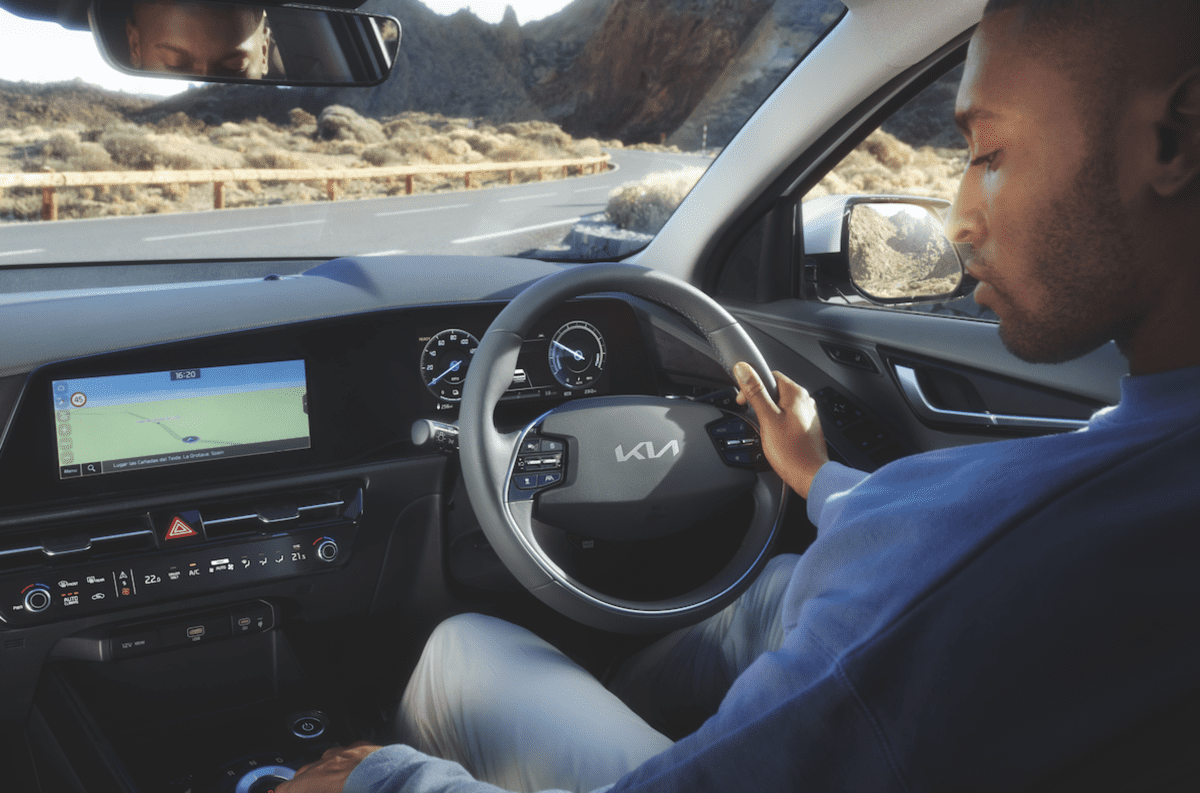 At times when we want to wind down in the car, if we've stopped for dinner and are back in the car, on the home straight, we'll put more relaxing music on – or simply switch on the radio. Background noise that we don't pay as much attention to, focusing on the driving and just getting to where we're going.
It's been so nice to think about the music we listen to in the car and how it makes us feel. Long car journeys for us are all about togetherness, going somewhere together and making the most of it – even that dead time in the car!
We love to listen to music, turn that time into our own little private concert and make memories singing along together or doing in-car air guitar – not whilst driving, obviously!
What are your favourite songs to listen to on a family road trip? I'd love to have even more inspiration for our next long journey.