Disclosure: The products featured were sent for inclusion in this gift guide however all opinions are my own.
This post contains affiliate links and I may receive commission if you visit a link and buy something. Purchasing via an affiliate link doesn't cost you any extra, and I only recommend products and services I trust.
As the years go by there are so many toys in shops that it can be hard to know what to buy for children at Christmas. This year I decided to put together a gift guide of gifts for kids. Not gifts for girls or gifts for boys but gender neutral, unisex gifts that you could give to make any child happy.
There are gifts here to suit all ages – from toddlers through to teenagers – and I hope it gives you some inspiration when it comes to your Christmas shopping!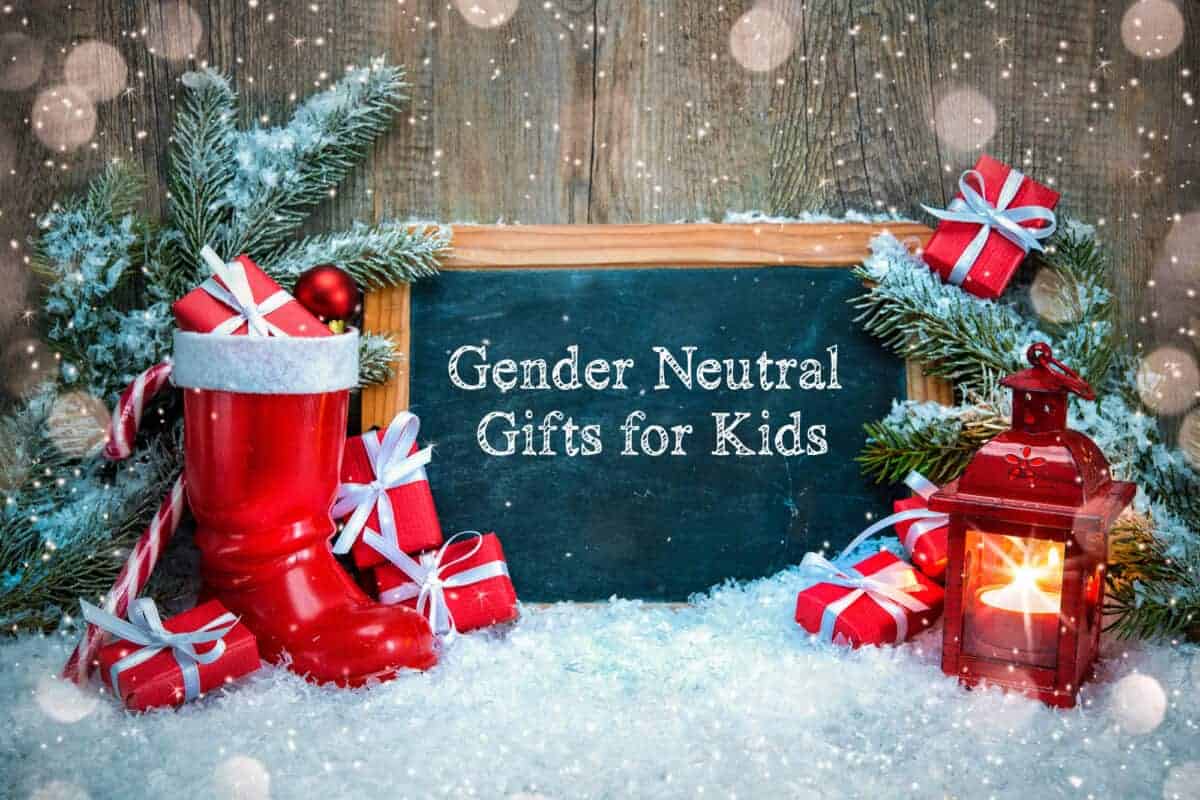 Creative Gifts
I love gifting creative products. Things that a child can do without screens, producing something fantastic or using their imaginations to build, draw, paint and create. This year some of my favourite creative gifts are from Mini U, the award-winning haircare, bath and body care brand for kids.
This year they have some fantastic stocking fillers like the Create Your Own Bath Bomb Kit, Bath Crayons and packs of bright and fun bath bombs. They're the sort of gifts that will make bath time super fun at any age!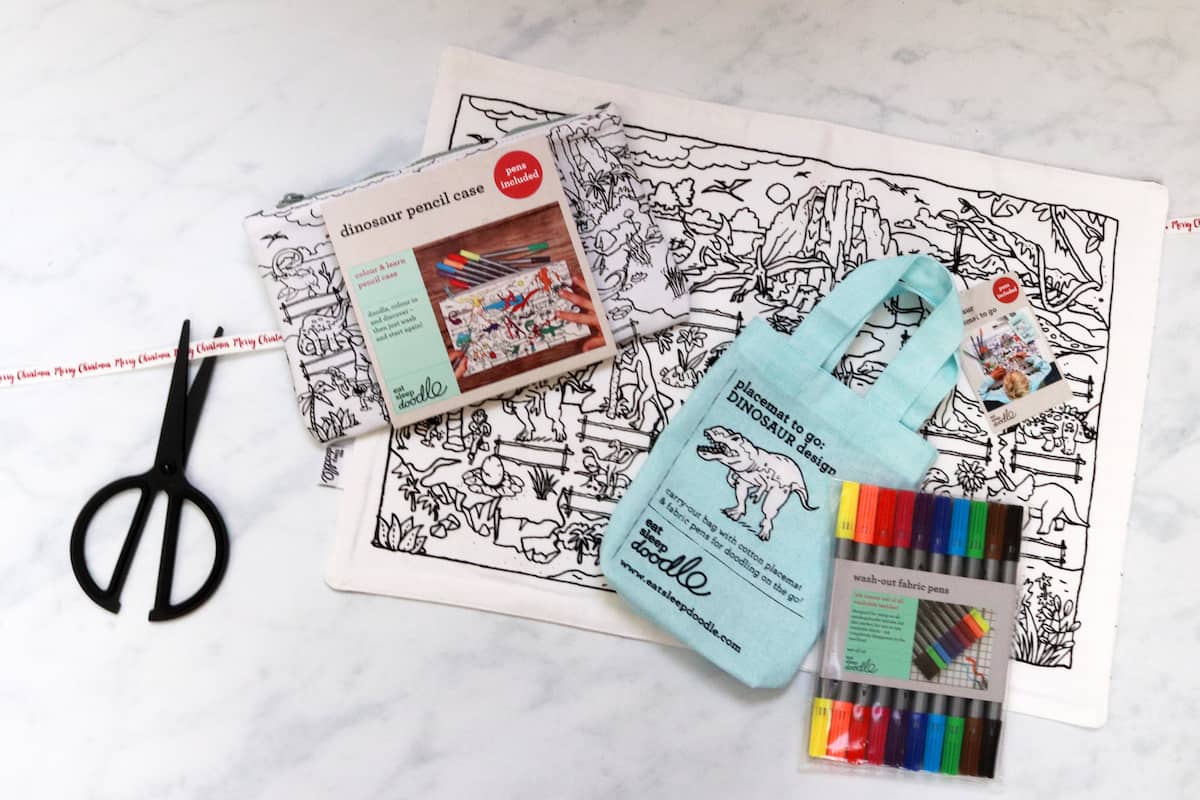 Another of our favourite gifts this year is the Dinosaur Fanatic Bundle from eatsleepdoodle. Perfect for any dinosaur fan, the set includes two great eatsleepdoodle products, a colour in & learn pencil case and a portable, colour in placemat. Both come complete with fabric pens and the set is a really beautiful creative gift for children of all ages. You can see the full eatsleepdoodle range here.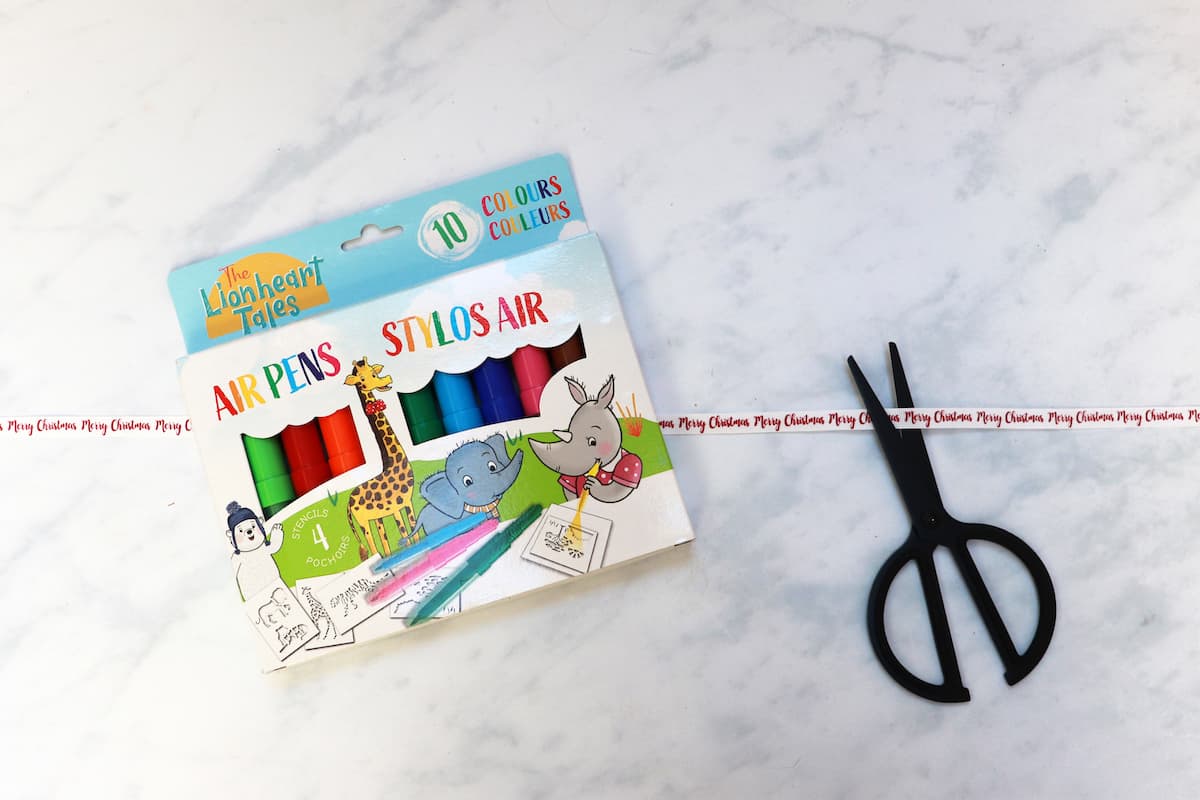 The Lionheart Tales have fantastic art materials for children and we love their Air Pens. A great choice to make colouring that little bit more exciting, children simply blow through the end of the pen and see the colours work their way across the page. You can see the full Lionheart Tales range here.
Construction Toys
Construction toys have always been big favourites in our house and even as the kids get older they love to build and create new things together. Geomag have been a feature on our wish lists for years and this year we love the Geomag Mechanics Challenge Strike set.
The set allows you to build the construction before playing with it for hours, either alone or with others, using precision, timing and dexterity to be victorious! It's a really fun, educational toy that children will love.
3D puzzles are another fantastic gift this year and we love the Harry Potter Flying Ford Anglia 3D puzzle from Wrebbit3D. Perfect for any fan of the Wizarding World, it has 130 interconnecting pieces, creating a cute model of The Weasley's trusty car that will be adored for years.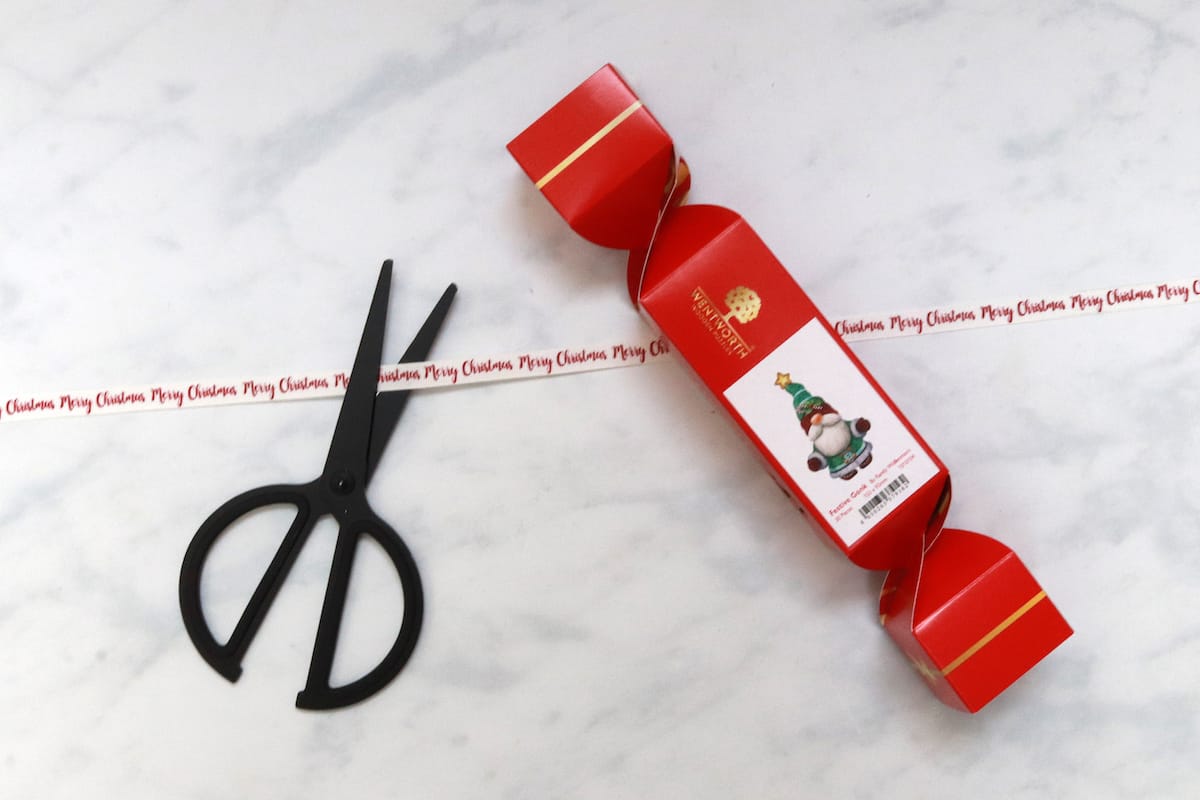 Another great gift would be a puzzle from Wentworth Wooden Puzzles. They have beautiful festive puzzles, in cracker shaped boxes that would make lovely stocking fillers for children of all ages.
Games
Games make lovely gifts and a real timeless classic is this Tic Tac Toe set from Enesco. It's great quality, made from wood and complete with a beautiful storage bag, it's something that the whole family will love playing over Christmas and throughout the New Year too. You're never too old for noughts and crosses!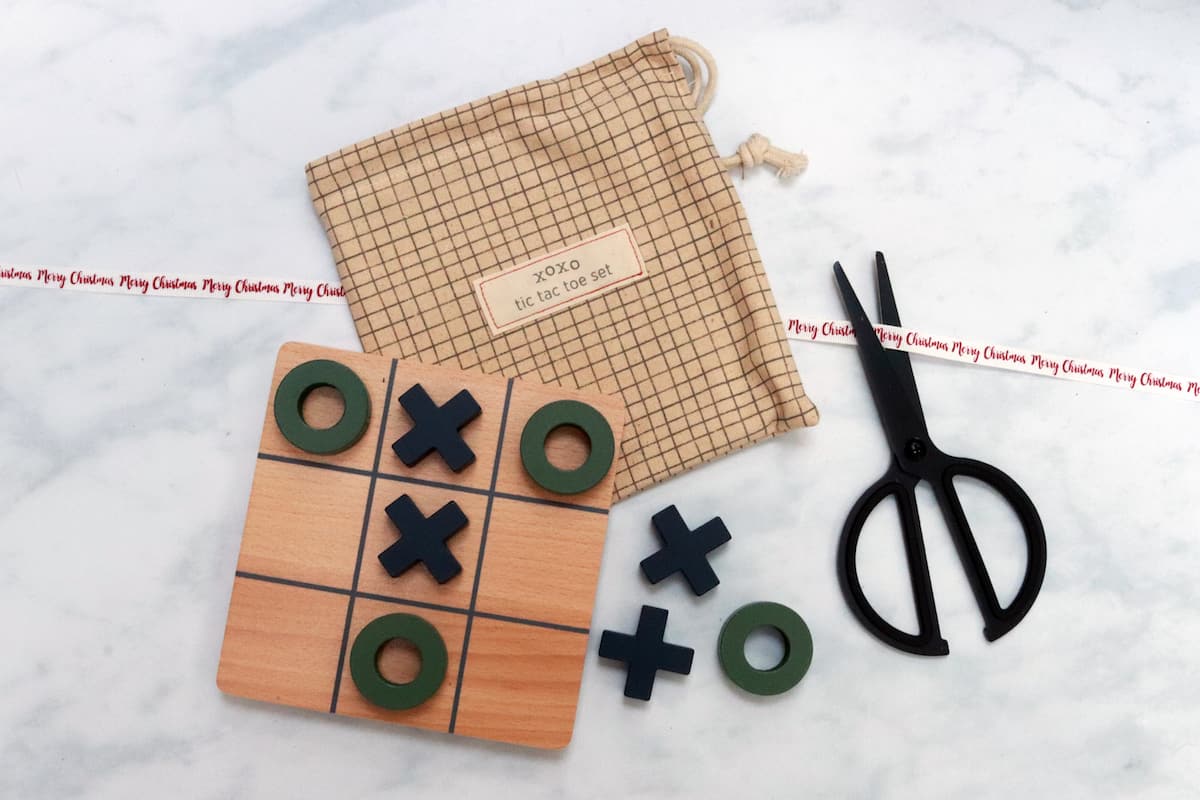 Pear Shaped is another game that will get the whole family playing together. This fast and frantic game of pairs, with a fruity twist, is easy to pick up, quick to play and just so much fun! The pear holds the game cards when not in use but also acts as a rocking timer – and the aim is to get rid of all your cards before the pair stops rocking! Such a great family game.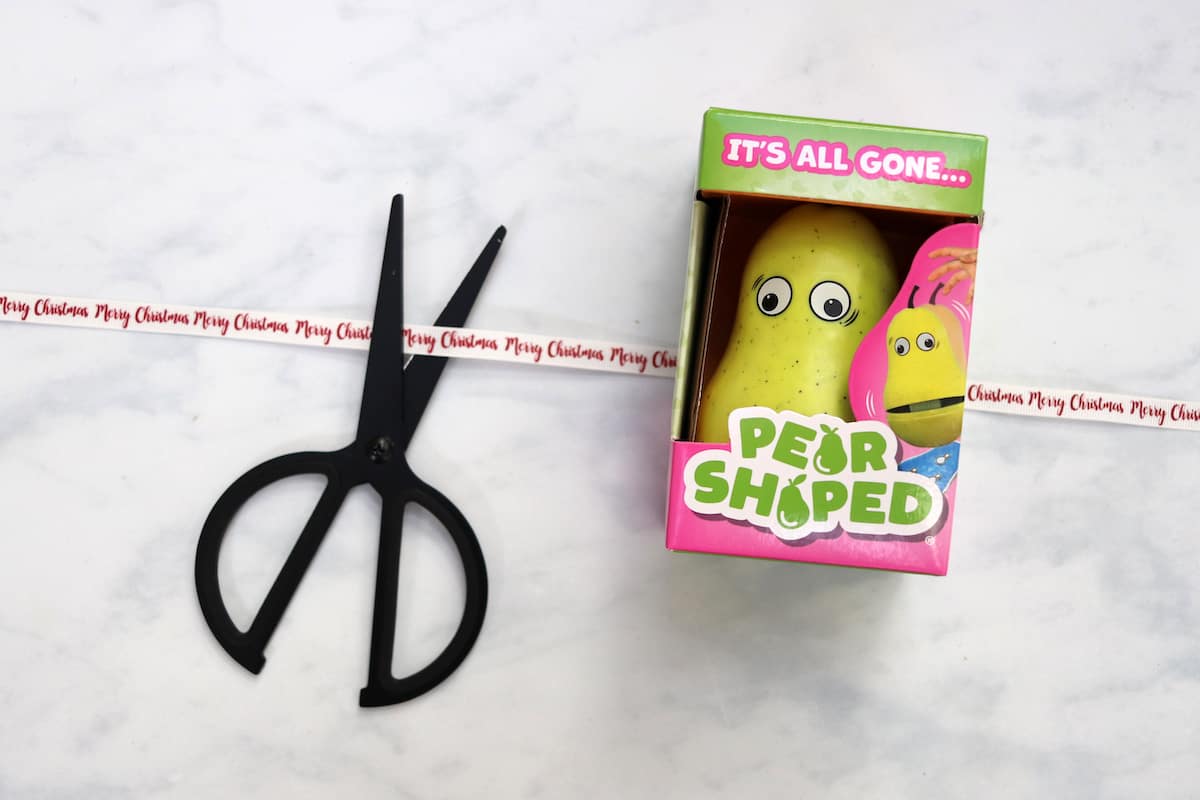 History Heroes A Race In Time is a fantastic gift for anyone who loves history. Answer facts about 120 amazing heroes as you travel through the ages from Aristotle to Angelou, from Caesar to Columbus and from the Egyptian pyramids to the Space Race. It's a really fun and interesting game that tests your knowledge and teaches you so much too!
If you have a Pokemon fan to buy for then Pokemon Trainer Trivia could be a great choice this Christmas. It features s 1,000 questions to turn the whole family into real Pokémon experts! You can try to beat your top score in Single Player Mode or challenge your friends in Multiplayer Mode. It's really easy to play and quite addictive too, making it a really nice gift idea this Christmas.
Our children absolutely love the Tom Gates range of books and there's now a fantastic Tom Gates Monster Games Compendium perfect for any fan. Aimed at age 6 and over, and with games for two or more players, it's a great option to get the whole family playing. Snakes and Ladders, the Top Challenges Game and Race the Teacher are all great fun and a top choice for Christmas.
Toys
CoComelon is really popular with young children and I'm sure many would love to find their very own CoComelon Cody Doll in their stocking this Christmas. The plush doll of JJ's best friend, Cody, has a cute green dinosaur attached to his arm and when you press his tummy, he says a range of sounds and phrases, including clips of Cody's Special Dinosaur Day, a favourite CoComelon song. It's such a lovely doll, perfect for any CoComelon fan.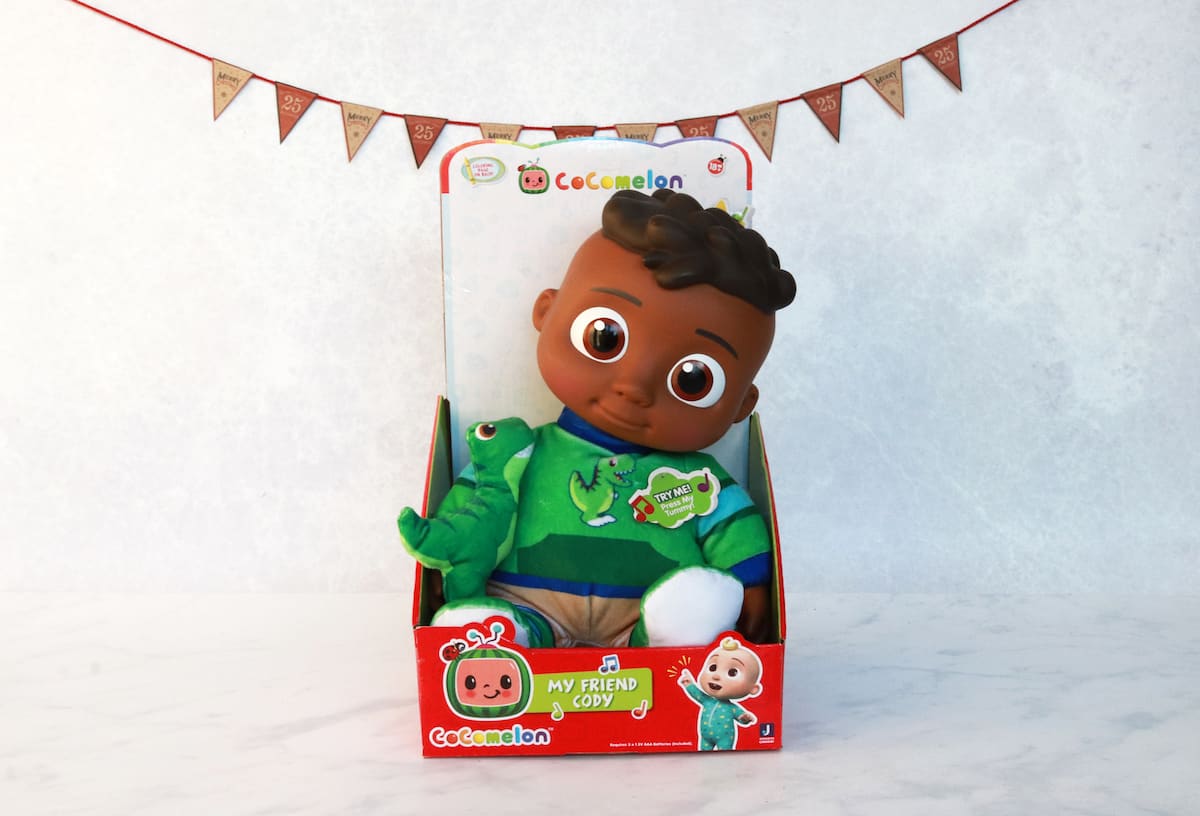 Another really popular show is Bluey and any fan of the show would love their very own Talking Bluey. Children can press Bluey's tummy to hear nine fun phrases from the TV show plus her theme song too! This gorgeous soft toy is the perfect size for cuddles and it would make a wonderful gift this year.
Funko Popsies make fantastic stocking fillers and come in a whole range of character options, so you can pick one or two perfect for any child. Each Popsies pack includes a figure to display with a whimsical message that pops up at the press of a button. The range includes characters from Disney, Marvel, DC, movies, video games and more! Find out more here.
Outdoor Toys
One of our favourite stocking fillers for outdoor play is the Waboba MoonShine Hyper Bouncing Ball. MoonShine is a crazy, gravity-defying ball that is extremely addictive to bounce, making a unique pop sound when it hits the ground. Plus, it bounces up to 100 feet and lights up for seven seconds when bounced. So much more fun than a standard bouncy ball!
Outdoor family games can be a great gift and we always love a game of badminton – so why not invest in a set for the kids or whole family to enjoy? This Badminton Racket and Net Set has everything you need for a game of badminton, and it can be played pretty much anywhere too. A lovely gift that's just a little bit different.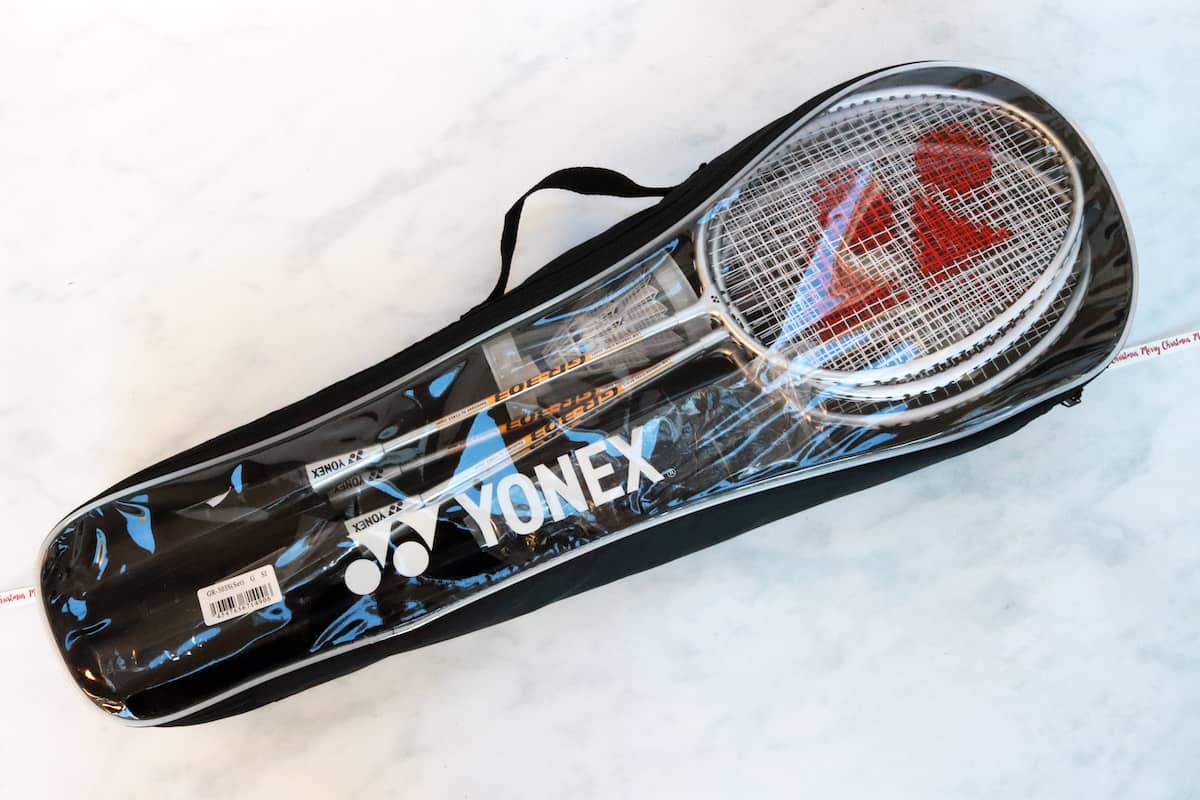 Skateboards are another great outdoor gift that children will love. Skates have a fantastic range of Tony Hawk skateboards that are perfect for both beginners and those who have been skating for years. Well made and built to last, they would make a really appreciated gift this Christmas.
Video games
There are so many new games out this Christmas across Xbox, Playstation, Nintendo Switch and PC. One that we have loved playing recently is DC League of Super Pets. Inspired by the film DC League of Super-Pets, you play as Super-Pets Krypto and Ace as they set off on a new adventure to take on Superman's arch-nemesis, Lex Luthor to save strays from the clutches of Lex Luthor's army of robots! It's great fun and a real gripping adventure that all ages will love.
Another great game to gift this Christmas is My Fantastic Ranch. The strategy management game for young players is set in a magical world inhabited by fantastic creatures. Players can take riding, flying and aerobatics lessons on the back of unicorns and dragons, build the perfect ranch to raise magical creatures and become the best trainer in the enchanted kingdom! It's great fun.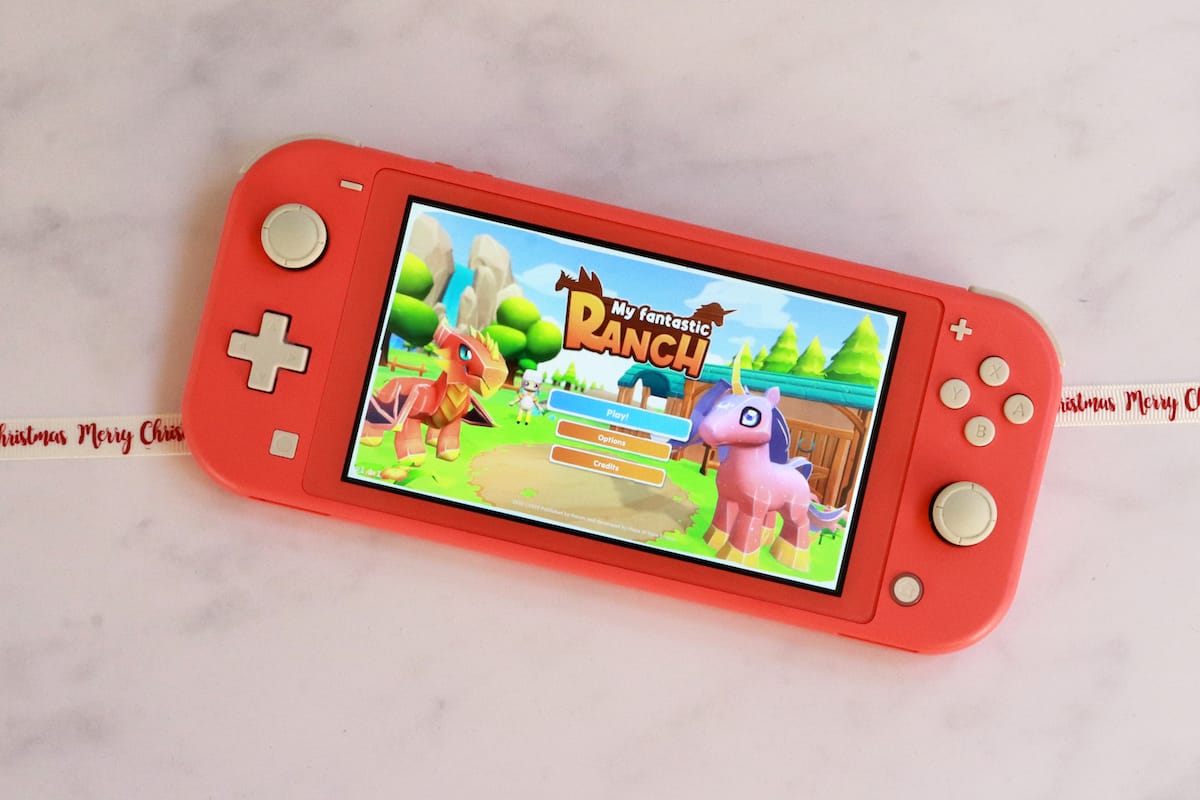 Technology
A great gift for teens this year is Tile Mate. The cute little Tile tracker allows kids to keep track of all their important things like bags and jackets. Tile Mate is compact, with a modern shape and sleek design – available in black or white – and has a Bluetooth range of up to 250 ft, meaning nothing will get lost ever again.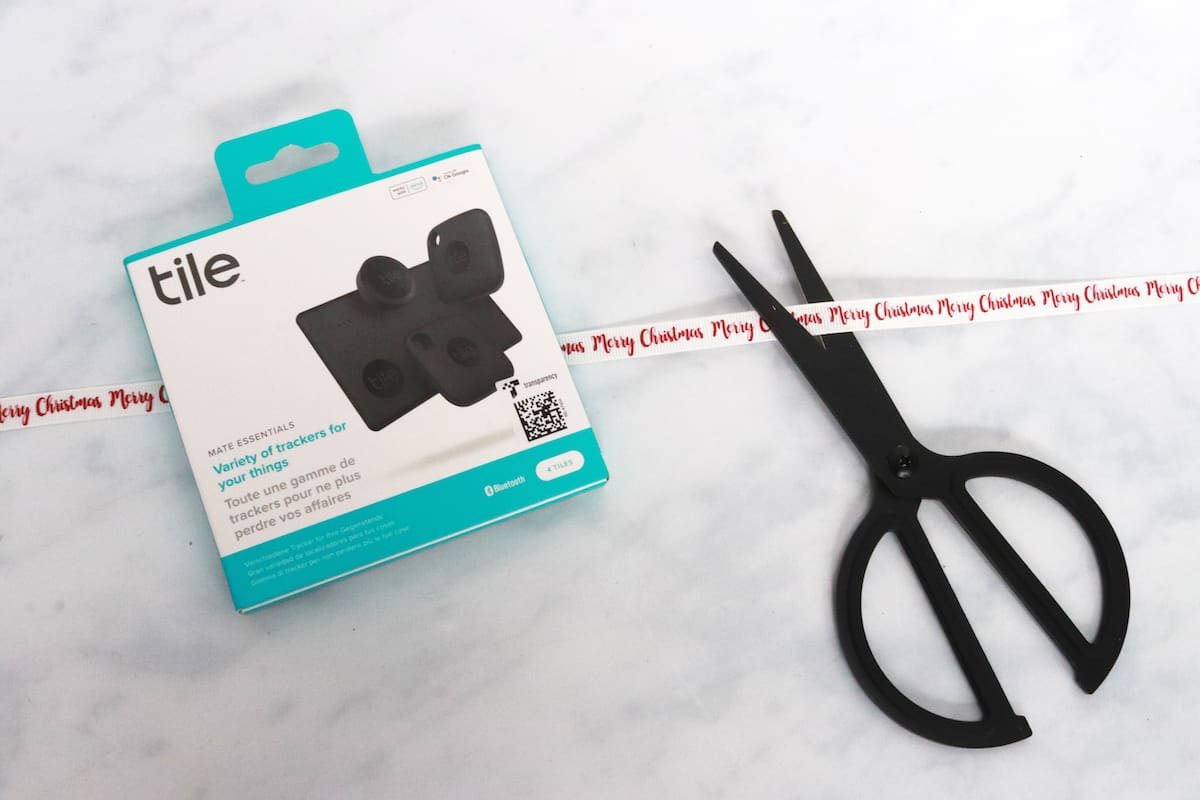 Another great gift for teens who want to recreate the latest TikTok trends or start their own YouTube channel, would be the the JOBY Beamo Right Light 12" Compact Light Kit which provides everything they need for vlogging or video-making.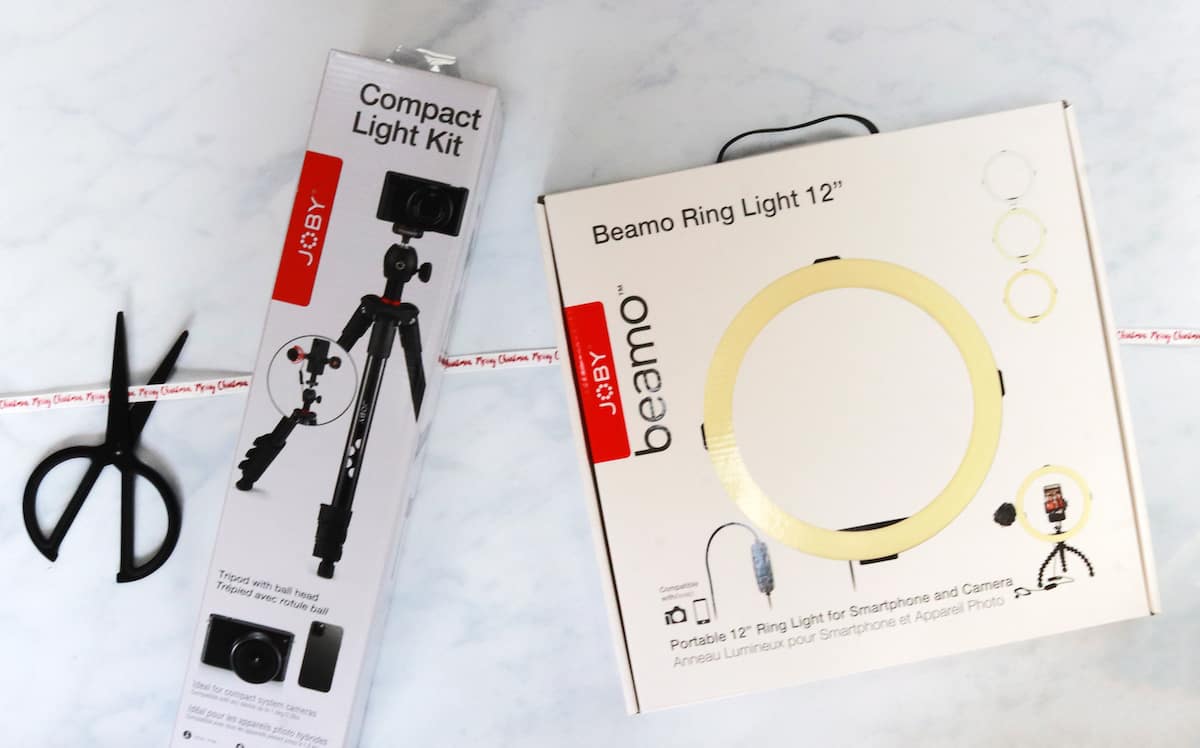 The set includes the GorillaPod GripTight PRO 2 adjustable phone mount and Beamo Ring Light, letting them create impressive looking videos from the comfort of their own home. It's the perfect gift for any wannabe vlogger or TikToker this Christmas.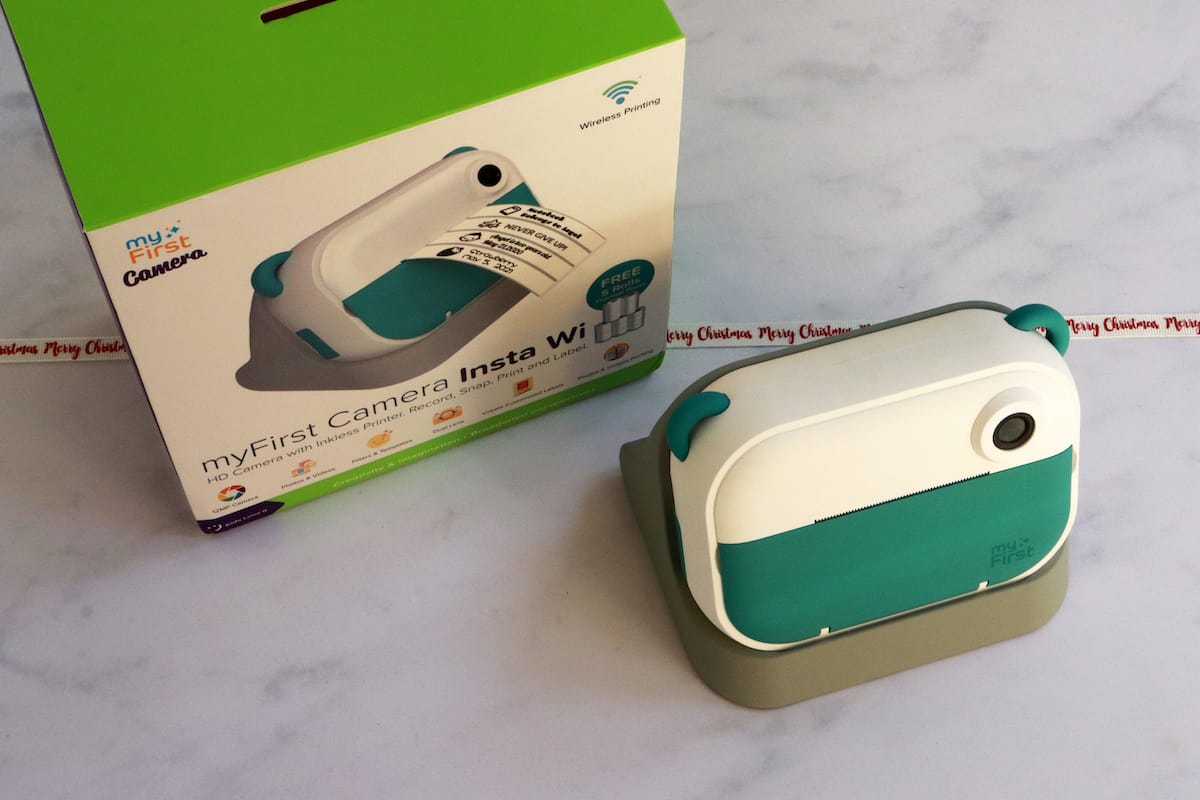 Any young photographer will love the myFirst Camera Insta Wi. This fantastic compact camera is an all in one HD photo and video camera with inkless printer and label maker! It's a perfect gift for kids that all the family can enjoy. Plus, it comes with 5 free rolls of paper and is available in a range of colours too.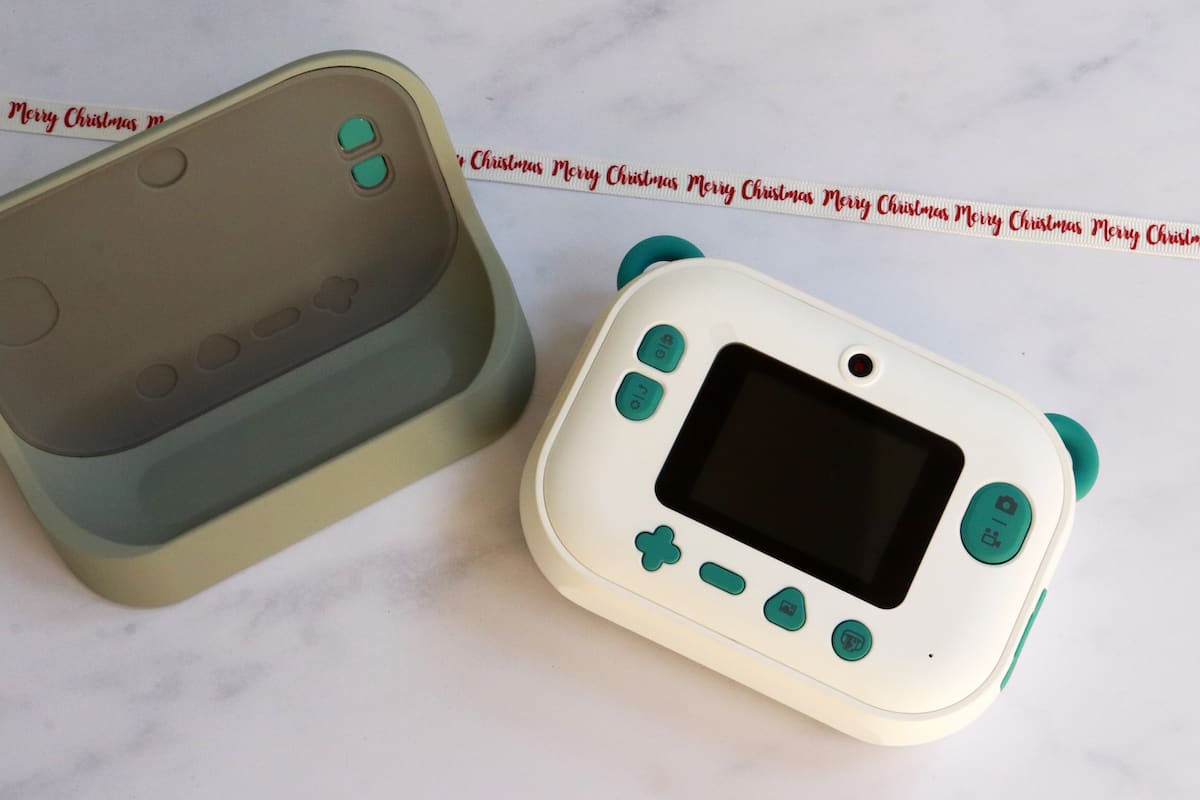 It has a standard lens and a selfie lens, uses thermal instant printing so there won't ever be any ink costs and prins in just 10 seconds – making it the fastest instant print camera on the market. Find out more here.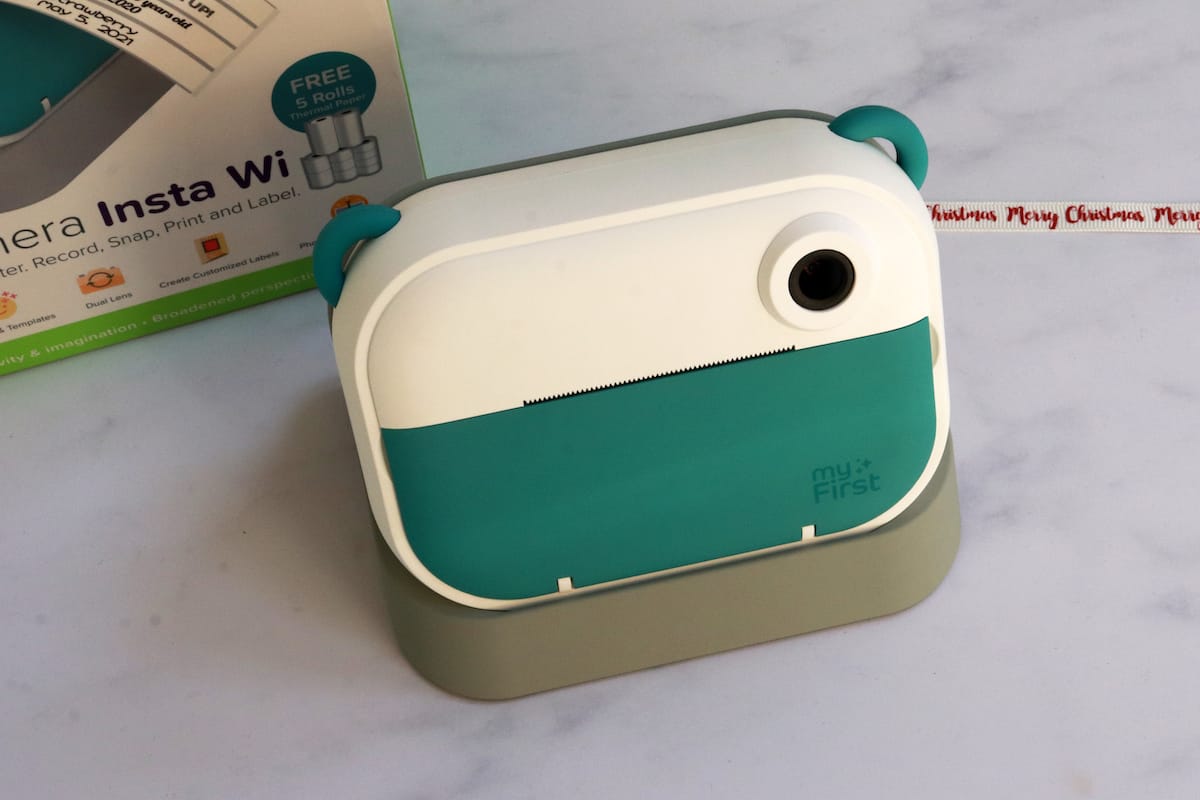 Something to Read
Books are always a really great choice when it comes to Christmas gifts and the My First Adventure range would be a lovely option for young children. Aimed at age three and over, the award-winning playful My First Adventure series of interactive books, give you a new experience every time you read as you choose your own adventure. Each page divides into three, giving three different characters to play and once the story is over, you can start again and live a brand-new adventure with a new character. They are beautiful books giving a really immersive reading experience.
Not quite a book, but something lovely to read and use, is a set of seasonal activity cards from Little Muddy Boots. With packs for each season, the cards feature activity ideas that children and families can enjoy that are perfect for the season.
Aimed primarily at toddlers, preschoolers and Key Stage 1 children, the Winter Activity Cards are packed full of seasonal activities and facts. A really lovely gift for any child or family to use over the coming months.
Clothes and Accessories
Slippers are always a great gift for kids and the Moshulu Kids range could not be better for Christmas gifting. Well made, durable and with so many bold and bright designs, they're sure to be a hit with kids this year. Moshulu pride themselves on having one of the most happy, comfy, snuggly and beautiful ranges of slippers that you'll ever find – and you can see the full range here.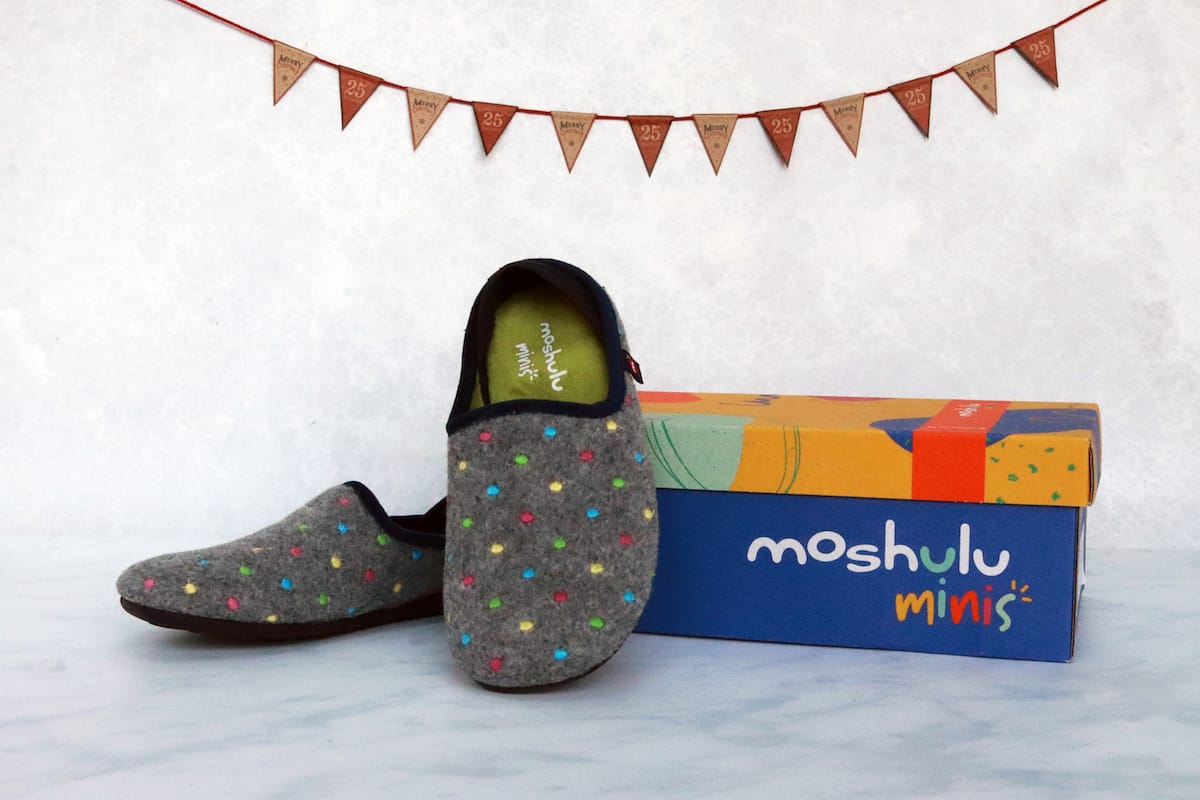 Practical Gifts
Bath and body products are always a great gift for children and we love the new Aveeno Kids range. It features the AVEENO® Kids Bubble Bath & Wash, AVEENO® Kids Shampoo, and AVEENO® Kids Conditioner which are all proven to cleanse, protect and help nourish children's developing skin, scalp and hair, striking the perfect balance between gentleness and efficacy. All of the products would make great stocking fillers this Christmas.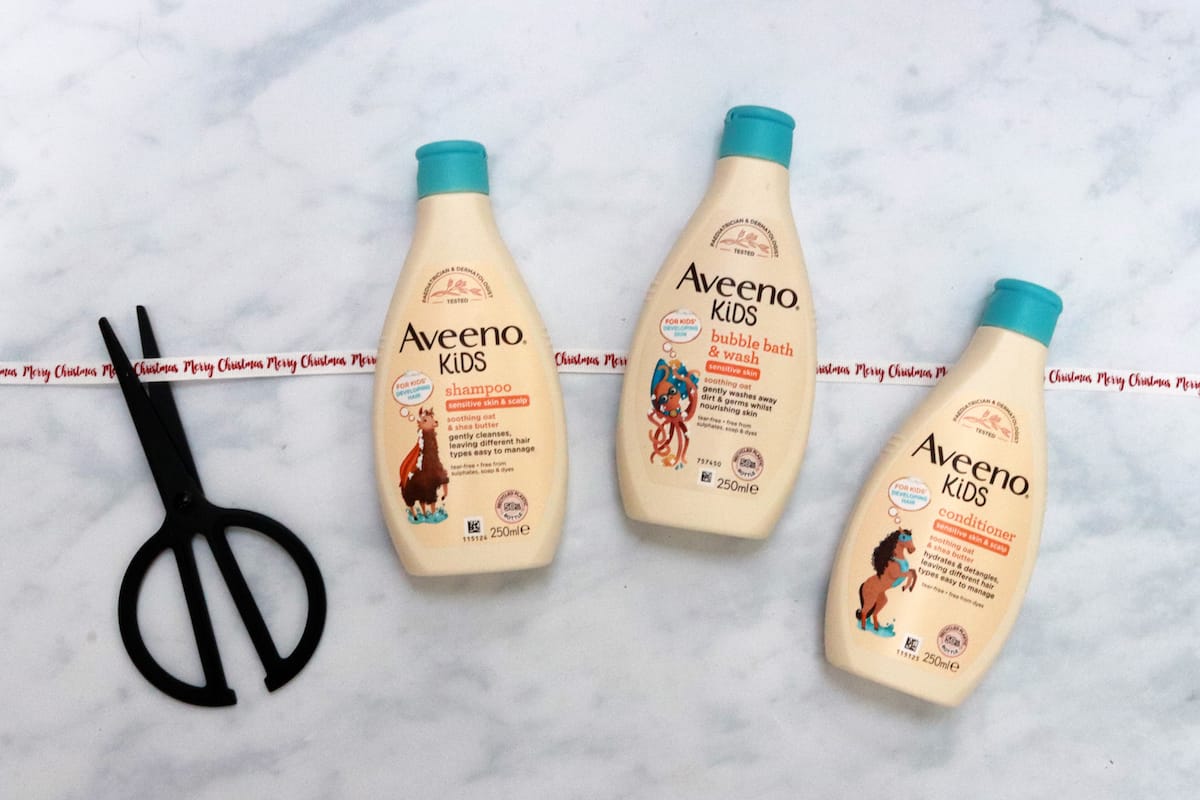 Something to treasure
It's always nice to give children something that they can love and keep for years to come. One thing any Harry Potter fan would love this Christmas is a Hedwig Money Bank from Enesco. It would look cute in any bedroom and you just know that Hedwig would always look after your money!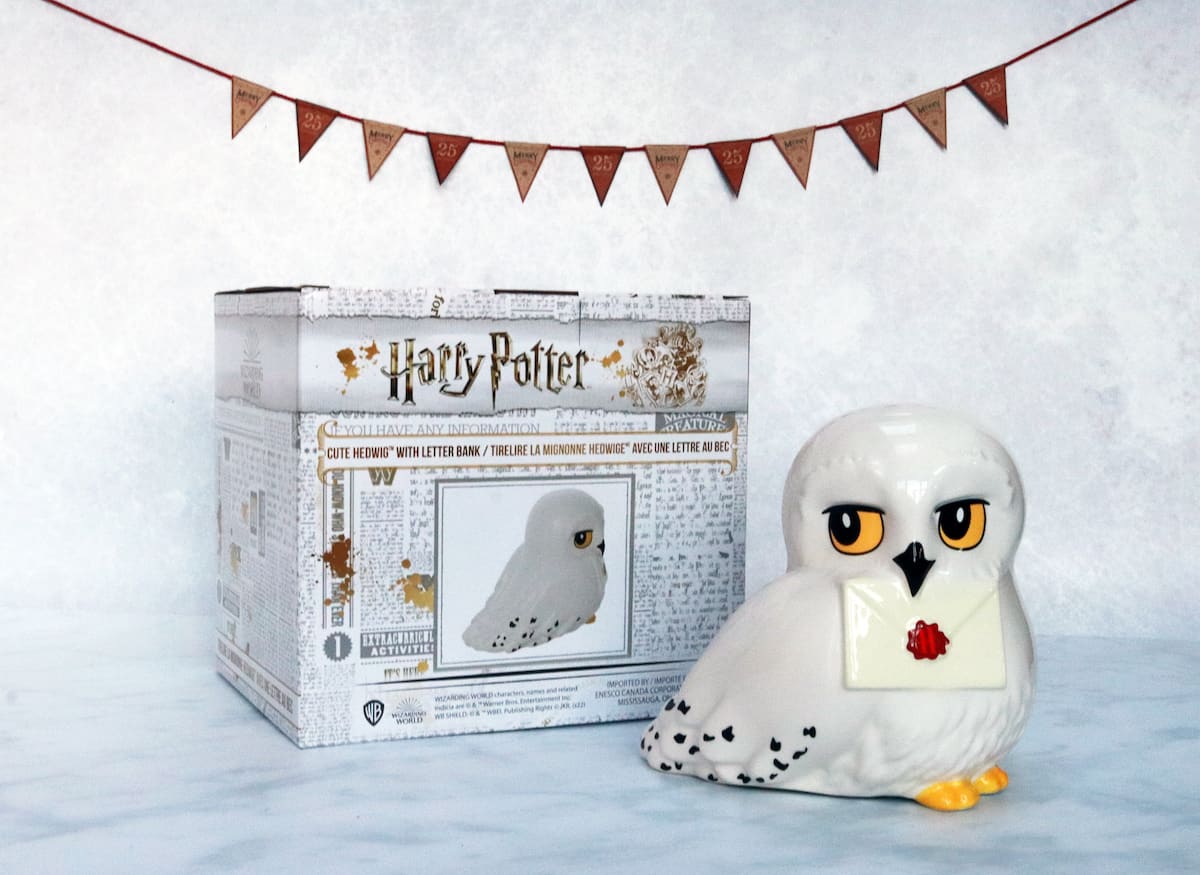 Sweet Treats
No stocking is complete without a sweet treat or two and this year we love Lindt Crispy Bites. A lovely chocolate treat, perfect to share or just enjoy over the festive season. They're a great stocking filler that anyone would love.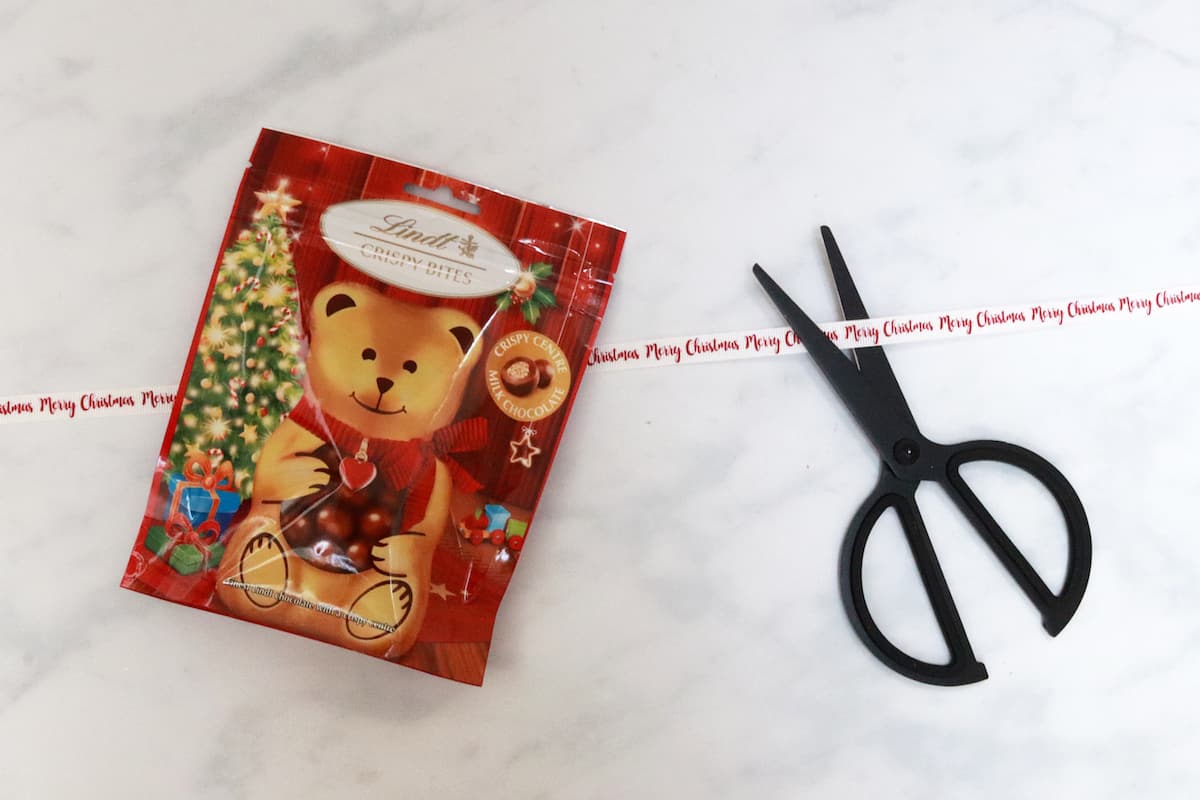 For something a little different, the Chocolate Gift Company have some fantastic ideas. One of our favourites this year is a set of Chocolate Soldiers, the perfect stocking filler for any child – and delicious too!
Something different
If you're looking for a gift to add to the Christmas excitement, the Christmas Eve Box from Orchard Toys is fantastic. It includes a Christmas themed lotto game, a 12-page activity book and a festive puzzle making it a really nice gift for the festive season.
I could have gone on for pages and pages with this gift guide. There are so many great educational gift options to suit every budget. I hope this has helped you get some inspiration with your Christmas shopping!