Disclosure: The products featured were sent for inclusion in this gift guide however all opinions are my own.
This post contains affiliate links and I may receive commission if you visit a link and buy something. Purchasing via an affiliate link doesn't cost you any extra, and I only recommend products and services I trust.
I've been working from home for two years now and before I worked from home I had no idea that there are so many things that would be useful in a home office space. I thought I'd put together a gift guide of ideas for people who work from their very own home based office. Although, many of these gifts would be great for anyone who works at a desk or in an office environment too.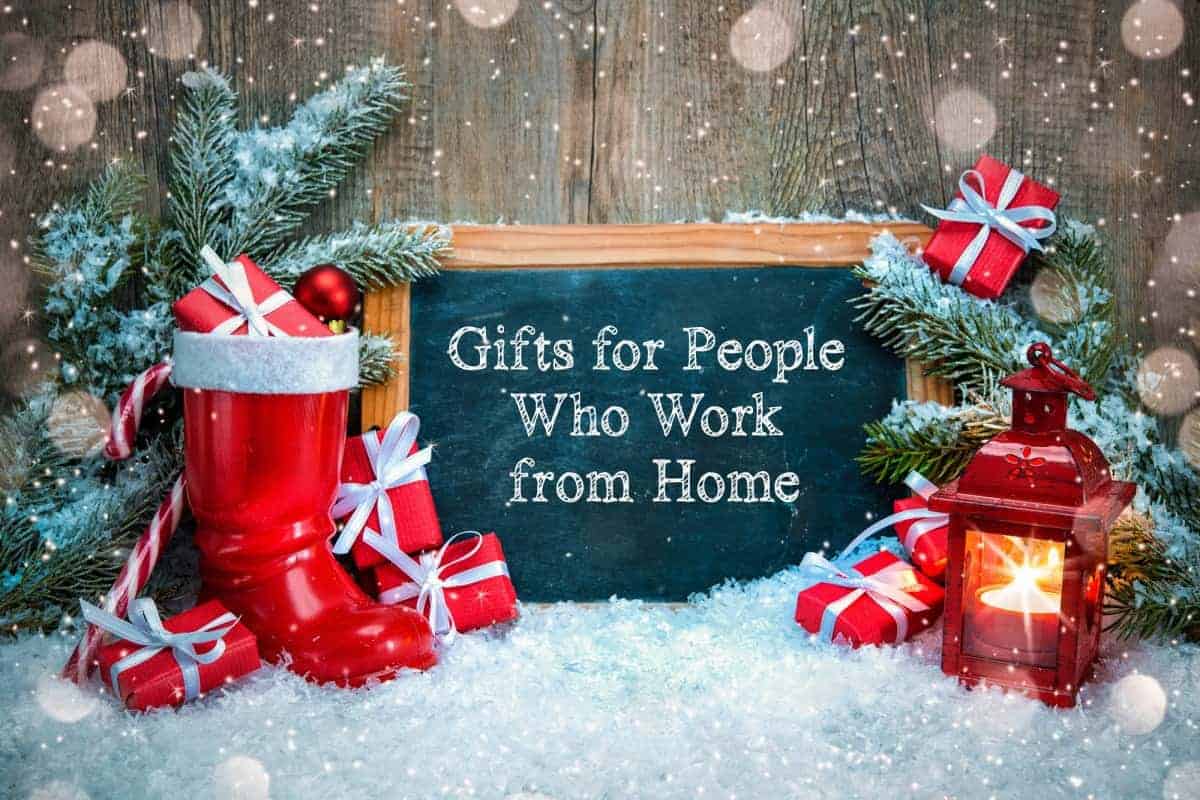 Anyone who works from home needs stationery in their life and it doesn't get better than Love Layla. With statement notebooks and pens with so many different slogans on there are ones for every personality and for every work ethic.
As well as notebooks we all need a diary and this one from Dairy Diary is a great way of keeping both home and work life in check. Hard wearing and with a week to view style with inspirational recipes throughout it's a great diary to organise every aspect of your life.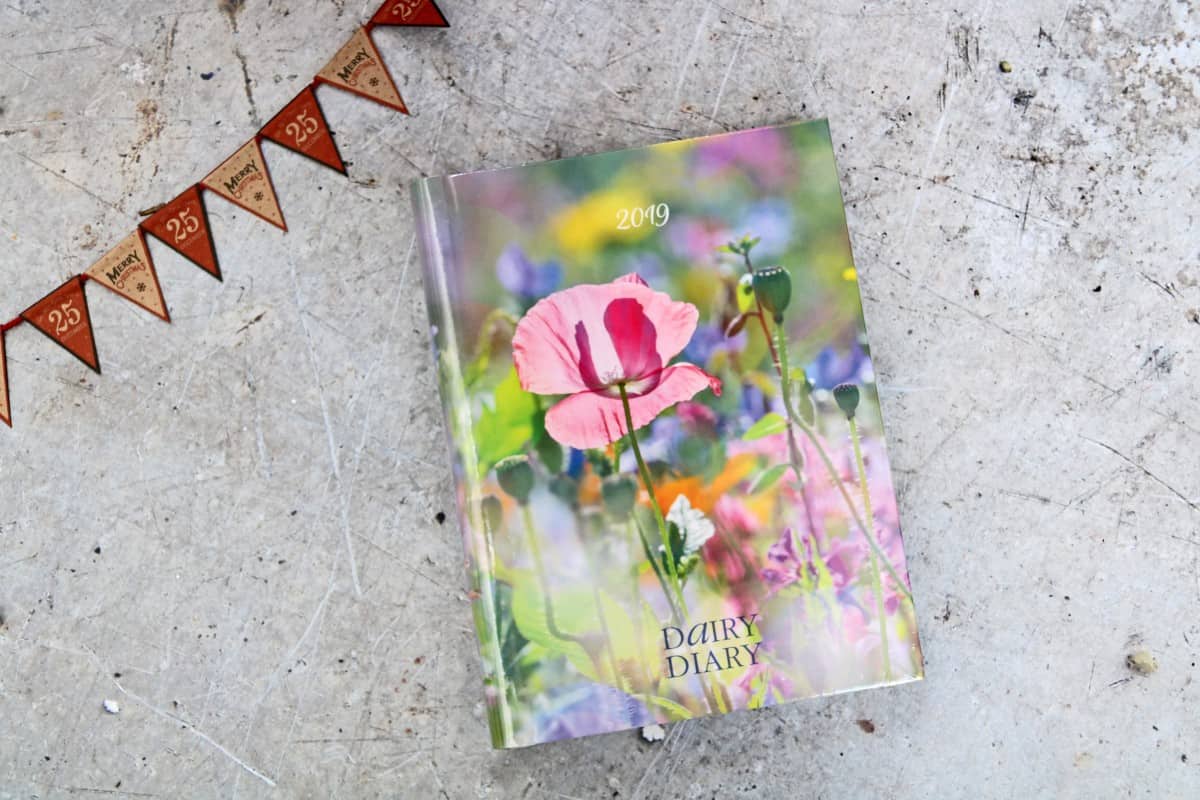 Most people that work from home have wires coming out of their ears (not literally!) and could do with some way of keeping them in check. This Cable Bite from Firebox is great for keeping your iPhone lead plugged into your iPhone and not popping out constantly like mine always does. They come in a range of styles with so many cute characters to choose from.
Carrying on with the wire theme, I never have enough sockets in my house so a Triple Juice mains charger would allow me to plug in three different USB gadgets to charge using just one plug socket. That's music to any freelancer's ears!
Following on from leads, people who work from home always have phones, laptops and computers – the perfect things to decorate with gifts! Caseapp have a fantastic range of personalised iphone cases and personalised tablet and laptop skins that you can customise or choose from the range of readymade designs available.
Gift sets are always a lovely gift and Amara have a really nice office gift set that would be great for anyone who works from home. Including a really good quality 90% wool tablet case, two notebooks and a pencil it's a really versatile set that would make a really substantial gift.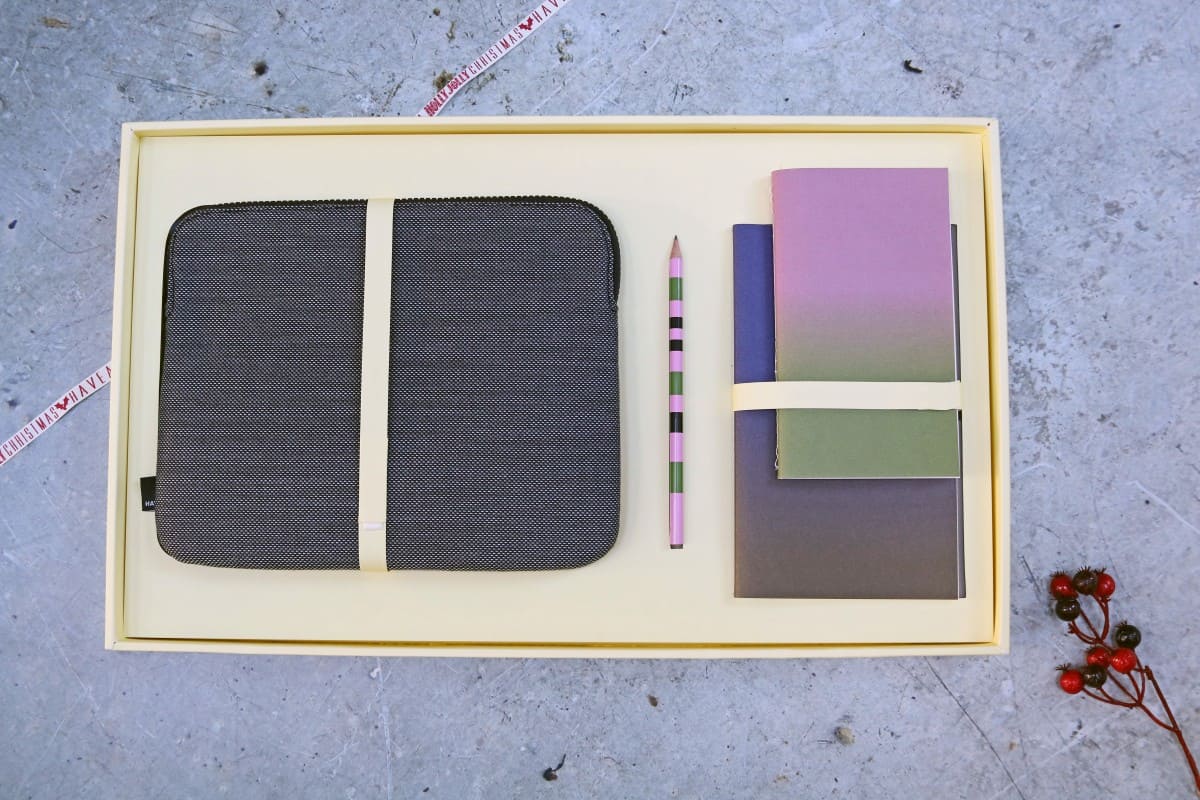 To brighten up any office space a desk lamp from Socket Store would make a wonderful gift. Stylish, modern and just a great practical desk accessory that anyone working from home would appreciate – especially as the days get shorter and darker. They have a fantastic range to suit every need.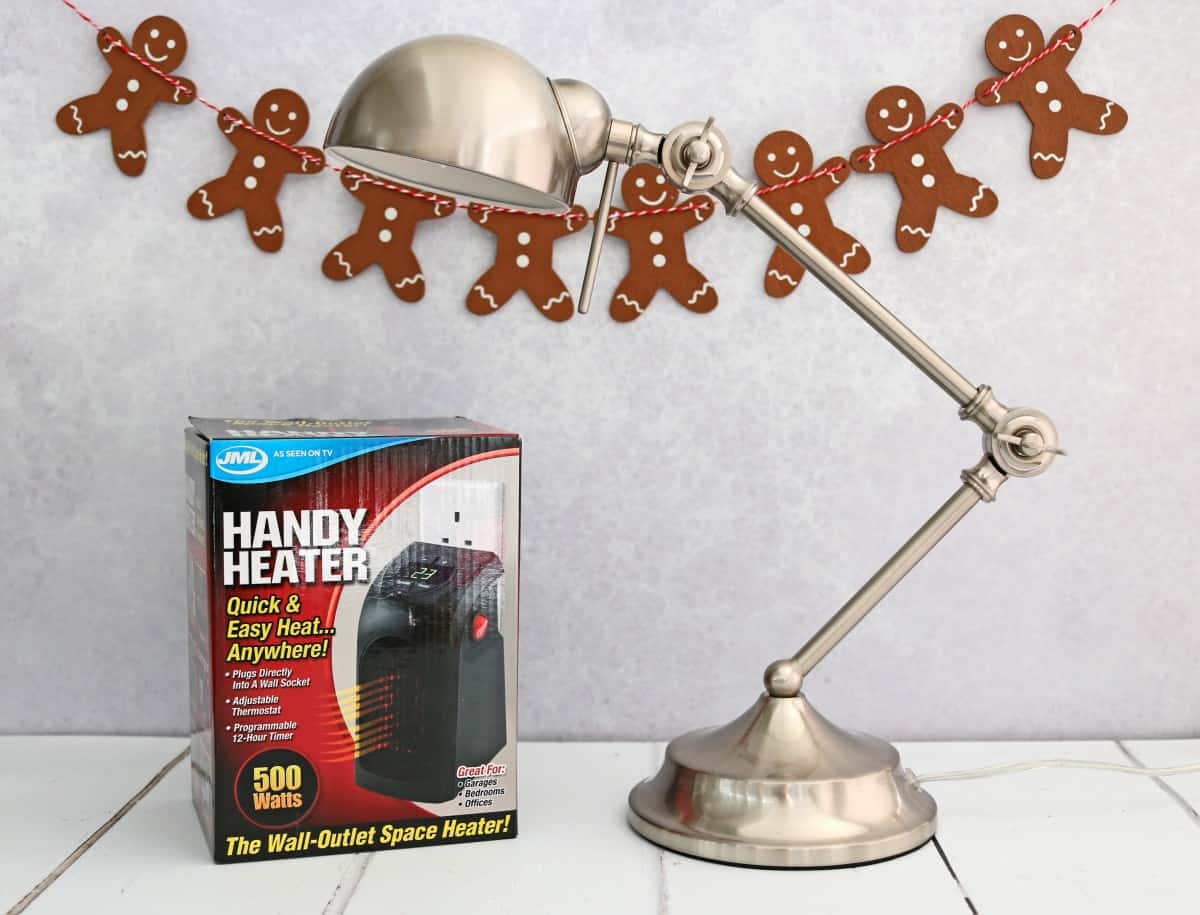 Whilst the winter is drawing in and the days are getting colder a Handy Heater from JML would be a really well received gift. My desk is never warm enough so plugging this in next to me would keep me toasty and warm wherever I work. plus, it can also be used on self catering breaks away – you can use it anywhere there's a plug socket.
If you're looking for something techy to buy for someone that works from home then the Evoko Groupie could be just the thing. The Groupie is a premium wide-angle lens with in-built lighting that can attach to smartphones, iPads and laptops making it great for video conference calls from a desk. The Groupie comes complete with a travel case and has a built-in discreet USB charger to power it's LED lights making it a portable and convenient option to take along when travelling for work or working from home.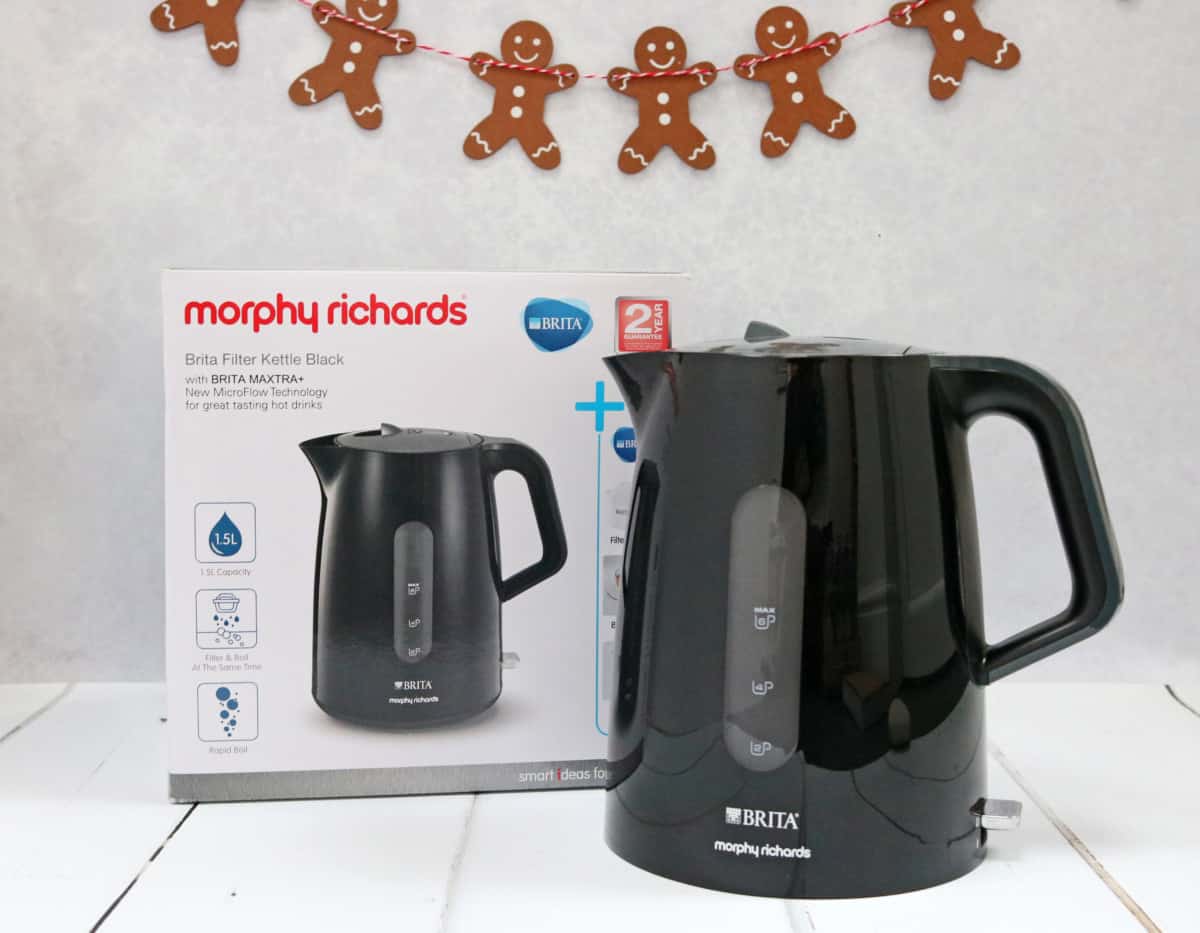 One big part of working from home for me is the constant stream of cups of tea – so a new kettle would be a fantastic gift. A Brita Water Filter Kettle from Morphy Richards allows you to have cleaner, clearer and great tasting filtered water in your hot drinks. In turn this reduces limescale and other impurities in tap water, giving it a really natural flavour and make every drink that much better for you too. If anyone works from home they will really appreciate a new kettle to keep the hot drinks coming!
One thing that I know anyone would love to receive this Christmas – especially if they work at a desk – is a Massage Company voucher. It's a gift that will make the recipient feel great for weeks afterwards and something to really look forward to after Christmas as well. I know that my Massage Company visits really reduce the strain from working at a desk and I know so many people who would appreciate a massage too.
So there you have it, gift ideas for anyone in your life who works from – or from an office pretty much anywhere. I'm sure there are quite a few people that would love gifts from this guide so I hope it's given you some inspiration.