*This is a paid post
Over the summer, like most other years, we have a lot of occasions to go to. There are christenings and weddings but I'm sure there will also be other ad hoc occasions like birthday or engagement parties that all give me a good excuse to get dressed up – and to buy a new dress.
I have been using Lyst to easily browse many stores online and have easily created a wish lyst of my favourite dresses from across the web. It's great to have all my favourite styles in one place where I can compare them side by side, trying to work out which is best for which occasion and which is better value for money – I can't be the only one that works out the cost of clothes as a 'price per wear'?!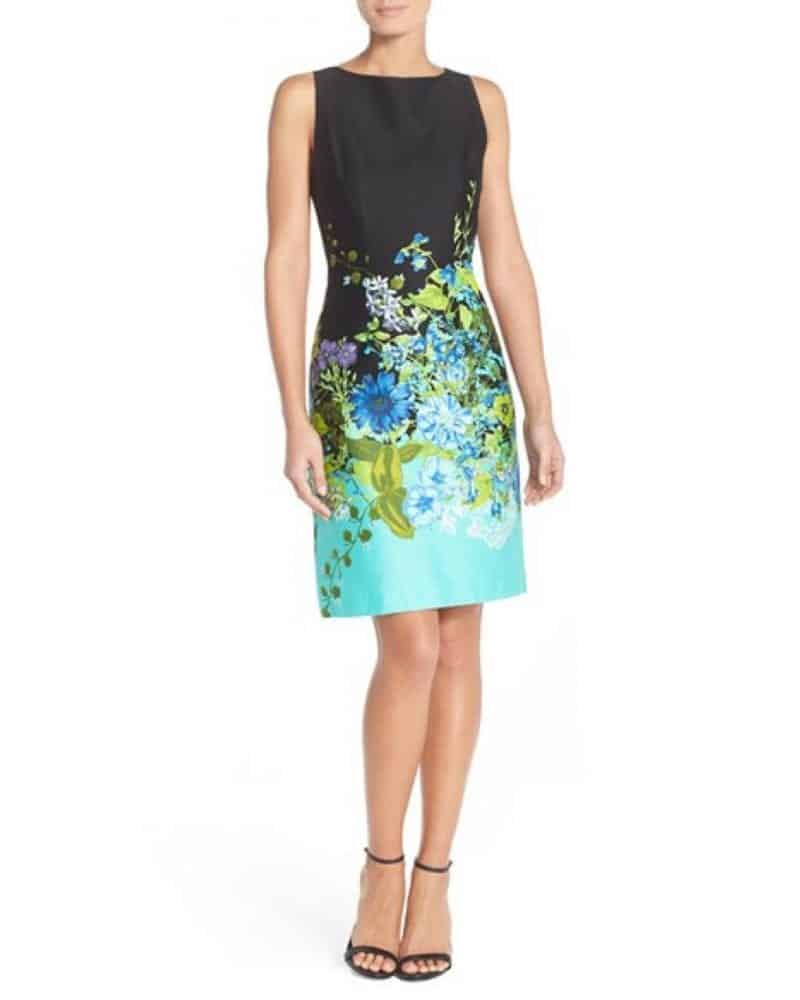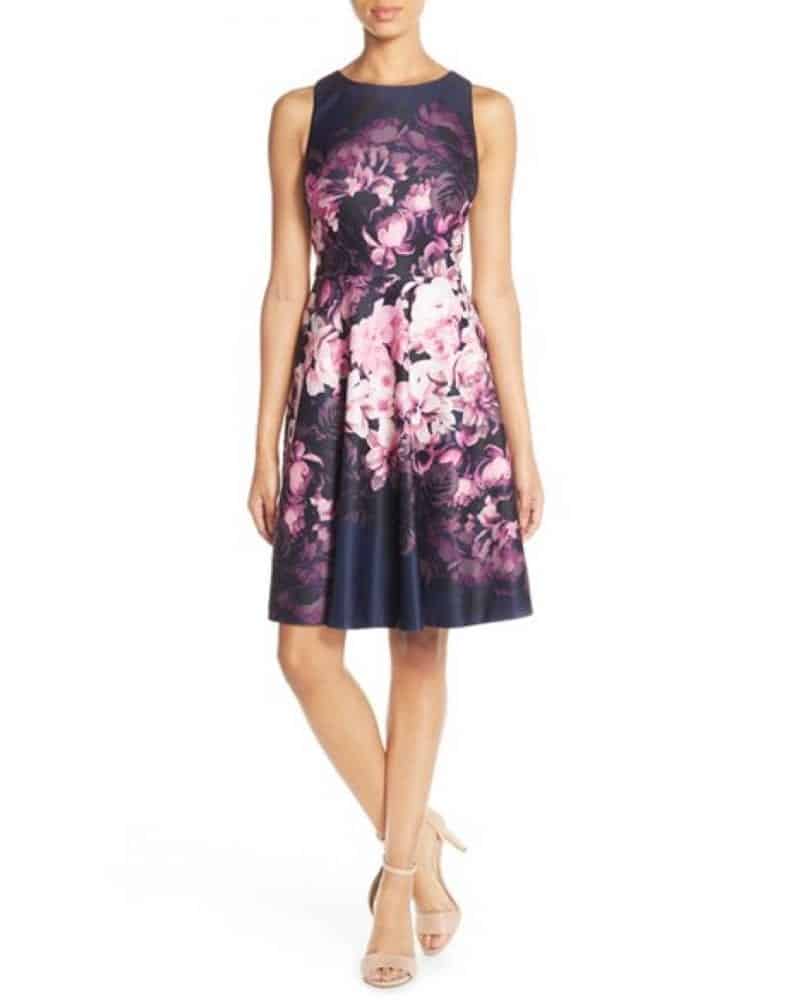 Chetta B Cotton Sheath Dress – £62 / Chi Chi London Floral Dress – £58 / Eliza J Fit & Flare Dress – £57
I love so many different styles of dresses and love when they're fitted around the top half and then more floaty, and not too tight on the bottom half. I like different lengths too and really the style I go for definitely depends on the occasion and how formal it is.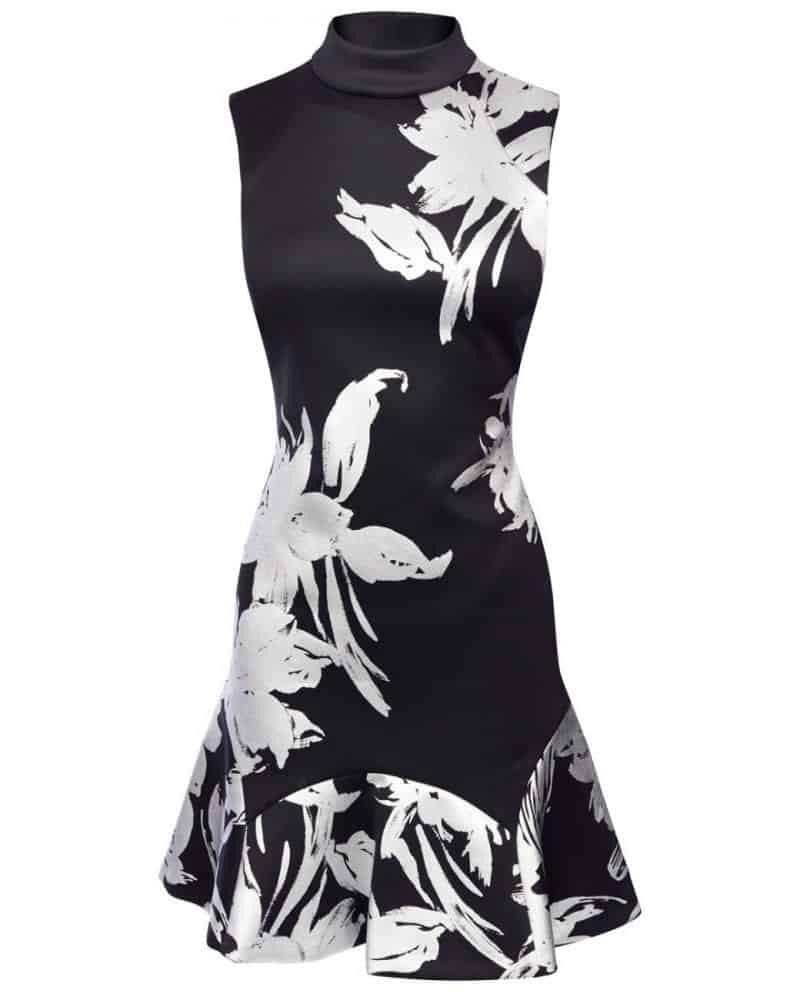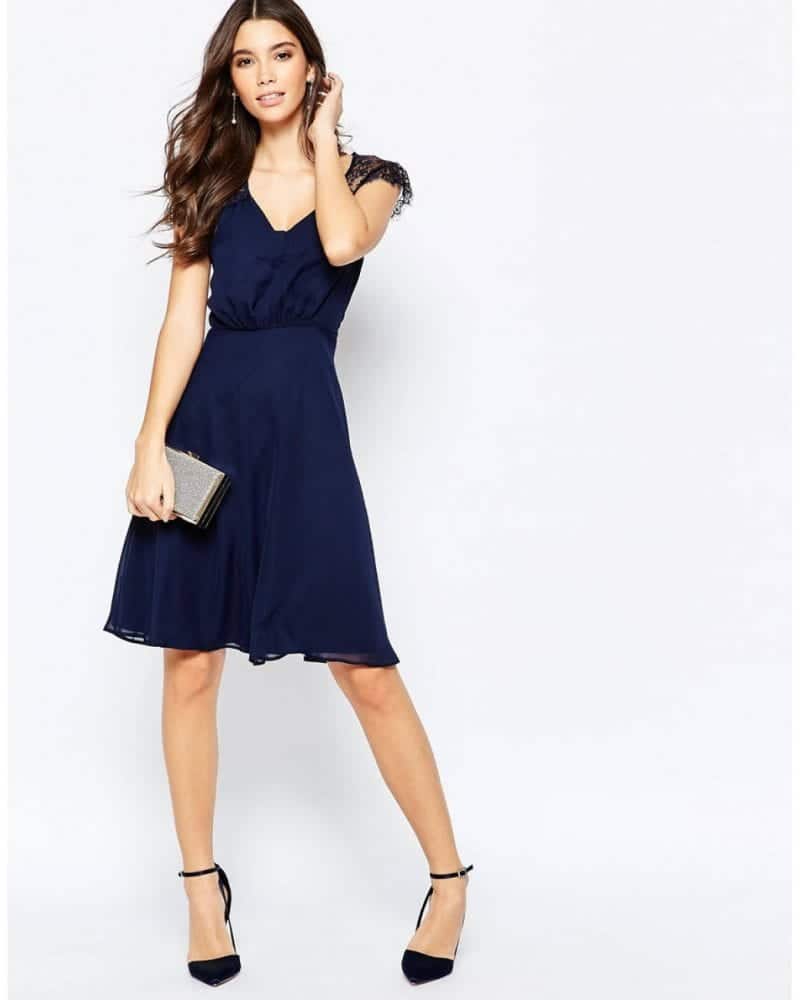 Karen Millen Skater Dress – £80 / Jolie Moi 50's Dress – £48 / Elise Ryan Prom Dress – £54
My top picks so far come from different designers but I have found myself drawn towards florals at the moment. I love the different styles around at the moment and have even added a couple of dresses to my wish lyst that go against my usual preference of having my knees covered! This may be the year I experiment a bit more where fashion is concerned. But one thing is for sure, I will always stick to dresses where I can wear classic black shoes – I don't mind splurging on a new dress if I can use my existing accessories to complete the outfit!
Which is your favourite from my top picks? Do you have any occasions to go to this year and if so, will you be treating yourself to a new outfit for the occasion?!