Disclosure: We were sent the featured products for the purpose of this post however all opinions are my own.
When anyone starts to think about getting fit there are usually so many obstacles in their way – lack of money, lack of time, lack of motivation or lack of child free time. For me, it was the latter. Dave and I work shifts around each other and on the occasions where we are both working Dave's lovely parents look after the kids.
There isn't much time where Dave and I are both at home where I can get out and go for a run – although I have tried to run consistently since I started nearly two years ago and have got out of the house as much as I can.
In reality though I wasn't able to get out more than twice a week and I knew that to make a difference I really needed to regularly exercise three times a week.
As running was something I really enjoyed I wanted to carry on but couldn't afford the cost of a treadmill. But then I found Hire Fitness, who offer fitness equipment rental so you can exercise from home without the huge outlay of gym equipment.
Hire Fitness Limited offered us the chance to review their hire gym equipment service and I chose a treadmill to use. The treadmill could be set up anywhere we like and as we don't have much spare space in the house we decided to put it in our huge shed – somewhere I can still hear the baby monitors if I'm running in the evening and somewhere I wouldn't get distracted by housework, the blog or social media.
The treadmill was delivered and set up at an agreed time and you pay just one delivery fee and then a rental price per week or per month – depending on how long you have the equipment for. The man who delivered our treadmill showed me how to use it, made sure it was working and left all the information I needed too.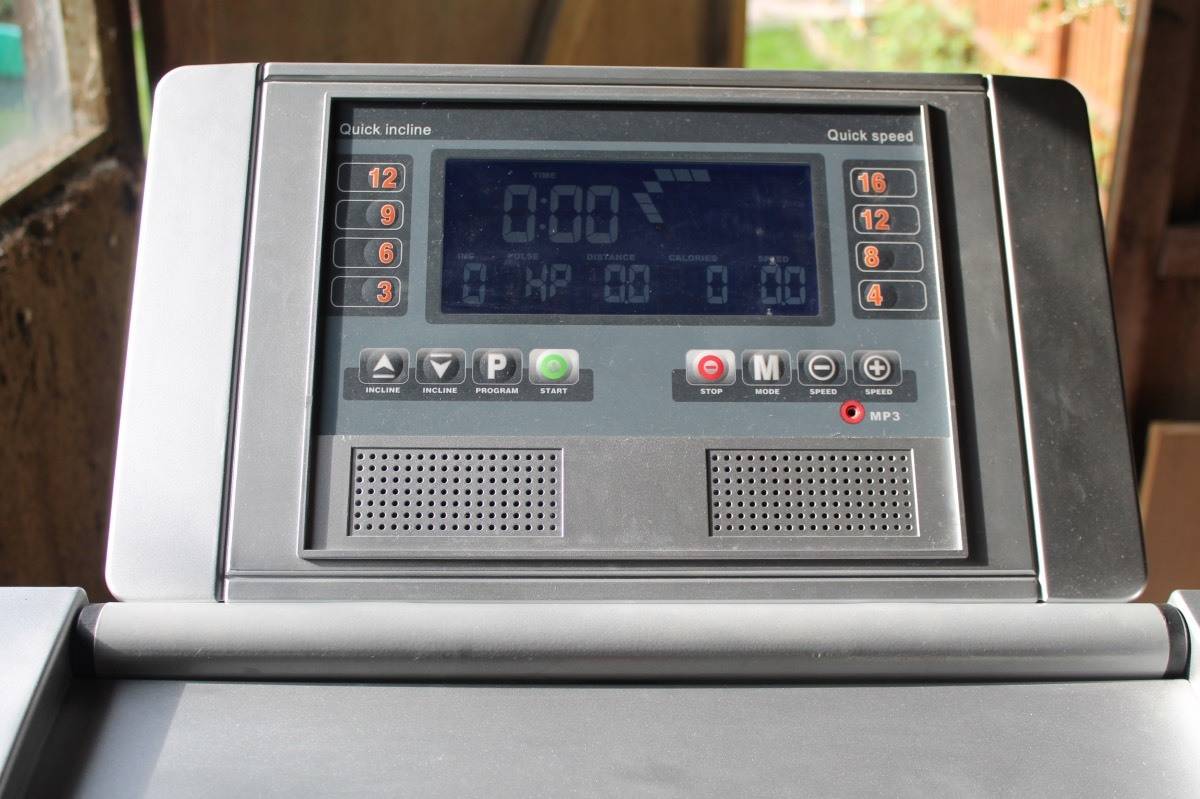 From then on I had four weeks to use the treadmill as much as I liked. I wasted no time and used it for the first time straight away – only lasting a few minutes but feeling much better for having had some exercise.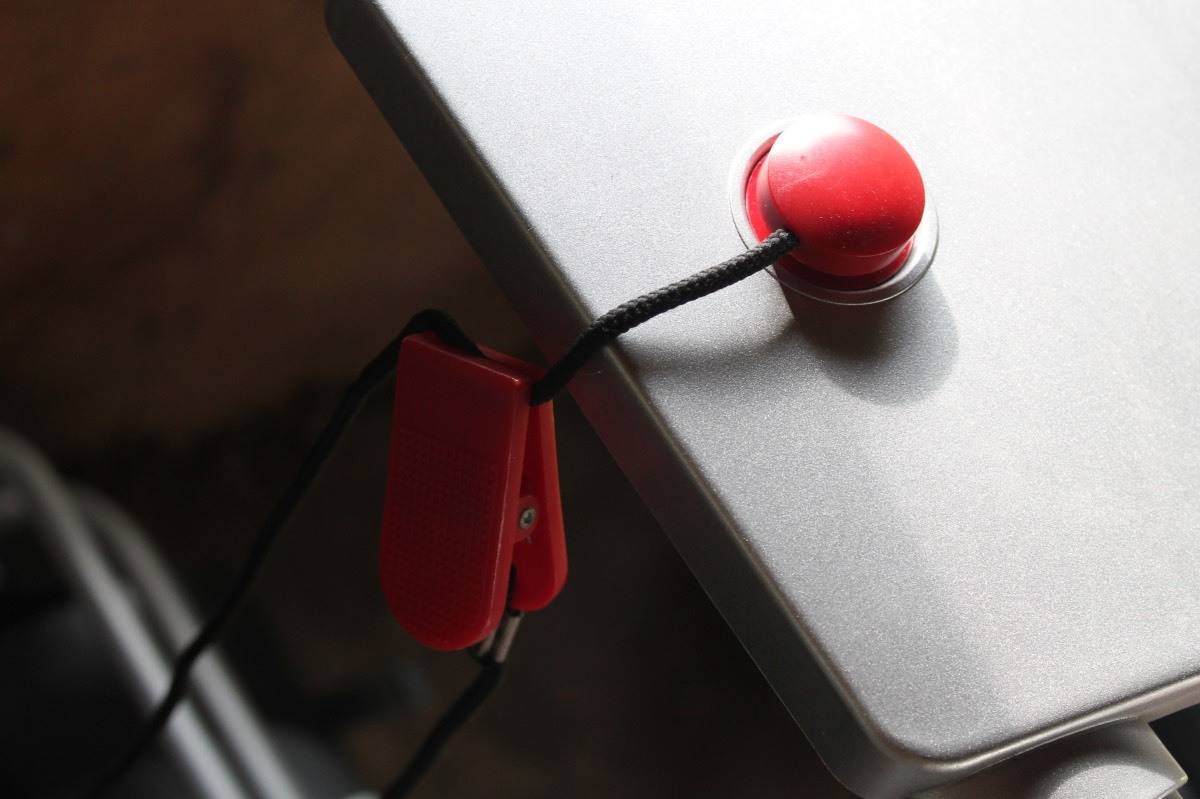 Over the next few weeks I realised that running in a shed is pretty boring, even with music on. So I downloaded some TV shows onto my iPad and watched them whilst running. This helped me exercise for longer and I would run for half an hour with breaks of power walking.
This is about the amount of time I spend running when I manage to get out of the house but I know that with the treadmill I am working harder than I would running on my own speed. The treadmill forced me to put more effort in.
Before using the Hire Fitness treadmill I had only run on one once before – at my Mummymoon at the Holiday Inn. Running on a treadmill isn't like running outside and I think the differing surfaces outside and natural incline of the ground makes for a harder run but the treadmill had an incline option too and I could easily change the speed too.
I would run at 8-9kmph and would do a brisk walk at 5-6kmph but this was nowhere near the maximum speeds of the machine although I did see my speeds and duration increasing over the time I had the treadmill hire.
Having the Hire Fitness treadmill rental in my house – or shed – for a month has really improved my level of fitness purely because I have had access to my preferred form of exercise at any time of the day or night – something I haven't had before. The hire fitness equipment meant I could run whenever I wanted too without the confines of childcare – as I just waited until the children were safely in bed and then went for a run, something I couldn't do previously.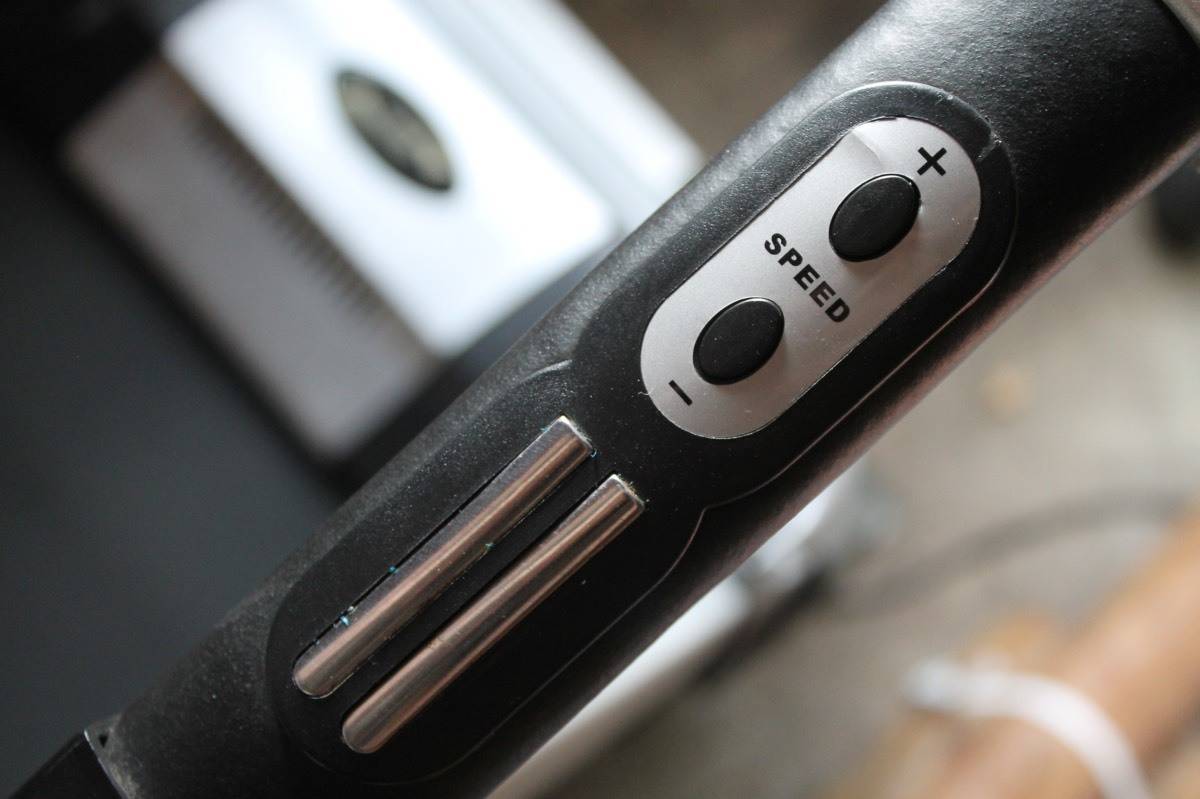 Hire Fitness is a great option for anyone that wants exercise to be convenient. They have a great range of fitness equipment that can all be set up in your own home to use exactly how and when you want. To hire exercise equipment has never been so easy!
If you'd love to exercise but don't like the gym or don't have a gym near you then this would be a great option too and many of the fitness machines don't take up much room, even folding for storage. I've loved using Hire Fitness and would definitely use them for fitness equipment hire in the future.
Hire Fitness have so many machines to hire – cross trainers, rowing machines, exercise bikes, running machines, elliptical cross trainers, boxing equipment, vibration plates and even whole home gyms and multi gyms as well as the home treadmills we had. I never realised that it was so easy to hire a treadmill and I wish I'd done it sooner.