Our first school holiday flew by! By the time it came round we were so ready for it but here we are, with it being over before we knew it. We had such a busy week but it was so lovely to have LP at home with us, to not have a school run and to be able to do what we wanted each day. It was lovely.
The weekend after LP broke up from school was full of Monsoon Childrenswear's Birthday Party at the Tower of London, a meal at Strada and then a day at Legoland watching the fireworks.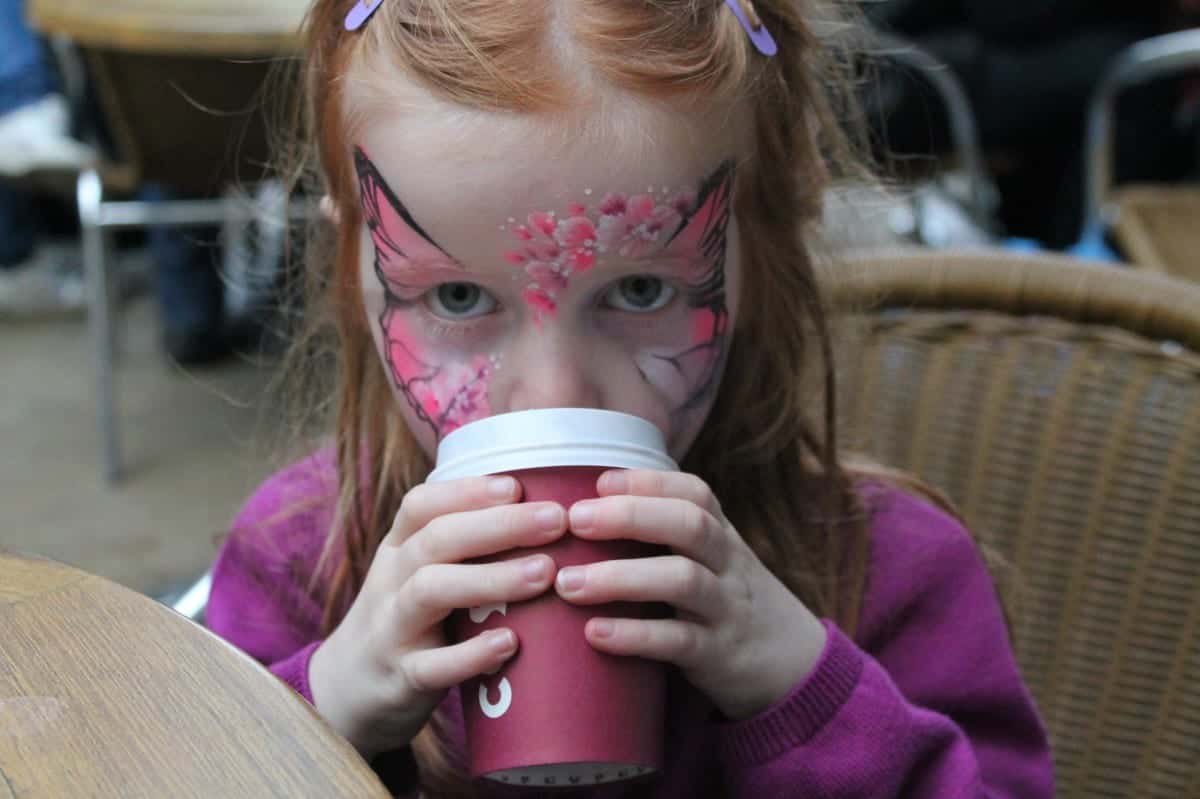 After that action packed weekend we needed time to recover from it but unfortunately, or fortunately really, our bathroom renovation began on the Monday. We had a few days of no working toilet during the day, no bath or even a sink in the bathroom and getting clean in the kitchen sink.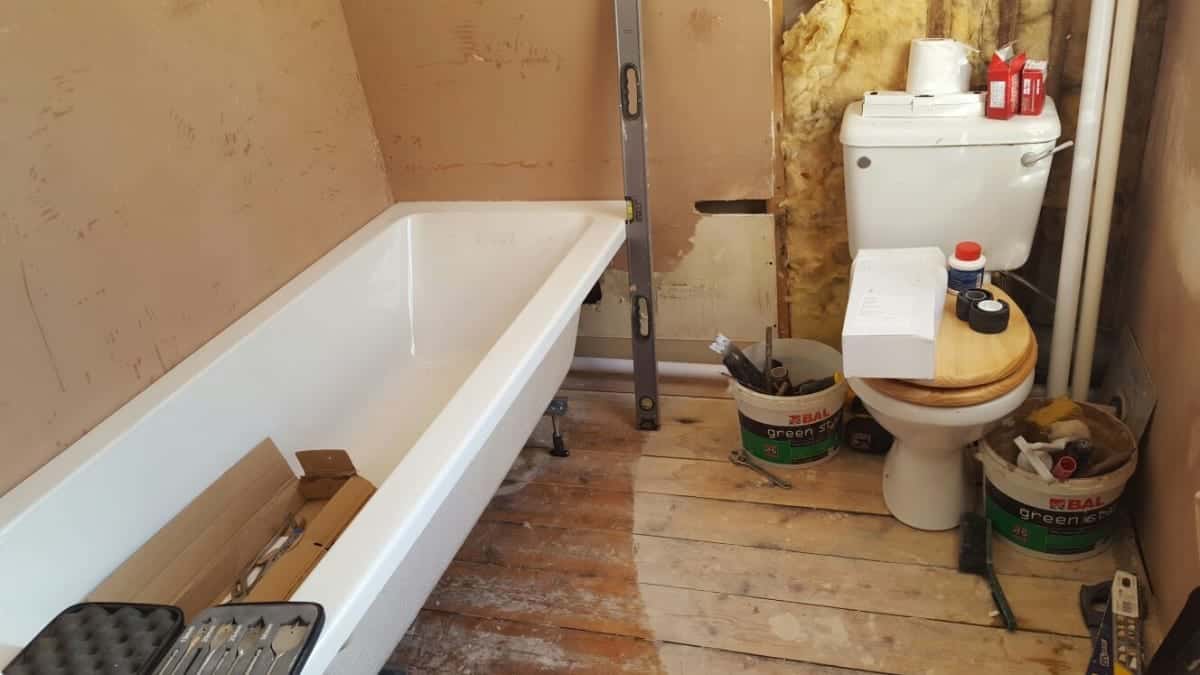 By the time it got to Thursday we were ready for a break so we sent our cat off to a cattery for a few days and we went for a night at the Novotel in Milton Keynes on our way to a weekend break in Butlins, Skegness. We stopped off at Belton House National Trust on the way to Butlins and Stowe National Trust on the way home on Monday so a pretty action packed few days.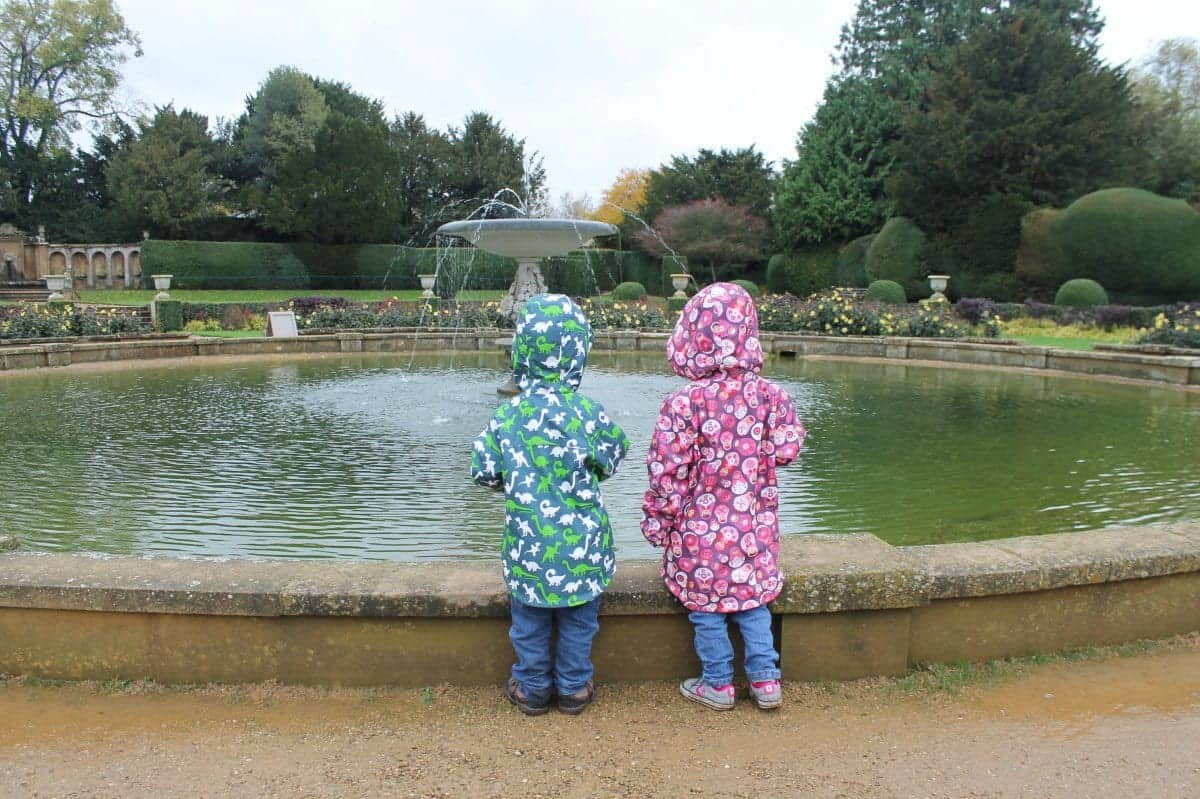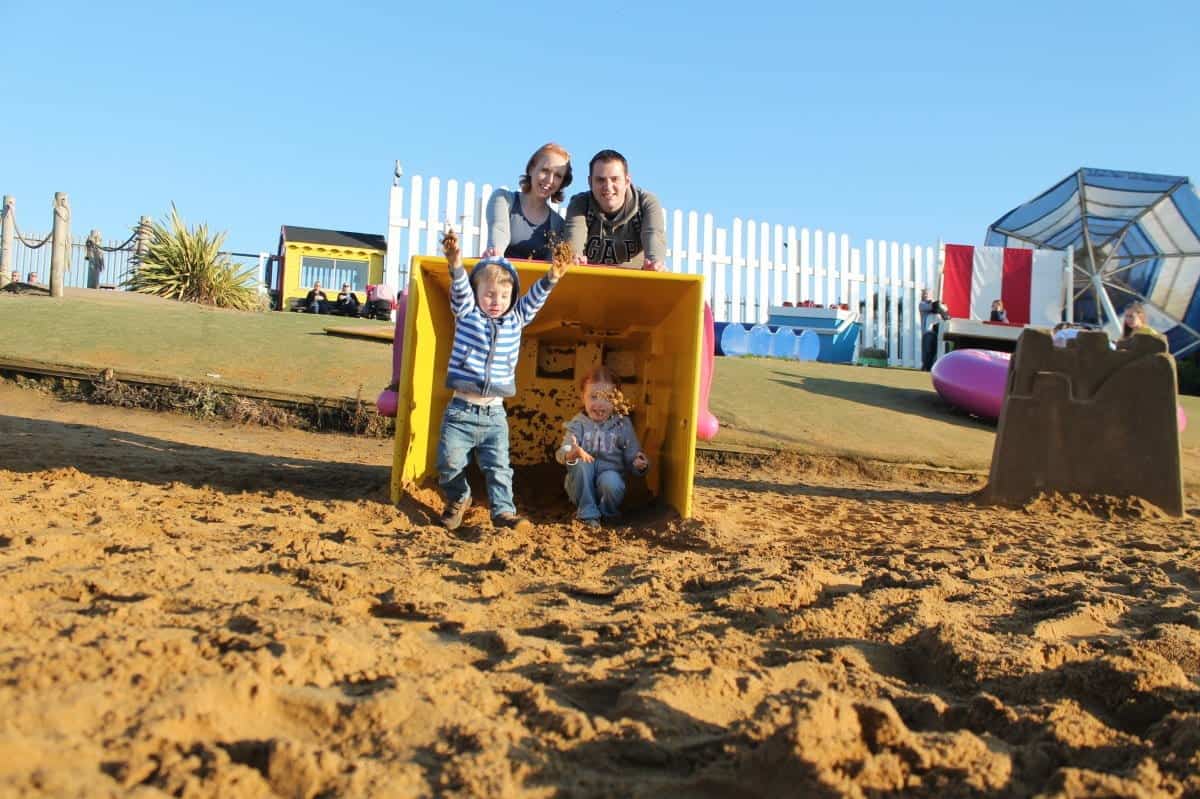 The Novotel was lovely and a great way to start our break. Aspects of Butlins left a lot to be desired but it was lovely to have some quality time together as a family. I've said before how our family time is limited now LP is at school so we're trying to make the most of every opportunity we have to spend time together and our half term was great for that!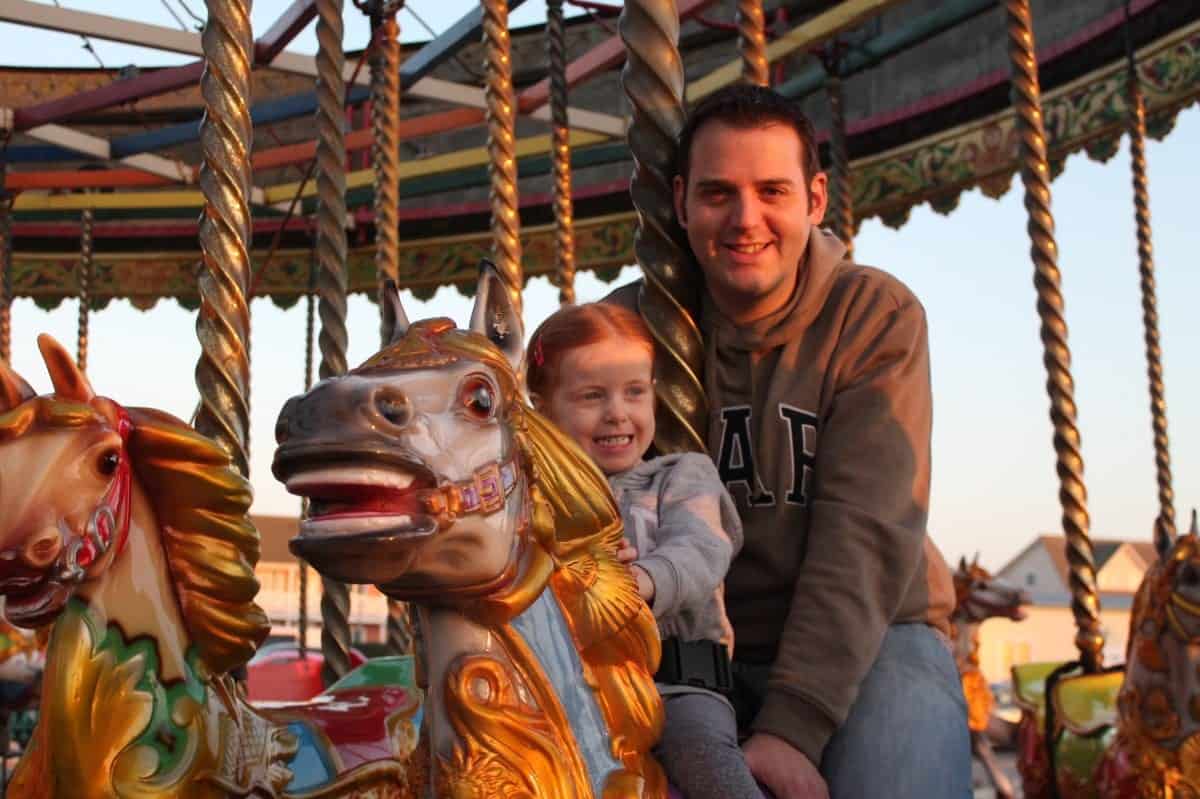 We got back home on Monday evening to a shiny new bathroom that, apart from a couple of minor issues, is just so lovely and the sort of bathroom I had only ever dreamed of. A great end to what was really a lovely, busy half term!