On the way home from Butlins we wanted to find another National Trust property to visit anywhere between Skegness and where we live in Surrey. We realised though that many National Trust properties are closed on Mondays and this really limited our choices.
In the end we chose Stowe in Buckinghamshire which was closer to home than we would have liked but somewhere we have always wanted to visit. Unfortunately the day we visited Stowe the weather wasn't the best, incredibly foggy, but it brightened up whilst we were there so we managed to get a glimpse of how beautiful Stowe could be on a clear day.
What were our first impressions of Stowe?
When you arrive at Stowe you are met with the New Inn which has been beautifully restored and now houses the cafe, toilets, shop and a lot of information points.
There are buggies to take you from the New Inn up to the start of Stowe Gardens or you can walk although with two small children we took the opportunity to rest their legs and had a buggy ride.
Once at the gardens there are walking routes that take you past so many features and points of interest as well as walks for different abilities. We took a steady walk around the main lake and the children loved looking at everything we came to.
Is there much to look at whilst walking around Stowe?
Our walk took us past many temples, bridges, a grotto and a waterfall. There was something to look at around every turn and I haven't known been to a National Trust property with so many individual features before – it was stunning.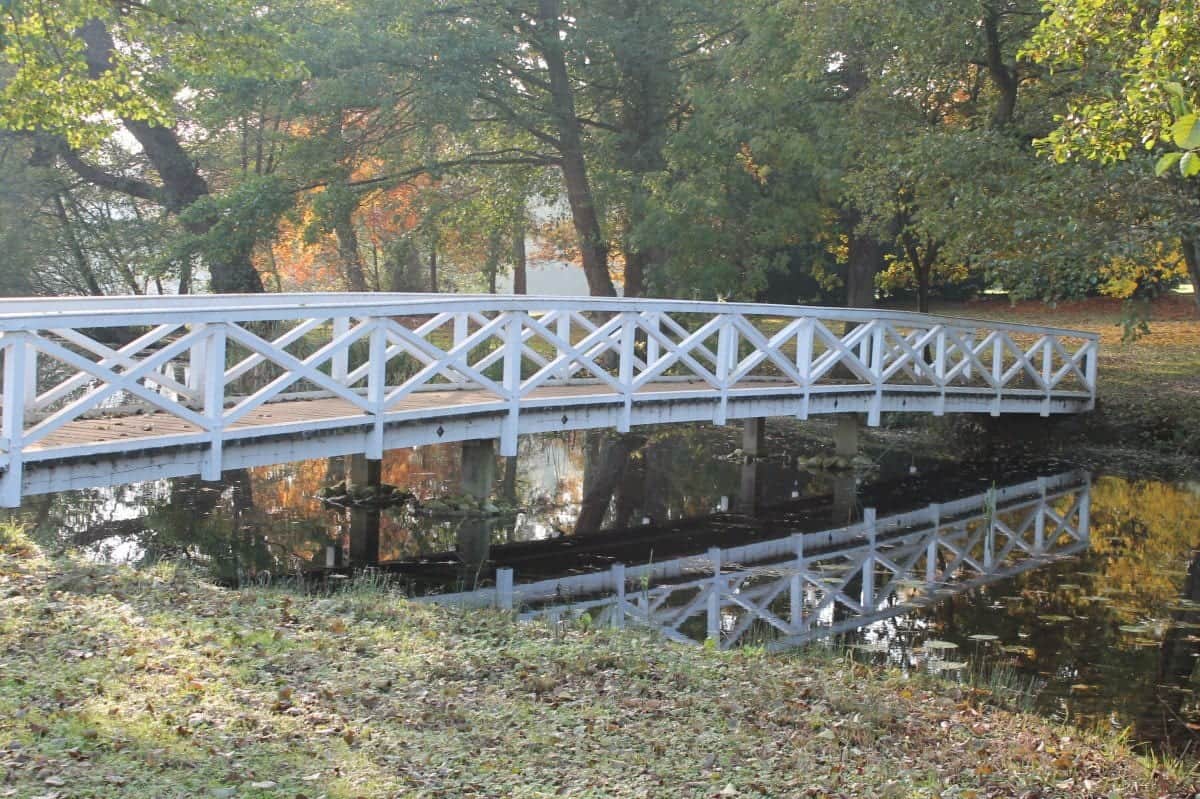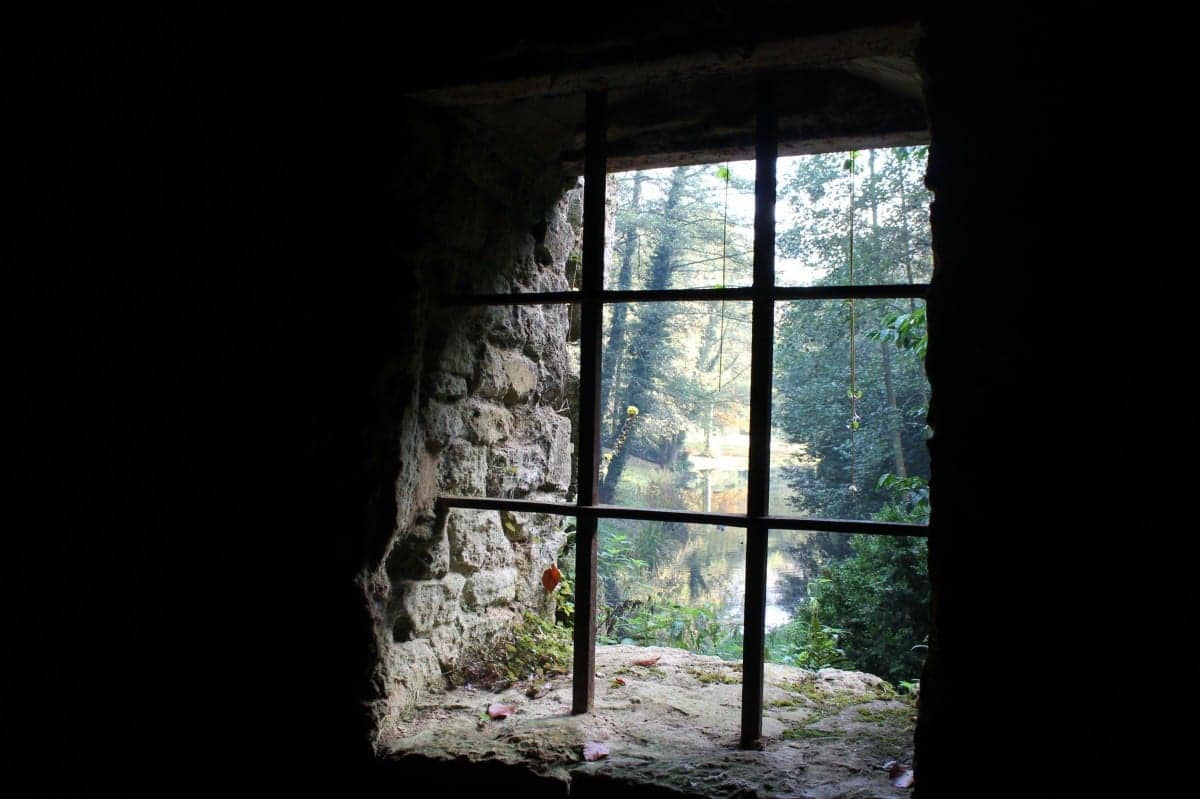 Halfway around our walk we found ourselves at Stowe House, a really impressive building that we were disappointed to find had an extra charge to visit. It's also by escorted tour only during term time as it's part of Stowe School. As the children were tired and we were tight for time we decided to leave visiting the house until our next visit and instead just looked at it from outside.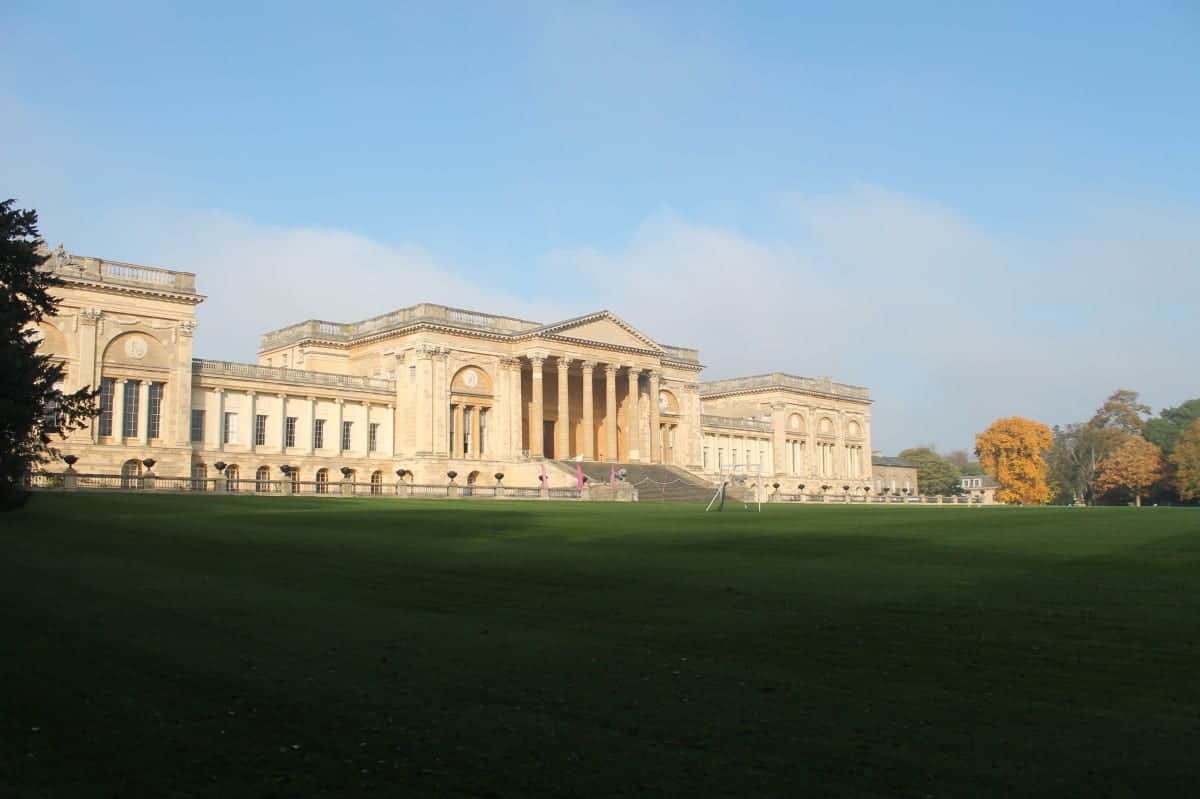 The gardens at Stowe are beautiful with clear reflections in the lakes, so many focal points and so much for the children to look at. It was also lovely to see it covered in the colours of autumn.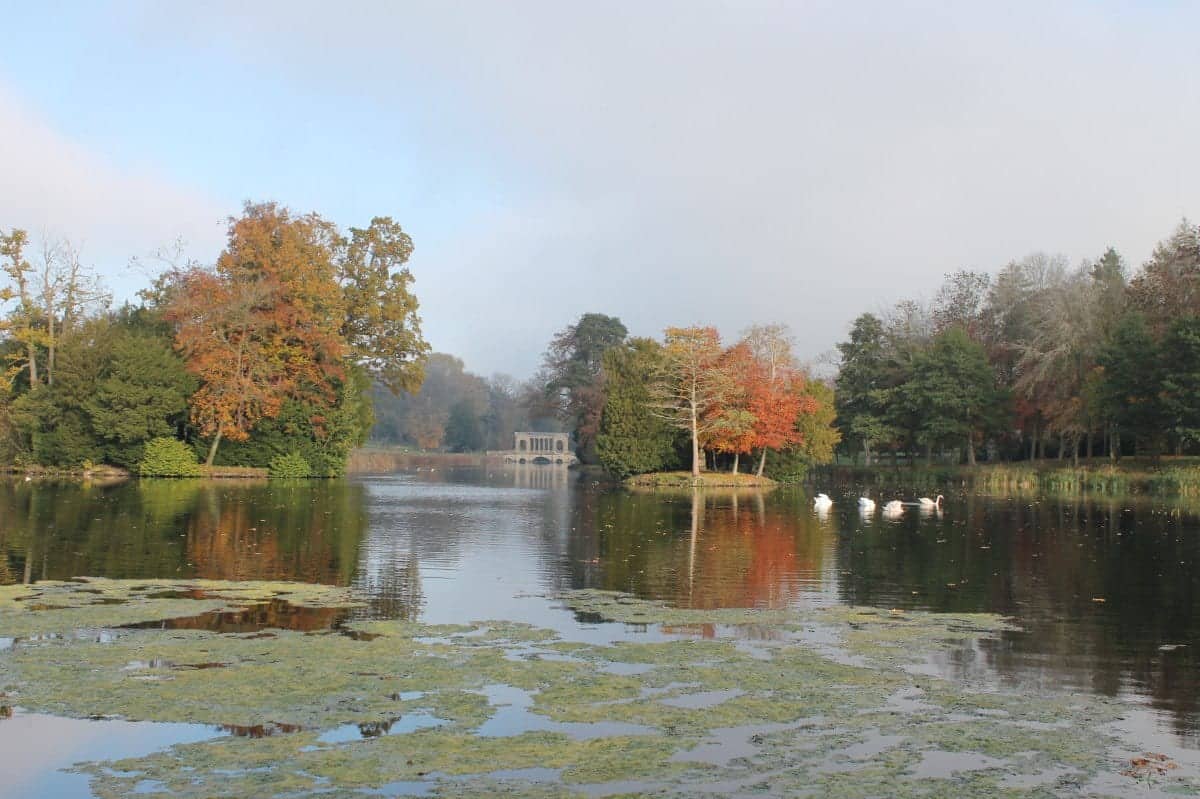 We only had a couple of hours to spare but we are so glad we got to see Stowe. It's somewhere we will definitely be returning to next summer.