Disclosure: We were invited on this break for the purpose of this review however all opinions are my own.
We love finding new family friendly places to stay across the country. At the end of October Half Term we had a weekend away at Butlins planned which was quite a long way from us. To break up the journey Novotel invited us to stay with them at their Novotel Milton Keynes hotel and it was perfectly situated for our trip.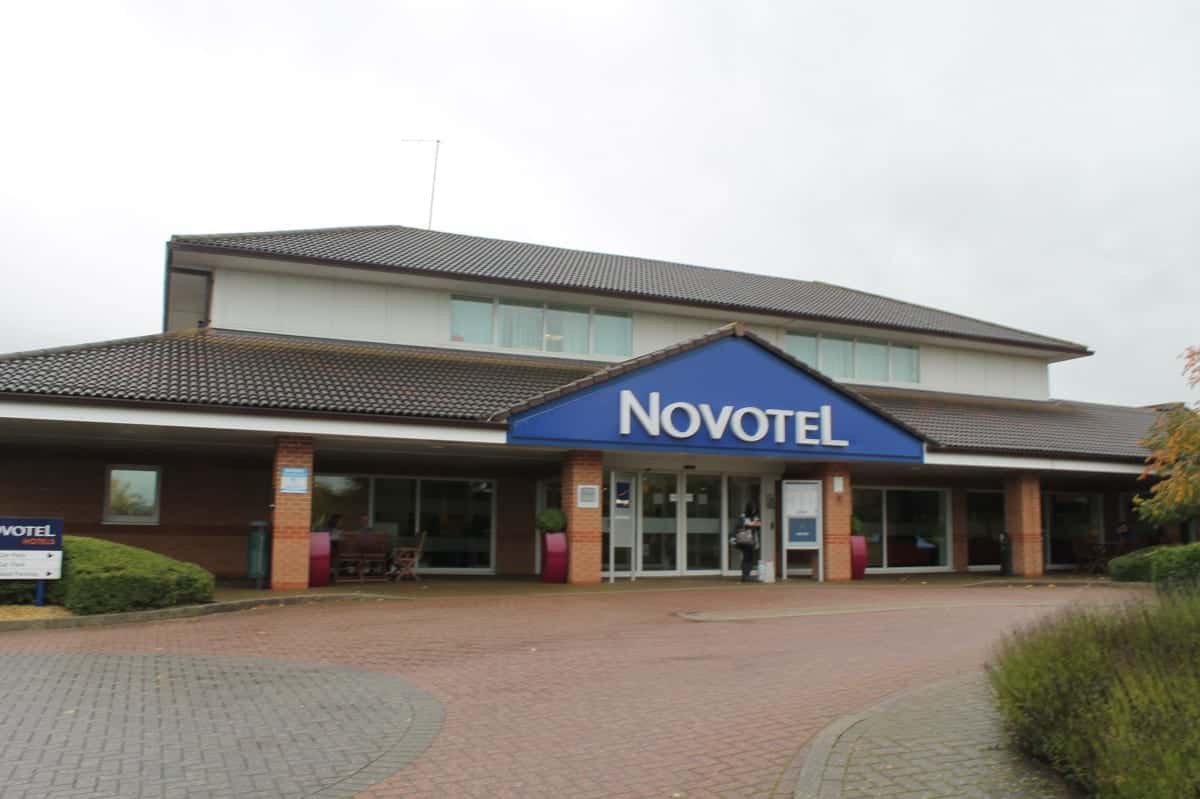 Just outside of Milton Keynes the hotel is great for both visits to the North and South of the country and is well placed for any Milton Keynes activities.
When the hotel stay was booked I thought it would be like a motorway hotel – basic accommodation, limited facilities and somewhere purely to lay our head as a stop off. How wrong could I have been!
What is it like staying at the Novotel Milton Keynes as a family?
The Novotel in Milton Keynes has a really modern and welcoming feel with a large reception that blends seamlessly into the bar and lounge areas. There's a children's play area and an iMac for guests' use all in the same really well planned space that you are met with as soon as you enter the hotel.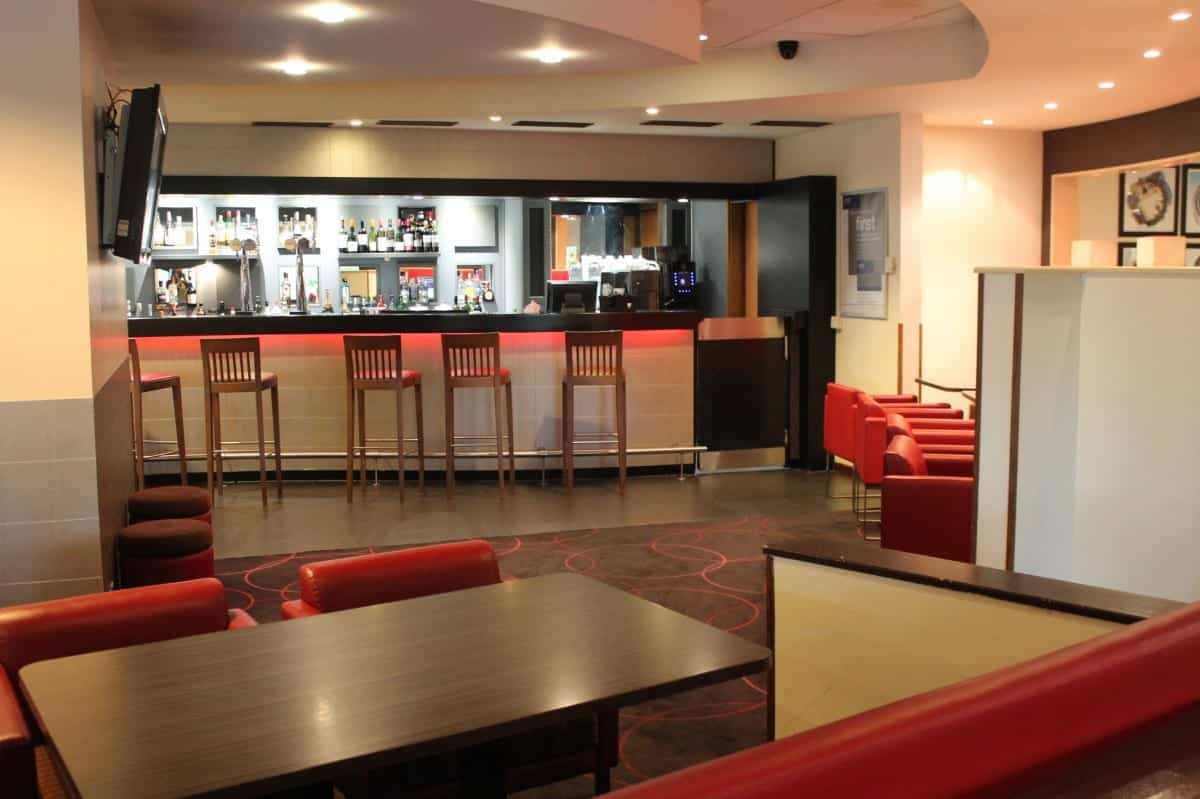 When we arrived we were given a warm welcome and checked in with no issues. The lift wasn't working but we were given the option of help with our luggage and easily made our way to our first floor room.
What are the rooms like for families at the Novotel Milton Keynes?
We had been allocated adjoining rooms that were the mirror of each other. Our room had a large double bed and sofa bed as well as a well equipped and functional bathroom. I also noticed the great amount of storage space – great if you're staying for a few nights.
The children's room was set up with the double bed and also the sofa bed made up to give them a bed each although one room would be a good size for two adults and two children.
The children were given Haribo and Angry Birds headphones as a welcome gift and Dave and I had a really sweet box of chocolates a lovely touch and something we weren't expecting. The rooms also had tea and coffee making facilities and complimentary toiletries that are always appreciated.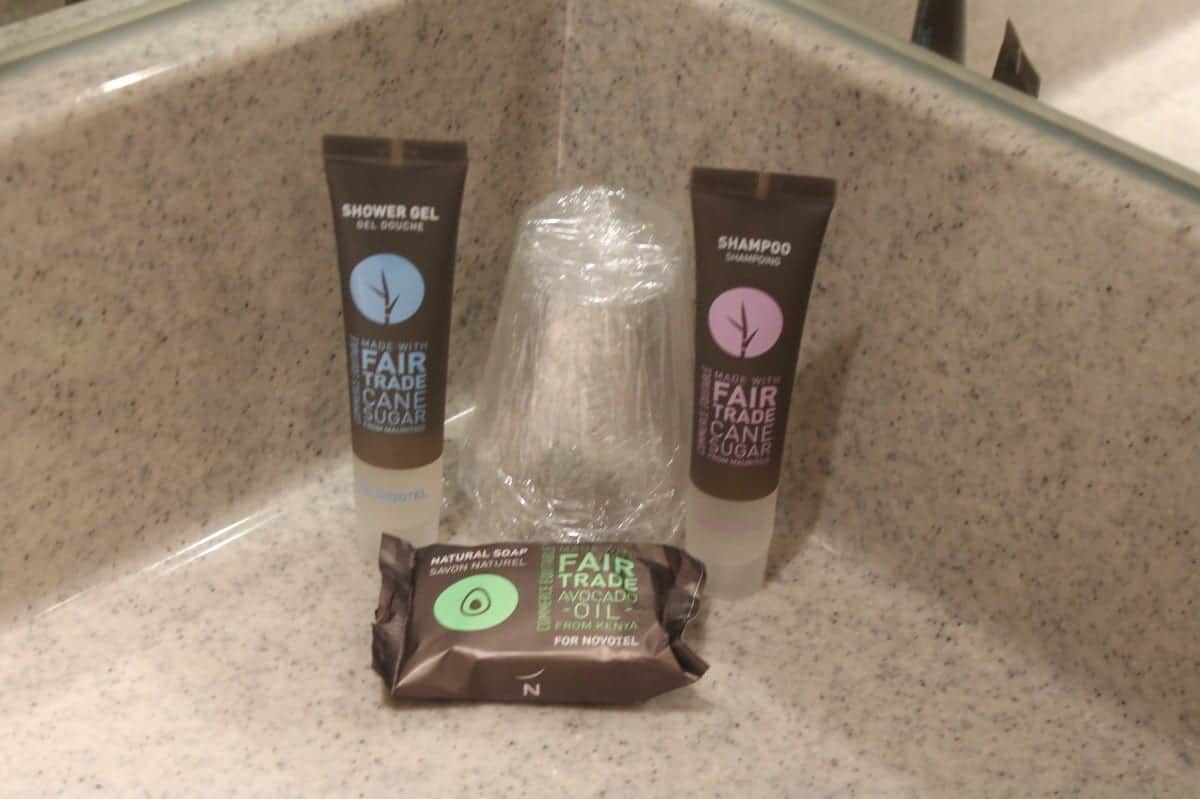 Before dinner we squeezed in a trip to the pool which is part of Novotel Milton Keynes Leisure Complex which also has a good size gym and spa. The pool had changing rooms with hairdryers, lockers and showers although the changing area was communal.
The children loved the pool, it was really warm and although purely a rectangle they had a great time swimming from one side to another and climbing in and out on the steps. There were loungers by the sides and the whole area had a really calm and welcoming feel to it.
Is the Novotel restaurant any good for families?
After our swim we got ready and went to have dinner in the hotel restaurant. The menu is al la carte although the children had a three course children's menu, with a drink for under £5 which I thought was fantastic value. If your children don't eat that much or would rather have something less child focused they can have a half size portion of the adult meals for half the price.
Dave and I really enjoyed our meal with chicken wings and prawn tacos to start, beef chilli and pork belly as our mains and sticky toffee pudding and a cheese board to finish. All of the food was well cooked with good portion sizes and a really varied menu to suit every taste.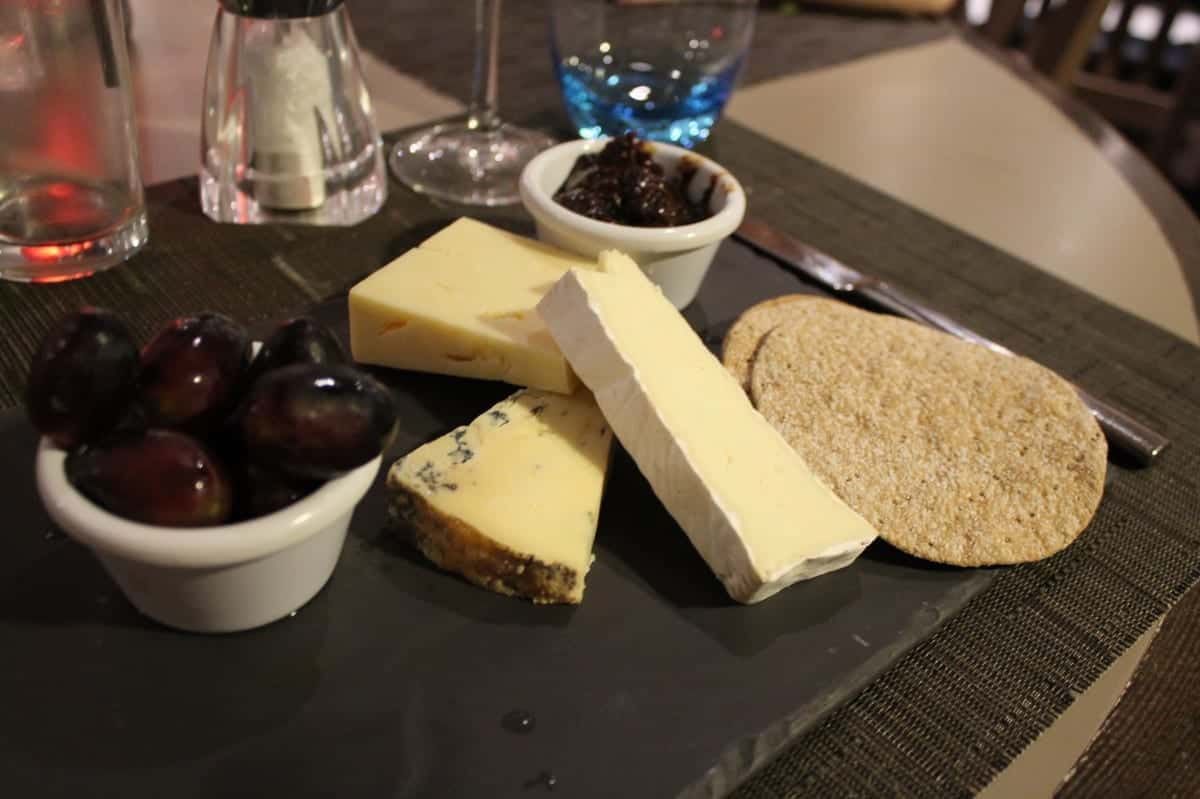 Through our meal the restaurant staff suggested wines to compliment our menu choices – which we really appreciated as we know nothing about wine! The waiters were all really attentive and great with the children, giving them colouring in and not minding when they turned the napkins into superhero capes – the service was fantastic.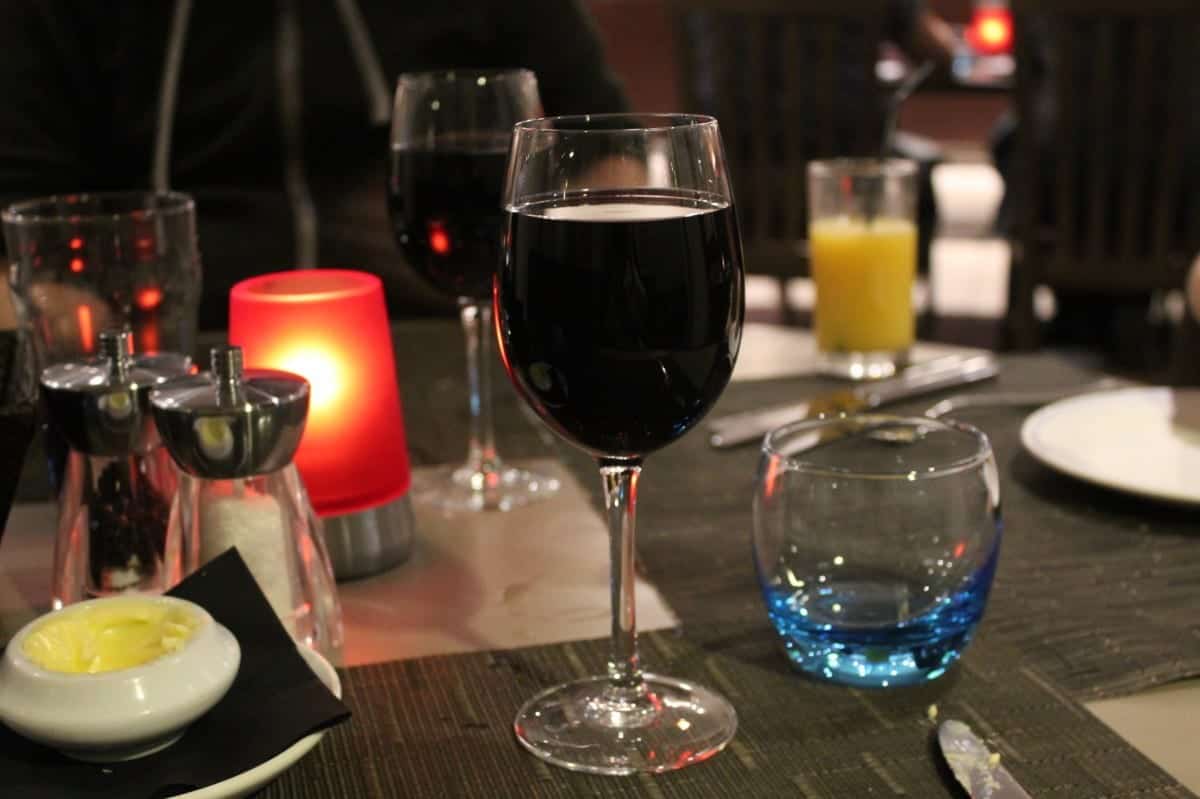 The children really enjoyed their meals with melon to start followed by an adult pasta main for Little Man and a fish finger burger for LP. The portion sizes were fantastic and I could have easily eaten LP's burger myself – I love a fish finger sandwich!
For dessert LP and Little Man had ice cream and really enjoyed it – LP especially loved the food and really enjoyed eating in restaurants. For us it was great to have a really nice meal with the children in a restaurant that was welcoming to us as a family.
Most importantly, did we sleep well?
That night we slept really well, the children loved their big beds and we went down in the morning to a really lovely breakfast of both cooked and continental options of a buffet style. The children worked their way through cereal, fruit and pastries whilst Dave and I had cooked breakfasts, pastries and yogurt. It was lovely!
During our stay at Novotel Milton Keynes the children had moments to play in the children's play area with building blocks, books, toys and even an X-Box console – their first experience of console gaming which I am sure they are keen to try again. Their favourite part was the electronic games table where they could touch the table and play so many games. I am sure this would be a great way to keep children amused whilst the parents had a relaxing drink in the evening.
The Novotel Milton Keynes ticks every box for us. We could tell whilst we were there that it is a favourite amongst families and it's easy to tell why. The staff spoke to LP and Little Man on their level and addressed them by their names, they made them feel welcome and were really happy to help with any request the children had. They had a fantastic stay.
As parents we loved our stay too. The staff were lovely, the food was perfect and our rooms suited our needs – there's even complimentary wifi throughout the hotel! I am so glad that we've been able to experience a Novotel hotel – it exceeded all my expectations and we will definitely be booking with them in the future.