*This is a paid post
I have always tried to maintain a healthy, balanced lifestyle and to make sure the things I eat have all the nutrients my body needs. This didn't change through pregnancy – I wanted to make sure that my growing baby had all the vitamins and nutrients it needed to grow strong and ready for the outside world.
But, eating in pregnancy is hard isn't it? There are so many things that you just can't eat anymore – where your tastes change and some things just make you feel nauseous where you used to love them. In pregnancy your whole diet changes and there are so many things that it's recommended you include in your diet to help you and your baby be as healthy as possible.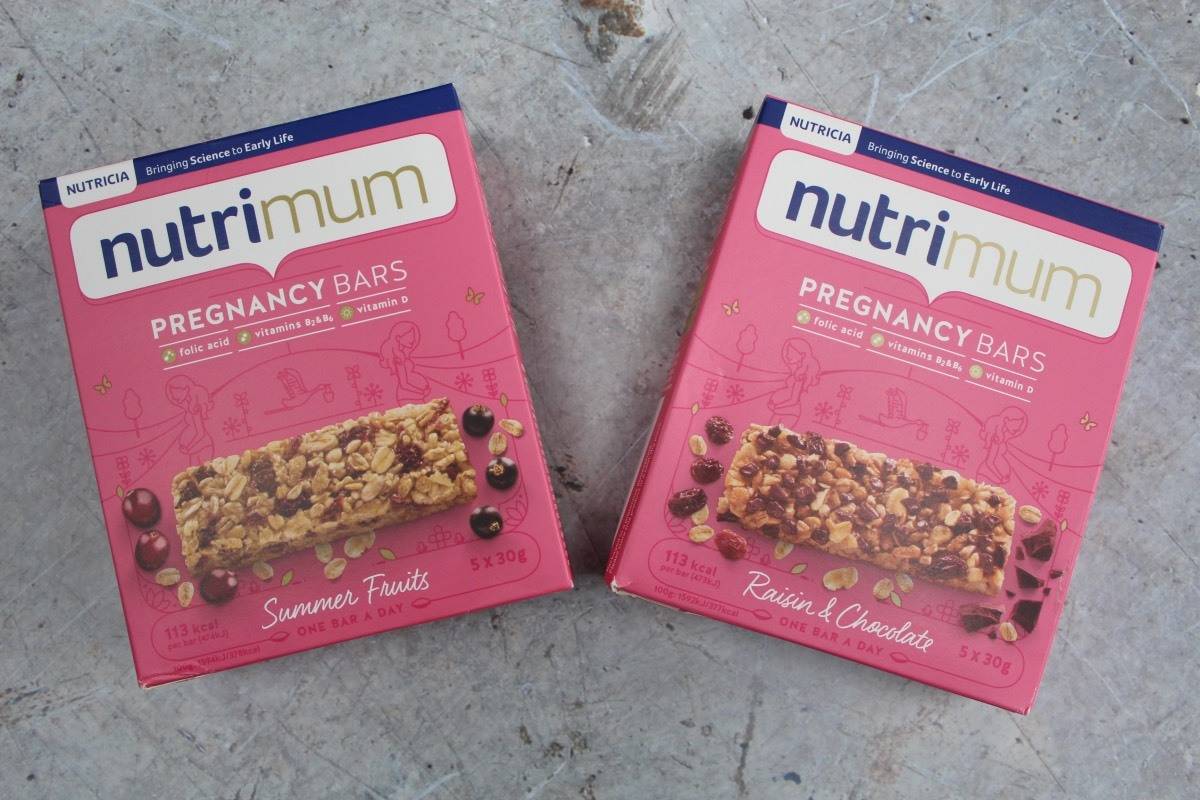 To help make this easier, nutrimum have launched an all-new recipe and new look range of bars. The range includes their Pregnancy Bars which are a source of nutrients to support pregnancy, all in a tasty and convenient bar. I love cereal bars and snack bars and love that you can keep them in your bag or in the cupboard at home, ready for whenever you need them. nutrimum Pregnancy Bars can be enjoyed as part of a healthy balanced diet, wherever you are.
One nutrimum bar per day helps mums meet Department of Health recommendations for pregnancy, providing 100% recommended daily intake of folic acid and vitamin D, as well as other key nutrients such as iron and iodine. Having tried them for myself, the Pregnancy Bars taste just like other cereal bars – but are specially-formulated to make your snack really count.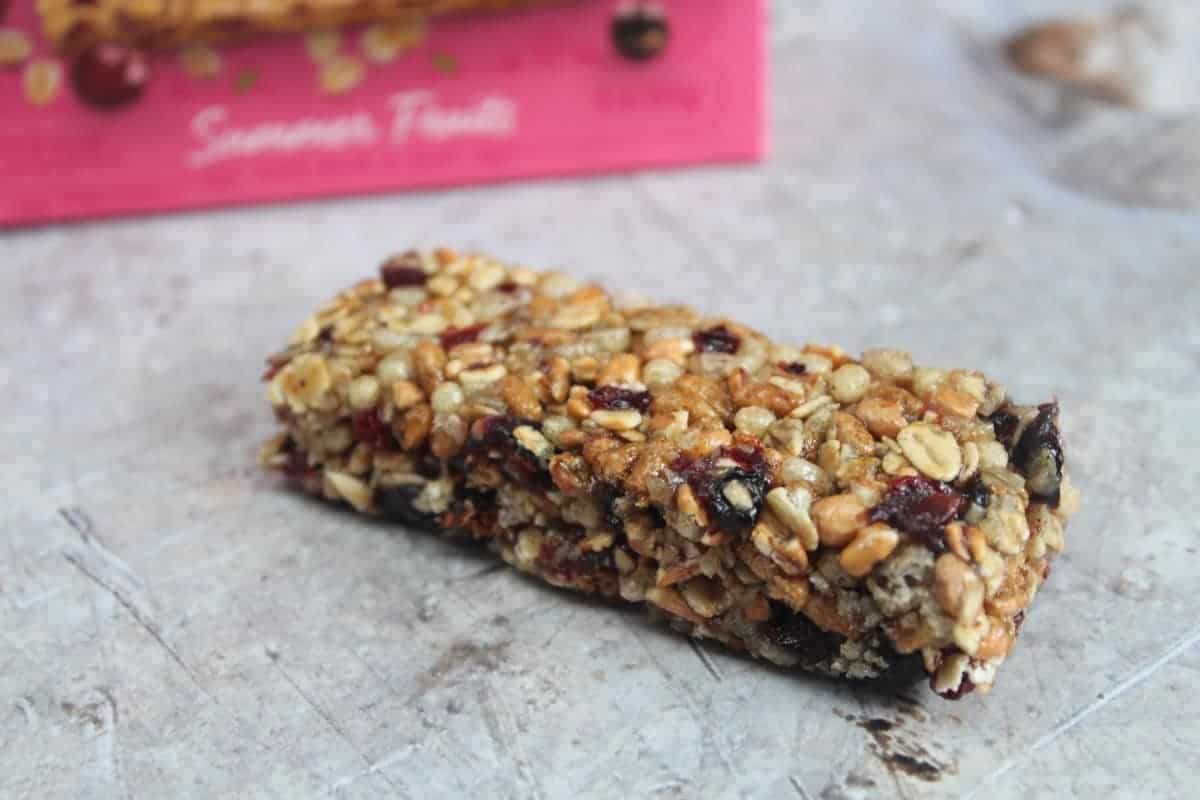 The bars come in two flavours – Raisin and Chocolate and Summer Fruits and both have a lovely taste, good texture and are a great size for a snack, providing 113kcal per bar. These would be a great daily snack during pregnancy, as part of a healthy balanced diet and instead of taking a supplement – and great to enjoy on a tea break at work, sitting down for a few minutes at home or even on a day out.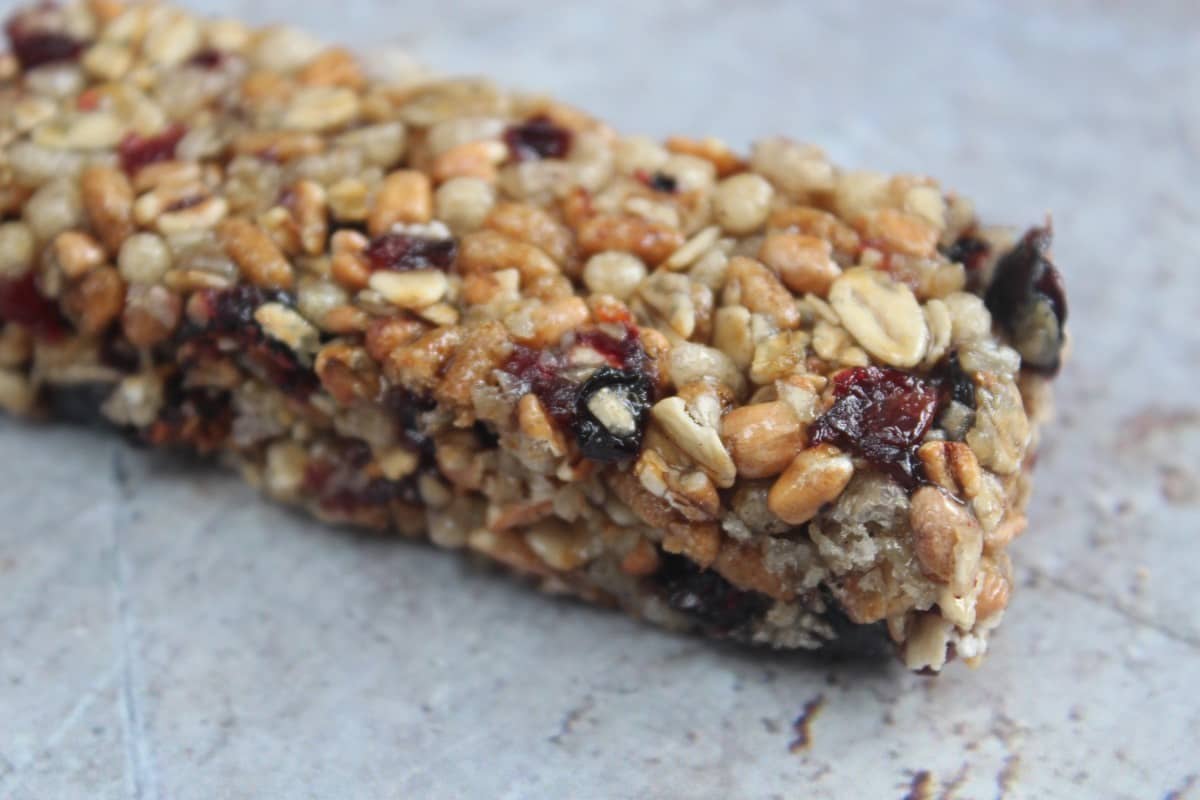 I know during pregnancy I just wanted things to go as smoothly and as simply as possible – and it would have made a huge difference to simply eat a snack each day to help get some of the key vitamins and minerals to support myself during pregnancy. I found it hard to swallow tablets and knowing I could eat a cereal bar instead would have made me relax and even look forward to that treat each day.
nutrimum bars are available in selected Boots stores and Ocado. To find out more, visit www.boots.com/nutrimum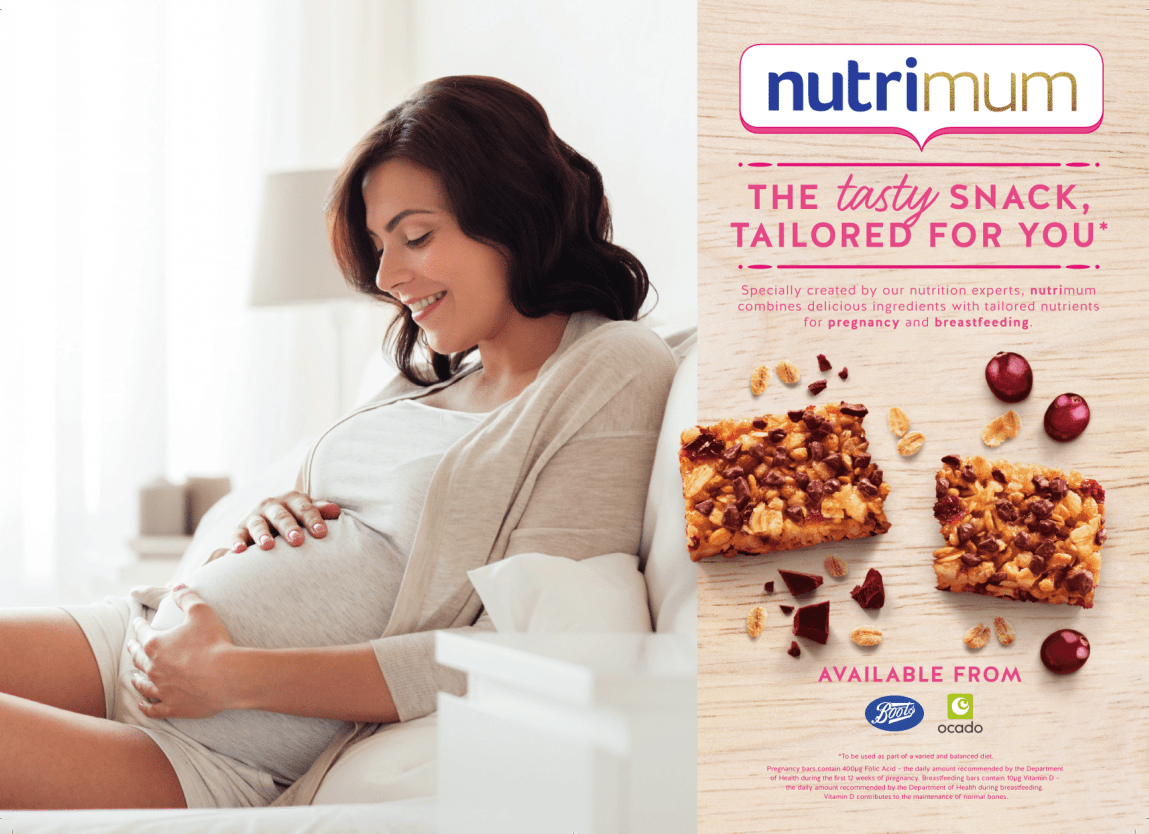 nutrimum pregnancy bars contain 400μg Folic Acid – the daily amount recommended by the Department of Health during the first 12 weeks of pregnancy. Vitamin D contributes to the maintenance of normal bones. To be used as part of a varied, balanced diet.