You need mince pies of some description at Christmas and this year I made little Mince Tarts. The easiest way to make Mince Pies or Tarts is to buy ready made pastry and a jar of mincemeat, stick it all together, cook it, and done! If you'd like to make the pastry yourself, here's a little recipe.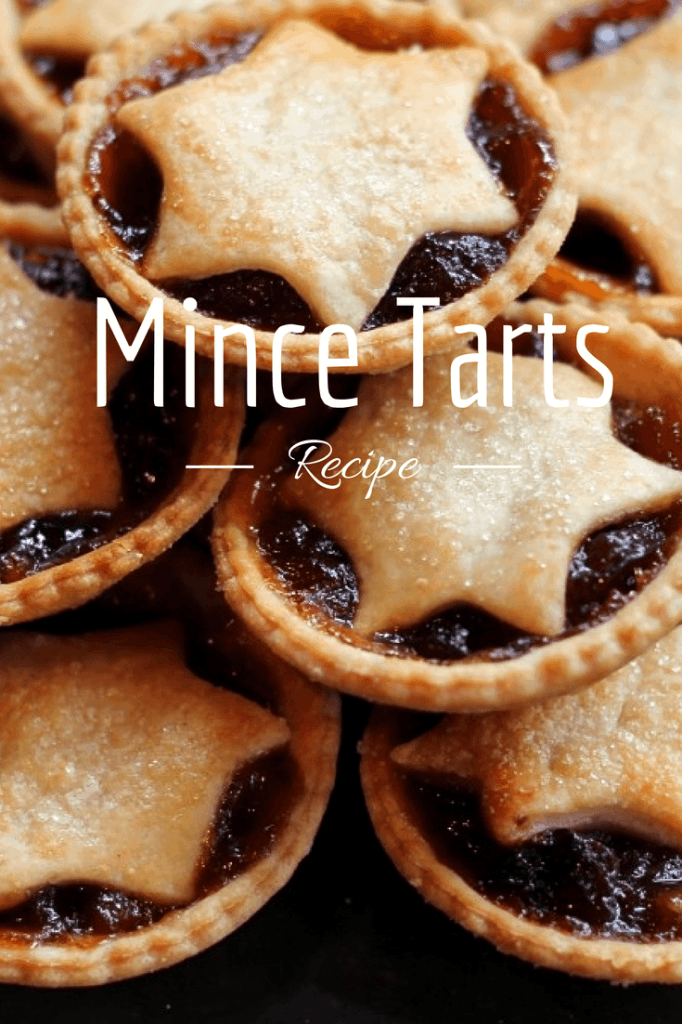 I used a shallow yorkshire pudding tin to make the tarts but you could use a muffin tin or similar to make deeper fill mince pies.
Preparation Time: 30 Minutes Cooking Time: 15 Minutes
Ingredients
200g plain flour
100g butter
25g icing sugar
1 egg yolk
2-3 tbsp milk
300g mincemeat
1-2 tbsp granulated sugar
Recipe
Preheat oven to 180c/Gas Mark 4. Grease your chosen tin with butter.
Sift the flour into a bowl and rub in the butter until the mixture looks like breadcrumbs.
Stir in the icing sugar and egg yolk and add the milk until a soft dough is formed.
Put the dough on a floured surface and kneed gently until smooth.
Make the dough into a ball and roll out to 1cm thick.
Cut circles from the dough using a round cutter and press lightly into the holes of your tin.
Put a large spoonful of mincemeat in each pastry case leaving room for it to expand when cooking.
Cut star shapes from the leftover dough and place on top.
Brush the tops of the mince pies with milk and sprinkle with sugar.
Bake for approx 15 minutes or until browned.