Oh what a month it has been! We started the month with the Easter holidays, and our lovely friends coming to stay with us for a week before we went off to Barcelona for a few days.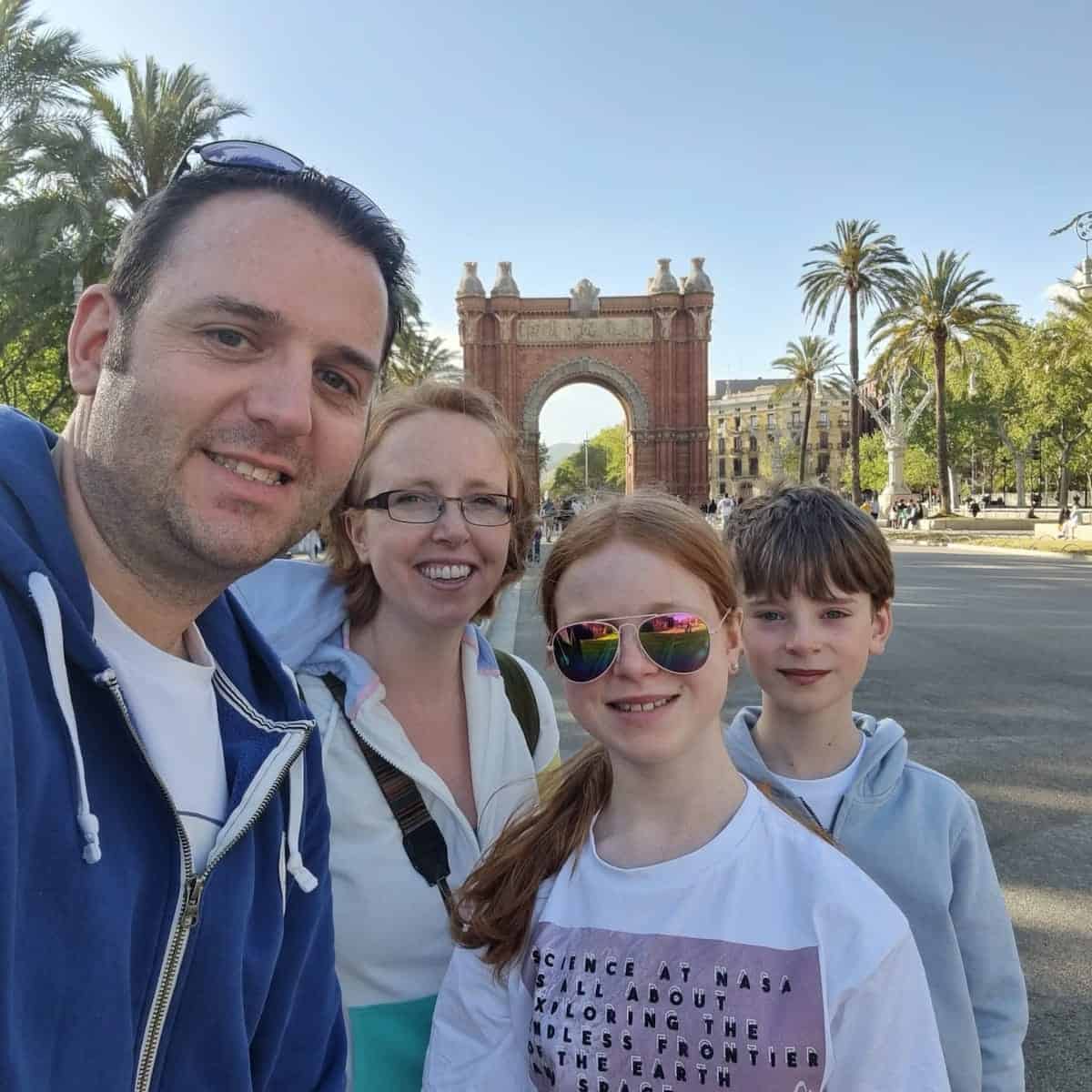 It hasn't been the best of months for us as a family, with far too much bad news, but it has been a month of quality time together, making memories that we'll always look back on happily.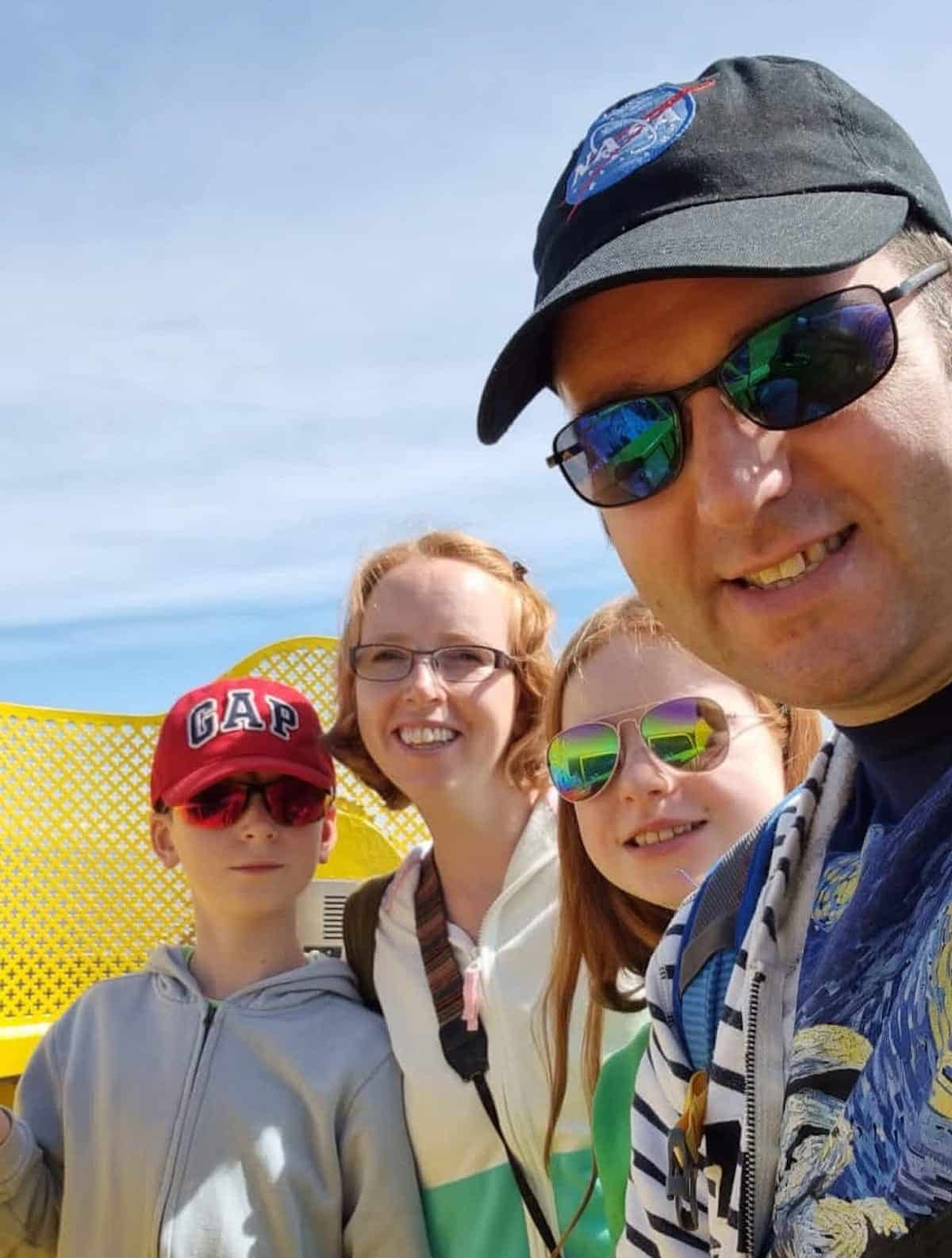 I don't think we could have fitted anything more into the Easter holidays if we tried – Legoland, days in London, Bletchley Park, Wisley Gardens, days with friends and walking 50km in Barcelona. It was a really lovely Easter break.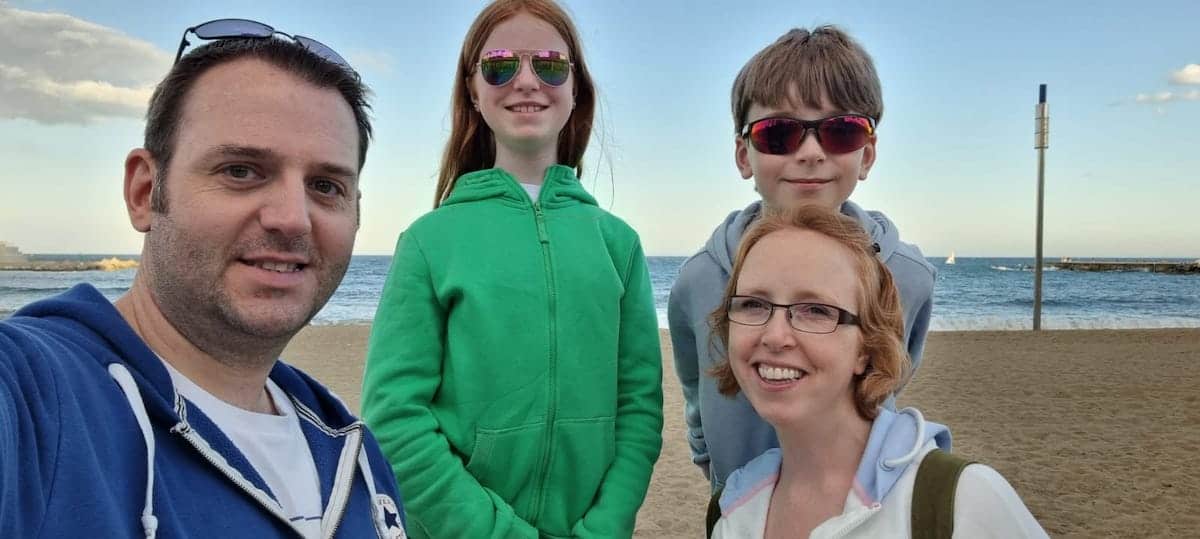 Since then we have had a lot of quiet time as a family – which was just what we needed. We have a really busy May coming up with half term, Little Man's birthday and the Coronation and I'm looking forward to trying to feel a bit more normal again after the last couple of weeks.
I hope you had a nice April. Here's to sunnier days in May along with barbecues, time with friends and family and all the hope of summer just around the corner!