Escape Rooms are hugely popular and you can now find them in most towns across the country – and abroad too. They're something that friends and family can do together and a great way of celebrating a birthday or special occasion.
I thought it would be nice to put together all the Escape Rooms across Surrey to give you inspiration for your next day out. They vary massively, with games to suit every personality. You could find yourself in a psychiatric unit, in an antique museum in London or working your way out of a vaguely familiar scene from a movie or book.
Most escape room games are aimed at adults with a thriller/horror aspect to them. But family friendly escaoe rooms are also available and something older children especially enjoy.
What happens in an escape room?
It's exactly as it says – you have to escape the room, spending 60 – 90 minutes trying to find the exit by looking at everything in the room, reading clues and piecing all the information you have together.
Success rates vary between escape room games and whether you actually manage to escape is down to how well you work together as a team to solve the clues, how observant you are and, often, how your mind works.
The games always range in difficulty and so it's best to start with an easier one and work your way up to the higher skill levels. But, with all of them, the door isn't really locked and you are free to leave at any time. This is often a worry with new people playing escape rooms for the first time but any escape room enthusiasts won't be so concerned about the small space and potentially locked door!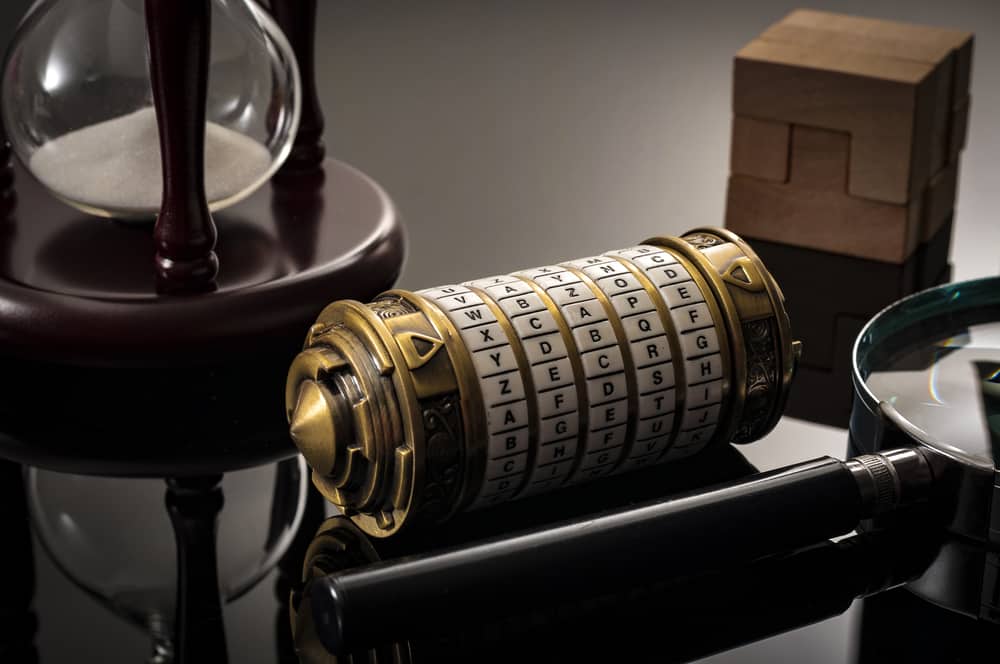 Escape Rooms in Surrey
Escape from the Room – Depot Road, Epsom, Surrey KT17 4RJ and 23 Merrow Road, Cheam, Surrey SM2 7LU
Adrenaline-packed adventures for friends, family or workmates. With sixty minutes to unravel the mystery, will you escape from the room?
Games: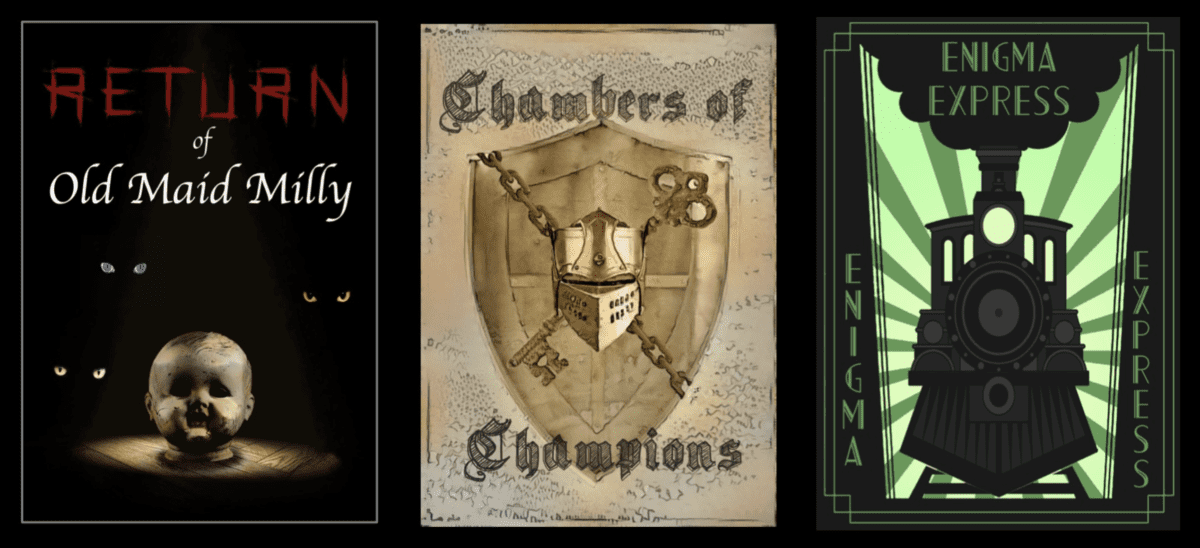 ---
Paradox Parlours – Jeffries House, Jeffries Passage, Guildford, Surrey GU1 4AP or Denbies Wine Estate, Bradley Lane, Dorking, Surrey RH5 6AA
Fully interactive, thematic rooms pull you right into the reality of the story. Find the clues, solve the puzzles and beat the room.
Games:
Cost: Monday – Friday is £85 and Saturday/Sunday is £98 for a team for up to 6 players
---
Clue HQ – 1st floor, 402 Hook Rise North, Surbiton, Surrey KT6 5AT
With several amazing and unique escape games to choose from, will you and your team be able to escape within sixty minutes?
Games:
End of the Line – 2-7 players
The Betrayal of Cluetankhamun – 2-6 players
The Experiments – 2-7 players
Bunker 38 – 2-7 players
The Dungeon of Doom – 2-8 players
Cost: From £54 per group. See website for pricing.

---
XScream Escapes – Enterprise House, Ashford Road, Ashford, Surrey TW15 1XG
Can you puzzle your way to the intriguing conclusion and escape the room within the time limit?
Games:
Cost: From £18 per person

---
Exciting Escapes – Grants Entertainment Centre, 14 High Street, Croydon, Surrey CR0 1YA
In 60 minutes or less, you must solve a plethora of puzzles to prove yourself as master tacticians and escapists. Do you have what it takes to escape?
Games:
A Hidden Past – 2-7 players, age 10+
Change the Record – 2-7 players, age 10+
The Voices We Hear – 2-7 players, age 16+
Cost: From £19 per person.
---
Online Escape Room Games
As well as physical Escape Rooms you can also do online escape rooms with faraway friends or as an evening activity at someone's house. Here are a few options:
Games:
Maxwell Mysteries: The Kidnapped Professor
Maxwell Mysteries: The Disappearing Diamond
The Cari Mysteries: Grandfather's Fortune
Marvelous Movie Maze
B.R.U.C.E. Saves Christmas
Sector X – The B.R.U.C.E. Project – Part 1
Sector X – The B.R.U.C.E. Project – Part 2
Cost: From £10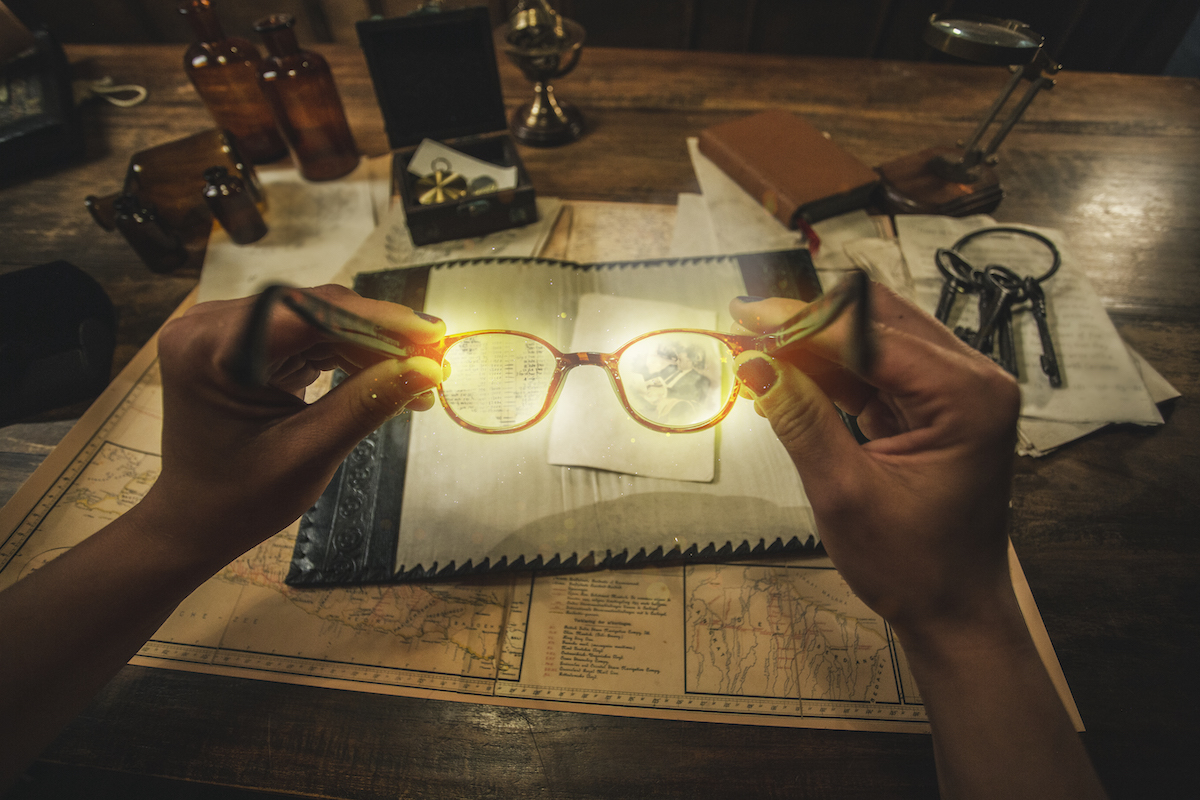 ---
Games:
Cost: From £100

---
Games:
Rogue Agent
Sherlock: The Grand Debut
Pirate Plunder
Magic School
Project S.L.E.I.G.H
Casino Heist
Room 13
Peaky Blinders: The Raid
Dr Wilson's Office
Shakespeare's Script
Prison Break
Cost: From £15
---
As yet, we haven't done an escape room but I can't wait to give one ago – I just need to get a team together! I hope this has given you inspiration for an activity to try out with your friends and family. If you know an escape room experience that I've missed please do get in touch and let me know.