Disclosure: We were invited on this day out for the purpose of this post however all opinions are my own.
If there's one thing the children love it's boats – especially old boats. We've been to Portsmouth Historic Dockyard a few times but have never ventured further afield so when the Historic Dockyard Chatham invited us to visit we knew it would be somewhere the children would love – and Dave could get a history fix too!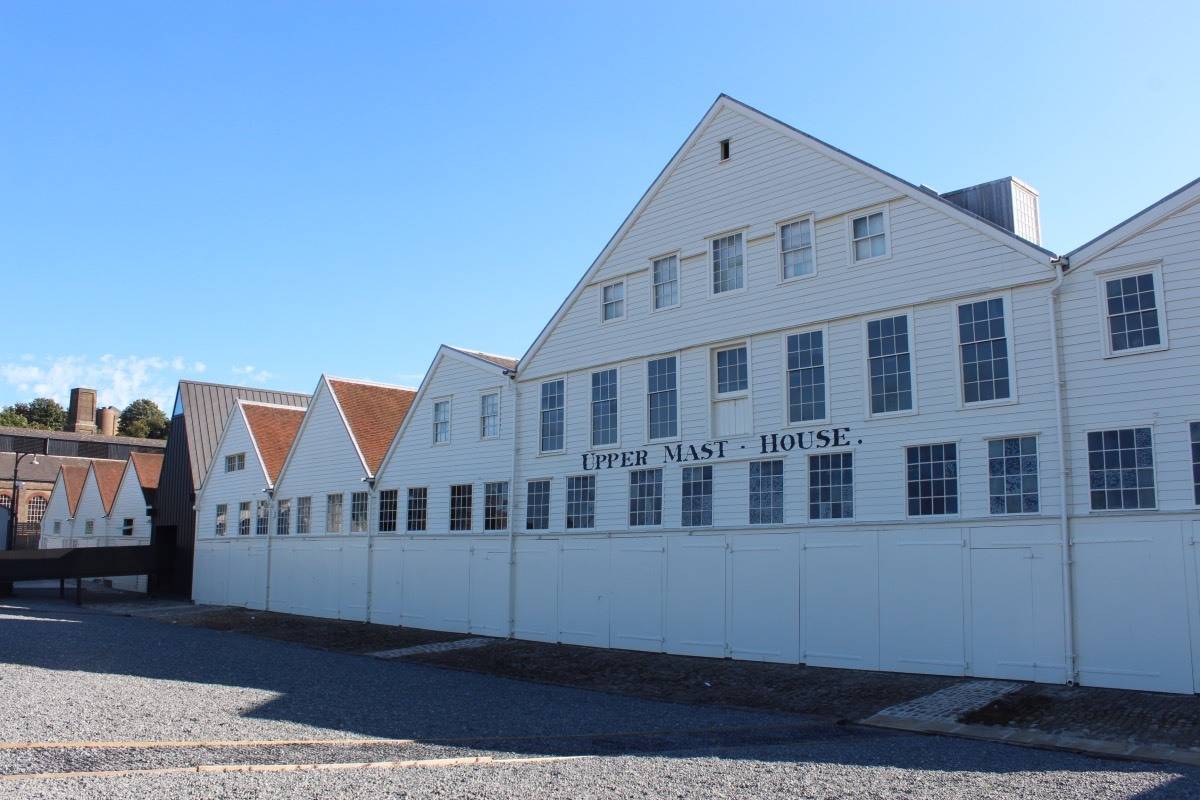 As soon as we drove into the Historic Dockyard Chatham we were excited. The car park is in such a vast metal framed building and the walk to the reception takes you through a timeline of Chatham. It's a lovely way to start the day and as soon as we got our tickets and walked outside we realised how big the Historic Dockyard Chatham is and how much there was to see.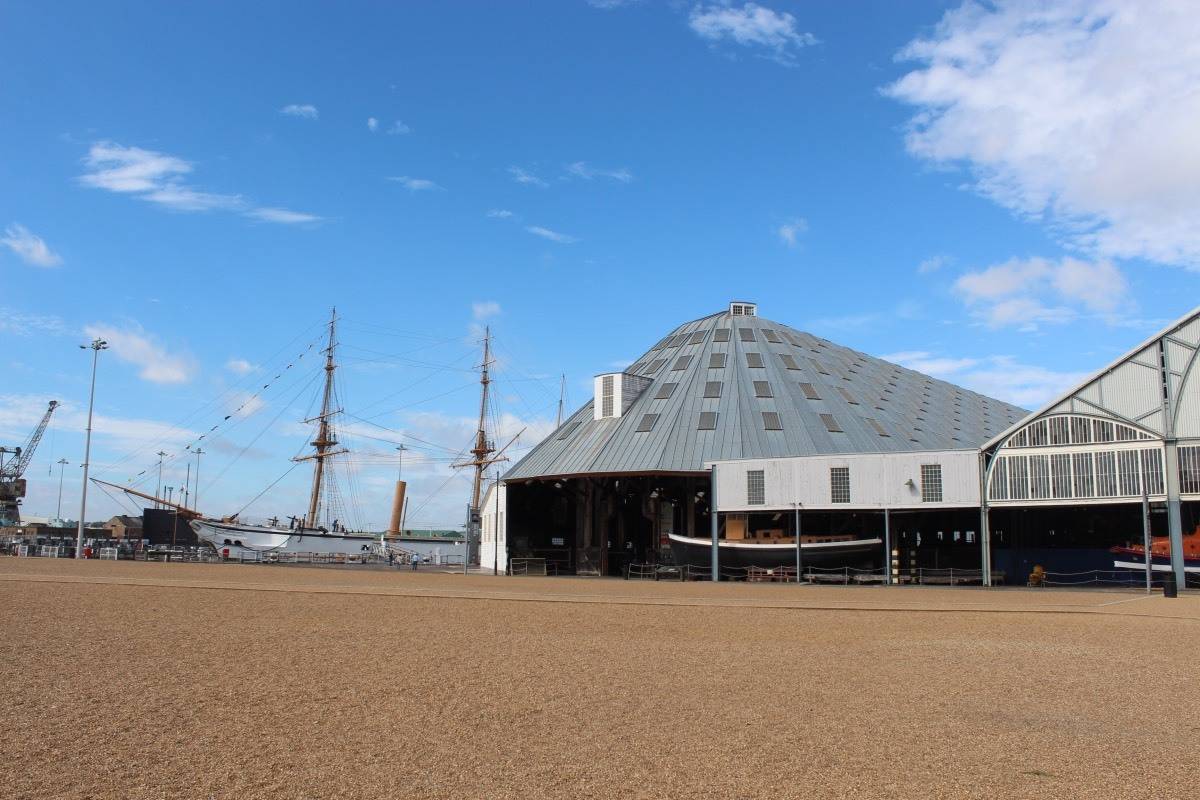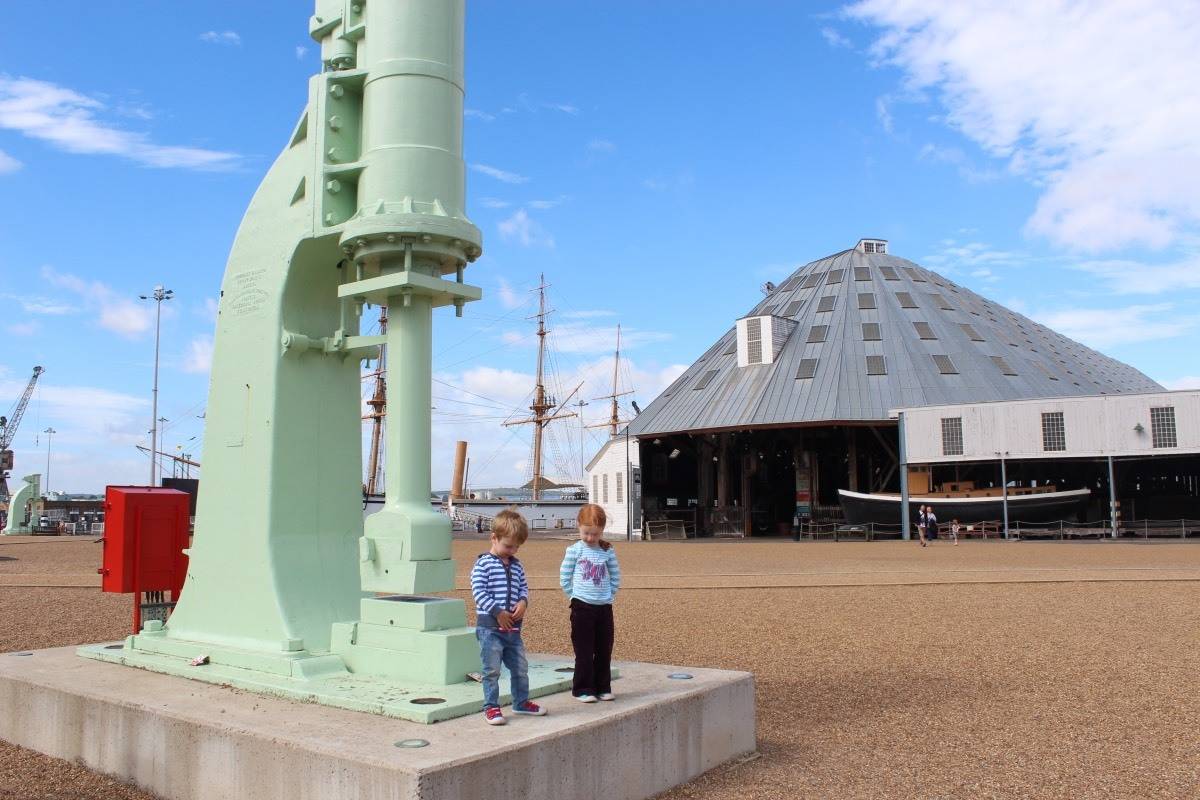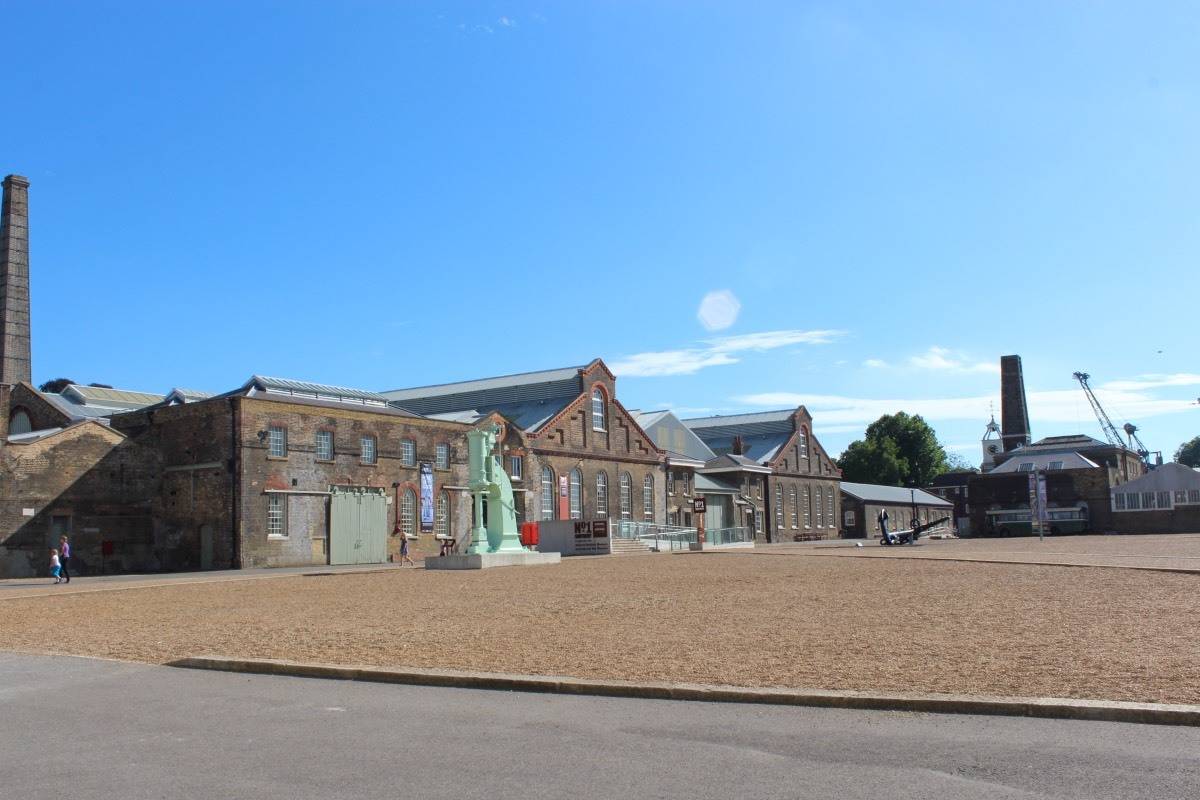 We started off by booking sessions to tour the HMS Ocelot submarine and the Ropery – there were science classes going on over the holidays too but we thought LP and Little Man might be a little young for those but it was good to know that they had children in mind – especially as children were able to visit free over the summer too!
We went on HMS Gannet, an incredible ship that dates back to 1878. These ships always take me back to the times of old movies and it was great to see a glimpse into that world – back when the navy used cannons instead of guns. The ship was in fantastic condition and the children loved ringing the bell, playing with the wheel and climbing above and below deck.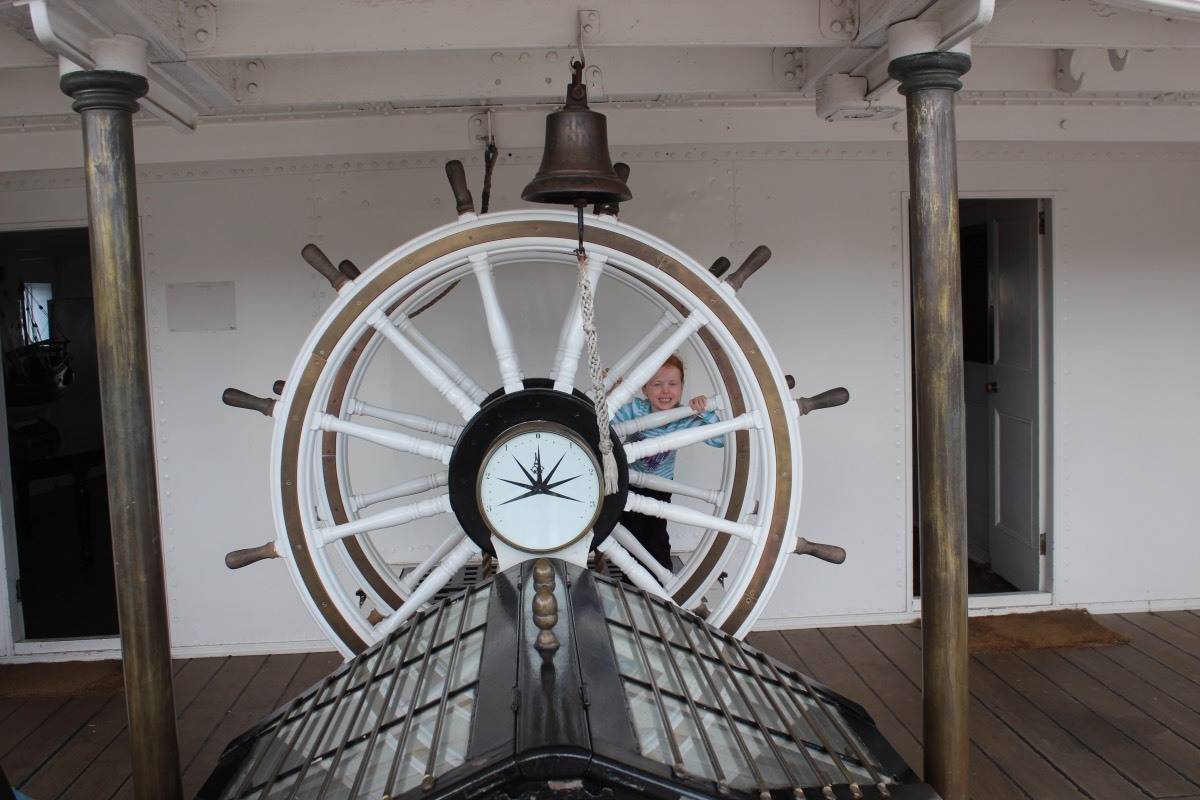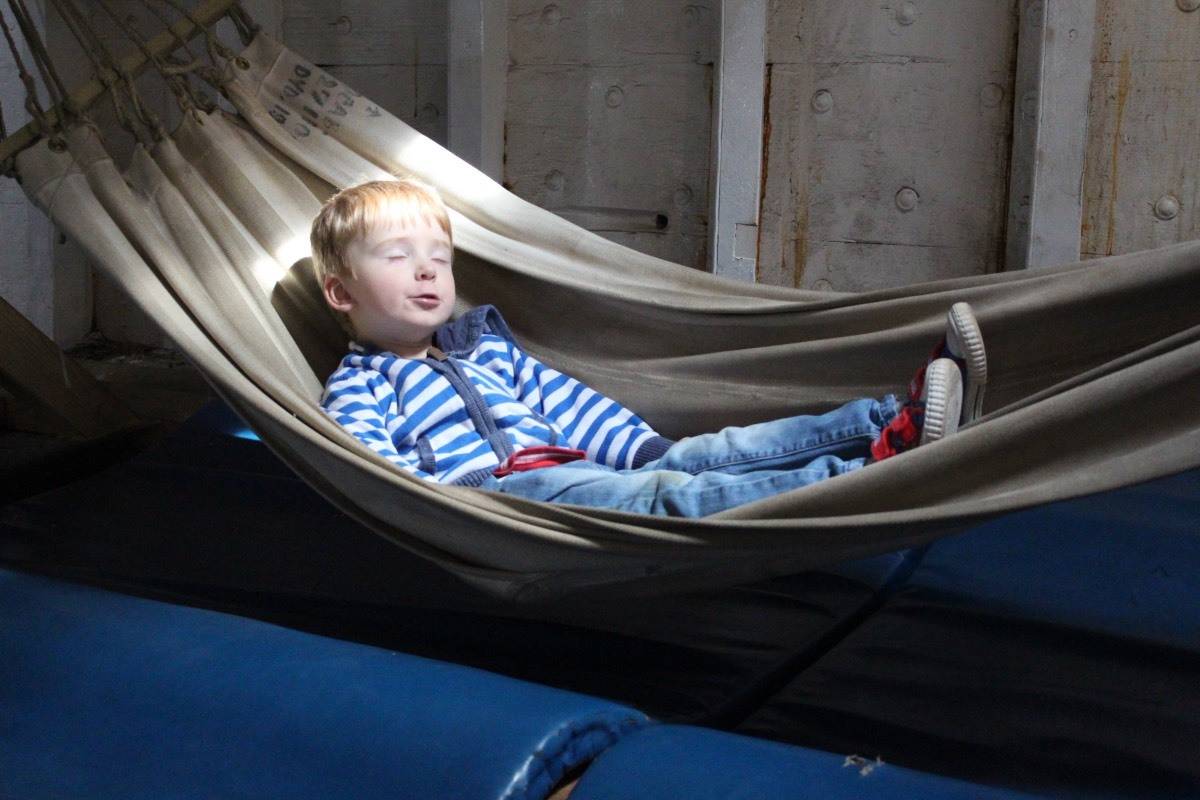 We then had our tour of the HMS Ocelot Submarine which was pretty amazing – seeing how people live in such confined spaces. I don't think any of us had been on a submarine before so this was a great experience.
The last of the warships was the HMS Cavalier which was more modern than HMS Gannet, built in 1944. It was great to see how naval warfare had changed from HMS Gannet's time to HMS Cavalier, which was still in service in 1972 and the children loved exploring the different decks and being able to stand on the bridge and see what the captain would see.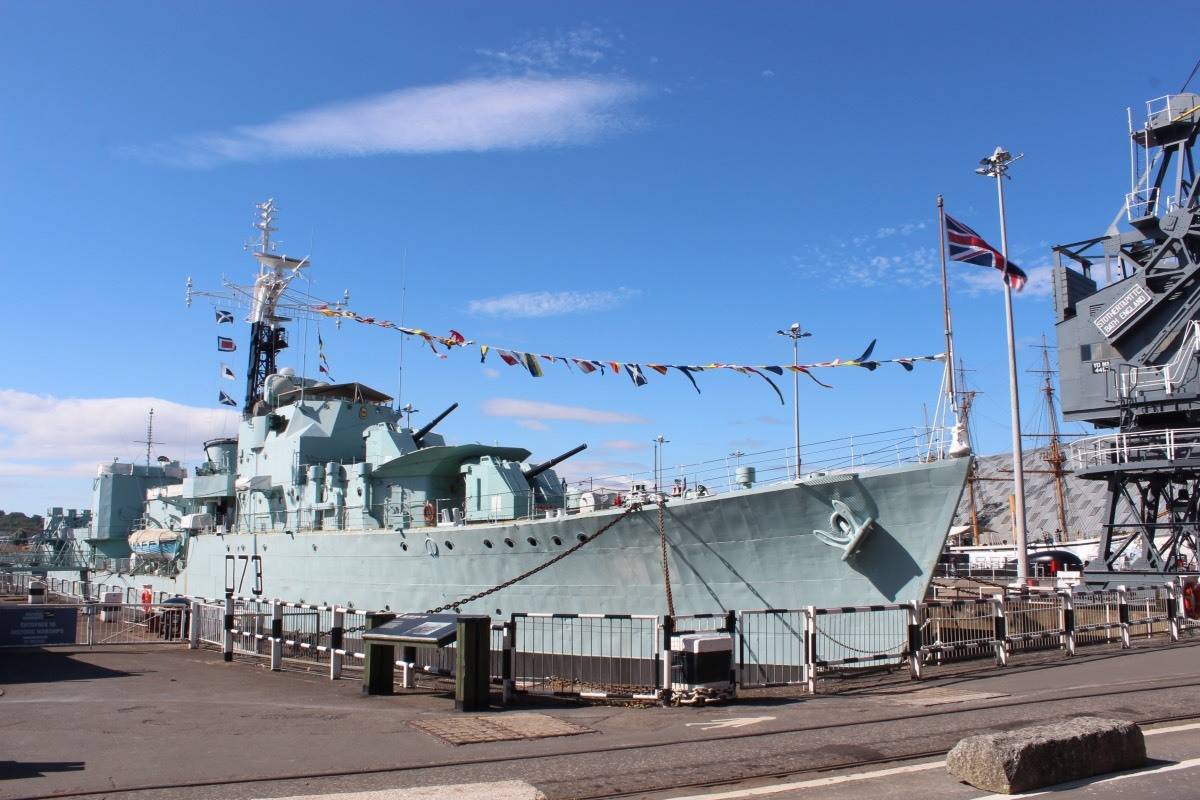 We carried on exploring and found the Rest & Play stop, a really fantastic cafe with an indoor soft play area which the children loved. The food and drink prices were reasonable and it was just what we needed to break up the day.
After lunch we had a brief play in one of Historic Dockyard Chatham's two outdoor play areas, which the children really enjoyed. I was impressed that Chatham wasn't just about the ships and history but that they have taken the time to invest in ways to keep children amused and entertained too. The play areas make this such a great family day out and something, as parents, we really appreciated.
It was then time for our tour of the Ropery which was such a great part of our day. It showed how ropes were traditionally made and it was fascinating to learn that the Chatham Ropery is still in use today. Children were able to participate in the Ropery tour and even make rope themselves which they really enjoyed.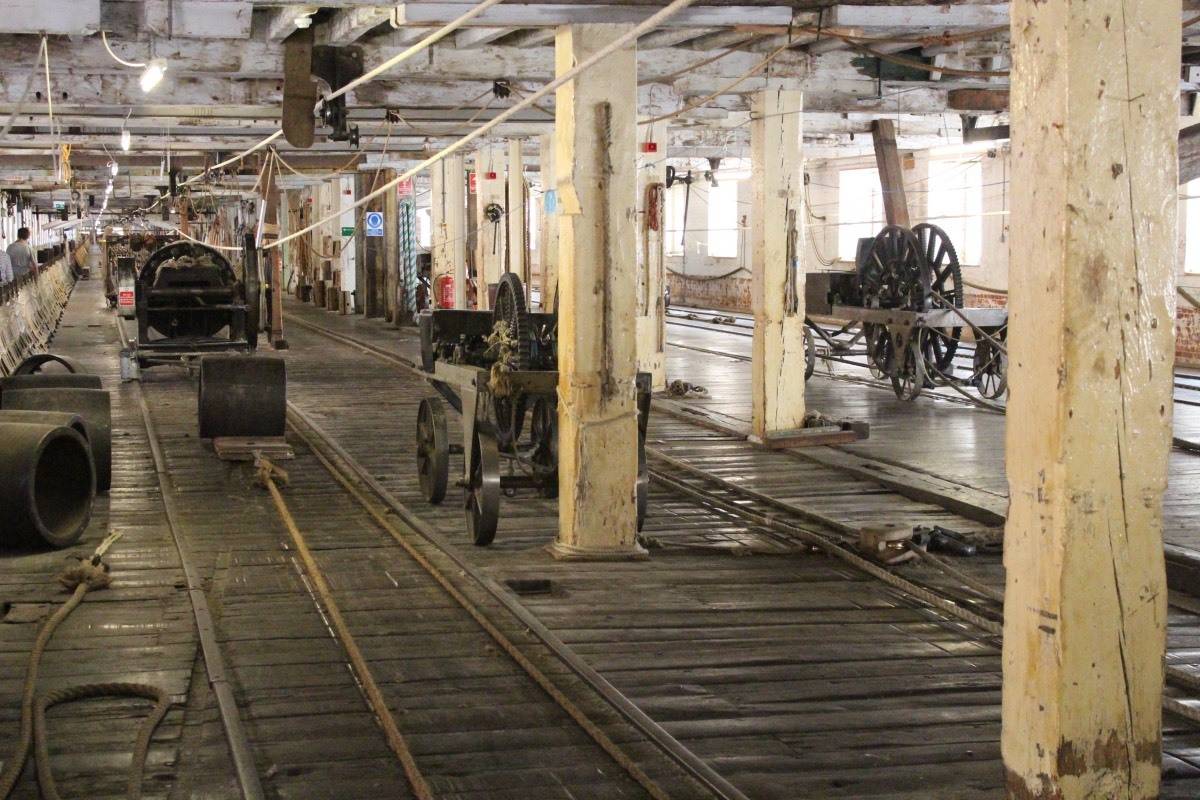 By this point the children were exhausted – it's such a lovely day out but there is so much to see. You could easily make it into two days with children but with tickets to Historic Dockyard Chatham you can return again free for the rest of the year.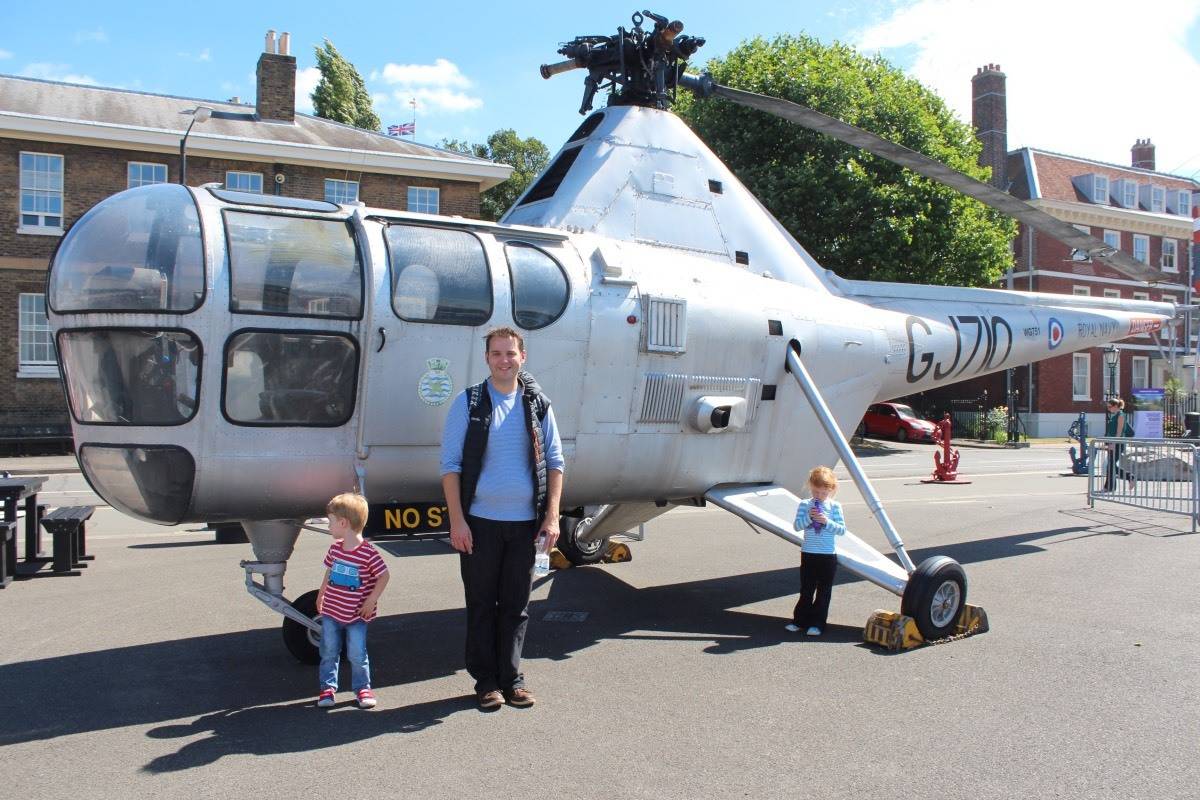 We ploughed on and saw all the old boats and vehicles as well as the great collection of lifeboats which the children loved, especially as there were phones dotted around to hear audio about the boats too.
One thing the children loved around Chatham was the cranes everywhere. Such a big part of any dockyard they really dominated the skyline and the children really loved pointing them out. There were also lots of old buildings like an old fire station which were great to see too.
We finished off the day with a trip to the Command of the Oceans exhibition which is new this year. It starts with a little introduction film and then there's a 35 minute tour, which we skipped due to how tired the children were. There's then a gallery full of interaction exhibits that the children can really get involved in before going underground to see the timbers of the Namur, a ship dating back at 1756.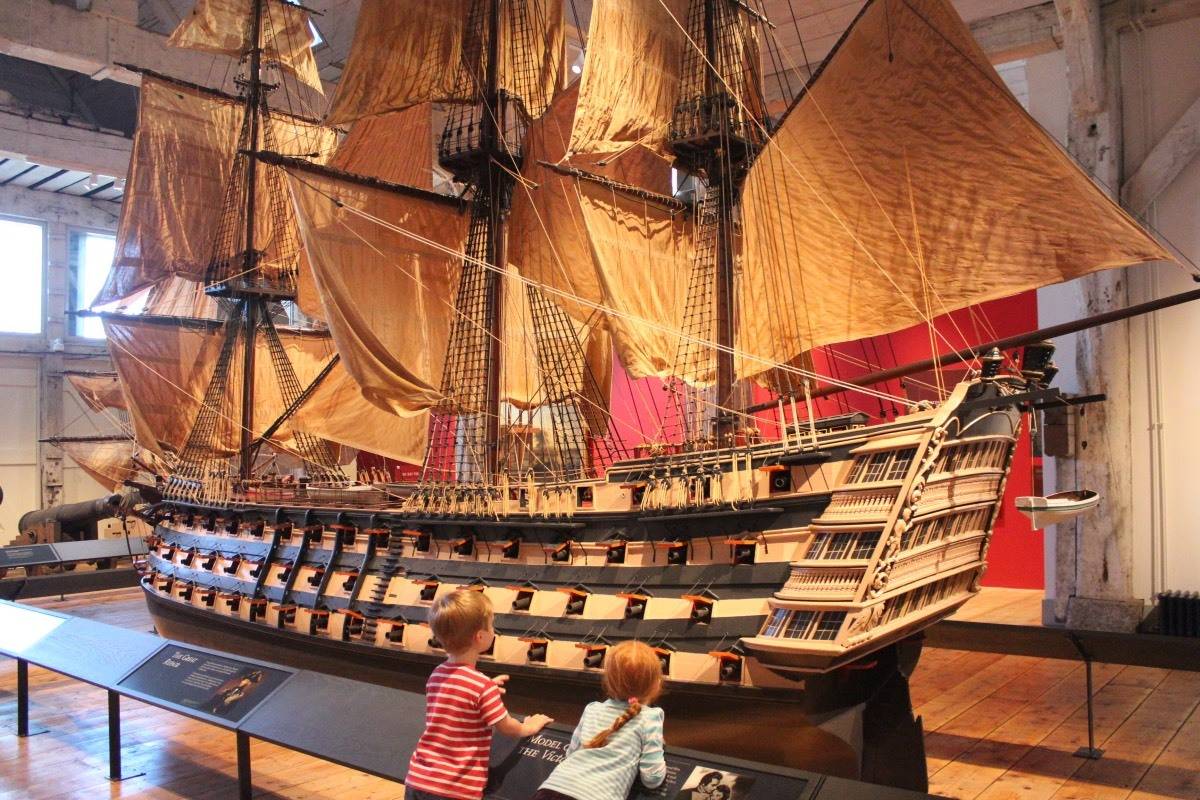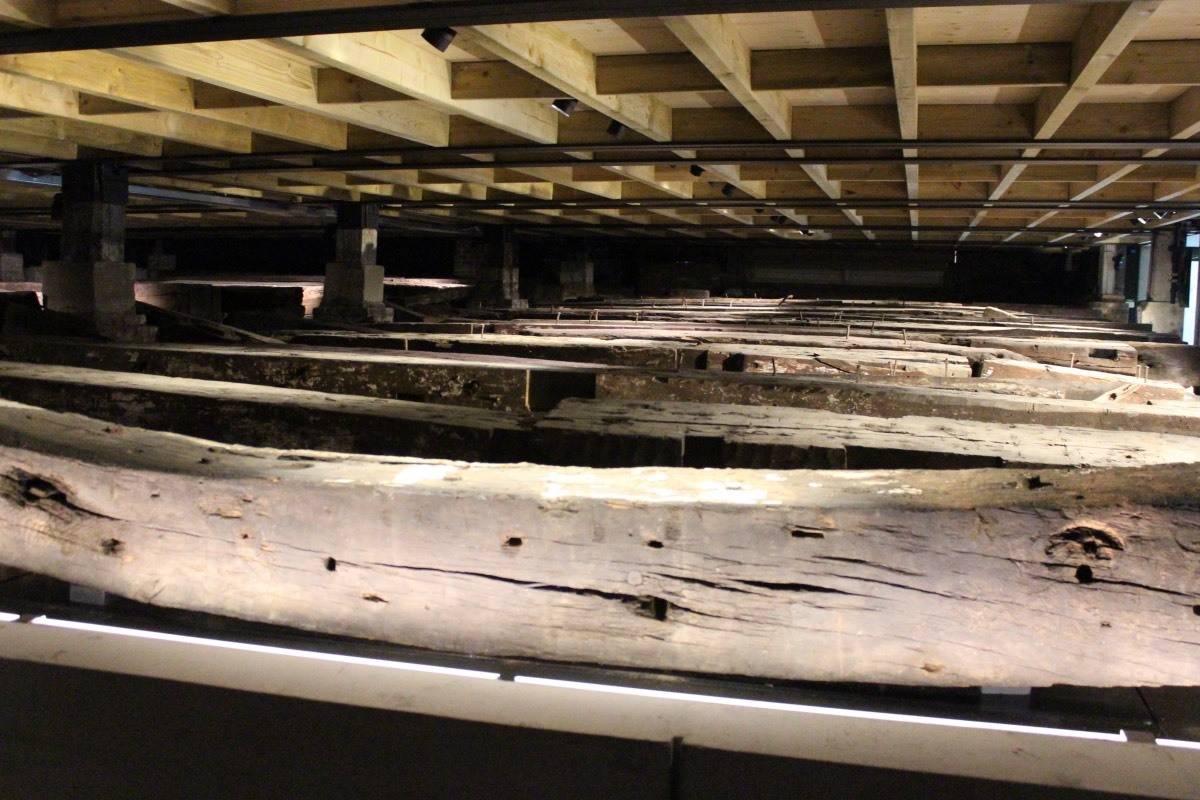 We had such a great day at Historic Dockyard Chatham and still don't think we saw everything. There was so much to do, so much to look at and so many places to explore that it really couldn't have been a better day out.
From a family perspective, there were lots of things for the children to do, there were three different play areas nicely spaced around Chatham and there were two great places to eat too – the one we went to and another at the main entrance building. There were also lots of toilet stops, great when you have a newly potty trained little boy! I really can't fault Historic Dockyard Chatham and would definitely visit again.
You can see a Reel of a day at Chatham on Instagram here: