Well last month I wrote about how planning had been approved for our extension and now we are in the position where we have all our ducks in a row to actually start building our extension. If all goes well we should be getting started by the end of September!

Although we knew that walls would be coming down and a big chunk of our garden would be dug up we've realised over the last week that it's going to be even more work than we realised. Our upstairs will be affected – which we never expected – and so our new bathroom may have to be redone as well as LP's bedroom. This is so that they can put the new steel joists above the downstairs ceiling height – and it's not something we'd known the logistics of before. We will also end up kitchen-less for a bit so we will probably need to move out for a while and put things in storage again.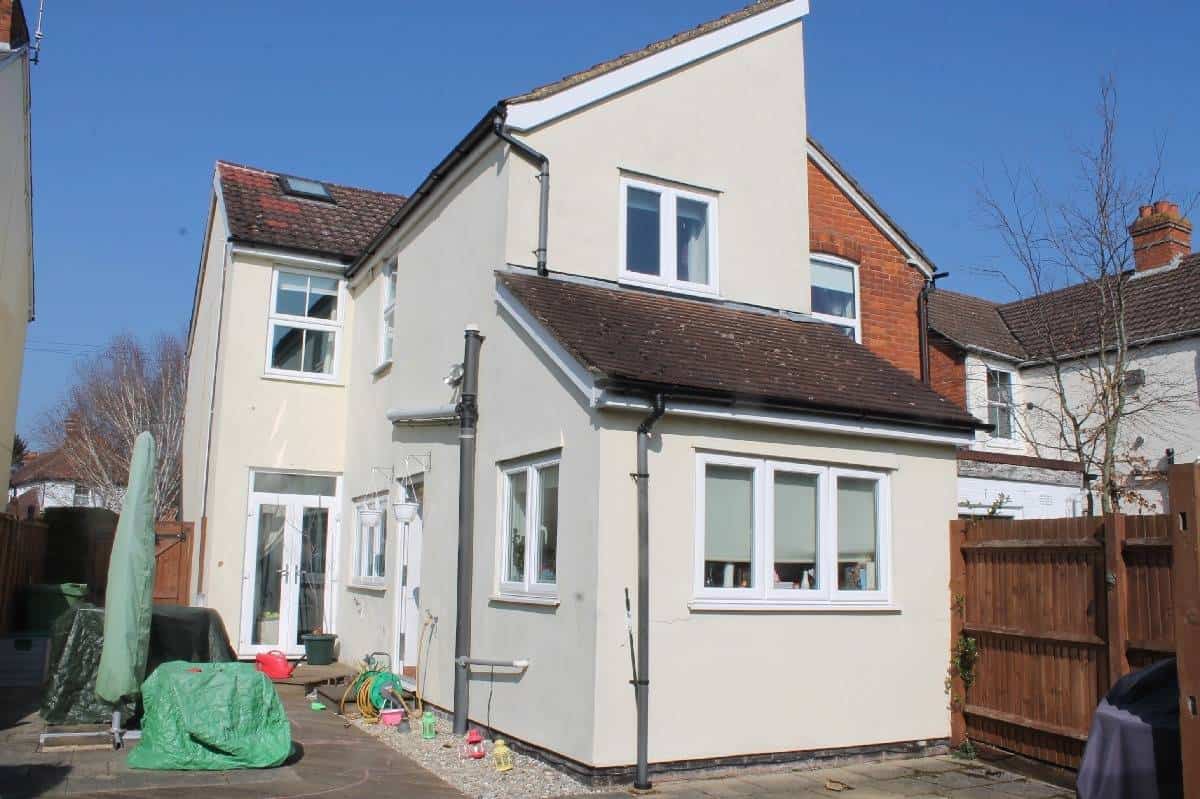 To be honest, I never thought we'd get to this point – planning permission granted, our house high enough value to release equity from it and actually having quotes from builders. So, now, to be thinking of moving out whilst the work's done is such a shock but one that we'll roll with and I know that this extension will be completely worth it.
I cannot wait to share the new space with you but for now I've been putting together a few Pinterest boards with inspiration. I am dreaming of a big bright and airy space with exposed brick and a mix of modern and slightly industrial pieces. I am so excited! Now we just need to pick a builder and get on with it!