Well, we have had some amazing news – planning permission has been granted for our extension! I can't tell you how happy this makes me. We started planning an extension at the start of the year and had plans drawn up a few months ago but applying for planning permission and waiting for a decision seems to take forever.
Now that we are able to move forward and actually start building our extension – once we've sorted out the finances for it – I can share with you a bit more about it, as I've only mentioned it briefly in the past.
We live in a semi-detached house that has already been extended in the past but with two growing children the downstairs doesn't flow as well as it could and we don't seem to have as much storage space as we'd like so we decided to make our kitchen bigger, add a utility room and downstairs toilet and make a home that we can stay in forever.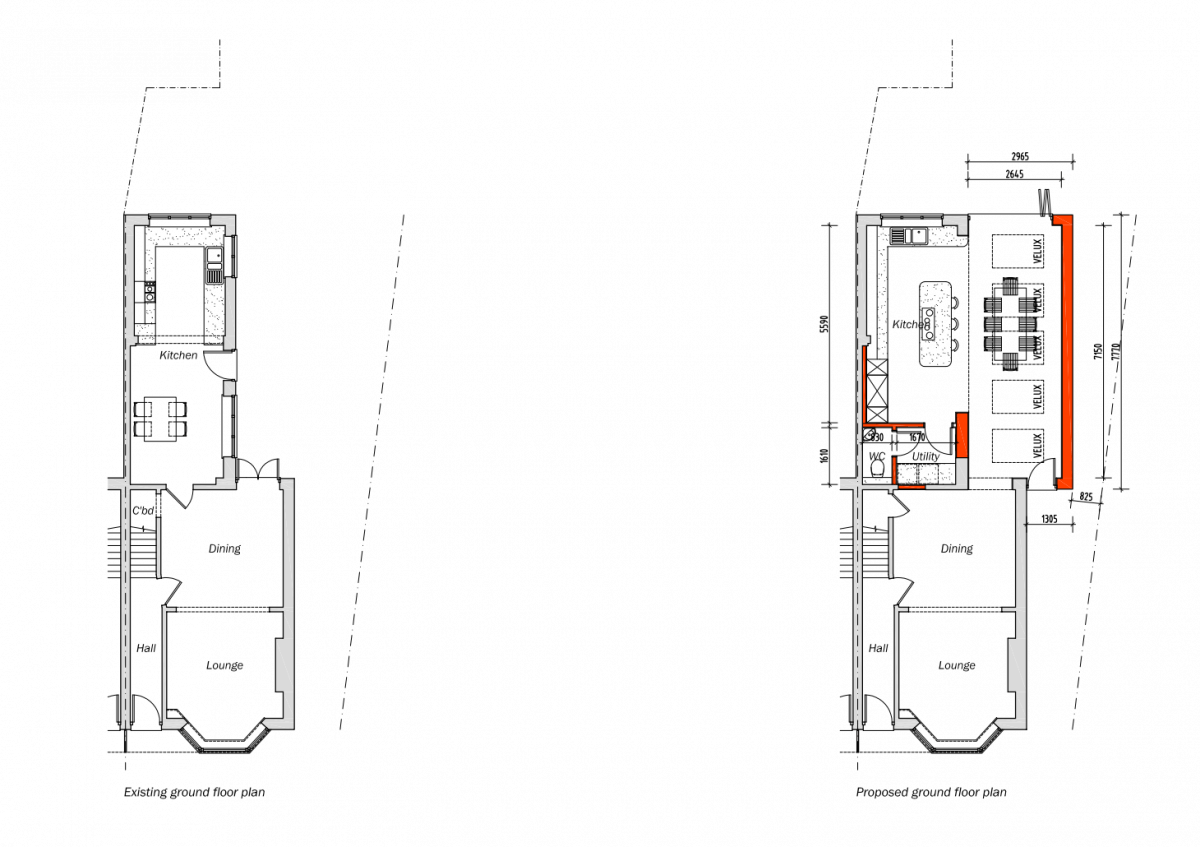 This is a huge project and one that we'll no doubt be getting help to manage but I have already been putting together Pinterest boards of new kitchens, skylights and roof windows, cloakrooms and cosy snug areas. I am hoping for the new space to be really bright and airy but we'd also like a bit of a rustic, slightly industrial feel – bare bricks may be on the agenda!
I'm looking forward to sharing our plans for the room and, hopefully, some posts during the work too – when it eventually happens! It's an exciting time in our house at the moment. I can't wait to share more of it with you.