Disclosure: We were invited on this break for the purpose of this review however all opinions are my own.
We visited Bluestone National Park Resort once before, about 18 months ago when Little Man was six months old and we had a week of teething hell and rain. Add to that the fact that half the Adventure Centre was closed off for Kingdom of the Elves and really our holiday could have been better. We were keen to see what a family self catering holiday at Bluestone was like outside of the festive season and now that the children were older.
What is Bluestone National Park Resort like?
Bluestone National Park Resort is a family friendly destination, set in 500 acres of Pembrokeshire countryside and has a variety of lodge homes to suit every family. Check in isn't until 4pm but you are able to arrive earlier to make use of the facilities and once you have checked in and unloaded your car the car has to go back to the main car park as the resort has a no-car policy which makes it have a safer and calmer feel.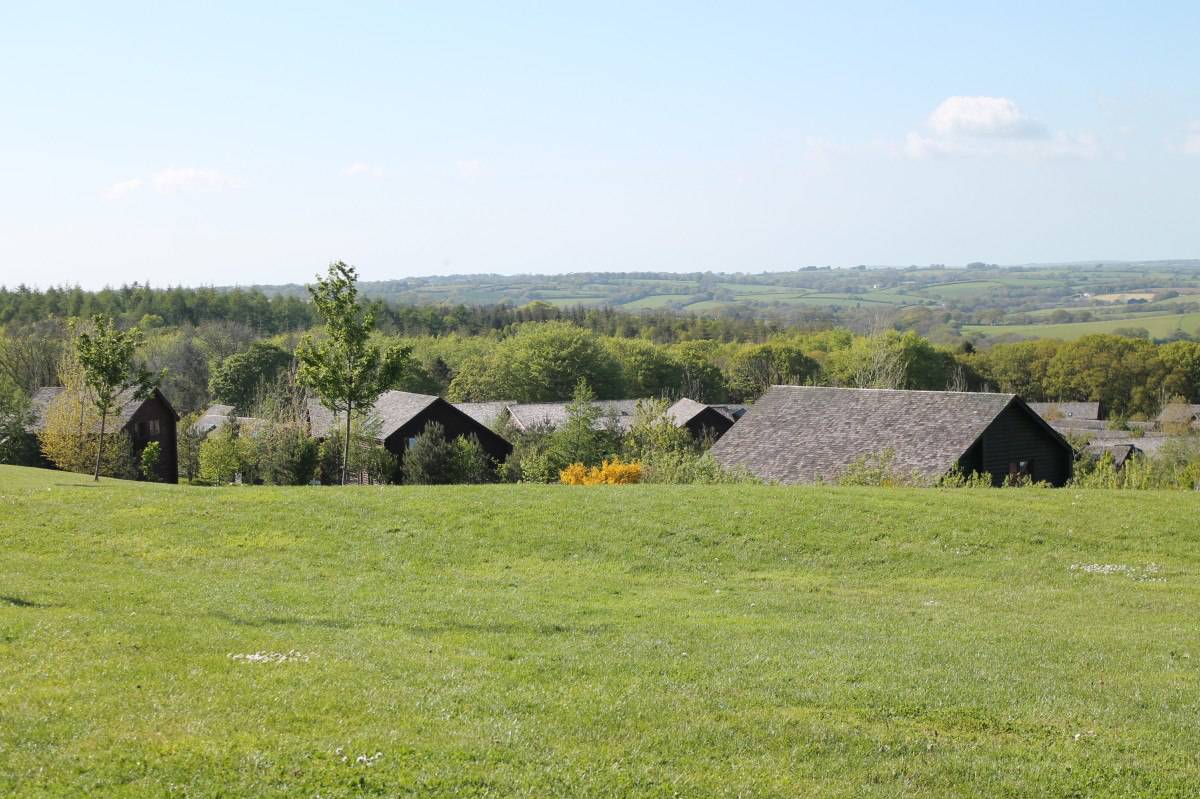 We arrived at Bluestone Wales just after 4pm and made our way to our lodge on Knights Rest. There are different areas of Bluestone that have better access to different facilities so it is wise to choose the area you stay in carefully. We didn't get to pick where we stayed and unfortunately is what about the furthest from the Blue Lagoon, Adventure Centre and car park which wasn't the best with small children – especially as a lot of Bluestone is up and down hills, giving great views and children with tired legs.
What are the Skomer Lodges like at Bluestone National Park Resort?
Our lodge was beautiful though and really couldn't have been a better place to come back to each evening. It was the Skomer Lodge with three bedrooms. There was one double bedroom, two twin bedrooms, two en suite bathrooms and a main bathroom.
As well as this it had a fully equipped kitchen, lovely bright open plan living room and a little 'cwtch area' for the children to watch TV with bean bags. It couldn't have been better! It even had a foyer space to leave our coats, shoes and the pushchair. It also came with stairs gates at both top and bottom, a travel cot and highchair provided at no extra cost – a huge thumbs up!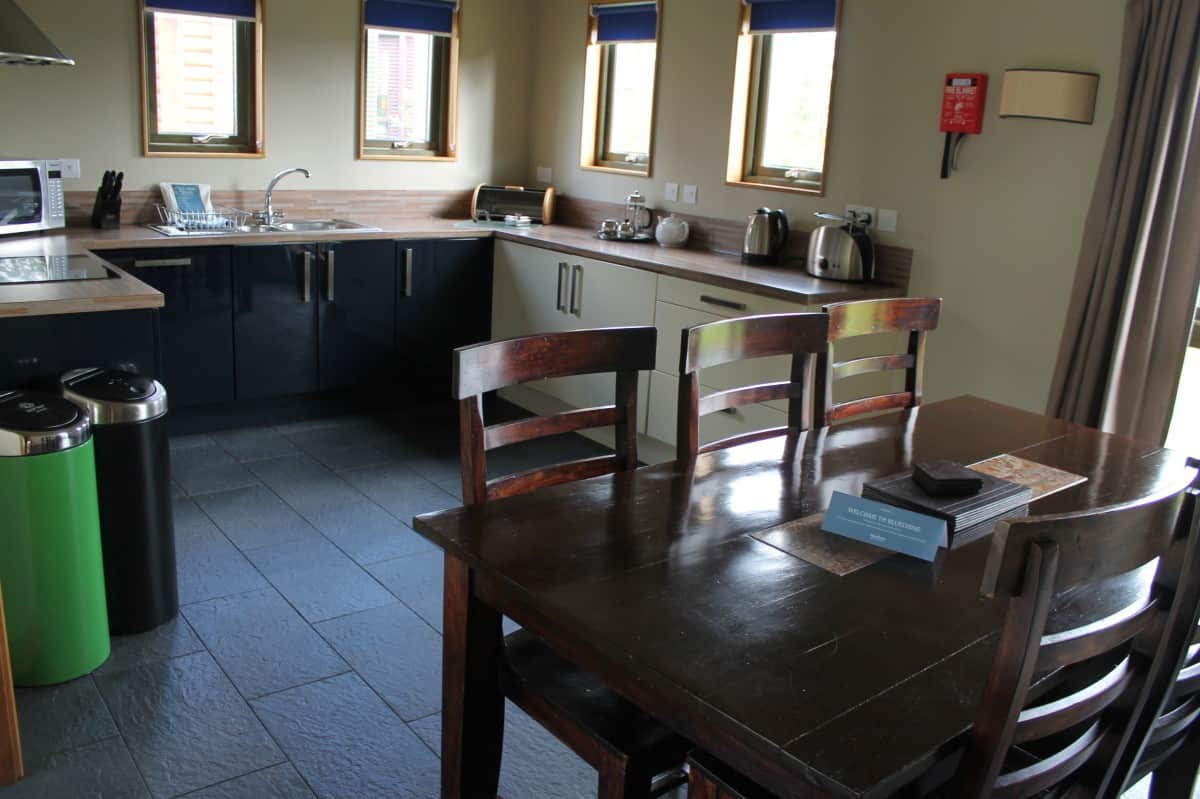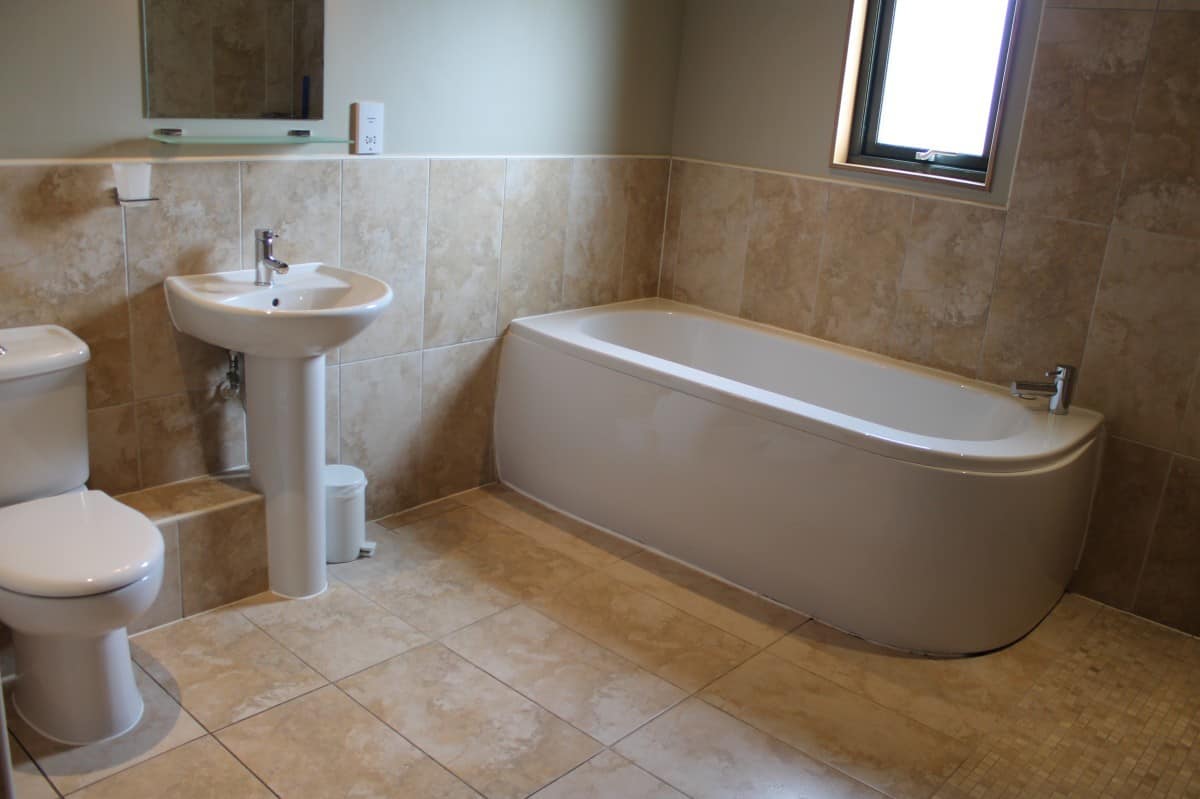 What are the facilities like at Bluestone National Park Resort?
One of our favourite places at Bluestone is the Blue Lagoon water park. Access to this is included in your stay and it has great changing facilities for families. The Bluestone water park has a large pool with a wave machine, a children's splash pool area, a sandy play area, a lazy river and water slides. There is enough to do in the water park to keep a family entertained all day and even the Fish Shack restaurant for food and drink and a break from swimming.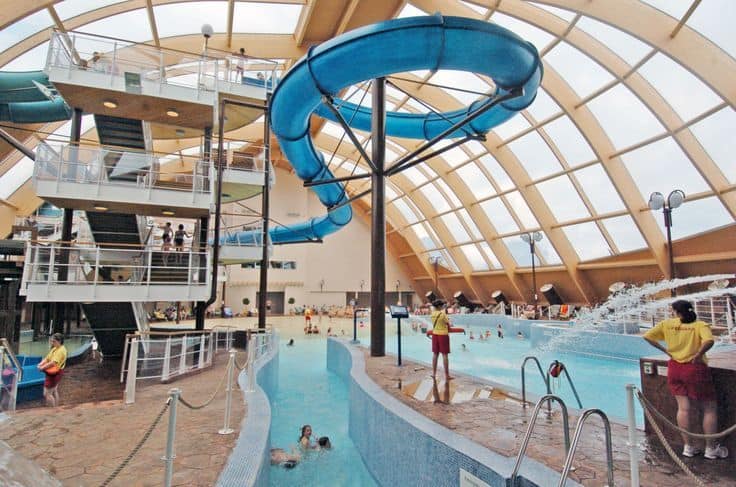 LP and Little Man loved the water park and spent most of their time in the main pool. The pool has a gradual incline that starts at the water's edge and ends up being like the standard deep end of a pool. The wave machine is only turned on every so often and we found it best to stand up with the children when the waves were happening or get out of the pool as they can be quite fierce.
They loved the lazy river and going from the lovely warm air inside to the cold outside air and the current helped them float happily from one end to the other. This was Little Man's first time wearing arm bands and he loved his first proper swimming experience!
As well as swimming Bluestone has the Adventure Centre as a great space to keep children entertained. It is set around the Wildwood Restaurant that serves drinks and food pretty much all day although evening meals have to be combined with dinner shows.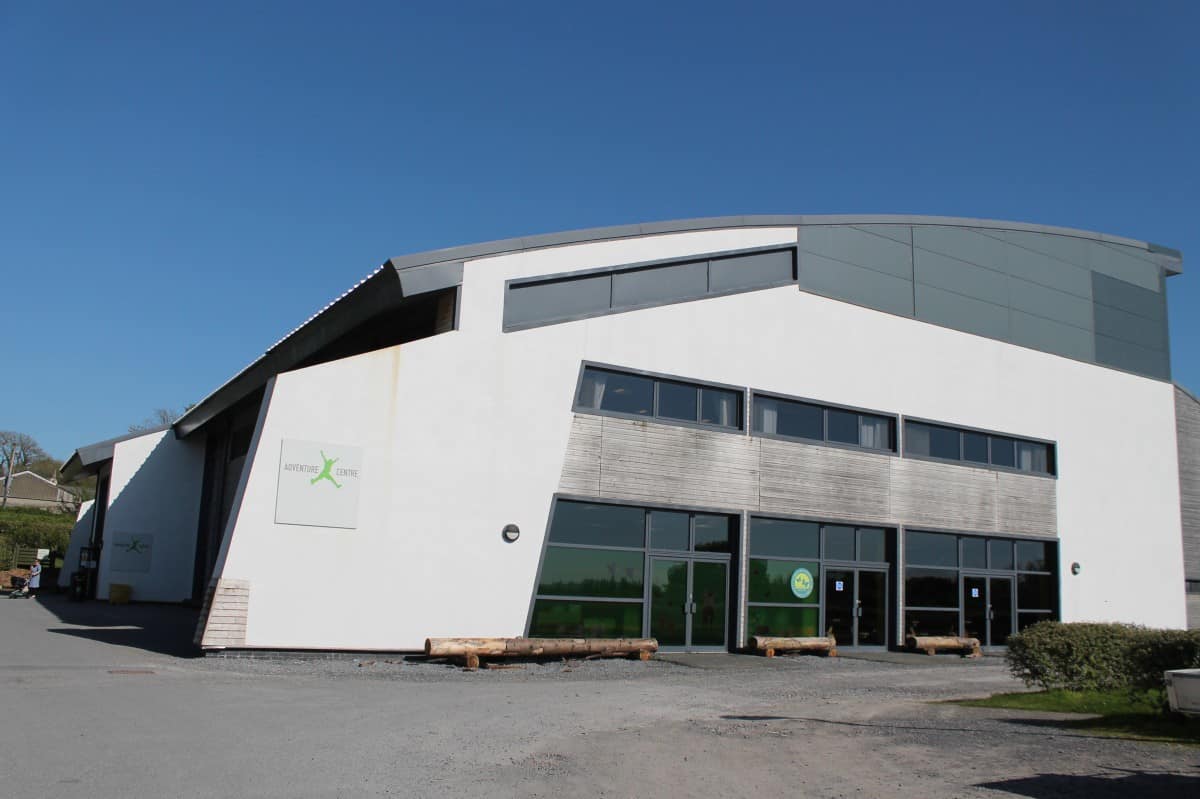 The main room in the Adventure Centre has a soft play area, adventure castle, crazy golf, bouncy castle and lego area. LP and Little Man would have loved to spend all day here – they had so much fun! The rest of the adventure centre has rooms dedicated to the Circus Zone, NRG Zone and arcade.
These rooms could have been signposted better as the Circus Zone was one of the children's favourite places but there were no signs for it – we only knew where it was from talking to someone else.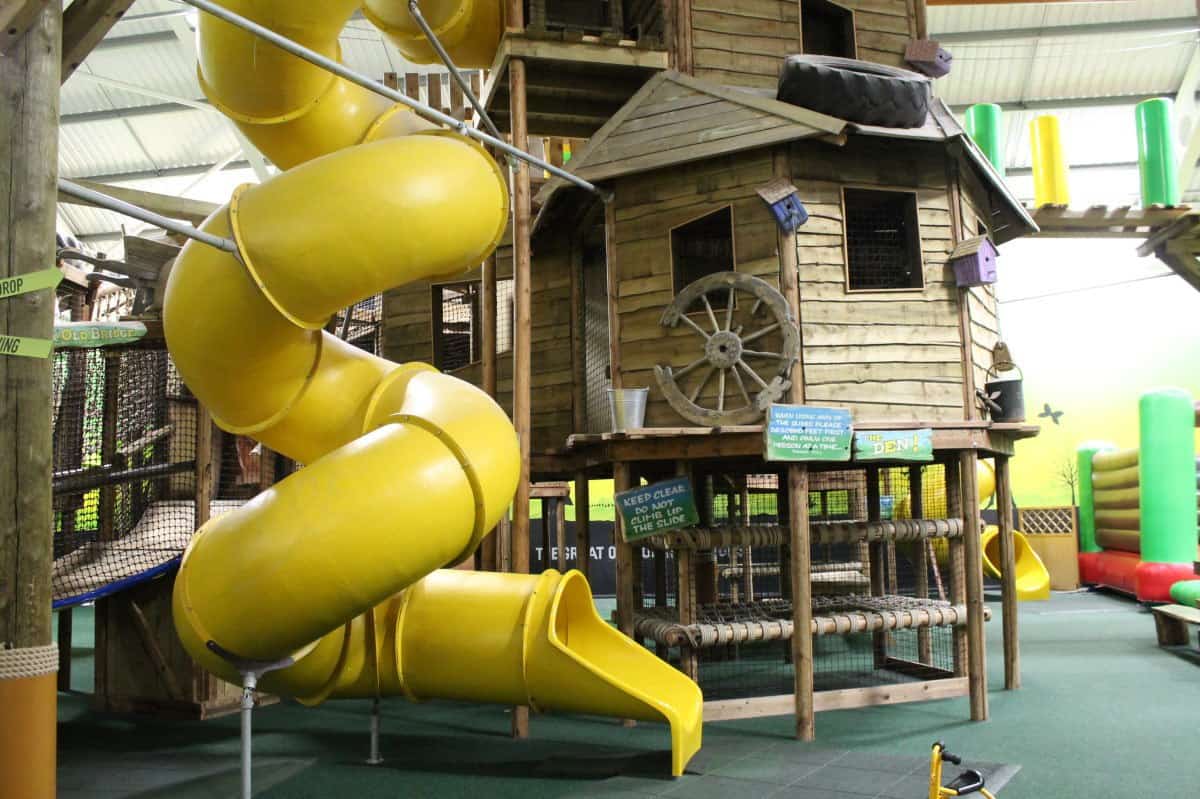 The Circus Zone was one large room filled with a range of brightly coloured activities perfect for LP and Little Man's ages. They both loved this room and we took them there a few times – each time they were really sad to leave.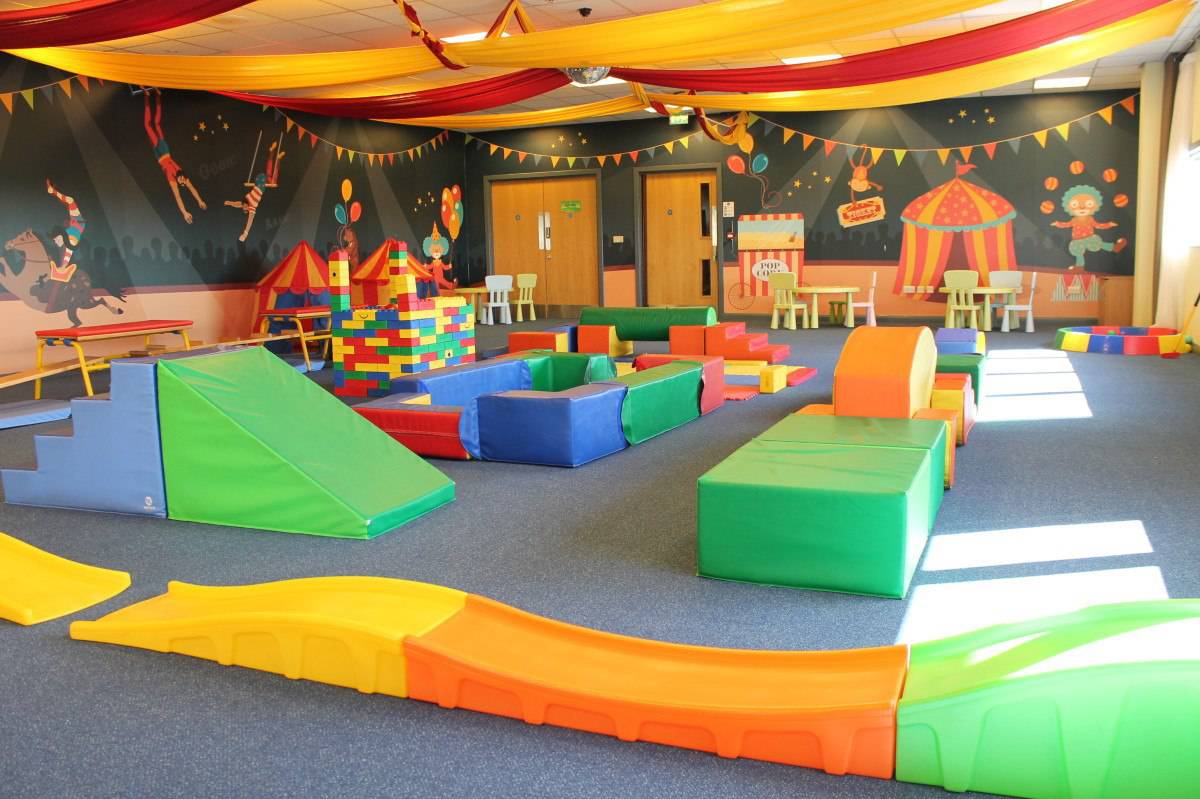 Bluestone also has a range of nature trails and a lot of countryside to explore as well as a huge adventure playground in the middle of the village. The children really loved exploring this and there was just so much to do with great seating areas for parents to observe the children at play.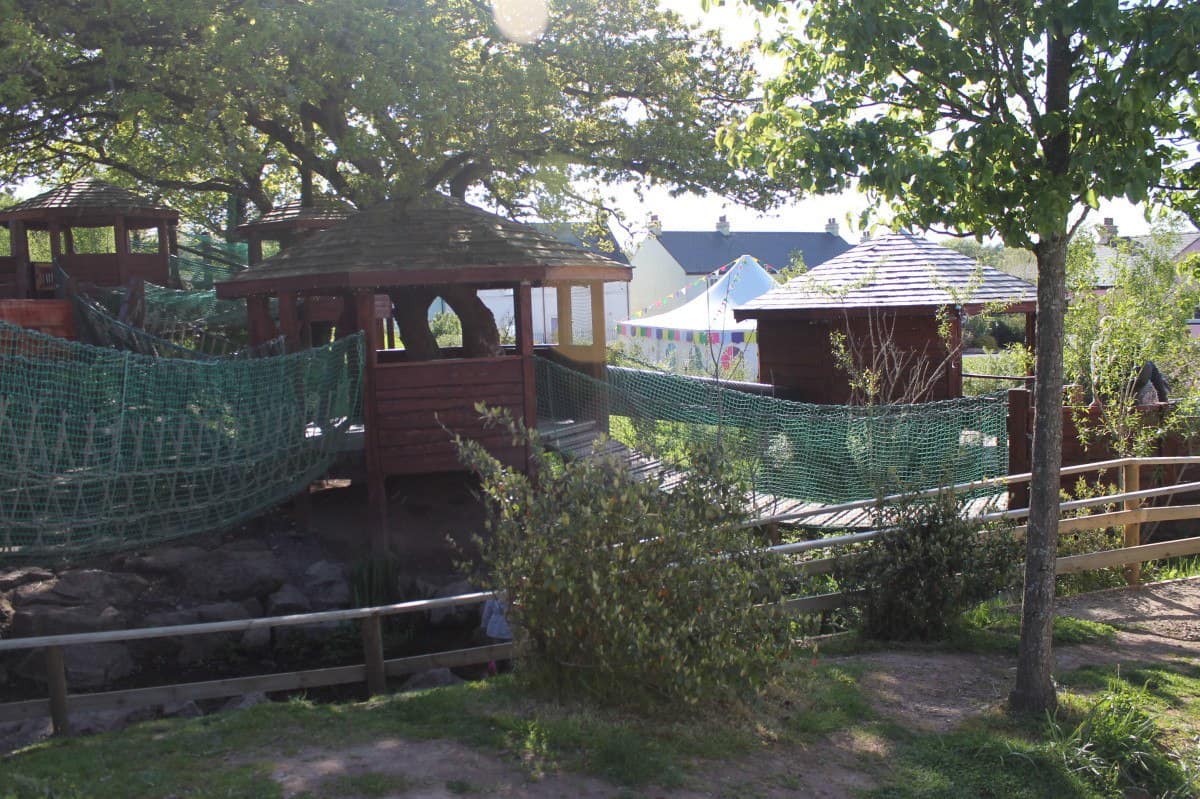 The village at Bluestone is lovely with everything you could need from groceries to a bakers as well as the Village Central information office and a cash machine. I was disappointed that the milk and cheese vending machine was no longer in the village! Bluestone has a spa in the middle of the village too so if you're looking for a bit of a pamper and relax whilst you're at Bluestone you know where to go.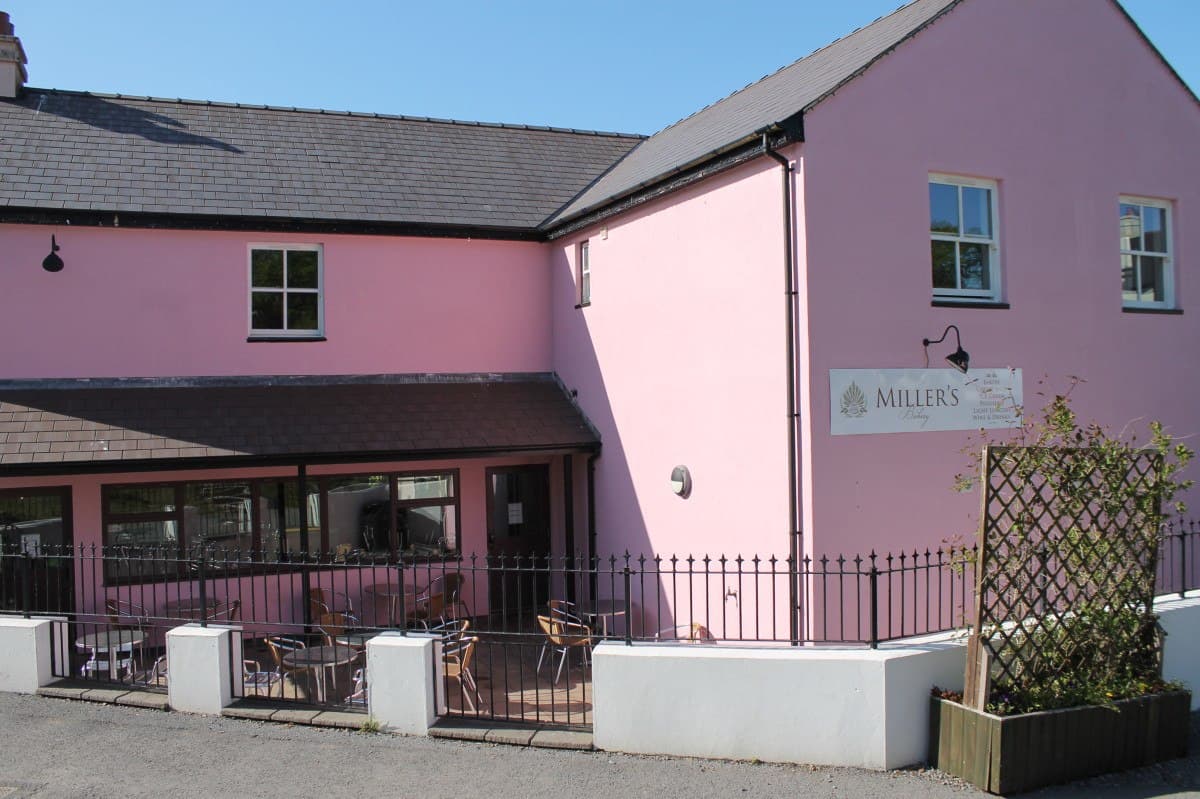 Everything already mentioned is included in the cost of your break but there are Bluestone activities that you can book at an extra cost but you can have a really full and rewarding break away with no extra costs on top of the price of your holiday – apart from food of course! We chose to do a grocery shop for collection on our way to Bluestone which I would recommend, even if it's just for basics.
Bluestone has a wide variety of restaurants for every budget and taste and also a takeaway service – we were going to use this as I fancied fish and chips one night but sadly they didn't offer fish and chips, just battered sausage which wasn't quite the same. If you want to eat out for breakfast, lunch or dinner there would be a restaurant or cafe to cater for you.
The other thing that Bluestone has that I would recommend, especially if travelling with children, if golf buggy hire. By the second day in Bluestone we wished we had hired a buggy for the week but we had a couple of days out planned and thought by that point it would have been a waste. Bluestone is set over a large area. It's beautiful, natural and hilly. If your children aren't used to long walks in rural conditions then buggy hire would definitely be advisable.
What did we really think of Bluestone National Park Resort?
We had a really lovely break at Bluestone and saw some of Wales whilst we were there – Folly Farm and a trip to Tenby South Beach. It's a great base to explore Wales but if it's your first visit you can pretty much spend the whole of your break exploring Bluestone. There is so much to do for the whole family, the lodges are beautiful and it's so nice to be somewhere so close to nature.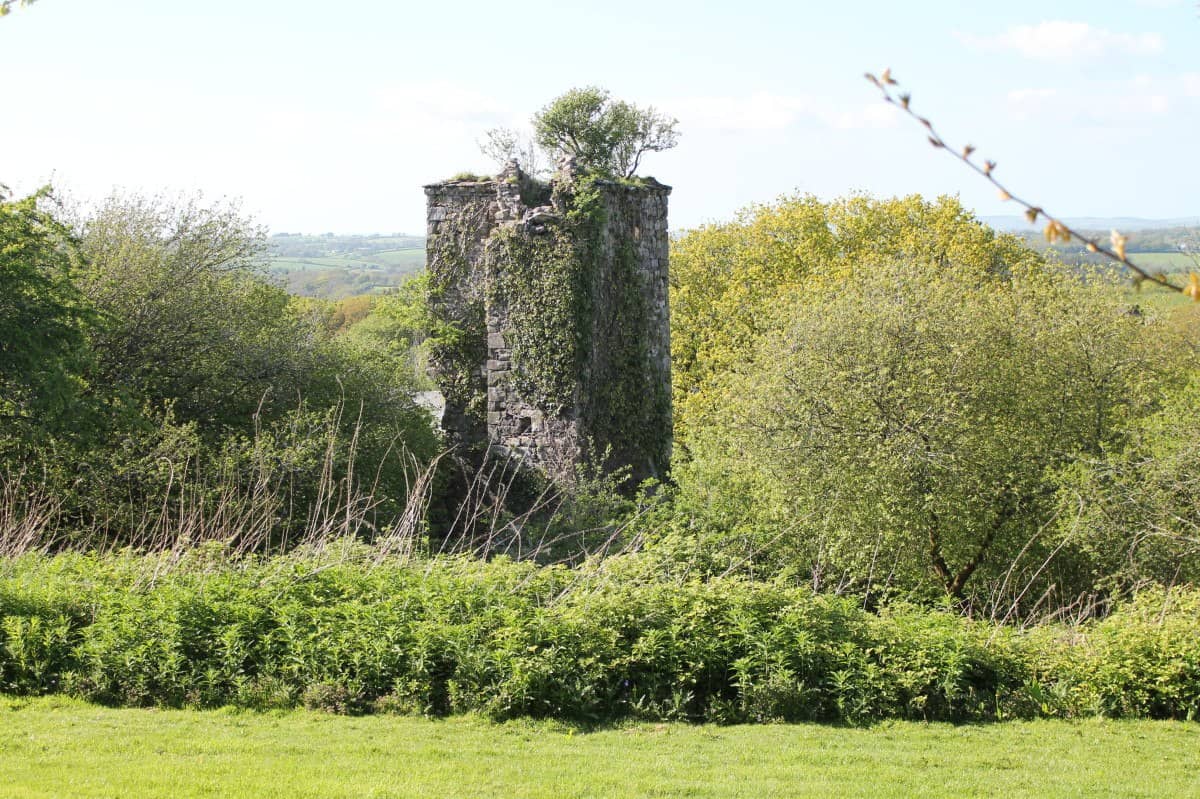 Now that we have experienced Bluestone at Christmas and on a pretty typical week I can safely say that it's a lovely family holiday. Now that our kids are bigger and can appreciate it and experience it a bit more it has been a wonderful break and Kingdom of the Elves would be a great reason to visit at Christmas – I think any child over the age of three would really love it.
If you are looking for a break in the countryside that is full of luxury and great amenities then Bluestone holidays have a huge amount to offer and I'm sure they are the nicest lodges in Wales. We would probably have never thought to holiday in Wales if it hadn't been for Bluestone and we're already looking to go back.