Welcome back to another week of the Ordinary Moments. If you haven't joined in before this is a weekly linky that launches every Sunday morning and is open until midnight on the following Saturday. It's a linky that celebrates any ordinary moments in your life – or the not so ordinary some weeks too. Basically – anything goes. I'll be sharing and commenting on the posts that are linked up during the week and there's a badge at the bottom of the post if you'd like to add it to yours too.
Last weekend we spent a couple of nights at a holiday park I used to go to every year as a child. It was in the New Forest, on the Hampshire coast, and was somewhere that brought back so many fond memories.
I actually have no idea why we haven't spent more time in that part of the country as a family. Probably because it's local – close enough for a day trip – but we haven't really done that either. But, after last weekend I am sure that will change. We had such a lovely weekend.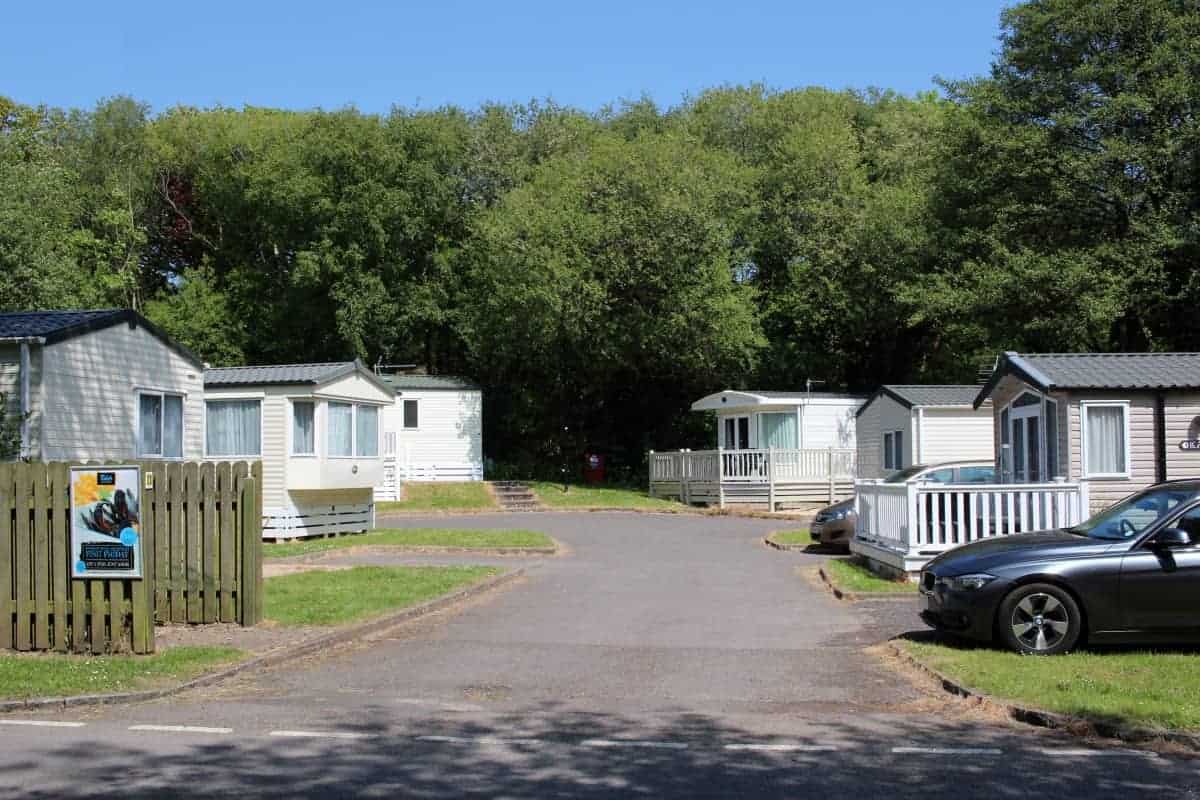 We stayed in a caravan and made use of the country park facilities – the pool, which hadn't changed in 25 years, the arcade – complete with my beloved 2p machines – and the entertainment schedule. It was everything I remembered, but so different as an adult although LP and Little Man loved it as much as I had done all those years ago.
We spent Saturday, our only full day, on the coast and visited Hurst Castle in the morning which was a pretty wonderful day out. We walked eight miles in total, saw some incredible views and learnt a lot about the castle too – it's well worth a day out if you're in the area.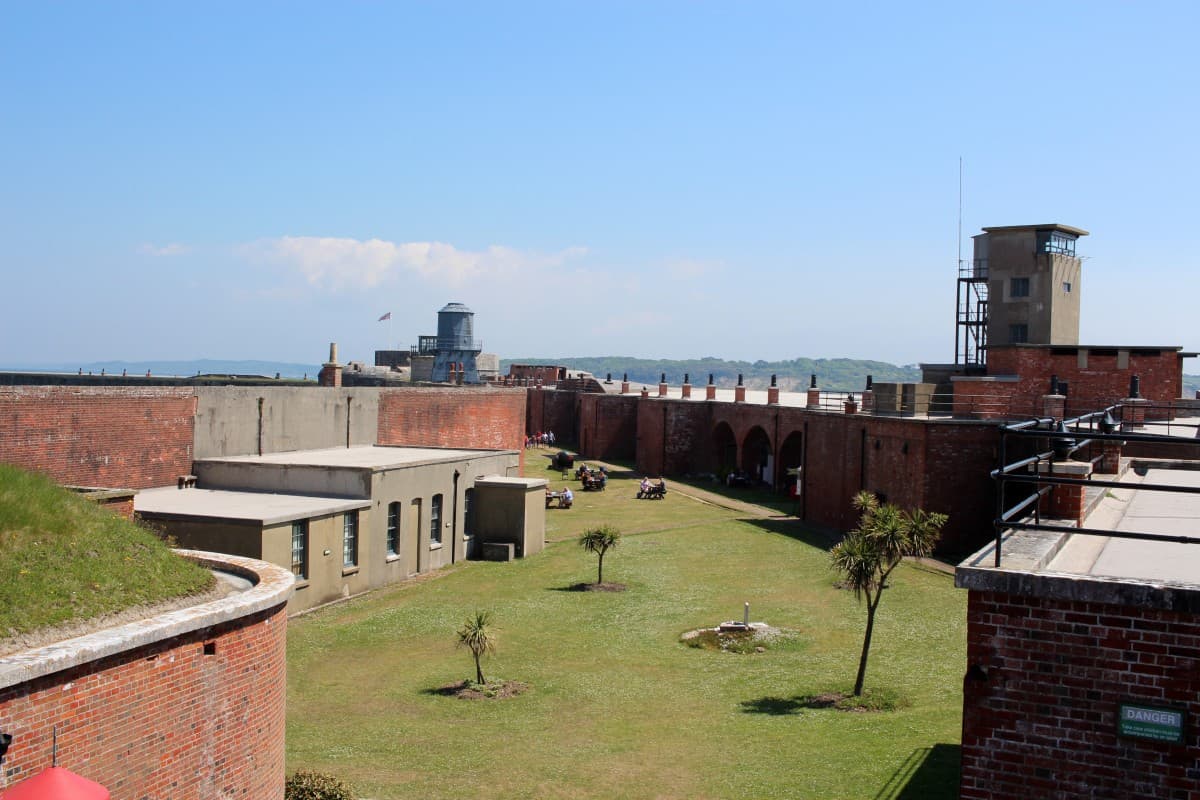 We then headed to Christchurch Avon Beach where we set up camp for the afternoon and had fish and chips on the beach. It was such a lovely simple afternoon and something we should do more often – the children loved it.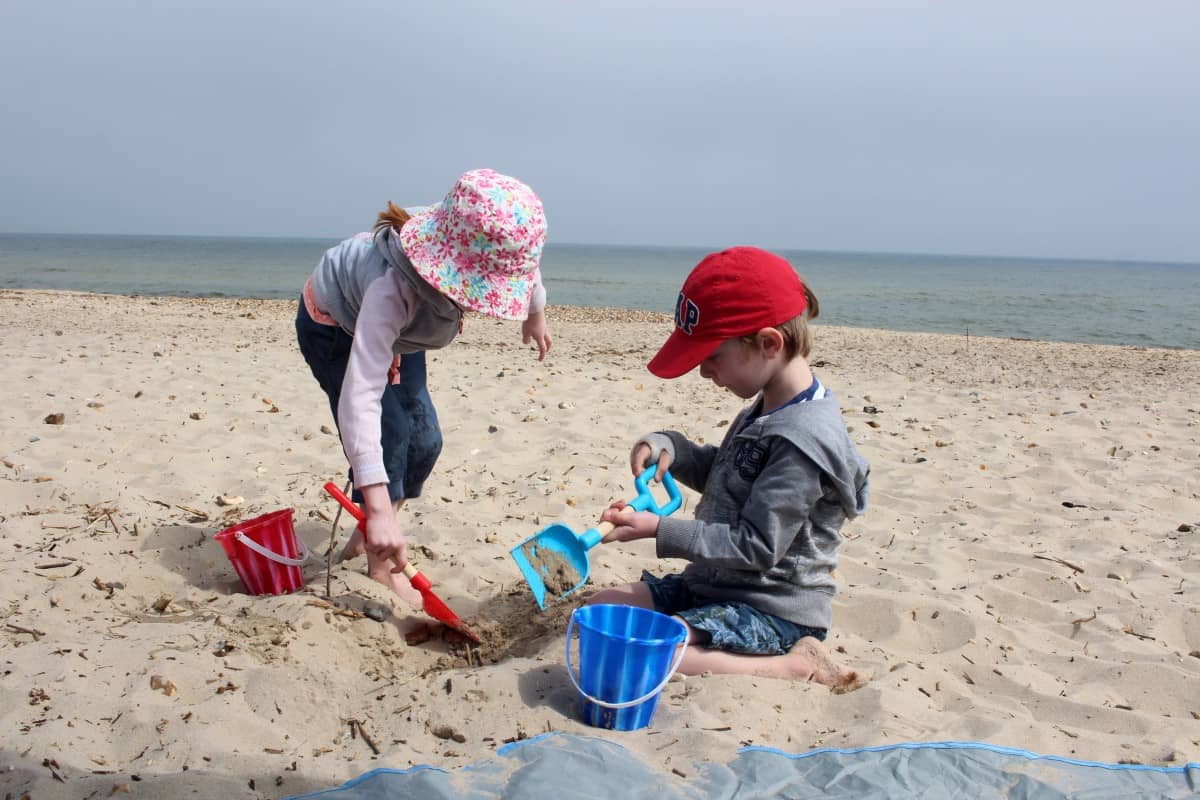 The weekend was pretty much a cycle of sunshine, good food and smiling faces. We ate out pretty much for the whole weekend – something we never do, as we usually take food with us on self catering breaks – and we pretty much switched off and relaxed for the whole 48 hours in Hampshire. It was perfect.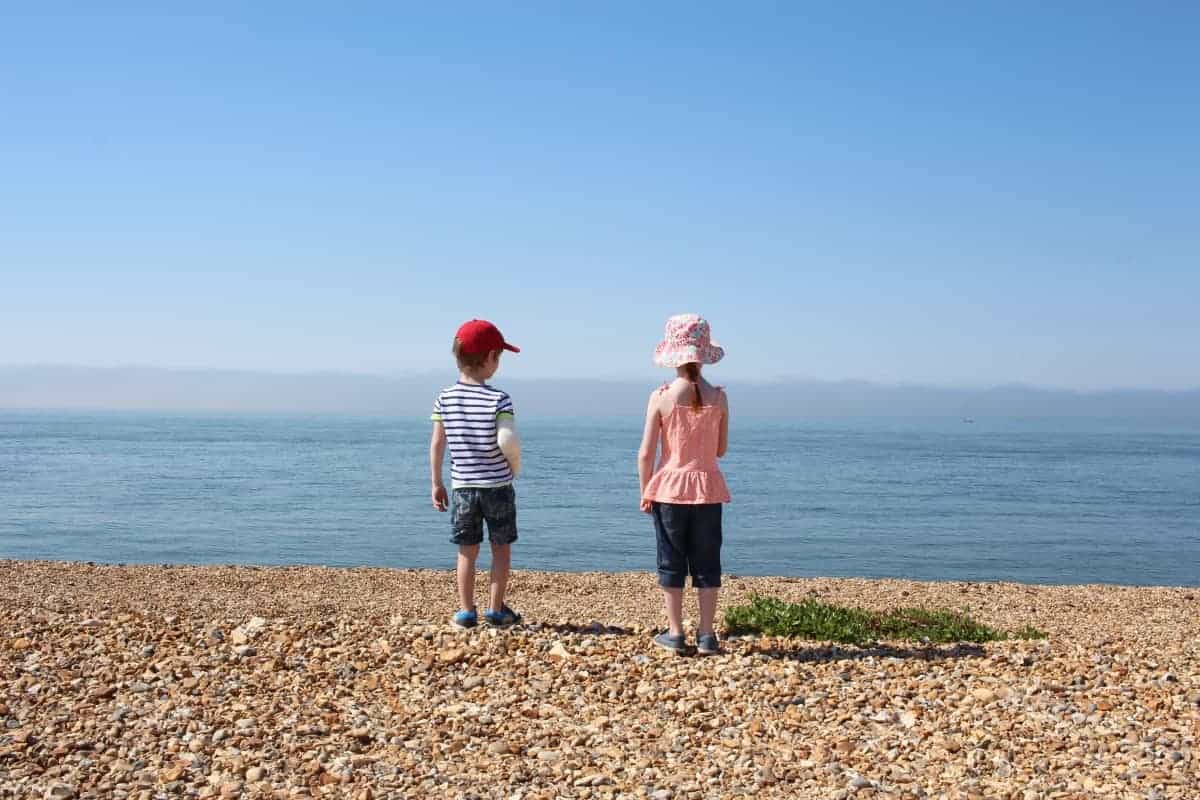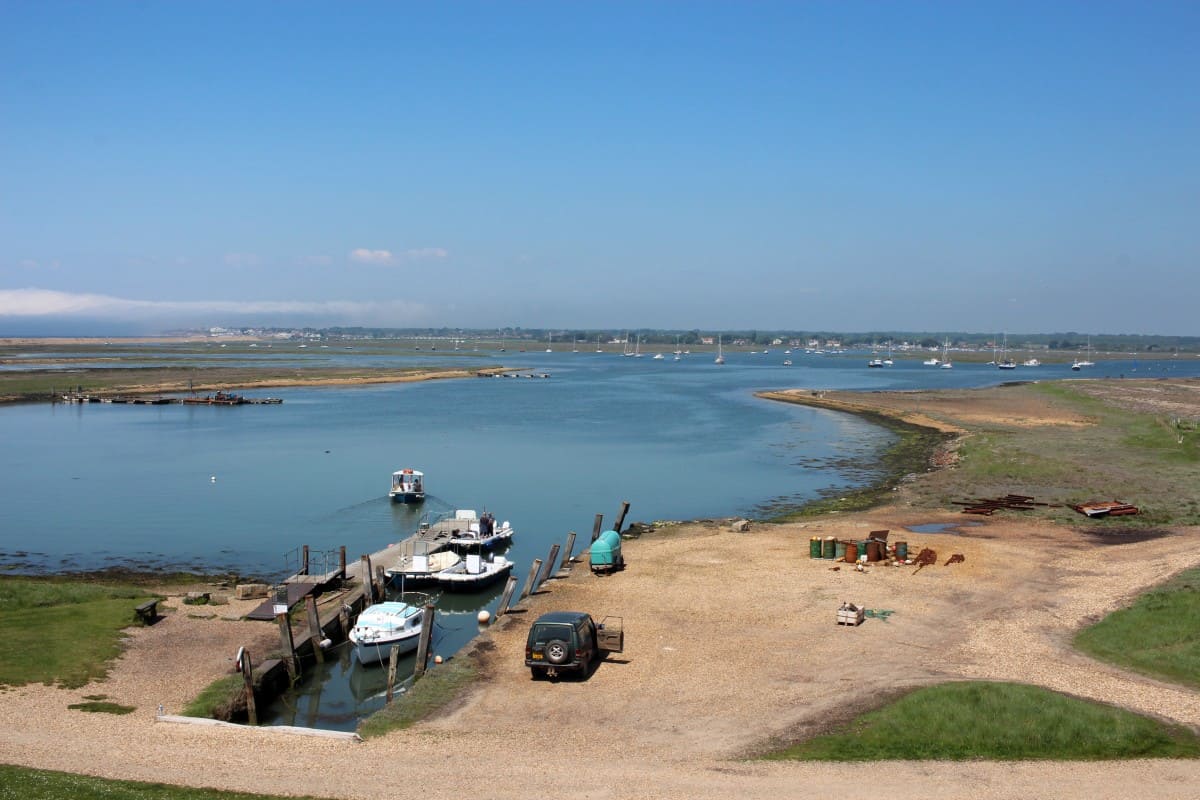 Up until last weekend Dave was pretty certain he didn't like caravan holidays – and our last caravan experience pretty much cemented that for him. But, last weekend changed his mind. It was a lovely weekend – the caravan was nice and it gave us just simple family time together and a slower pace which is something we don't get very often. I know we'll be searching for a slower pace and simple weekends more often after the last one.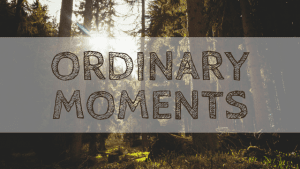 If you have an ordinary moment this week, come and link up – I'm looking forward to reading the moments that you share and will comment and share them on Twitter through the course of the week. Thanks so much for taking part.
Loading InLinkz ...