When we were in Wales our favourite day out, without a doubt, was Ty Mawr Country Park. Surprisingly, it's free to visit with free parking too. Because of that we weren't expecting much – but were absolutely blown away by the place.
The sun was shining – which really helped – but as soon as you enter the country park you can see for miles. Amazing views of the Welsh countryside and the Cefn Viaduct. It's on the banks of the River Dee and so has so much to look at, see and explore. It was just such a beautiful place.
There are different routes you can follow and we went for the most accesible route as we had a pushchair with us that still took probably an hour to follow and reach the start again. It took us past fields of animals – sheep, donkeys and even llamas. The children loved that there were animals to see and we even saw them being fed. Later on the route there were smaller animals – rabbits and guinea pigs too. As a free day out this was so lovely and unexpected.
Our walk took us all along the banks of the river and right beside the viaduct too. It was some of the nicest scenery I have seen in such a long time and the children were in awe of the viaduct above them.
Our walk took us back to the start where there was a fantastic play park and a shop to buy drinks, snacks and ice creams – cash only – and by this point the country park was so much busier. The car park was overflowing and the play park was full but we sat down, had a picnic and all had a really lovely hour of relaxing – and playing – before heading off for the rest of our day.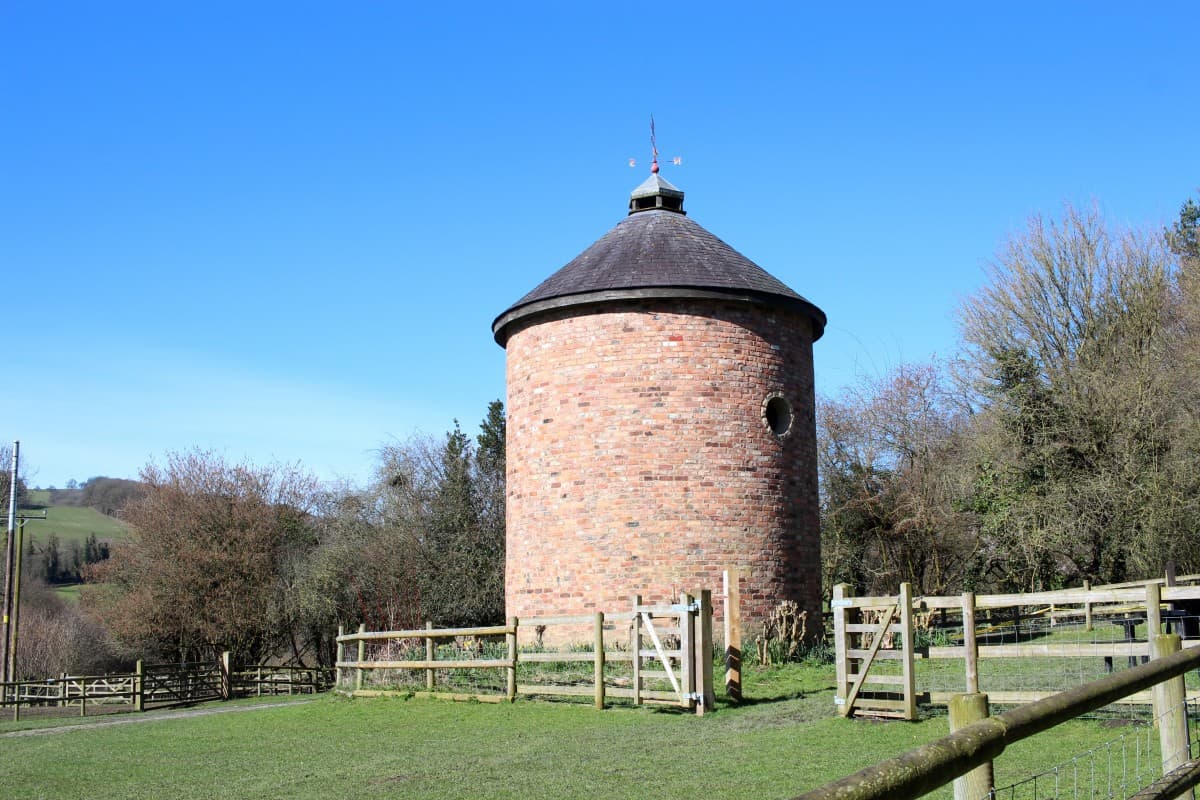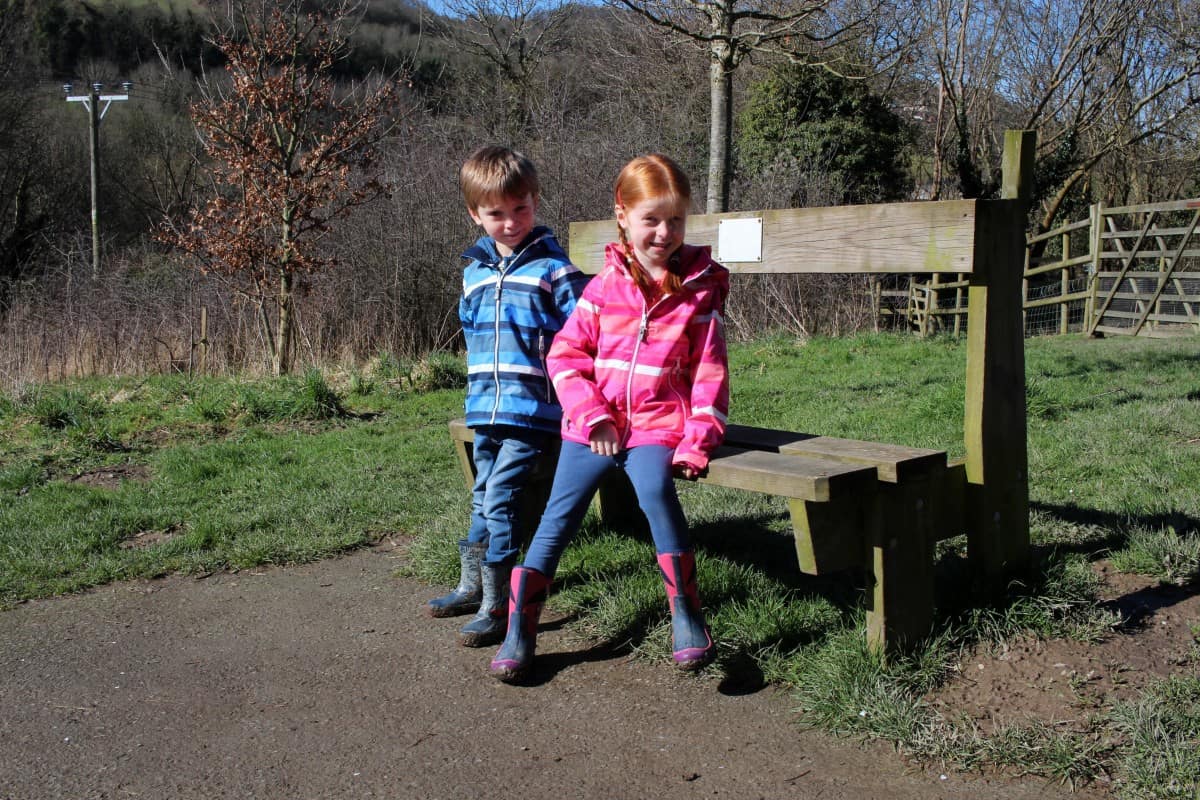 If you're near Ty Mawr on a sunny day then definitely visit the country park. It's beautiful and a great place to walk dogs too – but make sure you arrive early to get parked as easily as possible. I can guarantee the whole family will have a lovely day out.