This post contains affiliate links and I may receive commission if you visit a link and buy something. Purchasing via an affiliate link doesn't cost you any extra, and I only recommend products and services I trust.
Years ago I used to always have a book in my hand but, since the children came along, I've found it so hard to make time to read. As a challenge with myself, I document the books I read through the year and then share them to give others inspiration. Here's what I read during 2018:
Harry Potter and the Cursed Child
Every couple of years, without fail, I read the Harry Potter books from start to finish. It takes me about six weeks and for that time I am completely absorbed in the books – I love them.
But, last Christmas Dave bought me Harry Potter and the Cursed Child. I had put off buying the book myself as I didn't know how I'd feel with the book being a script rather than a novel. And the idea that the book would never be a movie, purely a stage show, made me a little sad.
Putting that aside, I started reading the book on Boxing Day evening and had finished it by the following lunch time. It was gripping and, as it's the script to a play and not a standalone 'book' it cut out a lot of the scene setting that takes time to read. The book was just blow by blow, important dialogue and exchanges between characters making it not only easy to read but it meant every single page was so relevant and part of the story. It was SUCH a great read and I now really want to go and see it on stage.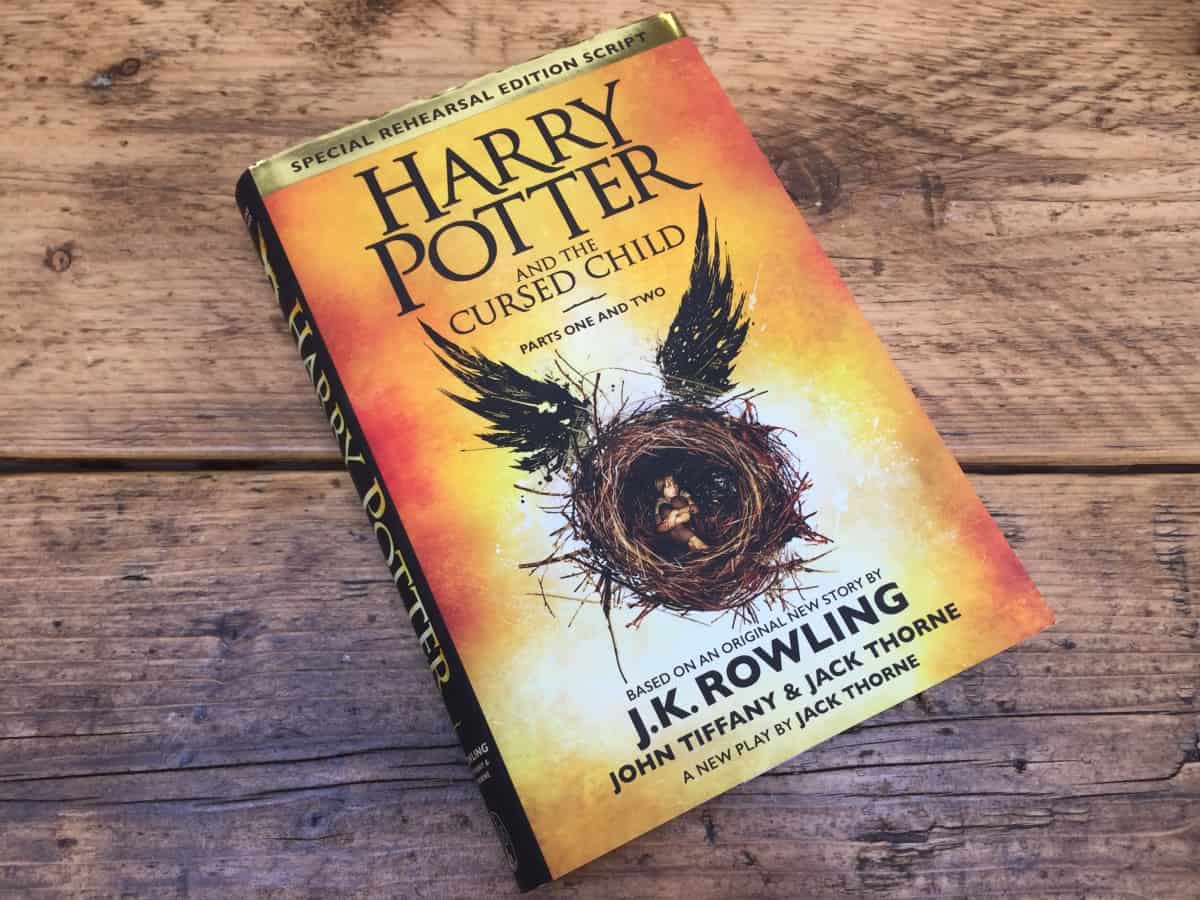 Jojo Moyes – Paris for One and Other Stories
I loved Me Before You and After You and so couldn't wait to pick up another Jojo Moyes book. However, I missed that Paris for One was '… and other stories' – a collection of short stories rather than a typical novel.
But, each of the stories was so worthwhile and valid, each making a point, having nice endings and keeping me engaged throughout. A really nice collection of stories and something different to what I'm used to reading.
Roald Dahl – Billy and the Minpins
The Minpins has always been a favourite Roald Dahl book of mine and I remember as a child being so drawn into the beautiful, intricate, detailed illustrations that each page of my large, hardback book contained. But, last year Billy and the Minpins was relaunched with Quentin Blake finally illustrating the one Roald Dahl book that he didn't illustrate first time round.
And so I had to read it. I'm working my way through the Roald Dahl books all over again and this was my first Roald Dahl experience since my won childhood. I loved it. Quentin Blake's black and white illustrations added a real mood to the story, showing the emotion in each page and really bringing the story to life. Although a 'children's' book I loved reading it and can't wait to read it with the children too.
The Sun is also a Star – Nicola Yoon
Last year I read Nicola Yoon's first book 'Everything, Everything' and it was probably the best book I read all year. Her books are aimed at teenagers really but are a great length for a slightly quicker than normal adult read. I read Everything Everything in about three hours by the side of the pool on holiday so bought The Sun is also a Star as soon as I heard about it, looking forward to another great read.
I wasn't disappointed. The book is a great mix of love and science, of chemistry and fact. It talks about immigration, different cultures and the difficulties people face when moving between countries – how their lives change, their identities often mould to their new surroundings and the part tradition and heritage play on growing up in a different country to the one you or your parents were born in. This was a great book that opened my mind and was just so easy to read.
Galaxy Quick Reads – The Anniversary
This was a collection of ten stories from some really well known authors. It's not my usual kind of book as I love a longer story to get my teeth into. But, short stories are great when you don't have that long to read and each of the stories was really worthwhile, had a good plot and ended well despite the short length
Wonder
I decided to read Wonder when I saw the movie trailer. I like to read a book before I watch the movie as there is always more to the store than reaches the big screen, and I love to have all the gaps filled. The book was beautifully written, sympathetic but emotive and I am sure it did anyone with a syndrome like Auggie's proud. The book showed how awful kids can be but also how compassionate, nice and kind children can be too. It was a lovely book that I really enjoyed reading.
Friend Request
This book was so good. I read it in about 24 hours and I was totally not prepared for the ending. It was traumatic and pretty harrowing – and definitely not for anyone that has been a victim of domestic violence. Friend Request was a great read with so many twists and it kept me guessing until the end.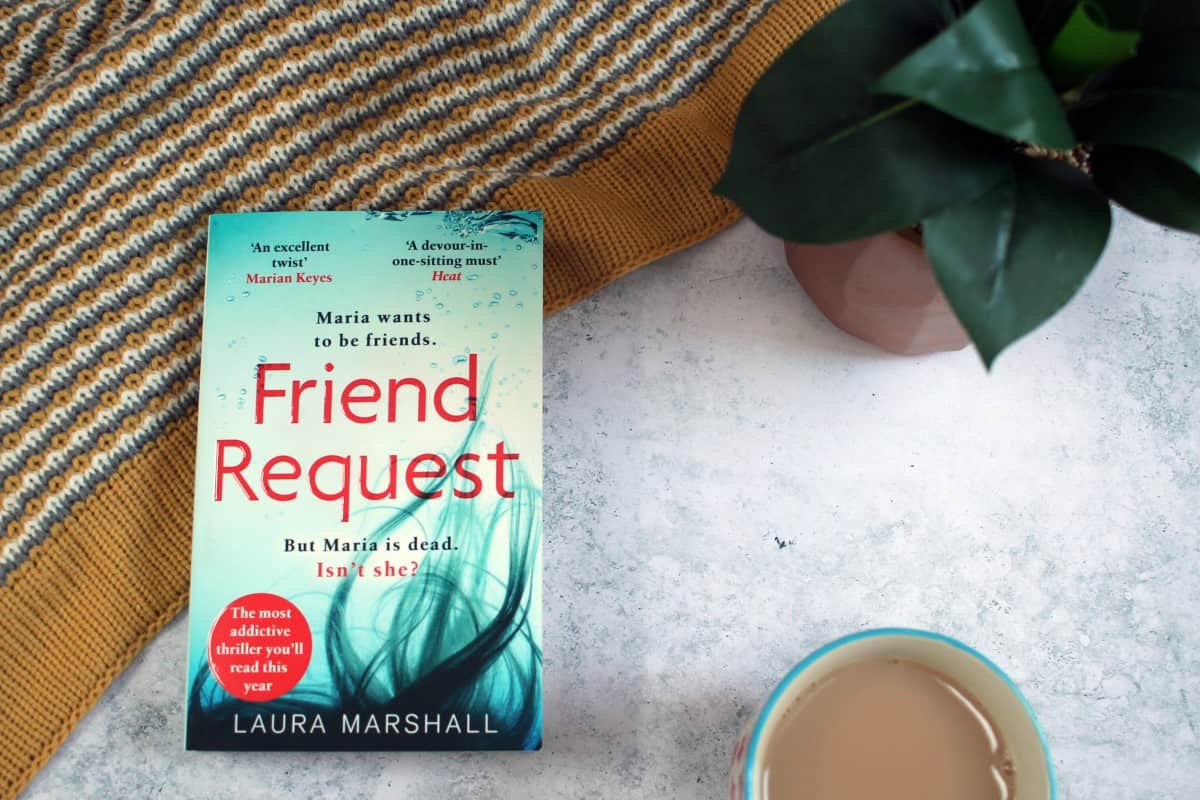 The Breakdown
The Breakdown was another great read – and another that I got through in pretty much one sitting. I had no idea what was going on for half of it, it kept me on the edge of my seat and when it all came together at the end it all just made perfect sense. Thrilling and captivating. I loved it.
Eleanor Oliphant is Completely Fine
This book had rave reviews and so I added it to my Amazon basket and moved it to the top of my reading list. But, in all honesty, I found it hard work. The main character is an oddball – and the story explains why she is the way that she is. But, part of her character is using really uncommon language, long words and things that I had to look up the meaning of. Because of this the story really didn't flow naturally for me.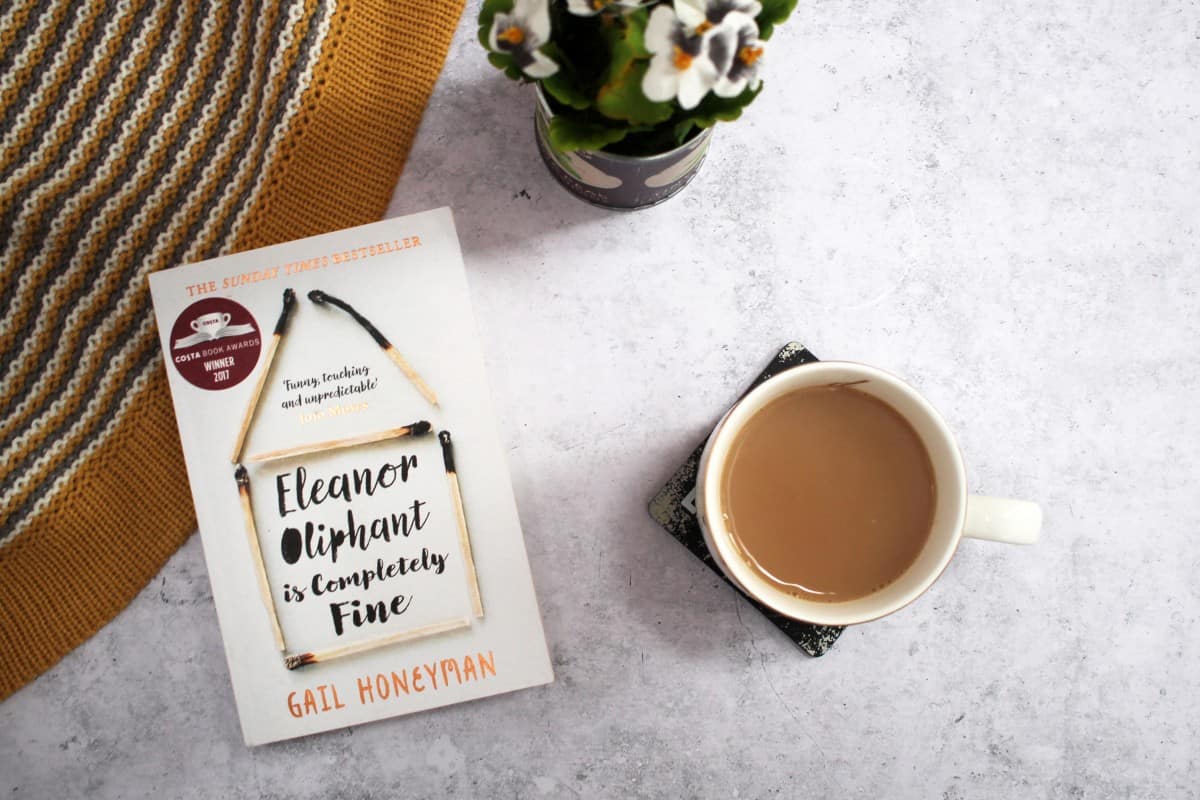 But, it was really emotive. It spoke about a family so different from the norm and how families can have such a long lasting impact on you. It gave an insight into mental illness, loneliness and simple acts of friendship and kindness. For me, it would have been a much better book if I didn't keep stumbling over words that I had never heard before.
Bring Me Back
I absolutely loved B A Paris' first book Behind Closed Doors and the second book, The Break Down, mentioned above was fine. Not the same level of book but still a good read. I had high expectations of Bring Me Back and pre-ordered it, something I haven't done in a long time. But, something just wasn't there for me.
The story was good and the characters were great. But, there were so many ways the story could have ended and the actual ending wasn't plausible for me. I couldn't believe it would happen and so it spoilt the whole build up. It was good to read but just had a disappointing ending.
Gangster School
We were sent a proof copy of Gangster School to read and as it's aimed at 7-11 year olds I hoped LP could read it. But, without any pictures in it and being quite long I decided to just read it myself. It's very Harry Potter-esque but set in a school for criminals. That pretty much put me off – I'm all for children aspiring to be witches and wizards but criminals…?!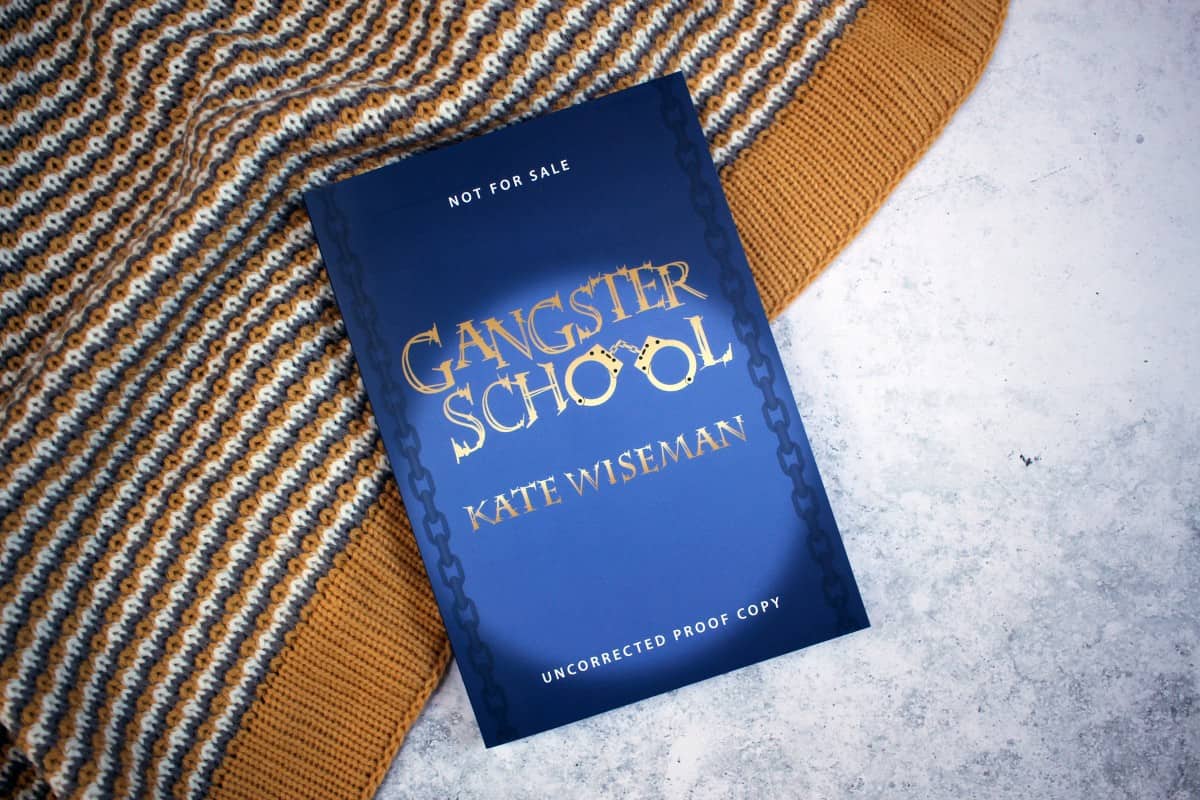 In the end I really enjoyed the book once I'd got past it's similarities to Hogwarts and it's residents. The plot was good, the story moved at a good pace and the characters were really varied and likeable. I liked it and I think it would be great for slightly older children.
The Day She Disappeared
I was looking forward to reading The Day She Disappeared after enjoying The Loving Husband last year. But, the book took me quite a while to get into and I was quite shocked at the incredibly graphic start to the book too. By the time I got into the book I was already a quarter of the way through and then I really enjoyed it until BAM it was the end.
The end of the book for me all happened too quickly, with not enough explanation and a lot of questions left unanswered. It was fine but not the best book I have ever read and I wish it had some sort of warning about how the book would start too.
The Keeper of Lost Things
This book came up again and again on my social media feeds so I added it to my Amazon basket and couldn't wait to read it. In the end it was a really nice book to read, with lovely characters and a story I could really get into. But, the story was broken up with short stories about the lost things in the book and this made it a little disjointed for me – I would have rather not had the short stories in it and just focused more on the main story of the book. I still managed to read it in 24 hours so it was a really engaging book to read, despite the short stories.
What Alice Forgot
Well, Donna forgot to take a photo of this book, so you'll have to use your imagination. What Alice Forgot was a great book about what would happen if you could delete all your memories from the last 10 years of your life. How many friendships could be saved, how many relationships could be fixed and whether you would still make the same decisions if you couldn't remember what lead you to make them in the first place. I really enjoyed this book.
Into the Water
I bought Into the Water because I loved The Girl on the Train so much and although it wasn't quite as good it was still worth reading. The book was quite dark in places and has a lot of difficult topics in it – rape, abuse, murder… It's really not an easy read and I'd guessed the twist at the end way before I got to that part in the book. But if you like a whodunnit style book with lots of twists and characters with depth this would be a great read.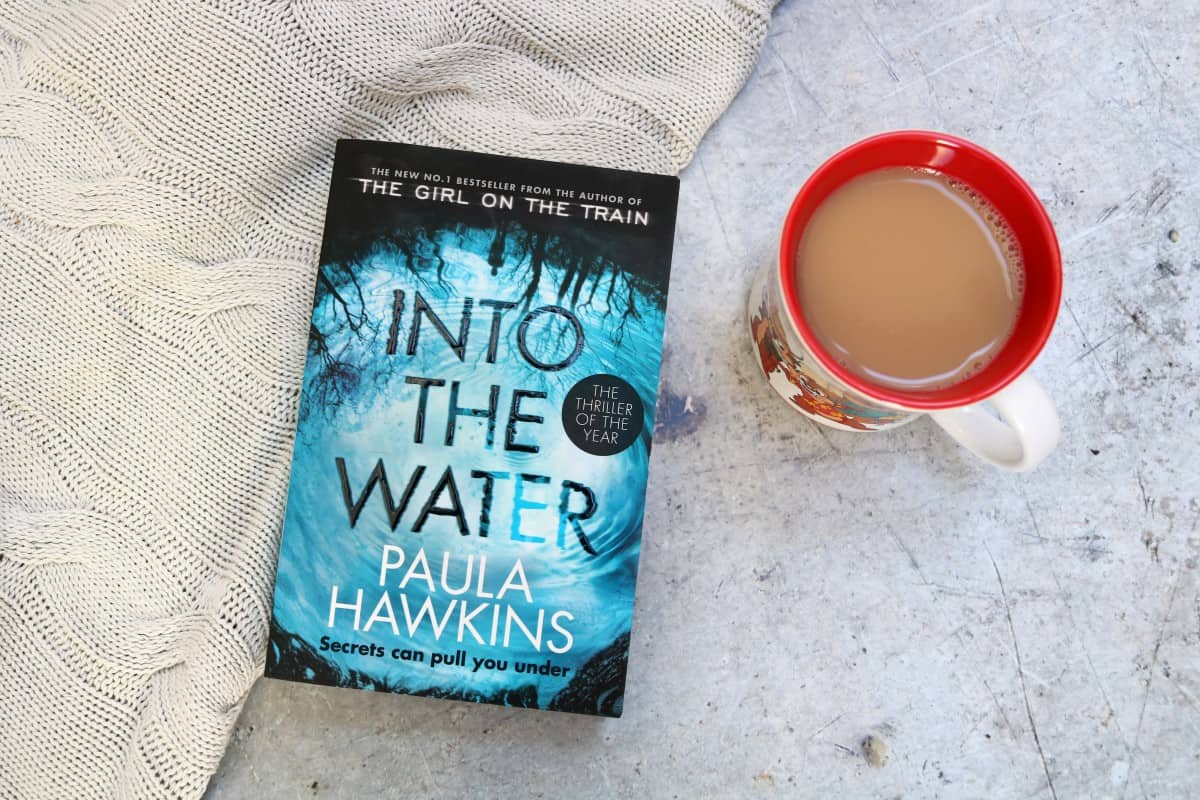 This is Going to Hurt
I read this book on holiday in the space of 24 hours and really enjoyed it. It was honest – brutally so in some cases, very graphic and eye opening too. It's a really transparent look at healthcare, the hours and commitment that doctors put in and how the NHS works. It was a great read and it was really refreshing to see how far the NHS have come in the last few years too.
Everything I Never Told You
This book was heartbreaking in places and as it starts off with a teenager being dead, and talks about everything leading up to that point as well as the time afterwards, you know there isn't really going to be a happy ending. It was a really thought provoking book with really deep characters and I felt like my priorities had shifted for reading it.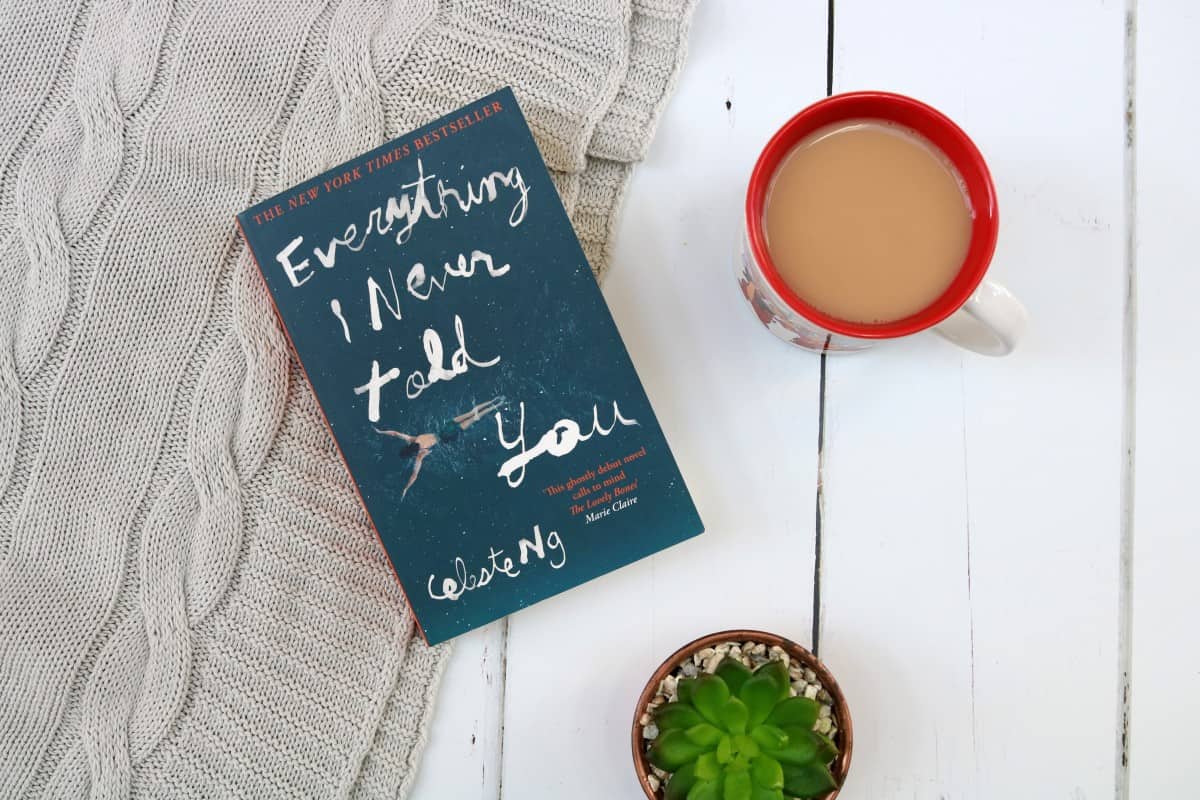 The Couple Next Door
This book was harrowing and quite a hard read at times but it showed me the lengths people will sometimes get pushed to in order to provide for their families and keep up appearances. It was a really great book and one I really enjoyed – however hard it was to read.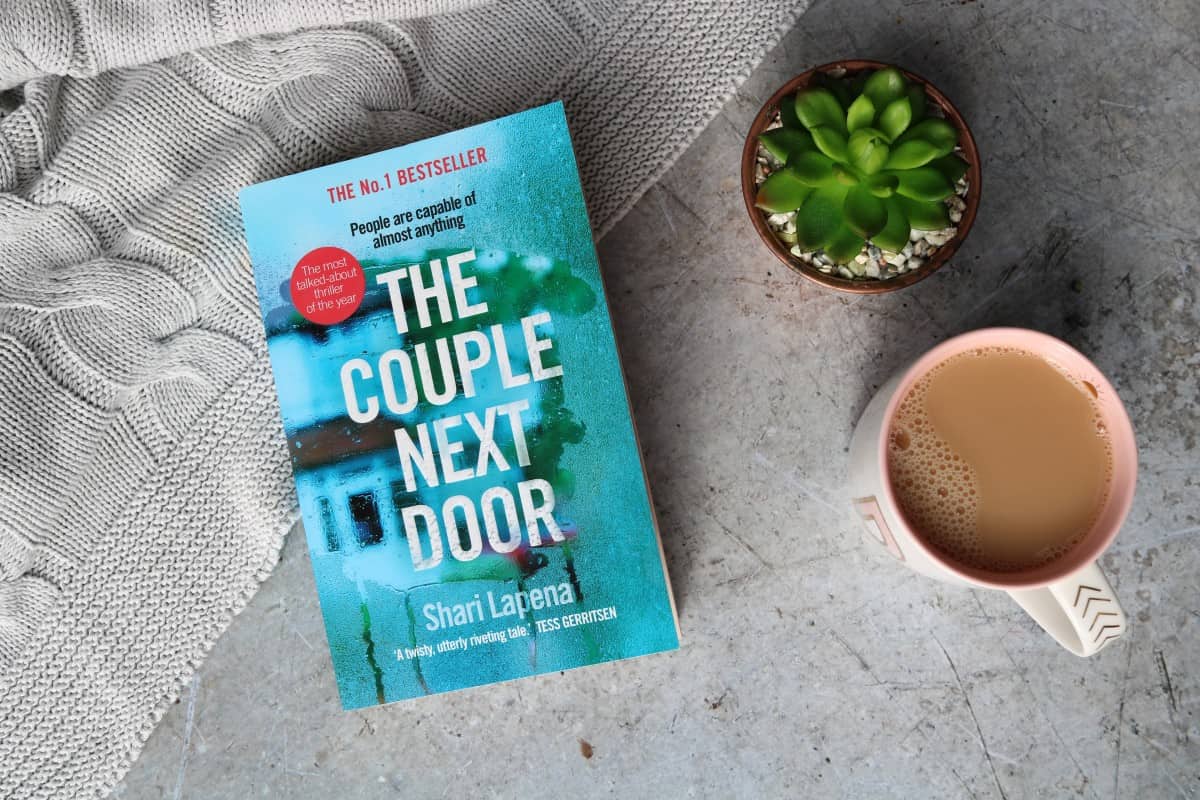 The Child
This book really kept me guessing throughout and I was completely engrossed in the story. It was so hard to read – as many books are nowadays – and had difficult topics – rape, drugs, abuse… But the story was really well thought out, well written and gripping until the end.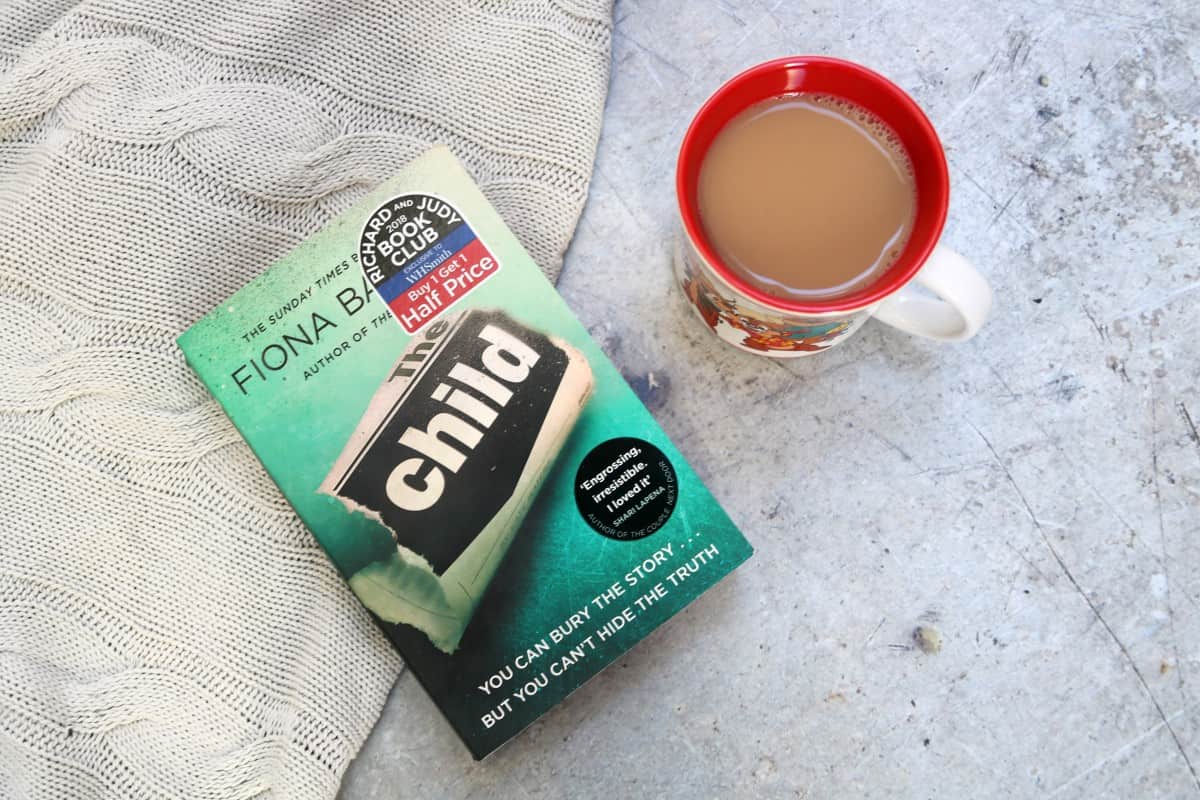 I'm quite pleased I managed to read 19 books this year and I'm hoping I'll read even more next year. I have a pile by my bedside that I've been trying to work through for years and eventually I'll get to the bottom of it! What have you been reading this year?