Disclosure: We were invited on this break for the purpose of this review however all opinions are my own.
Last weekend we were lucky enough to spend a few days at Hoburne Bashley Holiday Park in New Milton, Hampshire in the heart of the New Forest. We booked the self catering weekend away a few months ago and were really looking forward to it – Bashley is Hoburne's flagship caravan park and has been undergoing a refurbishment on their swimming pool so we were excited to see what Hoburne Bashley had to offer.
What should we expect on a Hoburne Bashley Holiday Park break?
We arrived at Hoburne Bashley just after the 4pm check in time on the Friday and were given a welcome pack, directions to our Platinum Caravan and our keys. I was impressed with the location of the caravan as we couldn't be nearer to the clubhouse, swimming pool and other amenities. There was also parking directly outside our caravan so we didn't have to walk very far with our bags. The caravan looked welcoming – surrounded by decking and complete with garden furniture. The decking is gated too, complete with a lock to create a safe play area for the children. Unfortunately there wasn't a key to the gate on our keys and I didn't think to ask about it to reception until our last full day when we were given the key – It had come detached from our set of keys before they gave them to us.
The Platinum Caravan was great – Central heating, double glazing, freeview TV and dishwasher as well as three bedrooms – Two twins and a double. The lovely people at Hoburne had even taken one of the beds out of one of the bedrooms so that we could accommodate the travel cot which was hired from Hoburne along with two high chairs and a bed guard – This saved space in our car as well as just making things easier for us and it's great that Hoburne have so many options to make holidaying with children that much easier.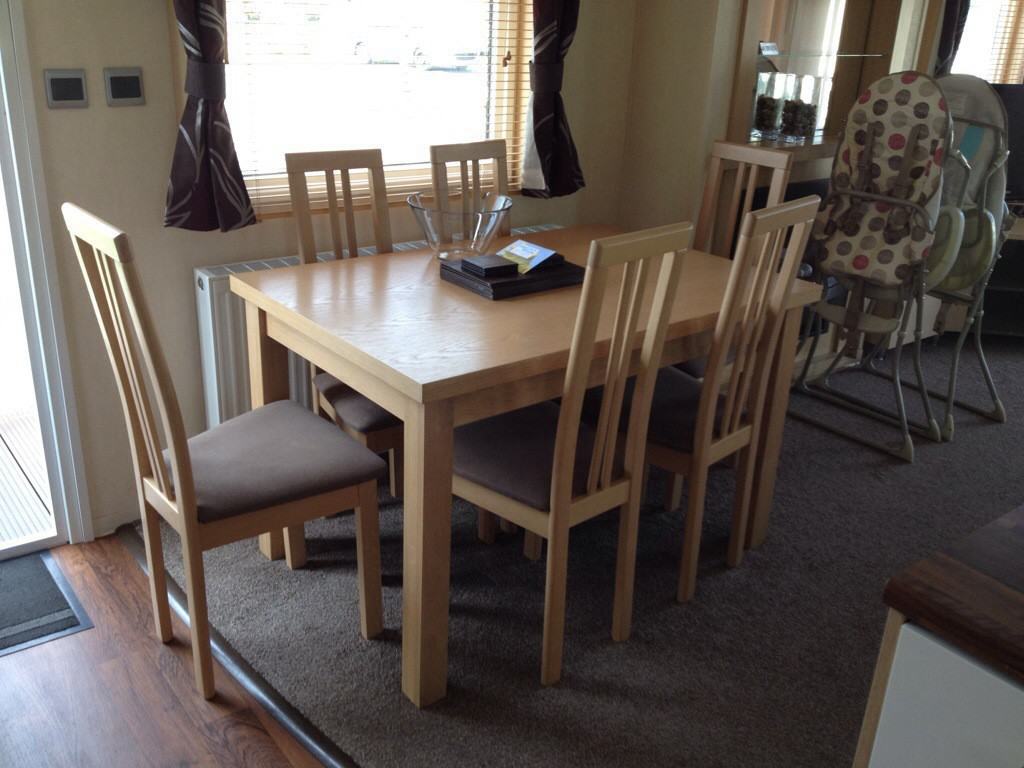 The caravan really couldn't have been better and when we arrived we were met with a welcome box of teabags and coffee as well as a pint of milk in the fridge, such a lovely touch and completely unexpected. There was also a pack containing dishwasher tablets, washing up liquid, bin bags and a washing up sponge – Everything you need to get started on your break. The only slight criticisms I could have is that the caravan was very warm and we opened windows all day to try and cool it down, not an issue as I'm sure in the winter we'd be appreciative of it. Also, the smoke alarm was incredibly sensitive and went off every morning when we were cooking breakfast – No, Dave didn't burn it! I guess the smoke alarm is positioned directly next to the kitchen for safety so again this can't really be helped. The final thing is that none of the blinds in the caravan have safety devices fitted to the cords, and the cords are very long. From a child safety perspective, I would prefer the cords to be fixed out of harm's way, but as the children were always supervised in the lounge where the blinds were, this wasn't an issue. Overall, the caravan was a perfect home from home and we couldn't have asked for more. Platinum caravans even come with towels provided too, a great bonus!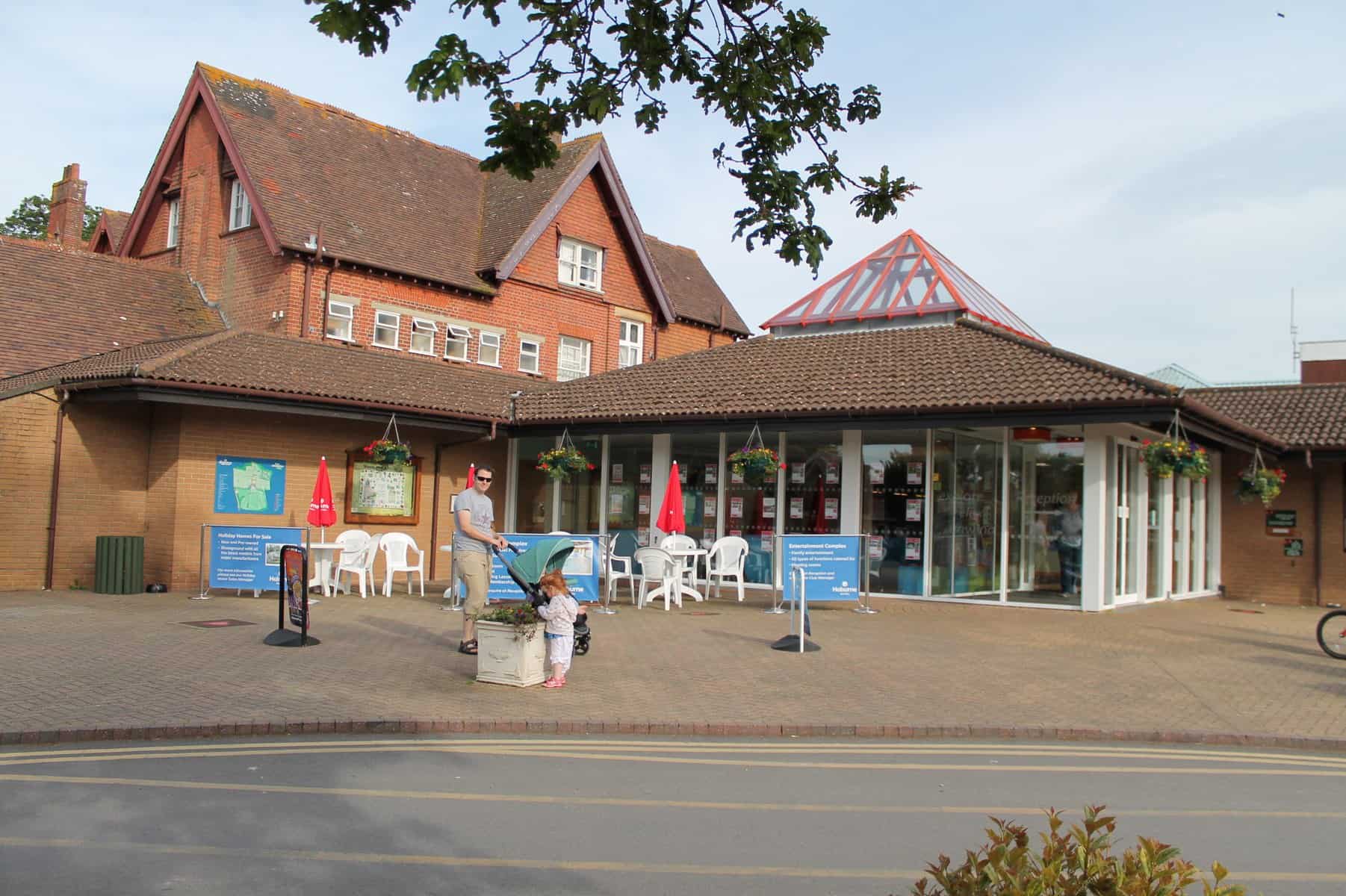 What is the Hoburne Bashley site like?
Bashley Park is lovely for camping and caravan holidays with touring fields as well as static caravans all situated around the main amenities. Reception is bright and airy with toilets and a lovely seating area which you walk through to get to the entertainment room, the restaurant, bar, arcade and leisure complex. We had dinner in the restaurant on our first night and the menu was what you would expect from any family pub chain. The prices were very reasonable and we were impressed by the portion sizes when our food arrived. There is also a takeaway service available or you can have delivery to your caravan for only a £1 charge!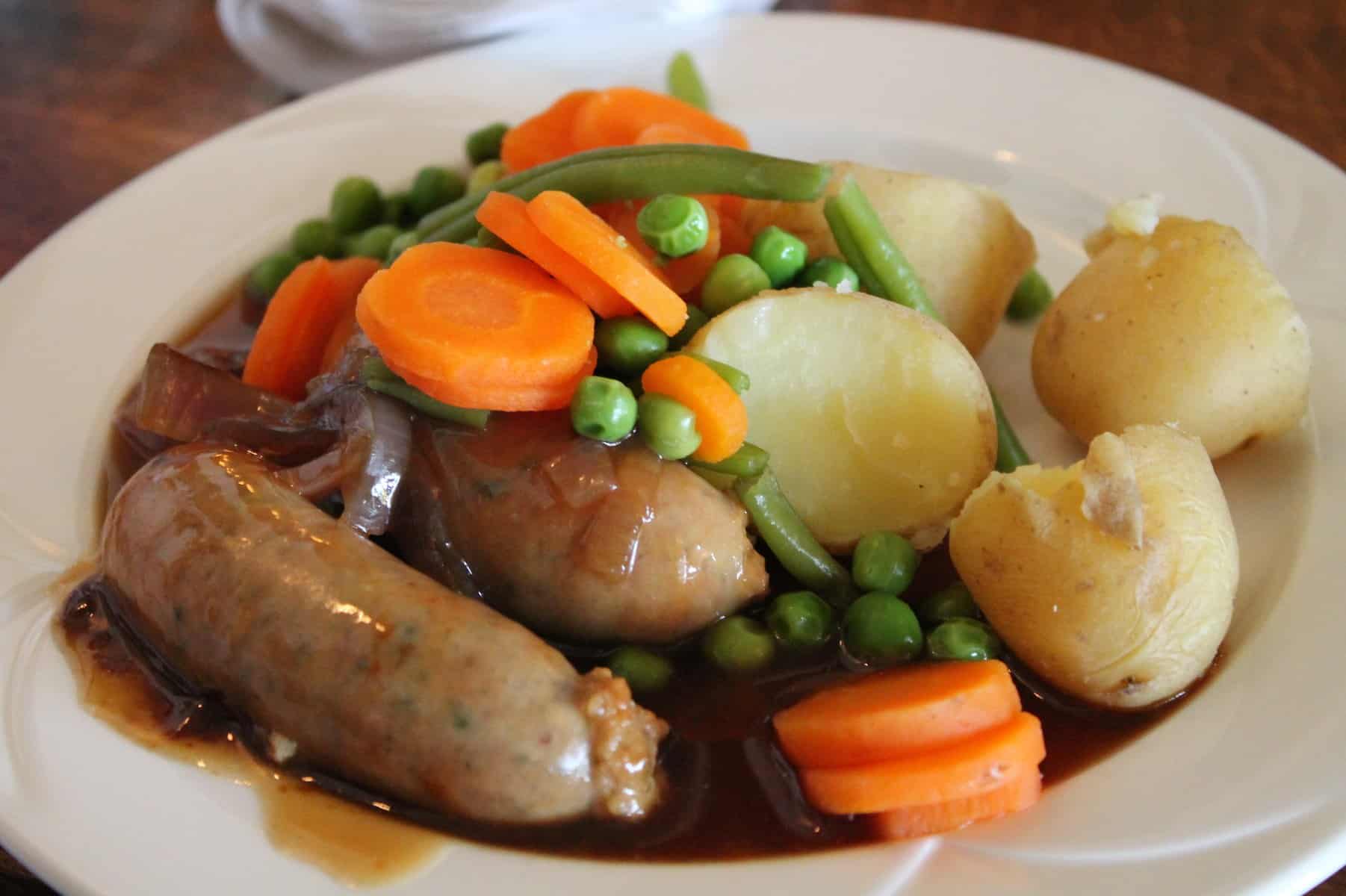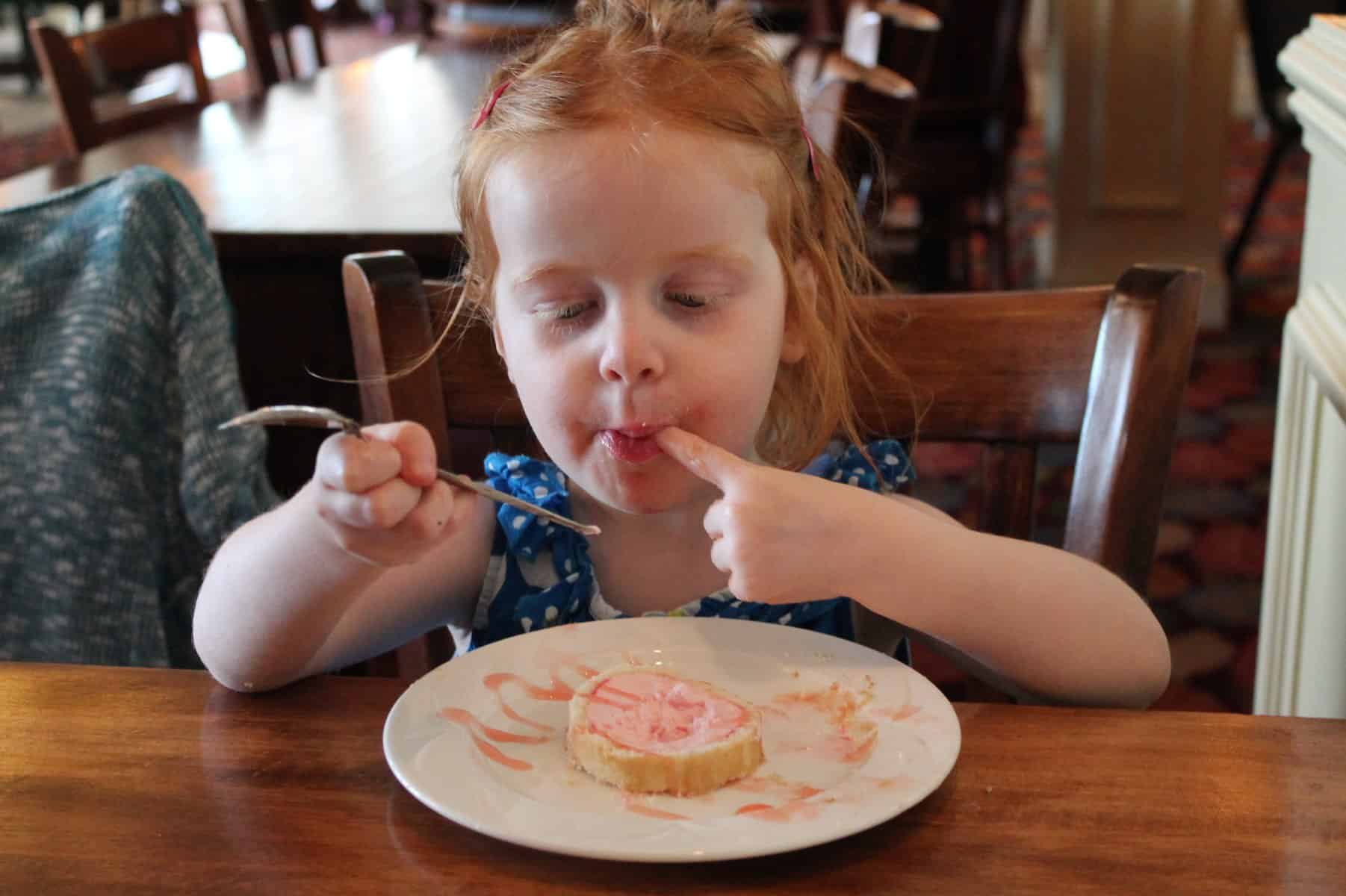 What is there to do at Hoburne Bashley?
We spent time with LP watching Sammy Seahorse and Tommy Turtle both in the children's entertainment shows and walking around the site. The entertainers do a fantastic job and although LP was incredibly shy she loved seeing the characters walking around and dancing around on stage.
LP also loved the arcade and I got to introduce her to one of my passions from childhood – 2p machines! This was a little highlight of ours and LP happily put 50p of 2ps into the machines over and over again until she ran out! I was pleased to see 2p machines in the arcade as often there are only video games and fruit machines, nothing of lower cost that's fun for all the family.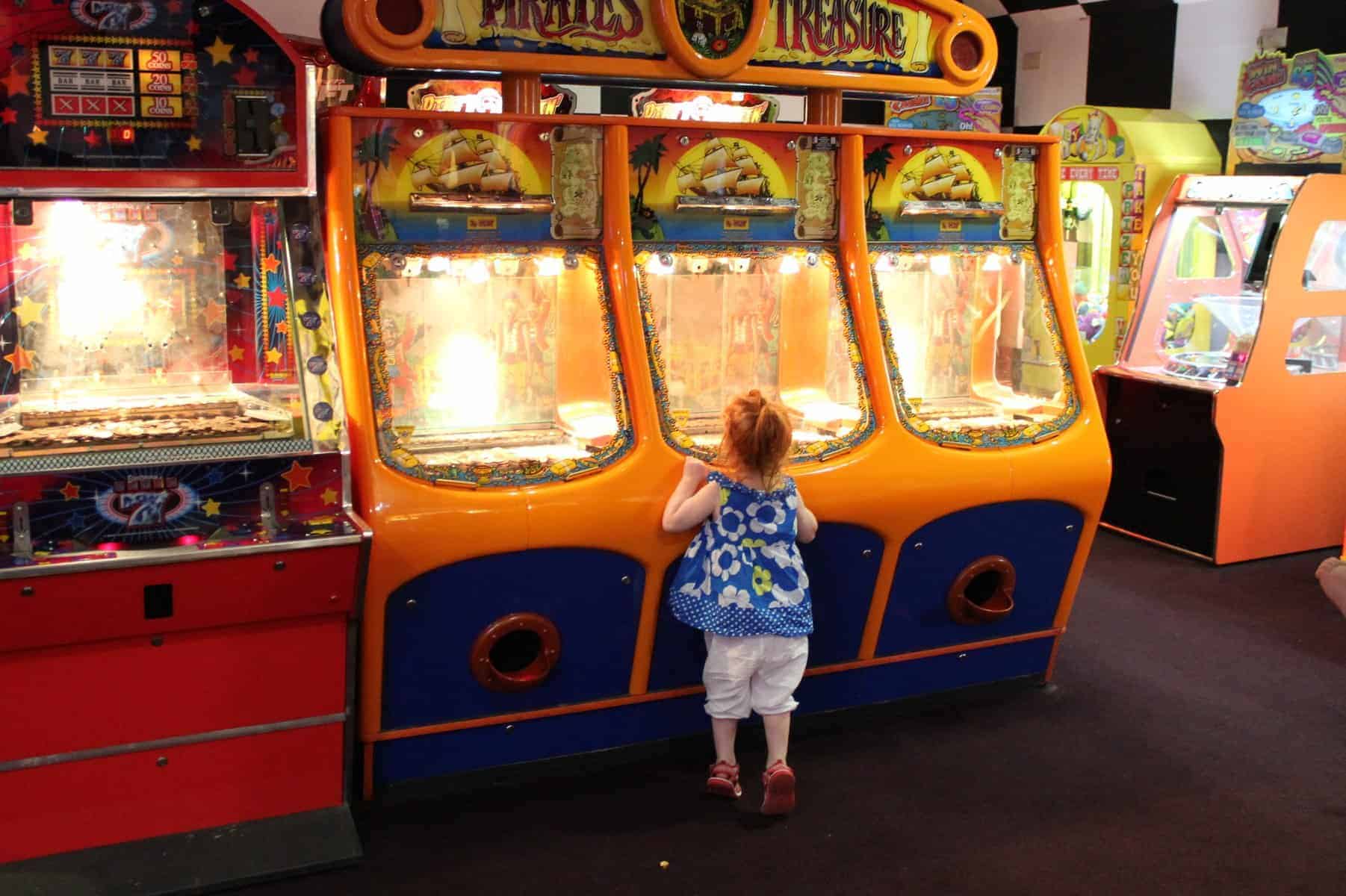 I was also looking forward to letting LP loose in the soft play area, but this was a little underwhelming. It's situated in an alcove so is quite dark and although two levels, it doesn't come across as the most welcoming of soft play areas and lacks a ball pool although there is a section that would be ideal for this. There's also a 'pay per ride' bus situated right next to the soft play which makes the area quite busy. This is the one part of Hoburne Bashley that I think could be improved with minimal effort.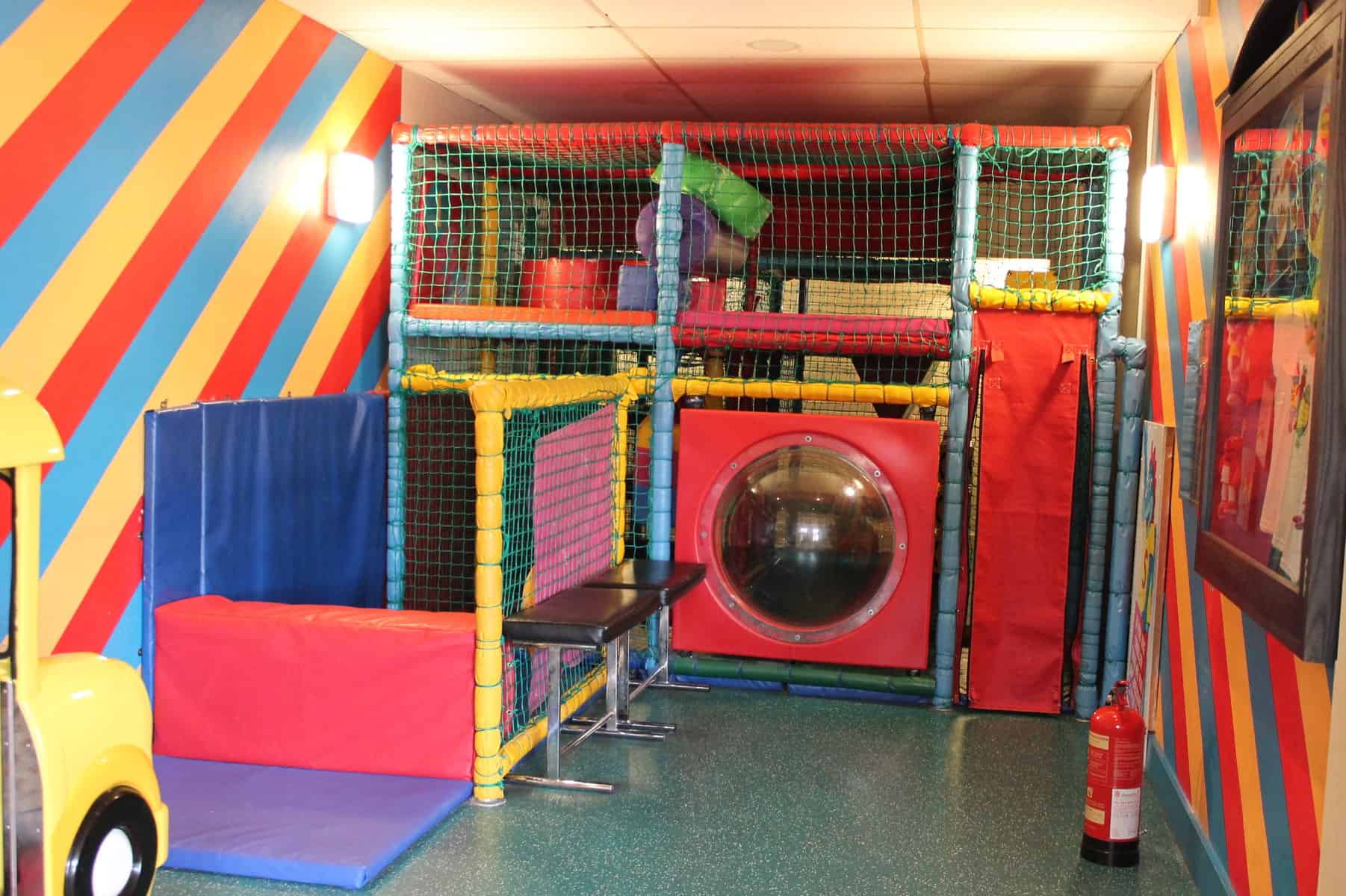 The Hoburne Bashley swimming and leisure complex is fantastic, having undergone their recent renovation. The indoor pool has a lot of different areas to occupy children of all ages and even have a water play area separate from the swimming pool which Little Man loved. At it's deepest the pool is only 1.3m deep which is a great depth for a family pool. there was also a spa pool, sauna and steam room. The changing rooms were great, one of the nicest changing rooms I've seen, with individual changing rooms and family rooms all with benches all with benches – that were installed on our last day. There are also plenty of lockers, hair drying units and plenty of toilets and sinks dotted around. From the main swimming pool you also have access to the outdoor pool. I was disappointed that we were unable to use the main outdoor pool as renovation works were still underway, however the outdoor splash pool was open and looked great – The whole outdoor space will be a real feature of Hoburne Bashley when it's finished.
There is a shop on the Hoburne park that sells most things you would need during your stay, milk, bread, newspapers etc but you'd need to travel further afield for a full shop although this is to be expected on any holiday park. Hoburne Bashley also has a gym, launderette, cycle hire and mini bowling alley amongst many other additional facilities.
Whilst we stayed at Hoburne Bashley it was American Week – with American Civil War reenactments, classic American cars and other American themed entertainment. This was definitely different and it was nice to see people dressed in character walking around the park. The 'Americans' were camping next to Hoburne's Adventure Playground and Crazy Golf. It was definitely an experience to be pushing the children on the swings whilst the American Civil War was going on in the background!
The children loved the Adventure Playground, it's very well maintained and has a lot of different things to do for different ages – Swings, climbing frames, slides and even a zip line! LP played on all the smaller climbing frames and even went on the big slide with a little help from me. Dave and I may have even had a go on the zipline – It really was fun for all the family!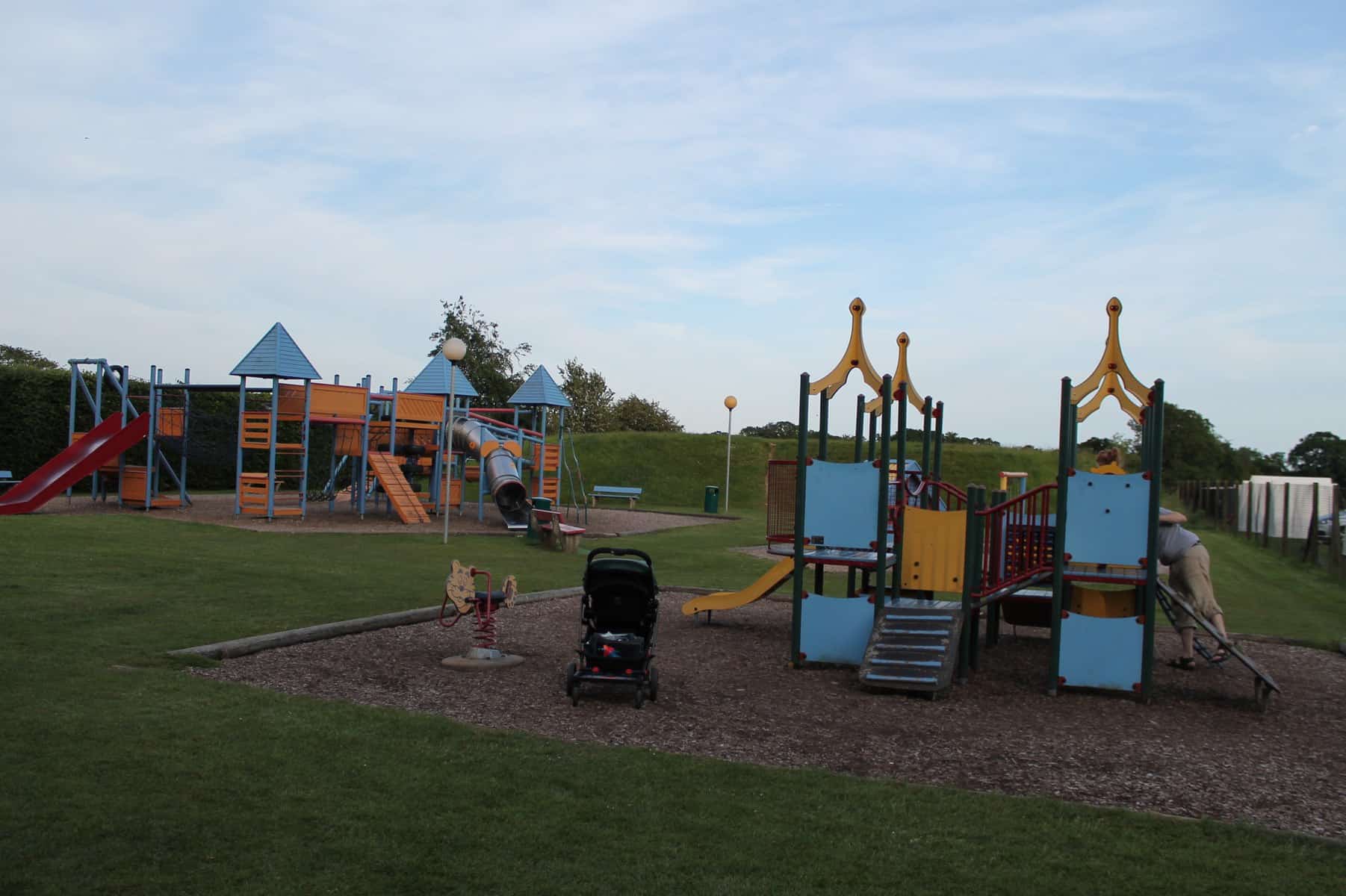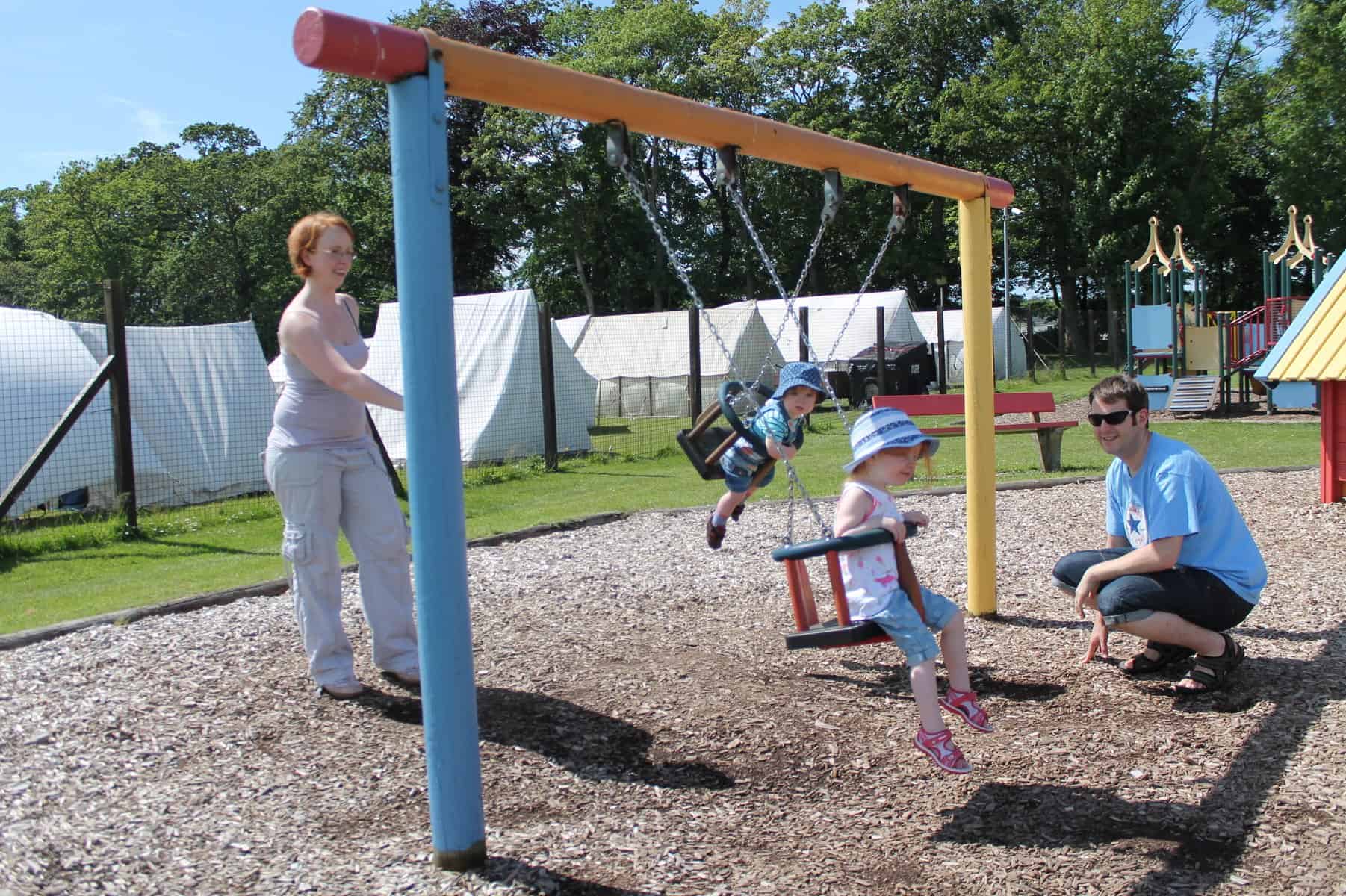 Overall our stay at Hoburne Bashley Holiday Park Hampshire was a lovely break at a perfect family holiday park and a great alternative to a hotel. The staff were all friendly, great with children and a credit to Hoburne holidays. I'll definitely be holidaying at a Hoburne holiday park again in the future.