Welcome back to another week of the Ordinary Moments. If you haven't joined in before this is a weekly linky that launches every Sunday morning and is open until midnight on the following Saturday. It's a linky that celebrates any ordinary moments in your life – or the not so ordinary some weeks too. Basically – anything goes. I'll be sharing and commenting on the posts that are linked up during the week and there's a badge at the bottom of the post if you'd like to add it to yours too.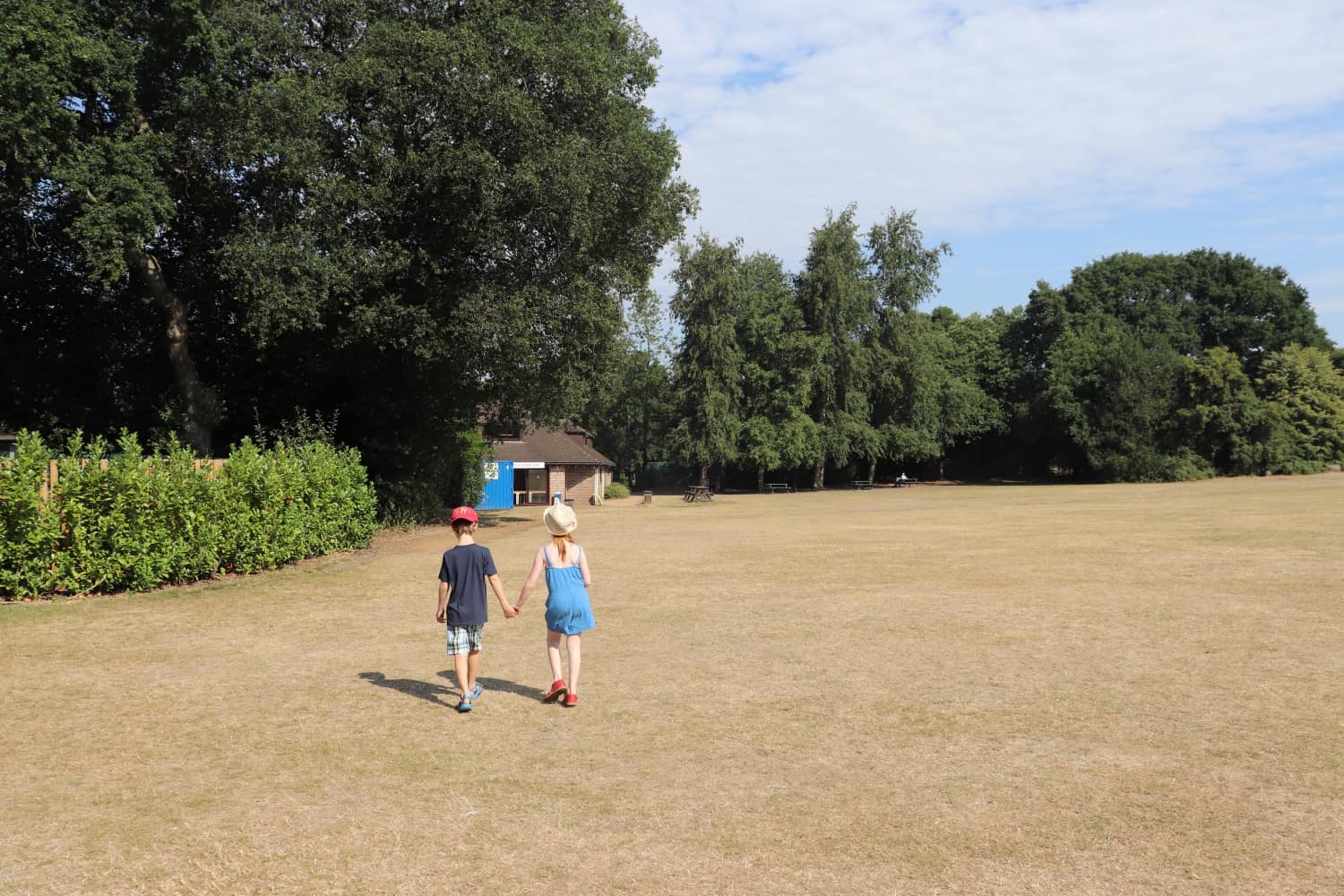 I started blogging when LP was 8 months old and I started taking it seriously just after Little Man was born. Since then we have always favoured big days out and adventures over the simple pleasures in life. Well, that is until lockdown.
Now, we are happiest at home or close to home and I have really been trying to make the most of the places on our doorstep. We are not doing a huge amount this summer – like most people – and so I made a simple plan to take the children to one or two play parks a week around where we live.
There are so many playgrounds in our local area that we have never been to. many are in country parks and surrounded by beautiful scenery. And yet, we've never made the time to go to them. But this summer is different, and we have all the time we need.
So last week we went to Virginia Water for a scoot. The play area was closed but the children scooted for miles and we had a great morning.
Then, a few days later, we went to Frimley Lodge Park, about a five minute drive from us and yet somewhere I've probably only been twice in the ten years we've lived in the area.
We only stayed for an hour, and left when the weather got far too hot, but it was lovely. Somewhere new to play, new equipment to explore and time for me to just sit and be whilst the children enjoyed themselves.
I've learnt over recent weeks that whenever we do something that doesn't involve tickets and a strict arrival time, we have to go early to ensure we can socially distance and be comfortable throughout. The children appreciate this too and it means we can then get home, having been out, and enjoy a lazy afternoon together.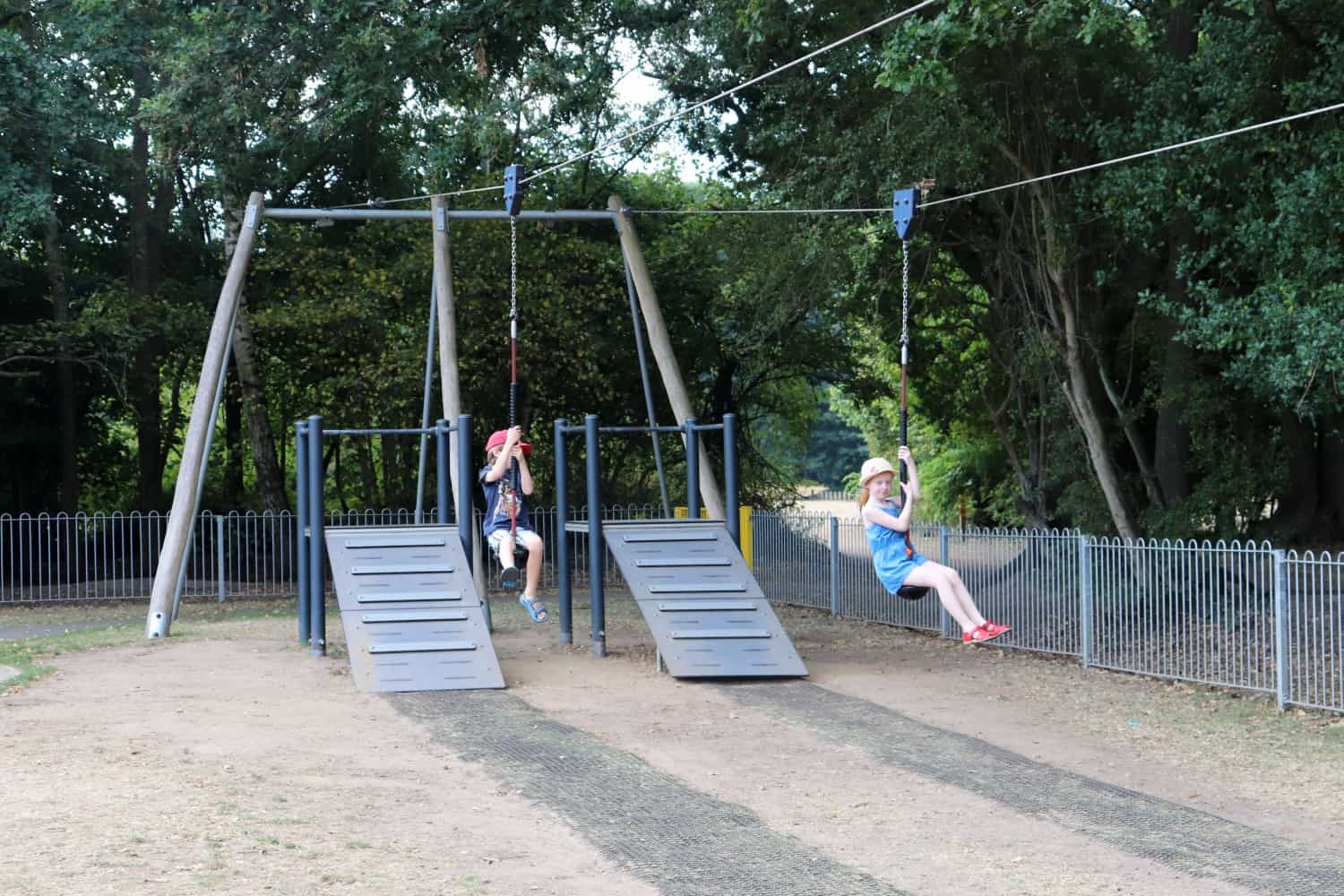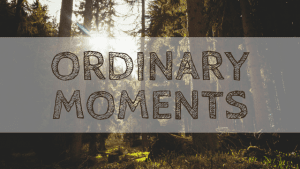 If you have an ordinary moment this week, come and link up – I'm looking forward to reading the moments that you share and will comment and share them on Twitter through the course of the week. Thanks so much for taking part.
You are invited to the Inlinkz link party!