Welcome back to another week of the Ordinary Moments. If you haven't joined in before this is a weekly linky that launches every Sunday morning and is open until midnight on the following Saturday. It's a linky that celebrates any ordinary moments in your life – or the not so ordinary some weeks too. Basically – anything goes. I'll be sharing and commenting on the posts that are linked up during the week and there's a shiny new badge at the bottom of the post too!
This summer was quite a momentous one for us as a family. I realised by the time we came back from holiday that we weren't using a change bag anymore. There was no big bag full of clothes, snacks and drinks bottles. There was just my ordinary bag with a pack of wet wipes shoved in.
We have had change bags in our lives for six years. Bags overflowing with muslins and nappies at first to then be taken over by spare pants, bibs and toddler snacks. But slowly the bag became emptier, just needing the odd change of clothes for muddy or wet days, spare pants just in case and then snacks and drinks.
But now we can get snacks whilst we're out or I put something in my bag. We can get drinks whilst we're out too or I'll grab a bottle of water as we head out the door. And I can't remember the last time I actually needed a change of clothes for LP and Little Man.
So we have said goodbye to the change bag.
It's so strange to not have this special bag ready packed that we take everywhere with us. It makes us feel so much lighter – literally – unencumbered and able to just go out and enjoy the day without this bag we have to take. It also feels like something is missing – like when we went out without a pushchair for the first time. After so long it feels like we have forgotten something when we really we have just grown away from it and just don't need it anymore.
Our change bag was pretty much the last thing left from our baby days, the one thing that kept the children little and now, without it, it's obvious how far the children have come, how grown up there are and how much easier life is as a family now.
We can go out and enjoy ourselves with no planning, we can change where we're going or what we're doing at the drop of a hat and don't really need anything for a day out now at all. This is definitely one transition I couldn't be happier about.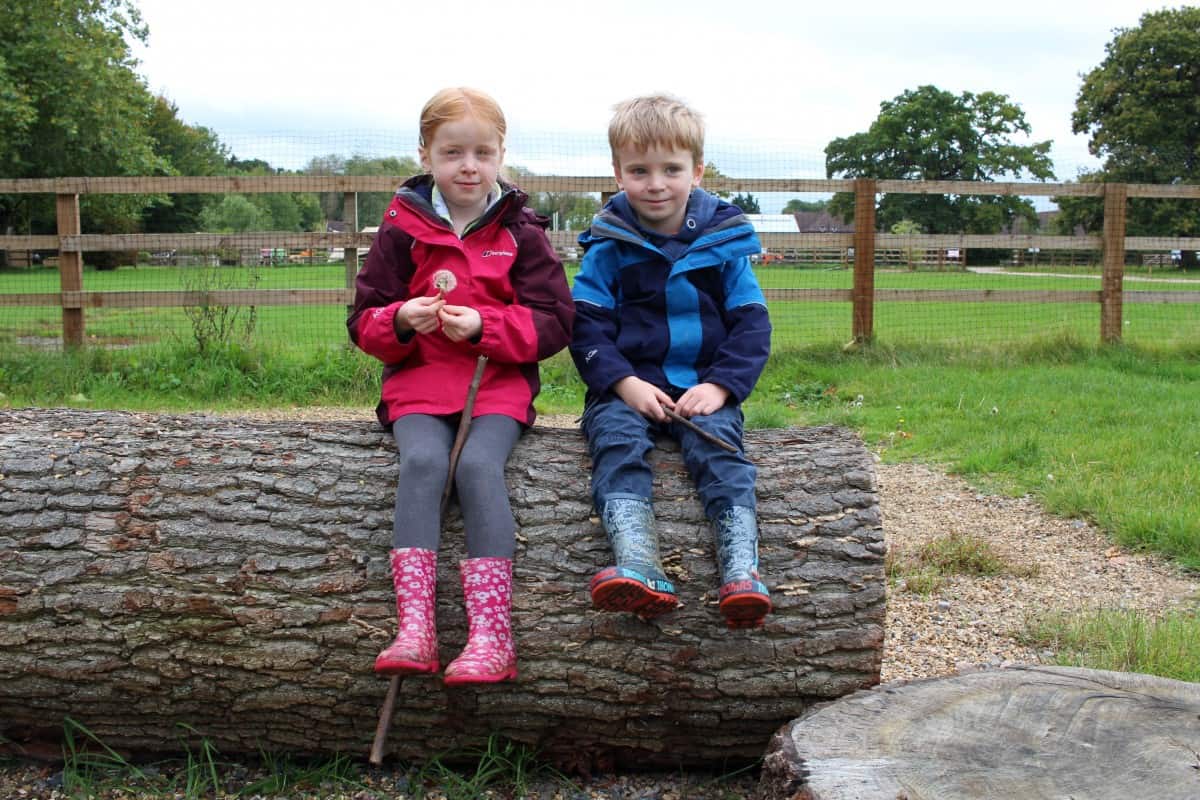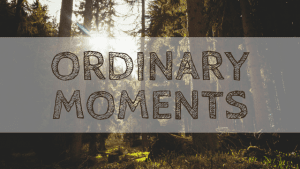 If you have an ordinary moment this week, come and link up – I'm looking forward to reading the moments that you share and will comment and share them on Twitter through the course of the week. Thanks so much for taking part!
Loading InLinkz ...